10 Blood-Boiling Pet Peeves That Every Graphic Designer Faces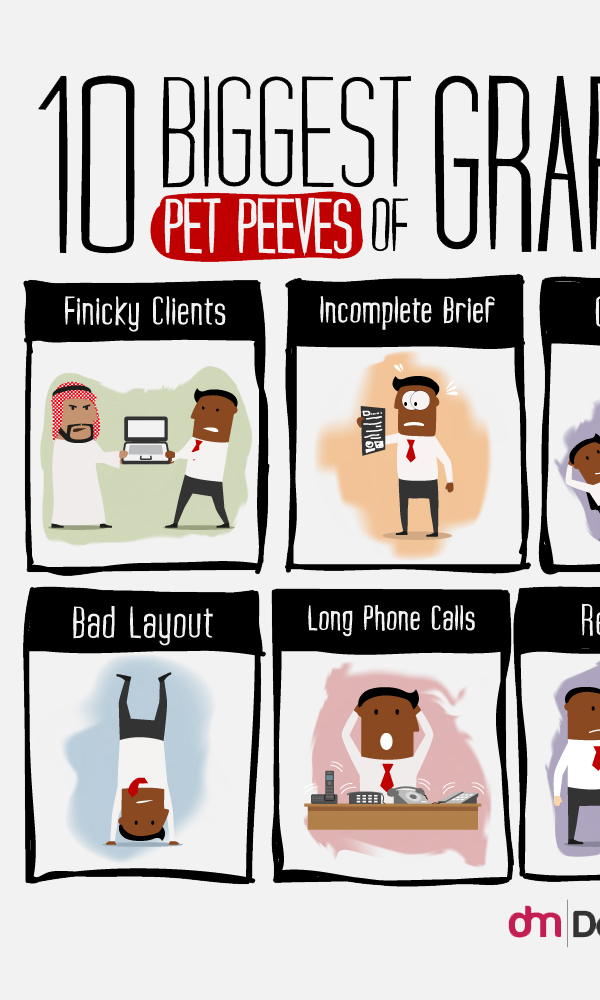 We've all got pet peeves. Most of mine are food related: people who chew with their mouths open, or drag their teeth across their utensils while they eat. But when you're a designer, the list of things that can set your teeth on edge can be numerous. Like excessive use of Comic Sans, something I see every day when I go to drop off my son at school, or a MacBook that's not cooperating with your needs. DesignMantic knows these things, and they decided to put together a little infographic on the subject, and we have it right here.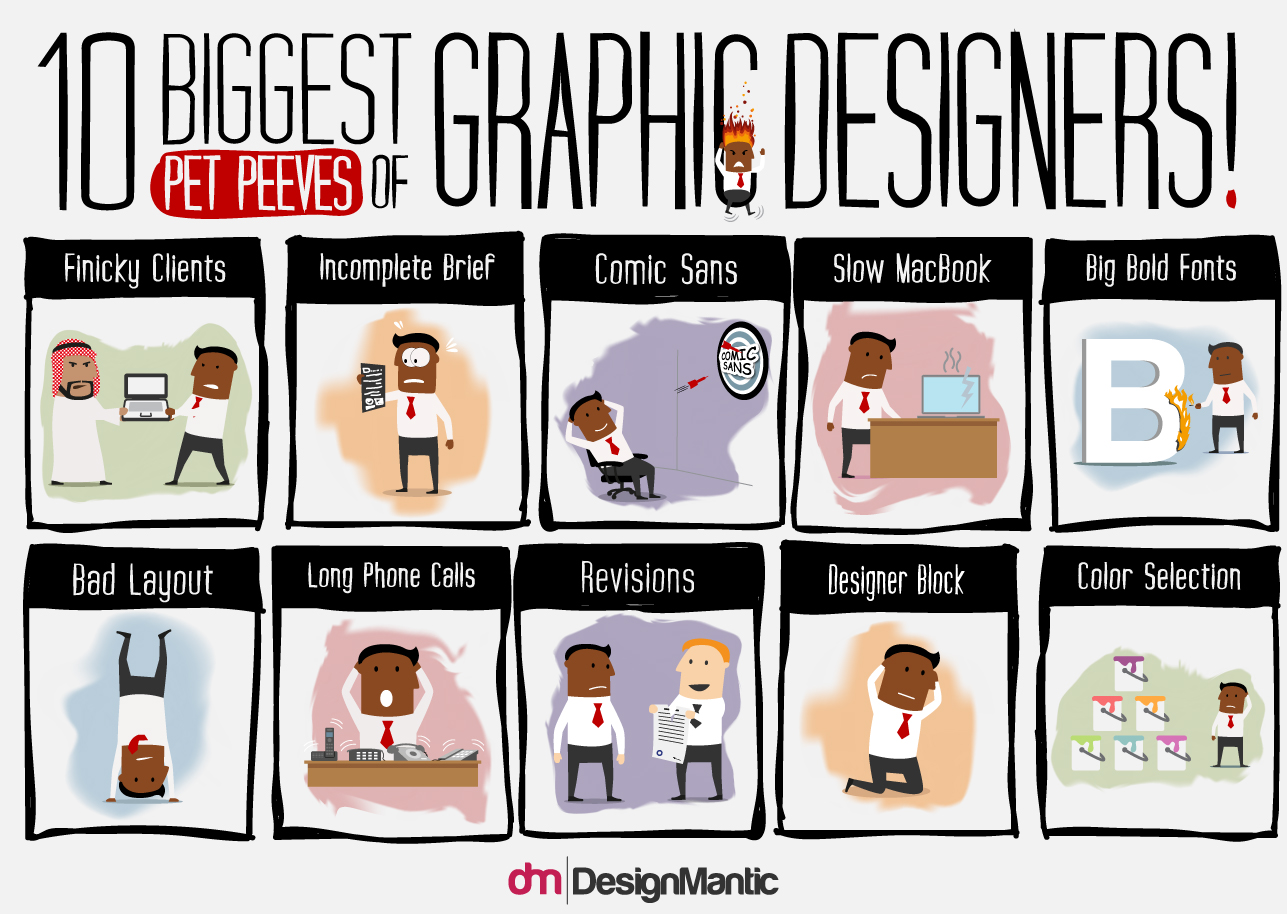 Courtesy of: Designmantic.com
How does this align with your pet peeves? Is it everything you thought it should be and more, or do you have a laundry list of problems that you'd add to the list?
---
Kevin Whipps is a writer and editor based in Phoenix, Arizona. When he's not working on one of the many writing projects in his queue, he's designing stickers with his wife at Whipps Sticker Co.
Getting started with hand lettering?
Free lettering worksheets
Download these worksheets and start practicing with simple instructions and tracing exercises.
Download now!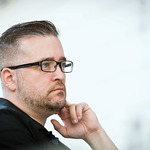 Kevin Whipps
Hi! My name is Kevin Whipps, and I'm a writer and editor based in Phoenix, Arizona. When I'm not working taking pictures of old cars and trucks, I'm either writing articles for Creative Market or hawking stickers at Whipps Sticker Co.
View More Posts