10 Graphic Designers to Follow on Behance
Behance is becoming the go-to showcase for the sharpest creative work on the web, so we wanted to share our ten favorite graphic designers on that platform with you. Follow these artists on Behance and you'll be the first to see their newest creations. If you spend a few minutes browsing their groundbreaking work, the inspiration you'll receive will carry you to new heights in your own personal design work.
Maria Groenlund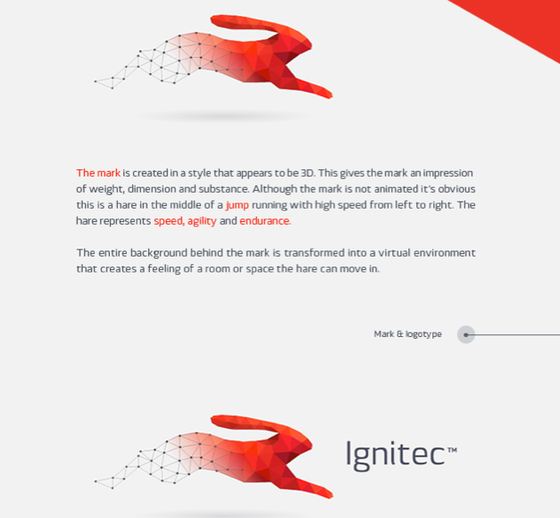 Maria Groenlund is an independent graphic designer in Denmark, whose clean brilliant colors and classically simple design sense sets her work apart. She specializes in logos and branding, but her work conveys a dreamlike sense of fairyland that somehow also manages to be purely modern as well.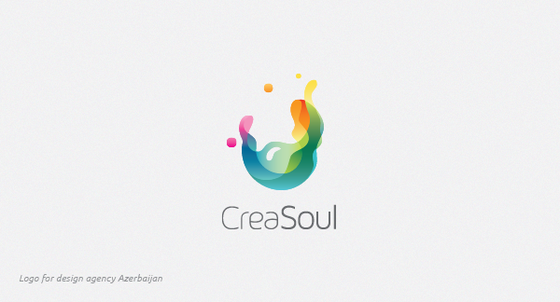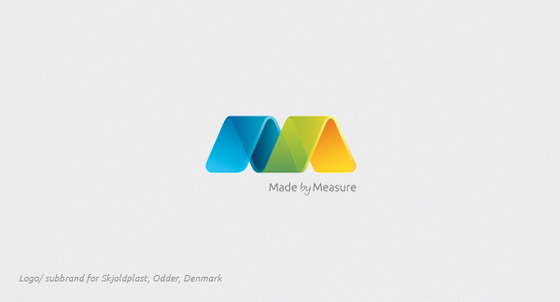 Zim and Zou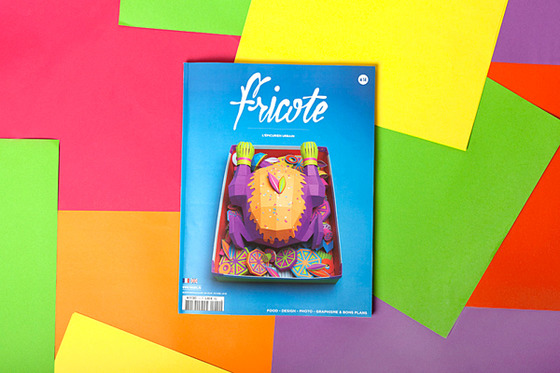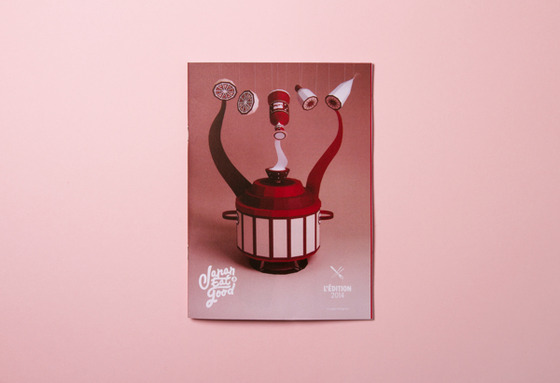 Zim and Zou is the name for a studio of two French artists who do utterly mindblowing things with paper. Check out their brilliant paper sculptures (a paper hamburger, a camera, a hummingbird) and marvel at the pure magic they they seem to have harnessed.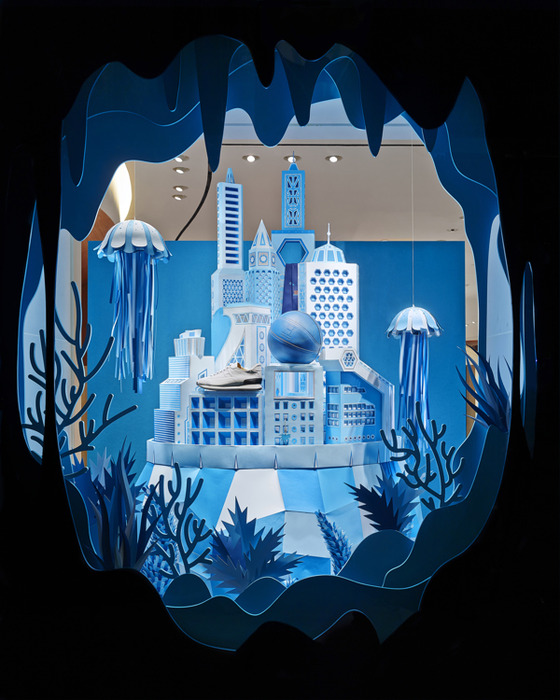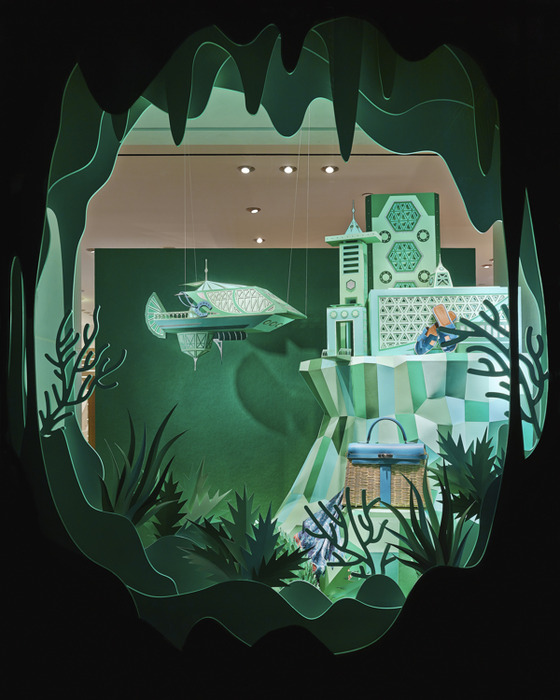 Steve Simpson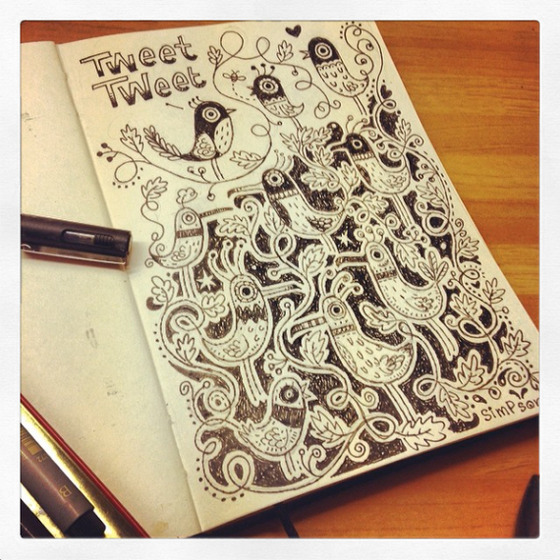 Steve Simpson brings a whimsical, outside-art sensibility to his work, which has been featured in England and the United States. He creates packaging design and also illustration for children's books, and his fancifully decorated bar code image is a charming blend of the corporate and imaginative worlds.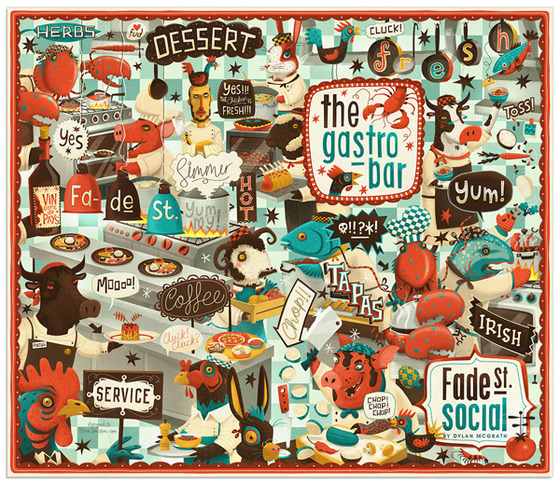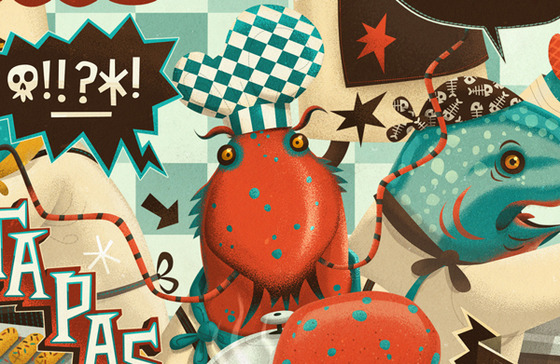 Violaine & Jeremy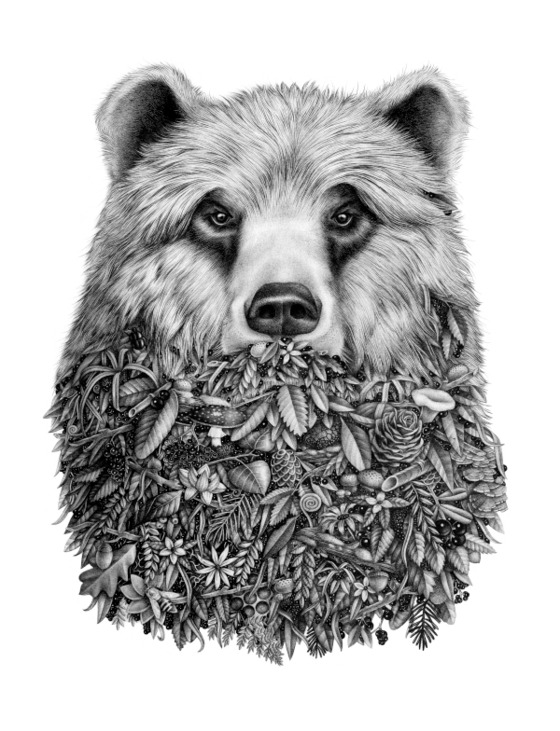 Violaine & Jeremy is a French graphic design and illustration studio that specializes in surreal drawings that take you by surprise. Beards blossom into flowers and rats wear Victorian waistcoats, while an entire tropical alphabet takes the printed word into places it never planned on going!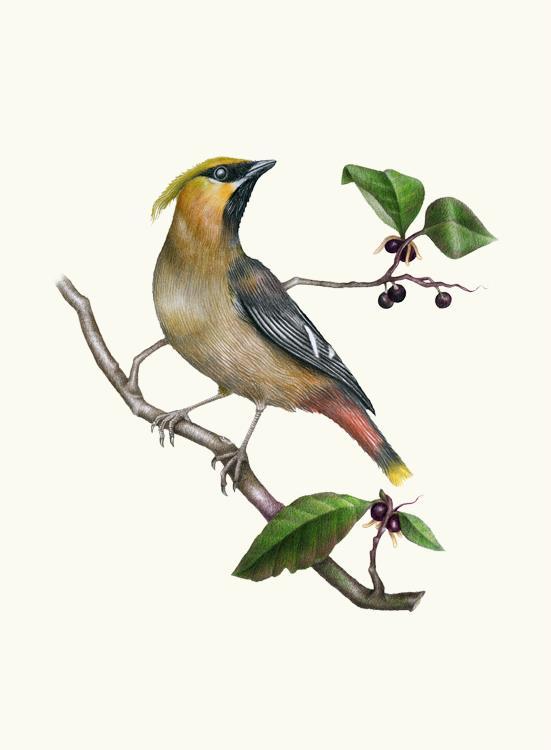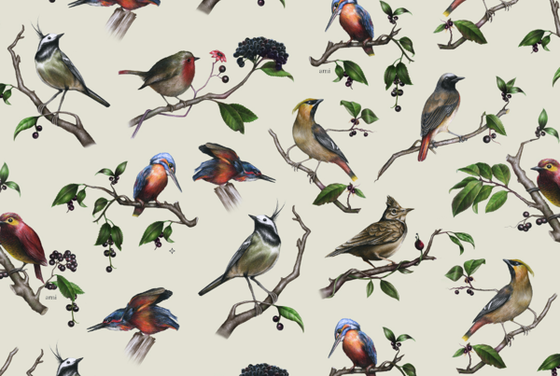 Cosmic Nuggets
Cosmic Nuggets is a Scottish artist in Edinburgh who specializes in "character design." The faces that this artist creates are reminiscent of Maori tattooing, mixed with a wild outsider-art recklessness that breaks down artistic conventions. Browse through these works and let yourself be simultaneously charmed and haunted.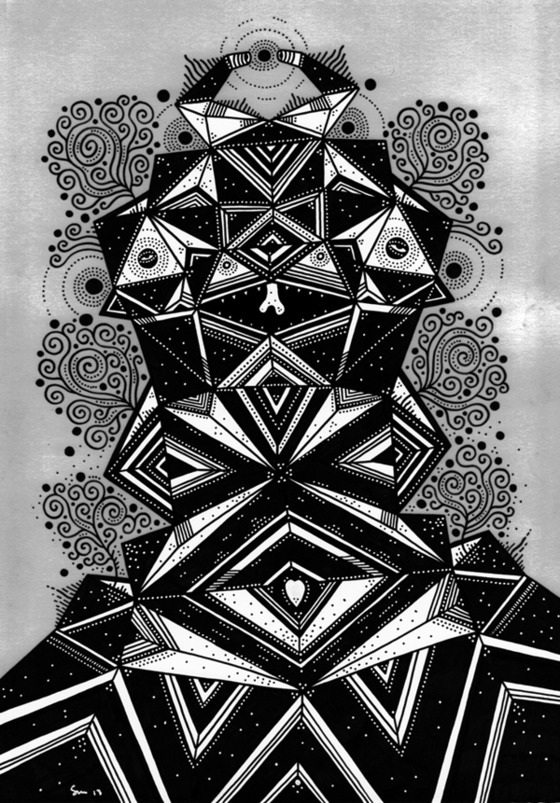 Minga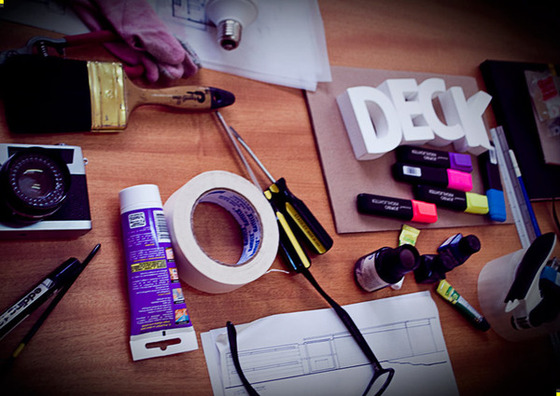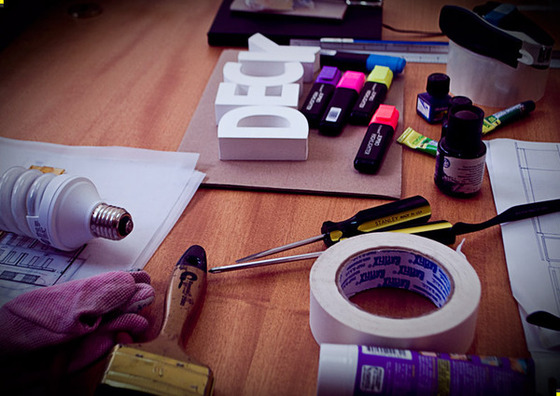 Minga, an interdisciplinary team of creatives in Argentina, call their studio a "laboratory of ideas." Their designs range from almost comic-book casual through abstract corporate branding, but throughout all their images you can recognize a consistent boldness of color contrast and fearless use of typography as a design element.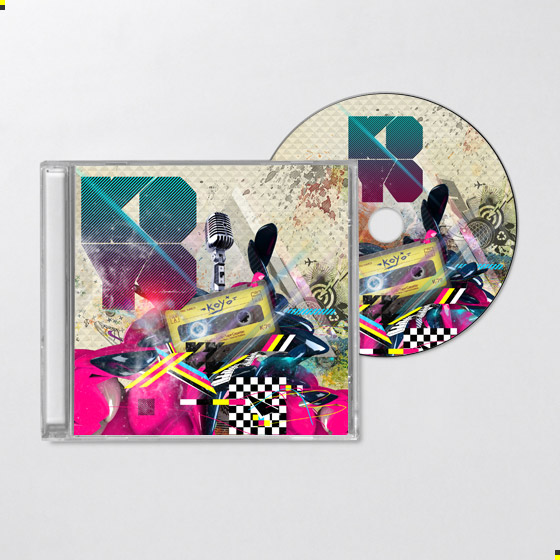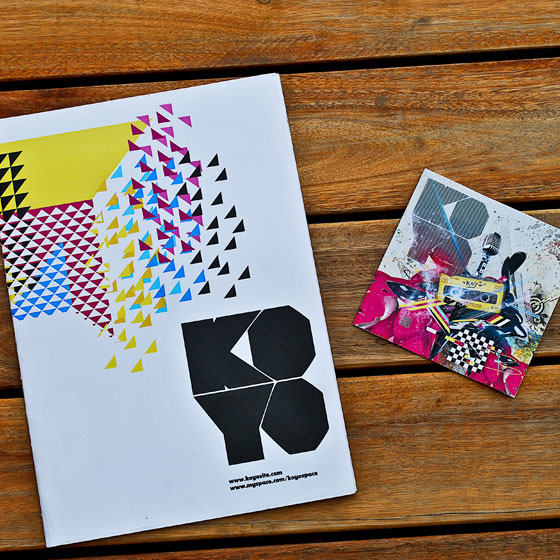 Ruslan Khasanov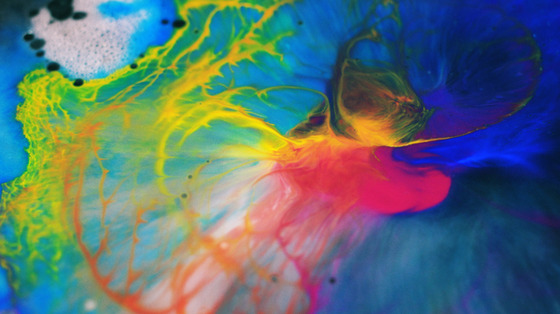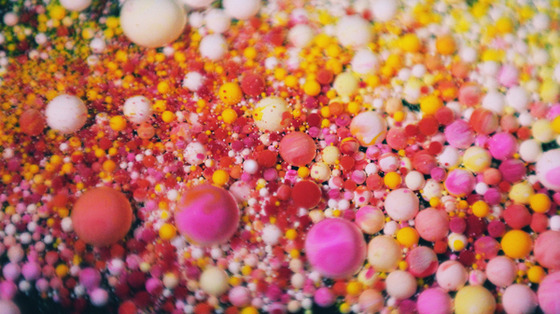 Ruslan Khasanov focuses on typography, and he takes it out beyond a flat surface, to a dimension where it becomes smoke or fire or liquid mercury. Some of his lettering appears to be viewed through a telescope, while other images seem to be cells on a slide or crystals seen through a microscope.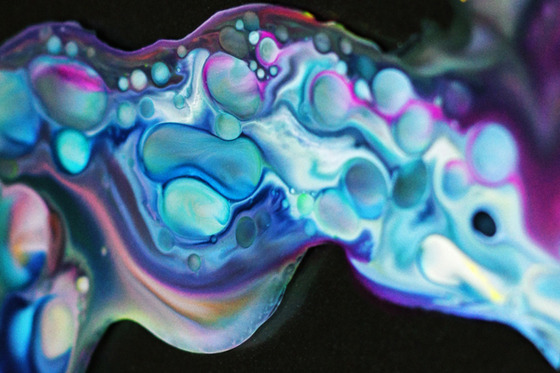 Mucho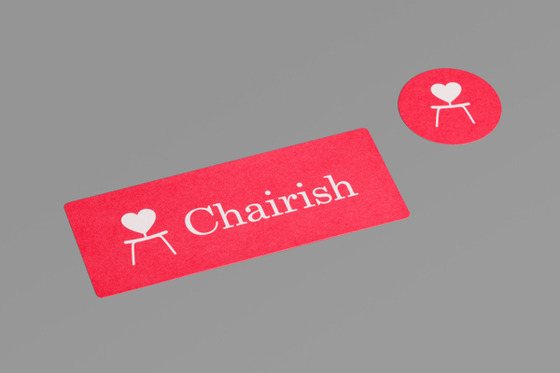 Mucho is a San Francisco-based team of artists and designers, whose work exemplifies global sophistication. With offices worldwide in Barcelona, Berlin, London, and the U.S., their portfolio is extensive. Every design they display has a clean, ultra-sophisticated vibrancy to it: a gold standard in high-end contemporary branding.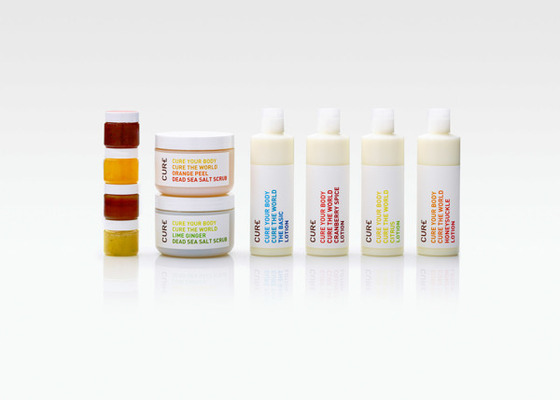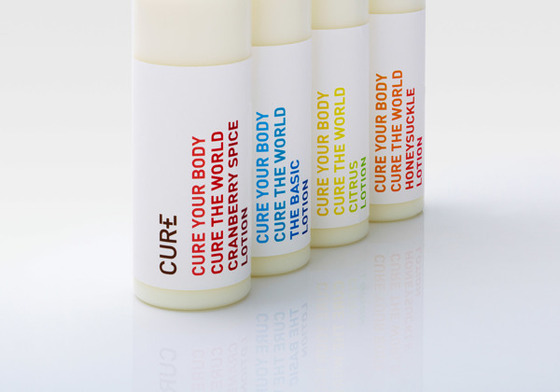 David Sierra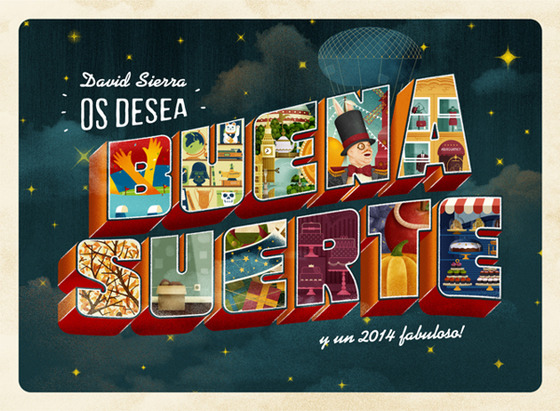 David Sierra, a Spanish illustrator, takes a folk-art approach to his branding and graphic design. Primary colors and a playful sensibility make it seem as if each of his illustrations belongs in some cheery story-book town. A town, that is, where somehow the curves and lines all harmonized with each other effortlessly.
Vika Naumova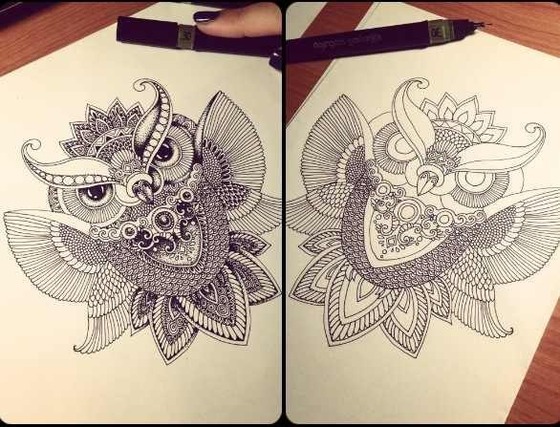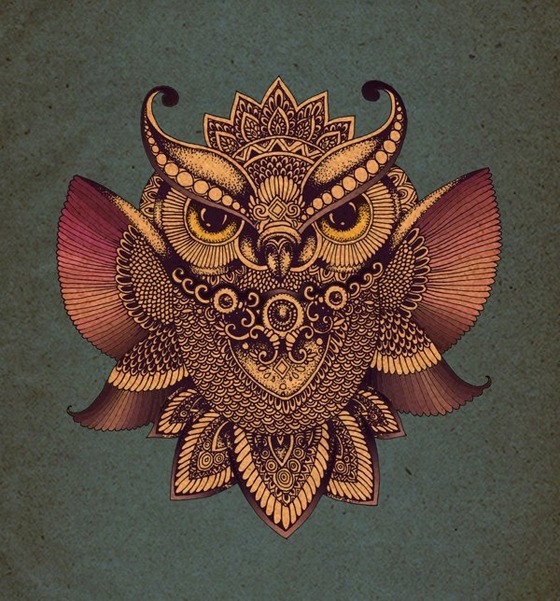 Vika Naumova is still only a student in Ukraine, but her work is already compelling. Her illustrations start in some dreamy land of legends, and carry the elaboration into a highly disciplined and stylish finished product. Reminiscent of Alphonse Mucha and other art-deco era artists, her drawings will pull you in and make you wonder.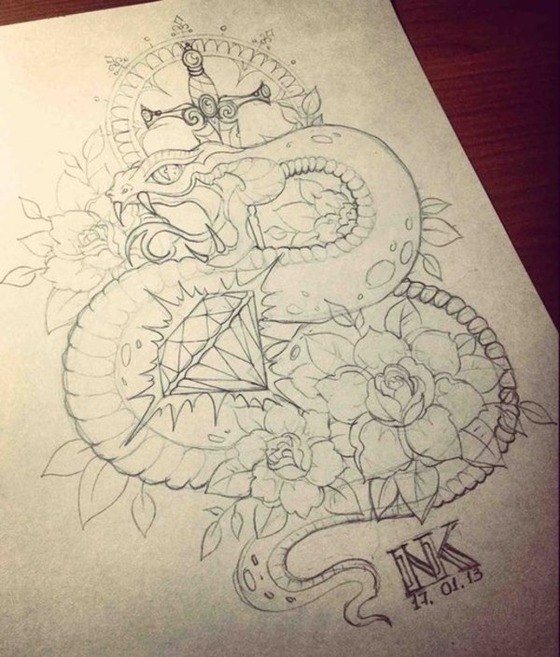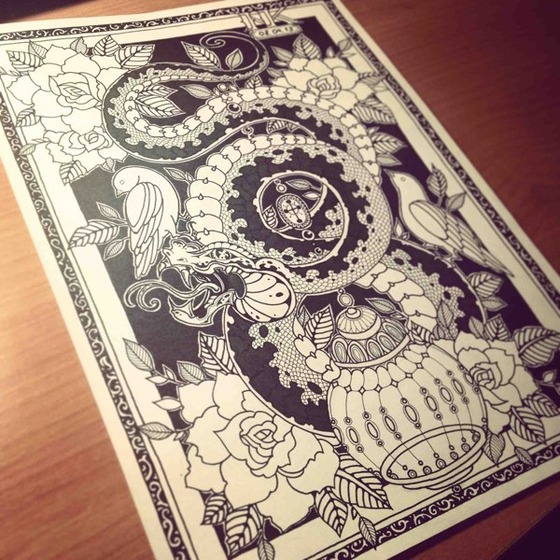 +++++
Following these ten artists, who are so different from one another and yet all so stunningly talented, will refresh your sense of how graphics can take you on a journey to places you never expected.
Getting started with hand lettering?
Free lettering worksheets
Download these worksheets and start practicing with simple instructions and tracing exercises.
Download now!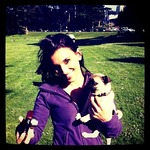 Maryam Taheri
I'm a recent graduate of the University of San Francisco with a degree in Biology and a passion for the creative arts. I love building websites, trying new things, and I have a passion for social media.
View More Posts