20 Everyday Struggles When You're a Color Addict
1. Any piece you create slowly migrates towards your favorite color.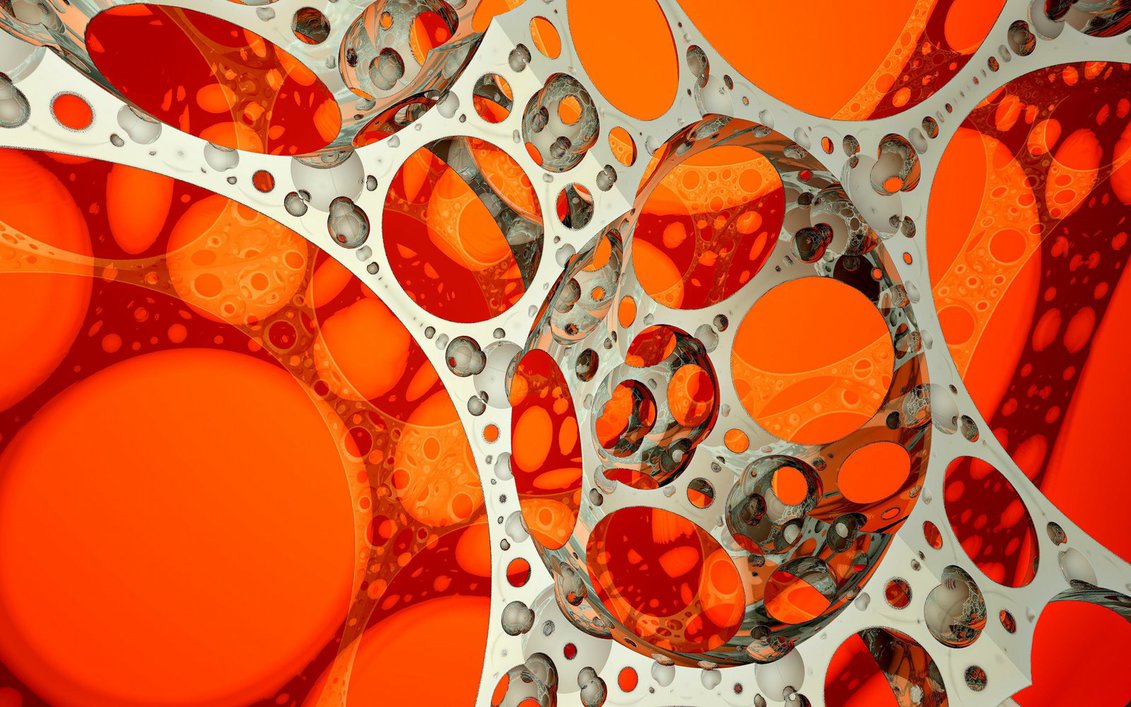 "Think it's orange enough, or do I need to fill in the whites?"
By Zotya Docs
2. You find yourself obsessed with new ways to generate palettes and swatches, and with downloading and playing around with other peoples'.

[Breathing intensifies]
By "AdvantageousLizards"
3. You've used so many colors for a design it ended up looking like Lisa Frank took over your screen.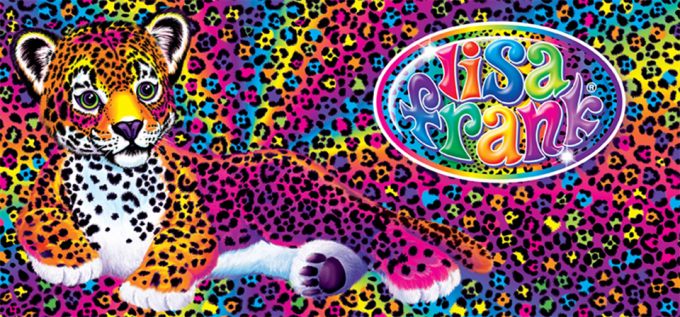 4. Or, you put way too many design elements into your work just so you have an excuse to pick colors for them all.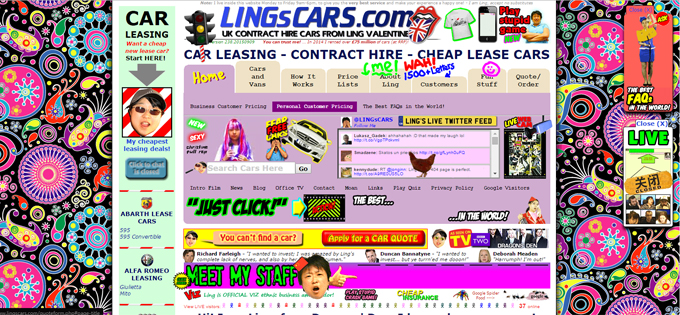 When you look at this site, all of your design training tells you to hate it. You want so desperately to hate it. But deep down, you envy Ling for having the guts to make it.
5. You're very particular about specific color names. To you, it actually is sage, not green. It is blood orange, not red.


This one is kind of a paradox.
From Buzzfeed
6. And it bothers you way more than it should when you can't think of the name for a particular shade. (It's Cerulean. You're welcome.)
7. You've sat through some terrible movies just because the use of color in the cinematography was so good.

Enough said.
8. Getting emotional over a corporate redesign logo makes you feel horrifically lame, but you've done it anyway.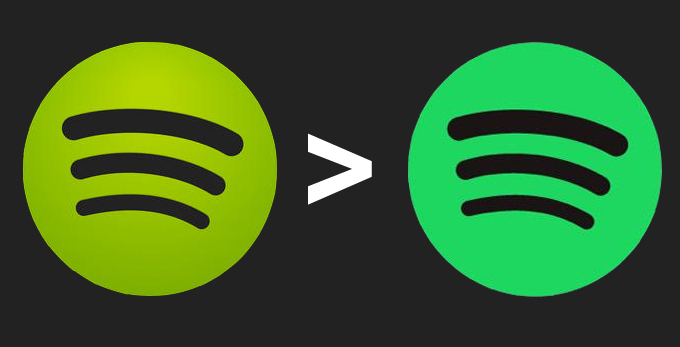 Are you OK? You're breathing weird.
9. …To the point where you're running out of friends willing to listen to it.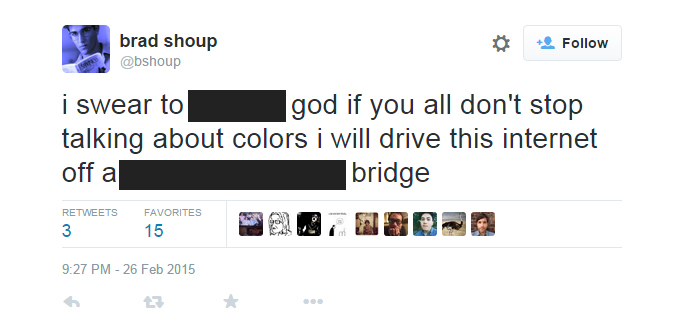 10. For you, the biggest pack of Copic markers is a need, not a want.
11. You own more coloring books than your children.

To be fair, the adult ones are pretty awesome.
From The419.com
12. You've spent too much time thinking about the specific colors your current mood would be.
Is tranquility a pale blue, or a deep, rich purple? Is hunger red? Green? Does it depend on if you're a vegetarian?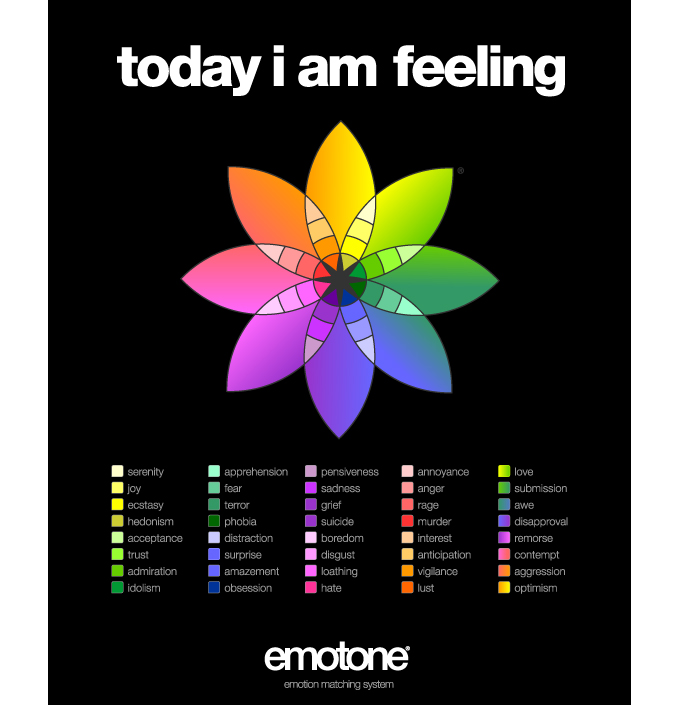 "Yeah, but what about "ennui-born indignance?"
From Ministry of Press
13. For you, the hardest part of moving is deciding what to paint each room.

"Let's do them all like this."
From Strangeline.net
14. And the most intimidating part of getting a tattoo isn't the commitment, but knowing the colors will eventually fade.

You were too good for this wretched Earth.
From Nerdartt

15. Your natural hair color is a long-buried secret.
16. You don't get why people say your clothing's "loud" like it's a bad thing. Or why tie-dye would ever fall out of fashion.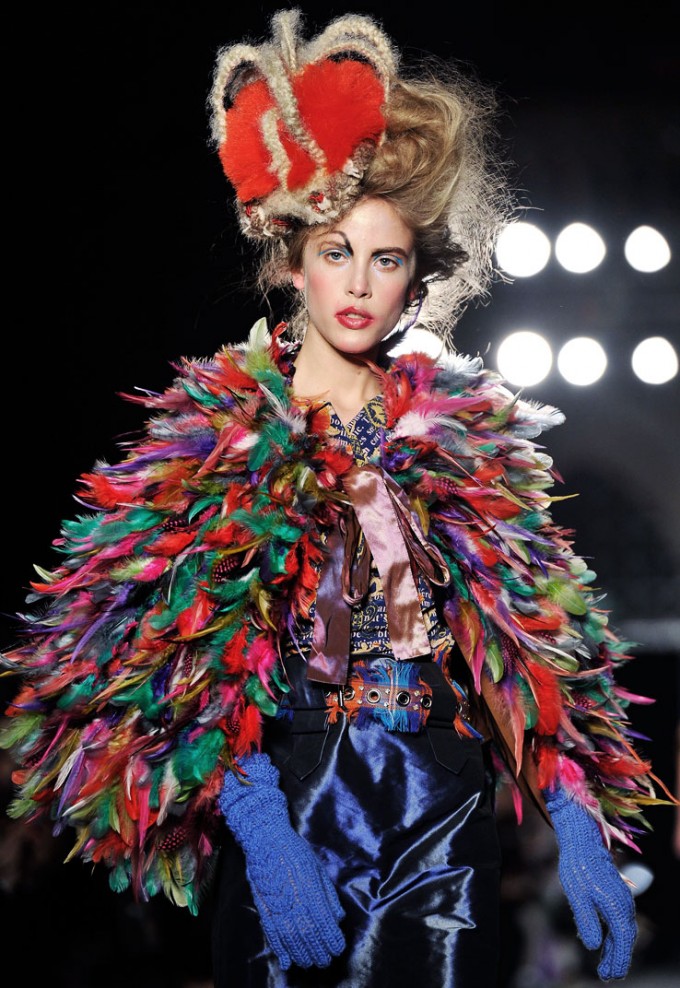 You would if you could.
From HuffPost Style

17. You've been tempted to "Office Space" a printer that couldn't replicate the colors on your screen.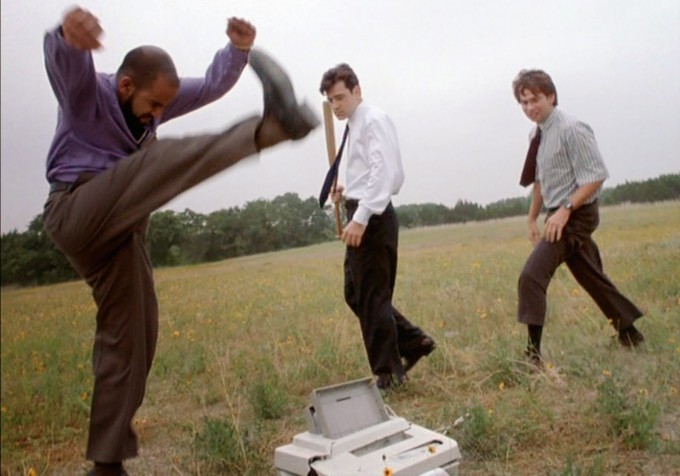 18. Likewise, knowing that almost all paintings have faded over time, so you'll never know just how vivid they originally were.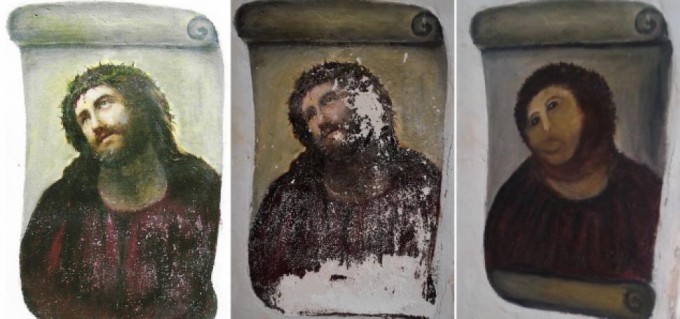 Sometimes that's for the best.
From the New York Daily News
19. You don't have the free time to do this.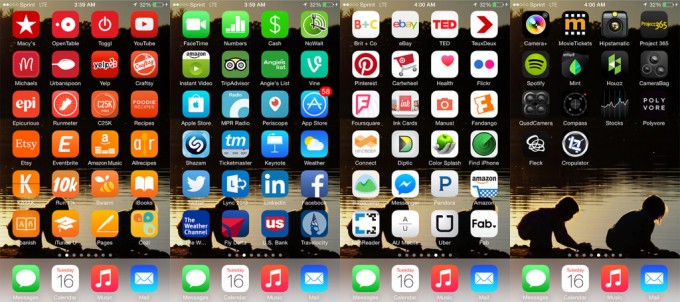 Mmmmmmmmnnnyeahthatrightthere
From Fast Horse
20. Some people still need you to explain why the chameleon is your spirit animal.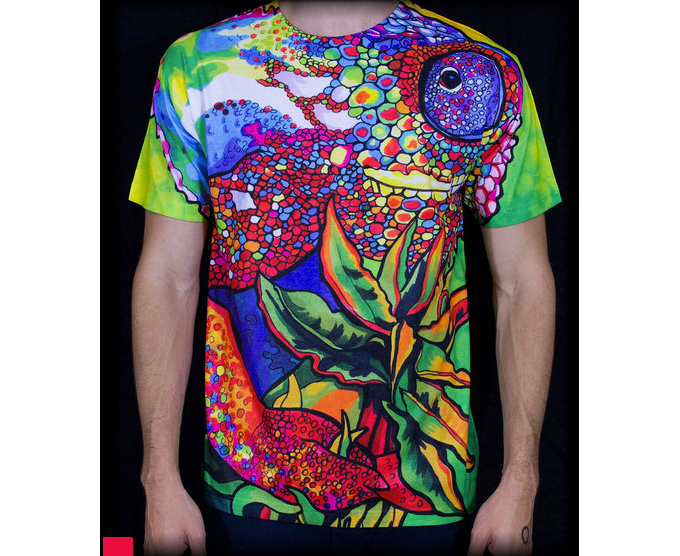 "…Does it help if I wear this?"
By Paint Your World Rainbow
Getting started with hand lettering?
Free lettering worksheets
Download these worksheets and start practicing with simple instructions and tracing exercises.
Download now!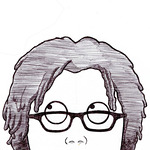 C.S. Jones
C.S. Jones is a freelance writer, artist, and photographer.\r\n\r\nIn the past, he co-founded an art gallery and worked at a product photography studio. These days, he does photo tutorials (and gigs), online copy, and content marketing for a living. He also writes about webcomics at Webcomicry.com…
View More Posts