20 Fantastical City Illustrations to Prompt the Urban in You
Whether you're knee-deep in it, or watching from the sidelines, the hustle and bustle of the city is in constant motion. Taking a designer's perspective, the core components of a city—infinite skylines, looming structures, complex tangles of roads—prove to be natural muses. From detailed depictions of prominent landmarks to flat concept-driven graphics, we bring you 20 city-inspired illustrations to prompt the urban in you.
20 Fantastical City Illustrations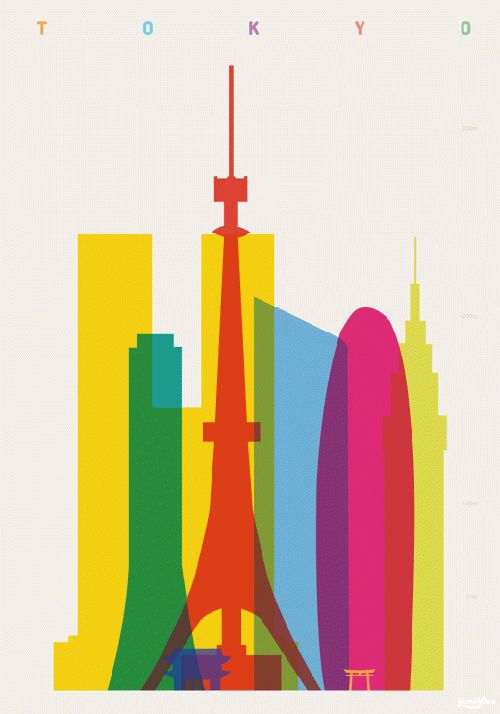 Shapes of Cities by Yoni Alter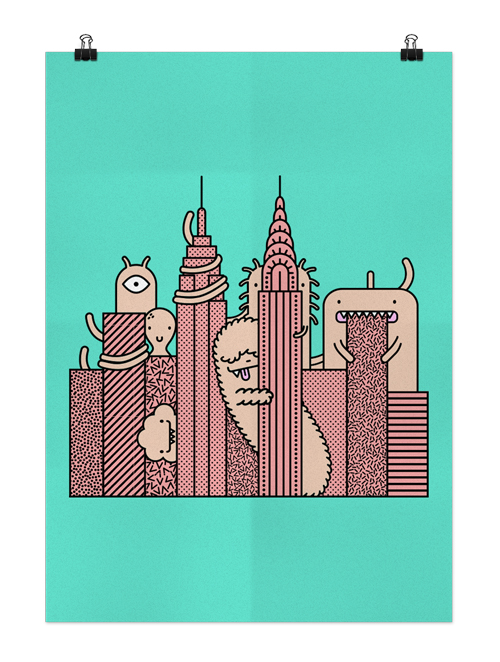 Monster Invasion by Sofia Ayuso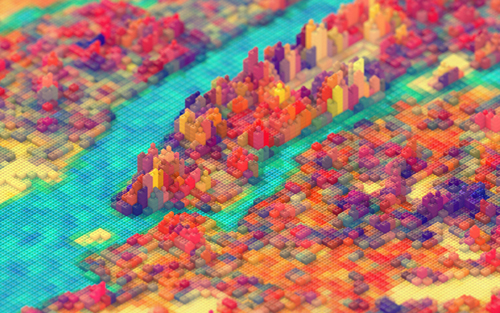 Lego New York by JR Schmidt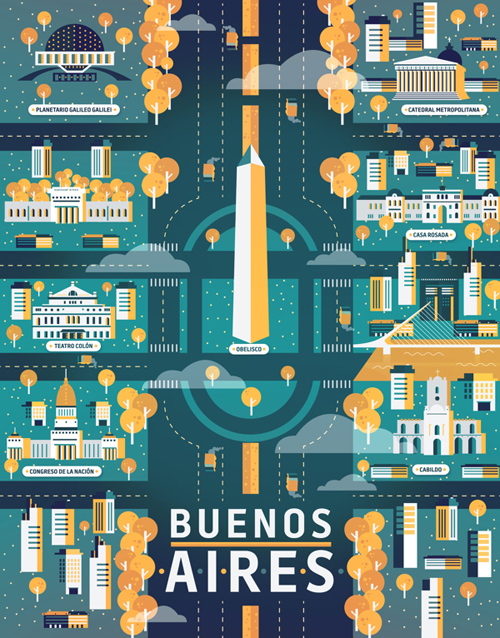 Cosmopolis by Aldo Crusher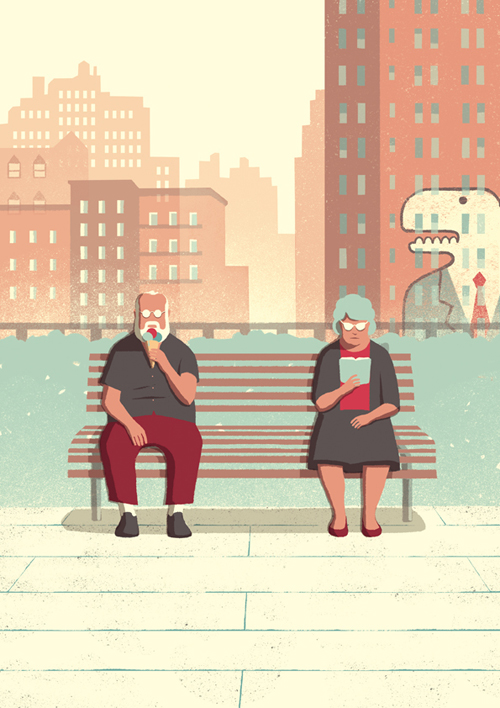 Day Trippers by Davide Bonazzi


City of London Christmas Card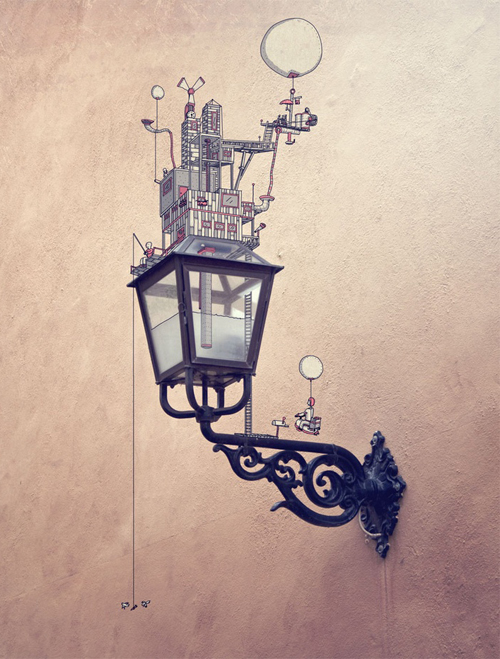 By Johan Thörnqvist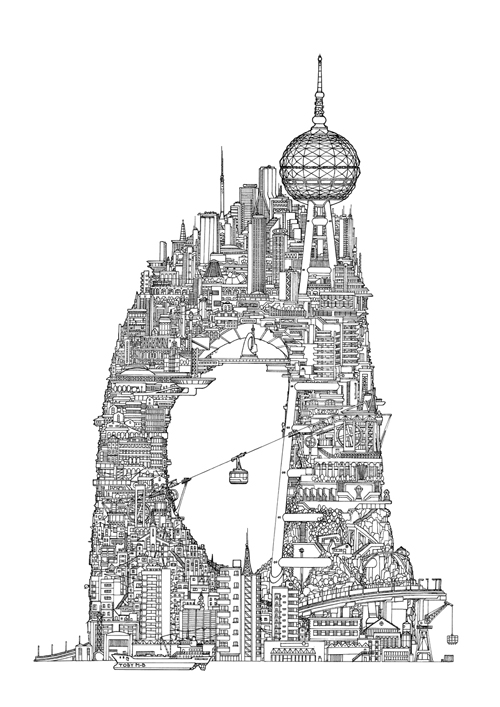 Frank Lloyd Wright by Toby Melville-Brown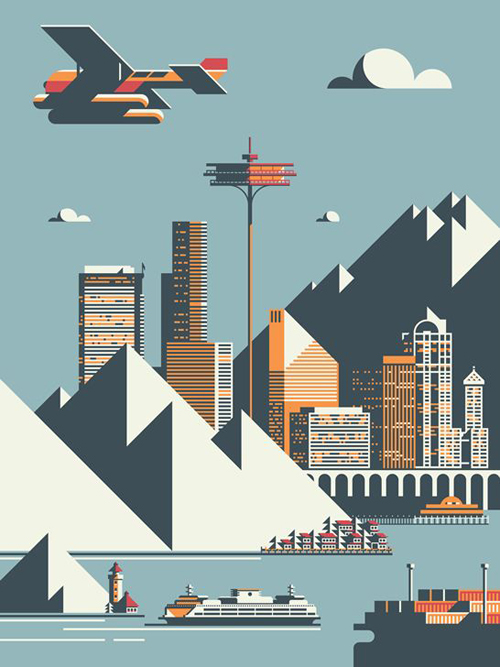 Seattle by Rick Murphy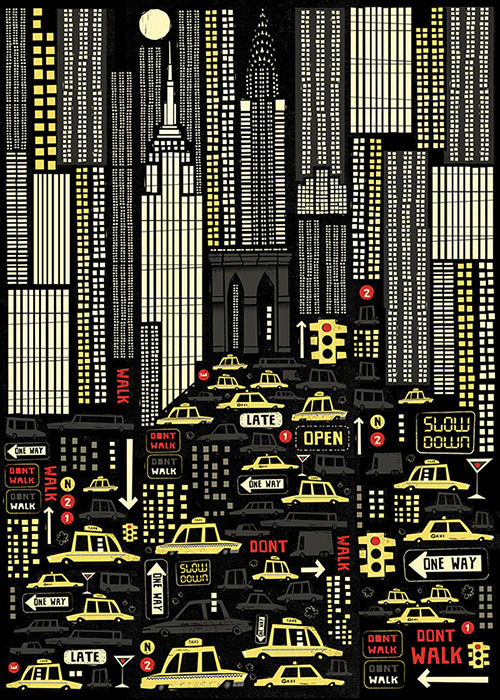 New York. Illustrated Wrap. by Peter Donnelly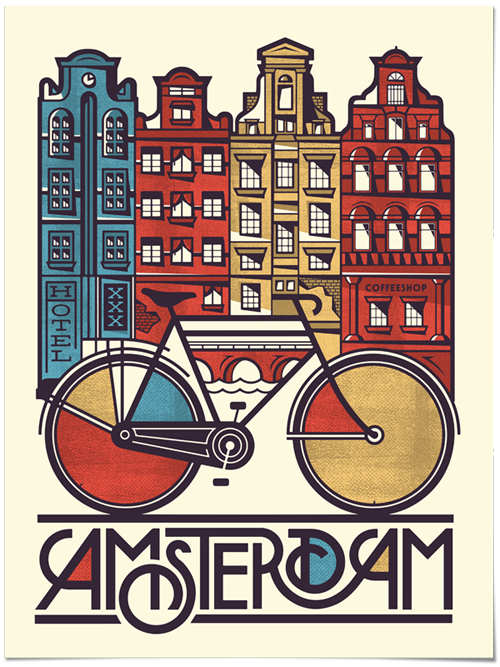 Amsterbike by Pavlov Visuals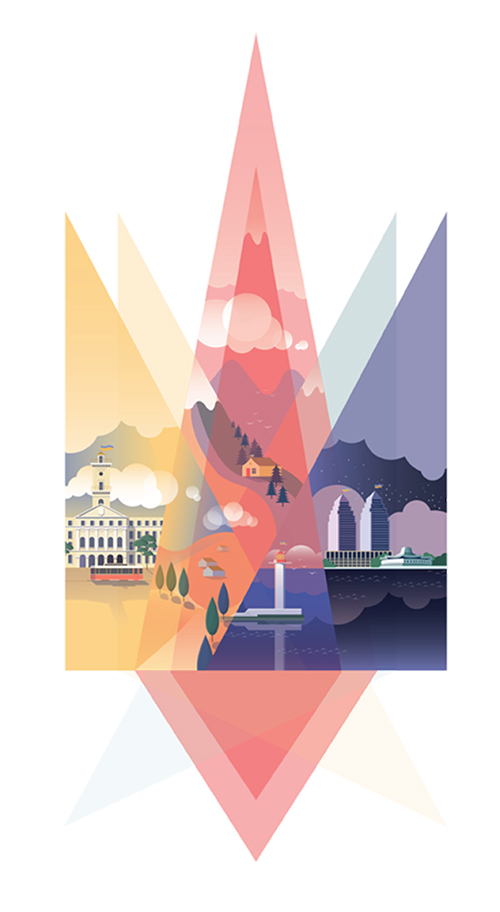 Сoncept Design of Ukrainian Coat of arms



London, Show Us Your Type by Andre Silva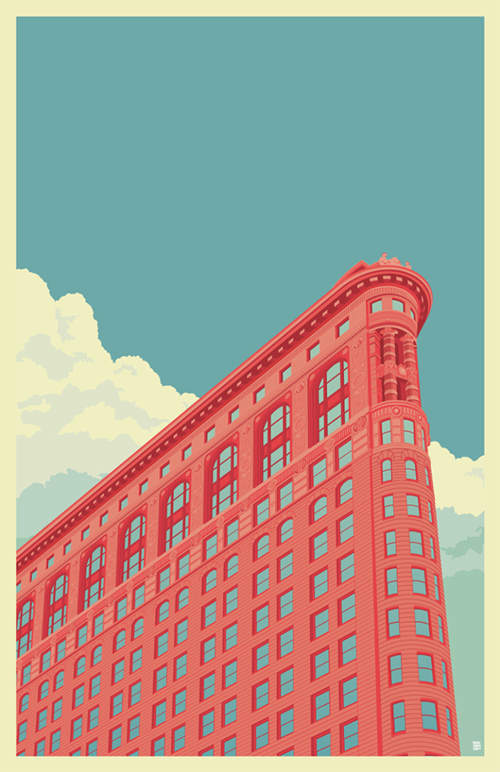 Flatiron Building by Remko Heemskerk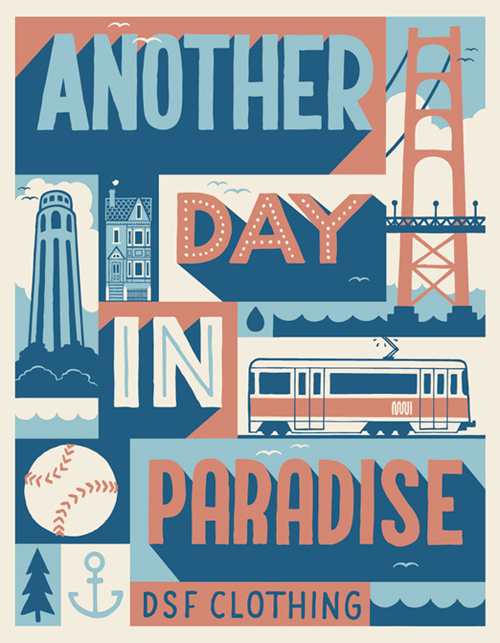 Paradise by Damian King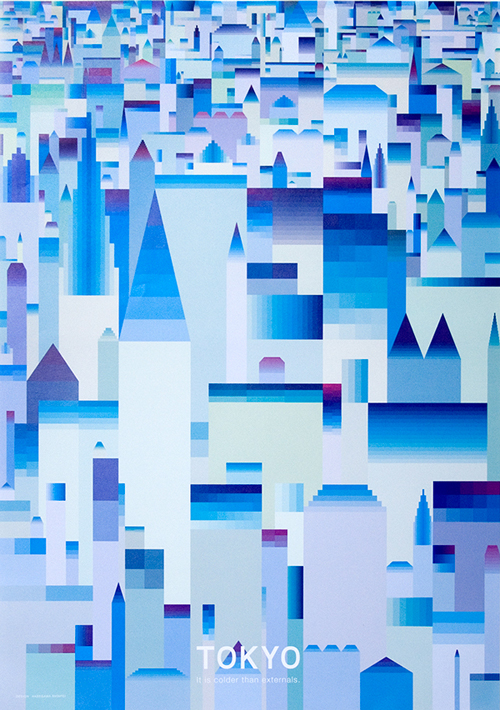 Tokyo City by 長谷川 晋平


Unknown


Buildingburgh by Sweden10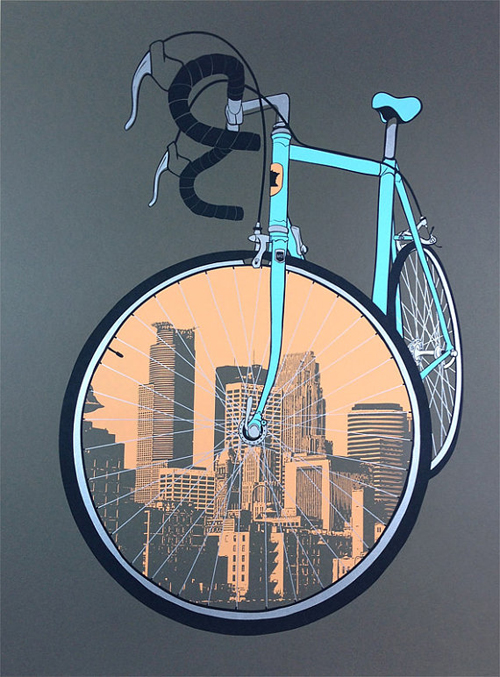 City Bike by DogFishMedia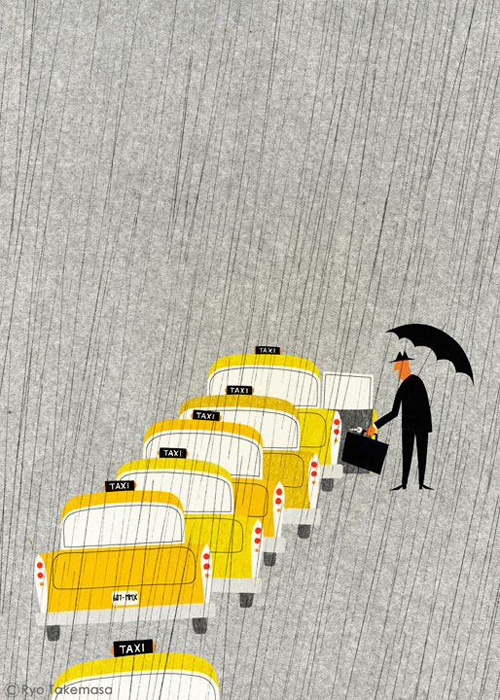 Taxi, New York by Ryo Tekemasa
Getting started with hand lettering?
Free lettering worksheets
Download these worksheets and start practicing with simple instructions and tracing exercises.
Download now!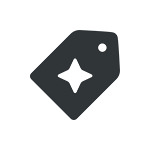 Creative Market