20 Awesome Mother's Day Gifts For Designers
Moms are awesome, and homemade macaroni necklaces, well, aren't. This Mother's Day, get your creative mom or significant other a gift that she'll love. Don't know what to buy? You're in luck. We've put together a great collection of really cool Mother's Day gifts specifically tailored for designers and creatives, no cheesy construction paper tutorials in sight.
1. Instagram Photo Books
Designers tend to take a lot of photos, so do moms. Put them together and you'll likely find an amazing Instagram account that is begging to be brought into the real world. These beautiful square photo books from Artifact Uprising were created specifically with Instagram in mind. At $17.99, they're a steal.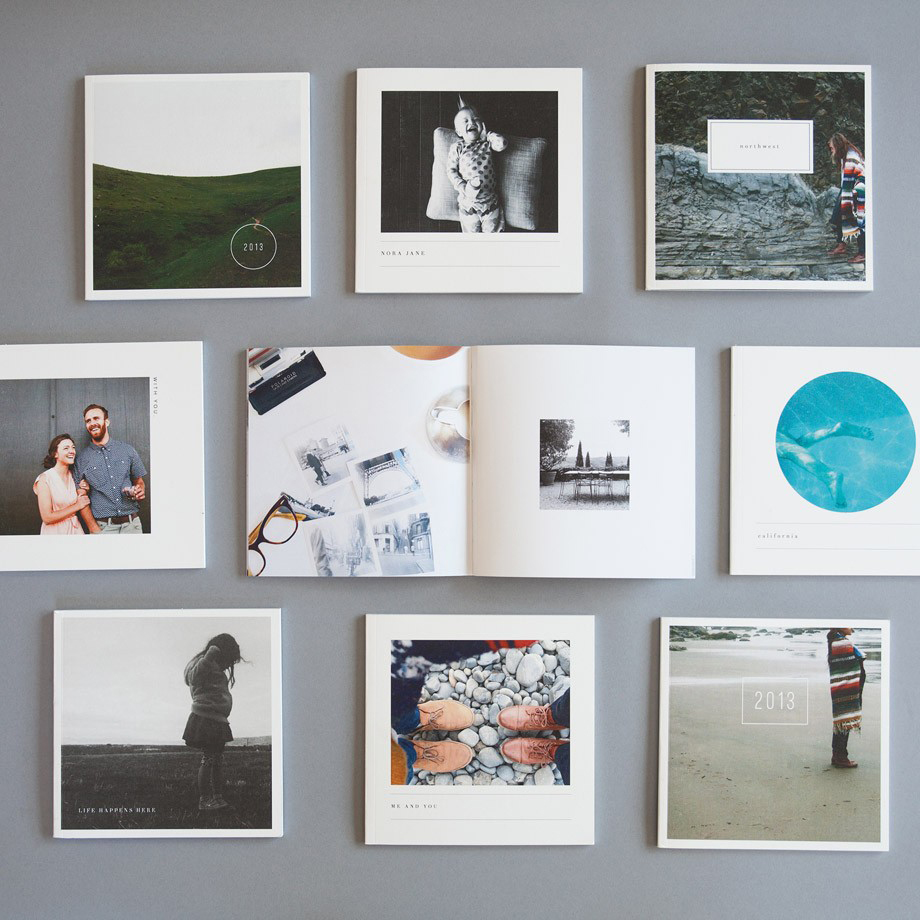 2. An Online Hand Lettering Class
Hand lettering is super popular right now. It's a classy hobby and a nice addition to your portfolio of skills as a designer. Whether the lucky lady you're buying for his a hand lettering pro or a beginner, she'll love a Seanwes online lettering class. Prices range from $29 to $299 depending on the skill level and volume of material.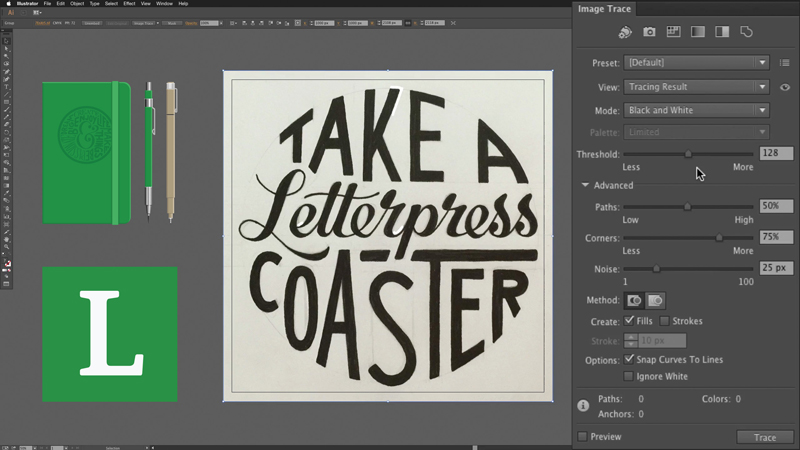 3. A Calligraphy Starter Kit
While we're on the topic of cool gifts for letterers, check out these beautiful calligraphy starter kits from LHCalligraphy on Esty. For $80, you get everything you need to get started: pens, nibs, paper, and instructional materials.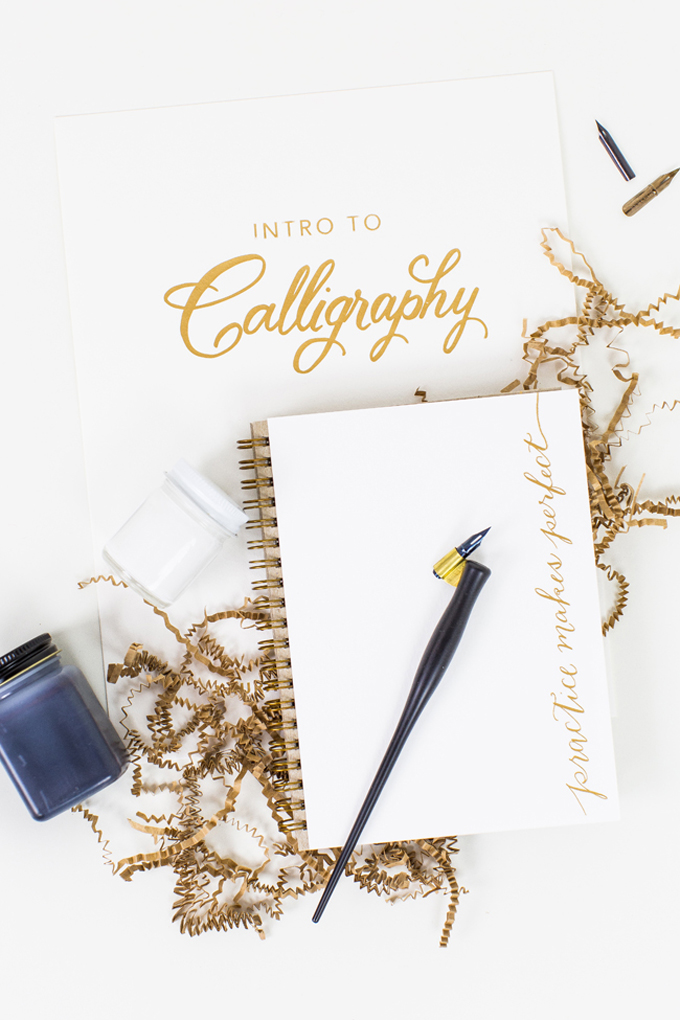 4. Cool Notebooks
Whether for sketching, taking notes, or both, every designer needs some good notebooks. Here are a few that are sure to please:
Baron Fig Confidant
The Baron Fig Confidant is a really attractive and well-constructed notebook. It has a hard cover, but still lays flat. If the lady you're shopping for is a thoughtful consumer who likes to go against typical mainstream choices, she'll definitely appreciate you getting her a Baron Fig.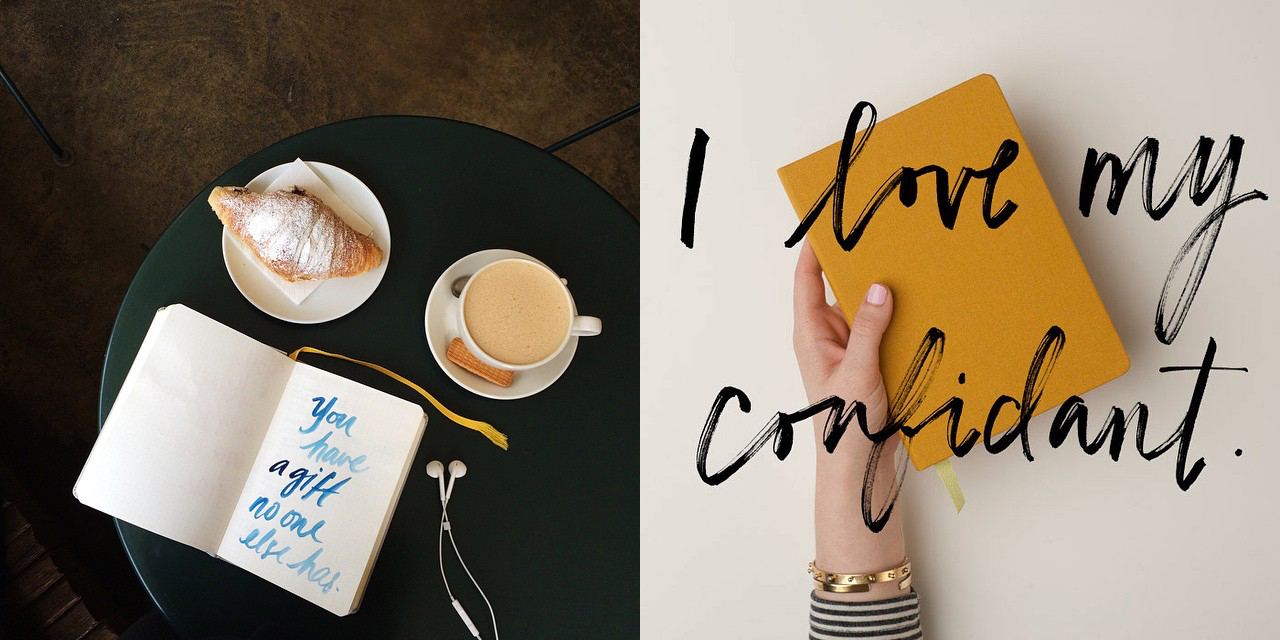 Limited Edition Moleskines
You just can't go wrong with a Moleskine. If you really want to impress though, start with their limited edition notebooks, which range in themes from The Hobbit to Minnie Mouse.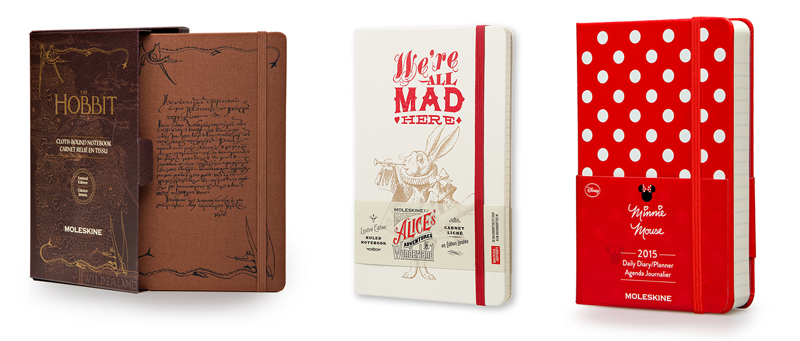 Pantone Notebooks
If you happen to know what her favorite spot color is, these Pantone Notebooks will be a hit.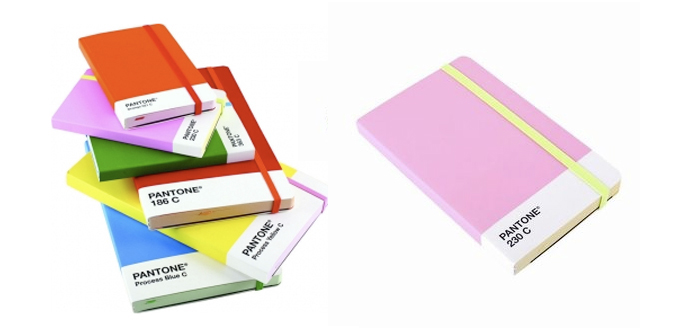 5. An iPad Stylus
The iPad is designed to be used without a stylus. You simply don't need one… unless you want to draw. Then, in my opinion, it's an absolute must. My favorite stylus is currently the Pencil by FiftyThree ($59), which is designed to use with their superb (and free) Paper app.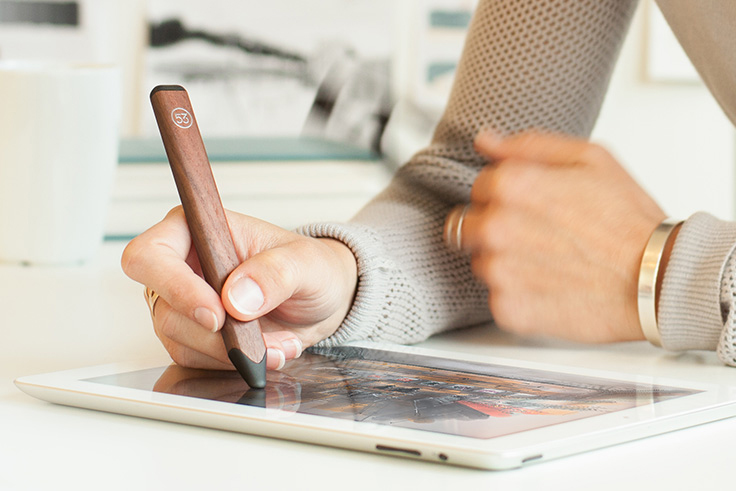 Adobe's Ink and Slide, stylus/ruler combination is pretty amazing too, but a bit pricier at $124 for the pair.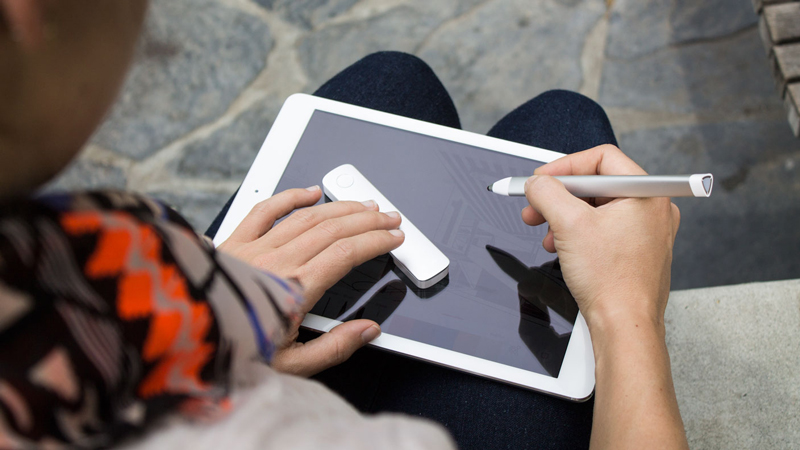 6. A Book of Her Paper App Sketches
One cool thing about the Paper iPad app is that you can take all your artwork and turn it into a fancy printed book. As a gift, you can go about this in one of two ways: either steal the iPad of the person you're shopping for long enough to order a book of all her artwork, or make some of your own with your kids and turn that into a book. Either way, the end result will be a great gift.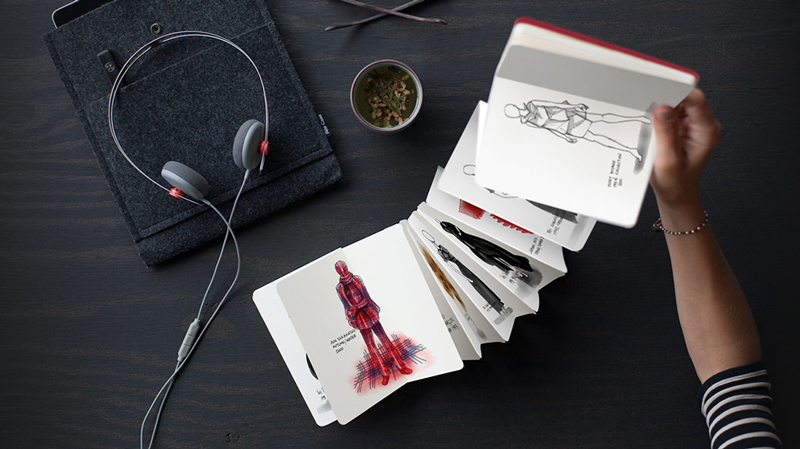 7. A Colcasac Laptop or iPad Sleeve
Whatever you currently use to keep your MacBook or iPad safe, it probably isn't as cool as a Colcasac. I've had one of these for every MacBook I've ever owned and plan on keeping it that way in the future. They're stylish, created by hand with sustainable materials, and offer great, padded protection. Check out this video review to learn more and see them in action.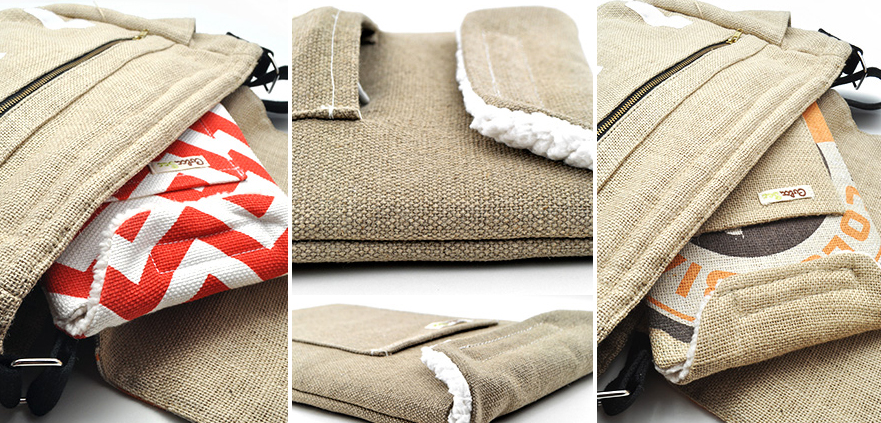 8. A Premium Camera Bag
If the mom you're shopping for has some serious camera gear, she's likely looking to up her camera bag game. Both male and female photographers can get pretty obsessive about our bags and we're always drooling over a new one on the Internet. If you're in the market, first, check out ONA bags.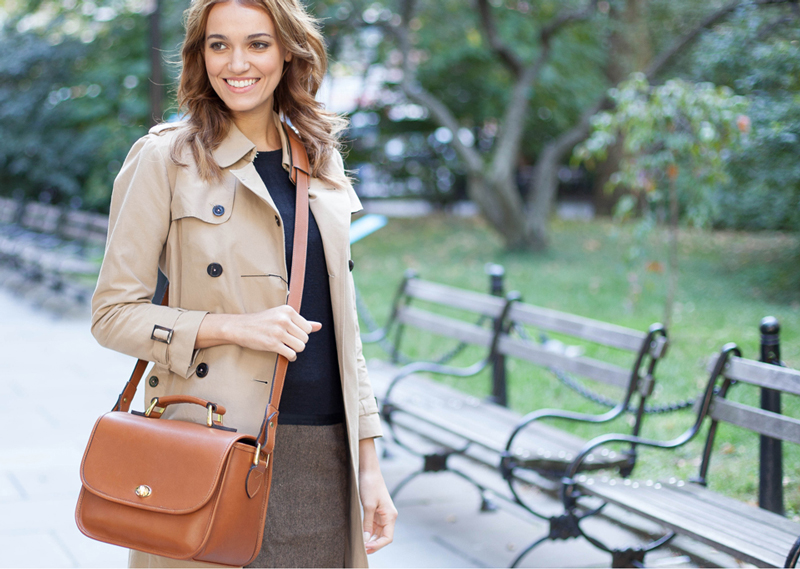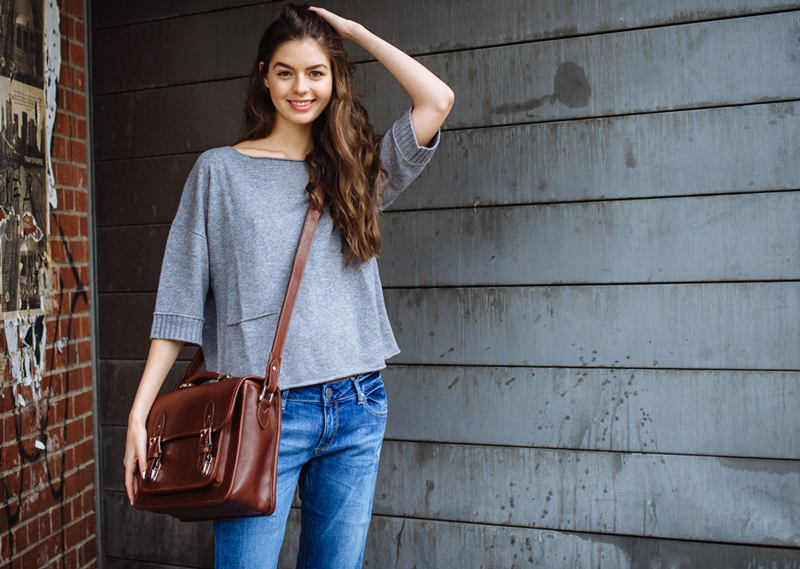 Next, head over to Kelly Moore for some more options.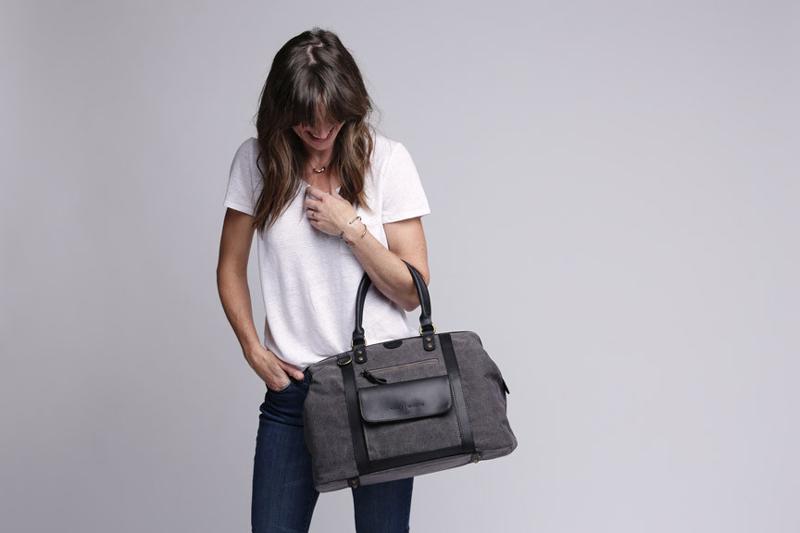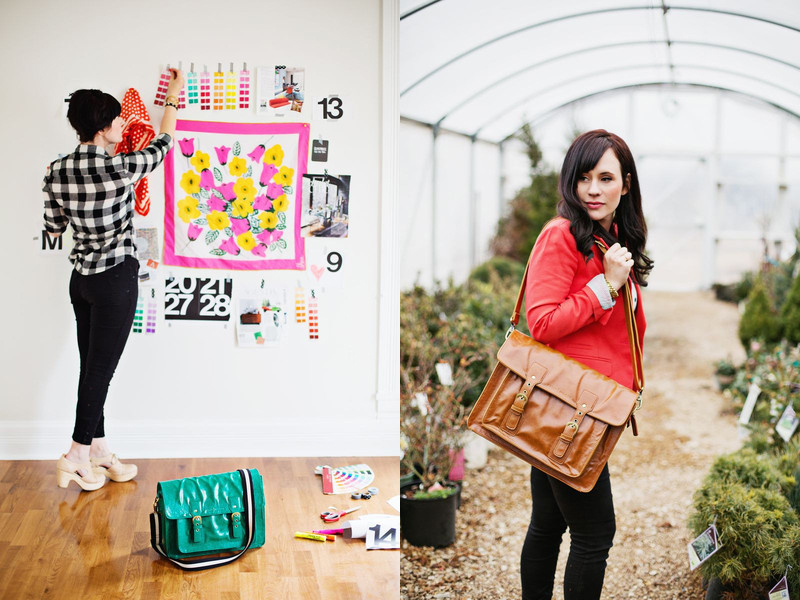 Both sites have some really premium gear, so be prepared to shell out a few hundred bucks.
9. Tickets To a Design Conference
Design conference tickets are the ultimate gift. She'll get an amazing trip, the chance to connect with other cool creatives, and an opportunity to learn and get re-energized about her profession, all at once. If you're looking for a good conference, Smashing Magazine has a great roundup of events through June, 2015.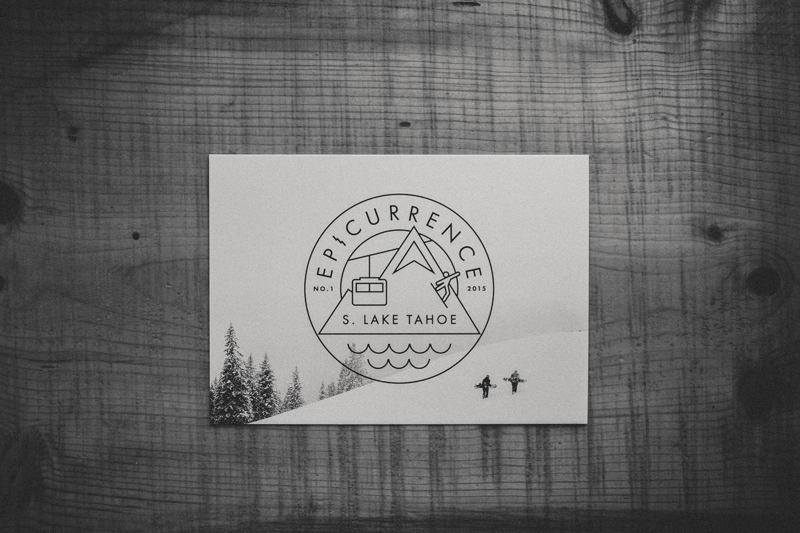 Image credit: Epicurrence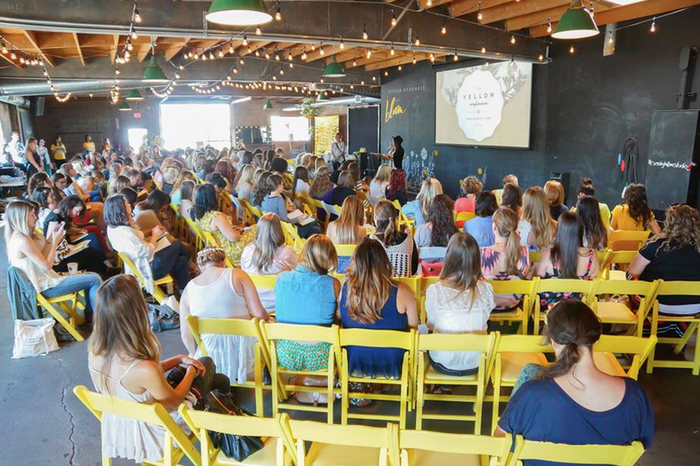 Image credit: Yellow Conference
10. A Badass Mother's Day Card
Technically, this is an 8×10 print, but it's way cooler than whatever sappy card you picked out from Hallmark.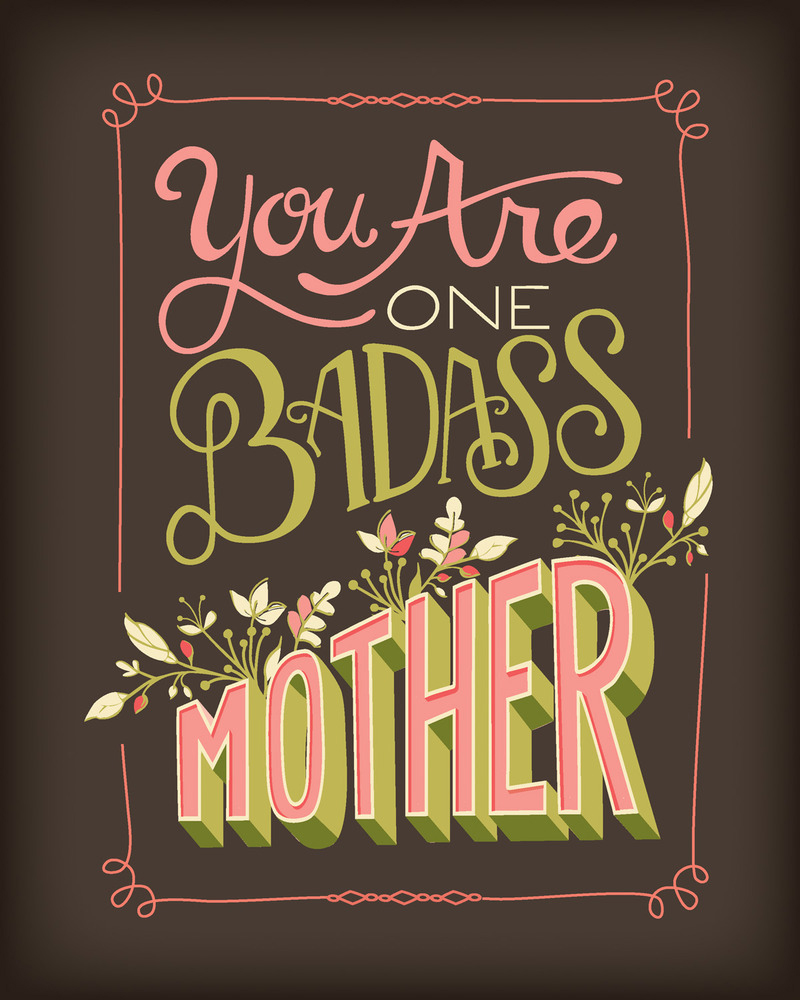 11. Mist iPad Cleaner
Moms everywhere can be seen handing their beloved iPads/iPhones to their children. This can and does lead to some sticky screen situations. Mist is the perfect solution. It's actually a spray bottle and screen-friendly cloth all in one stylish and colorful package.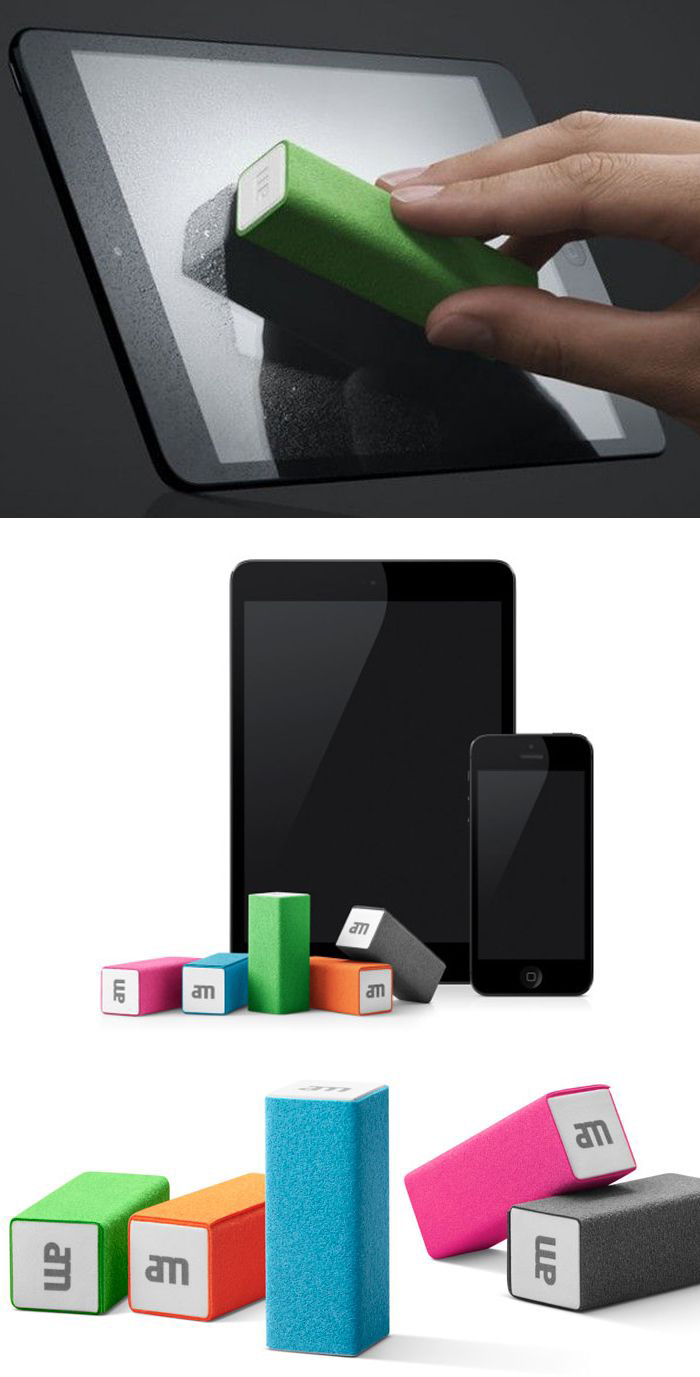 12. The Design Deck
Functionally, the Design Deck is just like a normal deck of cards, so you can play all your favorite card games. The bonus is that the cards teach you basic design principles while you play. At $20, it's a great gift for the poker-loving moms out there.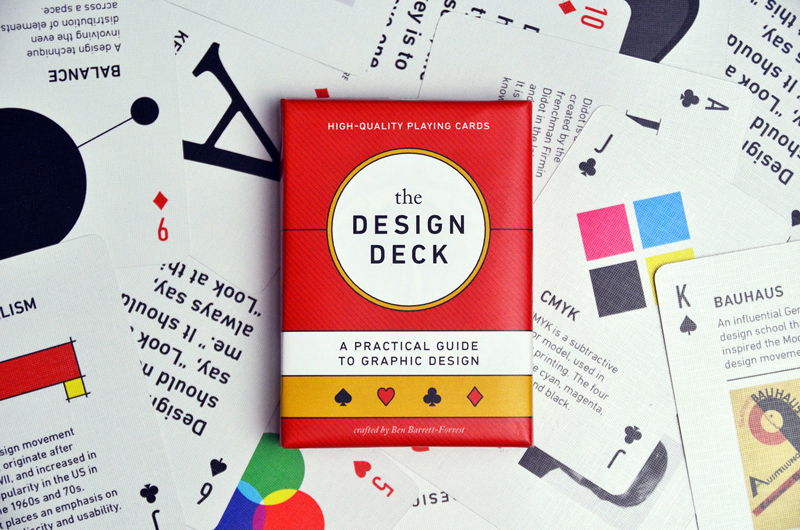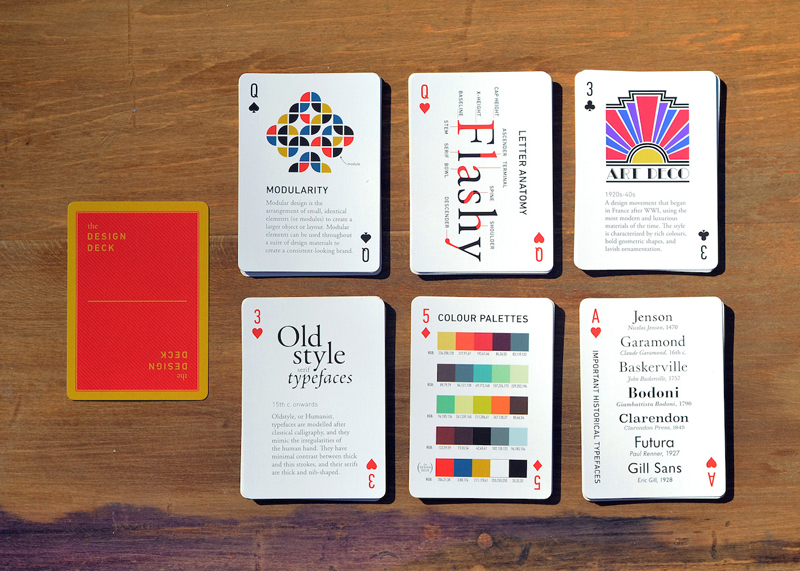 13. Women in Graphic Design 1890-2012
Women in Graphic Design is a fantastic book that looks at the work and career paths of popular female graphic designers dating all the way back to 1890.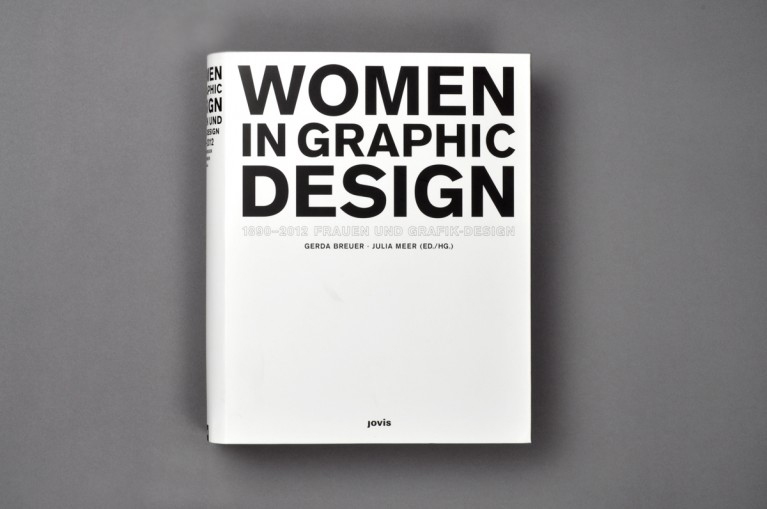 14. Kate Spade Mobile Backup Battery
My wife actually just bought one of these and she really loves it. Everyone could use a some extra battery life for their phone, and the Kate Spade backup batteries help you look stylish while you're reaching for the extra juice.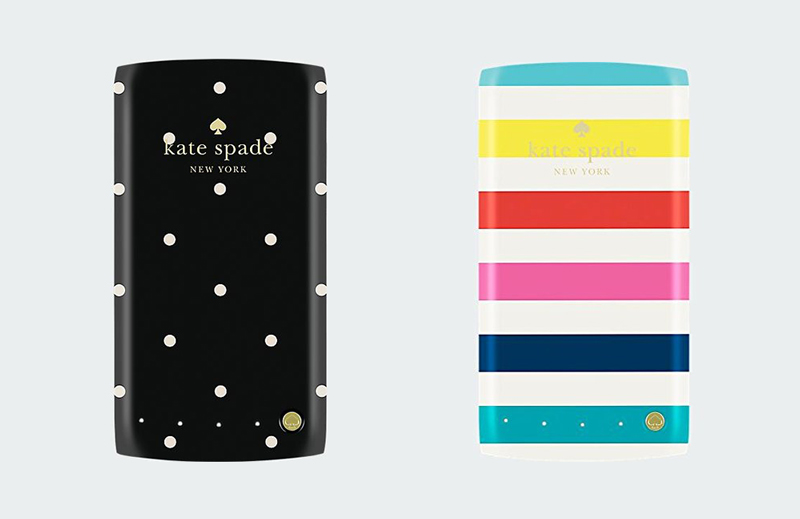 15. An Apple Watch… Seriously!
A $20 deck of cards is all well and fine, but if you really want to show some appreciation, get her a new Apple Watch. Because of the awesome health tracking features, it's a particularly great gift for moms who love to work out. Just make sure she already has an iPhone, because the watch requires one to function.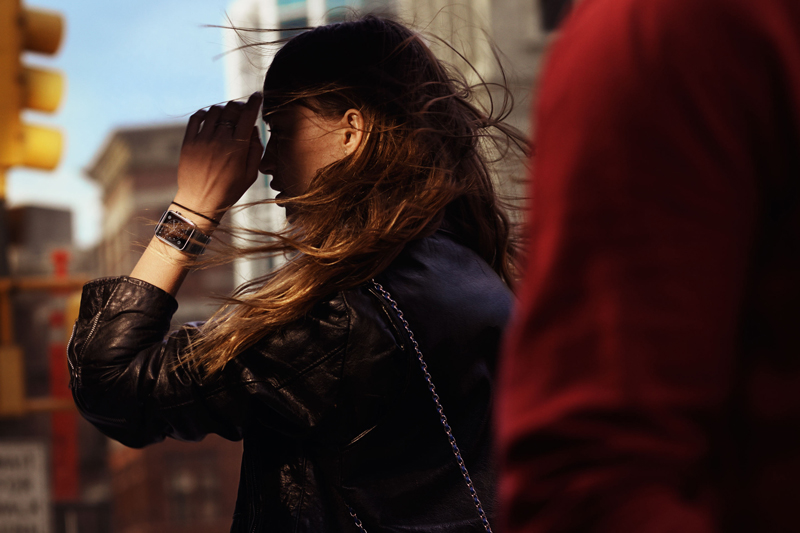 16. Kindle Unlimited
Kindle Unlimited is an ebook/audio book subscription service through Amazon. At $10 a month, you can gift a year of unlimited book reading for $120. That's a pretty dang good gift if you ask me. In fact, I think I'll go sign up…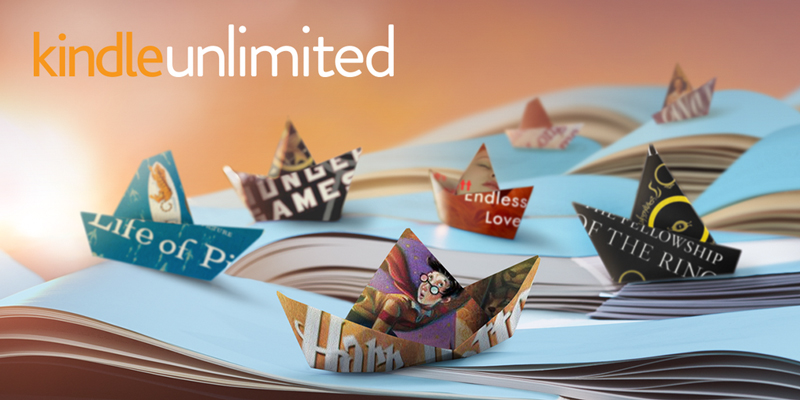 17. Tattly Temporary Tattoos
Tattly makes the most stylish temporary tattoos around. They even partner with popular folks from the graphic design community, like Jessica Hische, to create limited edition packs. You can buy individual tattoos, big sets containing multiple designs, or subscribe and get new tattoos every month.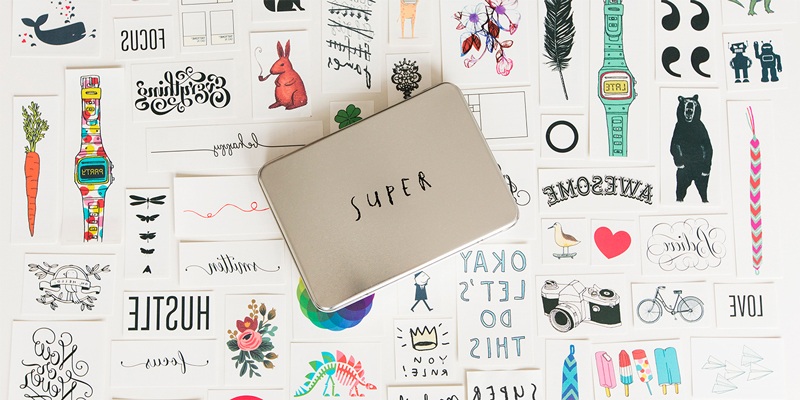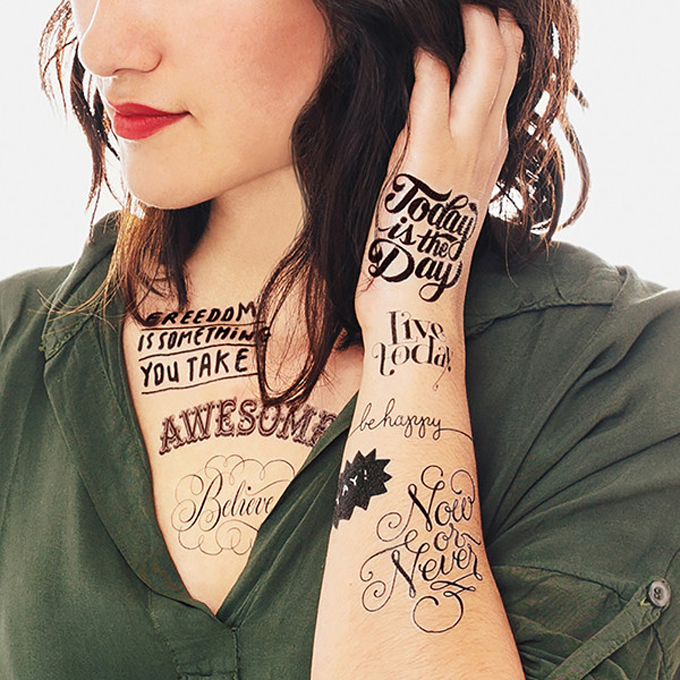 18. Some New Office Art
Whether the person you're shopping for has a home office or a 9-5 cubicle, a wall art upgrade is a great way to make for a more creative workspace. For a good place to start, get her an artsy print of her favorite city. These posters from ArtFilesVicky are fantastic, and she has a great collection of cities all over the world.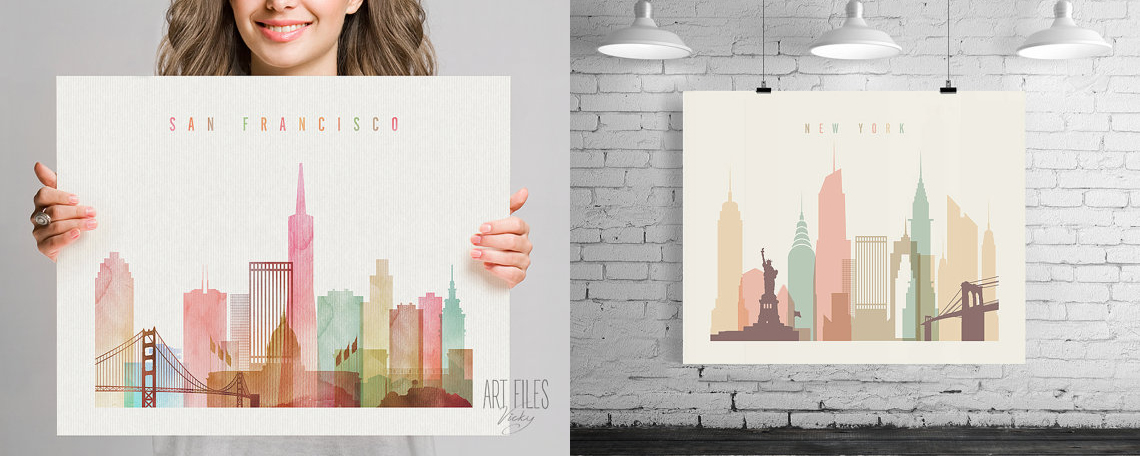 If you want something that says "designer" louder, you can't go wrong with ampersands. Trust me, designers love 'em.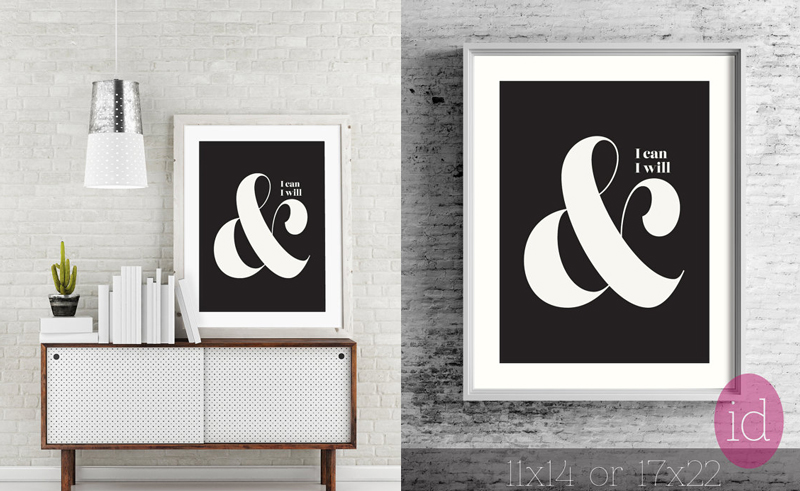 19. Ugmonk Shirts & Gear
Speaking of cool ampersand stuff, gifts from Ugmonk are sure to please. They have awesome shirts for men and women, as well as bags, coasters, sketchbooks, etc. All very stylish and are targeted towards design-conscious shoppers.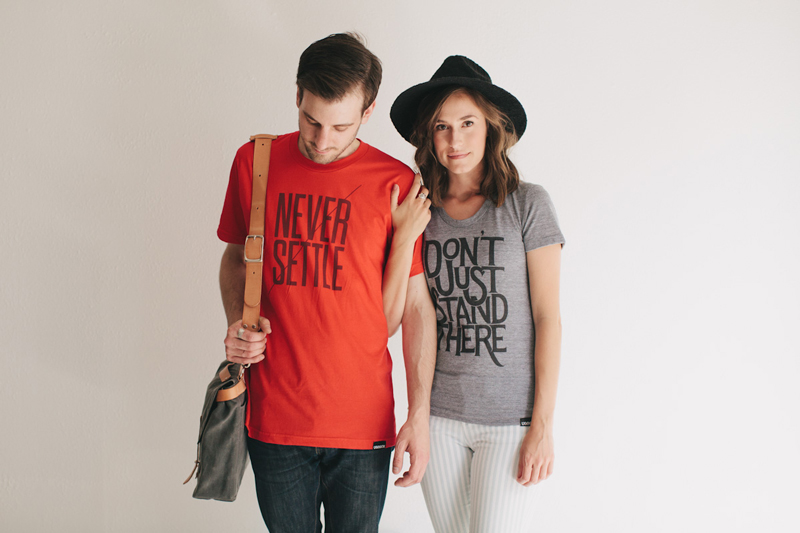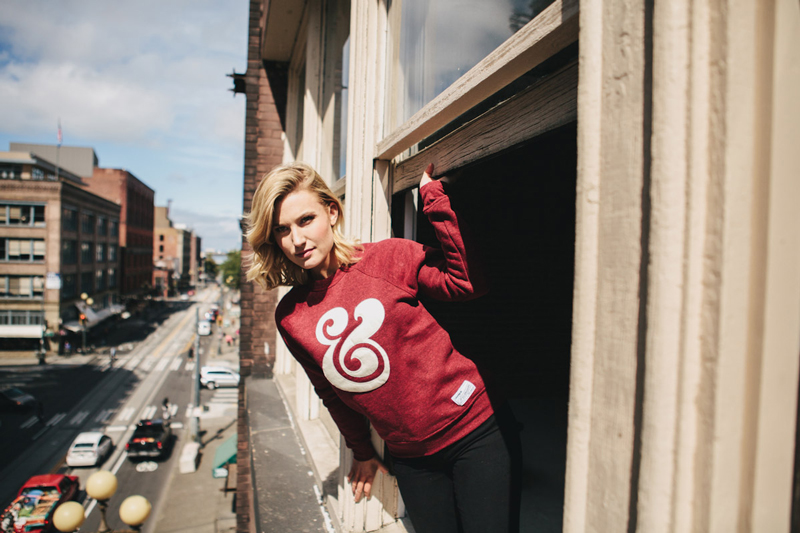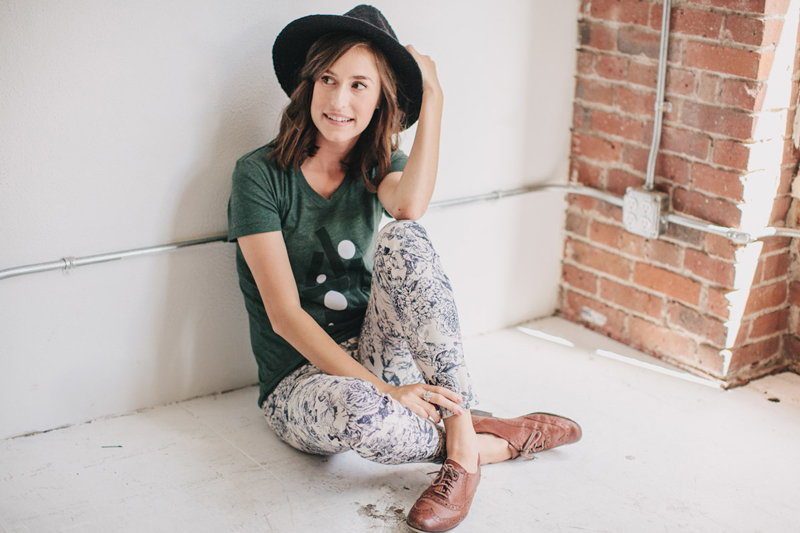 20. Some Beautiful New Fonts
You've probably never thought of a font as a potential gift, but it's a universal truths that designers freaking love getting new fonts. Not sure what fonts to get? You can also send a Creative Market Gift Card and let her do the shopping herself. Here are some that have been trending lately:
What Did We Miss?
If you're a mom looking to end the reign of bad Mother's Day gifts this year, leave a comment and let us know what you'd like to receive. We'd love to hear your thoughts.
Getting started with hand lettering?
Free lettering worksheets
Download these worksheets and start practicing with simple instructions and tracing exercises.
Download now!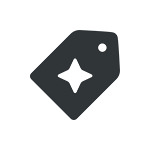 Creative Market