2013 brings the appearance of Font Trends that reflect the changing internet. Different trends in typography are constantly emerging, and we think that's great over here at Creative Market. There are constantly new and cool typefaces emerging from talented designers, and we love being able to showcase their great work. After conducting some research and seeing what fonts are our top sellers, I compiled a list of currently trending fonts.
Grunge Fonts
Grunge is almost like something grimy, slimy, unwashed, and trashy, but with a bit more attitude. It's meant to look less than perfect. Grunge is the bad boy whose motorcycle you shouldn't ride. Grunge fonts give your work a little bit of extra attitude, and you'll definitely have an infusion of personality when you utilize one of these fonts.Check out these popular grunge fonts from the Creative Market store and start creating pieces with attitude today:
Big and Bold
Fonts that are designed to stand out in larger sizes are definitely hot. Big and bold fonts are perfect for creating amazing headlines and making your text pack an extra punch. Using a big and bold font with make your type become more prominent, and make your text easier to read. Check out these popular bold fonts from the Creative Market store, they are perfect for creating typography art pieces that really make a statement: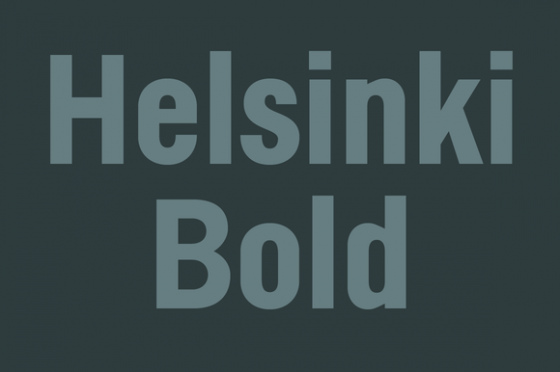 Handwritten Fonts
Handwritten fonts are extremely popular as they add a depth of personality and emotion to any document, website, or blog. In a way, using handwritten fonts can entirely transform the message you are trying to convey to your audience. Maybe you want to convey a softer message, or a more firm tone….That's the effect handwritten fonts can help you convey when used in print documents and online. These handwritten fonts from Creative Market are perfect for many products including greeting cards and wedding invitations:
Re-Made Classic & Vintage Fonts
More and more designers are drawing on inspiration from classic print ads and shop windows to create interesting and exciting fonts. These fonts have a vintage and classic flare to them, while also being a bit more modern. Creative Market offers a variety of Vintage inspired fonts that will help you give your designs that classic feel:
Stencil Fonts
In both print ads and on the web we are seeing more an more designers using Stencil inspired fonts. These fonts really bring me back to the days where I used to create posters in elementary school for the science fair. Stencil fonts are quirky, fun, and can be used for so many different projects. Check out these fun and funky stencil fonts to take your projects back to primary school: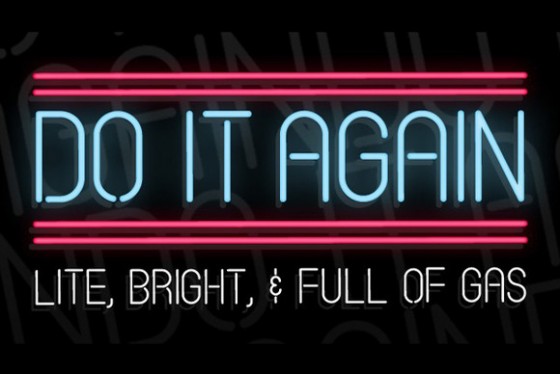 Getting started with hand lettering?
Free lettering worksheets
Download these worksheets and start practicing with simple instructions and tracing exercises.
Download now!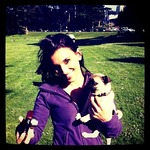 Maryam Taheri
I'm a recent graduate of the University of San Francisco with a degree in Biology and a passion for the creative arts. I love building websites, trying new things, and I have a passion for social media.
View More Posts