Meet the 2016 iPhone Photography Award Winners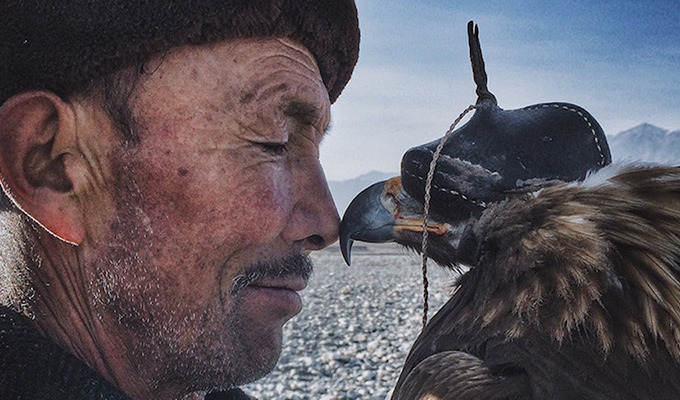 Even you can be an award winning photographer – you don't even need a snazzy camera. The IPPAwards is the first ever photography competition exclusively for photos taken with the iPhone. Every year, the organization selects the most best, most impressive photos from thousands of entries from around the world. We've featured cell phone photo awards before, but these ones are all iPhone-only, which brings an interesting dimension to things. Check them out and let us know what you think, and to check out the rest of the entrants, take a look at the official IPPAwards page.
Siyuan Niu - Grand Prize
---
Patryk Kuleta - 1st Place
---
Robin Robertis - 2nd Place
---
Carolyn Mara Borlenghi - 3rd Place
---
Zhenkai Xia - People - 1st Place
---
Yuki Cheung - Lifestyle - 1st Place
---
Wen Qi - Still Life - 1st Place
---
Victor Kintanar - Trees - 1st Place
---
Vasco Galhardo Simoes - Landscape - 1st Place
---
Nicky Ryan - Sunset - 1st Place
---
Lone Bjorn - Flowers - 1st Place
---
K K - Children - 1st Place
---
Junfeng Wang - Nature - 1st Place
---
Jian Wang - Architecture - 1st Place
---
Fugue Xiao - Travel - 1st Place
---
Erica Wu - Animals - 1st Place
---
Elaine Taylor - Portrait - 1st Place
---
Andrew Montgomery - Food - 1st Place
Hi! My name is Kevin Whipps, and I'm a writer and editor based in Phoenix, Arizona. When I'm not working taking pictures of old cars and trucks, I'm either writing articles for Creative Market or hawking stickers at Whipps Sticker Co.