25 Tools for Dribbble Lovers
Dribbble is the ultimate sandbox for designers — a place where you can learn from the best creative professionals coming from diverse fields and regions of the world. Typography, illustration, art direction, web design, branding, and many other types of projects are displayed in inspiring shots that anyone can access for free. Obsessed? You're not alone. As if introducing us to incredibly talented designers wasn't enough, Dribbble has also set aside a special section for creative teams, where you can learn best practices from companies like Dropbox, Instagram, Squarespace, Facebook, Evernote, and Mailchimp. (We're also there, come say hi.)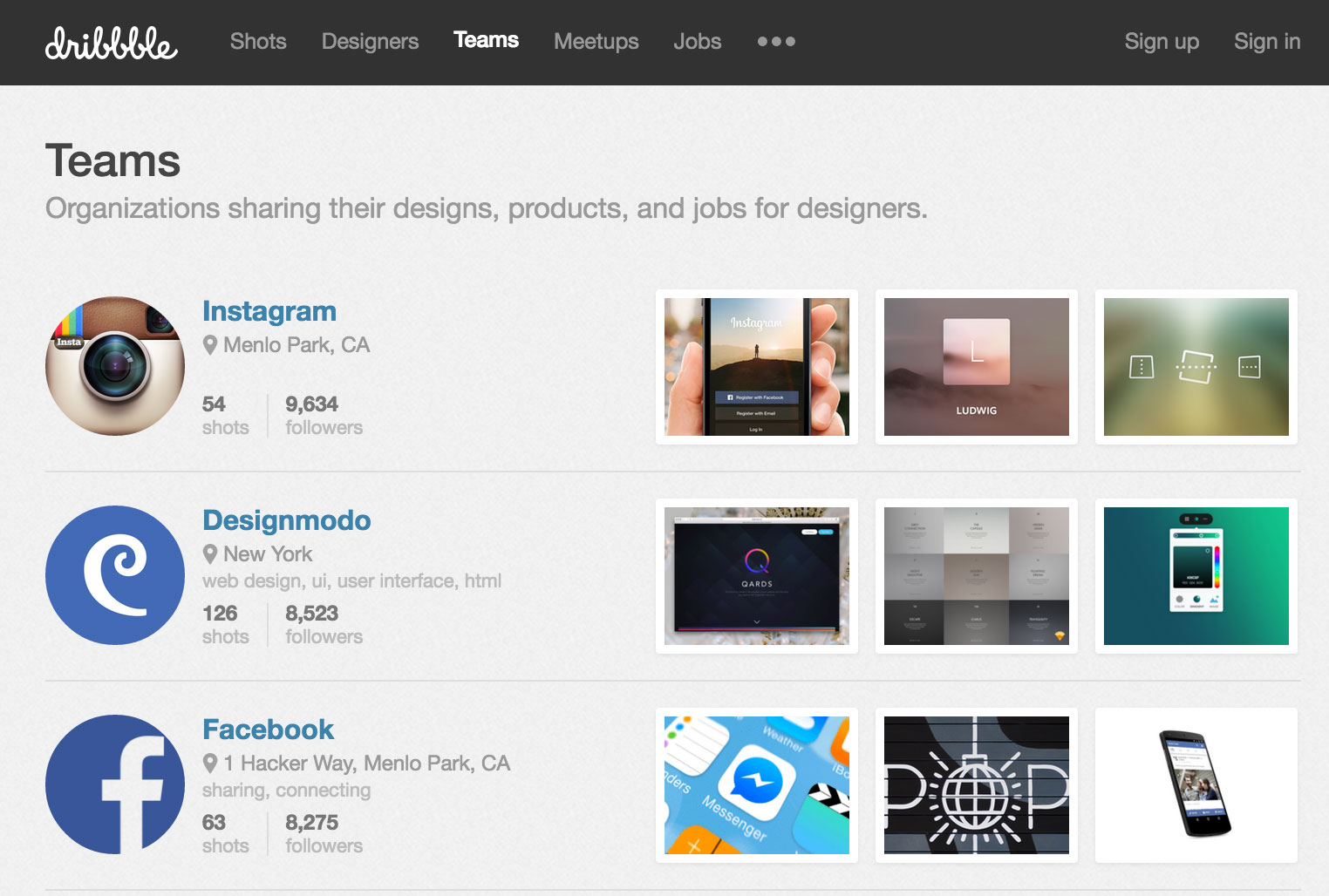 The site has become so popular that some savvy innovators have created companion tools to help you make the most out of your Dribbble experience. We found 25 impressive resources: Find 1000+ freebies made by Dribbble designers. Freebbble lets you filter design assets by type & license (including Creative Commons). If you need icon sets, PSD mockups, UI kits, and illustrations make sure to take a look.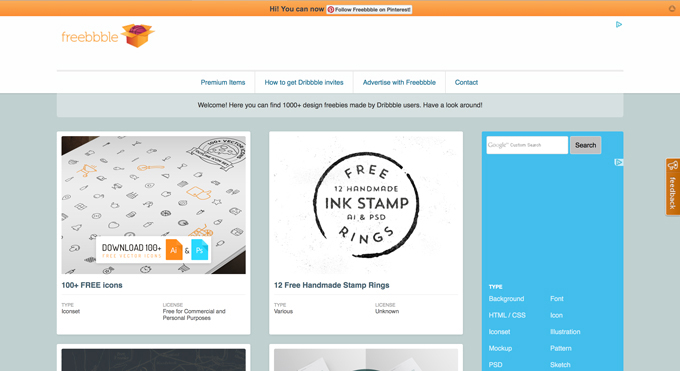 Tired of swiping to find the man/woman of your dreams, only to end up heartbroken? Tindddle is Tinder for design inspiration. Sign in with your Dribbble account and start falling in love with amazing work. You know the drill: right to like, left to skip. You'll be dating a great-looking vector in no time.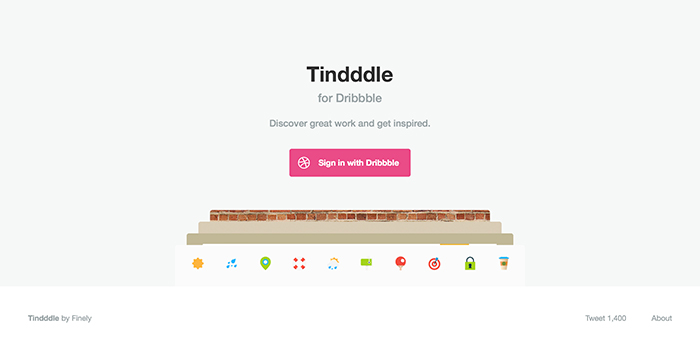 This handy tool helps you schedule Dribbble shots, much like Buffer does with tweets or Facebook posts. Stay organized and never miss a chance to share your best work.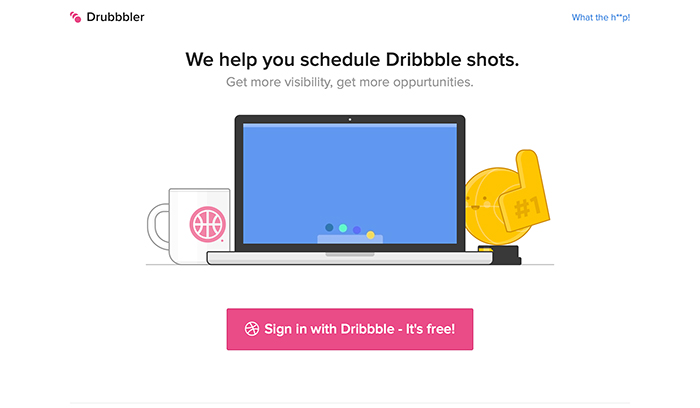 Now this site boasts some serious coding skills! Give'n'Go turns the best Dribbble shots into CodePen pens (animated combinations of CSS, HTML & JS).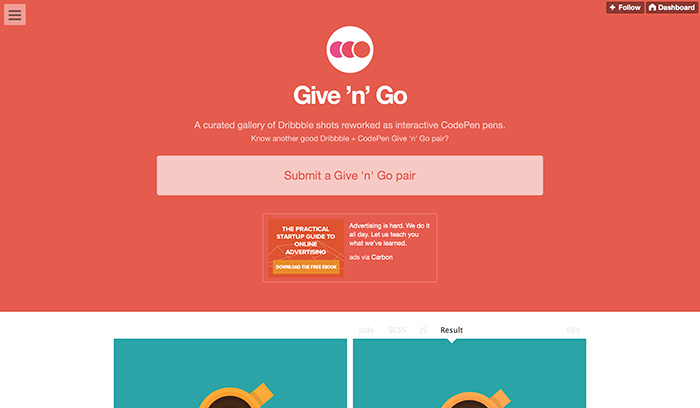 Want to follow your favorite Dribbble designers on Twitter? Folllowing connects with your Dribbble account to pull their Twitter handles and help you spread the follow love.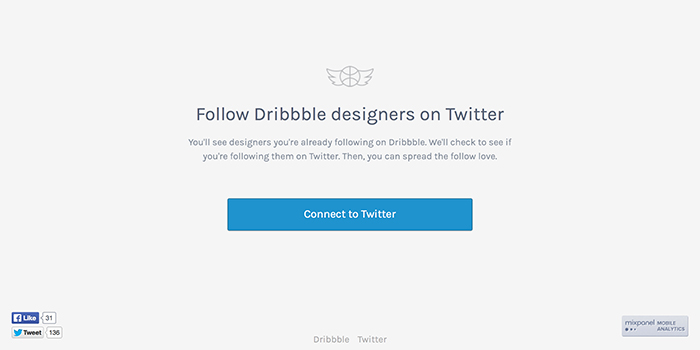 Creating an online portfolio is essential these days. Instead of struggling with complicated software, use ⌘+SPACE to instantly create a professional-looking portfolio with work that you've already created. Don't repeat yourself; launching an amazing site to display your work is a couple of clicks away.
This tool promises a self-hosted, always up-to-date, completely free portfolio that feeds from your Dribbble shots. To do so, Dribbbox gives you a tiny .zip file with all the necessary HTML, CSS & JS to power a modern portfolio site. After filling in a simple configuration file, you are ready to host your portfolio & share your very best work with the world.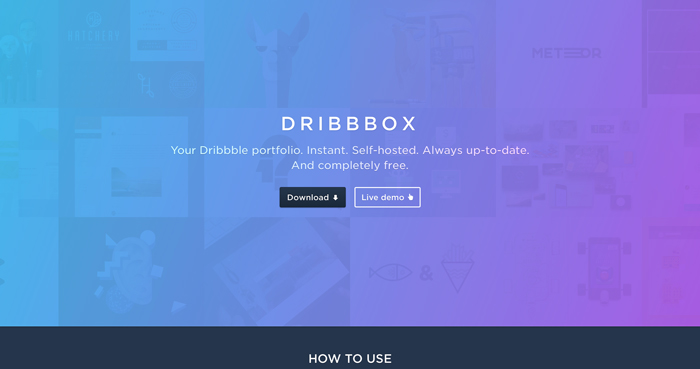 Loving Dribbble, but wishing it looked more like Pinterest? Check out this infinite scrolling board for trends and fresh ideas.
PSDDD makes it easy to find freebies that speed up your workflow. Pulling all Dribbble shots tagged with "psddd", and going through a manual selection process, this site displays the very best of free design assets.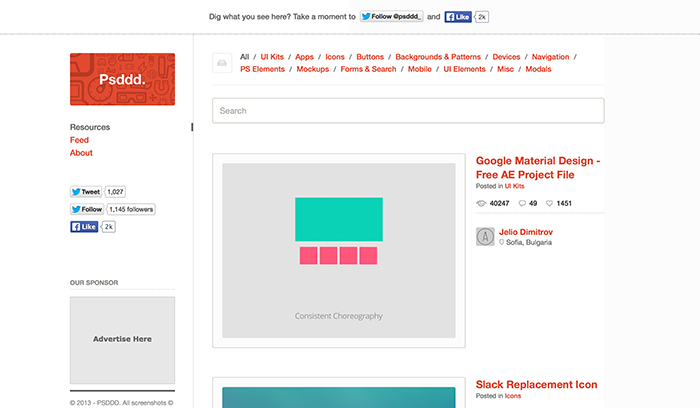 Code can be extremely powerful & Dribbble incredibly inspiring. Combine the two and you get over 400 GitHub repositories of people building innovative projects. Definitely worth taking a look.
Combining colors can be a headache. Nathan Speller came up with an algorithm to help you pick better color combinations based on the palettes that are trending on Dribbble.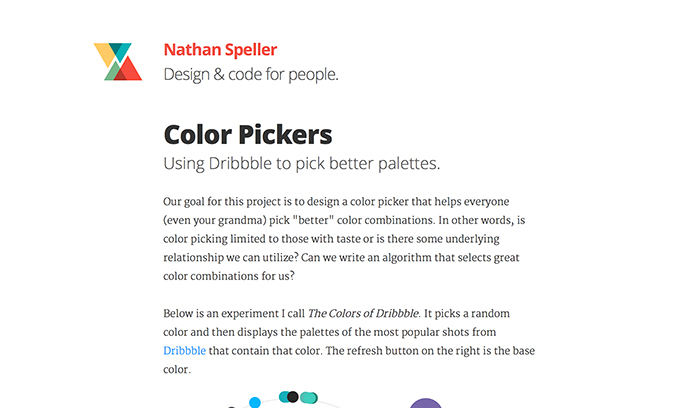 Fell in love with the Dribbble logo? Designer Stephen Coles created a collection of fonts that can help you get close.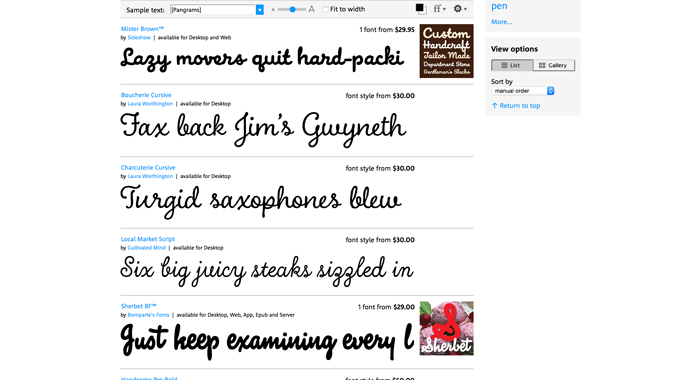 So you can't really stop Dribbbling. We get it. Nibbble allows you to access the best content in the site wherever you go via your iPad or iPhone.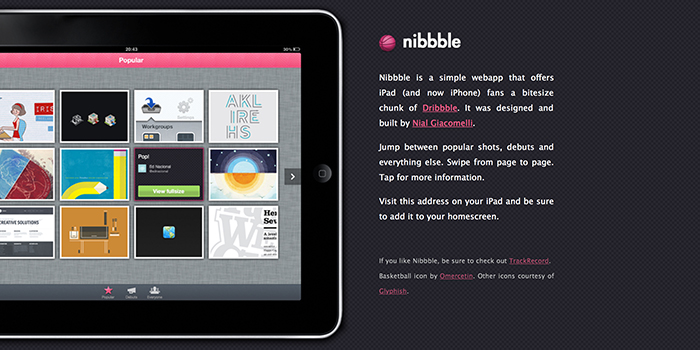 This app is committed to making Dribbble browsing fun on the iPad. Share shots and take a look at what other designers are creating, all while on the go.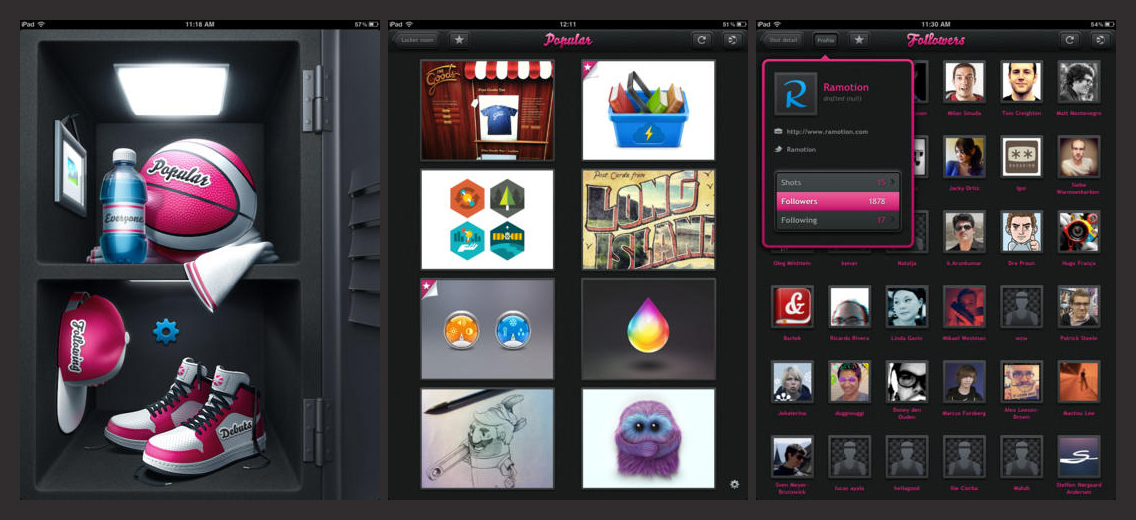 Trim the fat and only look at the most popular Dribbble images on Inspired Shots.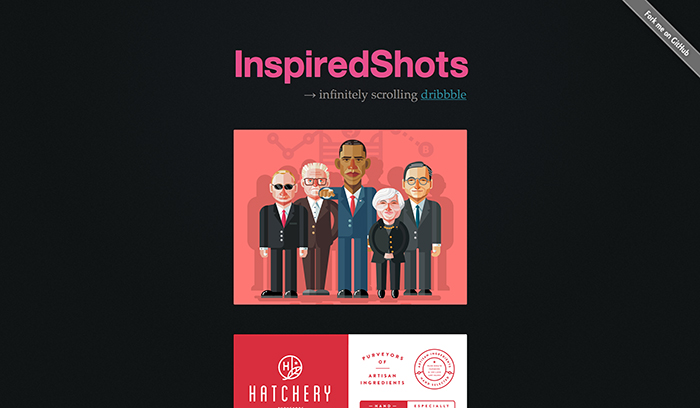 Dribbble meets Instagram. Get inspired by talented designers, comment and show appreciation for their work. This one can get addictive.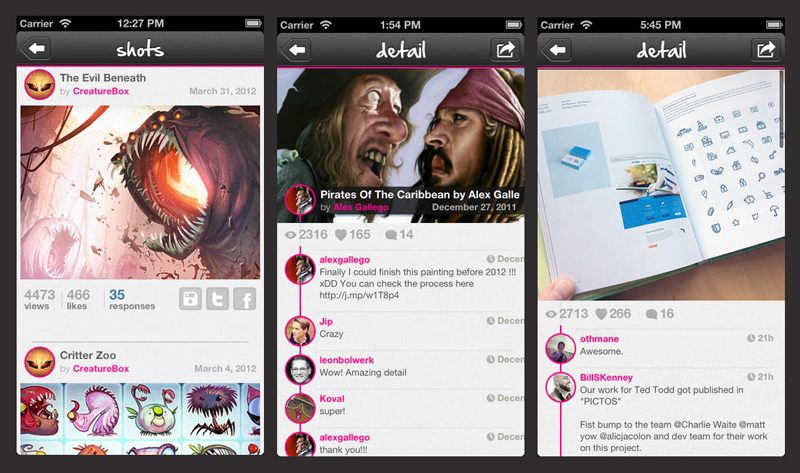 We all know what happens when you find an amazing shot on Dribbble. Screenshots? Bookmarks? Please don't email yourself a copy-and-pasted list of links. Instead, use LockerRoom to save, find & download your faves in one spot.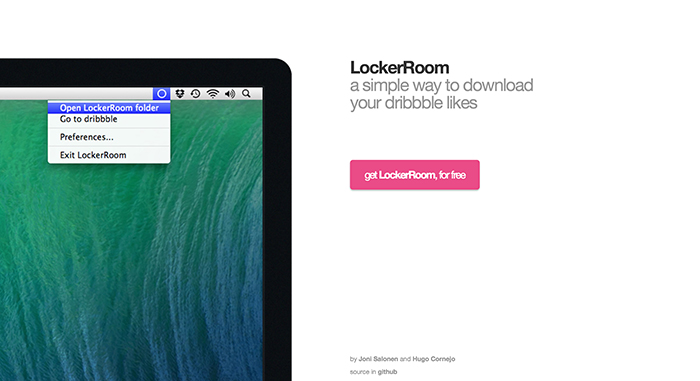 This fun grid displays the newest shots from everyone on Dribbble, and refreshes every 24 seconds. See the latest designs all in one place, including GIFs. It's like Christmas on your computer.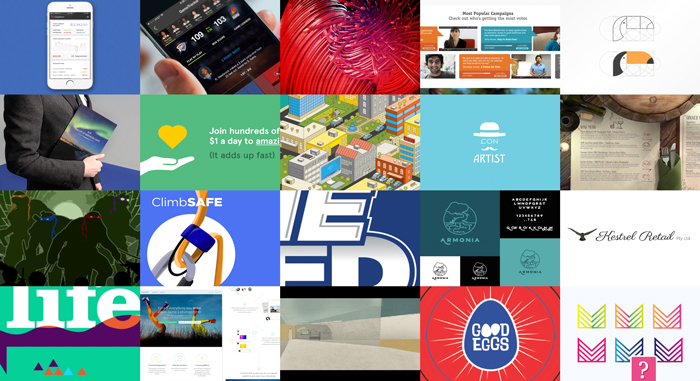 A beautifully-designed iOS client to view Dribbble submissions from around the world.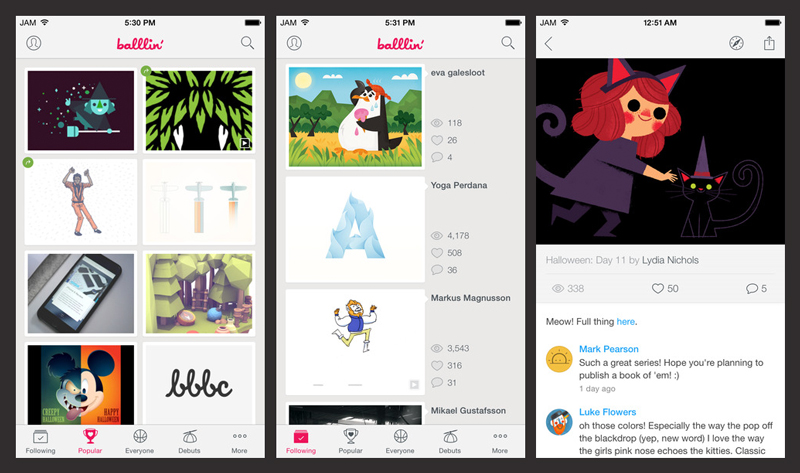 Who invited your favorite designers to post their work on Dribbble? Look into the who's who of Dribble connections.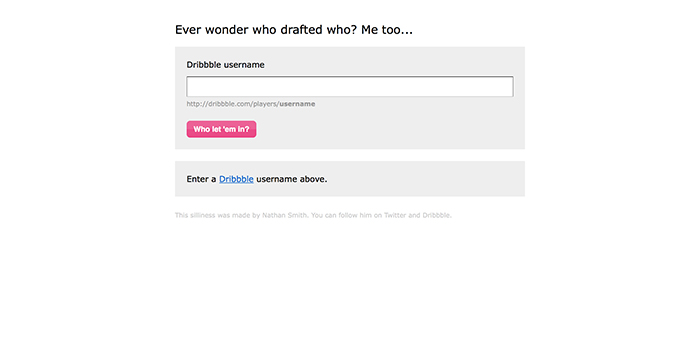 It happened: someone created a courtside announcer that makes the Dribbble community feel like a basketball game. Browse shots by "players" you follow, popular shots, shots from everyone, debuts, and your activity stream.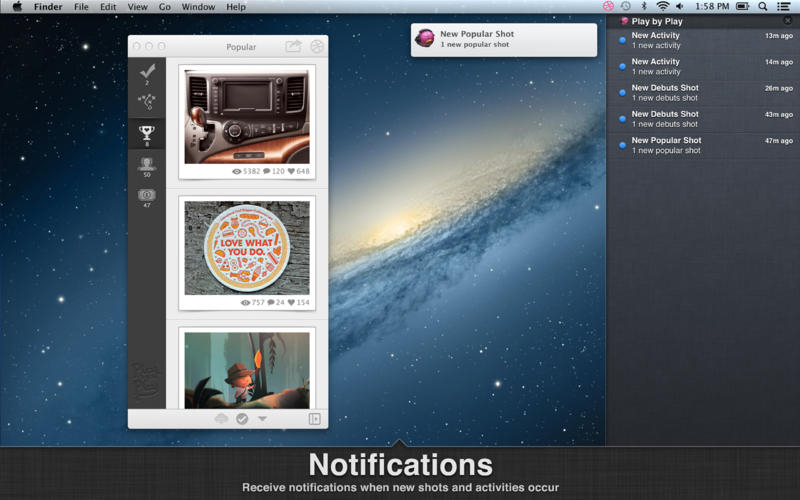 Nibbble is a Dribbble-powered screensaver for OS X. Dreaming of Dribbble all day long? Allow your computer to nod off and see Dribbble too.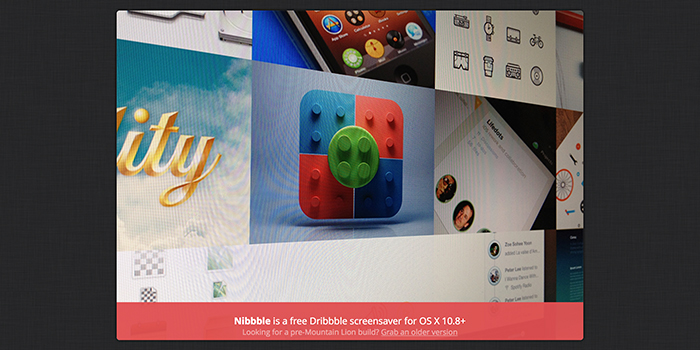 Keep the inspiration going all day long with this useful Google Chrome extension. As soon as you open a new tab, Benchwarmer will feast your eyes with the latest shots from your following feed, popular, debuts or everyone.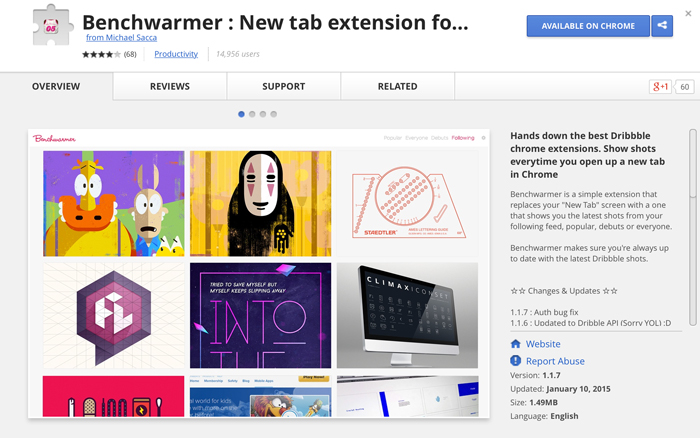 View the best Dribbble shots without the extra shiny features. No frills, no fuss.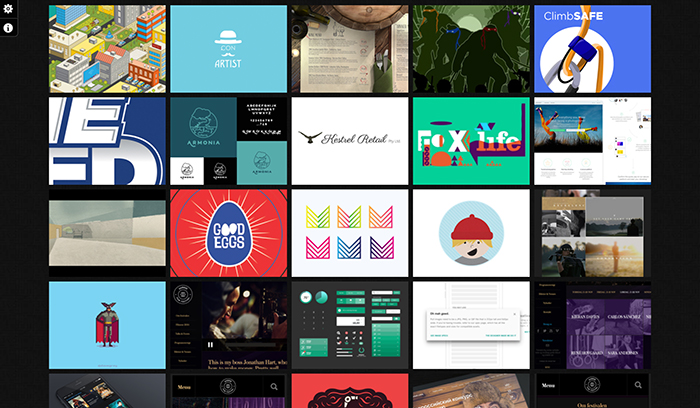 Last but not least, the Dribbble API. Now that you've seen all the great tools above, go and build something yourself and make the world a prettier place.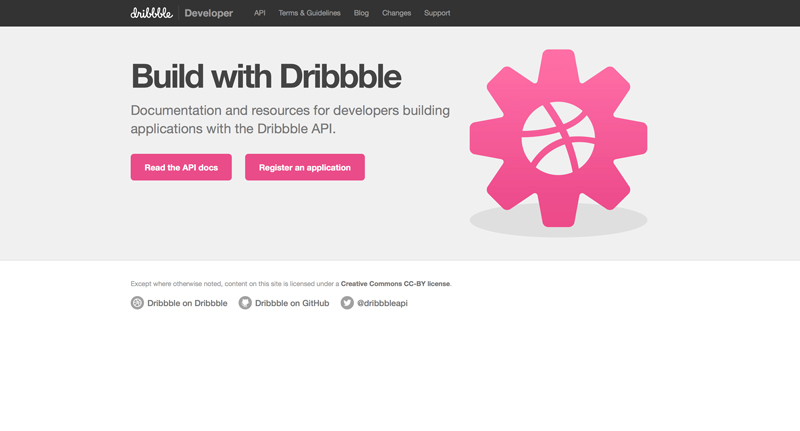 Go To a Meetup!
We proudly sponsor and attend Dribbble meetups. Take a look at their calendar and RSVP to meet hundreds of inspiring designers.
---
Products Seen In This Post:
---

Getting started with hand lettering?
Free lettering worksheets
Download these worksheets and start practicing with simple instructions and tracing exercises.
Download now!
Laura Busche
Brand strategist. Creating design tools to empower creative entrepreneurs. Author of the Lean Branding book. MA in Design Management from the Savannah College of Art and Design (SCAD).
View More Posts