3 Common Lies You Hear About Selling Online
You've been hearing more and more about selling products online, and have a good idea of what you want to sell.
You already have your digital assets listed on a marketplace like Creative Market, but are intrigued about starting your own business to sell physical goods alongside your digital products.
In this post, we'll take a look at some common misconceptions about selling online.
1. If I Build a Store I Will Get Sales
One common misconception is that if you build an online store, your product will sell itself. It's not that easy, and, unfortunately – the majority of online sellers think it is.
How do you come across an online store? Chances are a friend tells you about it, or you read about it somewhere online.
You need some sort of marketing strategy in place through social media, blog outreach, or press to get your name out there.
Your product won't sell itself right off the bat. The reality is you have to work hard.
Often, it could take weeks or even months before you make your first sale. That's nothing to get discouraged about though – because there really is no greater feeling than making your first sale.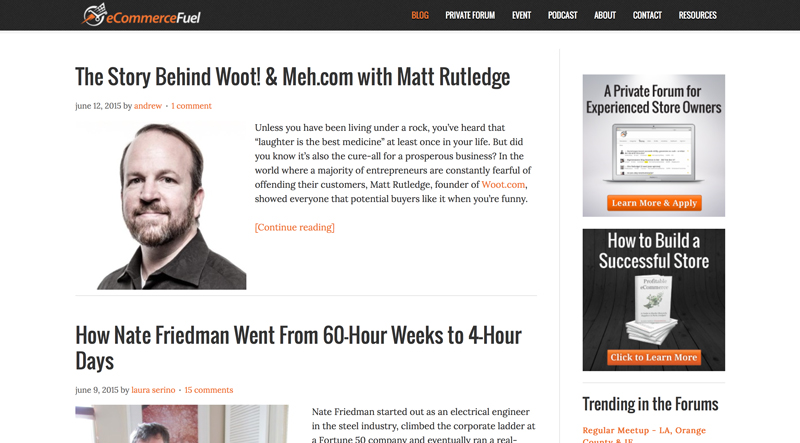 Key marketing resources:
2. I Don't Have a Product to Sell, So I Can't Start a Store
While it is good to have a product in hand that you want to sell, it isn't necessary. You don't want to be investing thousands of dollars into manufacturing a product that might not sell if you don't have that kind of money to invest.
And, if you're thinking about selling digital products—you're super lucky. There's practically no overhead cost to selling digital product. The only real cost is the time you put into producing the work.
If you're doing design work for fun, try selling it! Anything you produce can be considered a product.
You can test your product market fit by putting together a minimum viable product page for a without actually having any inventory.
How? Try setting up a simple landing page in conjunction with your Creative Market profile.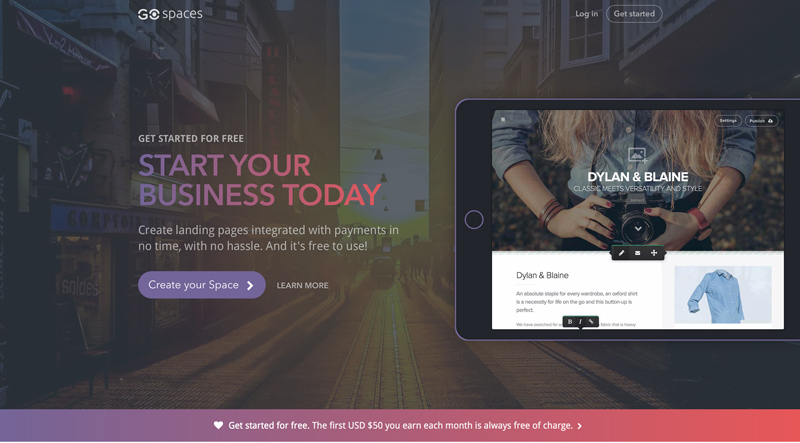 3. It's Expensive to Sell Online and I Can't Afford It
A common misconception I hear all of the time is that it's expensive to sell online. While that may have been true a few years ago, advances in technology have made every aspect of selling online much less expensive.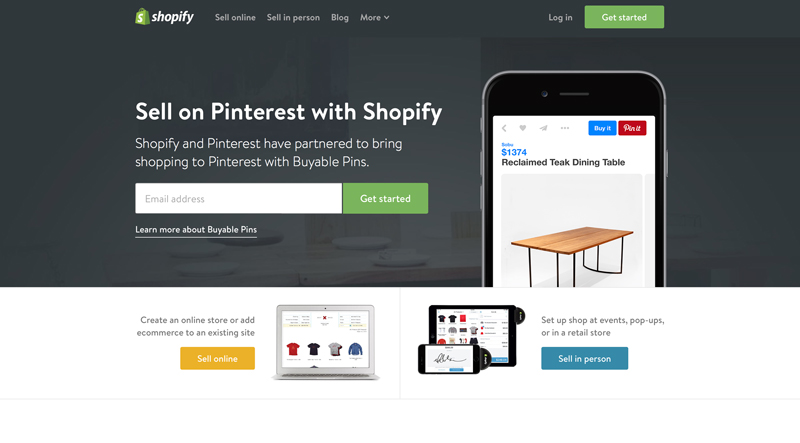 There's a plethora of different platforms to sell online with. From marketplaces like Creative Market, to standalone software like Adobe Commerce – and even hosted, managed platforms like Shopify.
It's really up to you to determine what sort of store you want to run, and there's a lot to take into consideration before picking which platform to use.
Generally, most store owners are switching from self-managed solutions like Adobe Commerce or Volusion to something like Creative Market where they don't have to worry about bandwidth, servers, and all that other technical stuff.
Chances are if you're doing this as a side project, you're a one man team. That's where a managed platform would be ideal. With the cost of managed solutions and marketplaces depending on the platform – there's not much to lose.
Conclusion
Now that some common misconceptions about selling online have been pushed aside, it's time for you to get started.
What's holding you back from starting your own business? If you can think of any other misconceptions, be sure to let us know in the comments!
---
Tucker Schreiber, growth team at Shopify.
---
Products Seen In This Post:
Getting started with hand lettering?
Free lettering worksheets
Download these worksheets and start practicing with simple instructions and tracing exercises.
Download now!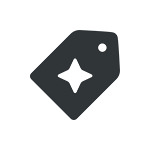 Creative Market