30 Creative Examples of Podcast Cover Art & Branding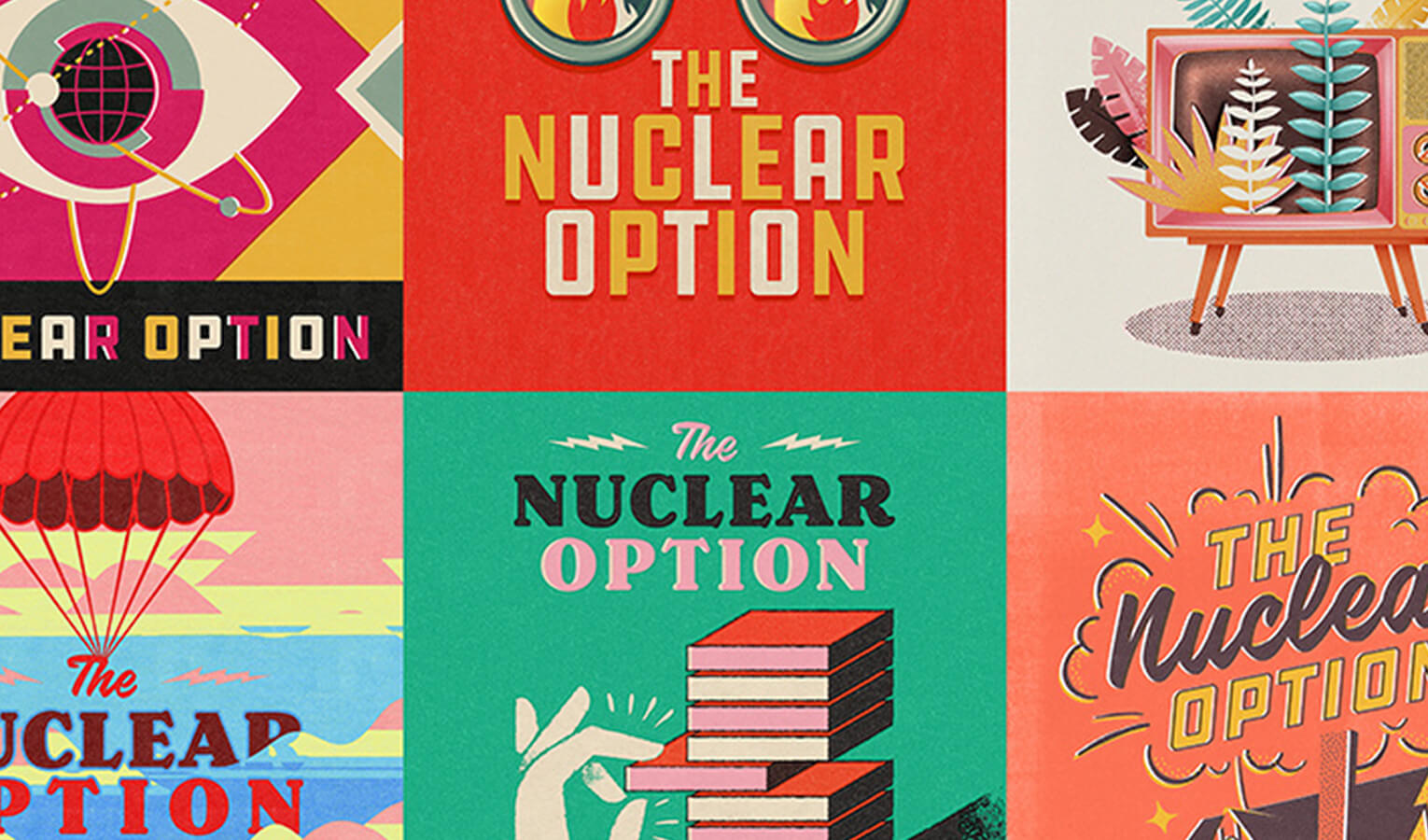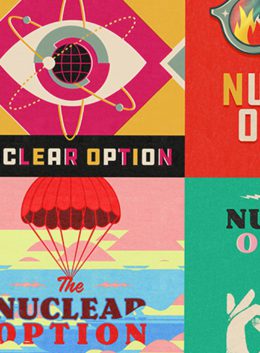 Just like any other business or product, a podcast's branding is equally important to attracting and growing your target audience. When searching through the plethora of podcast shows on iTunes, Google, or even social media, remember that your podcast cover art serves as a first impression to potential listeners. In other words, your artwork has a huge impact on whether people will click on your show, or keep scrolling through.
If you're a podcaster, producer, or graphic designer looking for branding inspiration, you're in the right place. Today we're highlighting podcast logo and branding Shots designed by Dribbblers. Whether you're designing art for your own podcast or for a client's, you'll find plenty of unique, high-quality artwork here that goes beyond the typical podcast headphones symbol! You can also find more podcast cover art inspiration by searching Dribbble's catalog.
Have fun browsing through, and discover some awesome new podcasts while you're at it!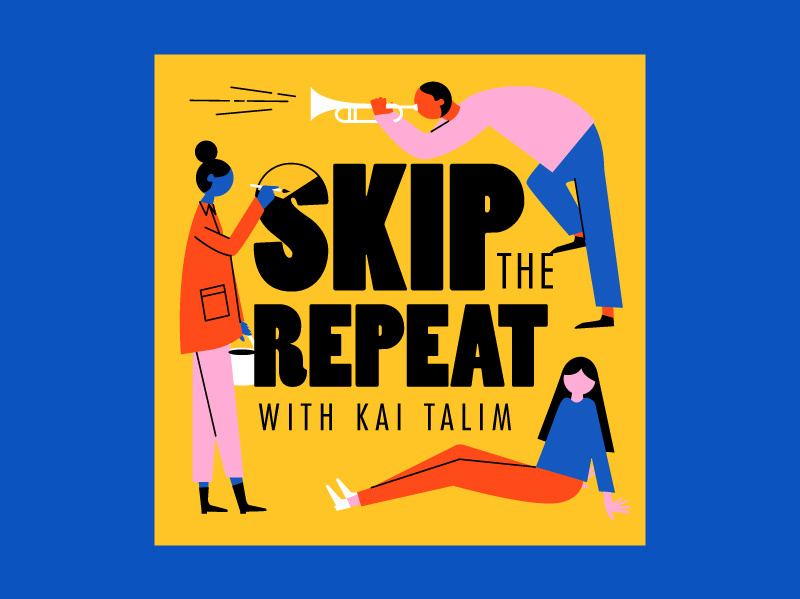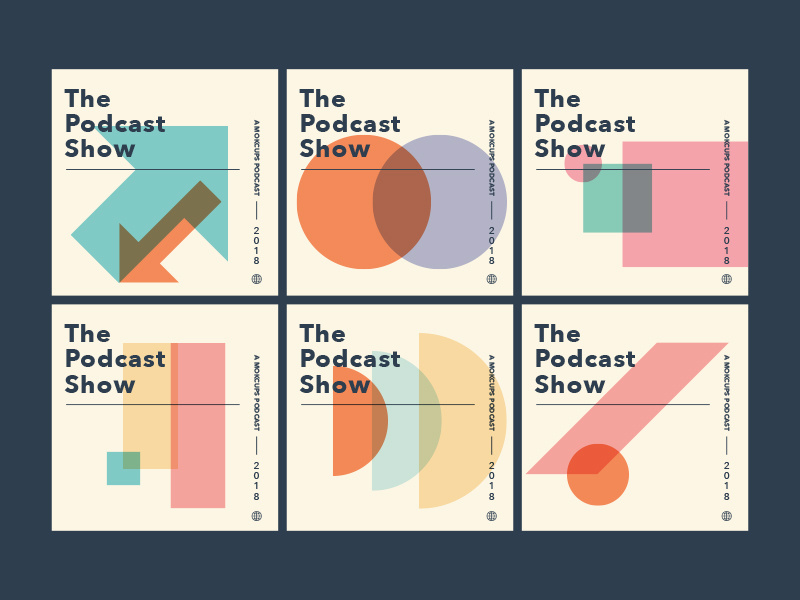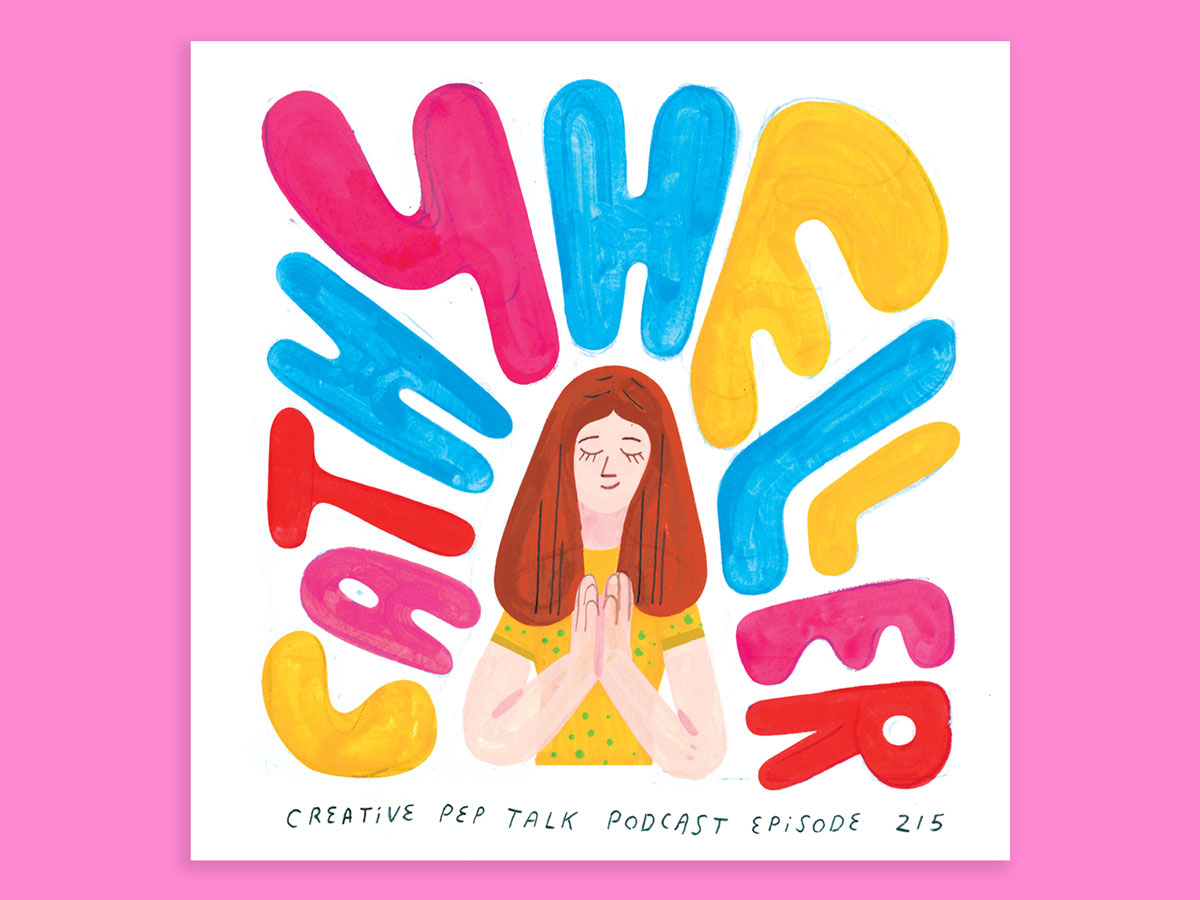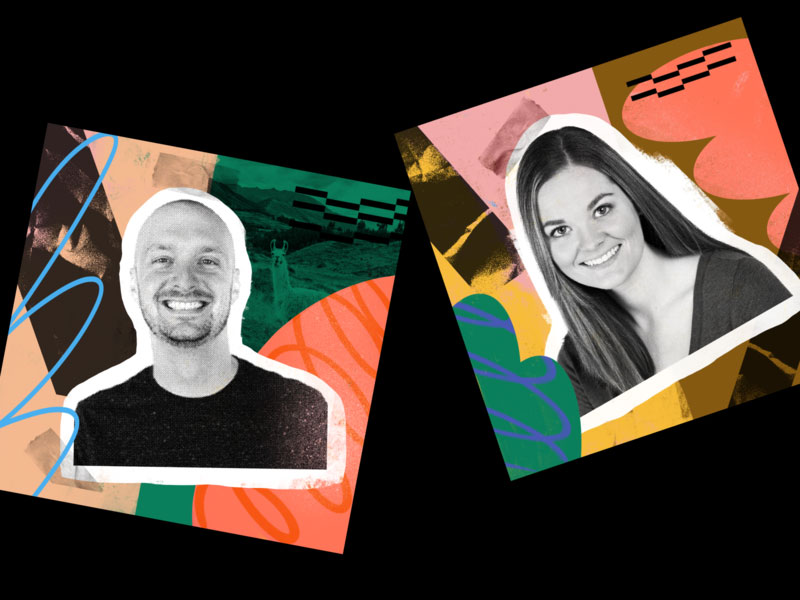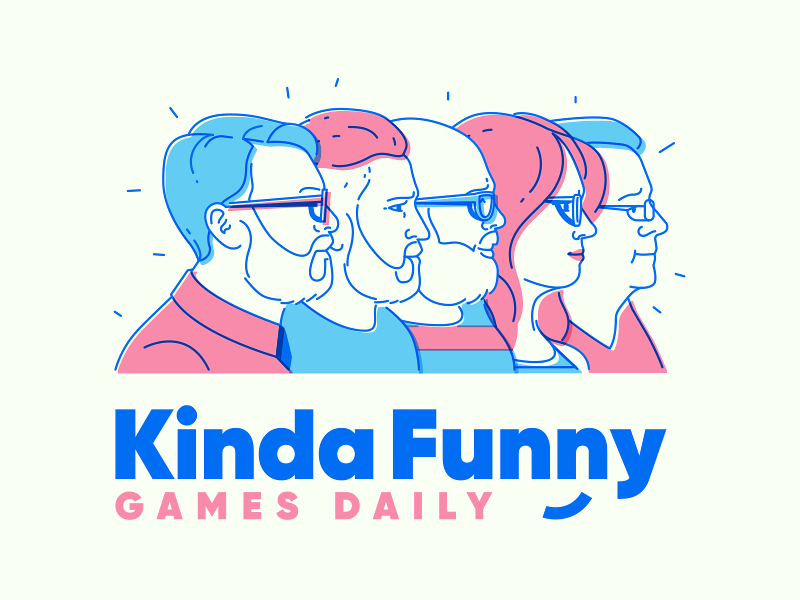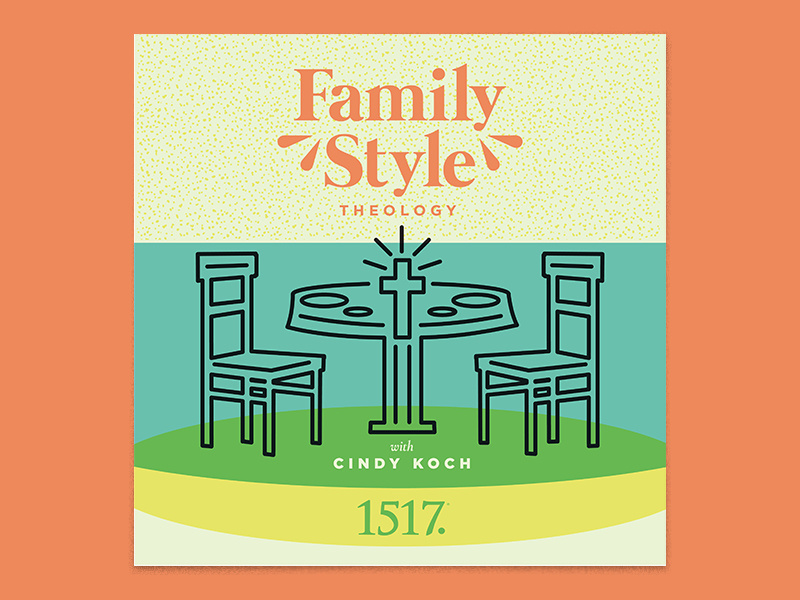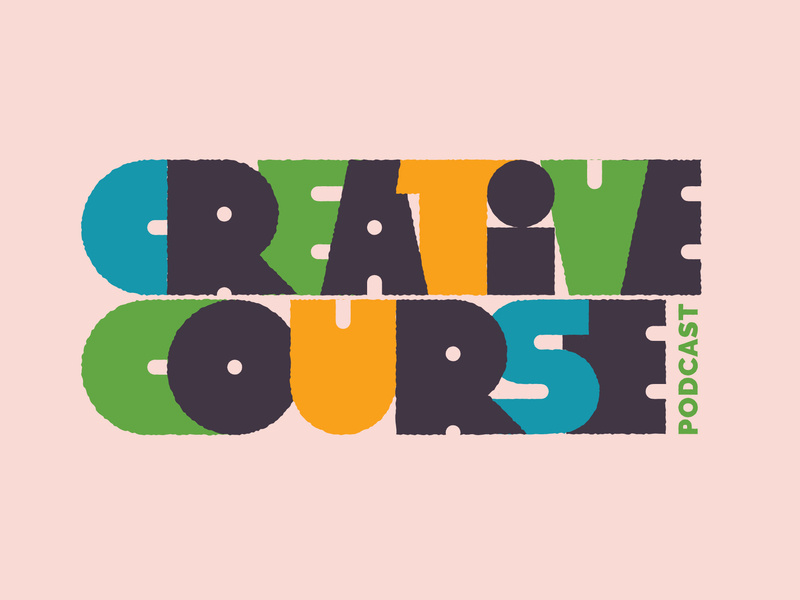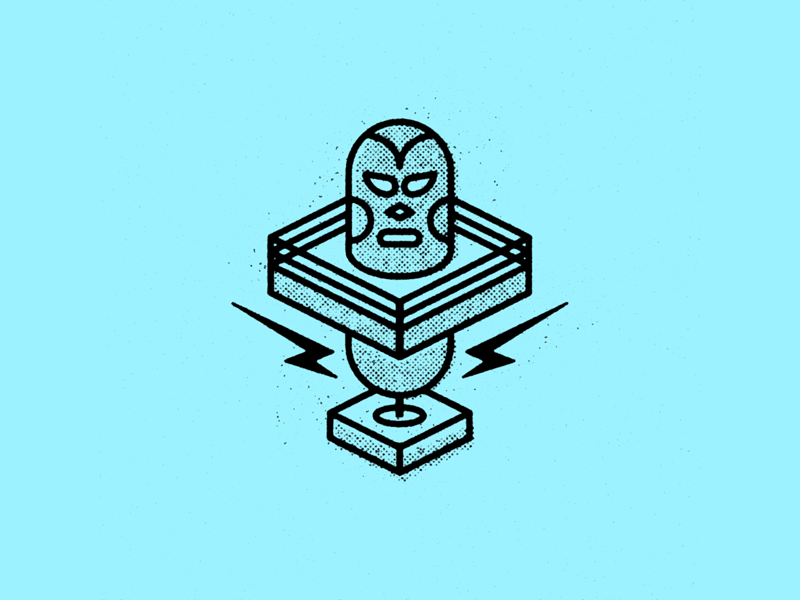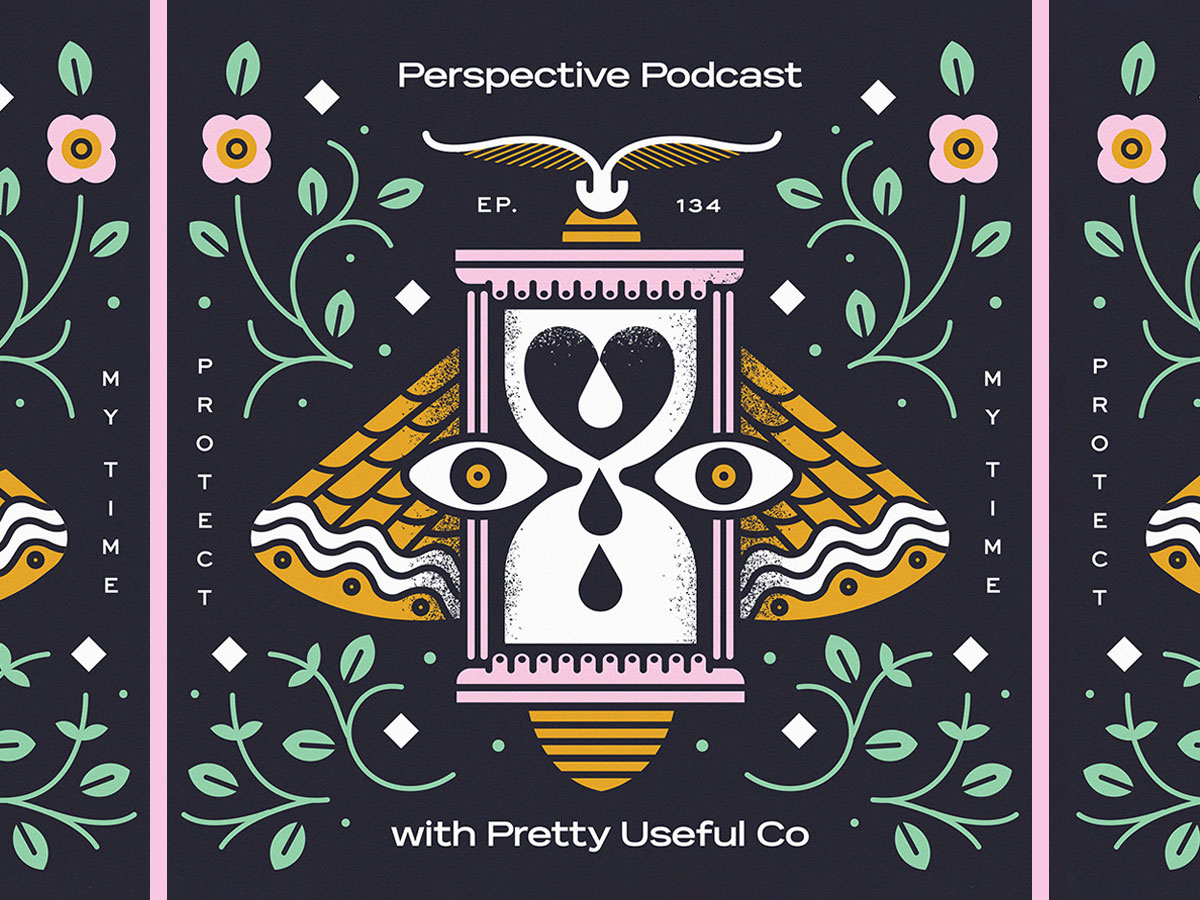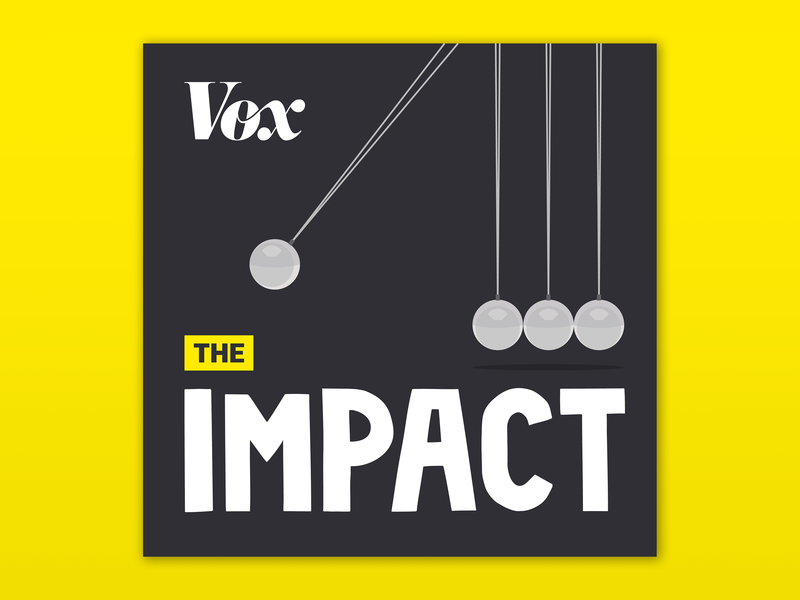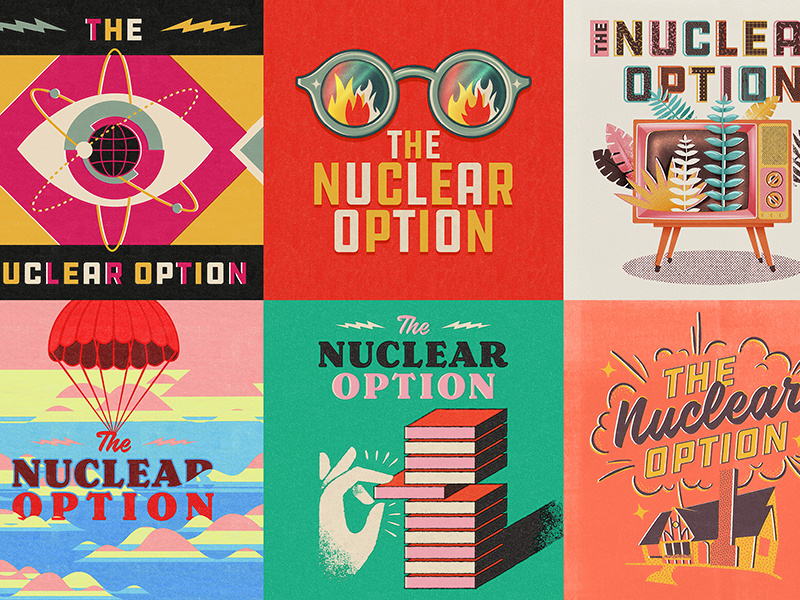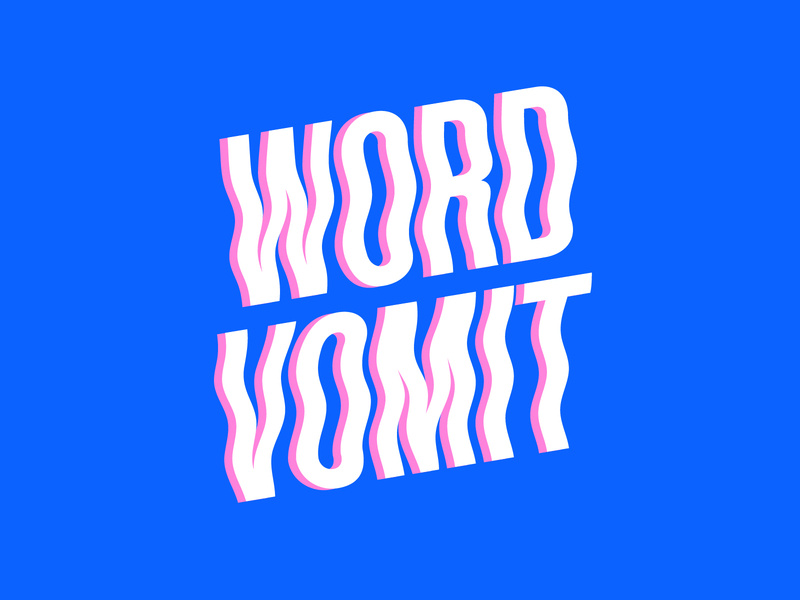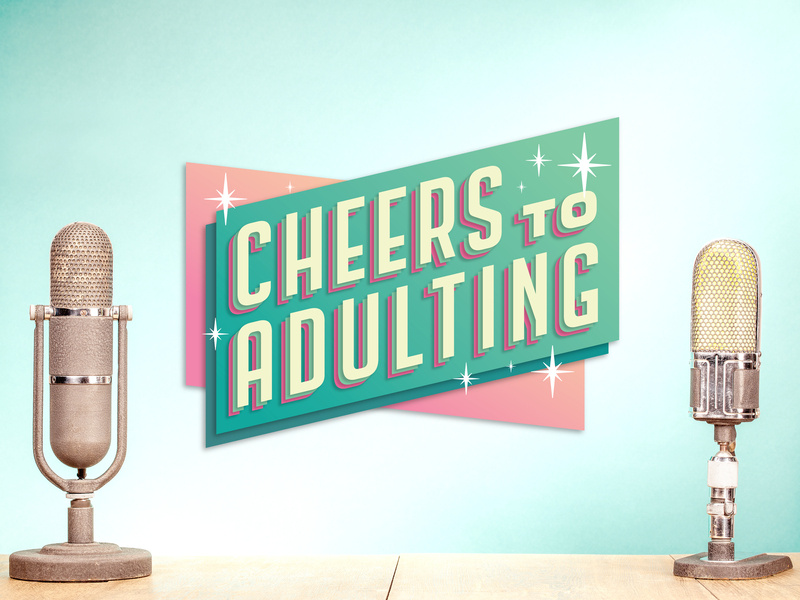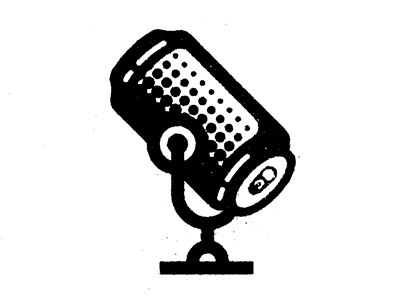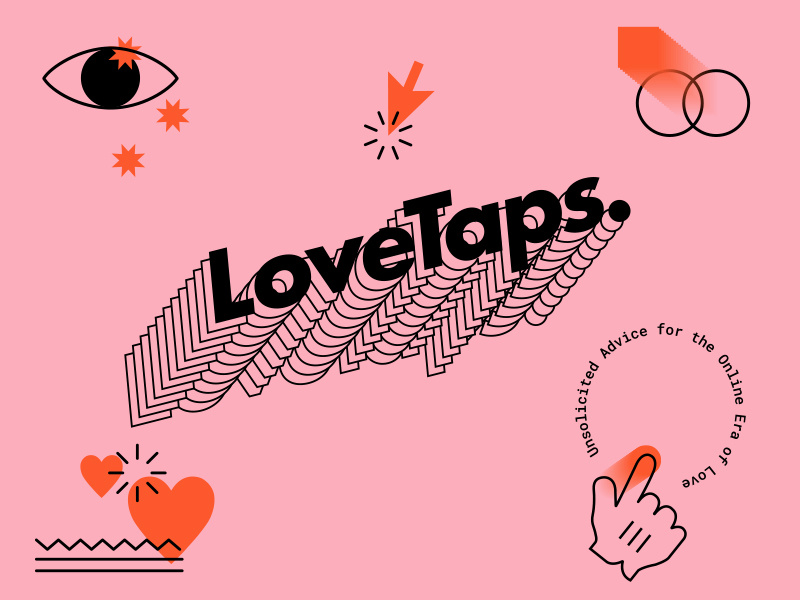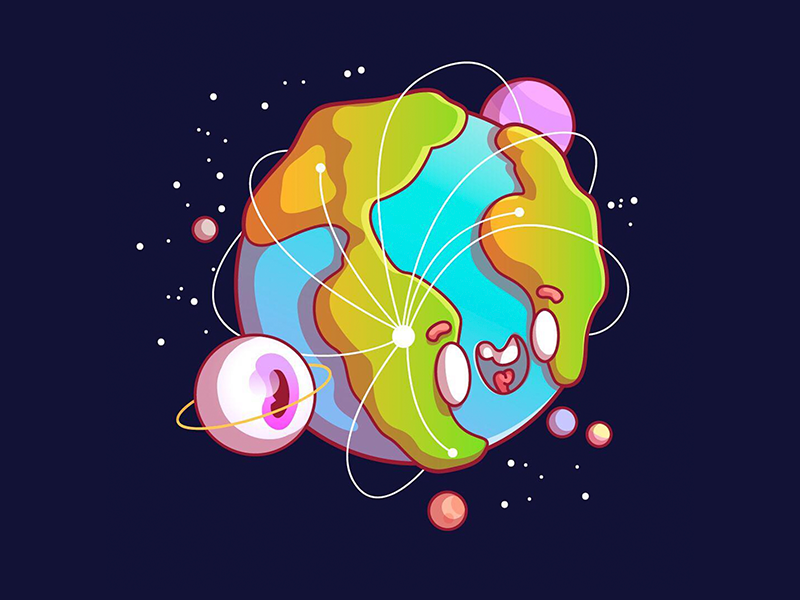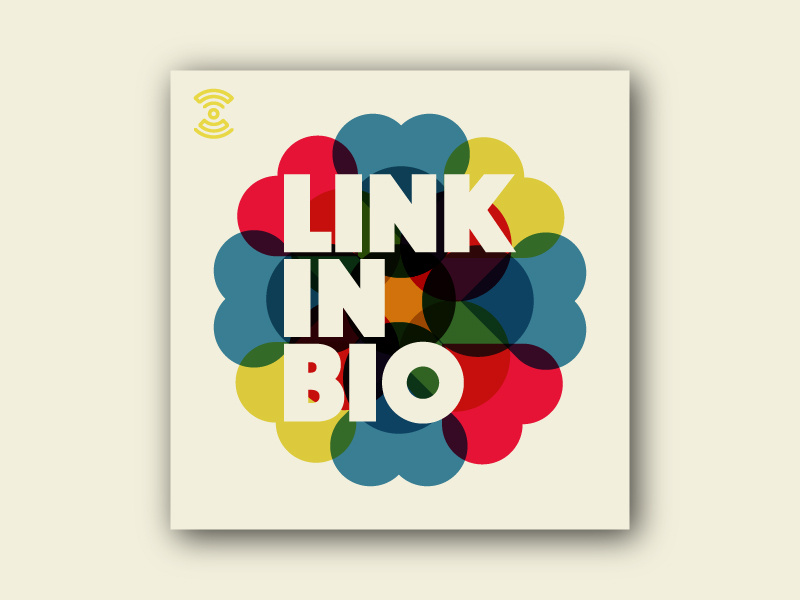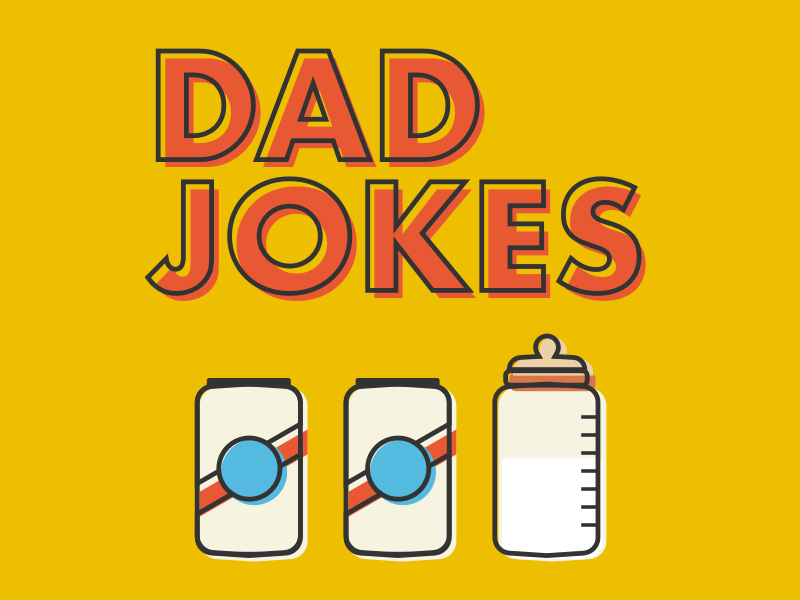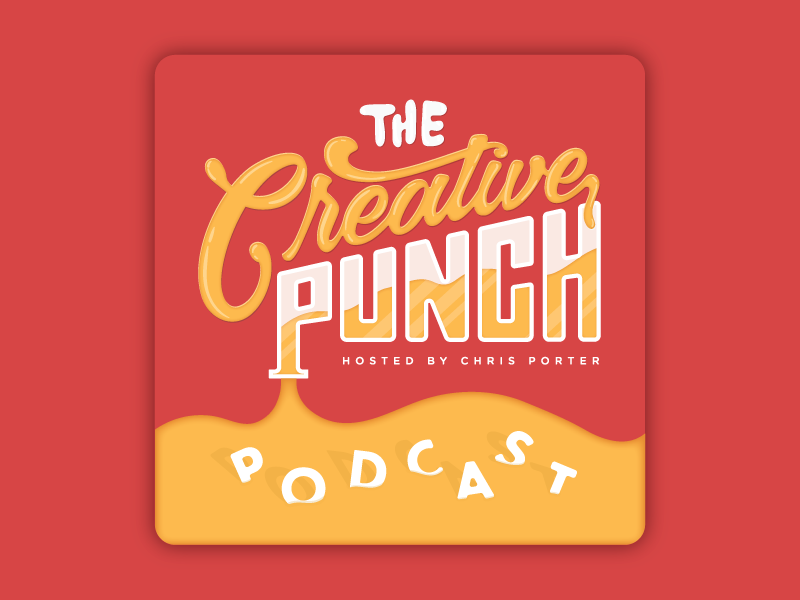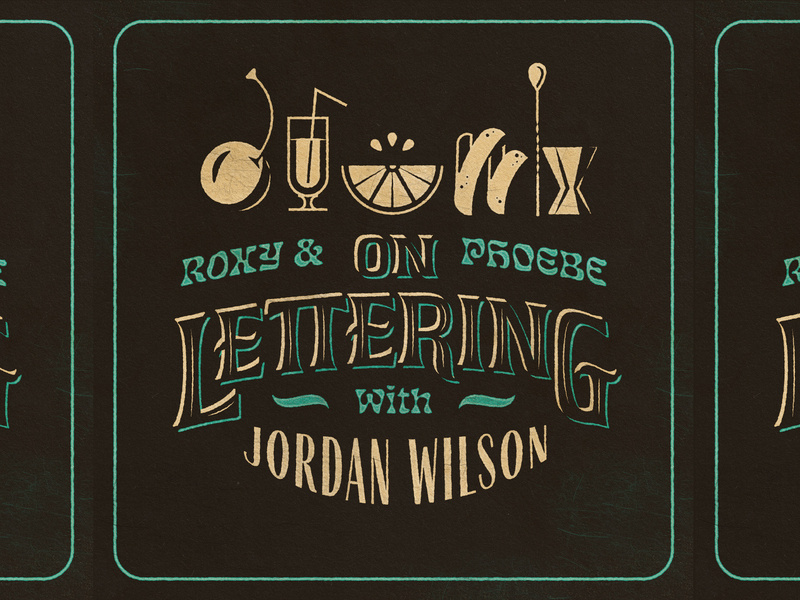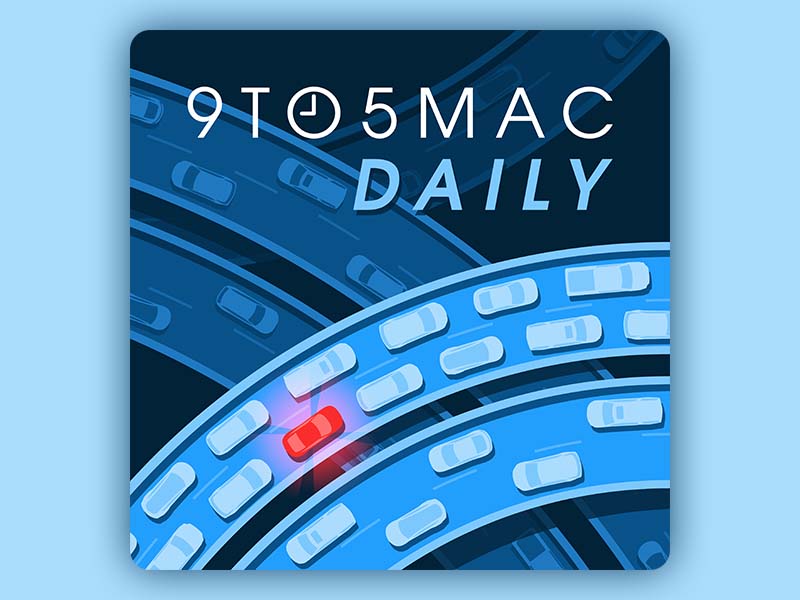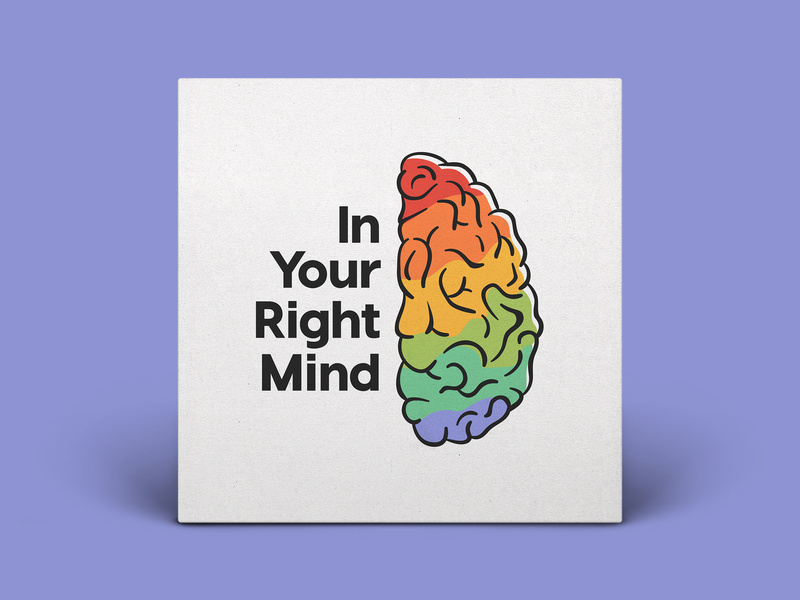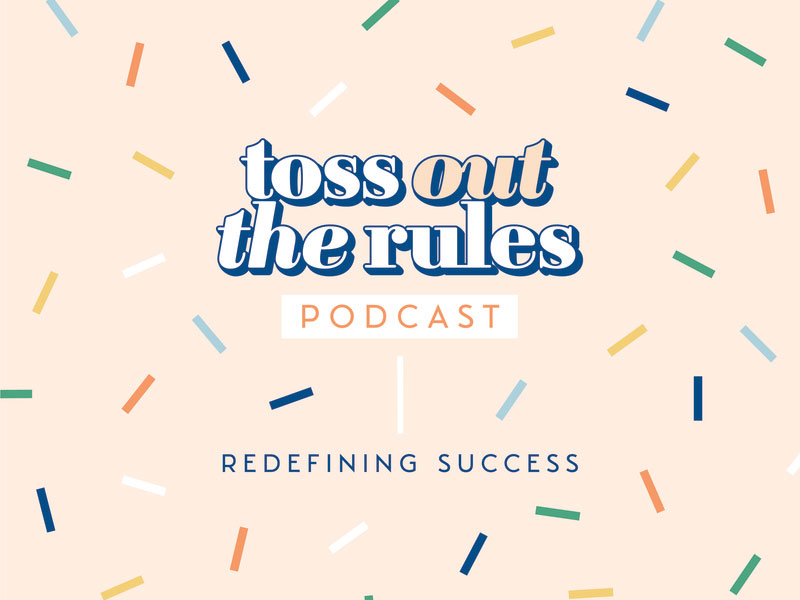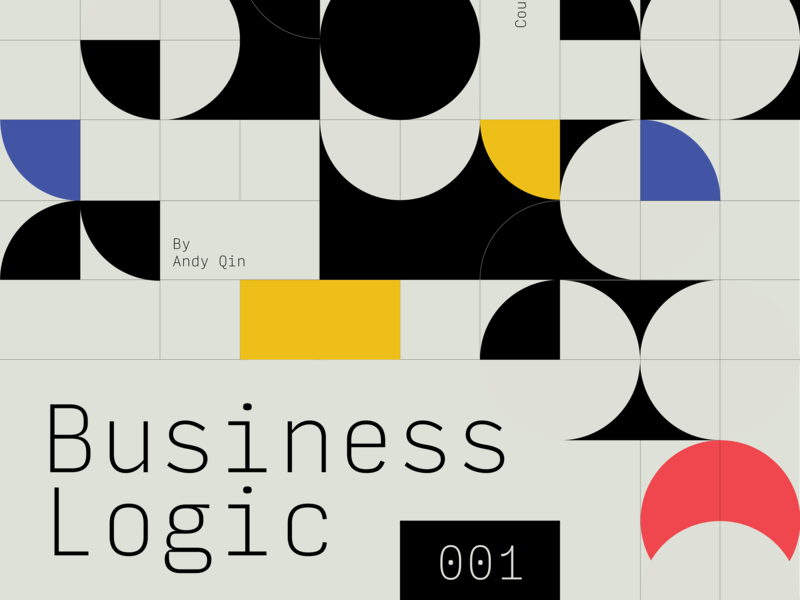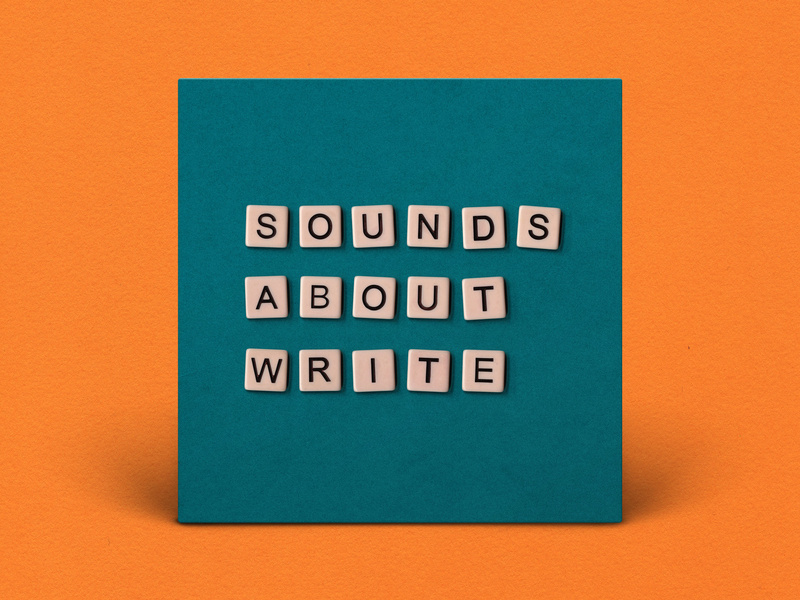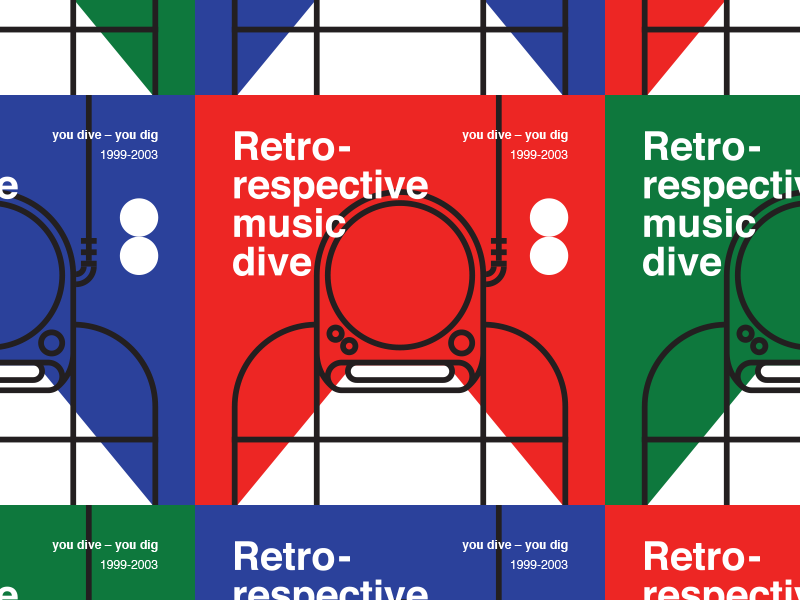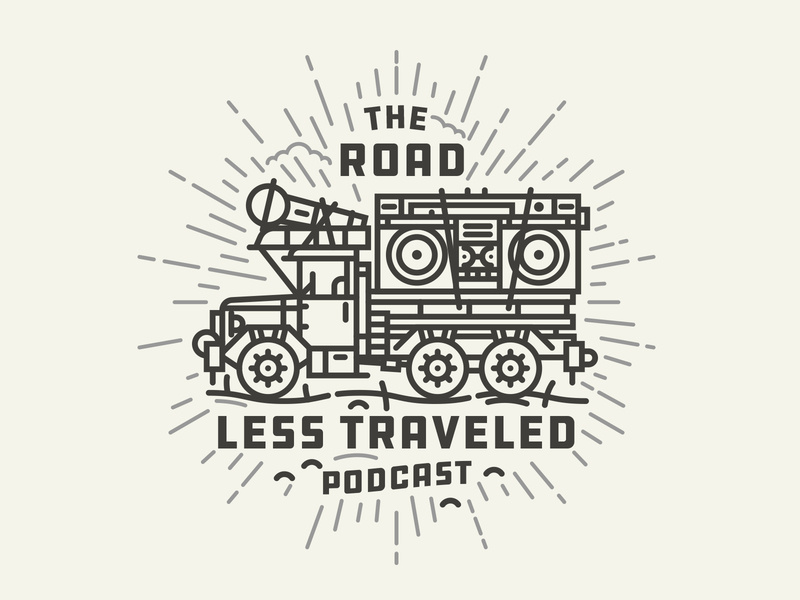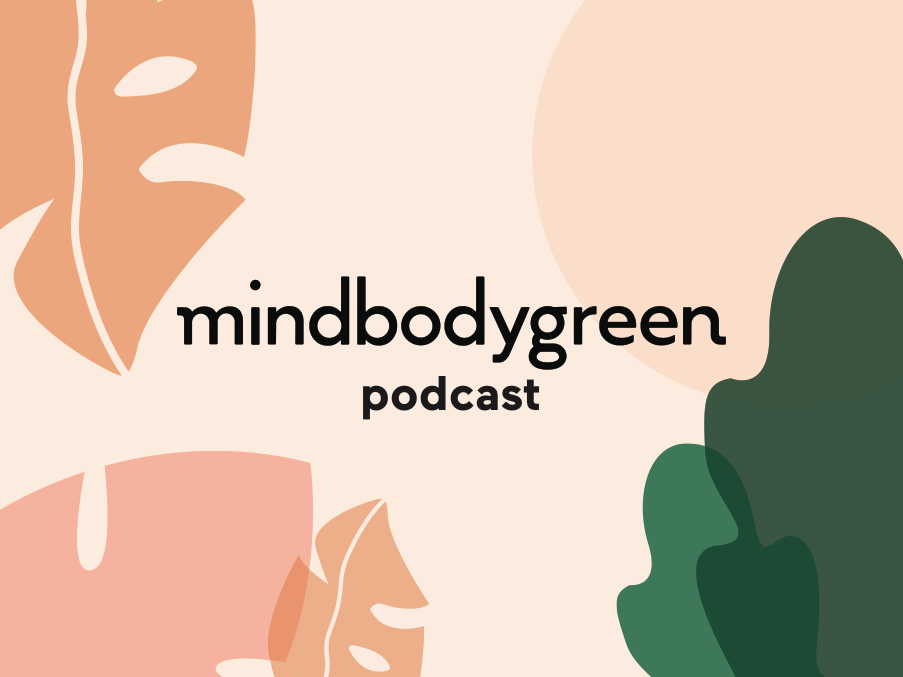 ---
This article was originally published on Dribbble, the leading destination for creatives to share, grow, and get hired.
---
Ready-to-use podcast graphics this way
Explore hundreds of pre-designed podcast templates, icons, and graphics that will accelerate your creative process. Here are some stunning examples to look at: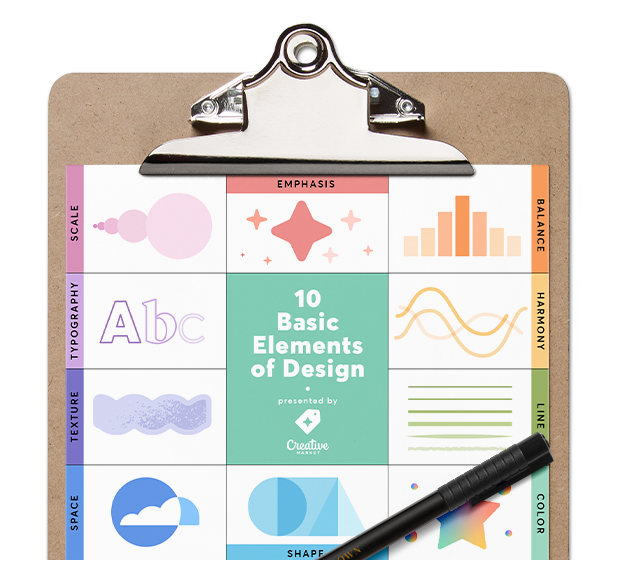 10 design fundamentals, summarized
Free Design Poster
Download this printable PDF poster and hang these 10 design principles on your favorite wall.
Get the file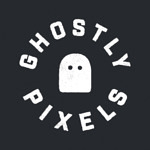 Joseph Walter
Subscribe to newsletter for 5 free textures! GhostlyPixels.com/Sub
View More Posts