30 Incredibly Unique Book Covers & How to Recreate Them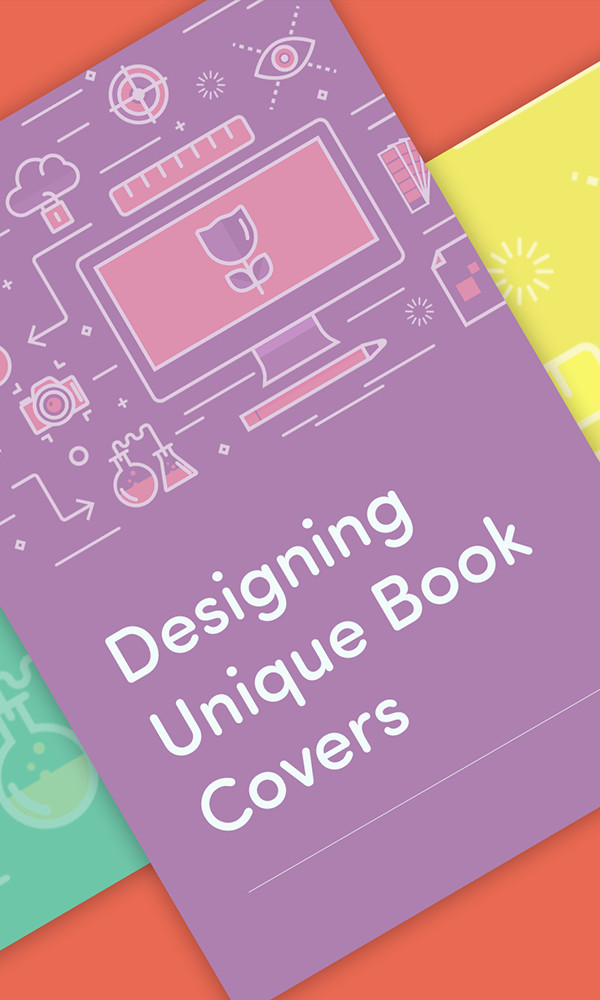 Book cover design is an art in and of itself. Creative professionals who work in this field face the challenge of communicating a book's message, spirit and tone in a single piece of communication design. On top of that, this one composition will be replicated via print and a seemingly endless number of digital formats.
Book Cover Design Basics
Some ideas to consider as you're designing a book cover include:
Memorability: Will readers remember this title easily based on the graphics you've designed?
Mind the genre: Are we looking at a fiction or non-fiction title? Business or poetry? Marketing or design? Each space comes with its own set of visual expectations.
Readability: Are you arranging the words in such a way that they are easy to read?
Legibility: Is the typeface you've selected properly kerned and full of distinguishable characters?
Avoid clashing colors: Use palettes that convey balance and professionalism. Whatever feeling your colors evoke will translate to the readers' experience and perception.
Inspiring Cover Design Examples
Bear in mind that fiction and nonfiction books demand different visual styles, so we will show examples in both categories.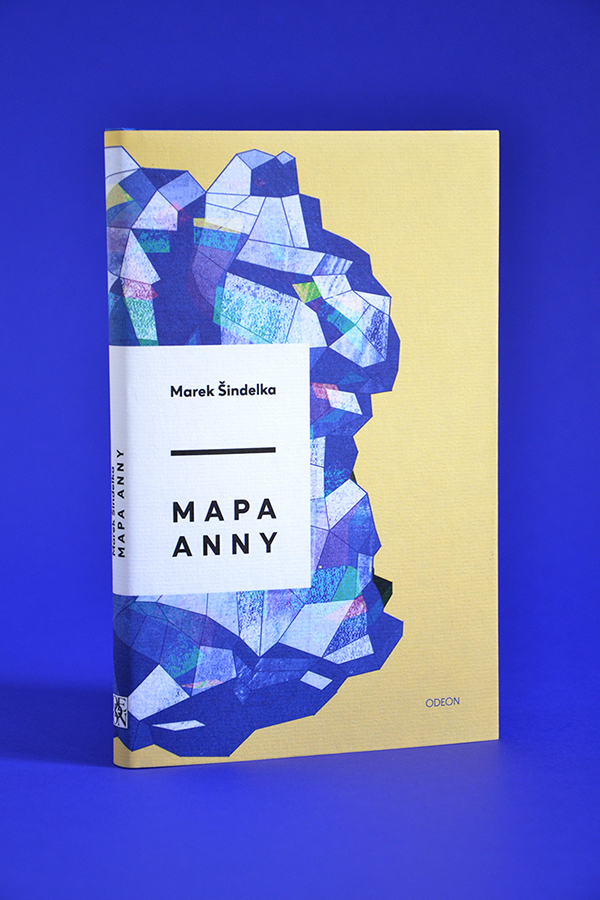 Take a minimalist, yet edgy direction with your book's cover. Place crisp black text on top of clean backgrounds, using geometric sans serif fonts like these: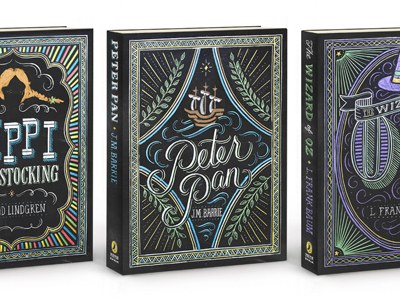 Chalk lettering is increasingly popular these days. We created an awesome roundup of inspiring examples, and you can also recreate this look with graphic kits that simulate the chalk effect.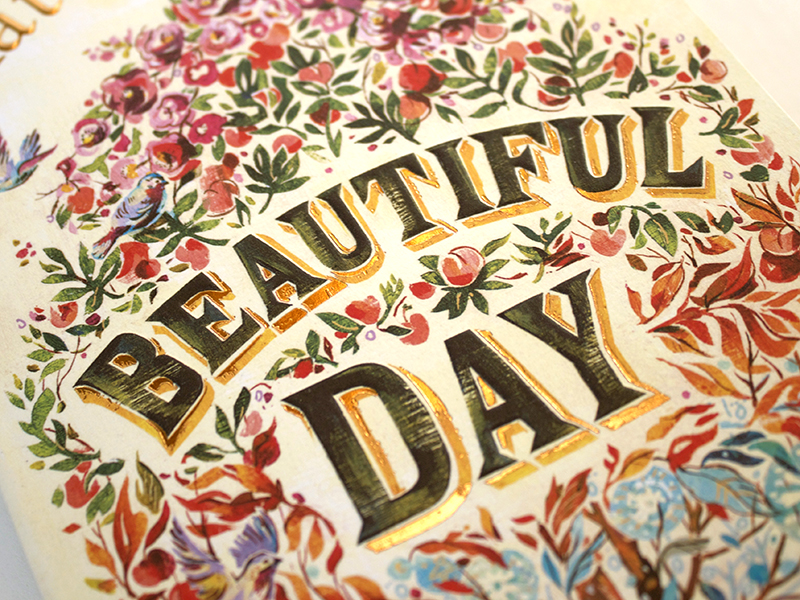 Hand painted covers look organic, joyful and genuine. That is not to say that other graphic styles can't achieve those traits, but hand painted designs like the one above manage to evoke craftiness in ways that others can't. If you're having a hard time creating this effect from scratch, try the following resources: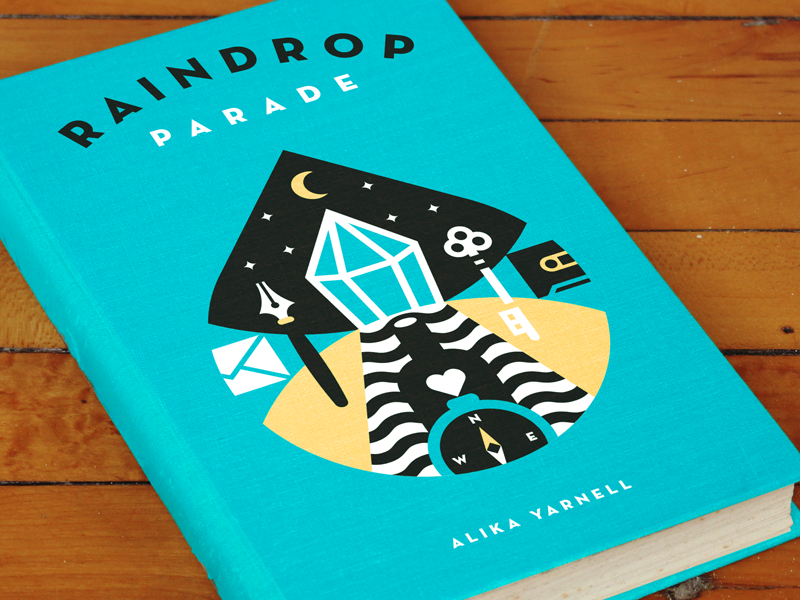 Sticking to a small color palette of 3 or 4 hues helps create balance. Teal, black, white and yellow come together in this flat design-inspired book cover. Perhaps one of the most outstanding elements here is the typeface, a geometric sans serif that provides a clean look. Try these assets to recreate it: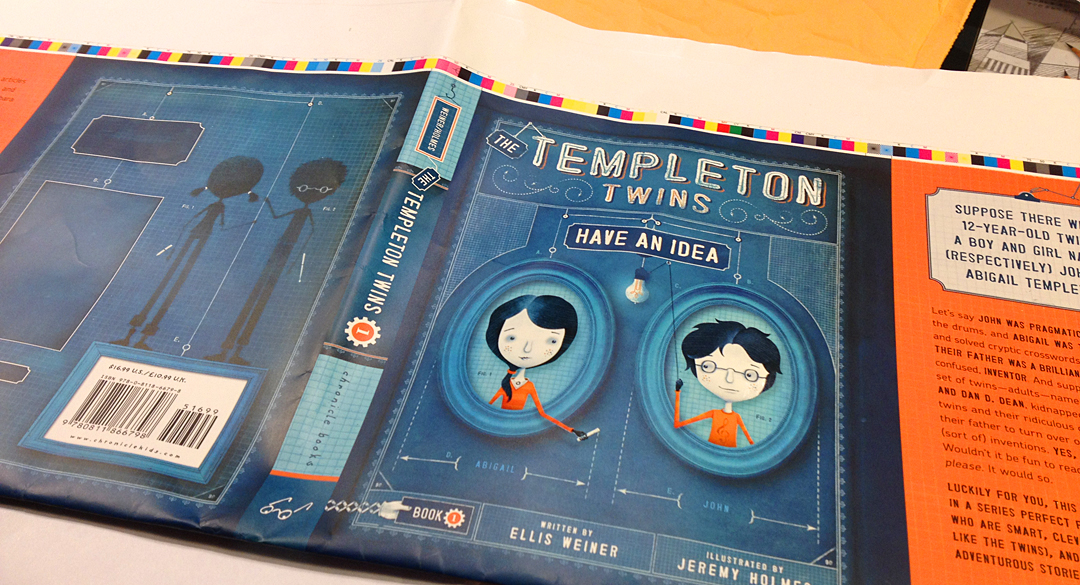 This cover art features distressed type and custom illustrations. To design your own version, take a look at the following resources: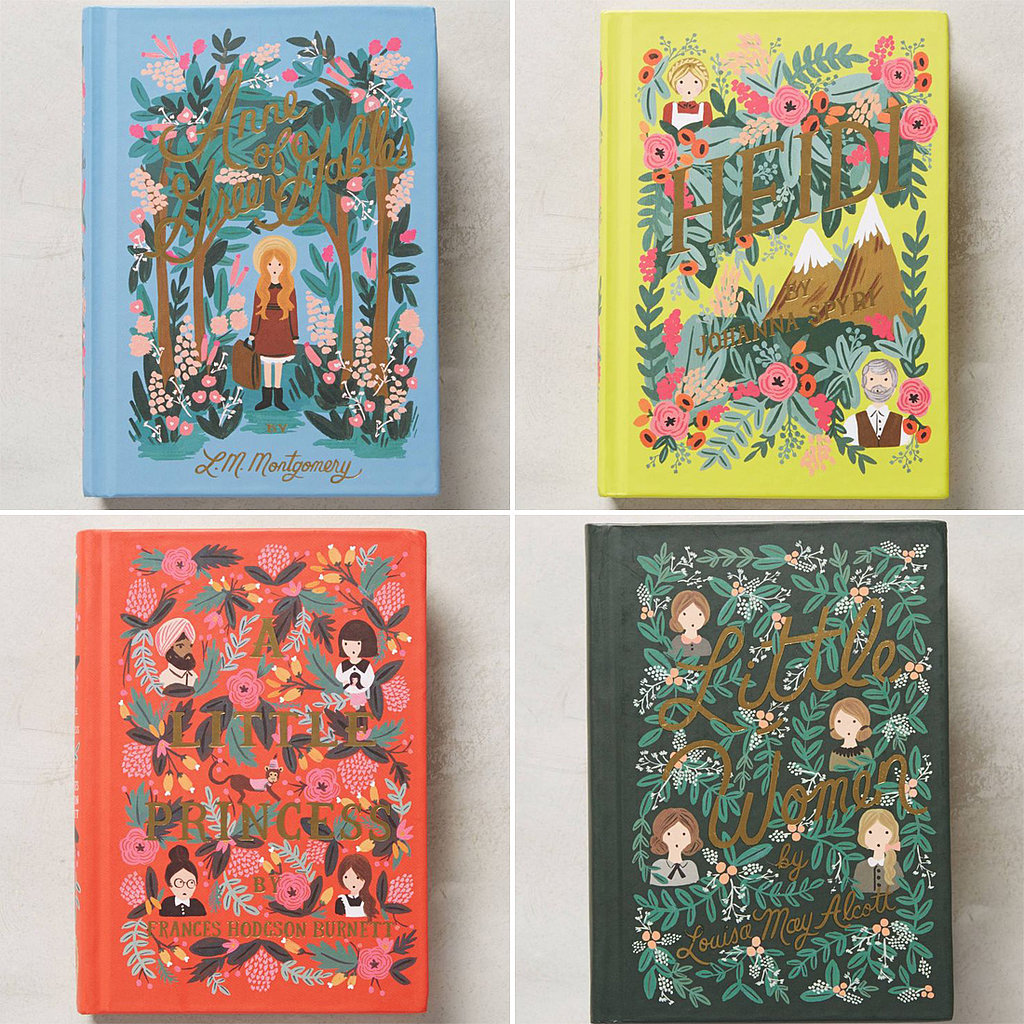 This style works well for fiction because it combines hand drawn illustration and whimsical lettering. And while you're probably staring at it going "I can't", let me show you these: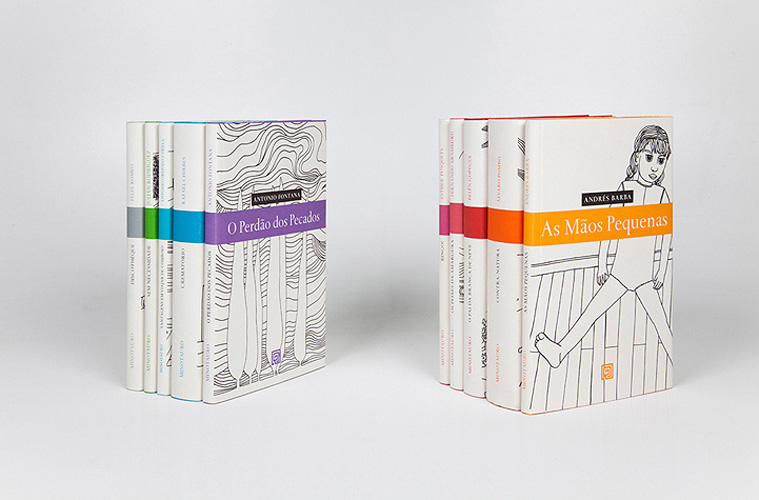 Behold the elegance in this combination of simple black line illustrations and smart pops of color. Here's how you (yes, you) can bring it to life: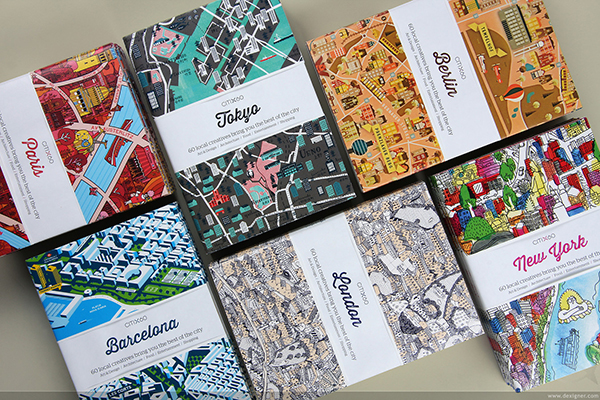 Busy backgrounds placed in contrast with clean script type and modern color palettes. This particular example shows how a visual style can be applied across an entire series without sacrificing excitement. Check these out if you want to recreate this cover: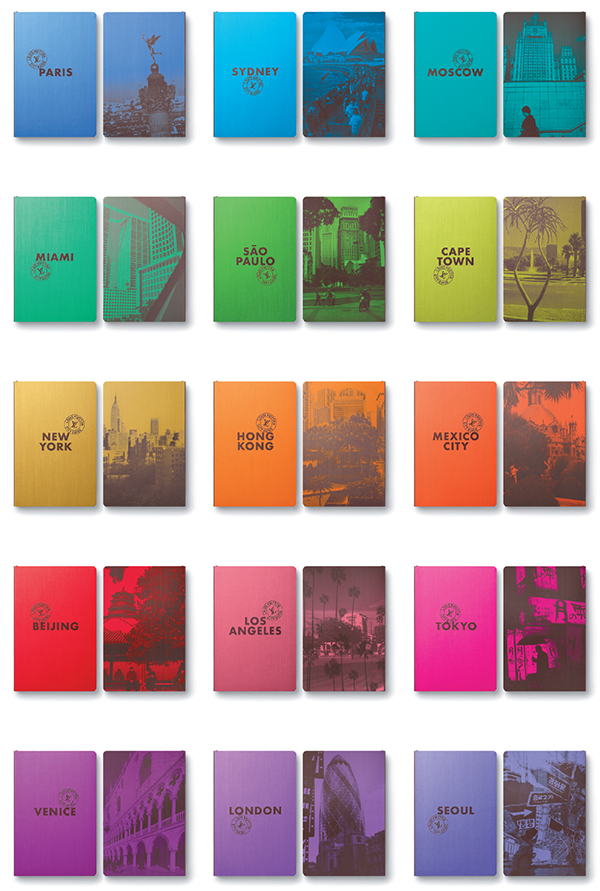 The duotone treatment is the real standout here. See that effect in the back cover where each solid color background has a dark image silhouette overlay? There are many tools to help you achieve that look easily. And here's a bonus: the city badges are also ready for you!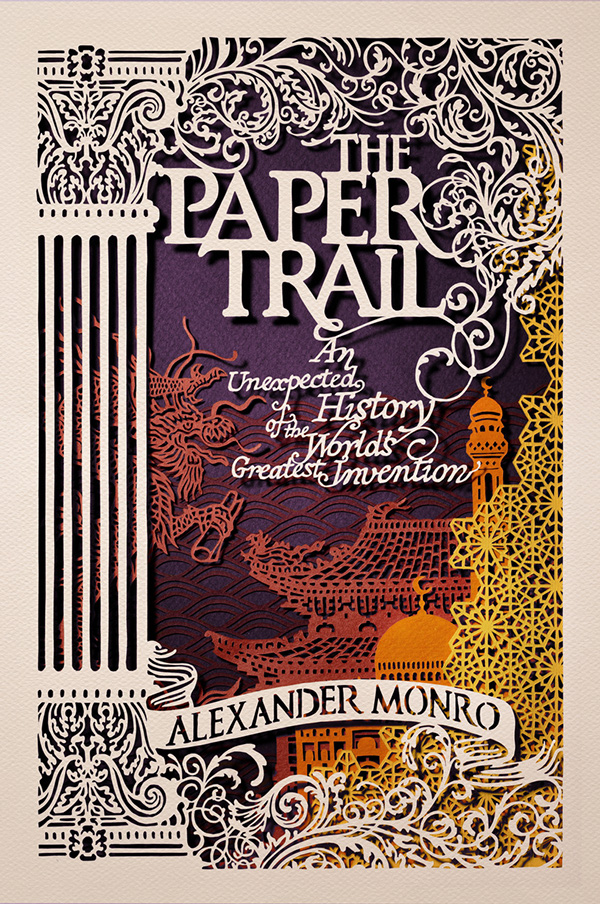 Paper cutouts add texture and dimension. Laser cutting can be complicated, so check out these textured paper fonts that you can experiment with in minutes: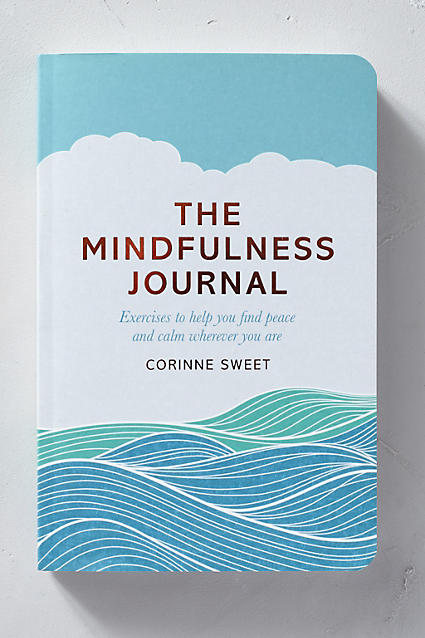 Simple and sophisticated, this cover conveys the sense of peace and calm that is part of the book's promise. The wave pattern reinforces these ideas, and can be easily recreated: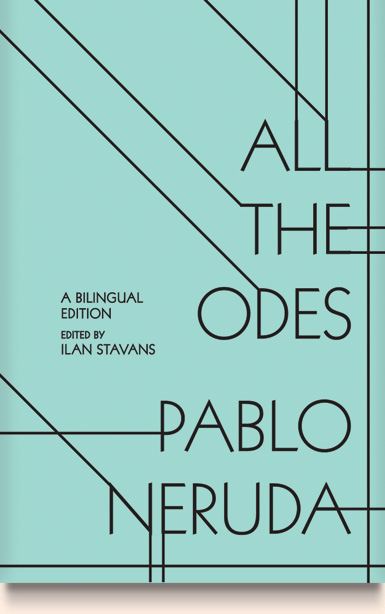 Geometric type makes yet another appearance in this minimal cover. Letter terminals are extended to create art out of the book's title.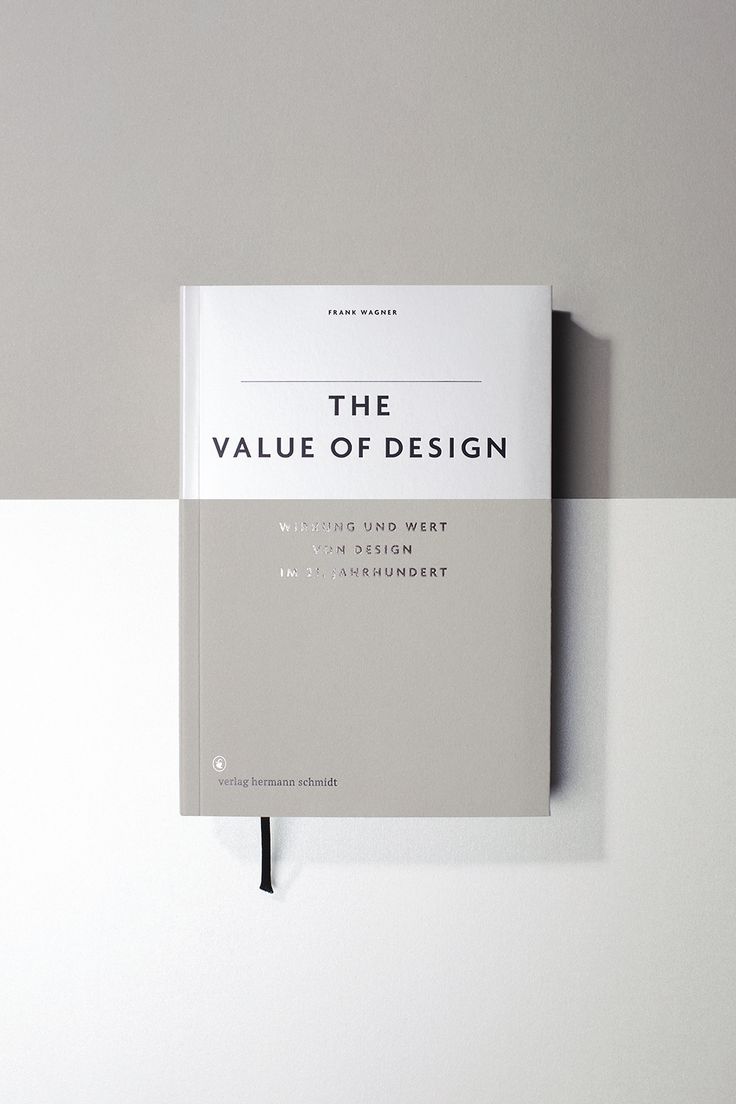 It really doesn't get any simpler than this. Unassuming, yet effective, this cover allows the reader to focus on an underlying message being transmitted: in design, sometimes less is more.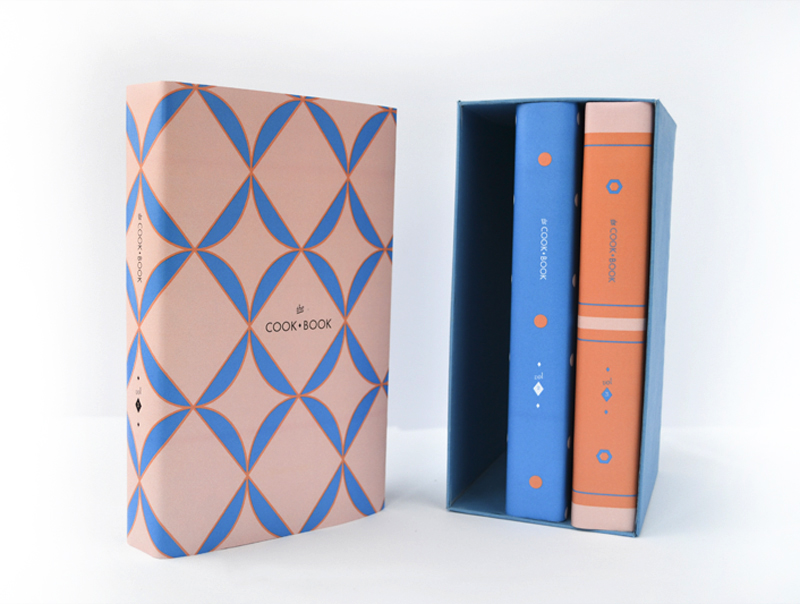 Orange and blue are complementary colors, forming a punchy combination of opposites that creates energy. When a light coral is added to the palette, some visual tension is released and you experiment a striking, yet balanced composition. And guess what? Here are all the 80s patterns you'll need: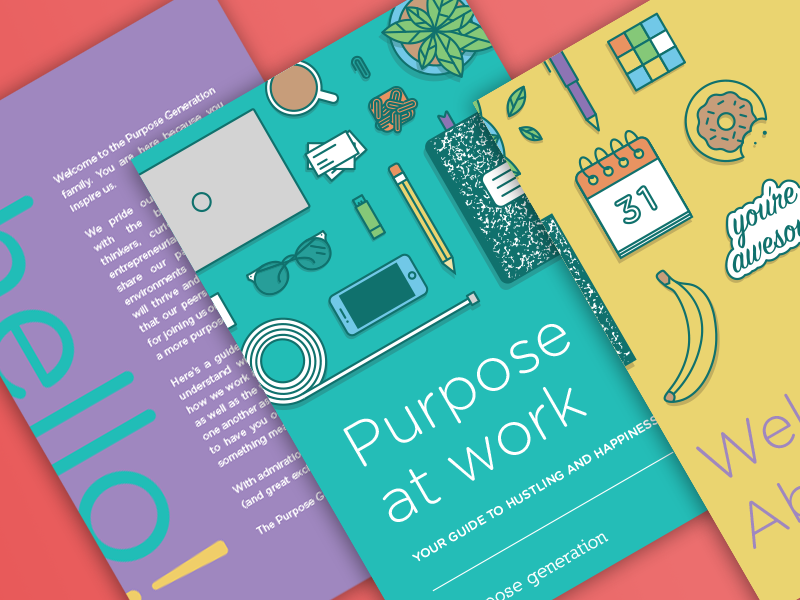 A flat aesthetic is combined with a bright color palette and light sans serif font. To achieve this effect, try juxtaposing line icons while lowering opacity a bit: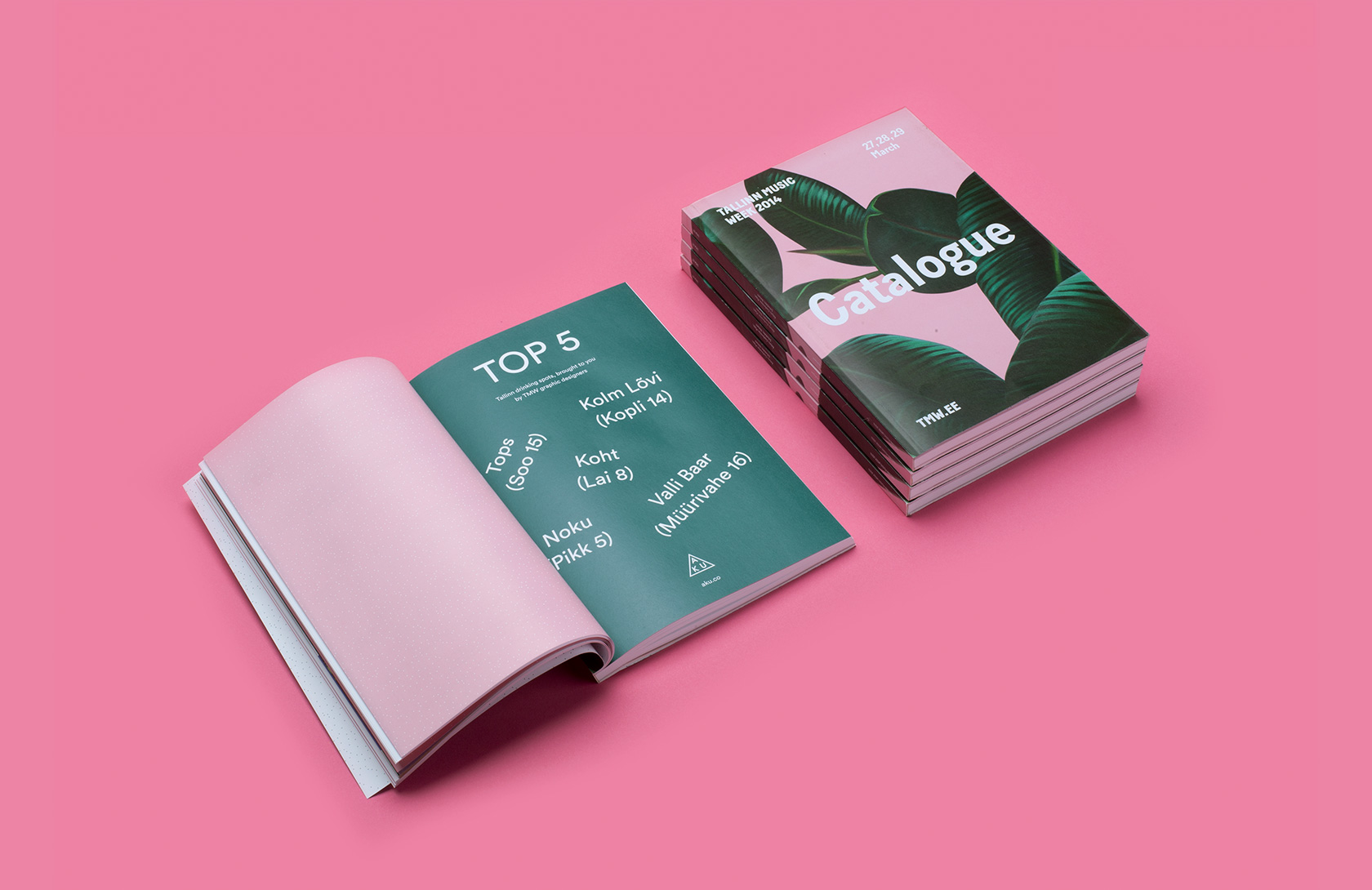 Realistic leaves matched with a bright solid background form a striking composition. Try these nature vector assets to recreate the look: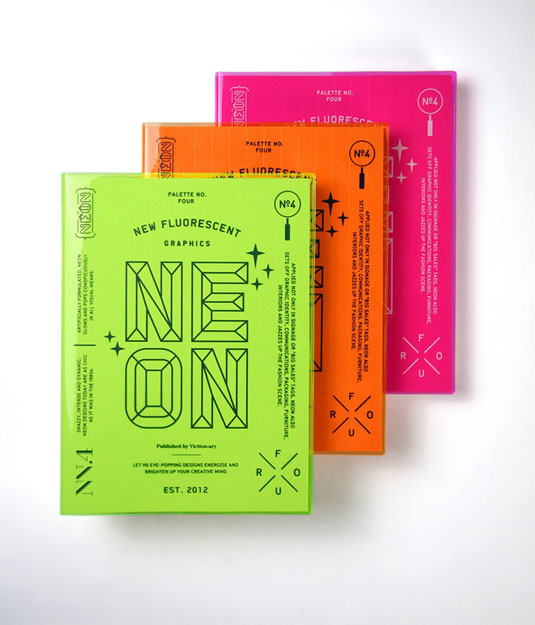 Neon is not for the faint of heart. It definitely generates visual tension, so every other element that you are adding to the composition should not try to compete for attention. There's enough going on. Now, on to resources:

These reimagined book covers feature sharp shape outlines and two-toned compositions.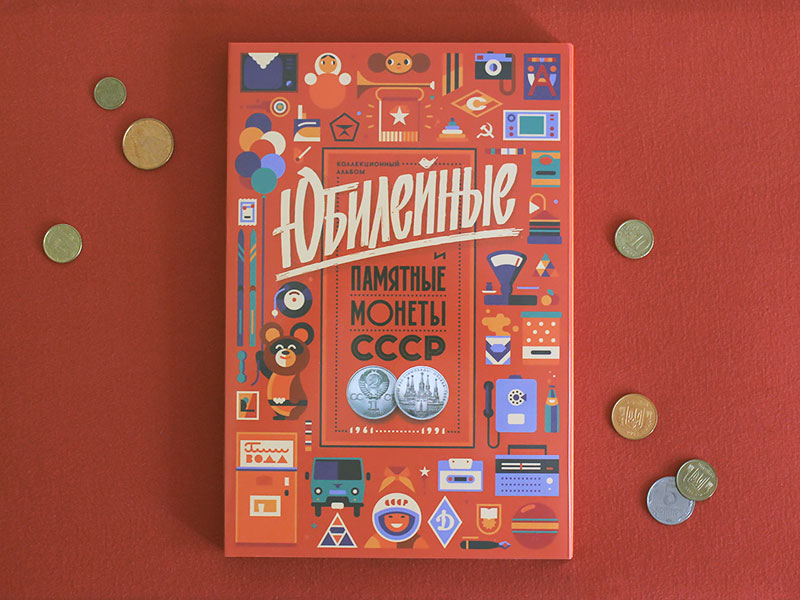 One of the most interesting details here is the successful combination of pastel and darker colors. Dark red and super light yellow, deep purple and a bright violet. Nail the look with flat icons like these: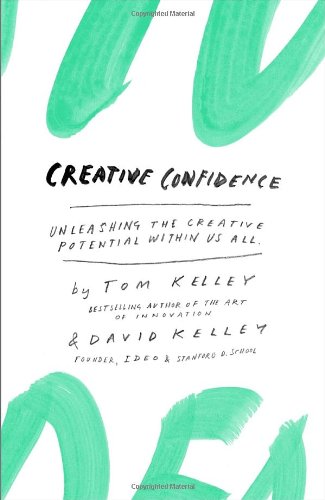 The random paint strokes and handwritten title here convey informality — marking the beginning of a casual conversation. Design your own version of this cover overlaying paintbrush strokes and a rough handwriting font: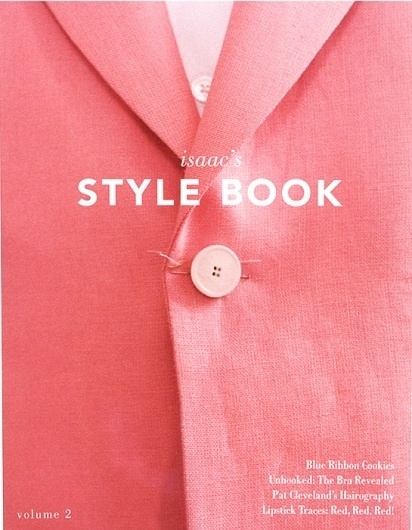 This is the only example we've included of a book cover using a photo, because it is perhaps one of the most challenging background types to play with. Here, however, it is executed in an elegant, restrained manner. The cropping (i.e. deciding that the human face wasn't needed) is also appropriate.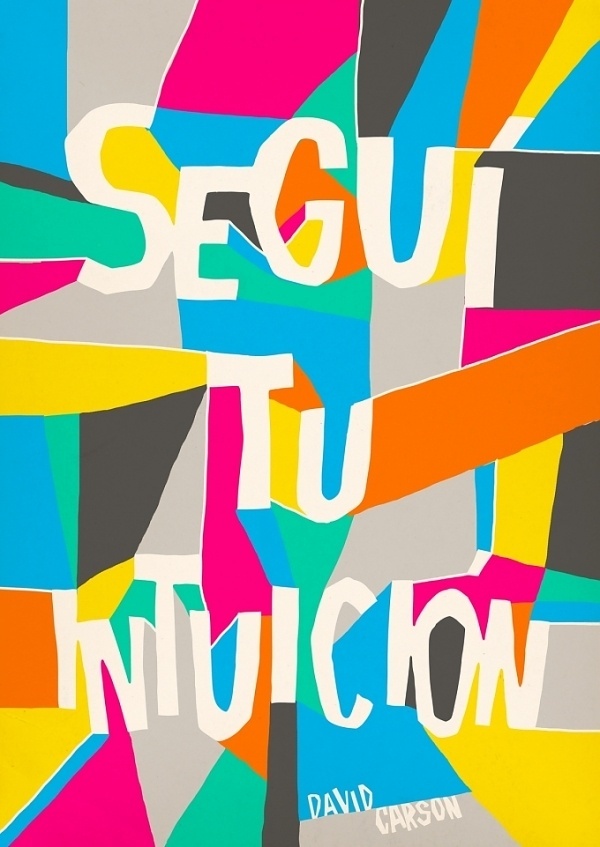 This abstract, artistic style suits Carson's aesthetic well. It doesn't convey formality, but a sense of organized chaos that matches the qualities in his work.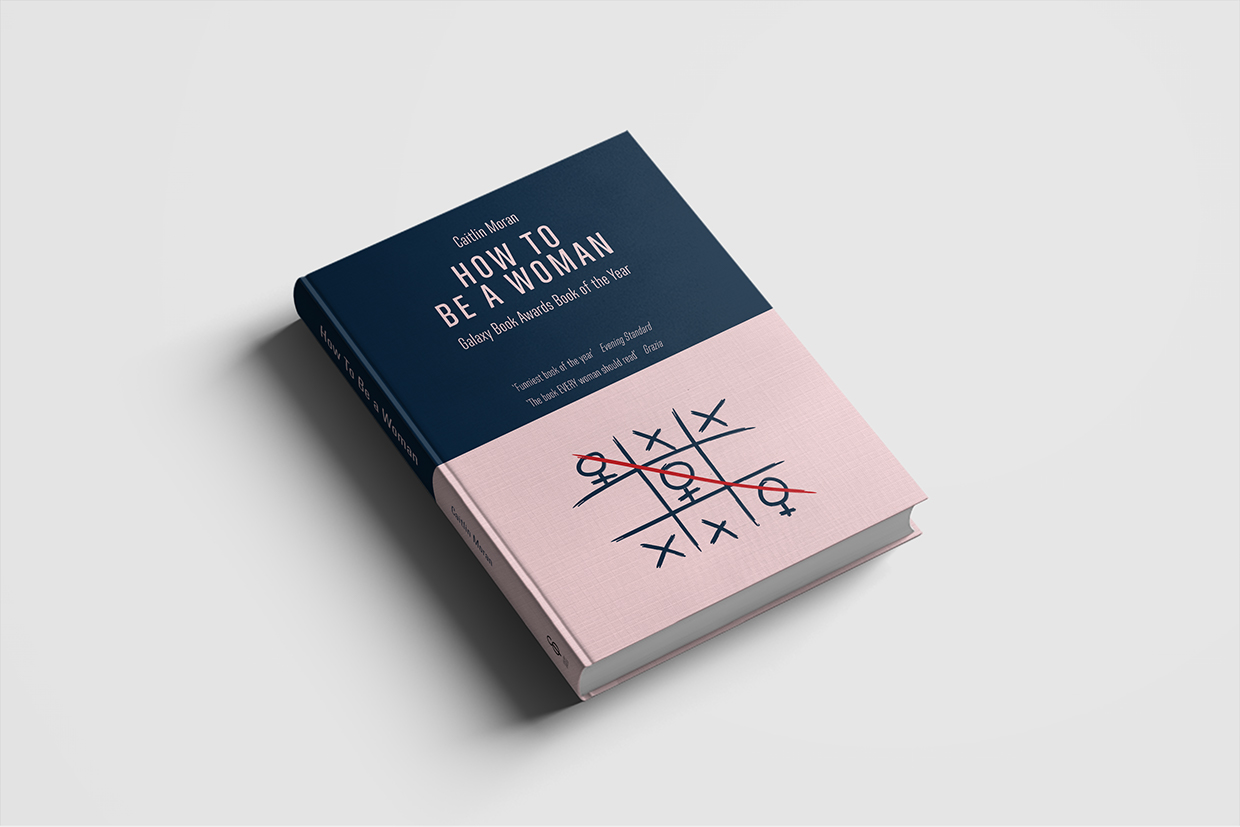 Yet another successful example of color combination. Pink and blue used to be very gender-specific, making them a useful metaphor for a book about being a woman.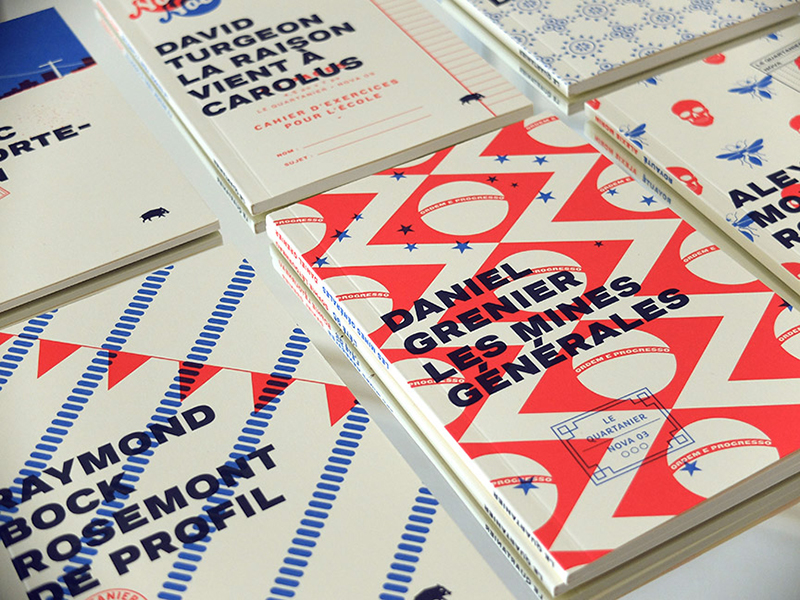 Layers here are everything. Type, color and overlaid shapes, lines and patterns create dynamism. Try your hand at a multi-layered design by combining resources like these and playing with opacity: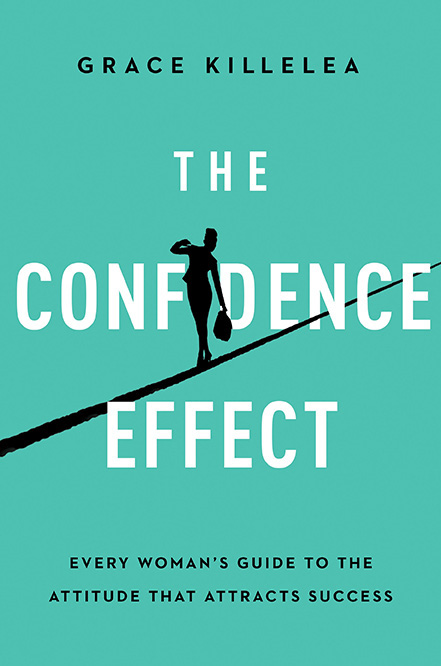 Play with type, symbols and background to see how you can integrate the title with a meaningful illustration.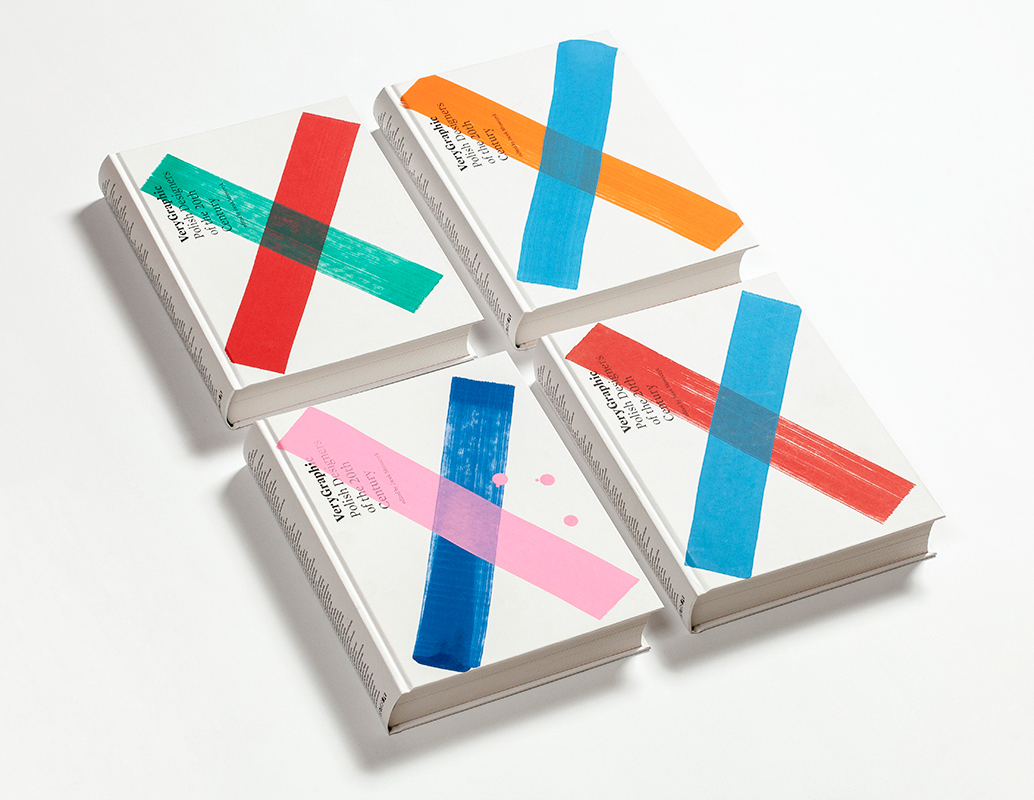 You wouldn't immediately think of crossing your entire cover page with marker strokes. Here, however, it creates a rebellious look that works for the book's subject. To take a pass at it, check out these resources:

Again, a harmonious color palette speaks volumes. Try these seamless geometric patterns if you're trying to add some dynamism to this cover: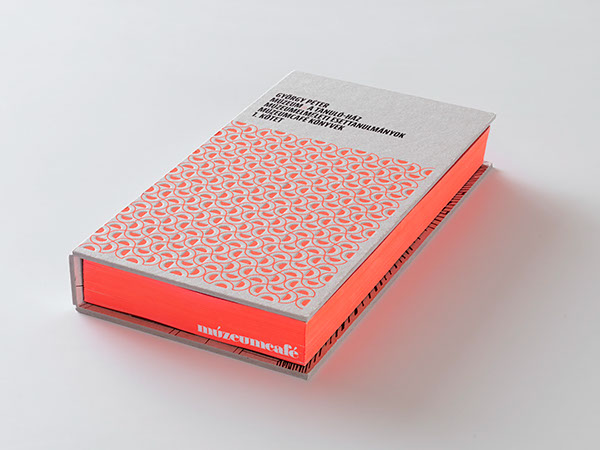 Patterns can go a long way. In this case, the wonderful shapes are reinforced with a pop of punchy orange laid over a light, neutral grey.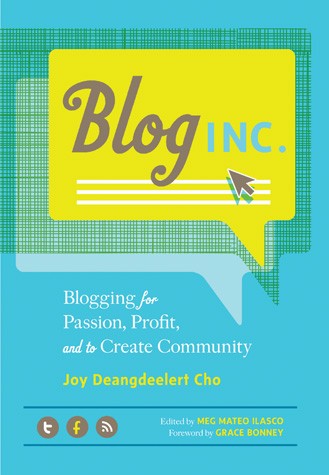 Finding a characteristic font family to set your title apart is a great way to generate instant recognition. Unique display fonts are a perfect tool to achieve this:

If you're naming your book "The Happiness Project", readers expect your cover to ooze with joy. This one certainly does. Achieve this effect with a hand-drawn outline font:
---
Products Seen In This Post:
---

Getting started with hand lettering?
Free lettering worksheets
Download these worksheets and start practicing with simple instructions and tracing exercises.
Download now!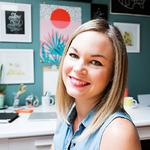 Ciera Holzenthal
Welcome! I'm Ciera, I help passionate creatives, small businesses and bloggers attract their ideal customer through strategic branding and cohesive visuals like the marketing templates you see here!
View More Posts