46 Awesome Holiday Gifts for Designers
The holidays are a jovial time of year, but they can also be stressful when finding trying to find the right gift for the designers in your life. We've put together a guide with 46 awesome ideas for designers to help you find the perfect holiday gift.
1. Smashing Book 5 – Real Life RWD
Another edition in the great series of Smashing books, Smashing Book 5 explains the ins and outs of real-life responsive web design.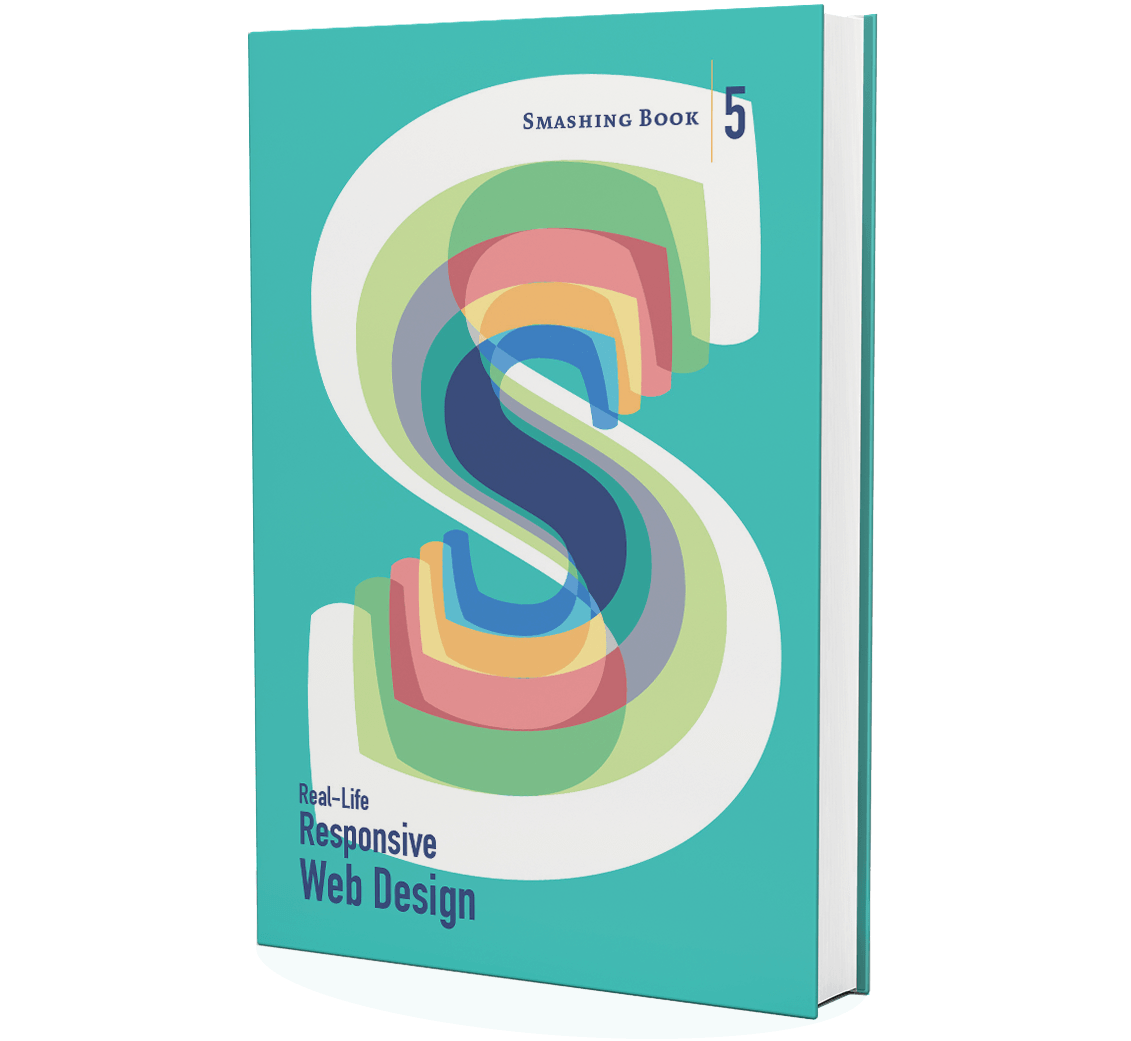 2. A Book Apart – You're My Favorite Client
In Mike Monteiro's second book, he demystifies the design process and helps designers prepare for the role.
3. Shine a Light Flowy V-Neck
Every designer needs a cool, comfy tee-shirt to wear. Proceeds from the sale of this shirt go to Autism Awareness.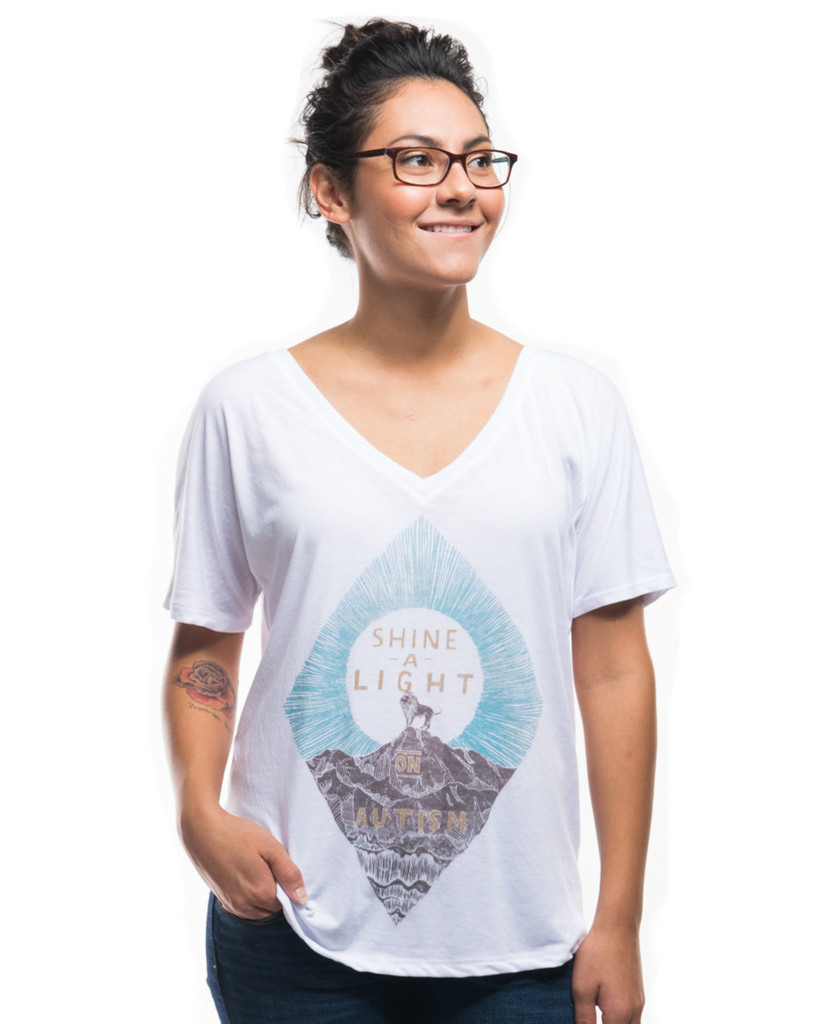 4. Wherever You Go Flowy Long Sleeve Tee
Sometimes there's a romantic sentiment to get across. T-shirts like this one are great for letting your friends say what they feel.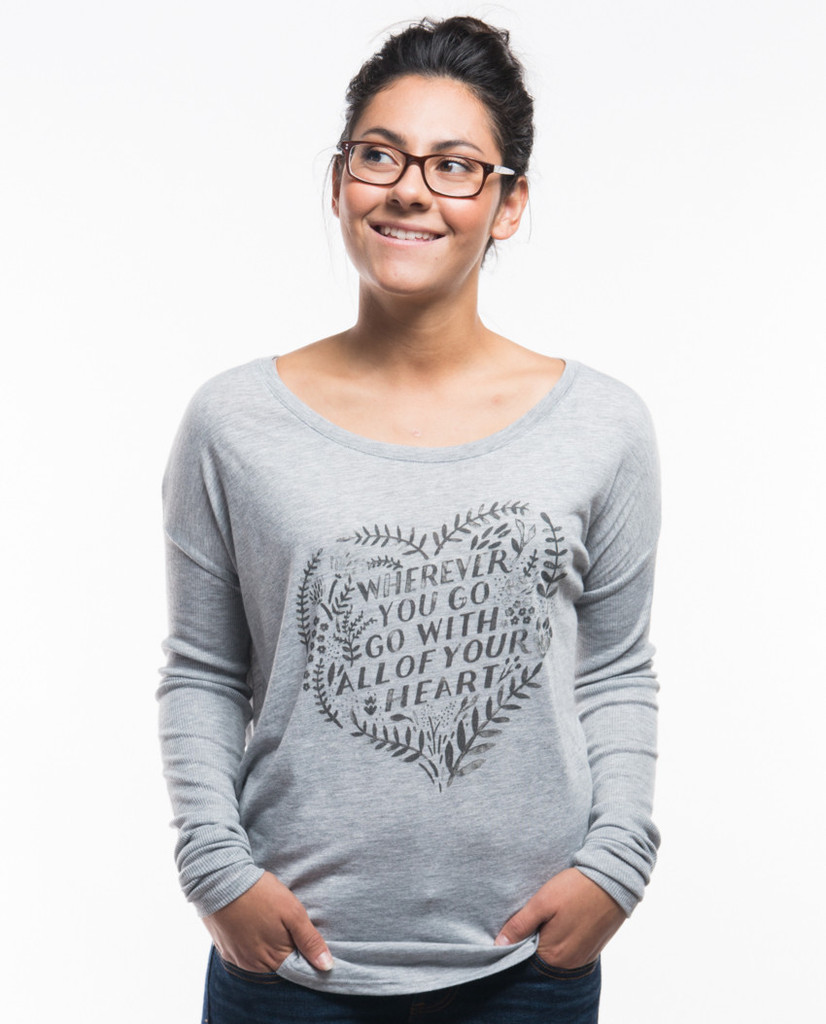 5. Live Loud Flowy V-Neck
This Live Loud V-Neck is a great gift for designers with fierce instincts and a need to express themselves.
6. Weather Ball Tee
This tee-shirt sports an elegant and simplistic design of Dribbble's weathered ball on a soft, cranberry-colored background.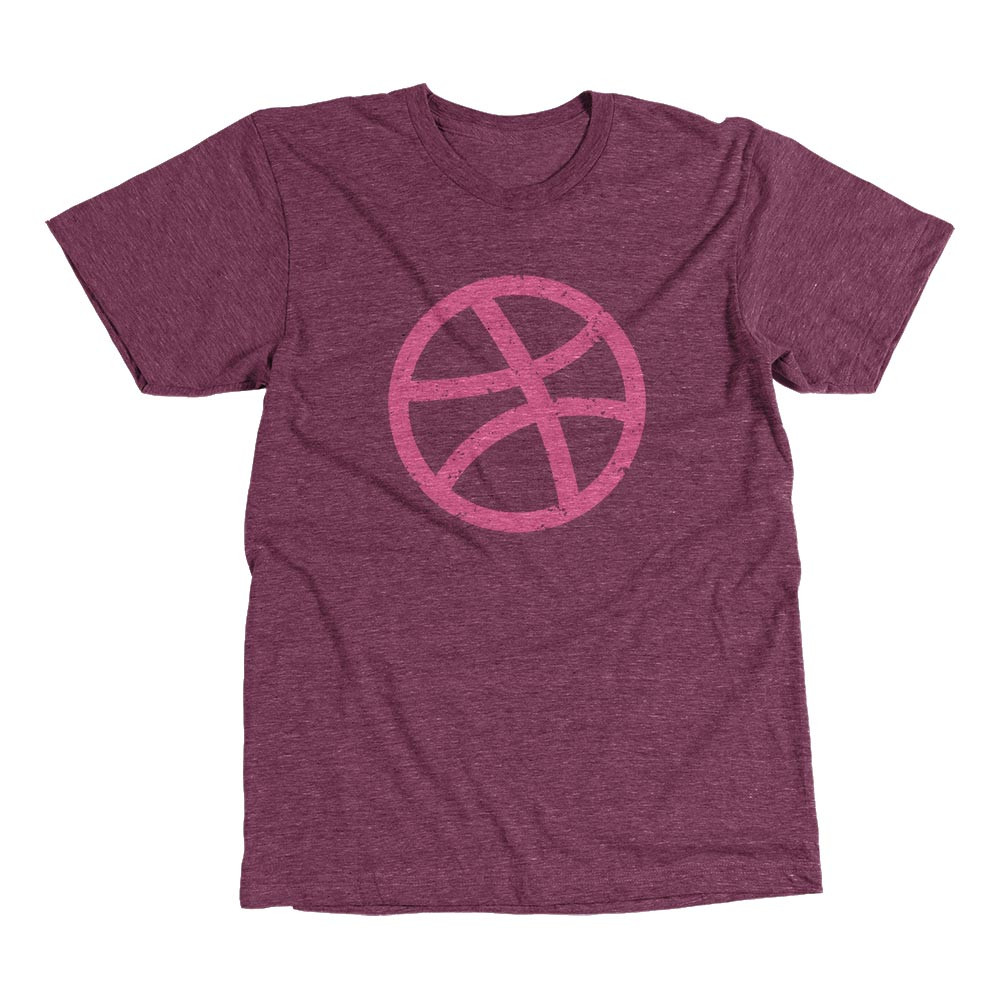 7. The Instax Printer
This cool little printer prints out phone pictures in the palm of the user's hand — it's wireless, so it can be taken it anywhere.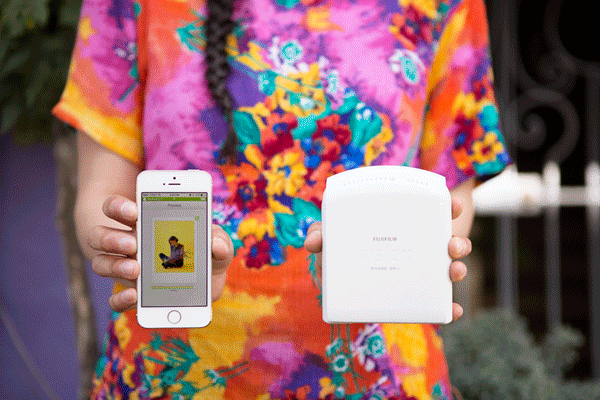 8. Form Function Coffee T-Shirt
Let your designer friends express what they are really thinking with this fitted "Form follows Function which follows Coffee" white t-shirt.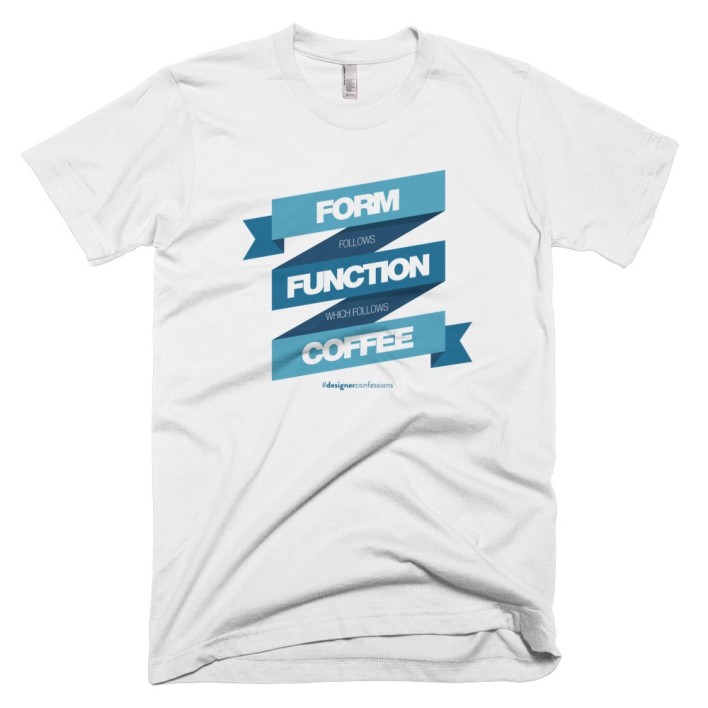 9. Not a Hipster T-Shirt
Don't let your friends risk being grouped in with the hipsters. They can announce who they really are with this "I'm a Designer not a Hipster" t-shirt.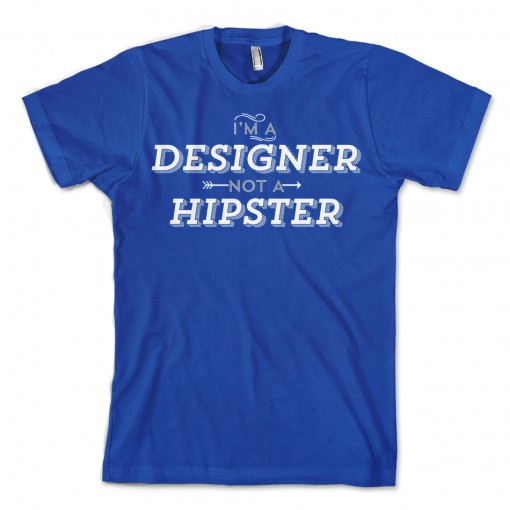 10. Logo Board Game
The Logo Board Game will test your friends' knowledge of famous logos; it's a designer's dream come true.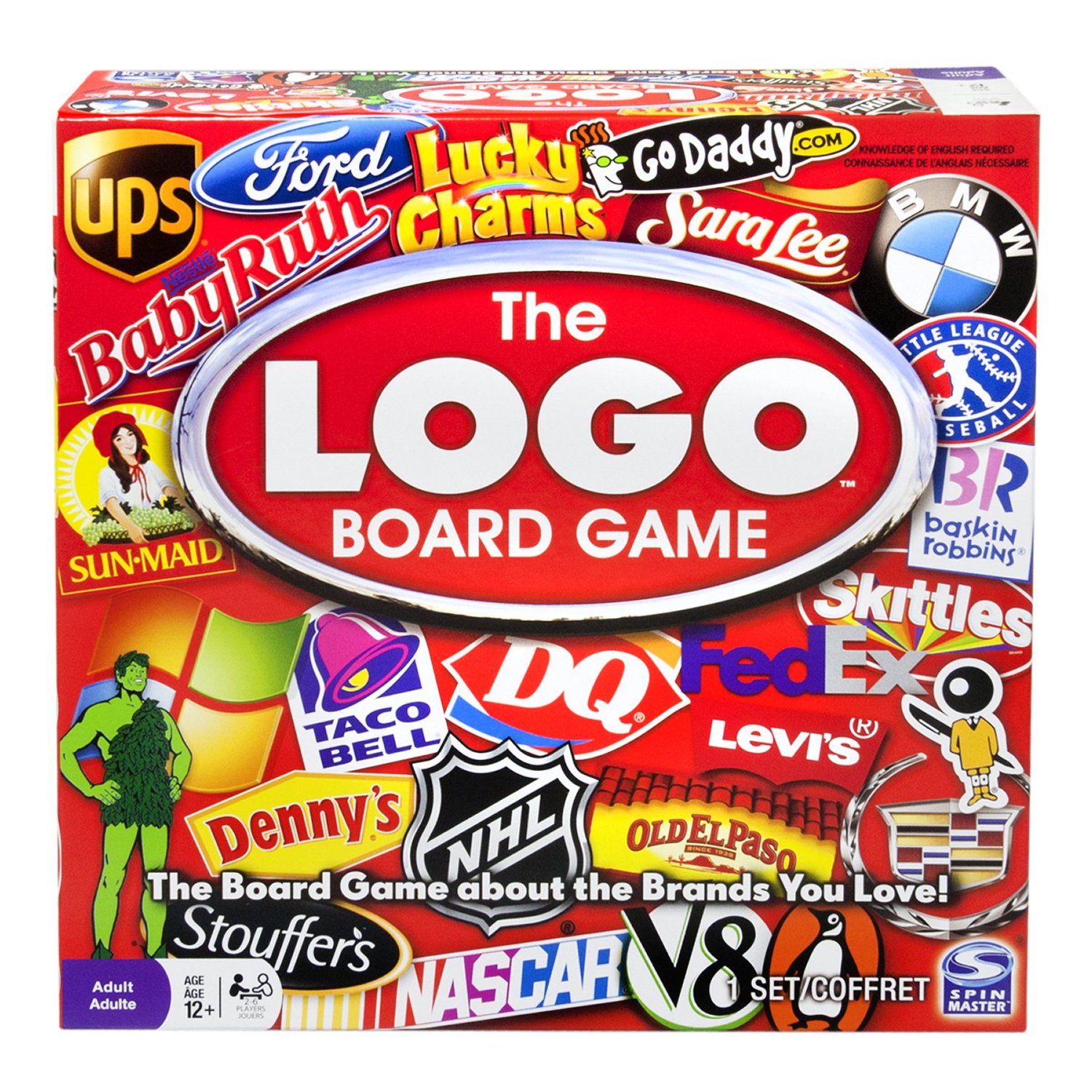 11. Fly X3
This handy motorized phone stabilizer grabs perfectly still shots and videos on an iPhone. It's also compact and easy to carry.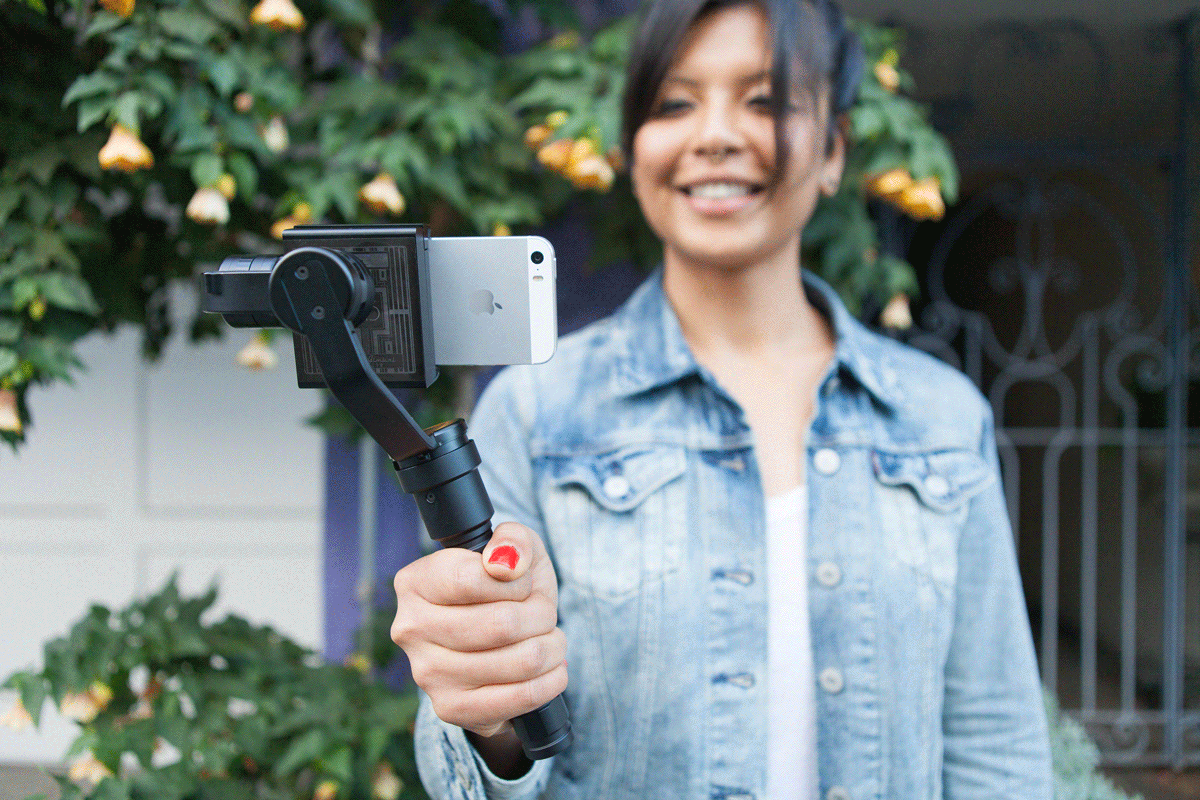 12. Confidant Hardcover Notebook
A designer can never have TOO many notebooks. This one has a sturdy hardcover that can take a beating.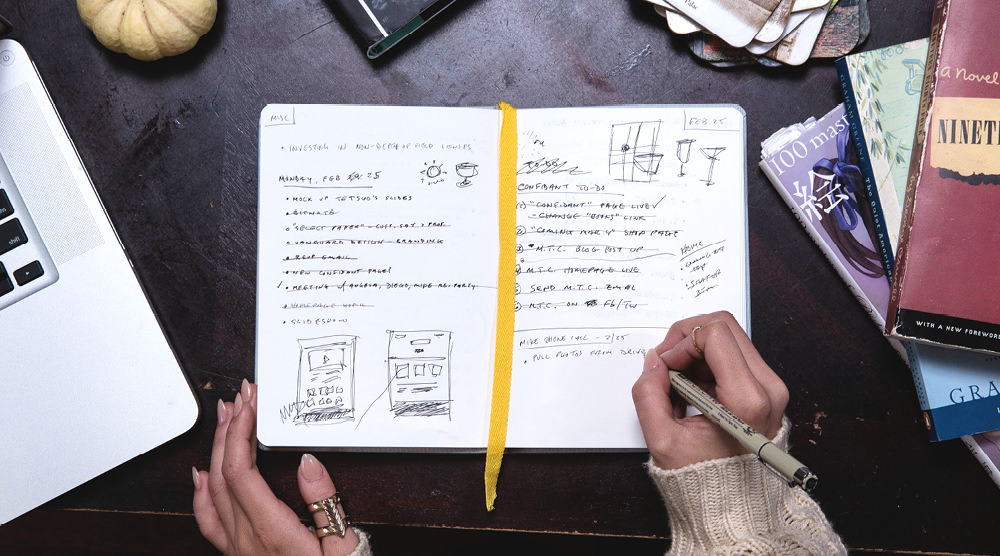 13. BelayCords
BelayCords are a durable and attractive way to charge up devices via USB.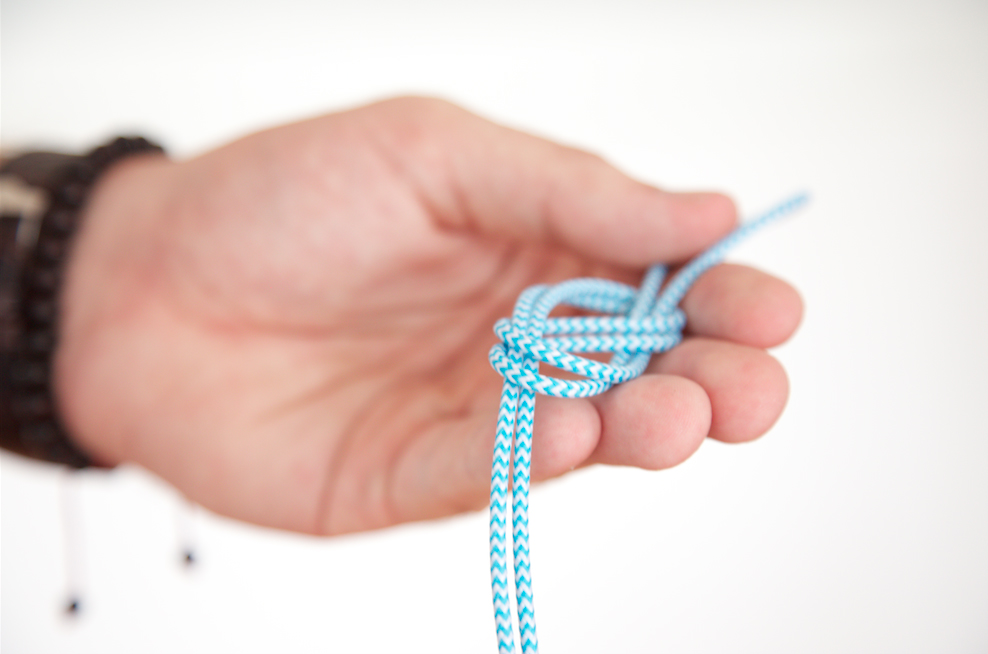 14. SanDisk Connect Wireless Stick
This wireless stick is a flash drive that works with both computers and mobile devices.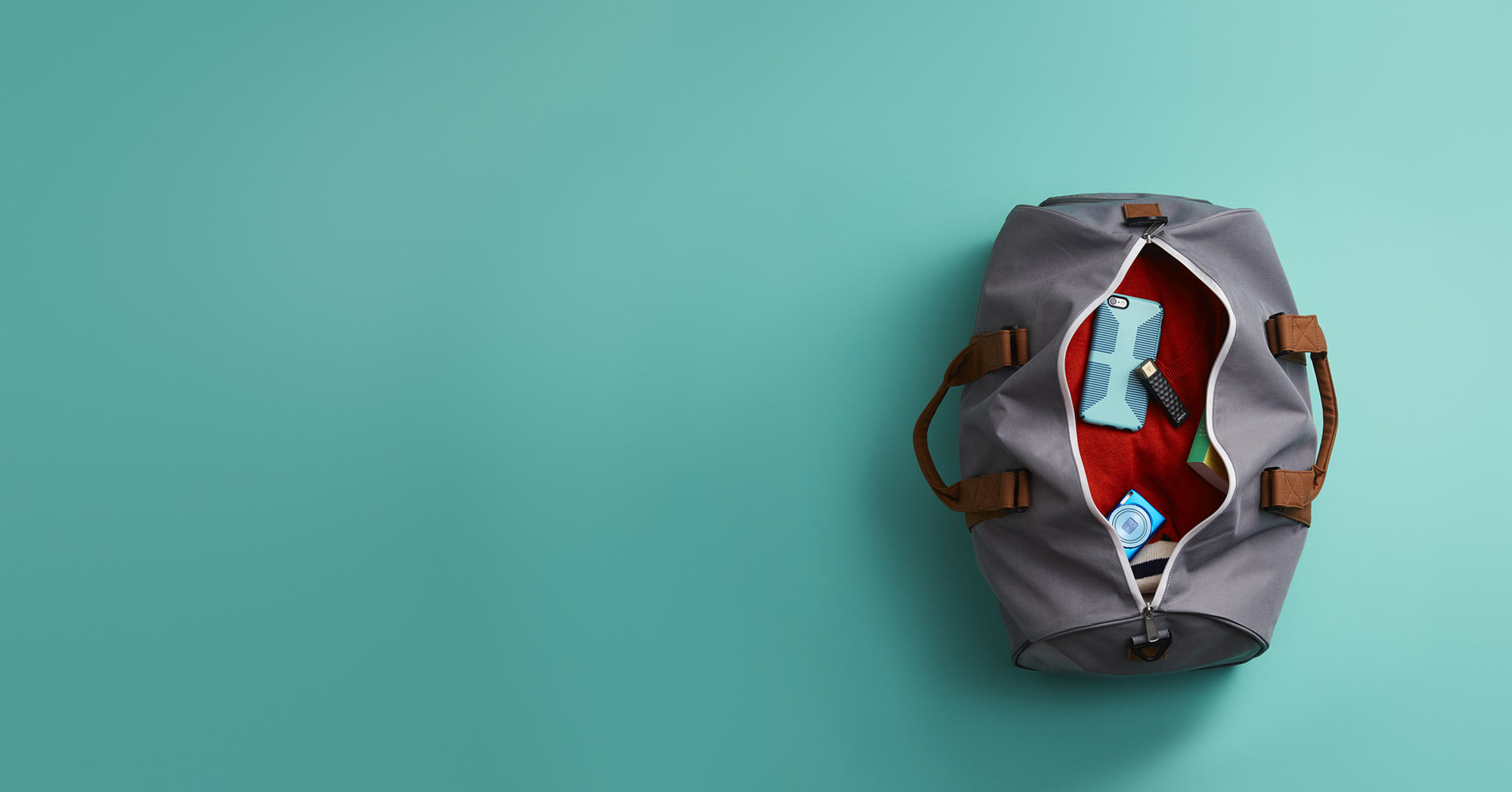 15. Fancy CMYK Playing Cards
This set of playing cards was designed by and for graphic designers — they make a perfect stocking stuffer.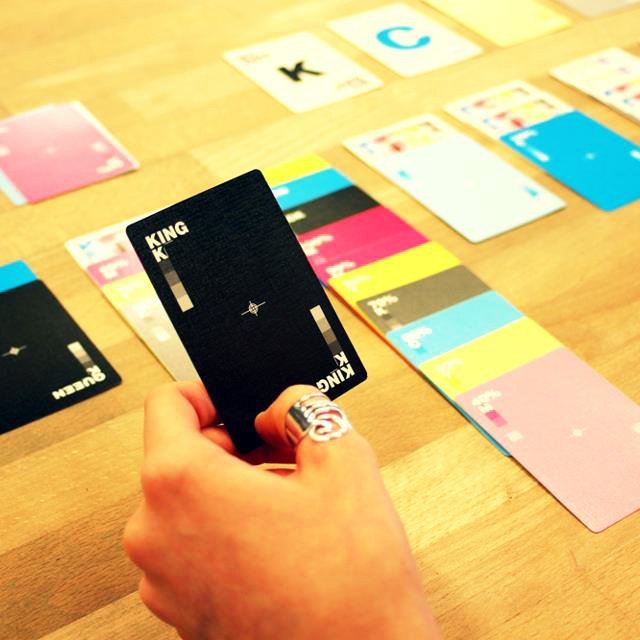 16. Bamboo Spark
This digital notebook from Wacom lets users take notes and ideas from the paper straight into the Cloud.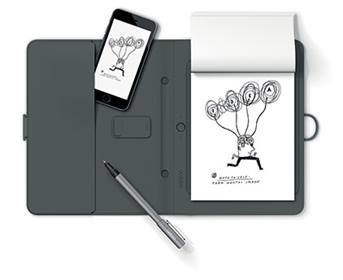 17. Autodesk Graphic
This powerful feature-packed vector drawing and illustration app is the perfect gift for designers this holiday season.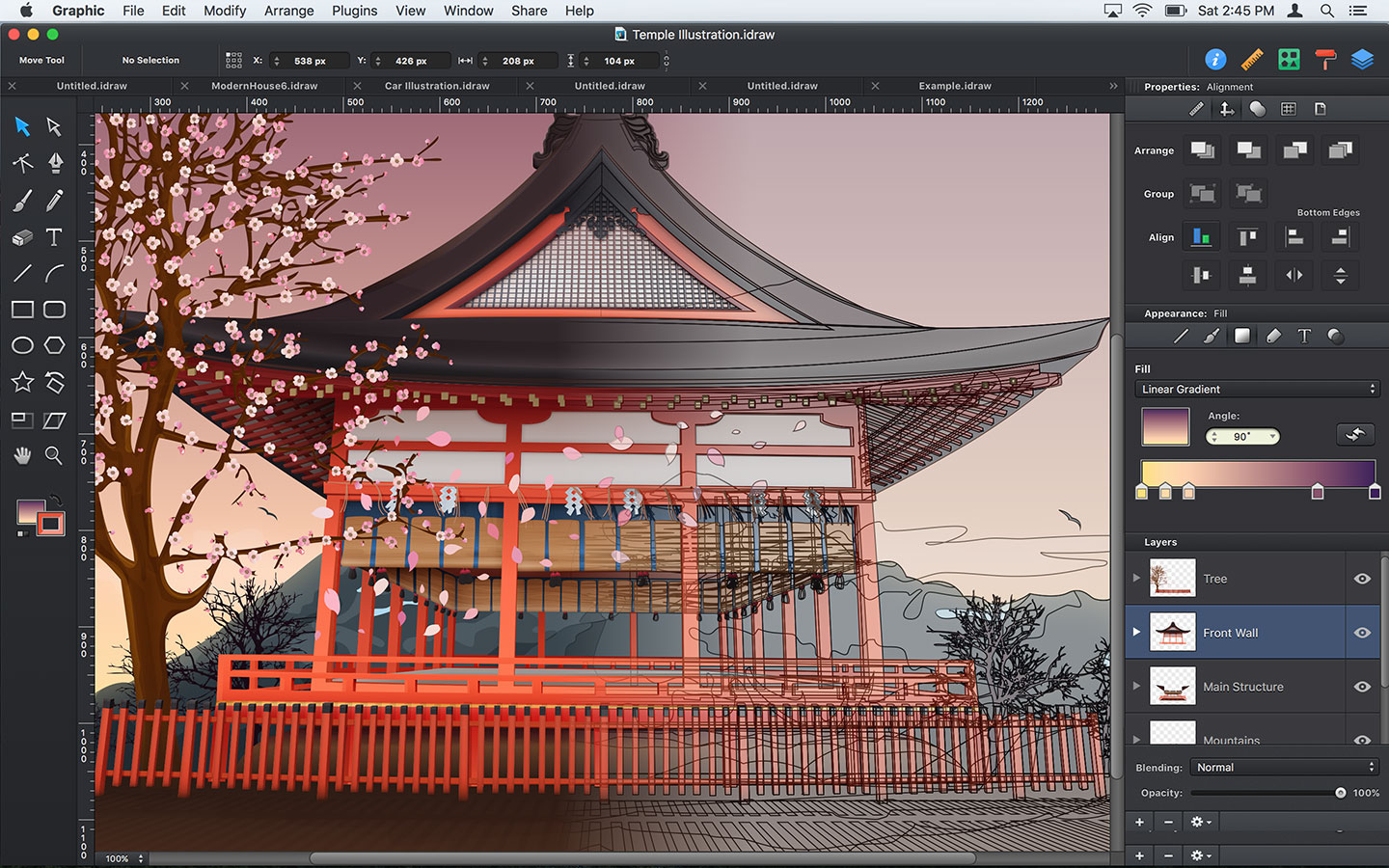 18. Satechi Type-C USB Combo Hub
For users that have more things to plug in than a computer can handle, this all-in-one USB hub is the best way to neatly organize and make room for all external devices.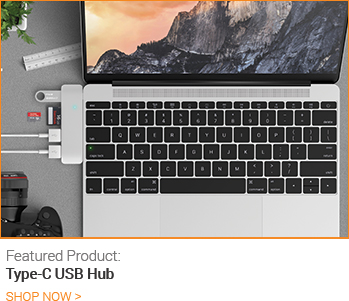 19. Grovemade Desk Accessories
This laptop stand is an attractive way to lift a computer up to eye level.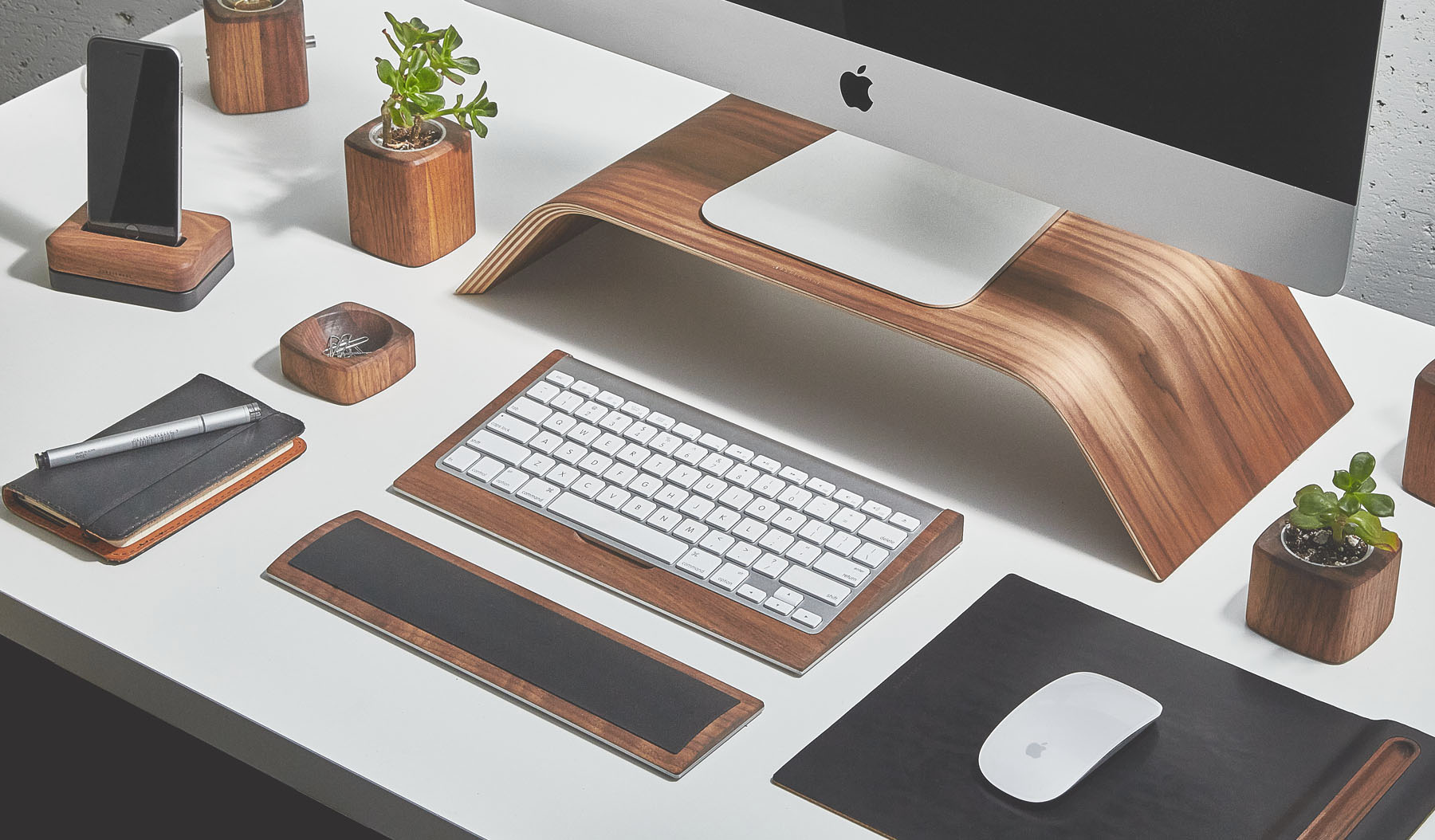 20. Bruer Slow Drip Cold Brew Coffee
Iced coffee just tastes better when it's cold-brewed, that's why the Slow Drip coffee maker comes in handy.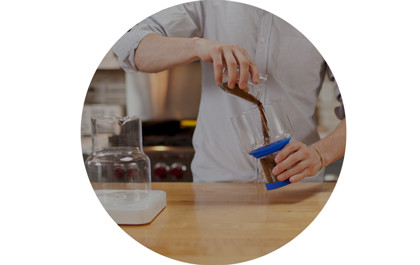 21. External Portable MacBook Battery
Whether designers are traveling for work or pleasure, sometimes it's important for them to have an external battery to keep their MacBook juiced up for extra hours.
22. Premium Coffee Subscription
Coffee makes the perfect gift for designers. They need something to keep them revved up during long projects.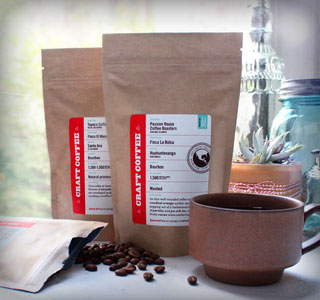 23. Monthly Art Supplies Subscription
What designer wouldn't love cool new art supplies showing up on their doorstep every month?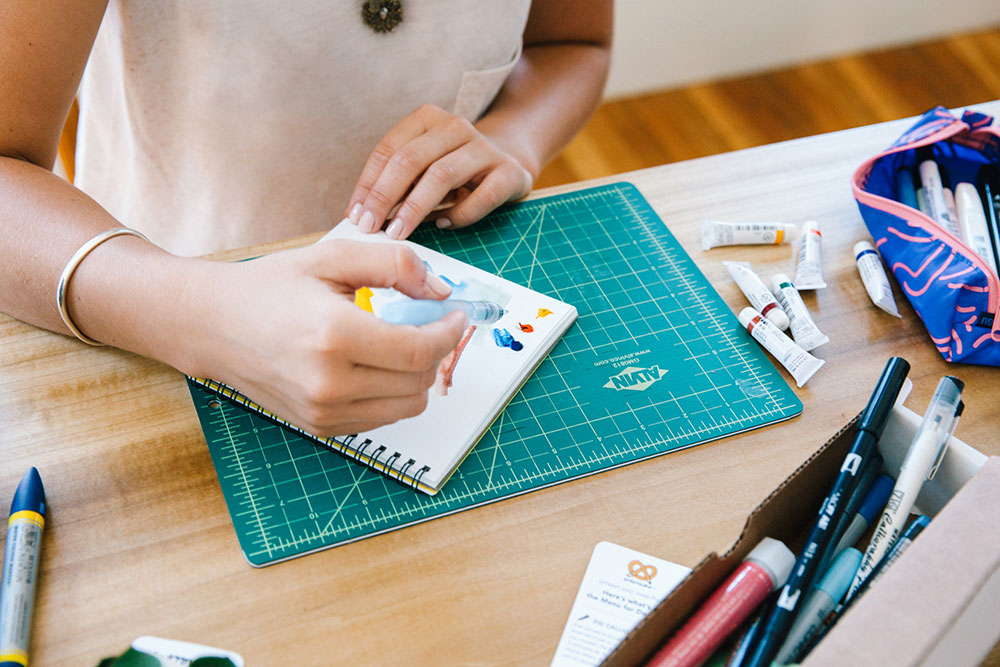 24. Making Ideas Happen
This great book by Scott Belsky talks about overcoming the obstacles between vision and reality.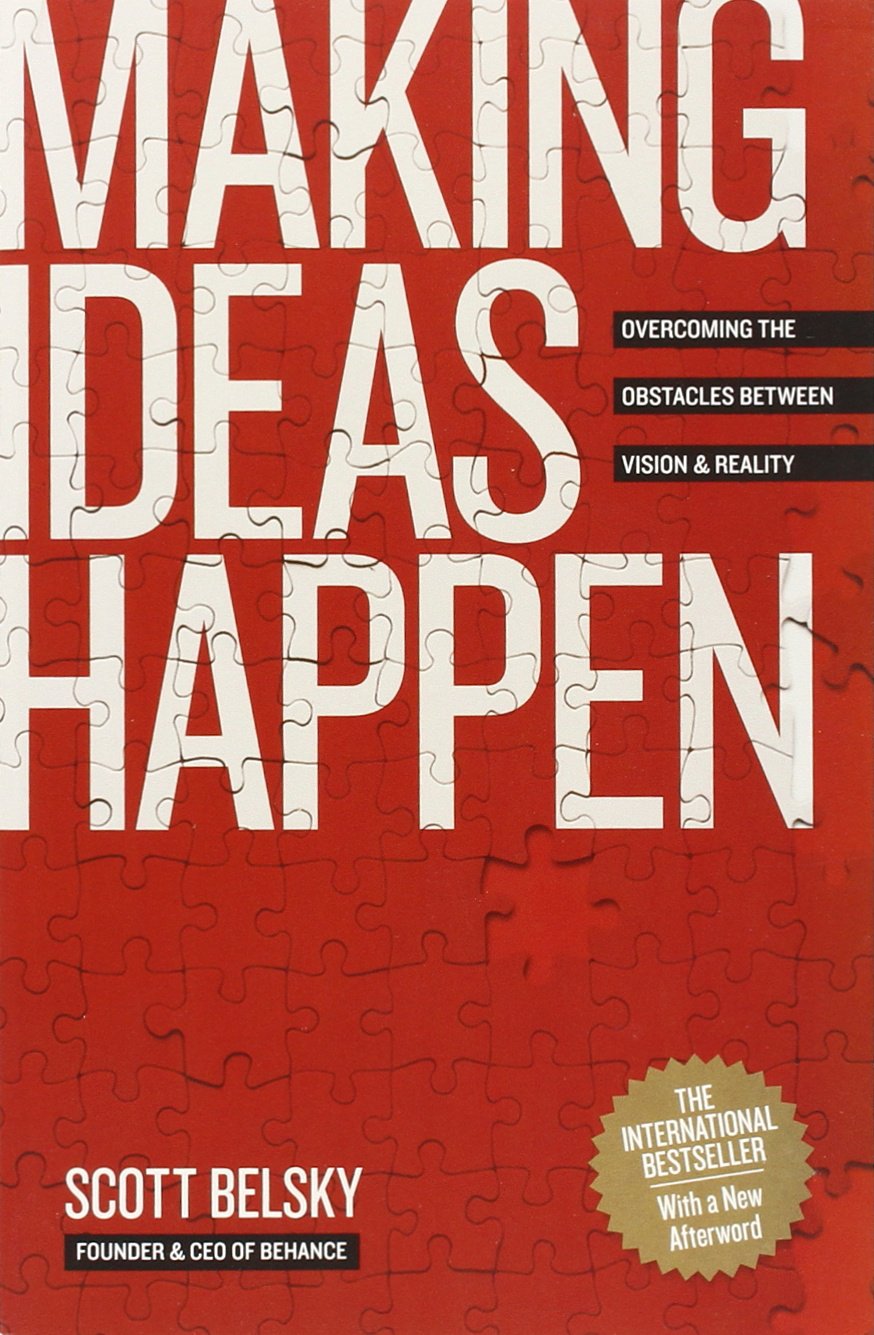 25. Smartcuts
Shane Snow, one of the lead writers for the wildly popular Contently blog, shares secrets on how hackers, innovators and icons can accelerate success in his book Smartcuts.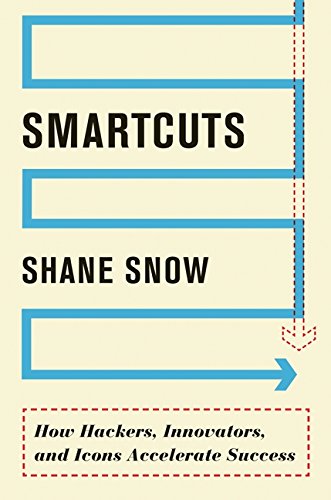 26. Flow
One of the most classic and beloved books on the art of living, Flow by Mihaly Csikszentmihalyi, is of value to all kinds of designers.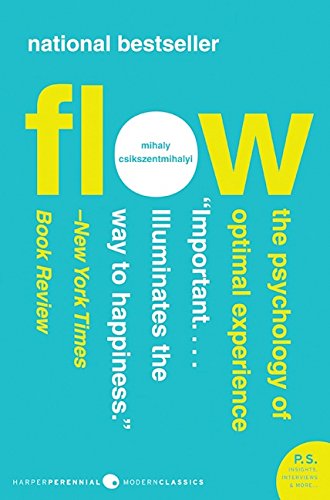 27. Pen Type-A
This elegant pen is made of stainless steel and slips into a beautiful laser-engraved steel ruler casing.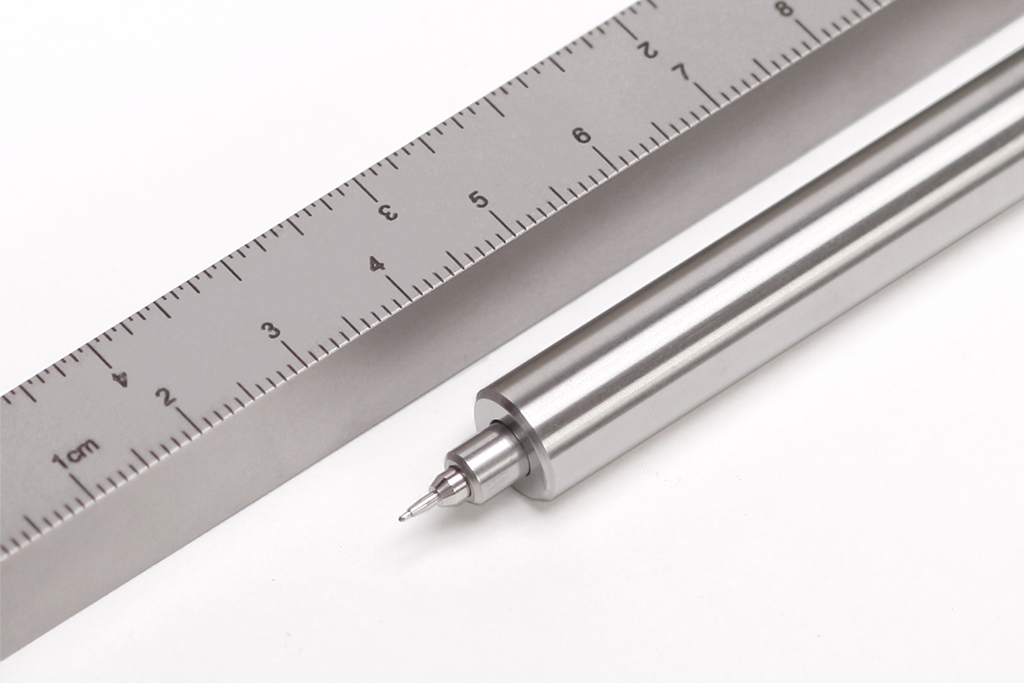 28. Girlboss
This book offers advice from the founder and CEO of Nasty Gal.
29. Girlboss Reading List
White Oak Creative came out with this awesomely important reading list for creative entrepreneurs and bloggers, and it makes a wonderful gift.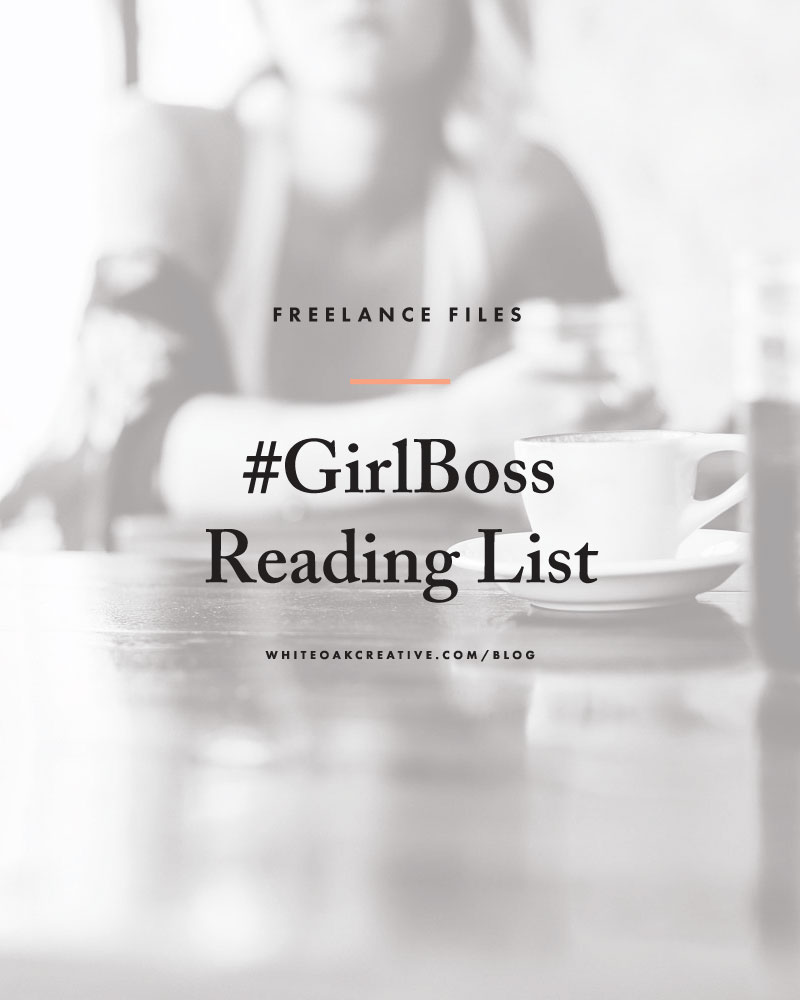 30. Apple Pencil
The Apple Pencil is a handy little stylus that makes precise movements even easier on the iPad Pro.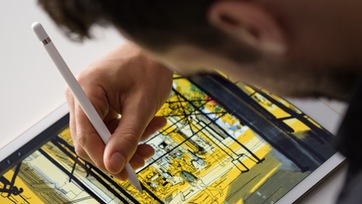 31. Under-the-Jack Pack
Sometimes designers don't want to flash their laptop to the world. This pack helps conceal it under their jacket while they're out on the town.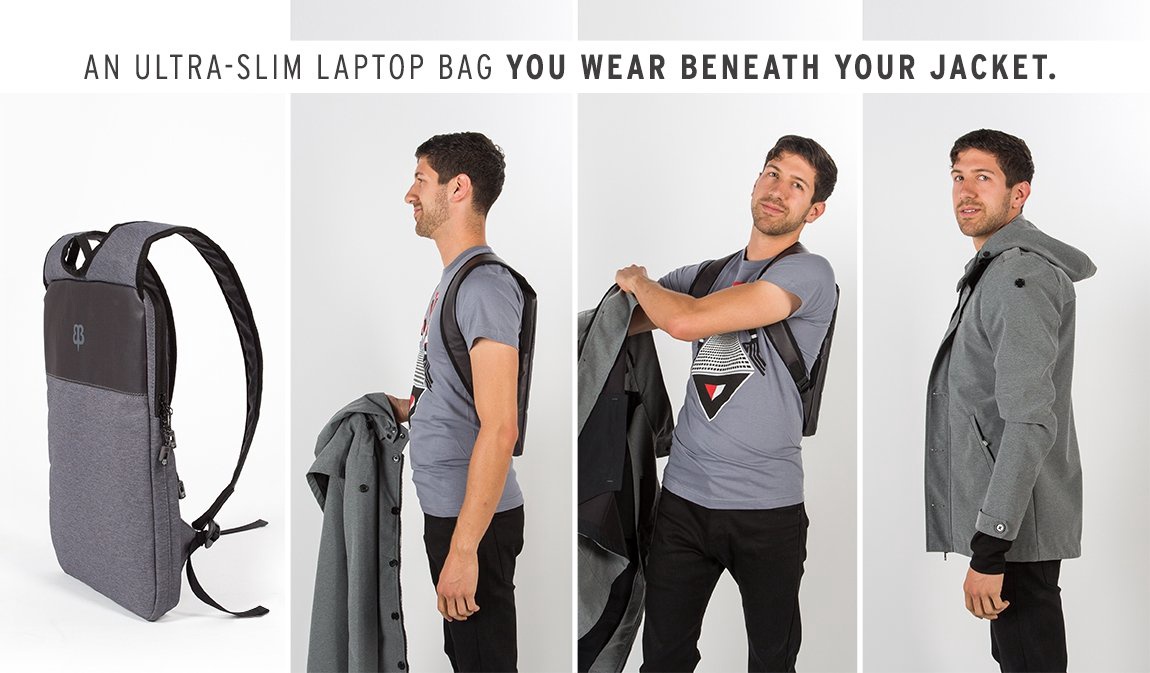 32. Mod Notebooks
This paper notebook lets designers sketch as they normally would, and it can sync all of their designs to the Cloud.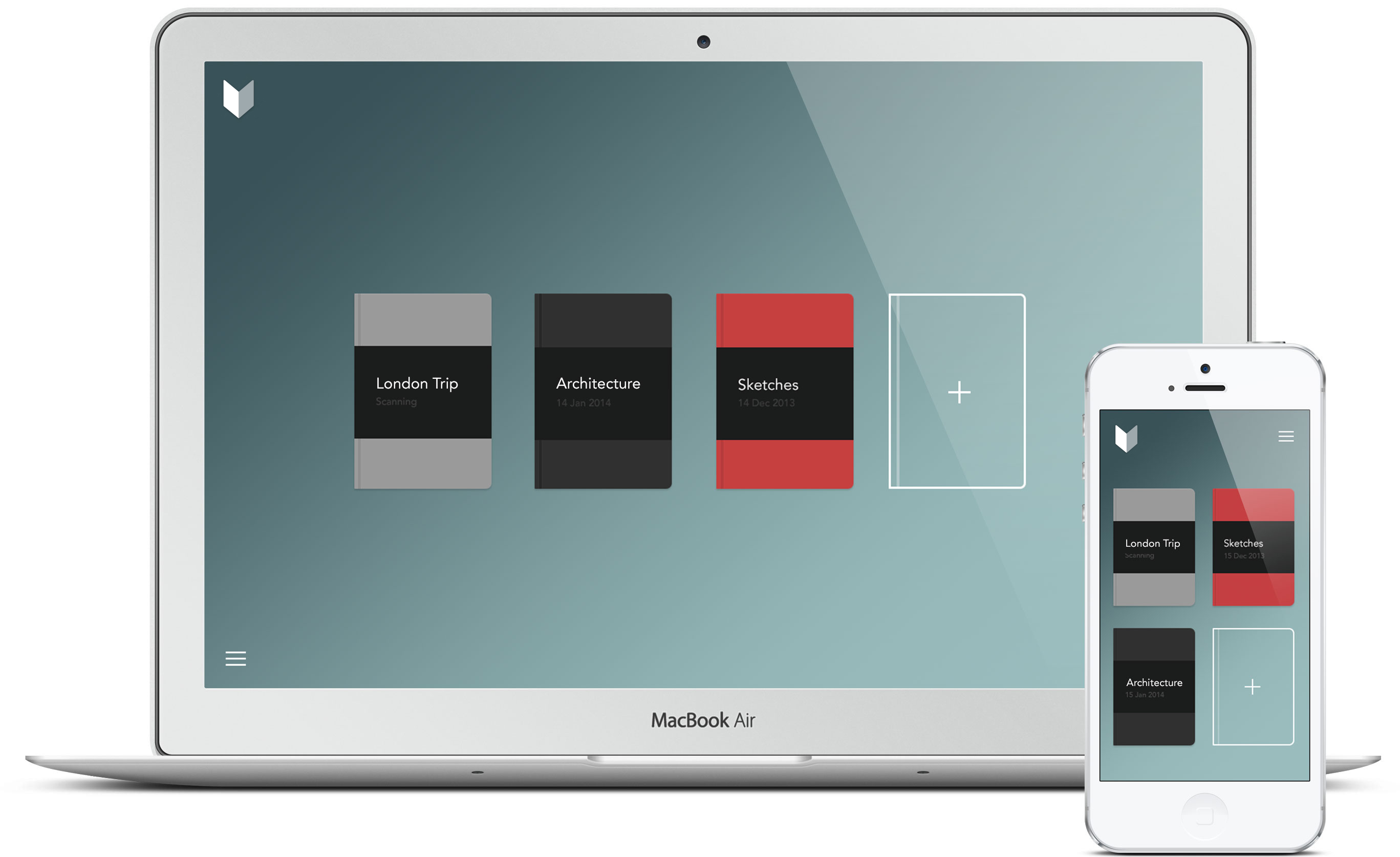 33. Word Notebooks with Bullet Point System
Designers can get life and work organized with this cool Word Notebooks and bullet point system.

34. Apple TV
The new Apple TV makes it even more fun to watch the telly, and users can even search for shows using their voice!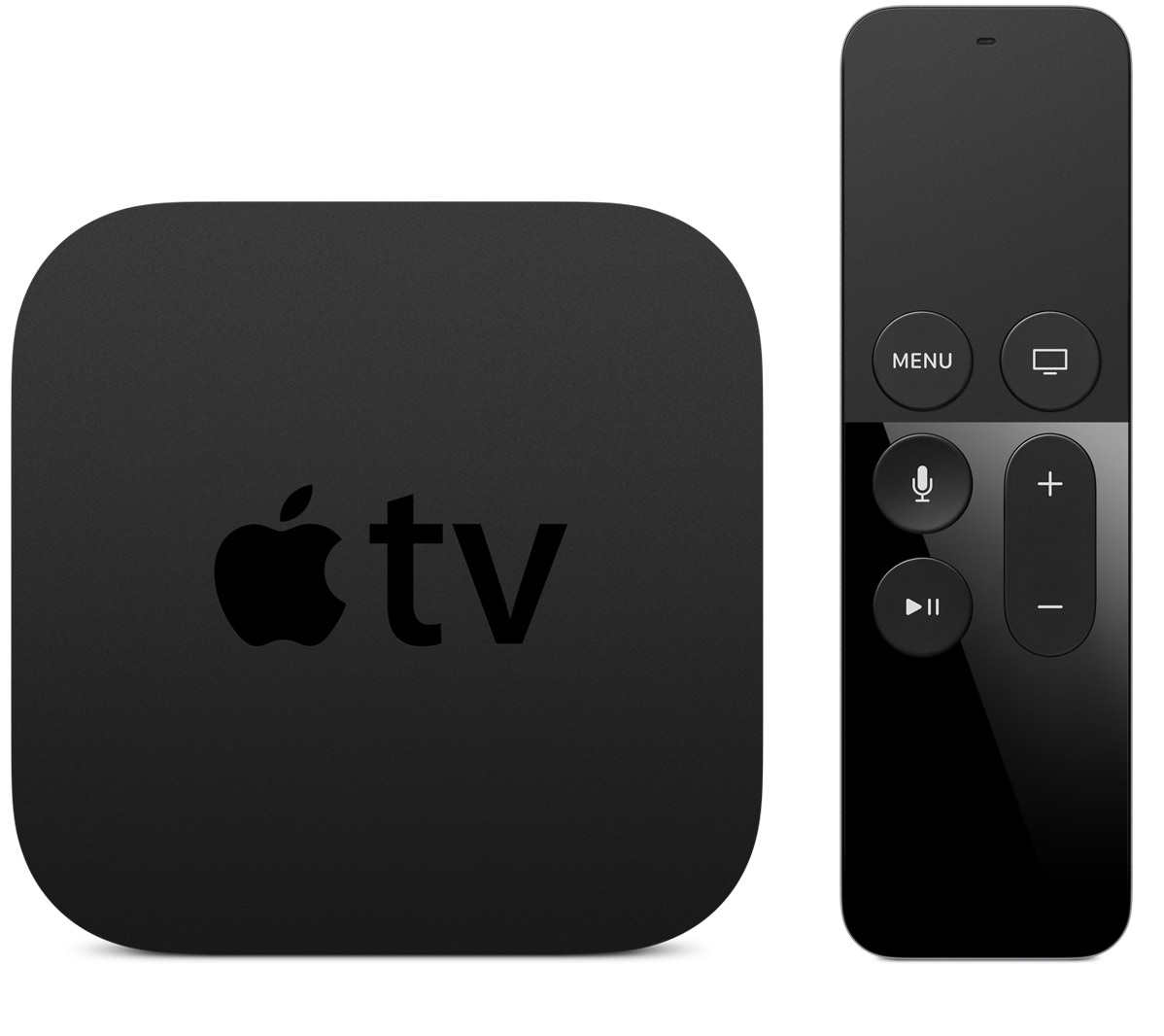 35. 7th Anniversary Set from UgMonk
If your designer friends are into a sleek, minimalist style, they'll love this classy limited edition set from Ugmonk.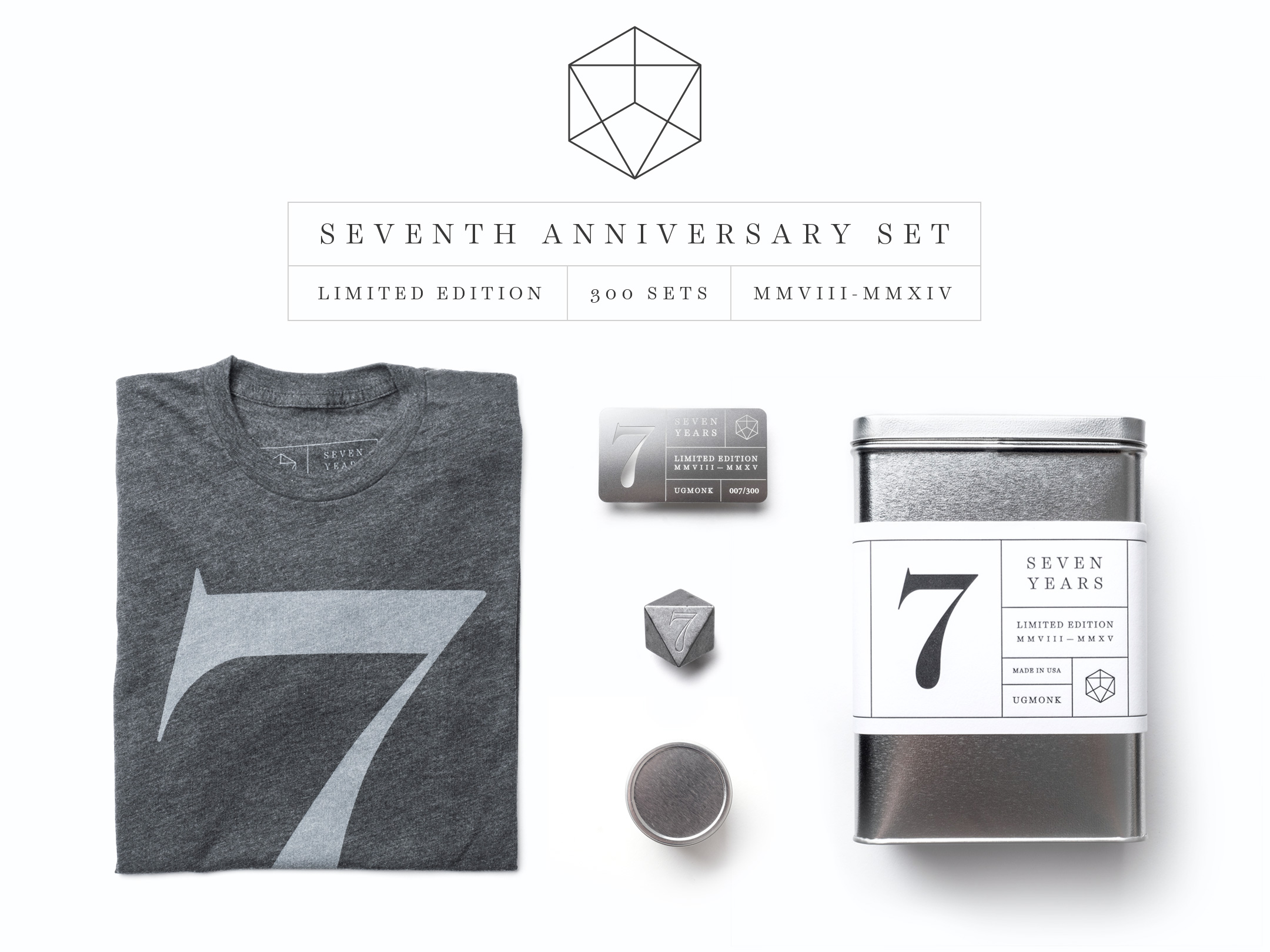 36. Premium Ampersand Crew neck
Who wouldn't love a cool, monochromatic sweatshirt with an Ampersand design?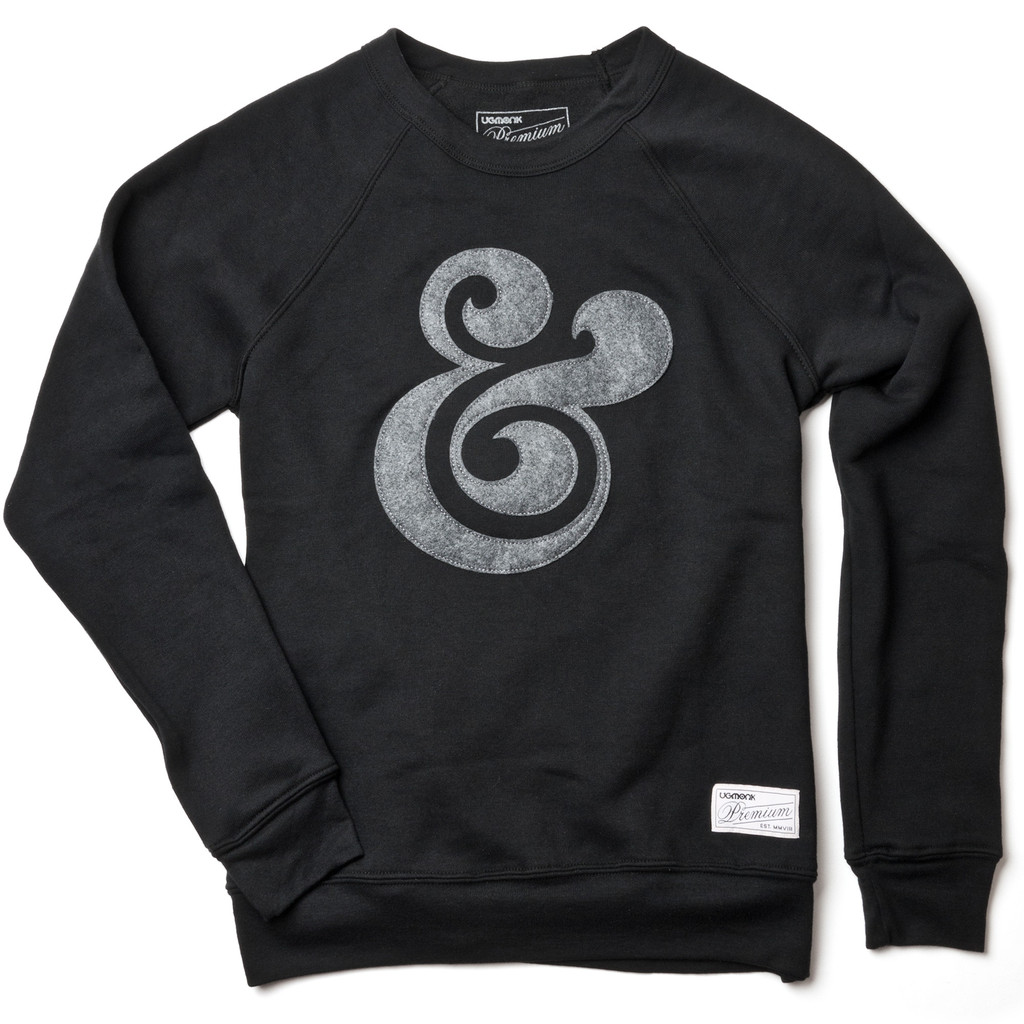 37. Narrative Clip
This is literally the world's most wearable camera — users can clip it anywhere and go!
Narrative Clip 2 Video Reel from Narrative on Vimeo.
38. DXO One
DXO One is a professional-quality connected camera that pairs with an iPhone to make it possible for designers to take amazing photos wherever they go.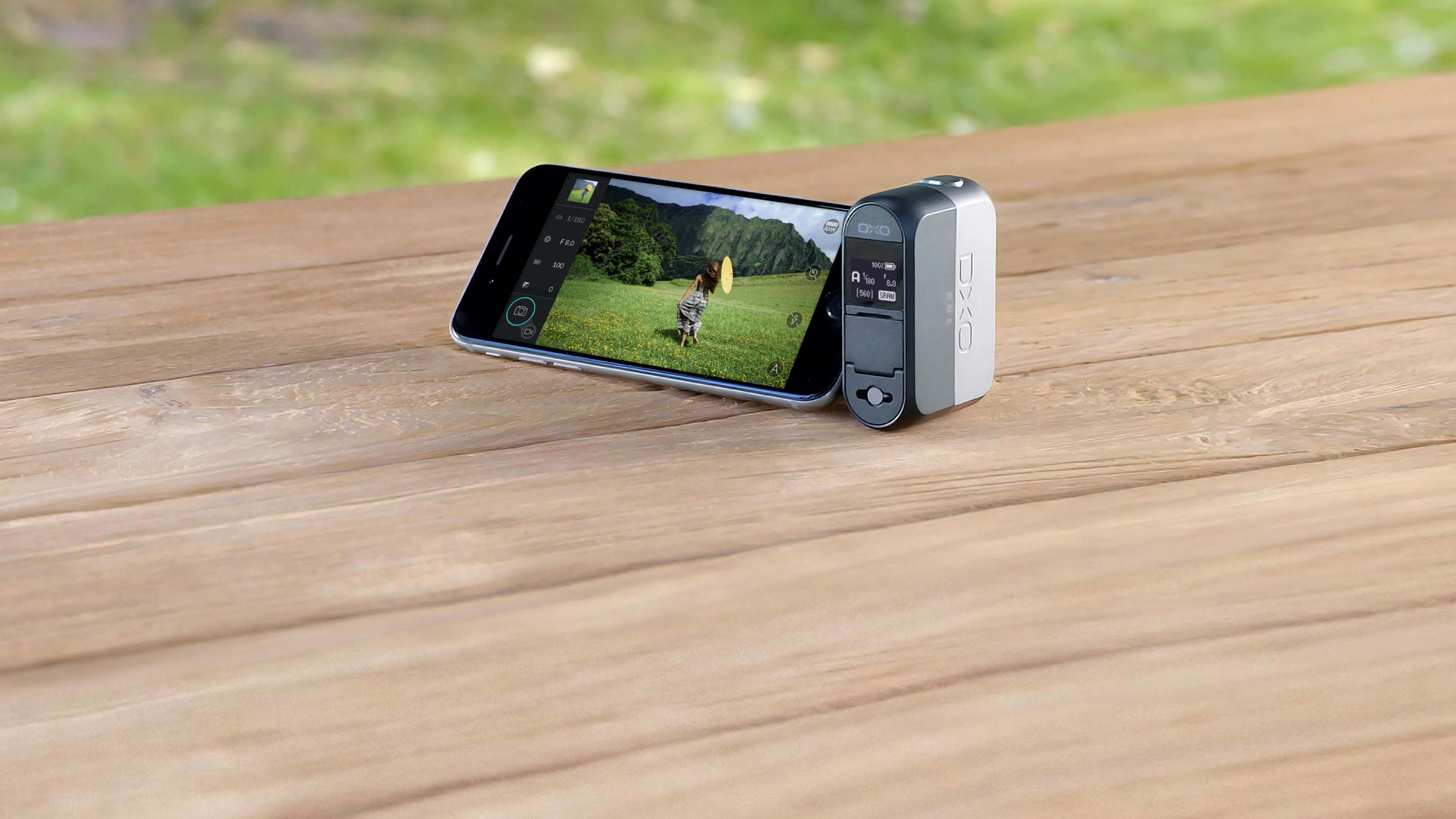 39. Moment 60mm
This is the only external lens ever needed to produce amazing, high-quality photos on an iPhone.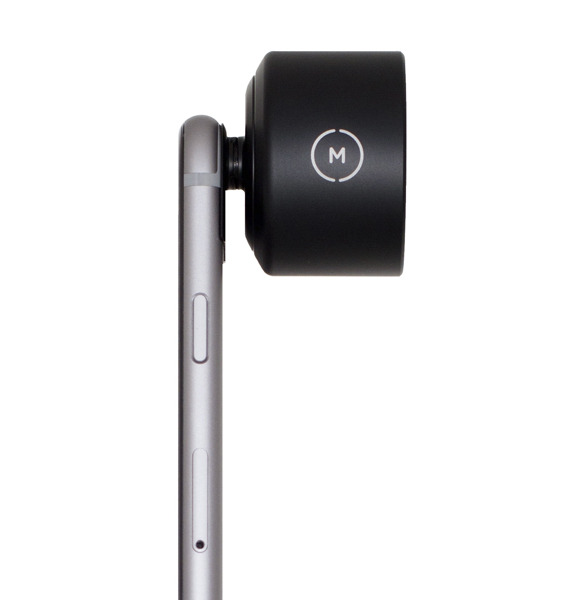 40. MonoWear Apple Watch
Make your friend's Apple Watch even more wearable with this sweet brown leather watch band.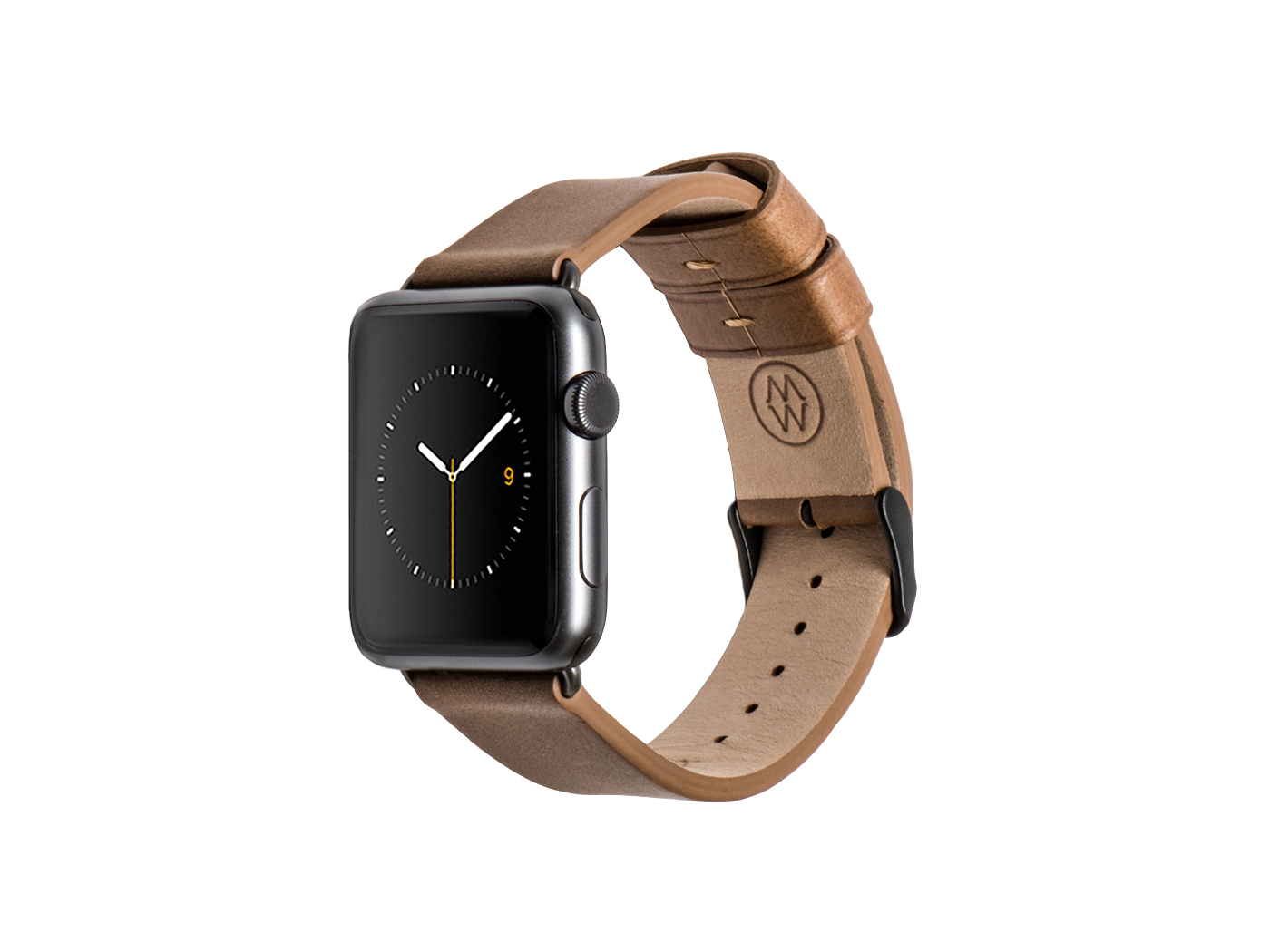 41. Jabra MOVE Wireless Bluetooth Headset
It's always more fun to design with music. Your friend will love working while wearing these amazing wireless stereo headphones.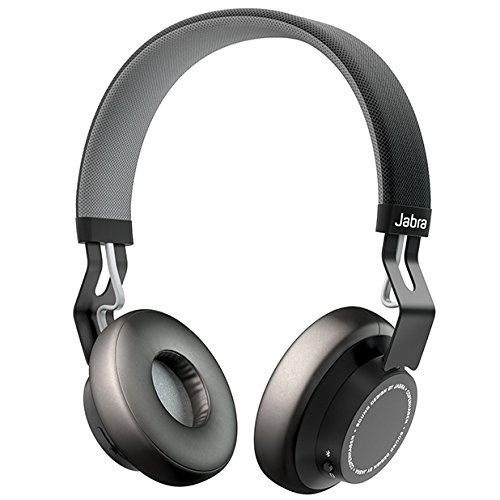 42. The Legend of Zelda Hard Drive
Go retro with this cool throwback USB 8-bit hard drive that's made to look like the original Nintendo game.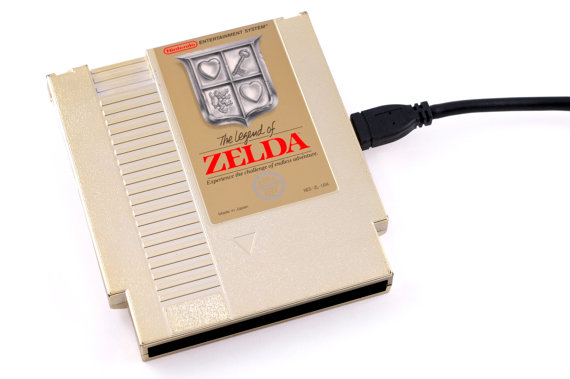 43. Seagate Backup Plus Slim 2 TB External Hard Drive
This slim and slick hard drive has 200 GB of Cloud storage and mobile device backup.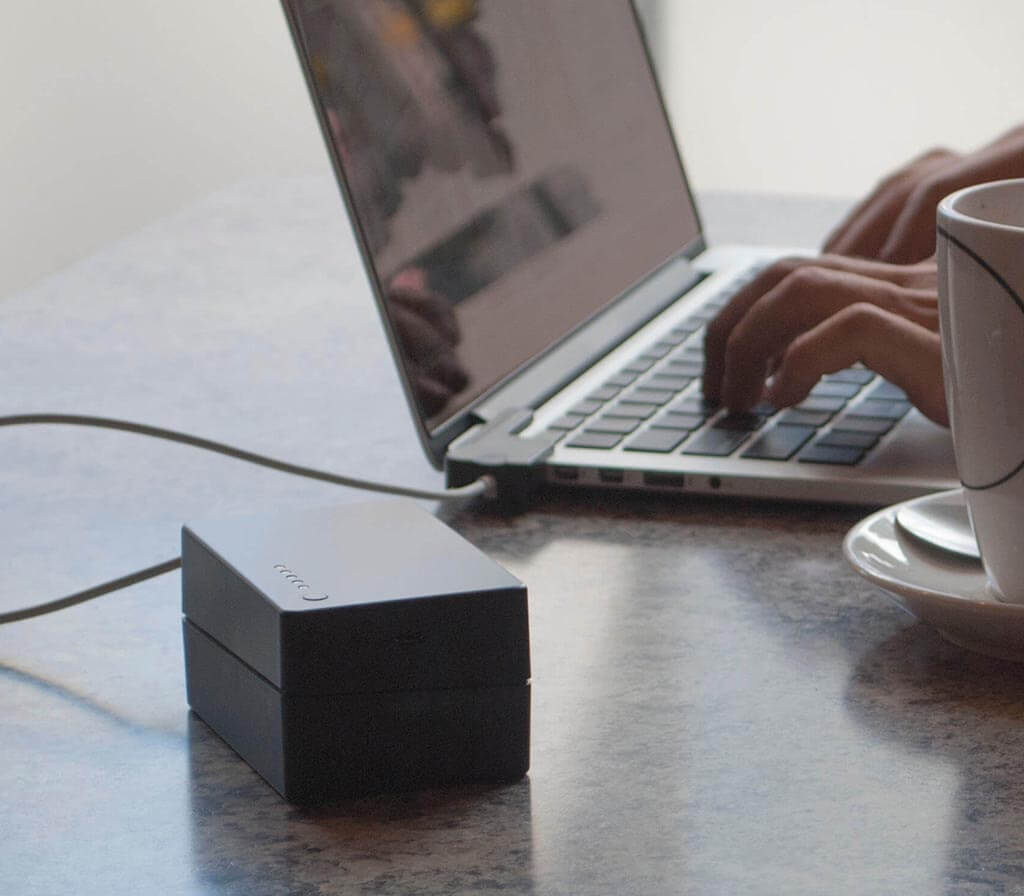 44. FontFace
FontFace is the complete guide to creating, marketing and selling digital fonts.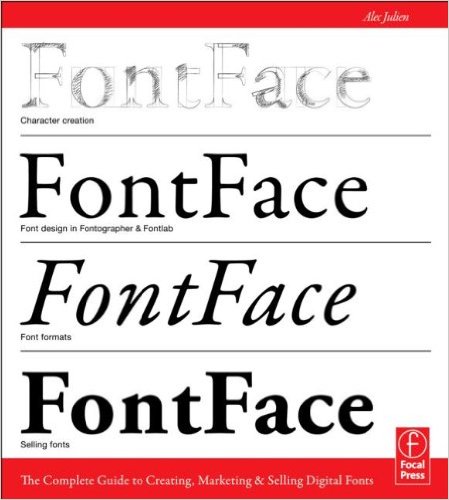 45. SkyRoam
SkyRoam is the cool hotspot that makes it possible to connect to unlimited global Wi-Fi data anywhere in the world.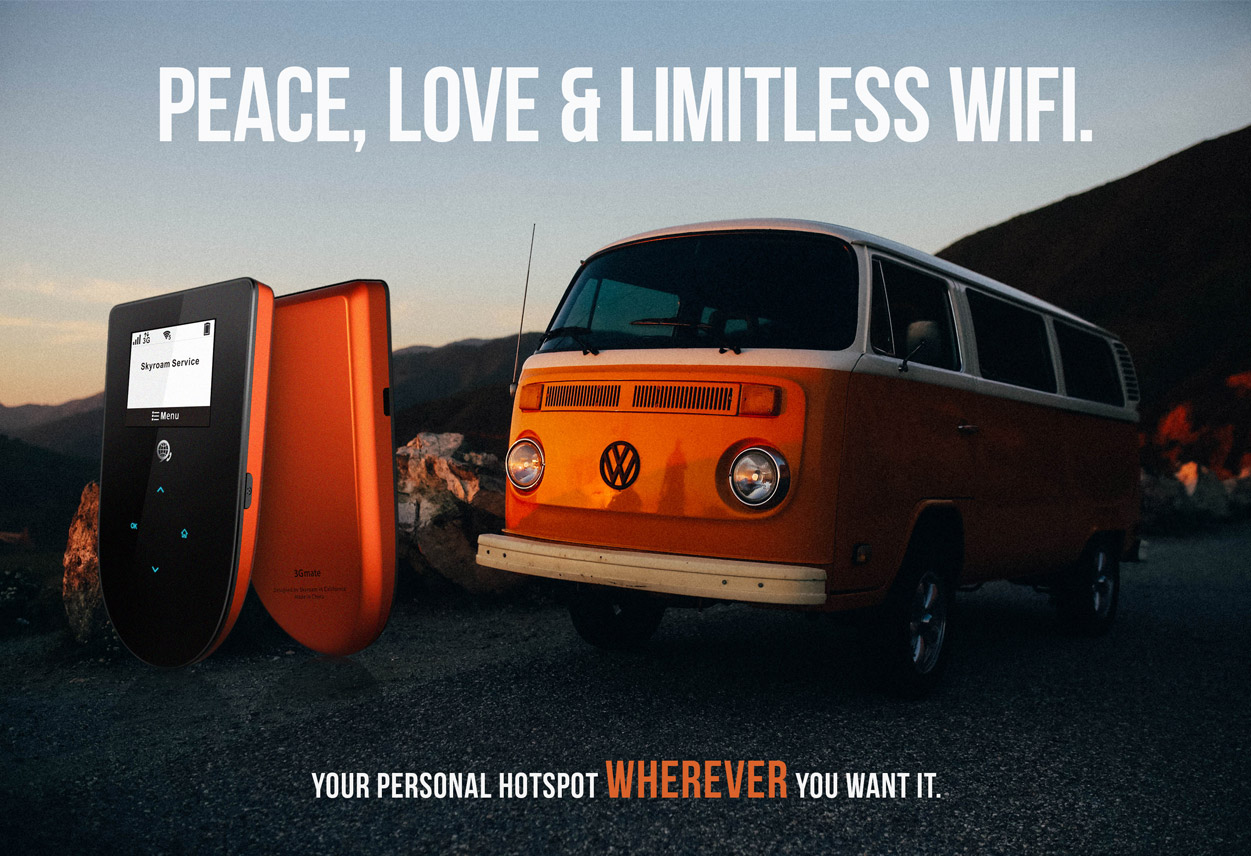 46. Bluboon Canvas Backpack
This is probably the coolest backpack you will find for the price, and it has lots of pockets for designer tools and toys.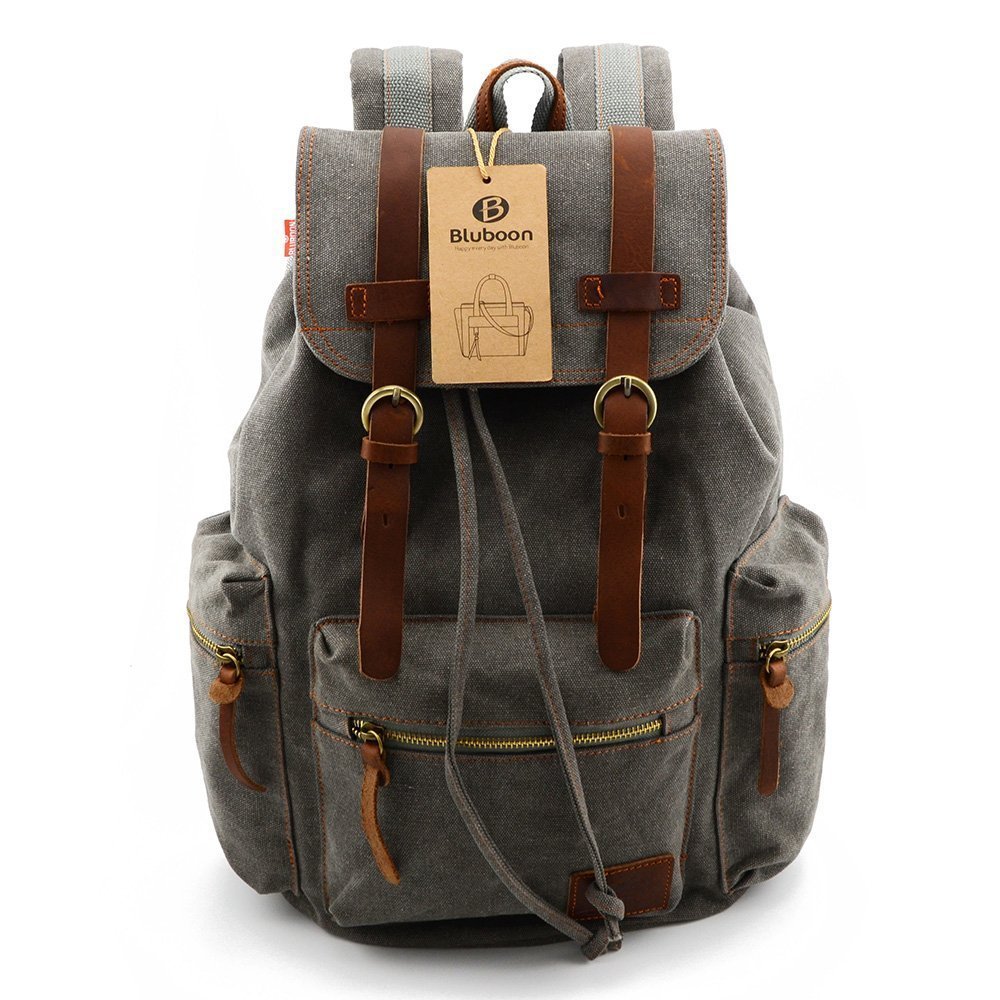 There are lots of unique, designer-friendly holiday gifts to choose from, making your shopping experience easier. Spread some holiday cheer with one of these great gifts for designers.
Getting started with hand lettering?
Free lettering worksheets
Download these worksheets and start practicing with simple instructions and tracing exercises.
Download now!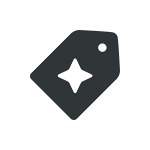 Creative Market