5 Everyday Tasks You Need to Outsource Right Now
Web designers often experience "feast or famine" when it comes to getting design work. At times, it can feel like there are no clients to be found; at others, designers can feel up to their ears with clients that wanted their projects completed yesterday.
Outsourcing certain tasks can help to streamline workflow, manage opportunity cost and keep clients happy. Because you are saving time and energy, delegating some functions to others might even lead to higher profits. Here are five areas in which graphic designers should consider outsourcing:
1. Administrative Tasks
From ordering supplies to sorting through and answering emails, graphic designers have to stay organized in order to perform well. That's where a virtual assistant can come in and save the day. Virtual assistants handle a wide range of tasks and can be found through sites like oDesk.com or Freelancer.com at very affordable rates. Just make sure to screen for an assistant that is fluent in both written and spoken English if both phone and email tasks will be assigned to him/her.

2. Research and Brainstorming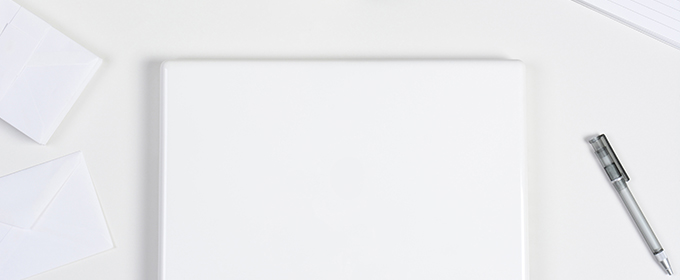 Having clients shoot down idea after idea when brainstorming can be frustrating to say the least. Rather than spending a lot of time revising, consider amping up inspiration ahead of time by outsourcing the whole brainstorming phase. Once again, a paid online assistant can be assigned the task of creating a Pinterest Board full of design layouts, color schemes, font combinations, and more. Have the assistant find any specific inspiration that the client might have requested, including specific images and design components. Websites like Guru.com and Elance.com offer a variety of design-oriented services and accessible fees.

3. Bookkeeping and Accounting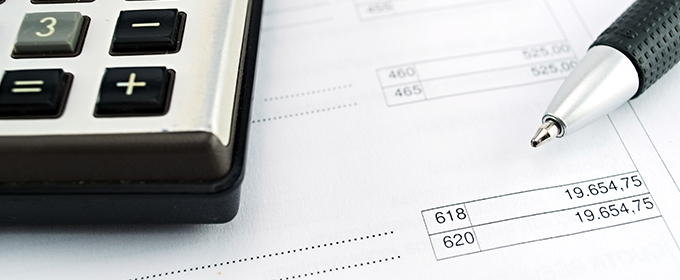 Sending invoices, following up with collections, keeping track of receipts and balancing the books can all be very time-consuming, not to mention creatively draining. Rather than having to input every receipt into Quickbooks and send reminders out to clients, try to outsource these repetitive tasks. Doing so will inevitably free up more time and energy to devote to client projects. End-of-year taxes should be outsourced to a professional accountant as well.
4. Social Media Updates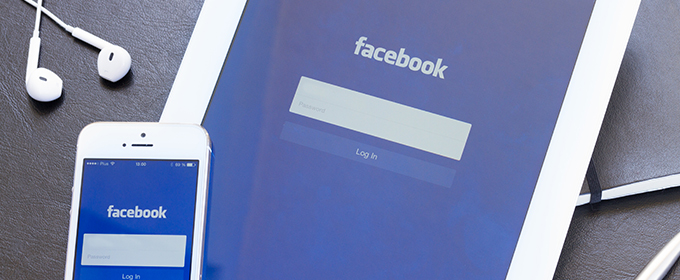 Social media marketing is crucial for maintaining relationships and connecting with new clients, but posting daily updates can be a time and energy drainer. Consider hiring a tech-savvy college student to manage Facebook, Twitter, Instagram and Pinterest feeds. However, finding someone with a similar voice and sensibility is key to success when outsourcing this task.
5. Surplus Work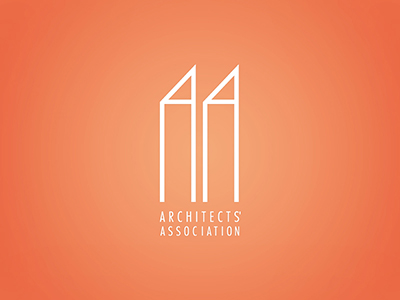 Having too much work is definitely a good "problem" for a graphic designer to have, but not when the workload and deadlines exceed what is realistically achievable. Instead of risking poor quality results or missing a client deadline, surplus work should be outsourced, too. Connect with a few trustworthy peers and designate a fair rate for surplus projects that will still net you a finder's fee. Consider offering the same service to peers as well, and it will likely result in a win-win scenario for all involved.

Graphic designers must manage workflow and deadlines along with the administrative duties of the job, sometimes to the detriment of their effectiveness and enjoyment of the work. When these five tasks are outsourced, designers can get back to what they enjoy most: being creative and doing graphic design at a level that keeps clients coming back for more.

---
Products Seen In This Post:
---

Getting started with hand lettering?
Free lettering worksheets
Download these worksheets and start practicing with simple instructions and tracing exercises.
Download now!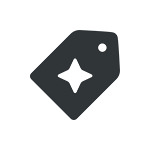 Creative Market