5 Responsive Design Infographics
No matter where you go, you hear about the importance of responsive design and how essential it is for your business' success – but what exactly is it? If you want to learn more about designing responsively so your website is accessible and aesthetically-pleasing across a wide range of devices, check out the 5 infographics below. They contains lots of useful information about the art and importance of responsive design!
1. What is Responsive Design?
New to the design game and not quite sure what responsive design really is? Then, check out the infographic below. It contains the basics about what responsive design is and why it is important to use.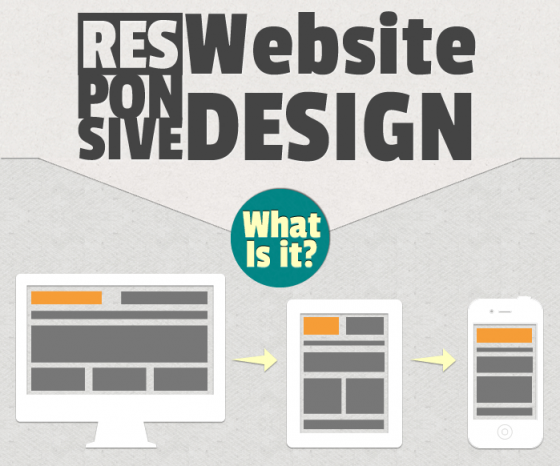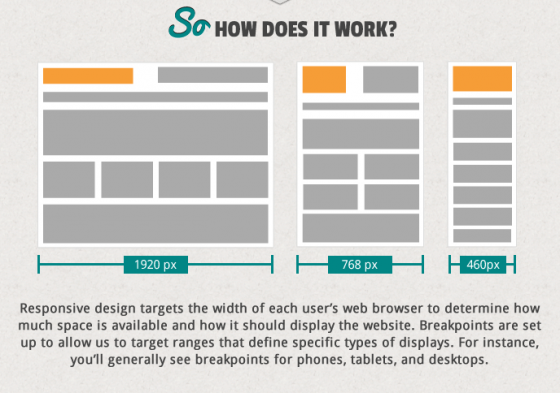 2. Doing Responsive Design Right
If you want to design your site responsively, you'll want to check out the infographic below. It contains guidelines about how to do responsive design right – both in terms of functionality and aesthetics.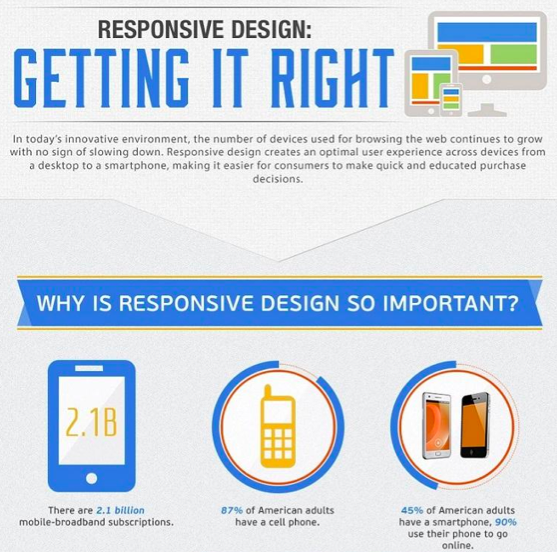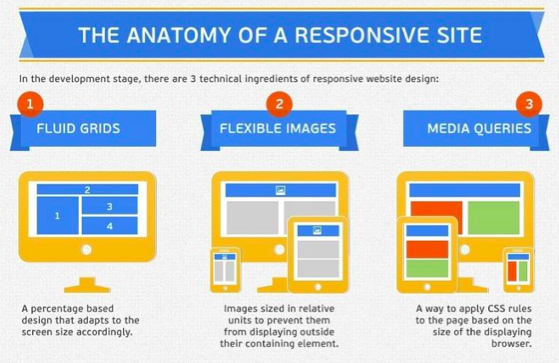 3. Responsive design: Hype or Hope?
People always talk about the importance of designing responsively, but is it just hype – or is responsive design really the design method of the future? Take a look at this infographic, which explores this question and examines whether the buzz about responsive design is just a bunch of hype – or not.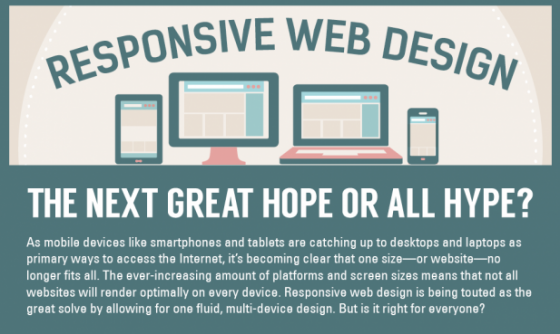 4.The Multi-Screen World
Want to know the numbers behind the hype? This infographic shows how many people across the world really are using multiple devices. If you want to be convinced about the necessity of designing a site that works across multiple devices, this infographic will certainly help.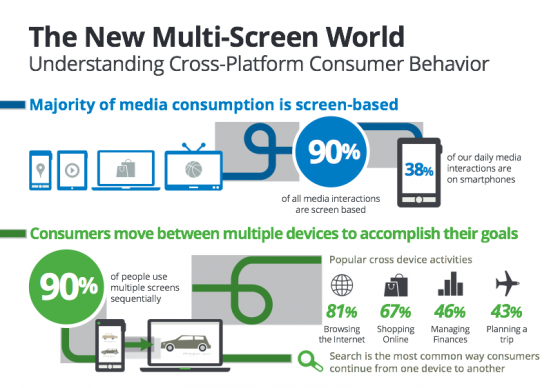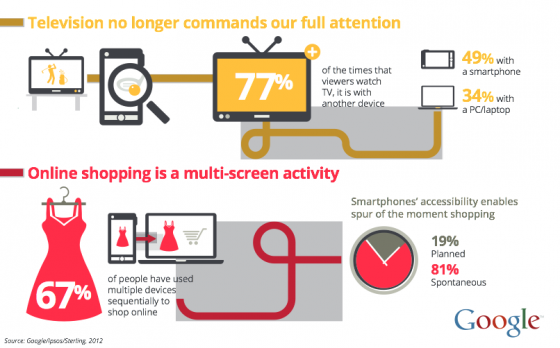 5. The Responsive Design Process
Are you interested in how responsive design actually works? It's a process that is a bit different and more complicated than normal web design. To get a closer look at the nuts and bolts of it, check out the infographic below.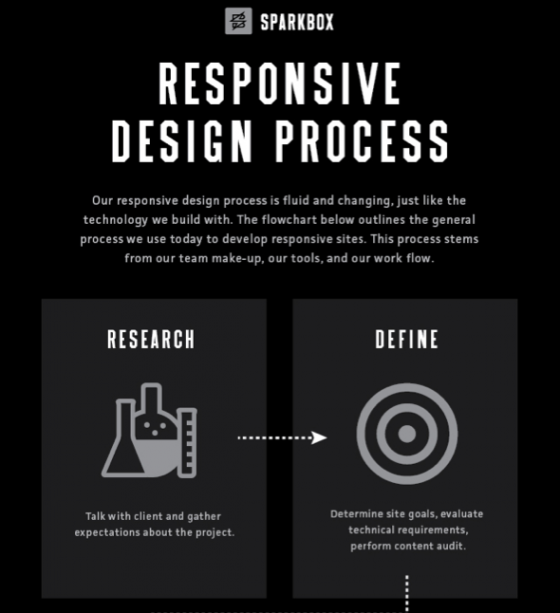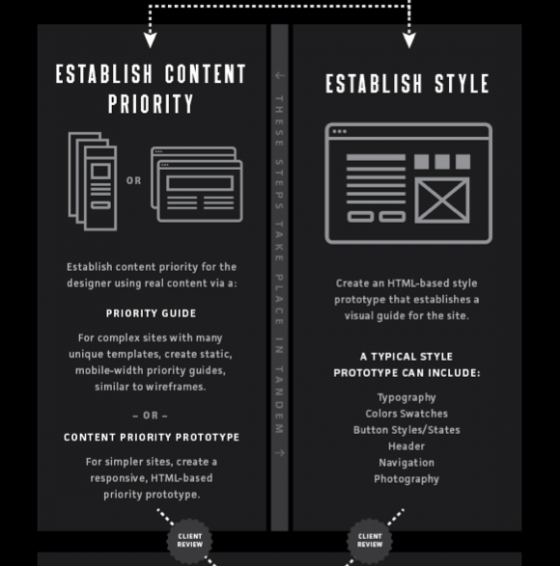 Getting started with hand lettering?
Free lettering worksheets
Download these worksheets and start practicing with simple instructions and tracing exercises.
Download now!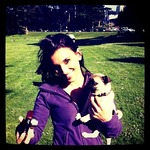 Maryam Taheri
I'm a recent graduate of the University of San Francisco with a degree in Biology and a passion for the creative arts. I love building websites, trying new things, and I have a passion for social media.
View More Posts