Creative Market Co-Founder Reveals 5 Tips for Shop Success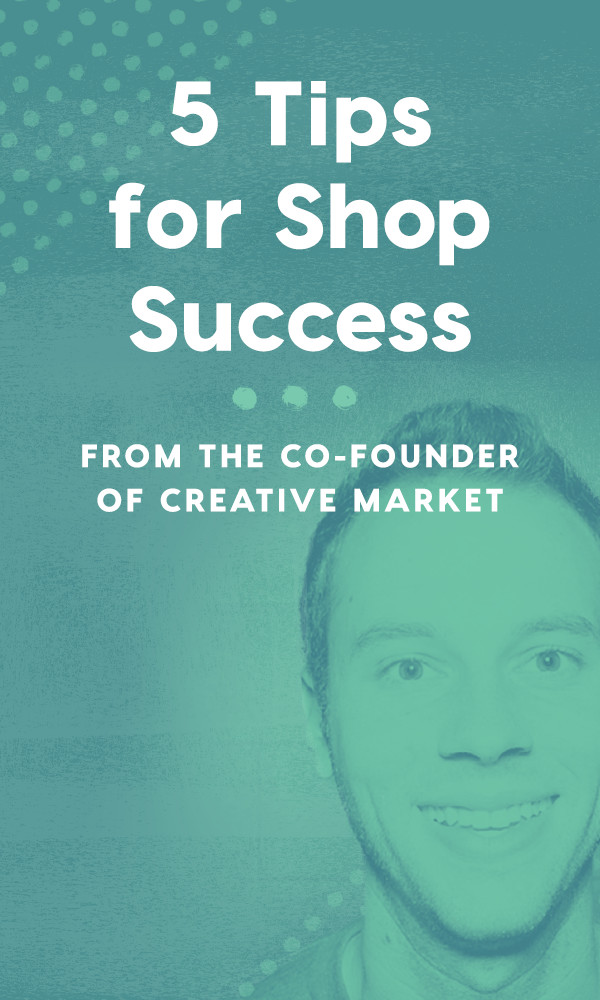 Sometimes we get into a rut using our talents for the same thing day in and day out. But trying something new can be scary, especially when you're not sure where to start.
Does this thought process sound familiar? It's something designer Dustin Lee struggled with as well. Then, three years ago, Dustin took a chance, opened a Creative Market shop, and now he makes a full-time living selling his design assets and teaching others how to do the same via Passive Income for Designers.
Dustin recently had Creative Market co-founder, Aaron Epstein, as a guest on his podcast. As Dustin chatted with Aaron, Aaron shared insightful information about Creative market, including advice for finding success as a Creative Market shop owner.
Want to listen to the entire podcast episode? Head over here to check it out.
Here are the top five tips Aaron gave for finding success as a Creative Market shop owner.
1. Create a High Quality Product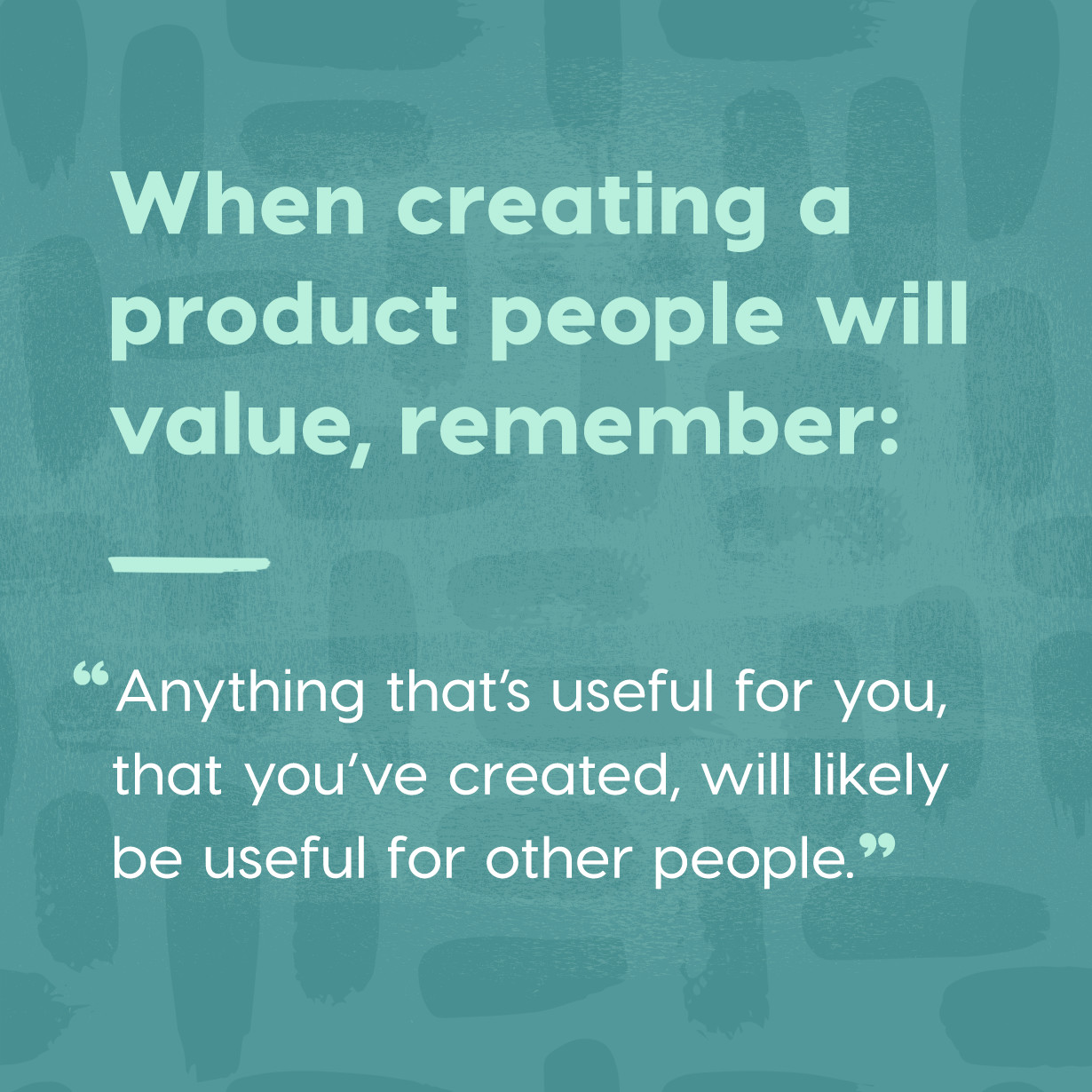 Not sure where to start when it comes to creating a product? Aaron explained, "Anything that's useful for you, that you've created, will likely be useful for other people."
And don't worry about whether you should follow trends or set your own. Instead, Aaron recommends that you, "Do whatever you're good at or want to learn." In the end, he has seen both the niche (your own style) and trend paths do well for people, so what it really comes down to is doing what you're passionate about.
2. Create Aspirational Screenshots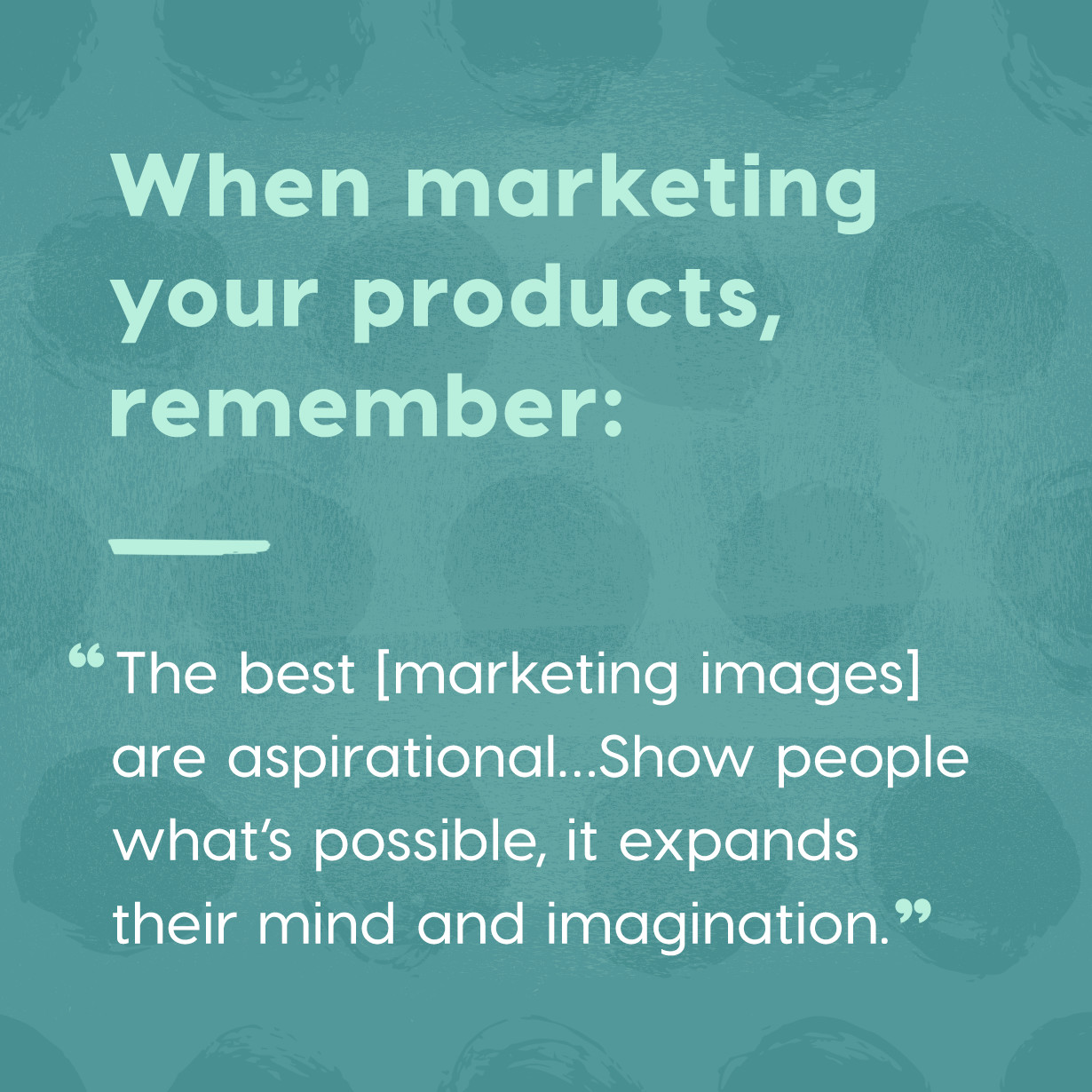 The number two thing that makes someone on Creative Market successful? Screenshots. Yes, they're that important.
"The best screenshots are aspirational…. They show people the possibilities. So, [the screenshots tell people] if you use this product, you can make work that looks like this."
"When you show people what's possible, it expands their mind and imagination, and they want to get 'that look.'"
3. Price Your Products Reasonably

Should you price your products low to entice buyers, or price your products high to indicate that they're high quality and worth a purchase?
According to Aaron, "It's really about how do you justify the higher price. People will always make those comparisons with competitors, but people don't always make purchasing decisions based on price."
4. Release a New Product Weekly
Creative Market doesn't generally include more than one product from a shop owner in the weekly newsletter.
Keeping in mind that that newsletter is a great promotional opportunity, Aaron recommends releasing products weekly rather than in bulk, "If you're thinking, 'I'm going to release twenty products in one week,' or, 'I'm going to spread them out over twenty weeks,' I would recommend doing the twenty weeks thing."
5. Start Now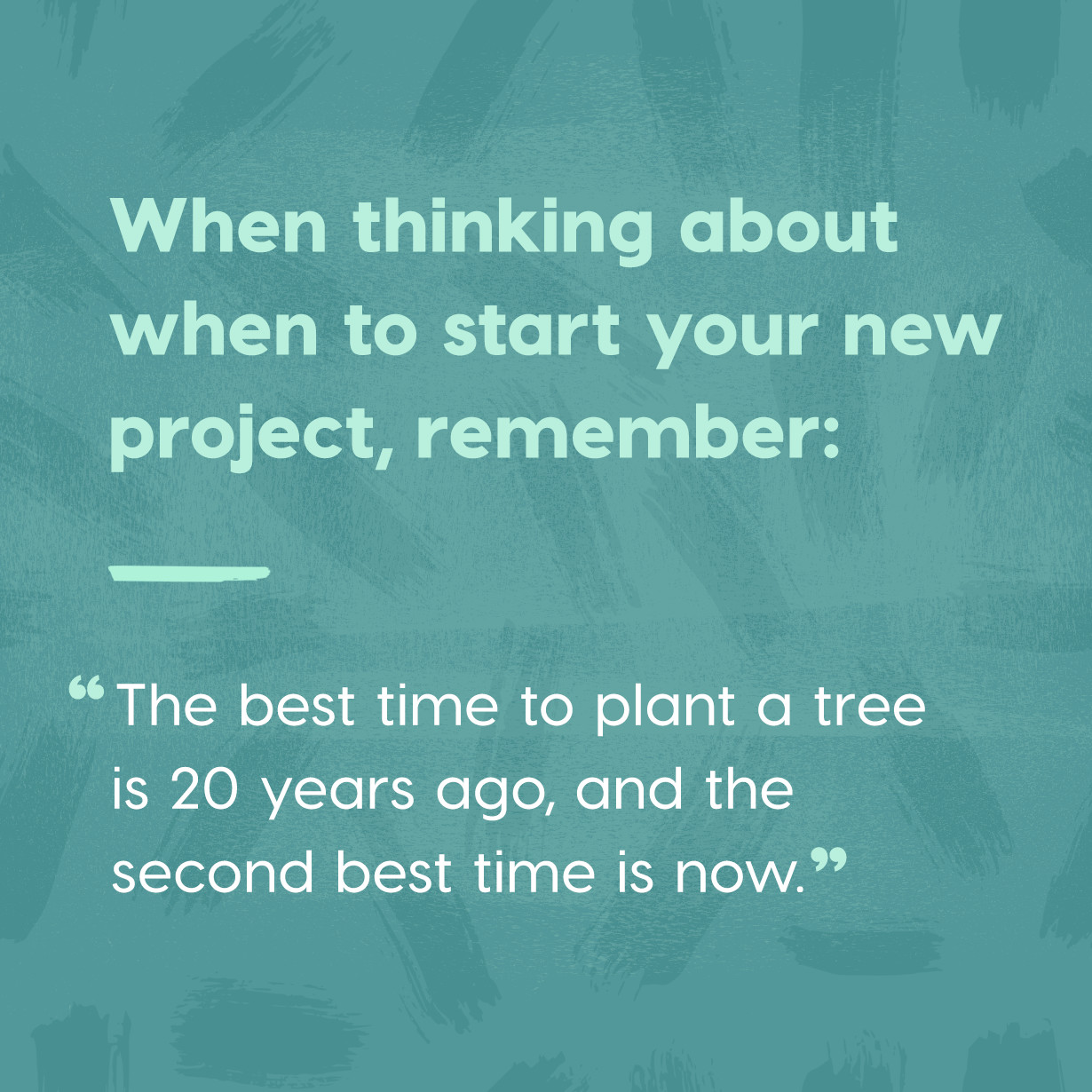 This last tip centers around Aaron's favorite quote, "The best time to plant a tree is 20 years ago, and the second best time is now."
When it comes to selling on Creative Market Aaron's advice is, "If you start today, you're going to be really glad in the future that you did… If anything, you'll wish that you started even sooner, so start today."
Are You Ready to Open a Shop?
Is today the day you'll plant a new tree? Are you ready to open a Creative Market shop? Head over here to get the process started.
Getting started with hand lettering?
Free lettering worksheets
Download these worksheets and start practicing with simple instructions and tracing exercises.
Download now!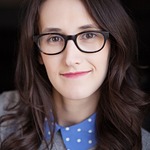 Kelley Johnson
I'm an ex-schoolmarm who is excited about all things creative. Photography makes me smile and when I find a new-to-me dress that fits just right, it makes my day.
View More Posts