50 Mindblowing Portfolio Sites To Inspire Yours
Successful portfolio websites strike a delicate balance between engaging visuals, clear layouts, and persuasive copy. It's a complicated sweet spot. One that can mean the difference between a new client and an immediate bounce. While we'd love to splash graphics all over our visitors' faces, it all comes down to one crucial question: are you hirable? And trust me when I say this: being hirable and appearing hirable are two completely different things. So practice some restraint, make good use of the red marker, and scrap what needs to go.
These six elements are particularly crucial to succeed at your first encounter with a visitor:
Is there a clear call to action where they can learn more about you? Is the layout confusing?
Is there wordiness in the way you are promoting your talents?
Does the site take forever to load? (Slow portfolio sites are the equivalent to being late to a job interview. Avoid at all costs.)
Is the site focused on your client's core issues or simply displaying your success?
Would this site load properly if your prospective client was using a mobile device?
I spent some time scouting the web for the most creative examples of portfolio sites, and have included them in this list. As you take a look at these websites, take note of how certain design solutions might inspire your own portfolio: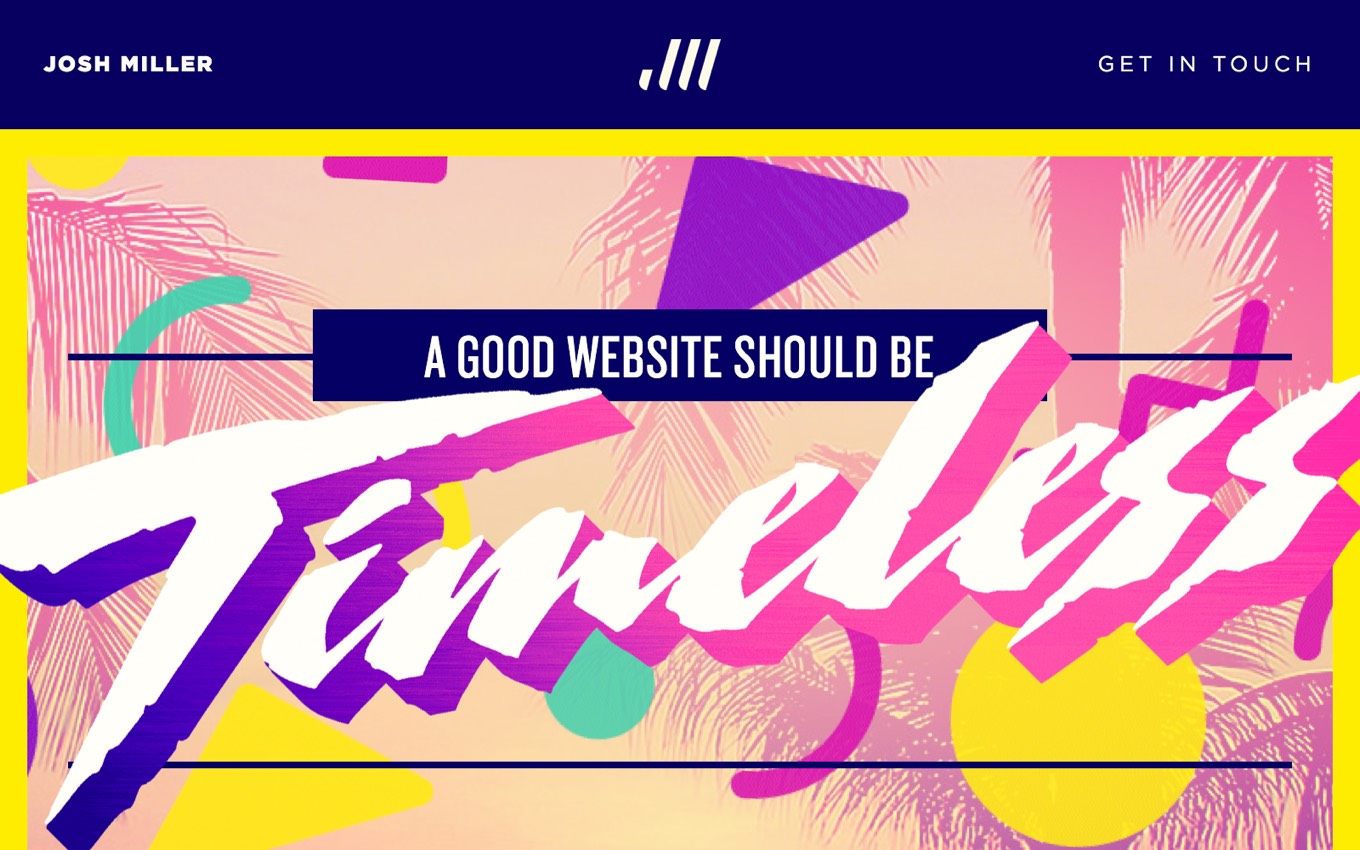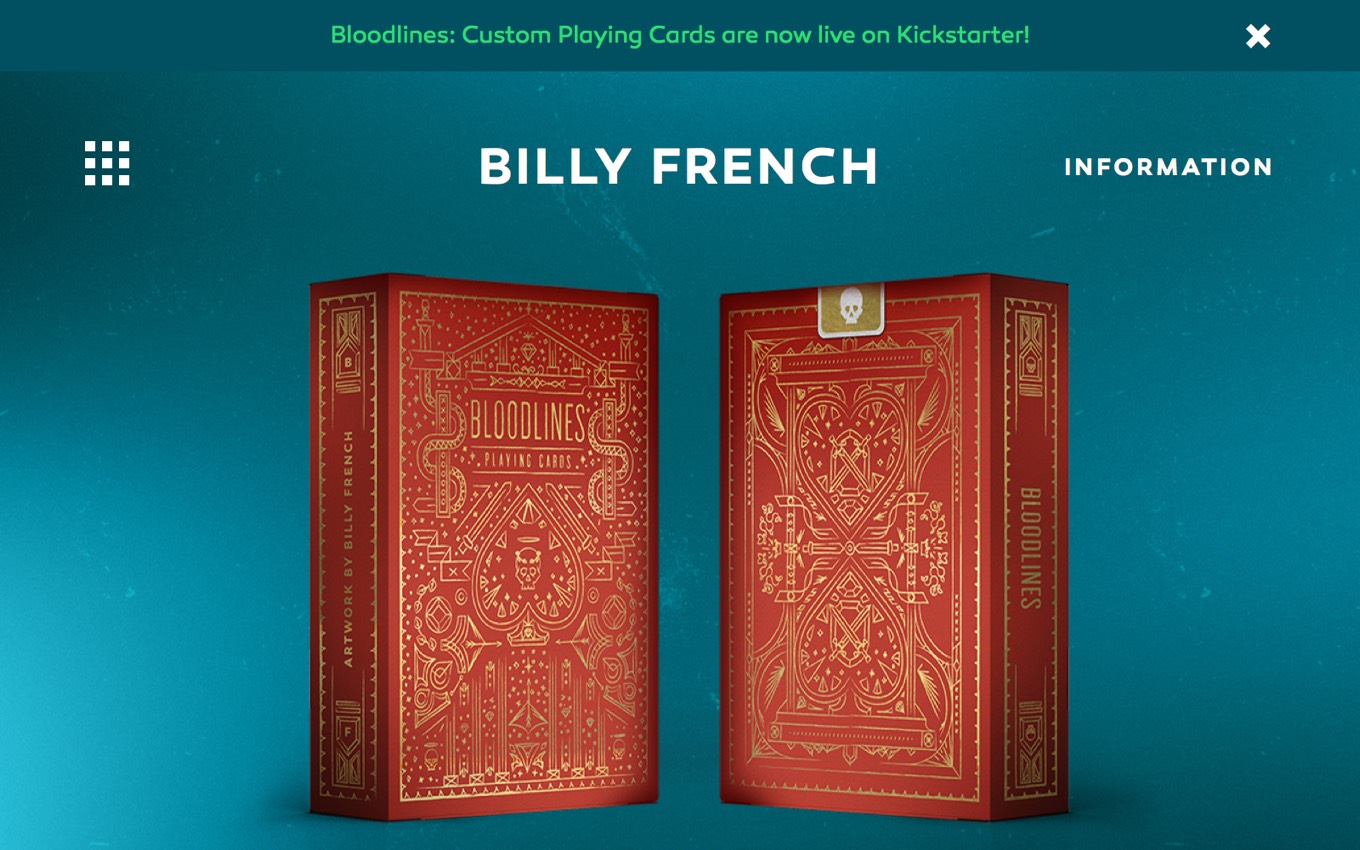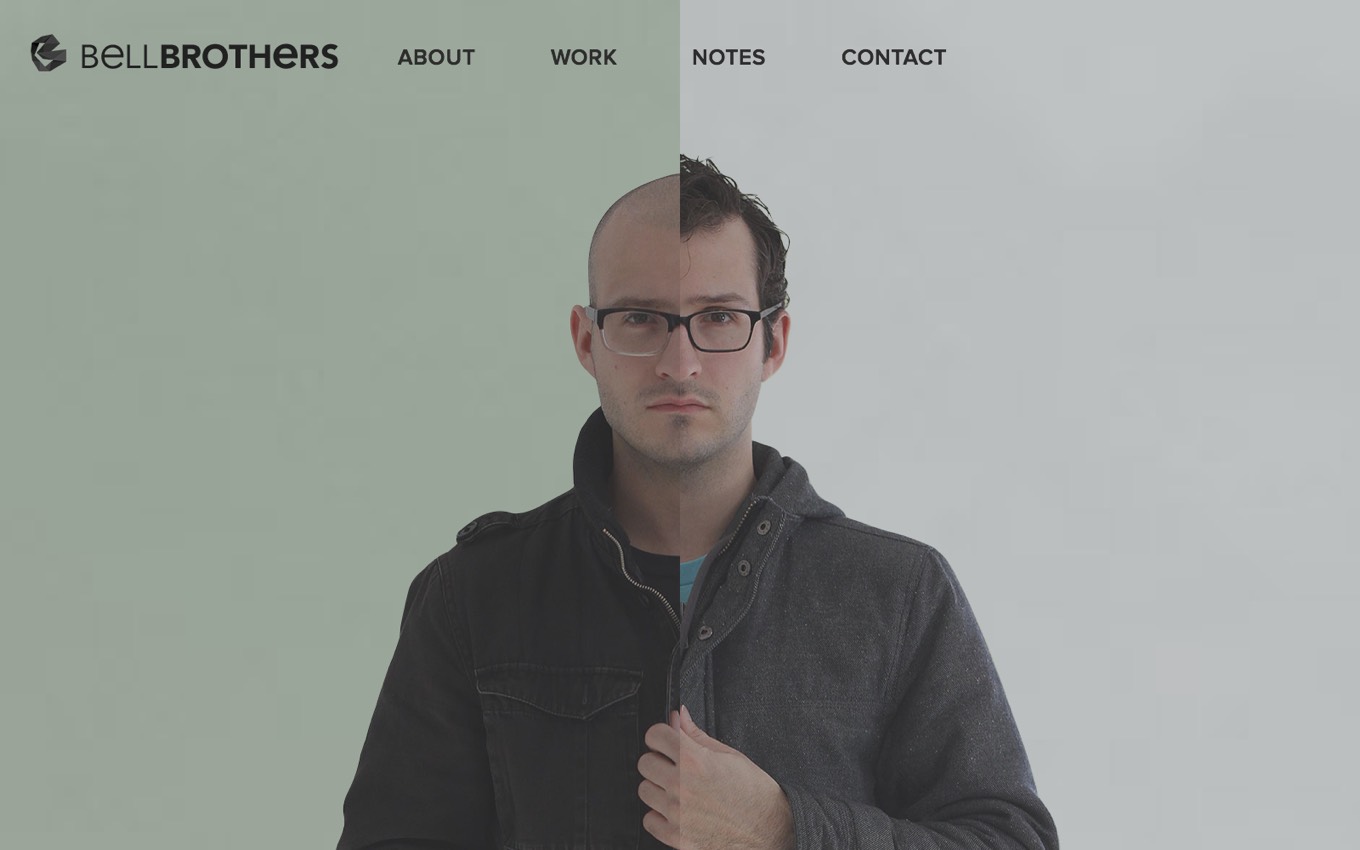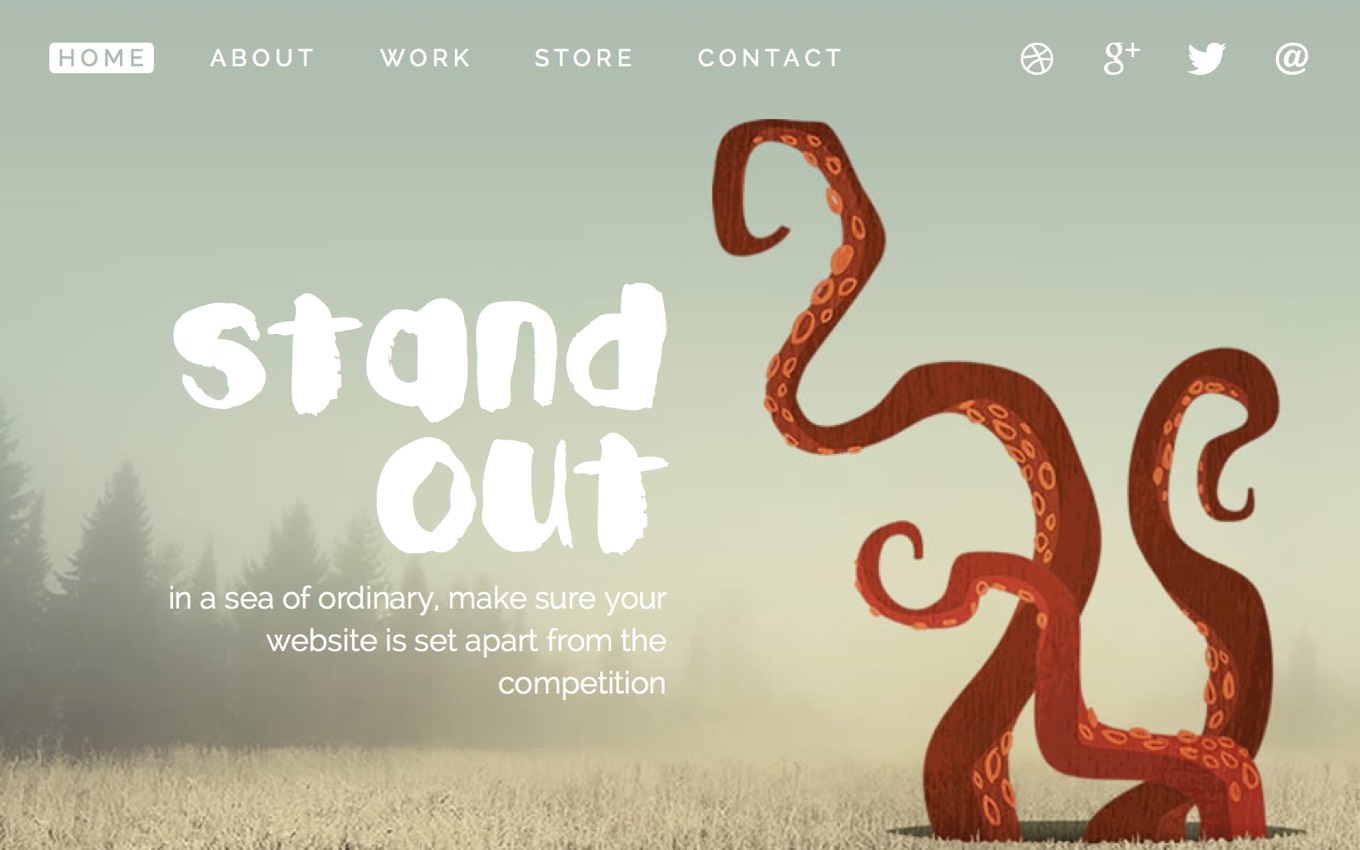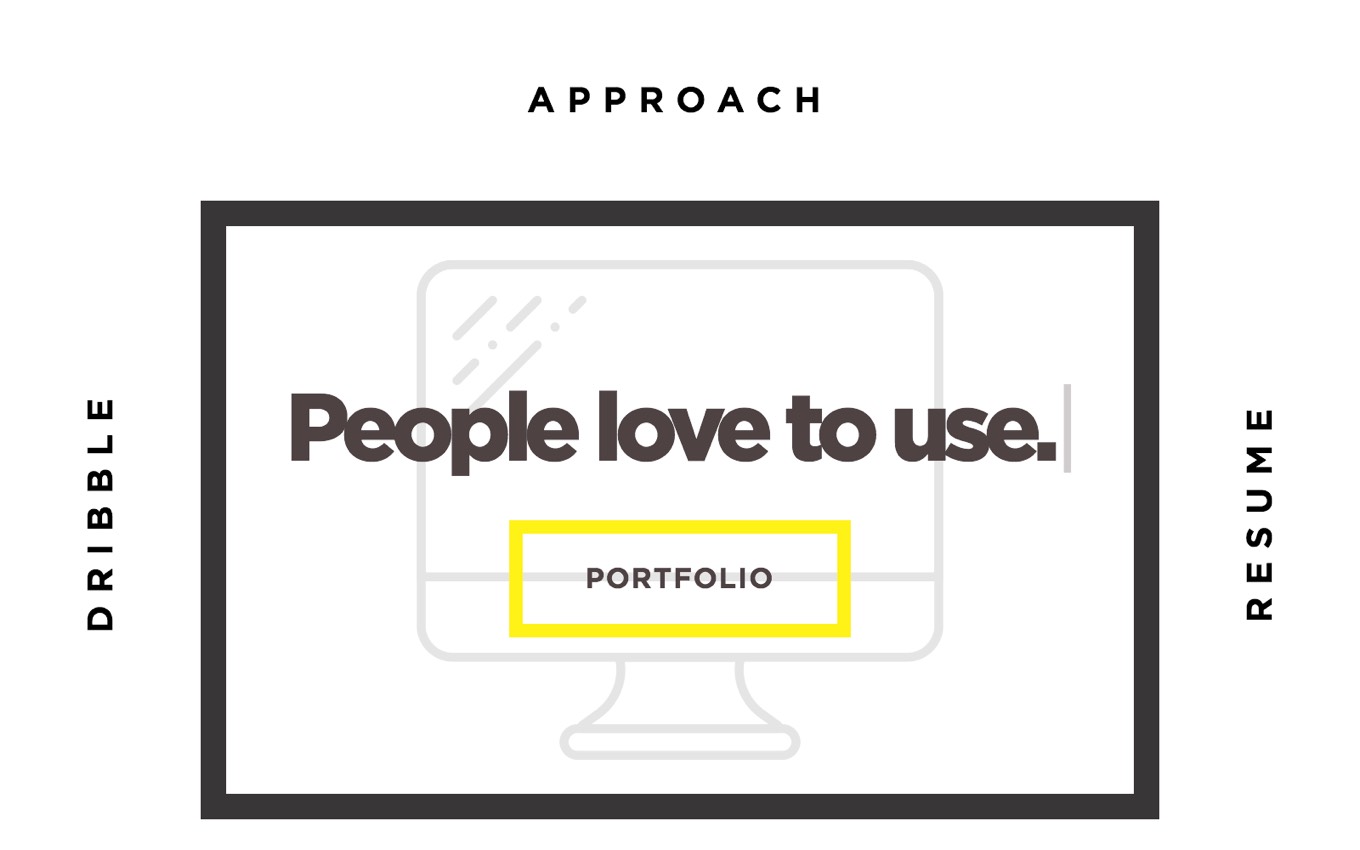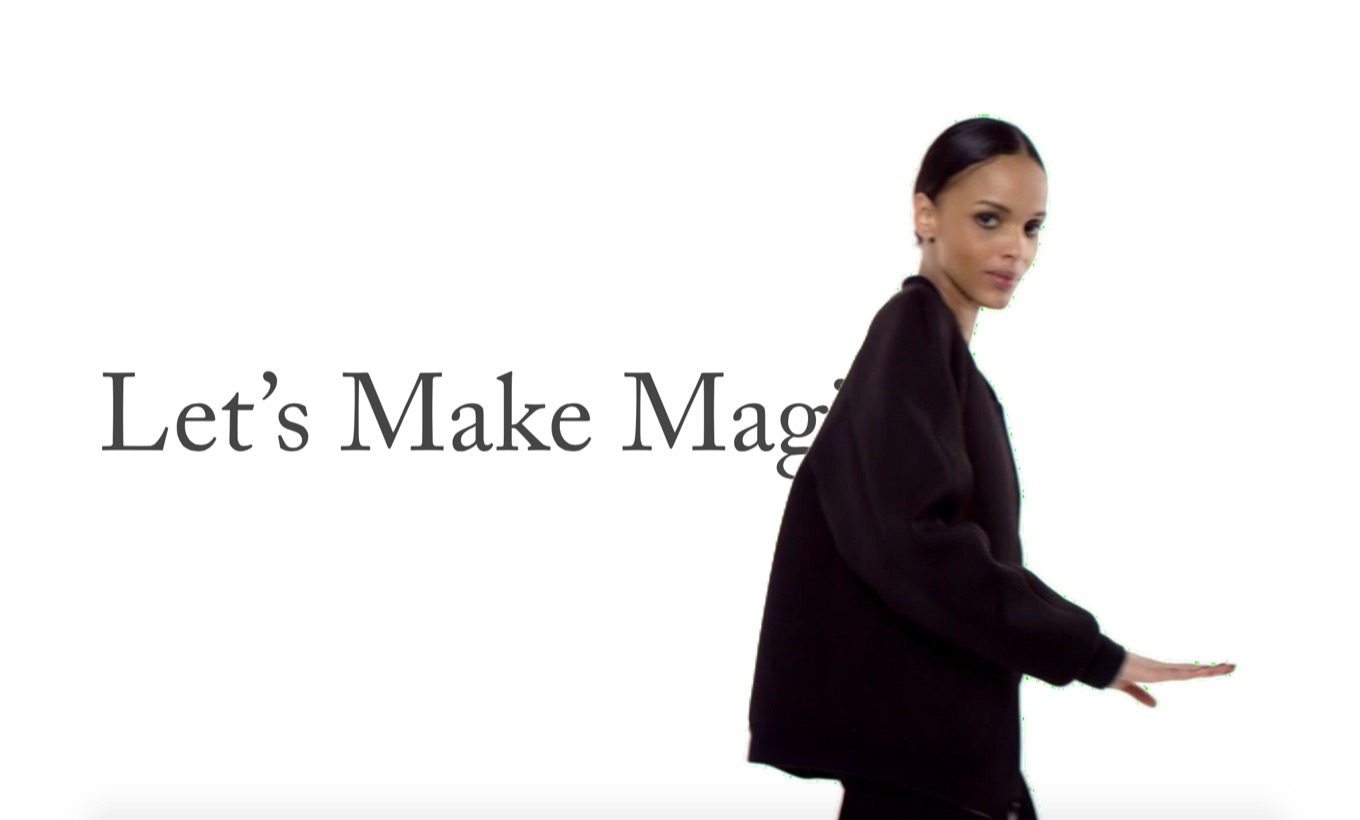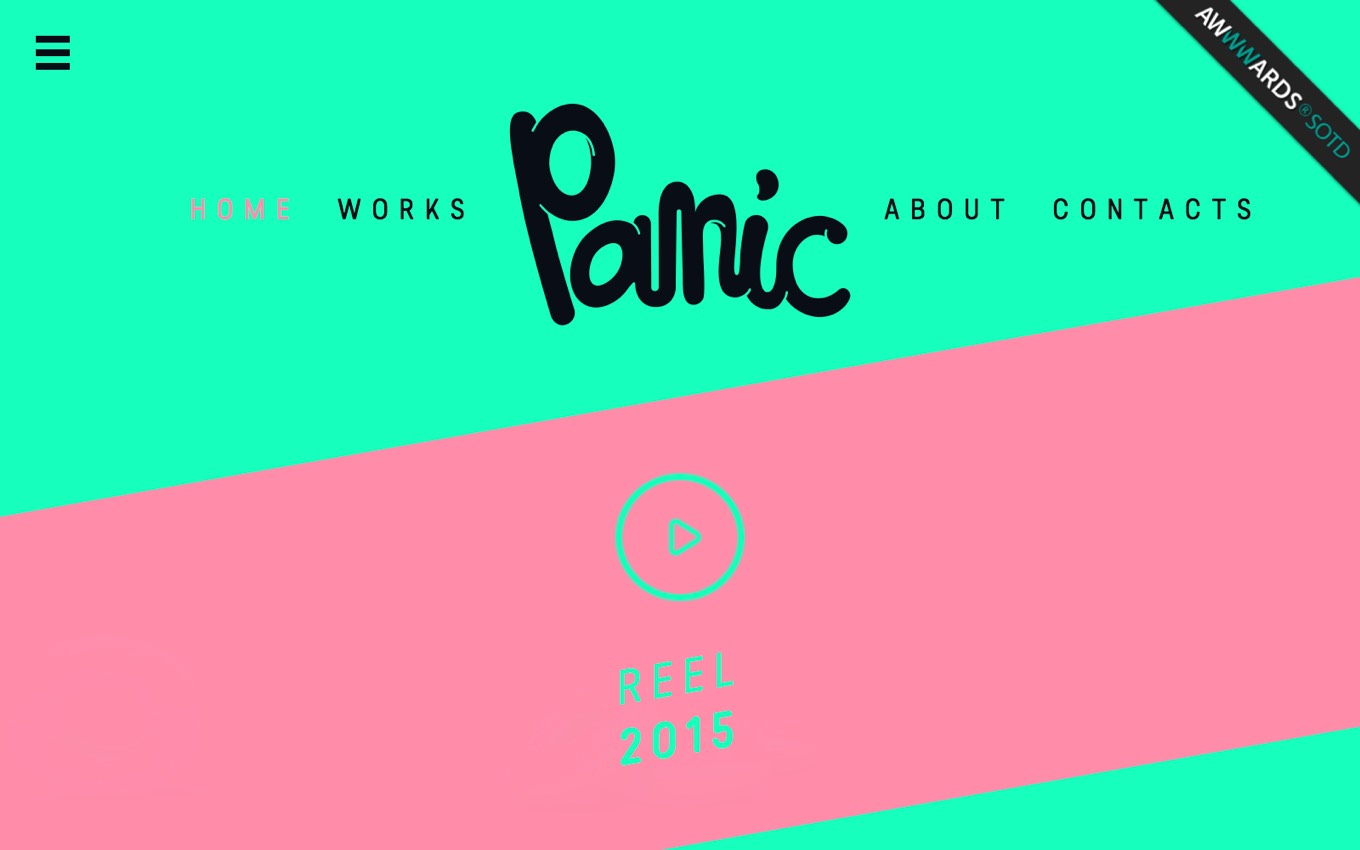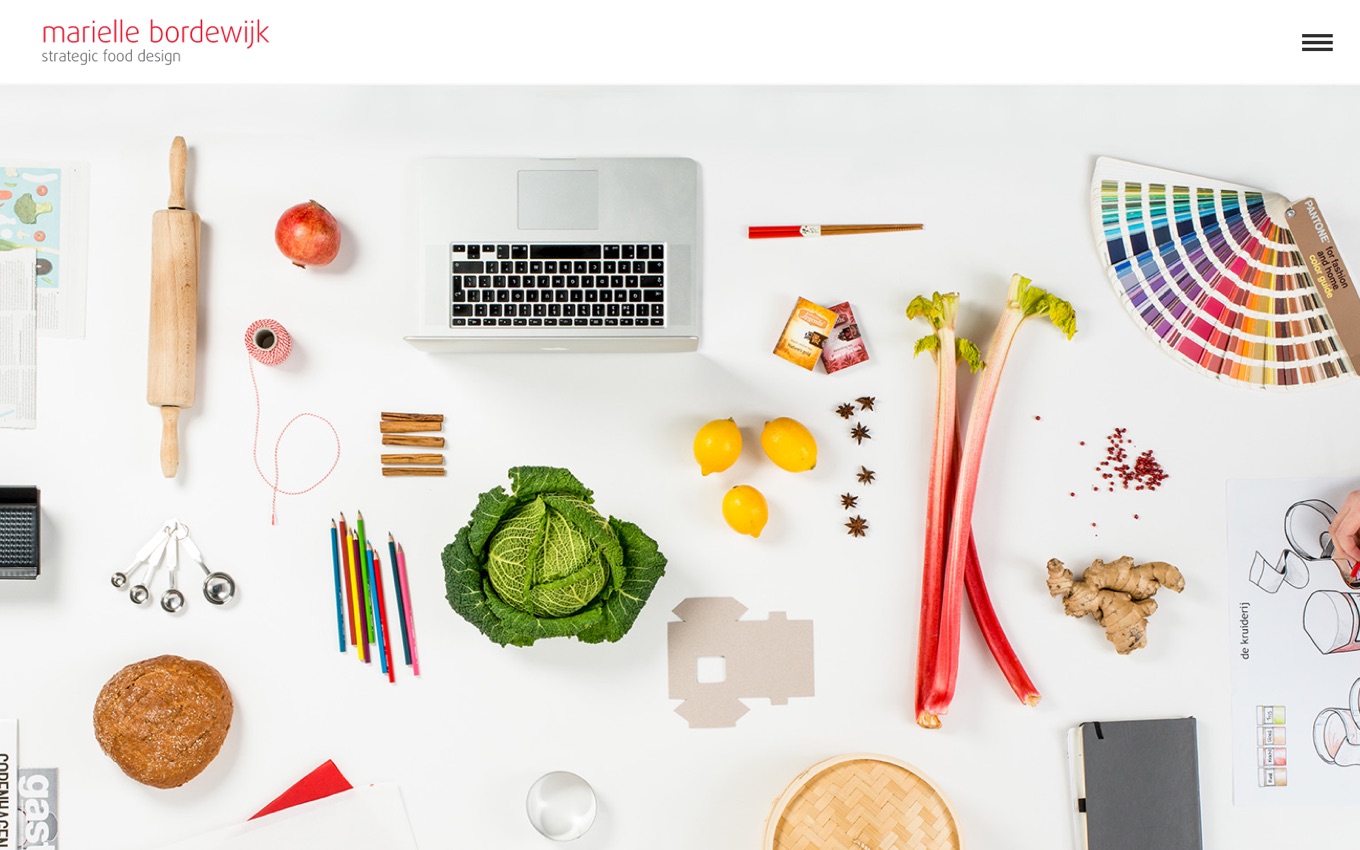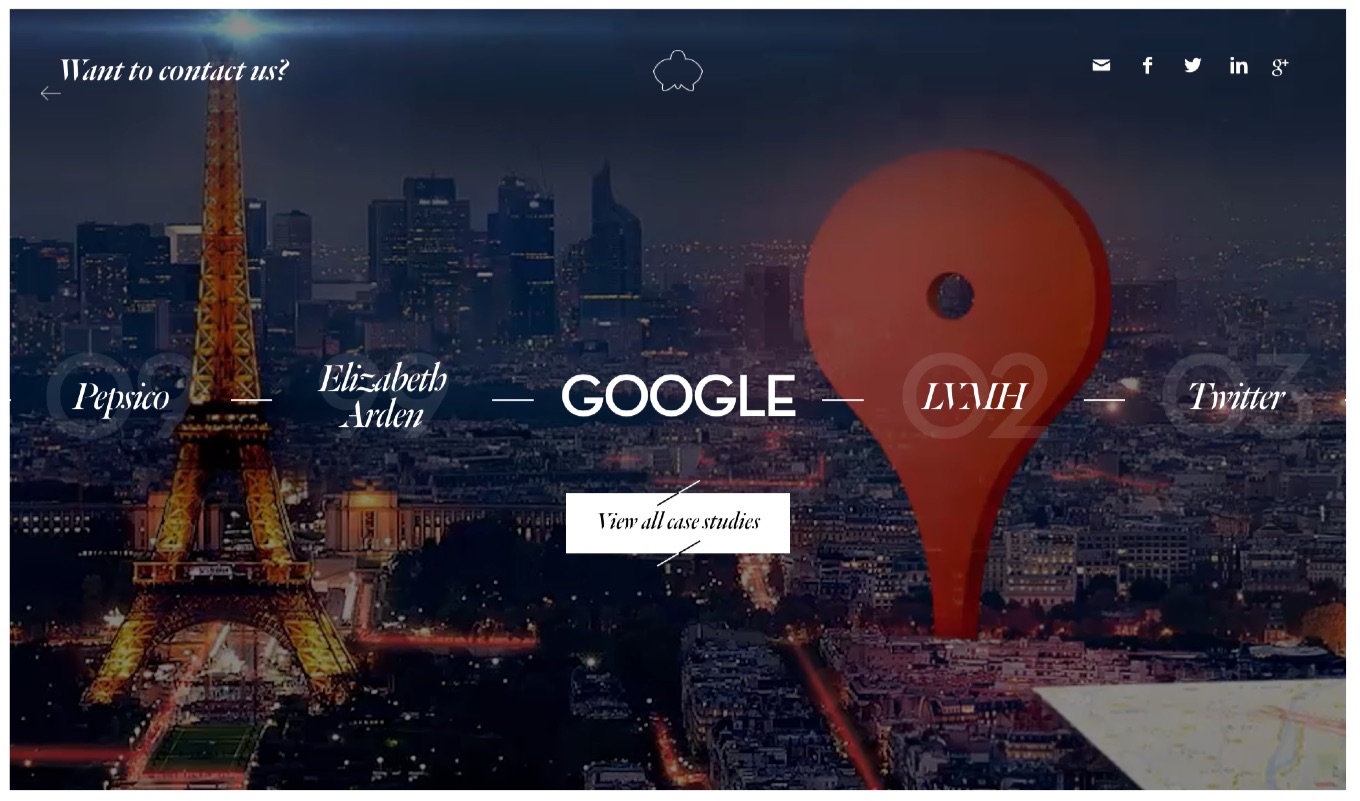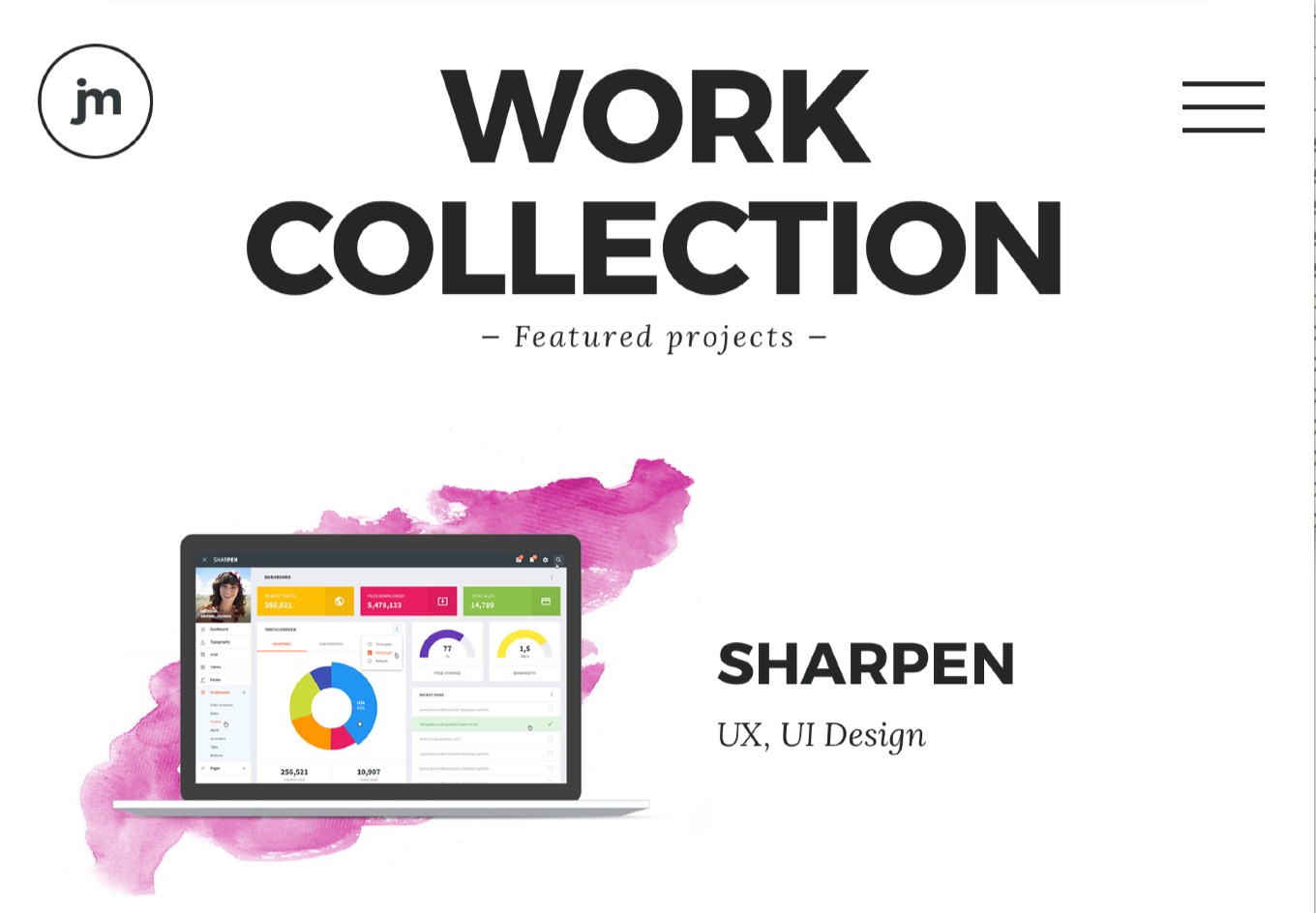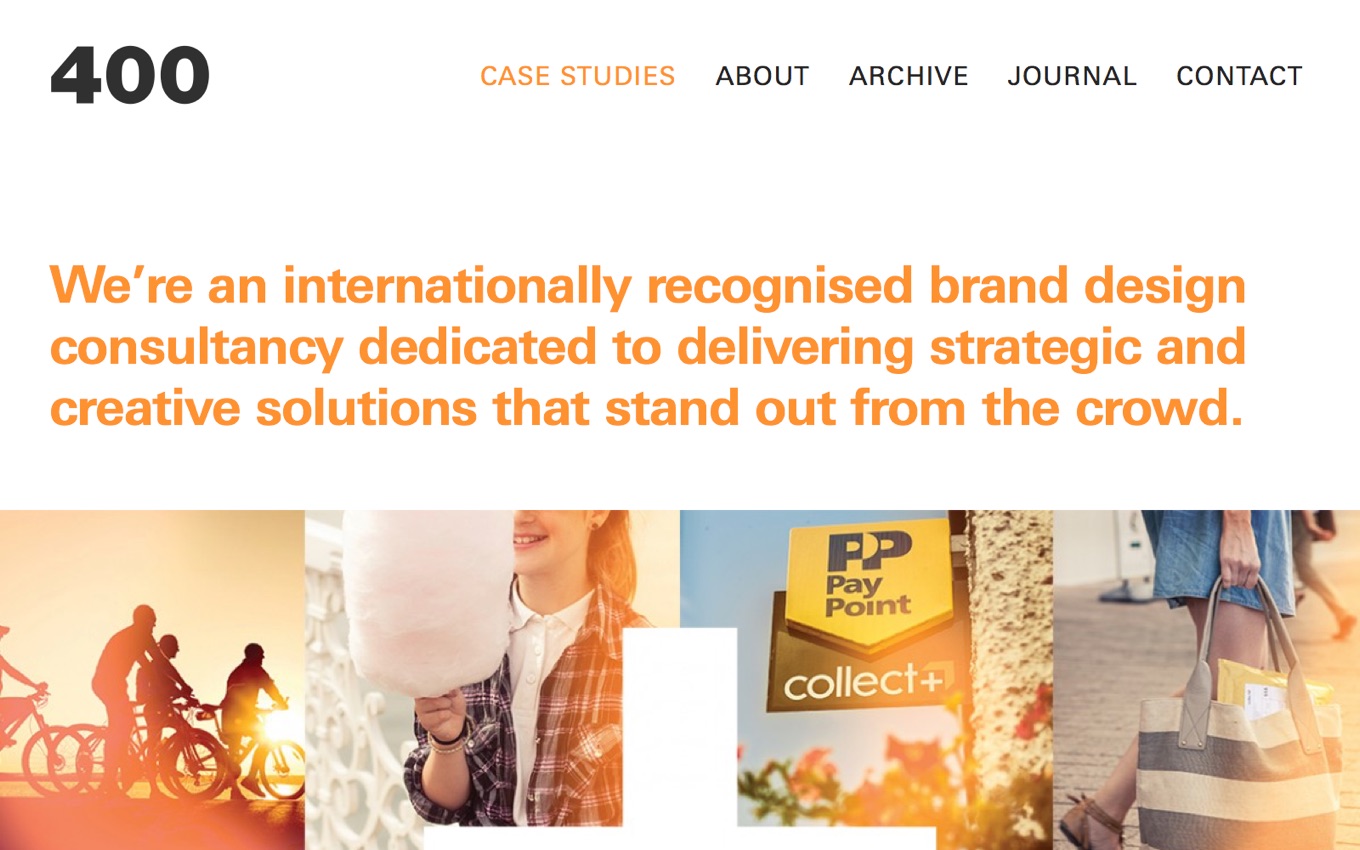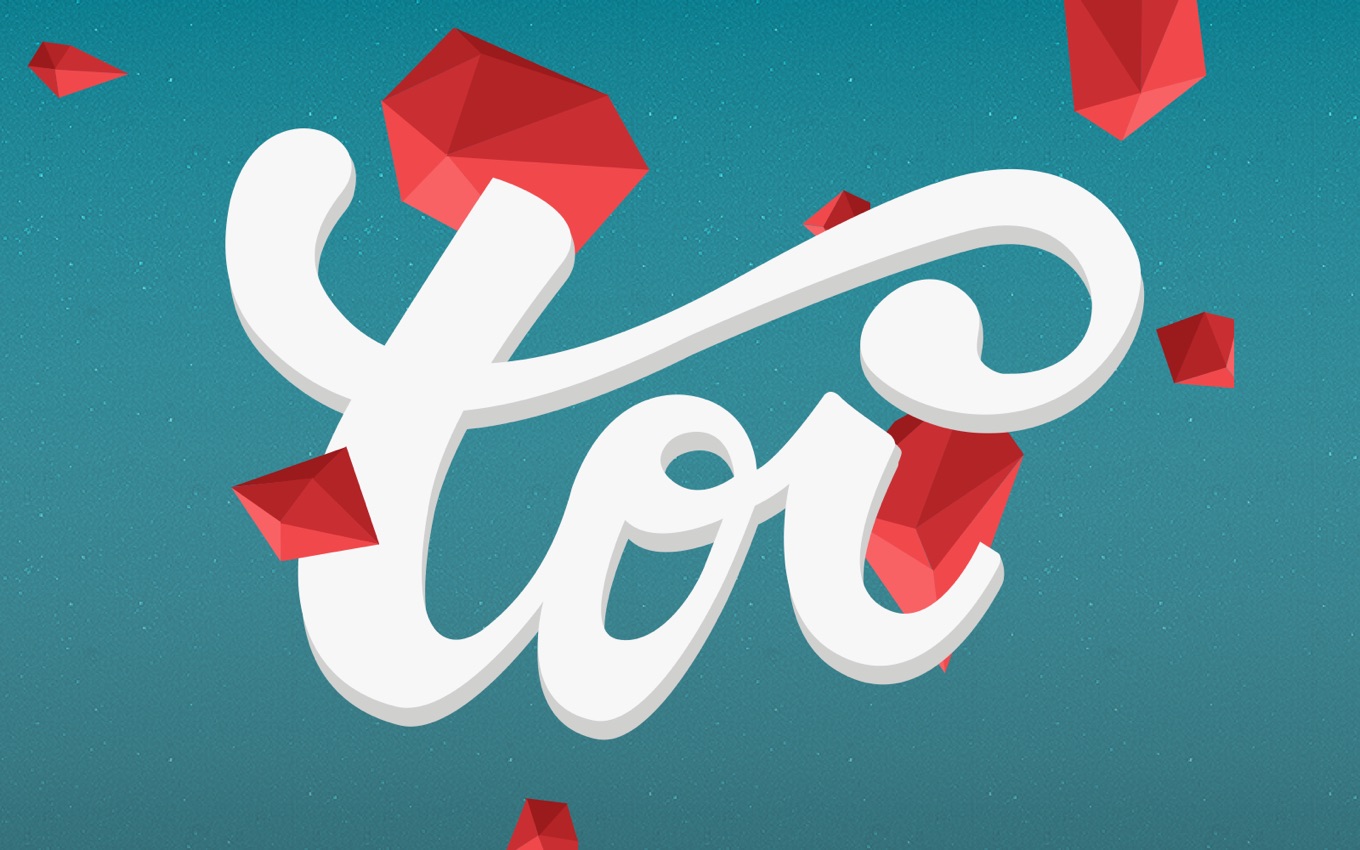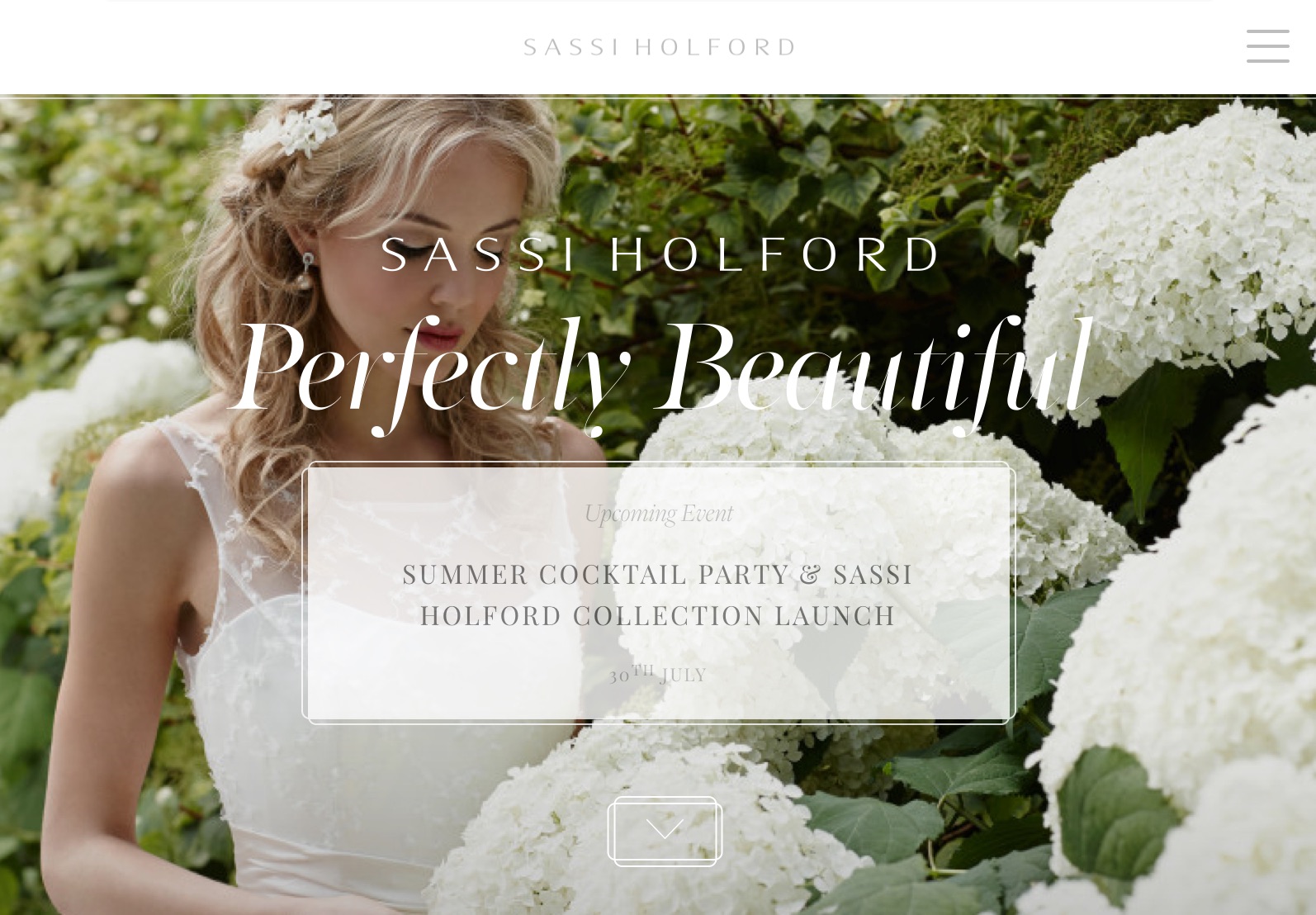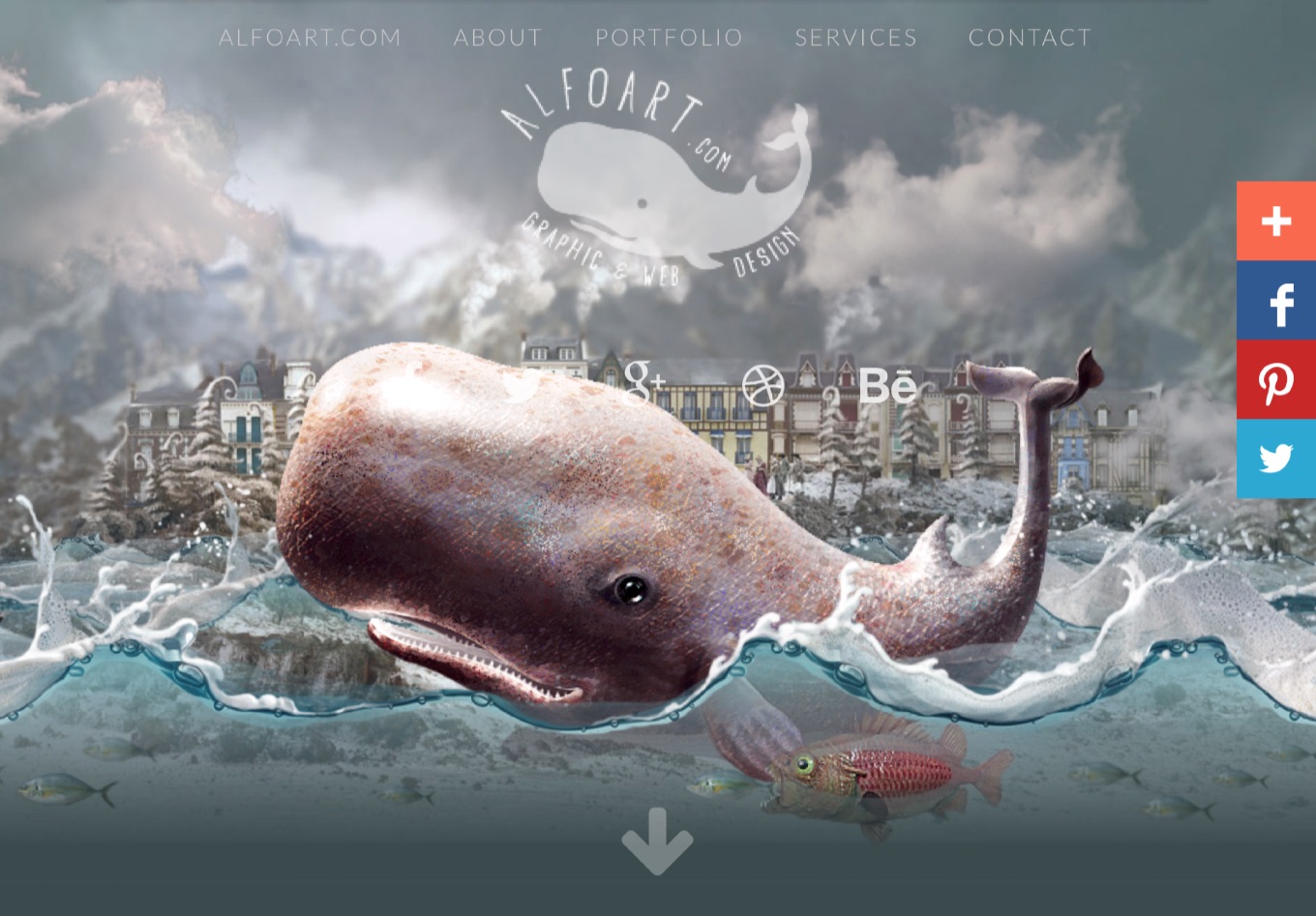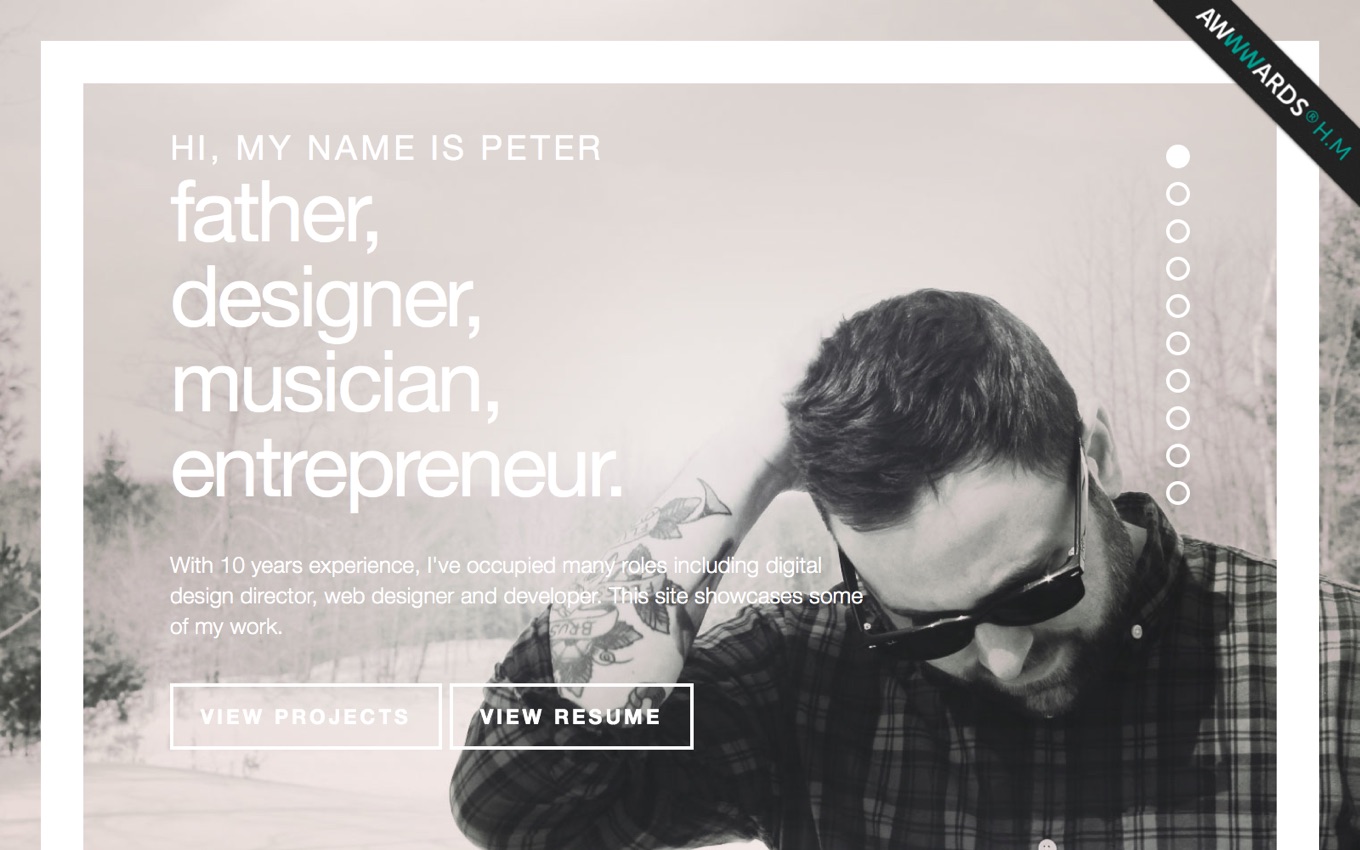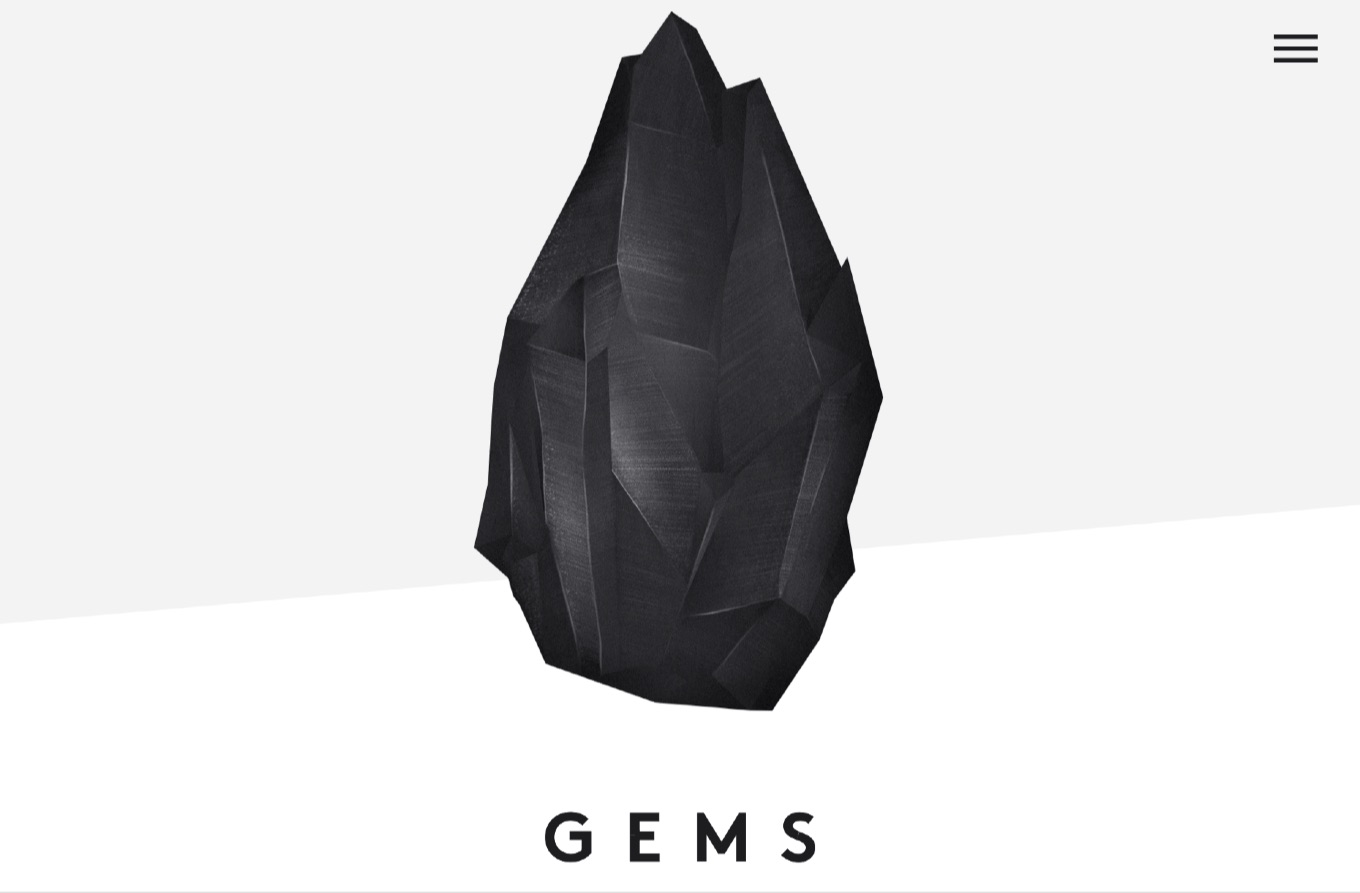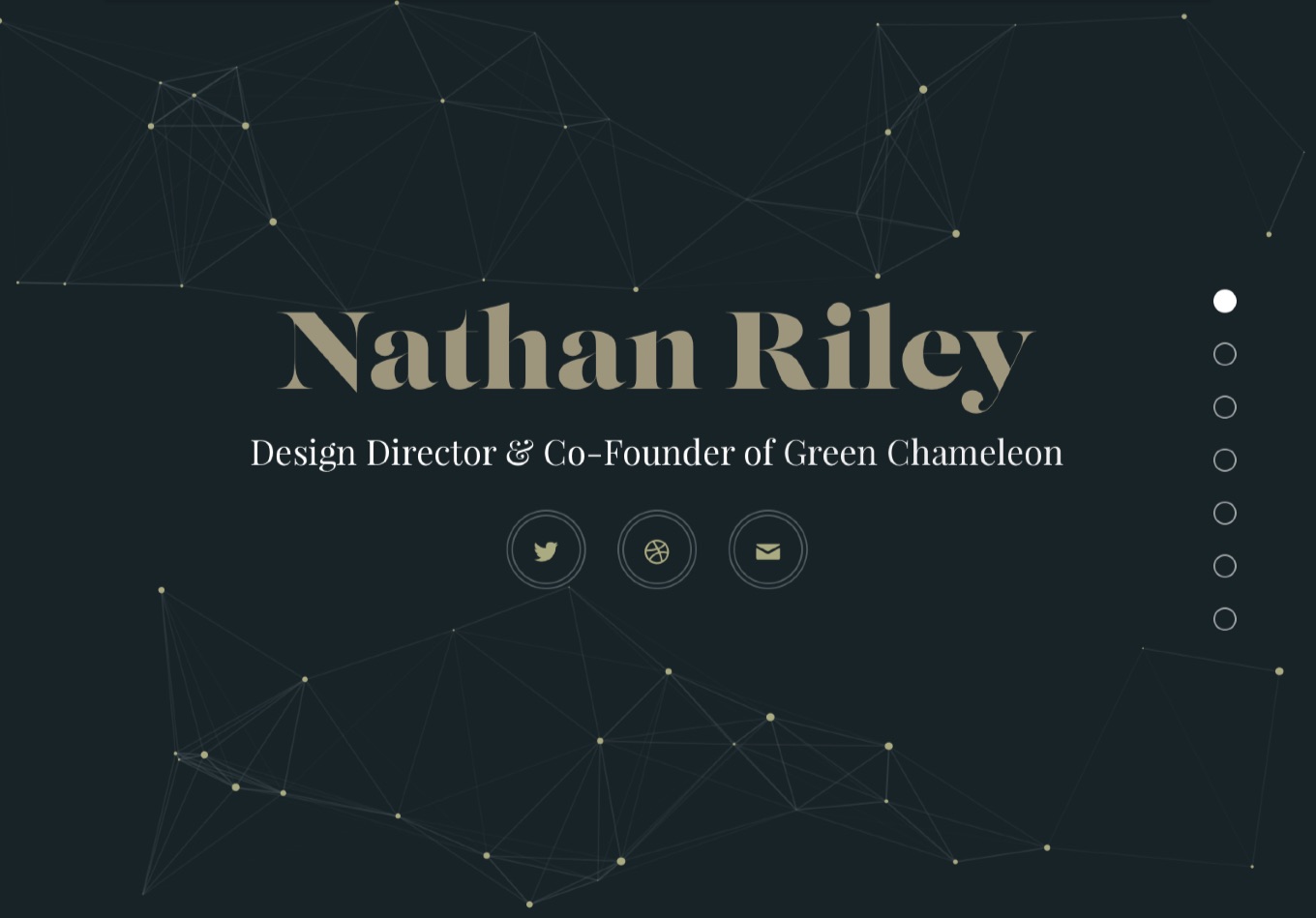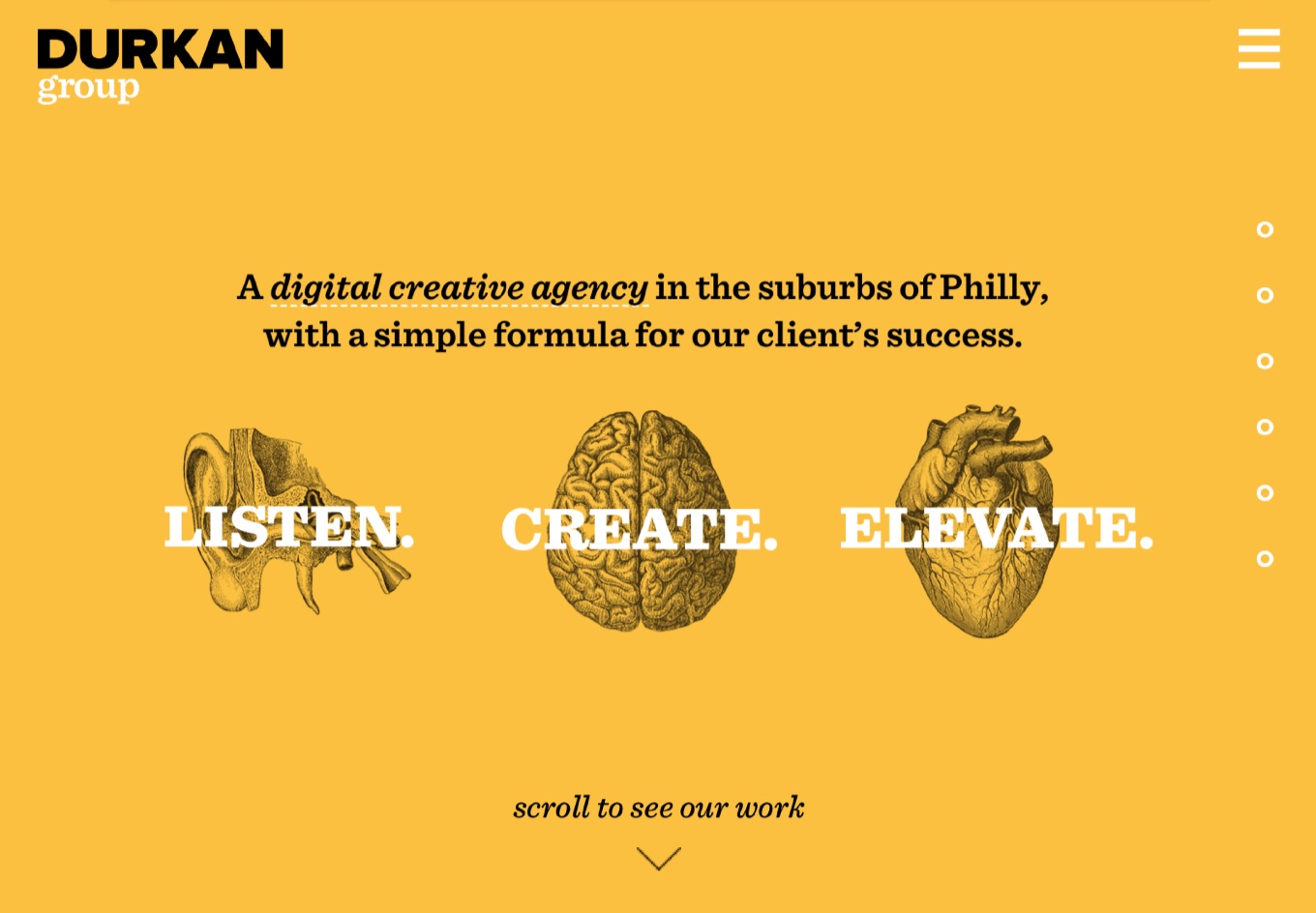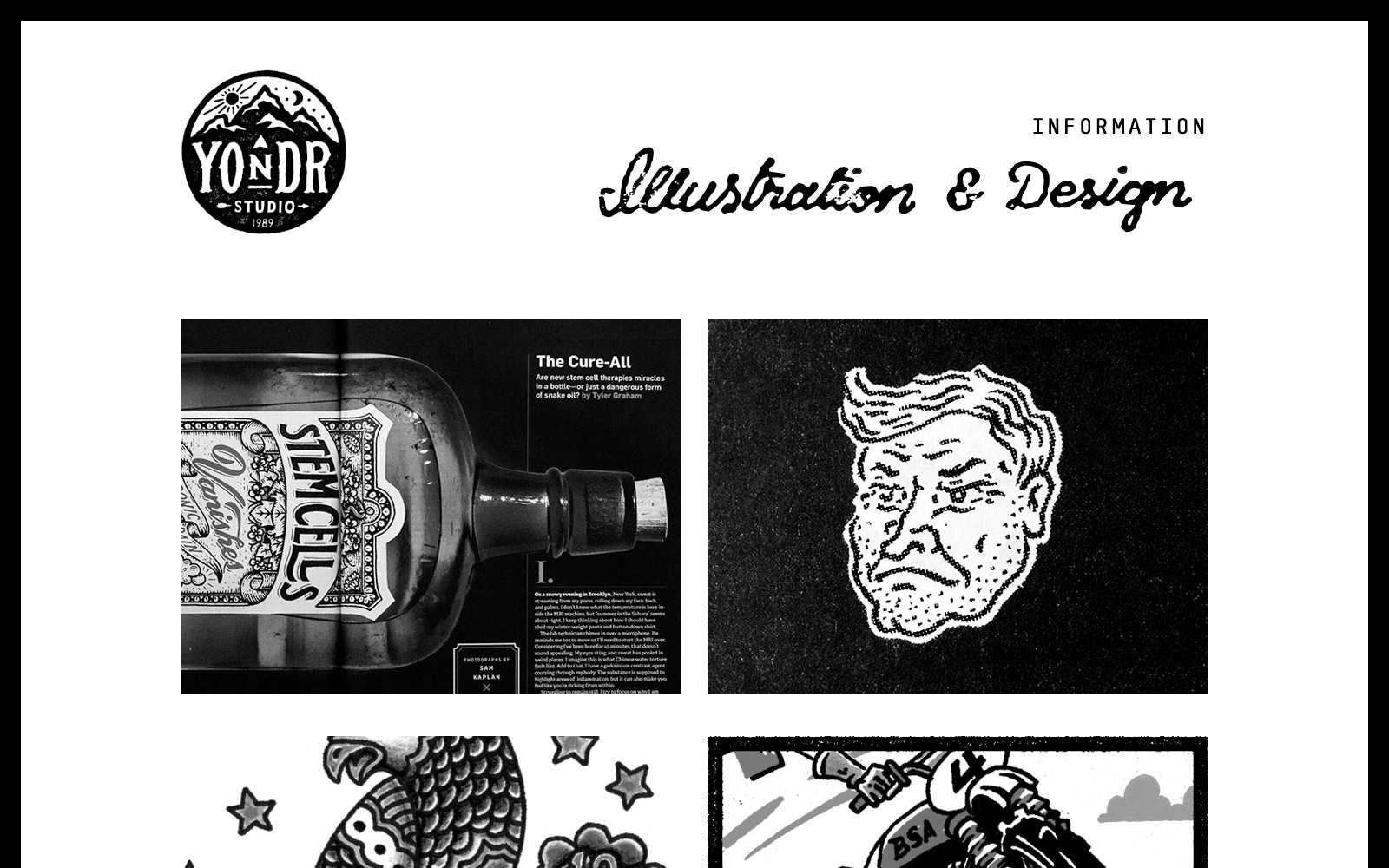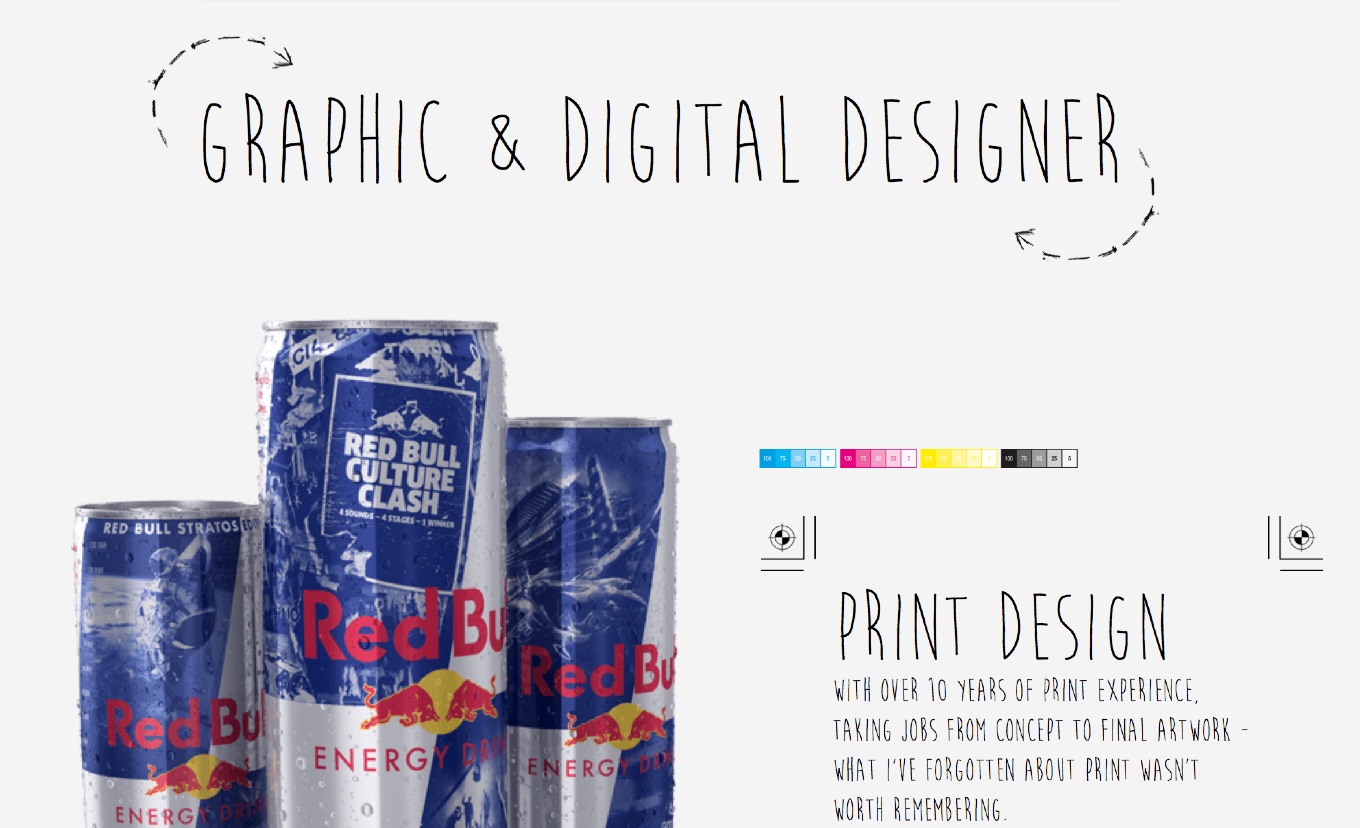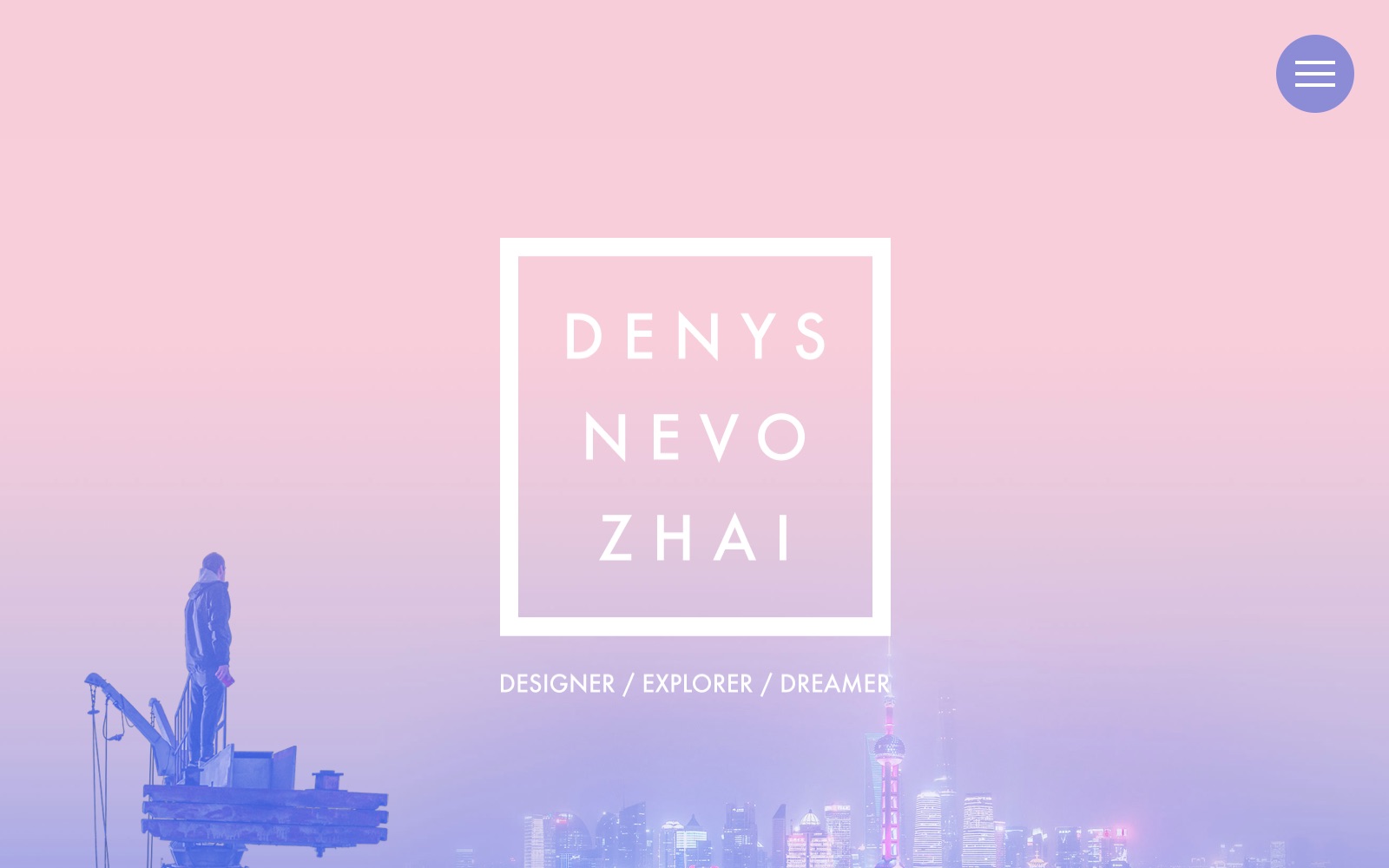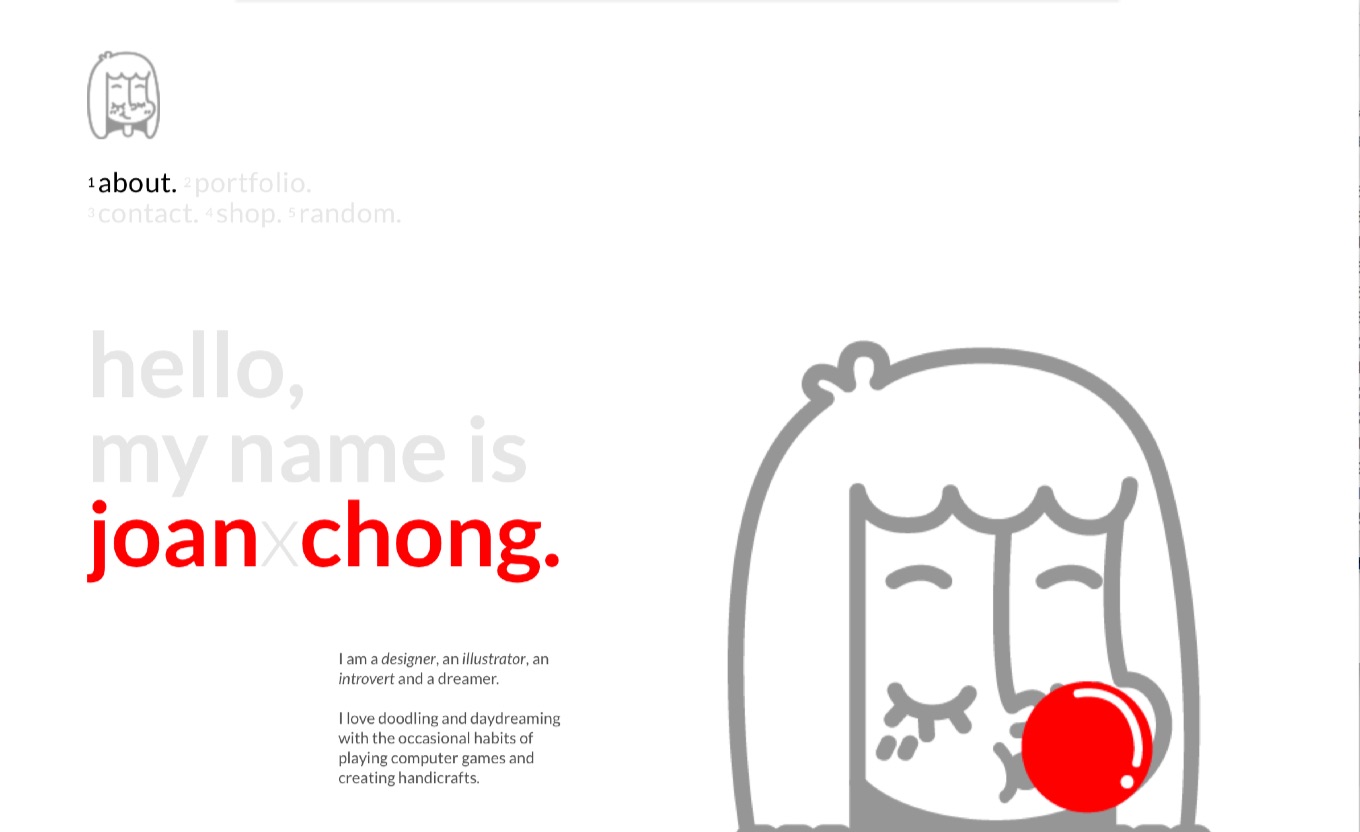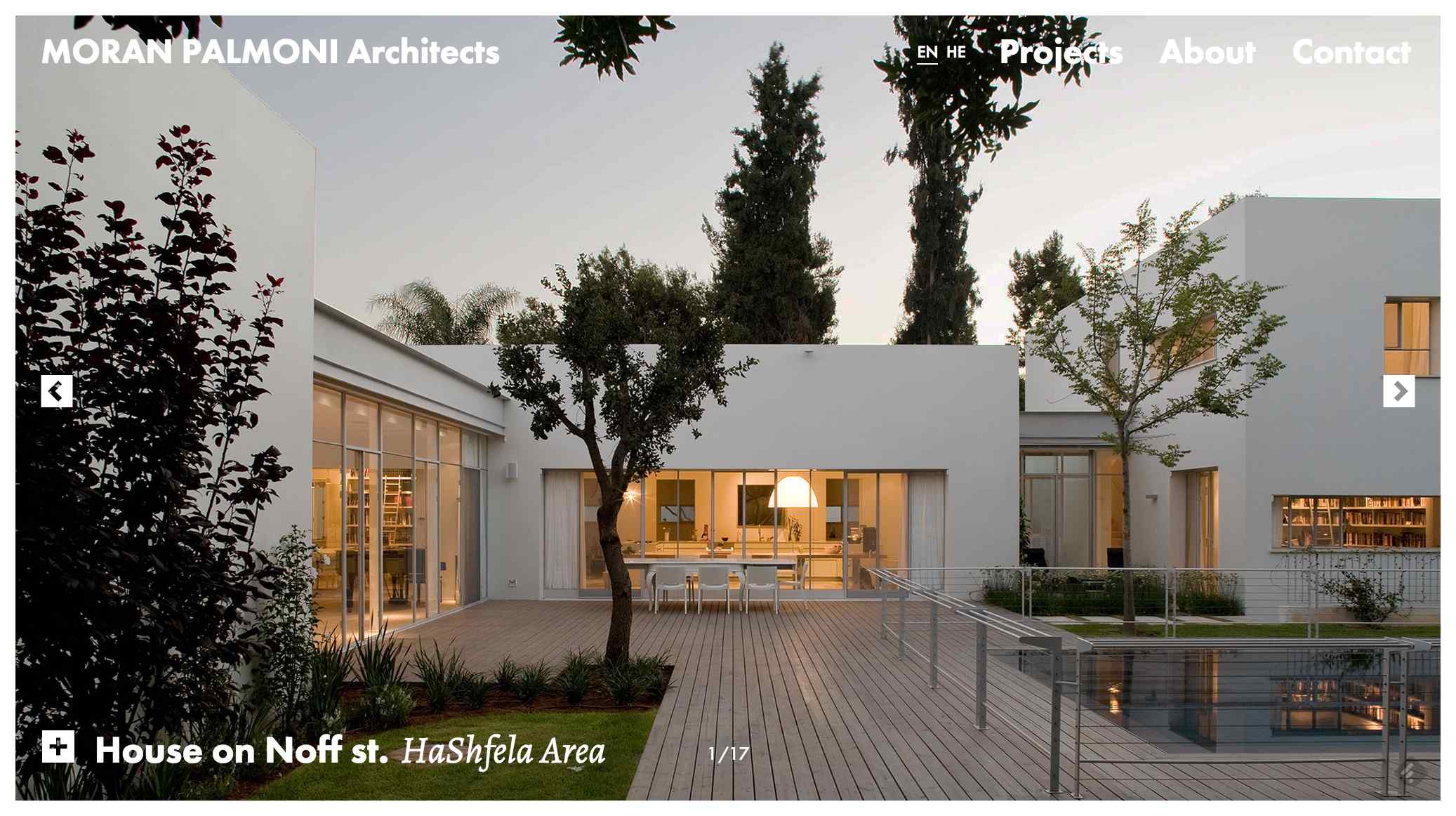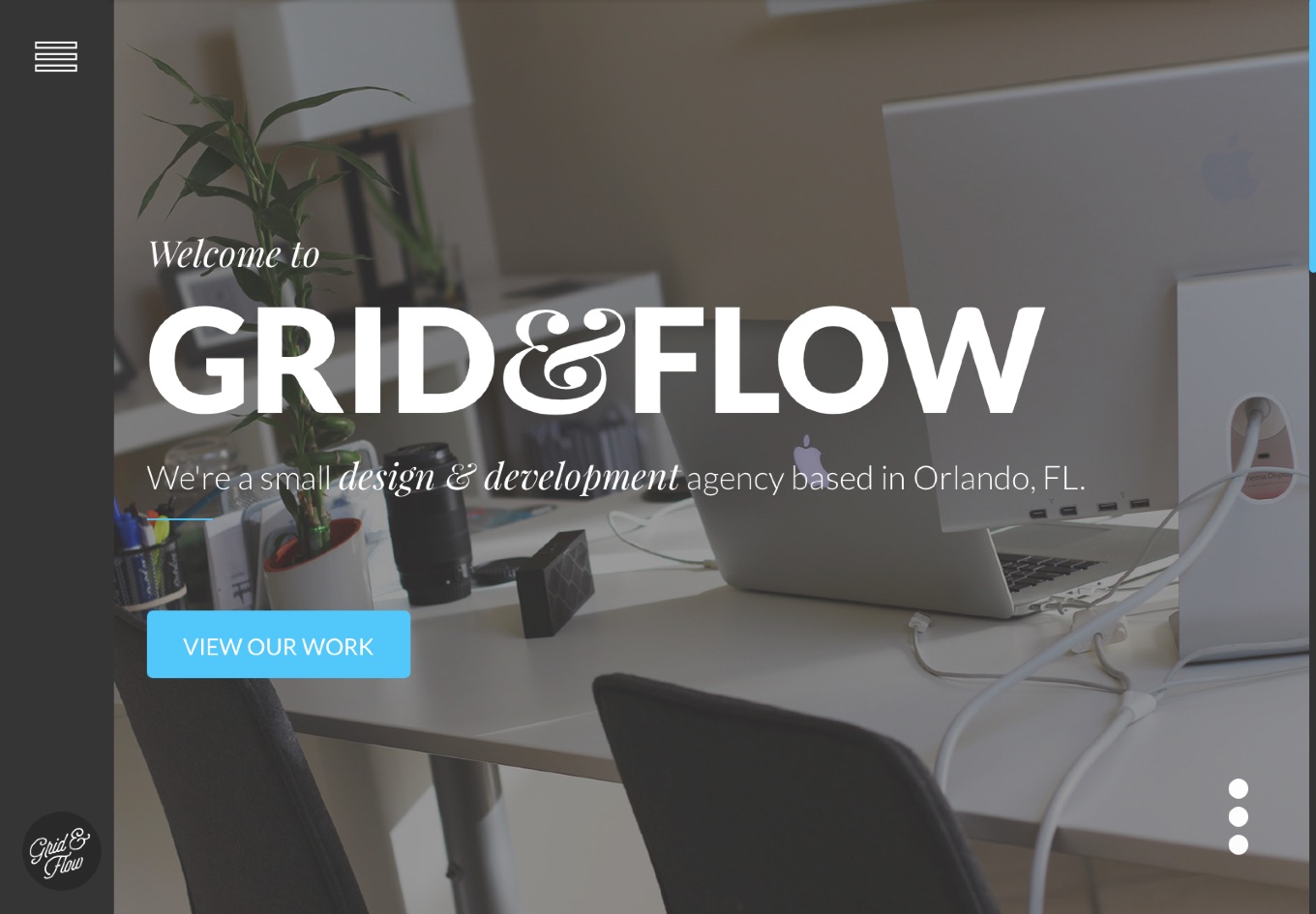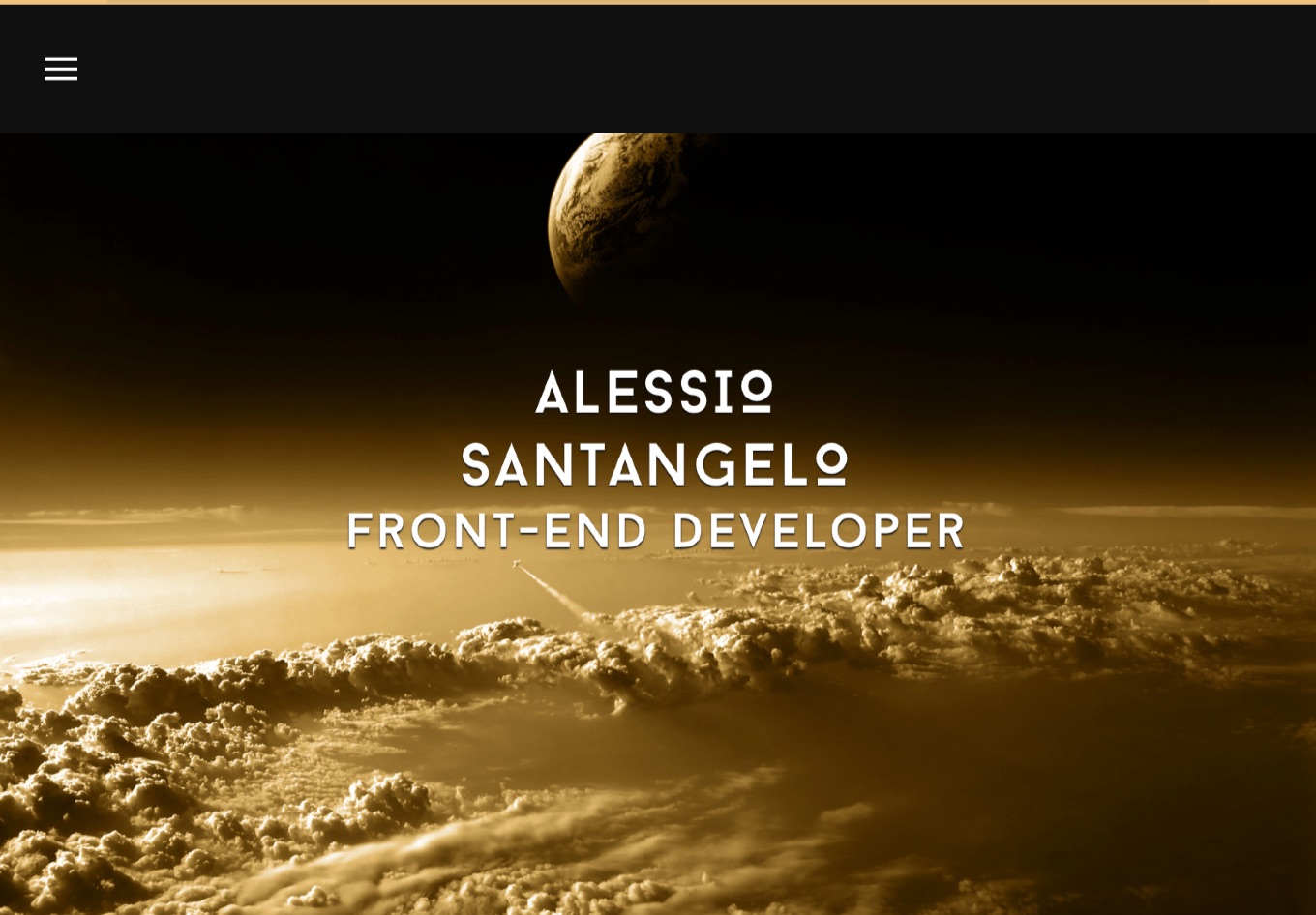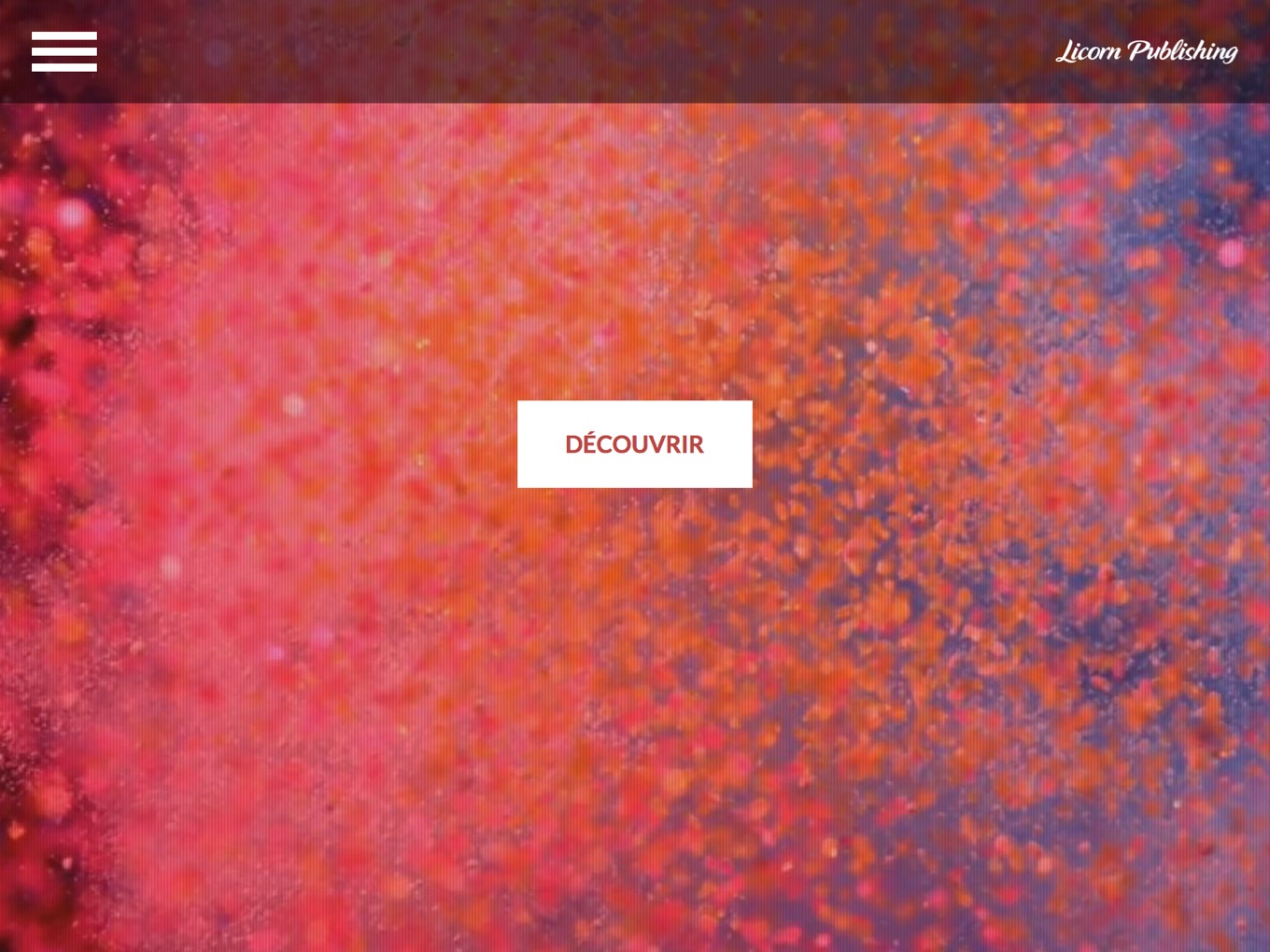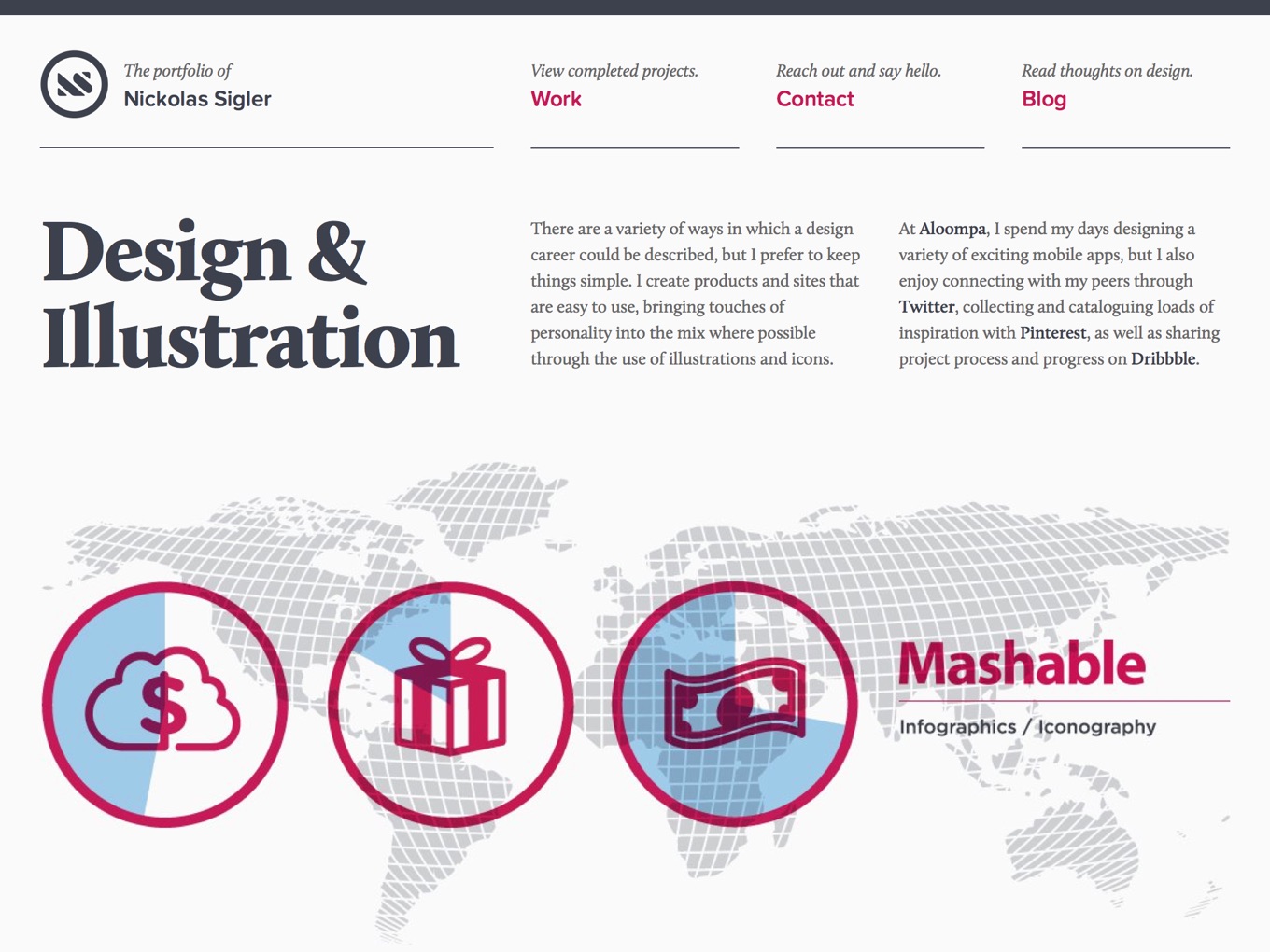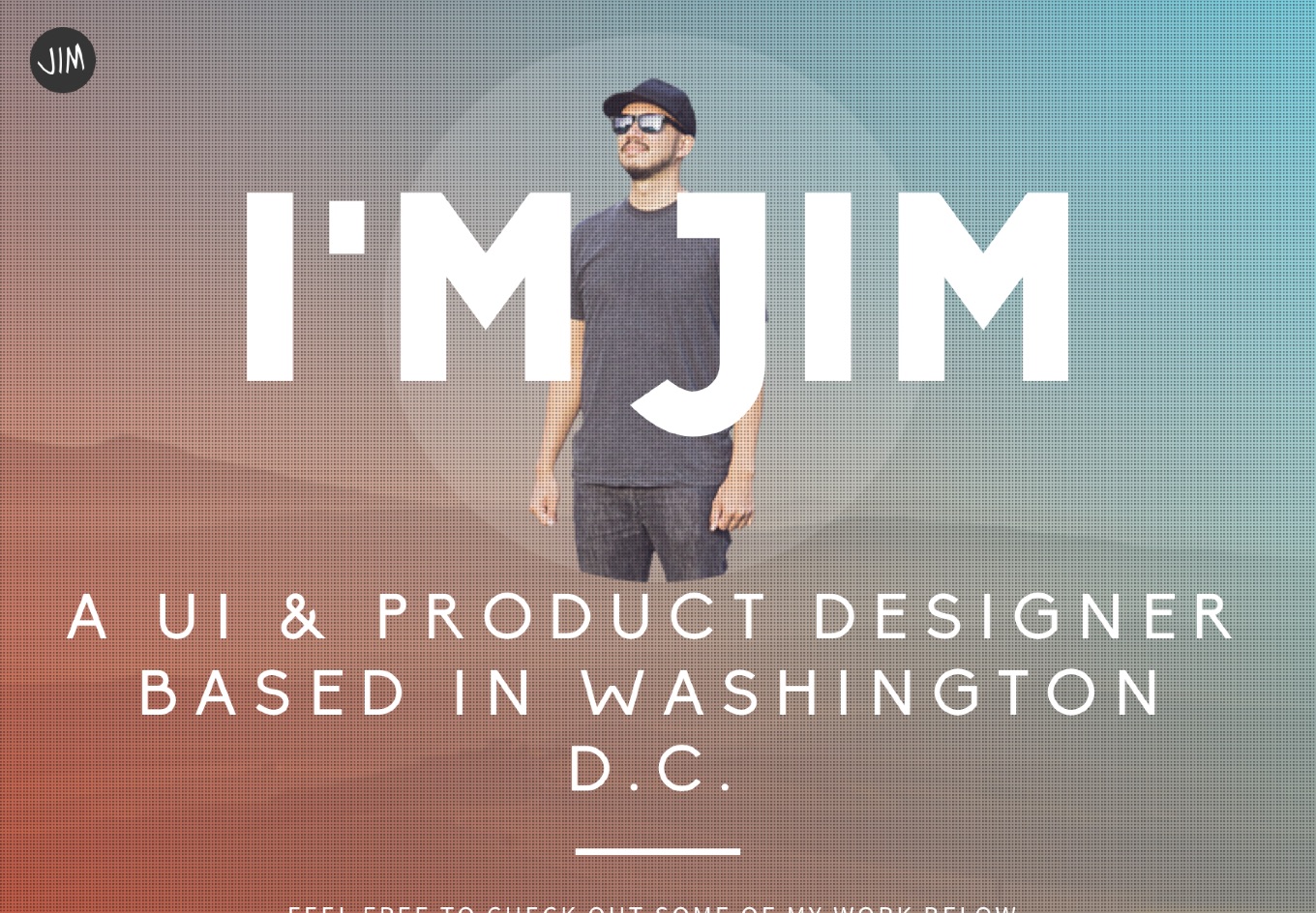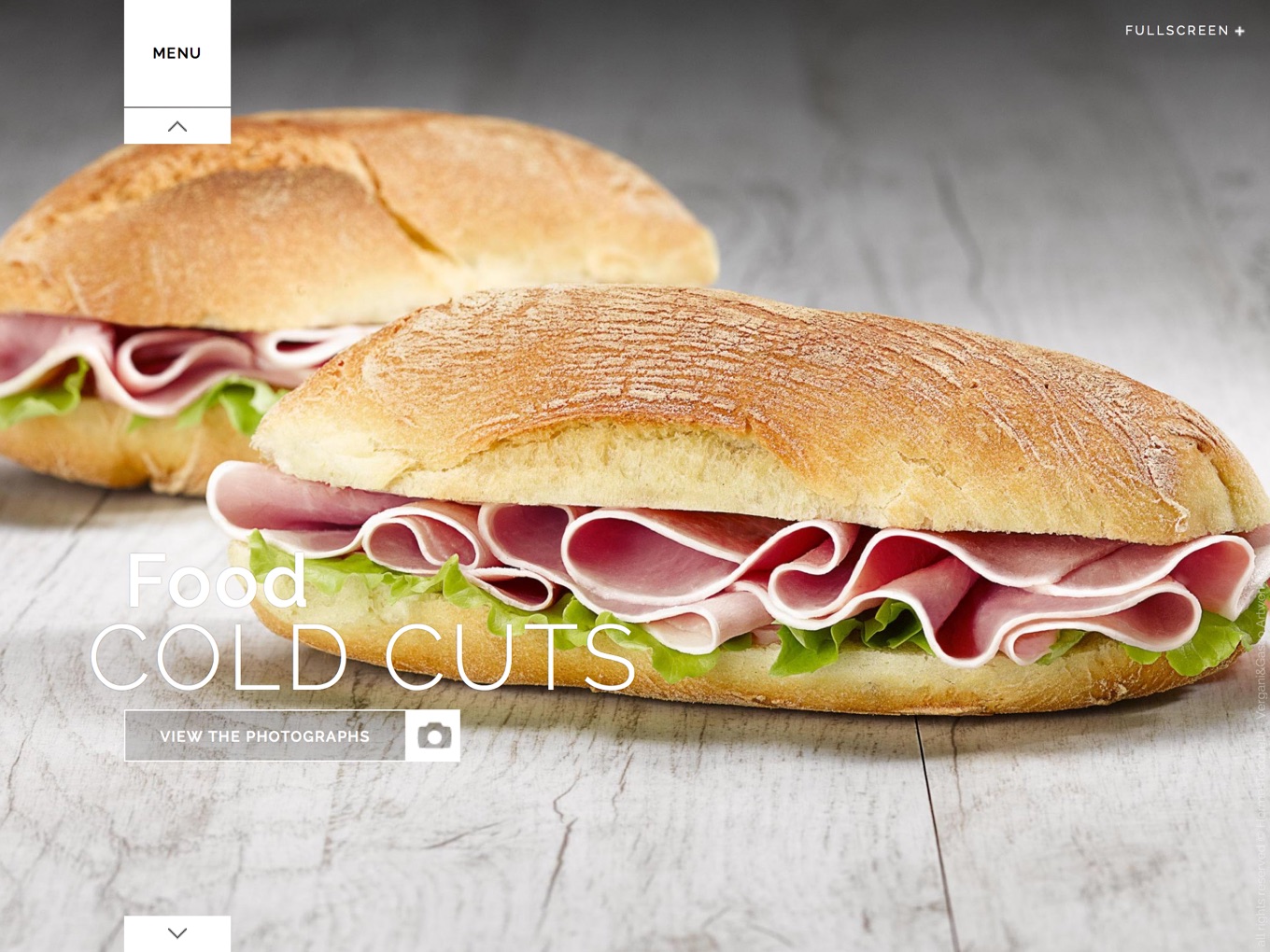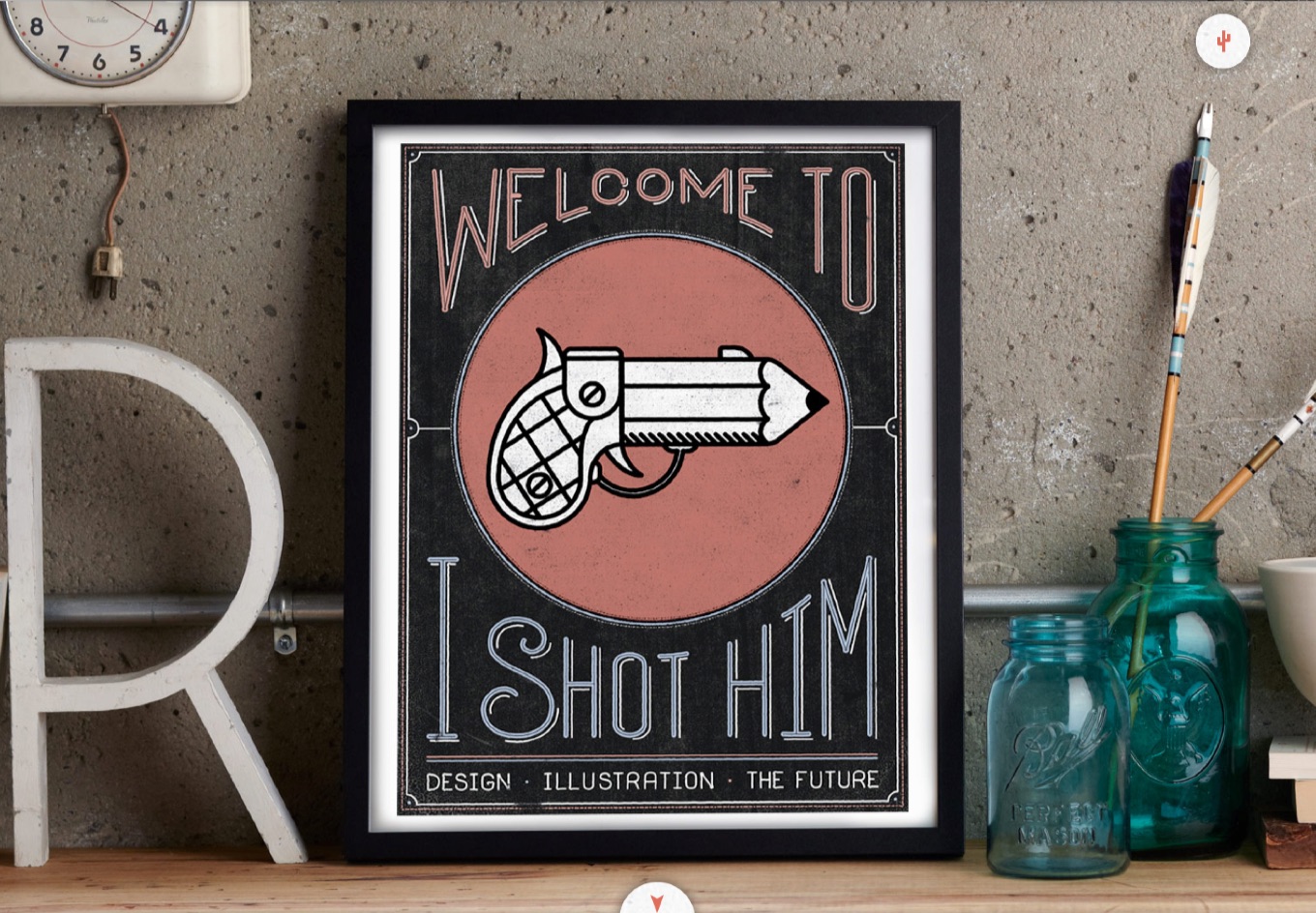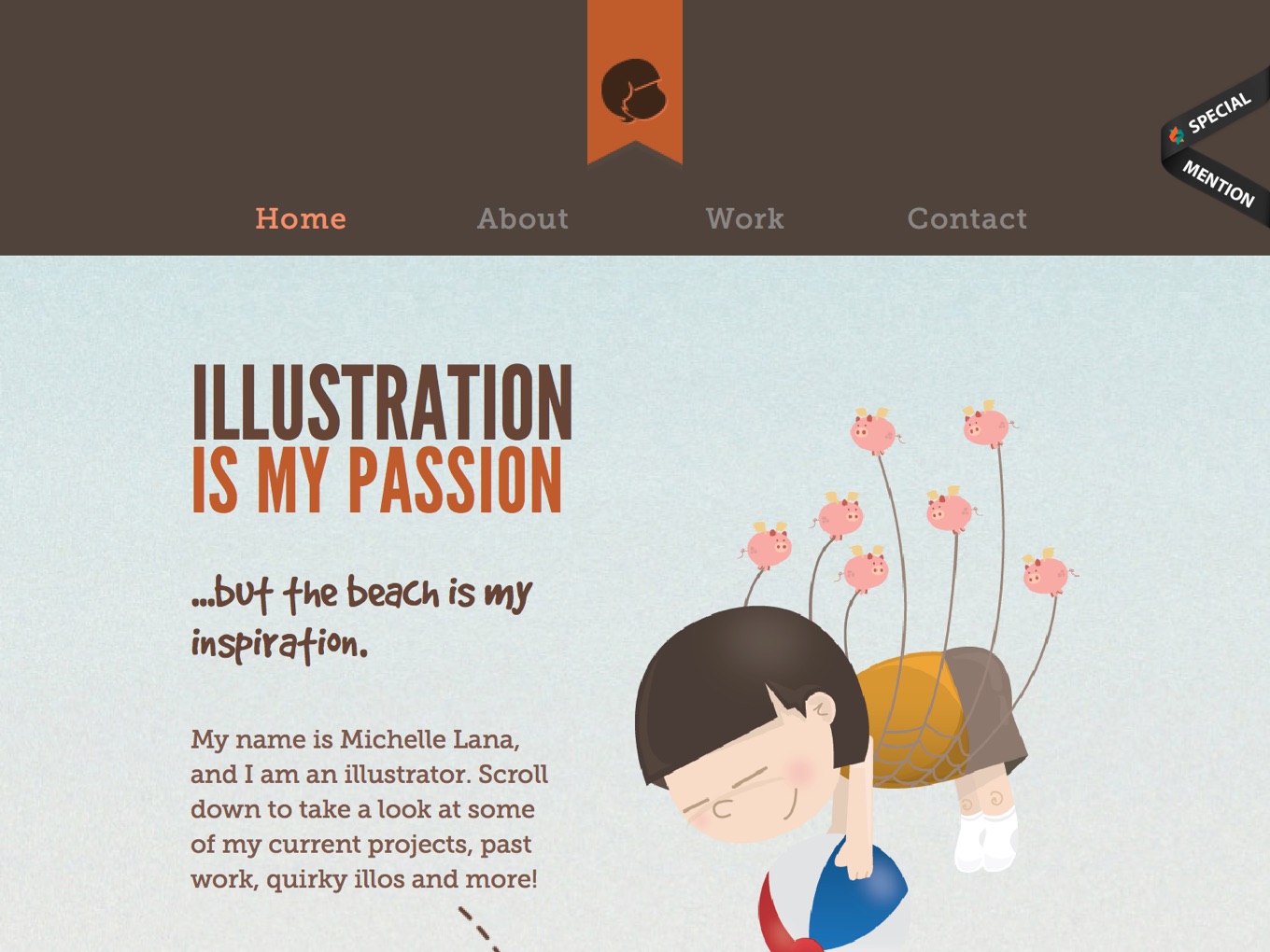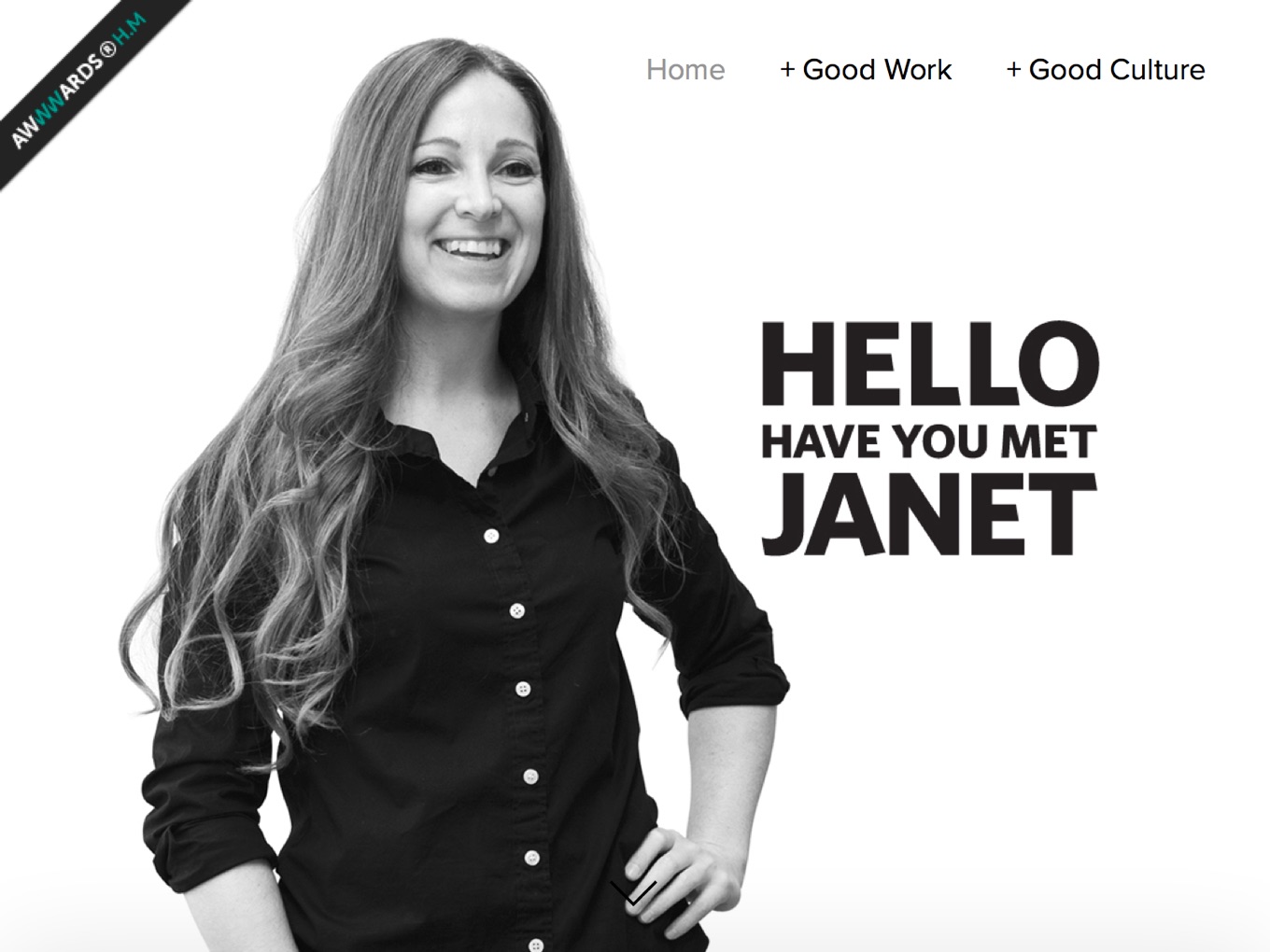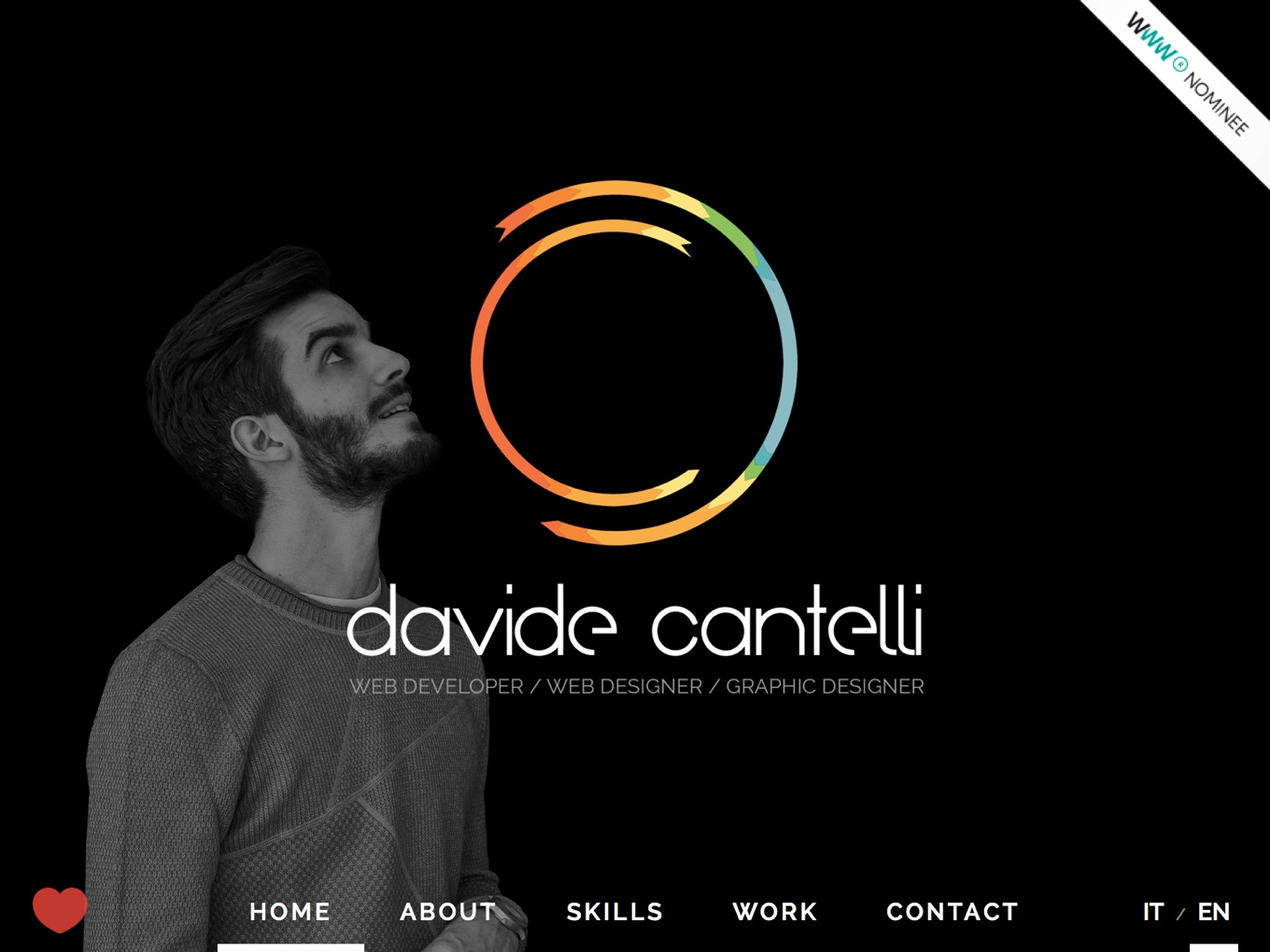 I am web designer, web developer and graphic. I am 25, I live in Bologna – Italy and I love my job.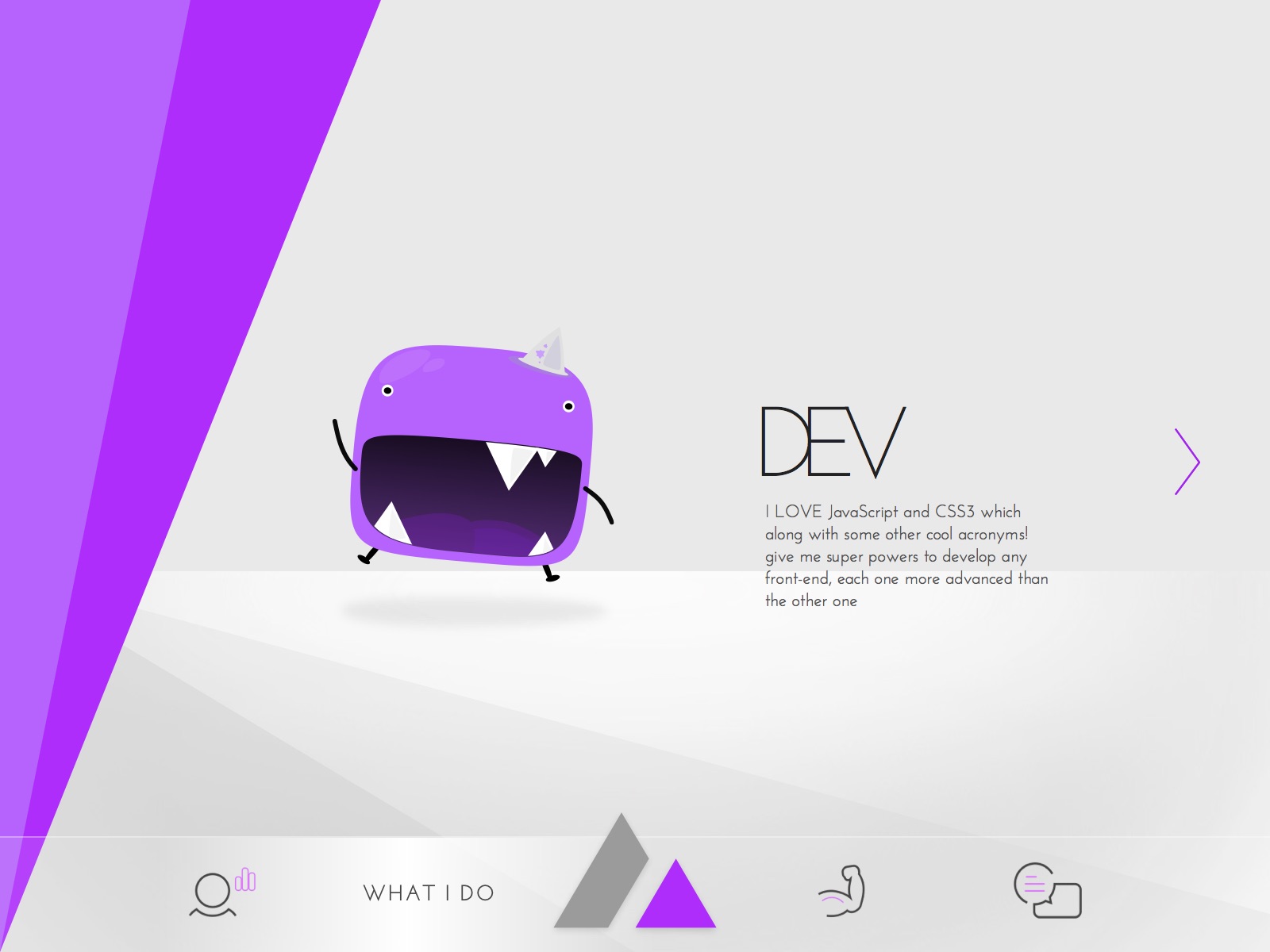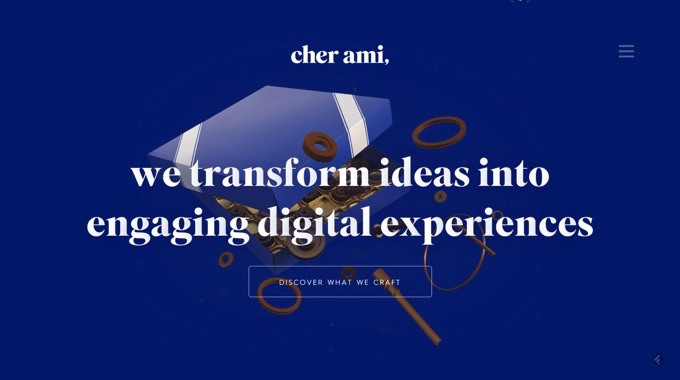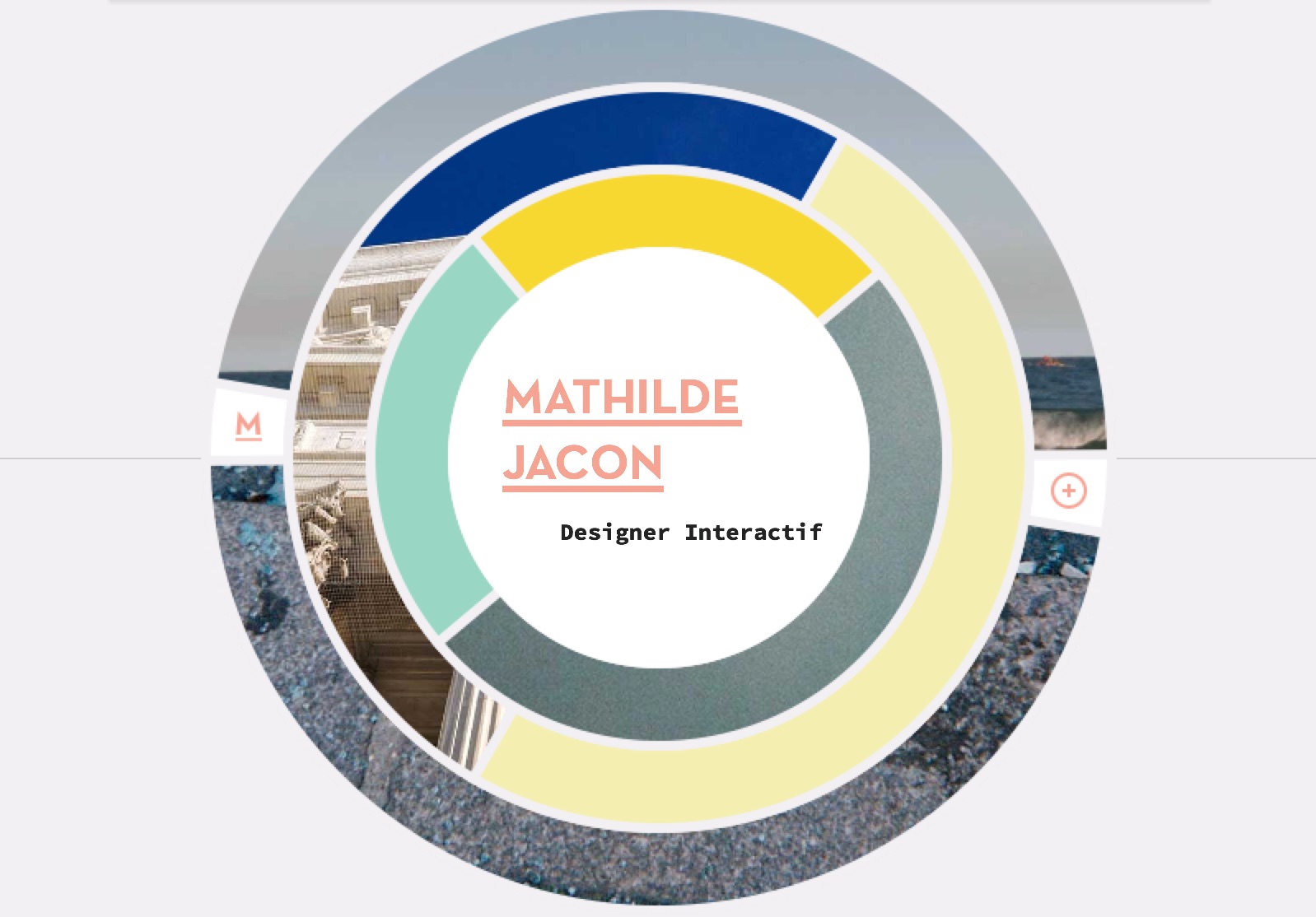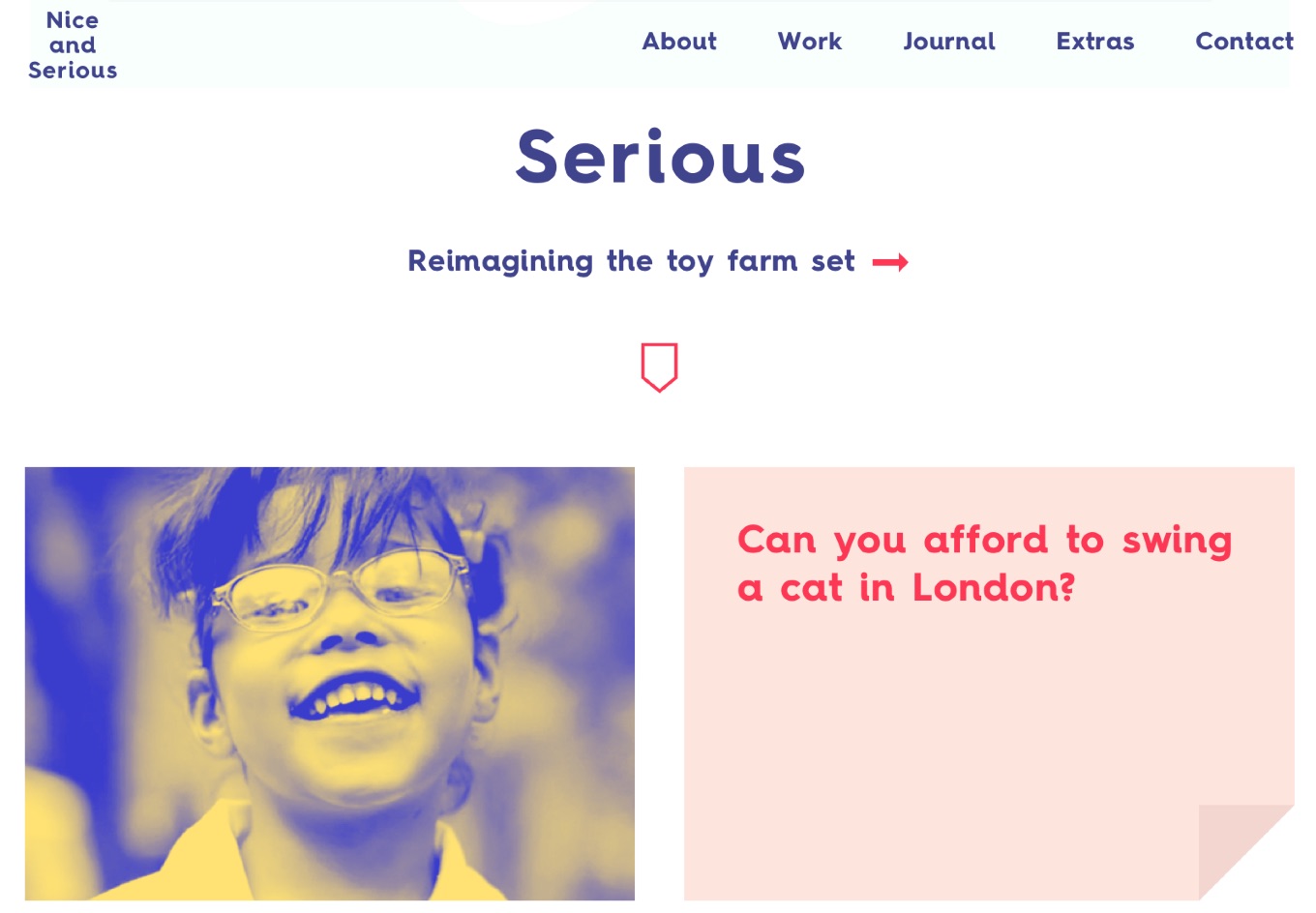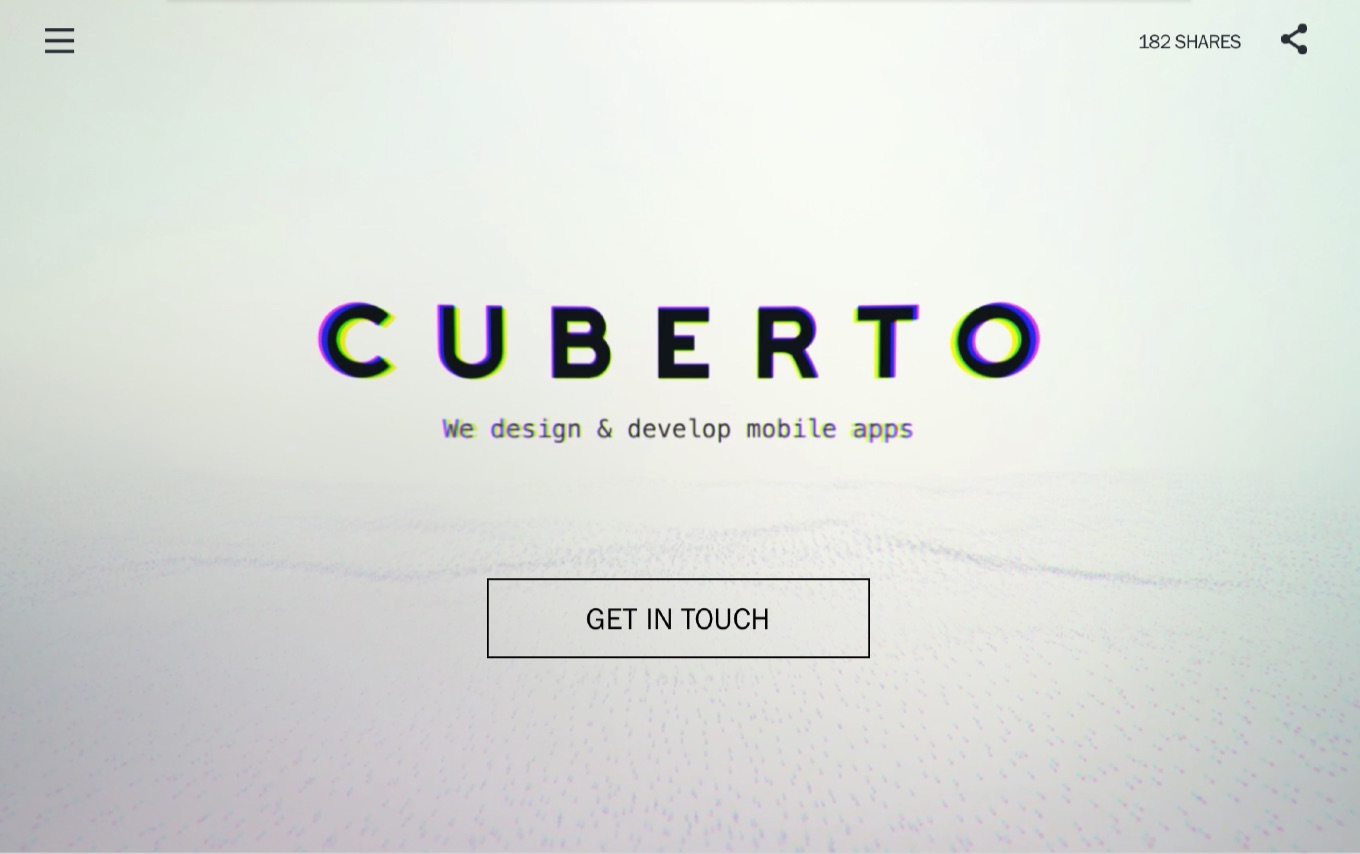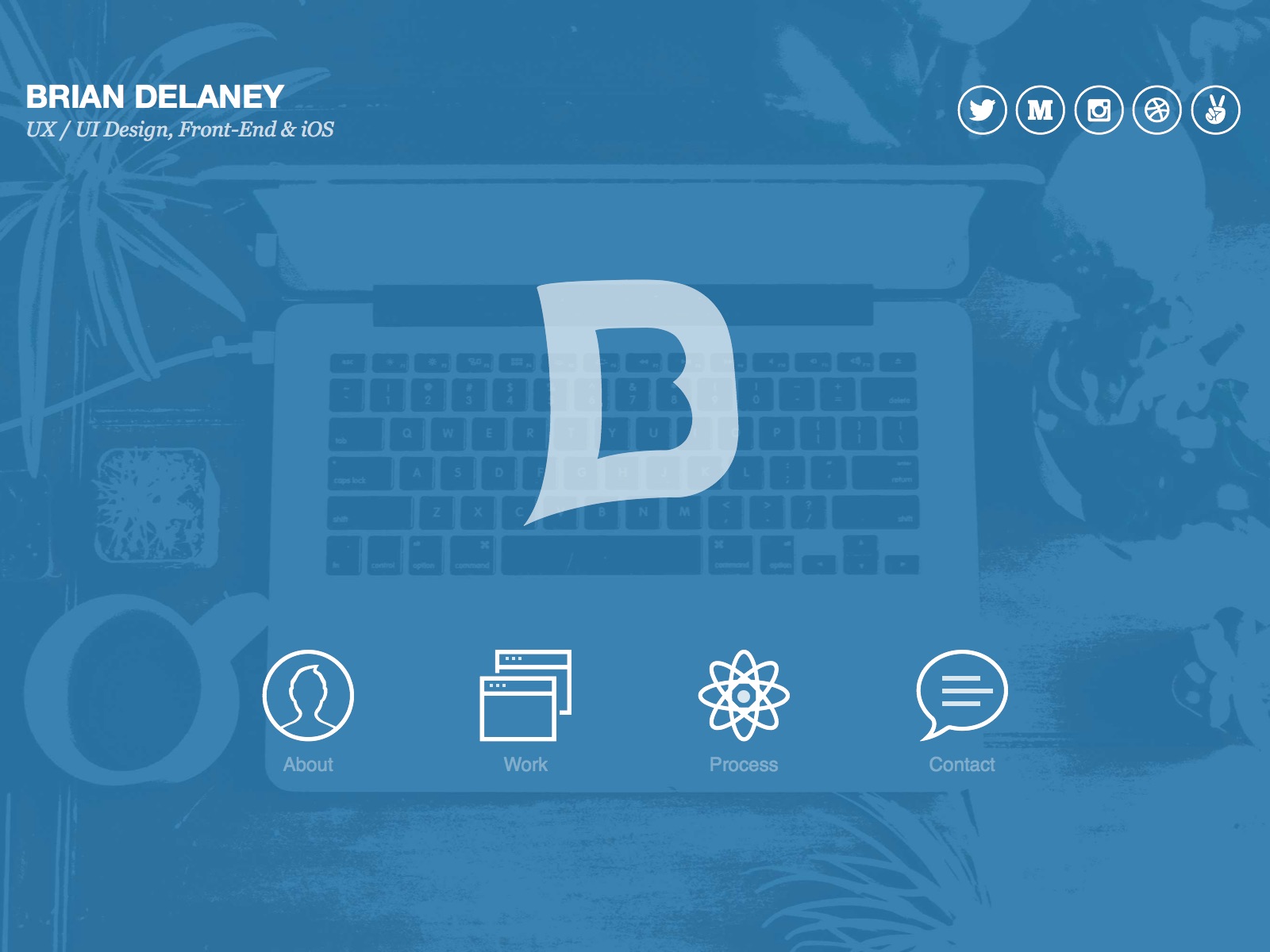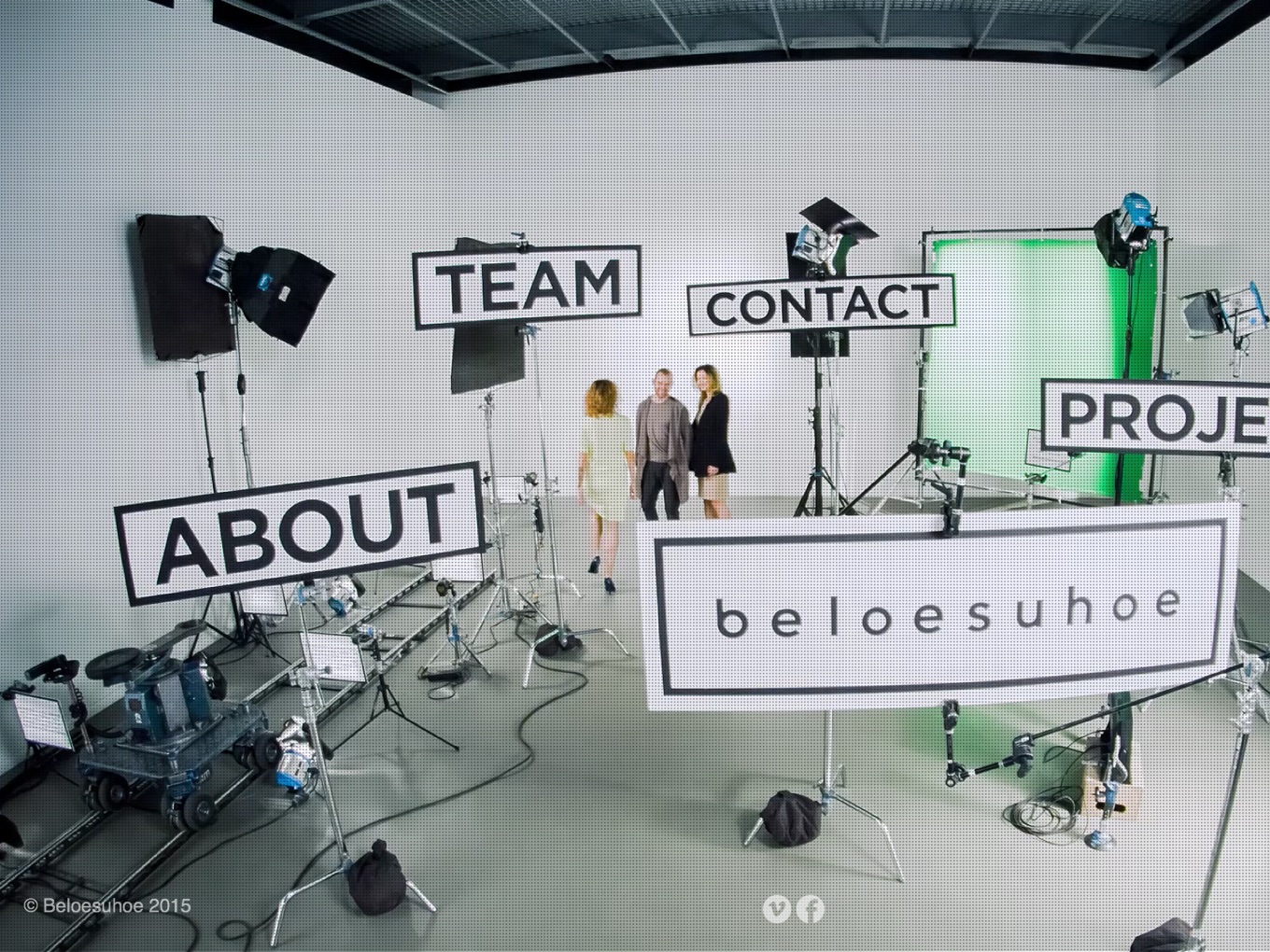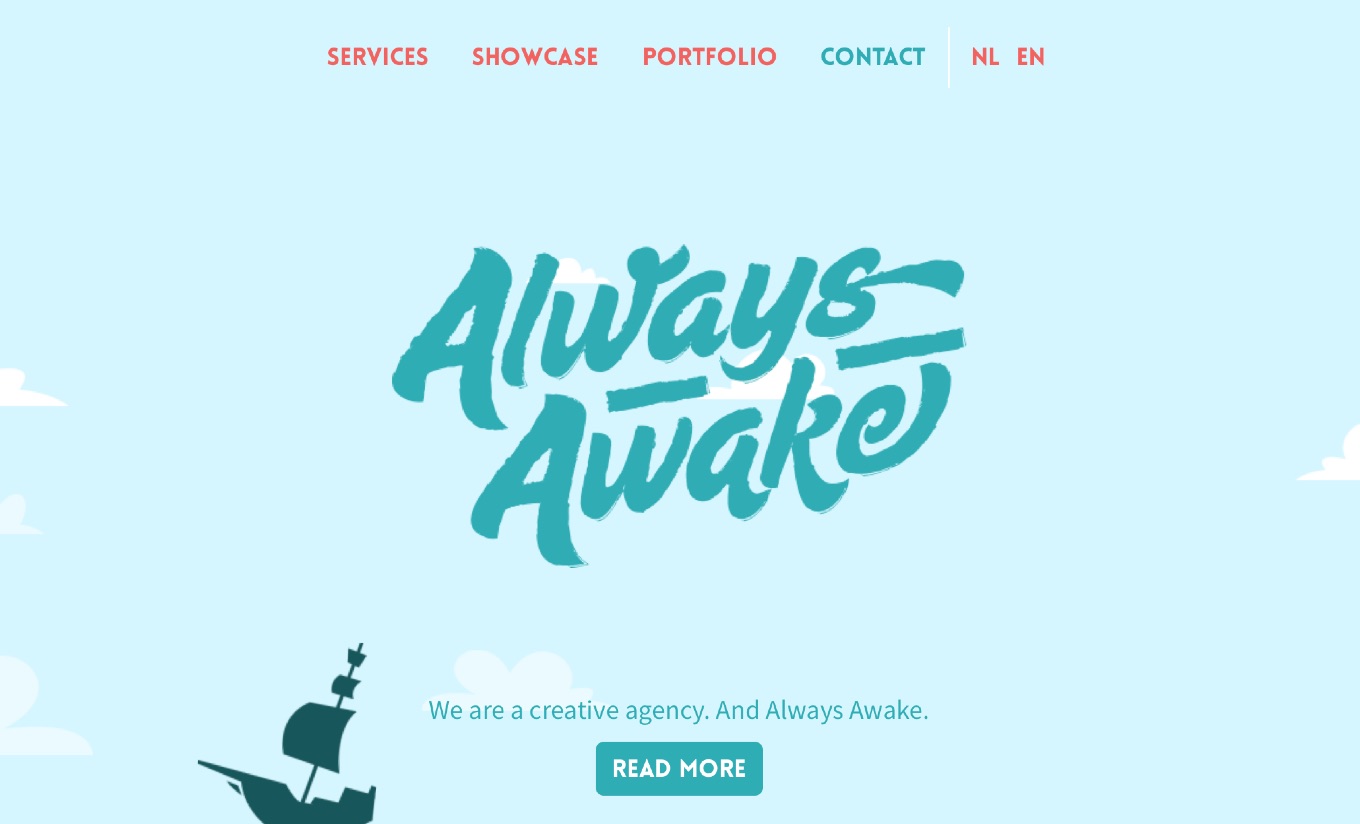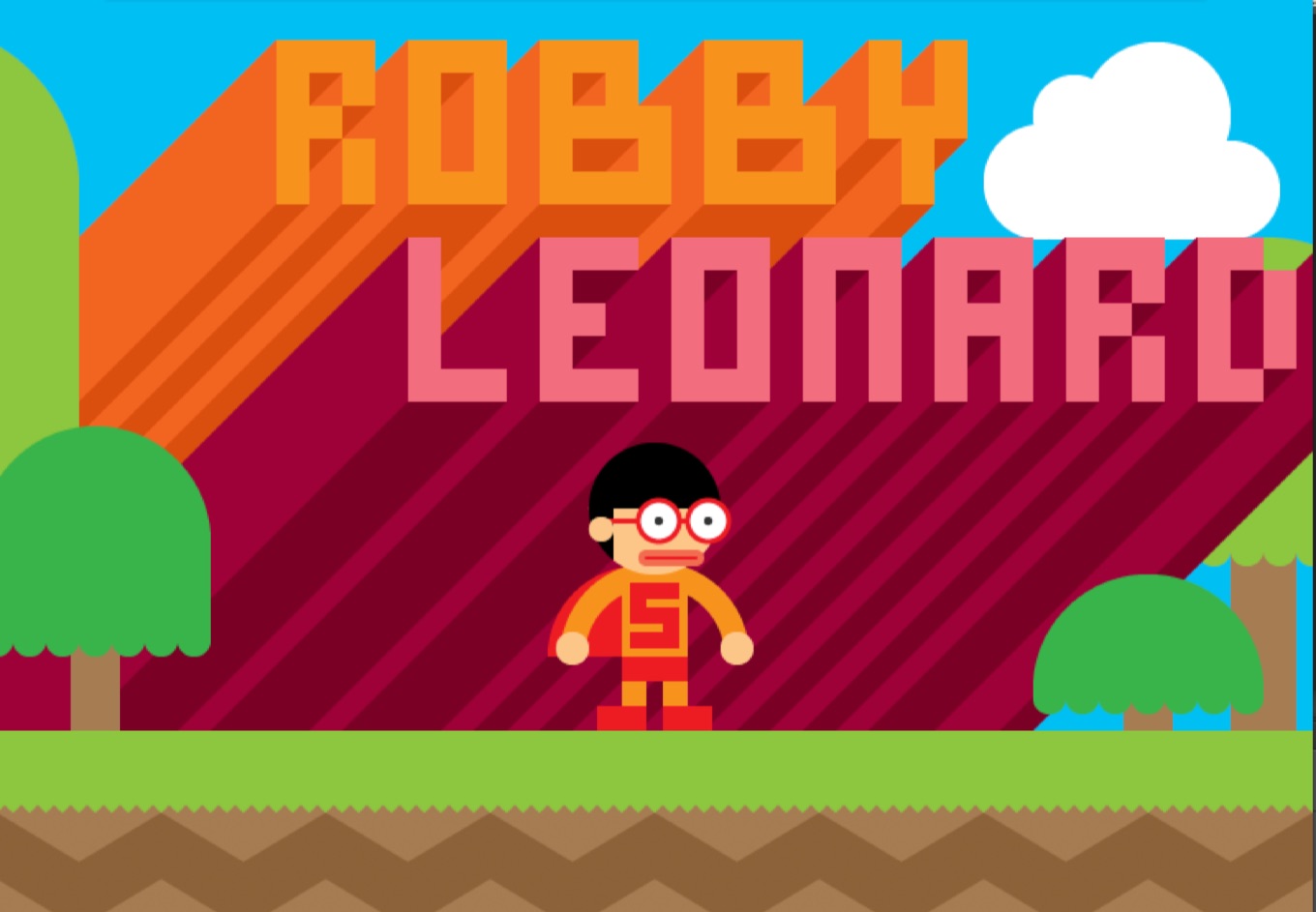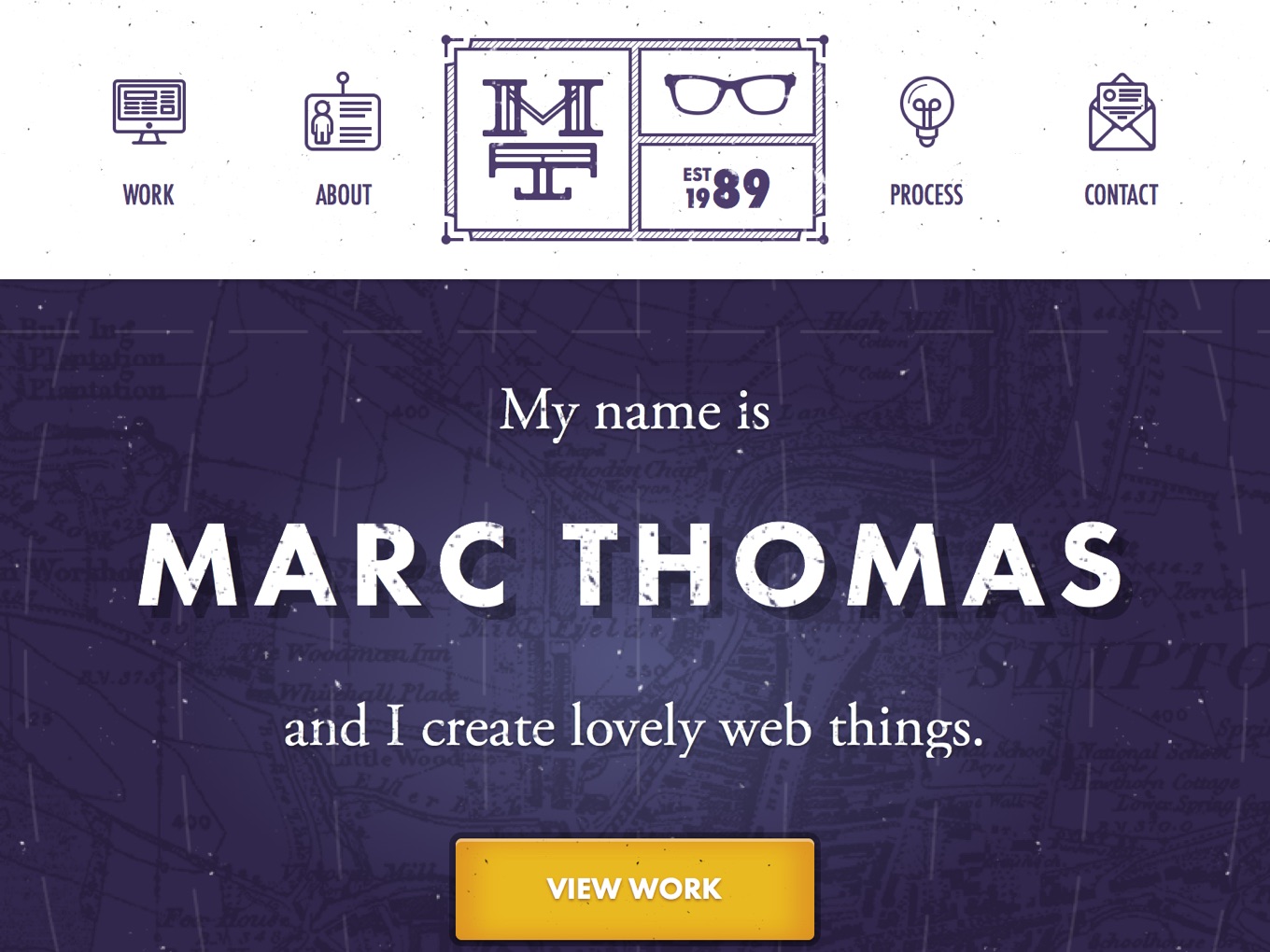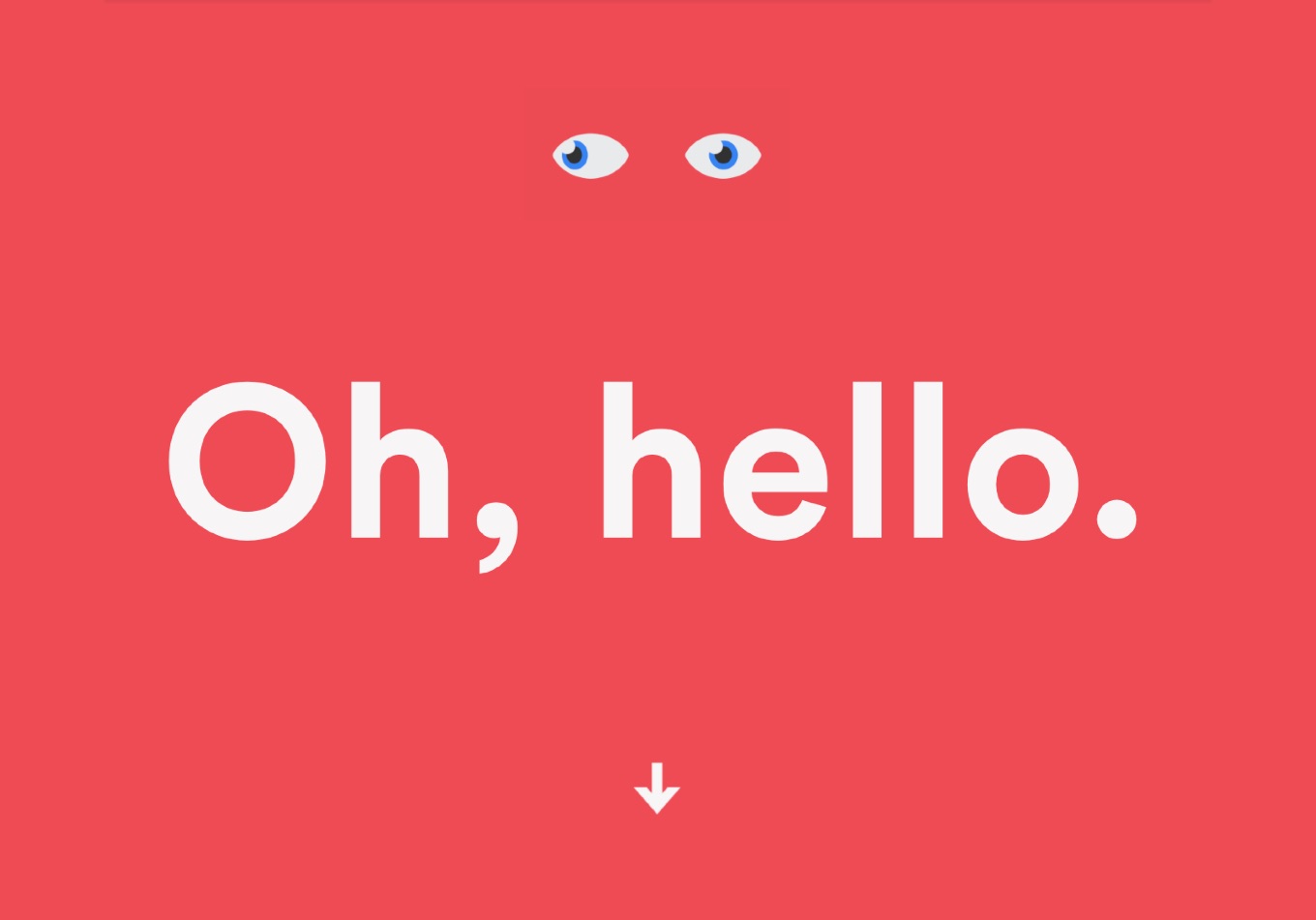 Getting started with hand lettering?
Free lettering worksheets
Download these worksheets and start practicing with simple instructions and tracing exercises.
Download now!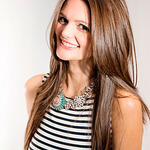 Laura Busche
Brand strategist. Creating design tools to empower creative entrepreneurs. Author of the Lean Branding book. MA in Design Management from the Savannah College of Art and Design (SCAD).
View More Posts