8 Fictional Brand Logos We Wish They'd Use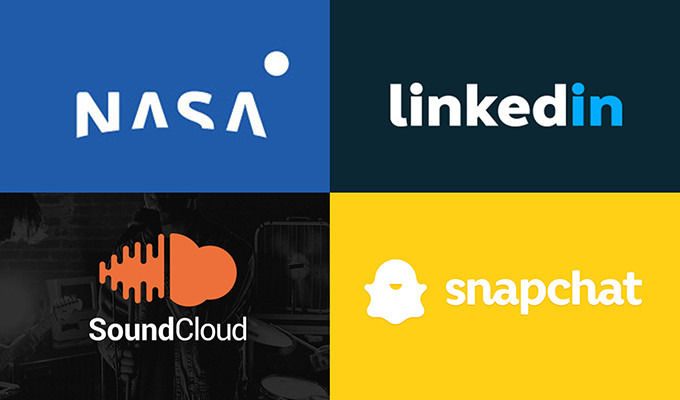 Ah, the spec brand redesign. It's a common piece of work in a lot of designer portfolios, especially younger folks. There's something about a redesigned logo that captures our imagination. Maybe it's because it's a fresh take on a visual that we as consumers see so much. Or maybe it's because a logo is such a pure graphic design asset that it's exciting to see it in a new form. Either way, we're suckers for a great logo redesign project.
Below, we've collected our favorite reimagined logo designs. Some serious, some satirical. Marks that are so good, or so different, that we sometimes wish brands would swap their old IDs out for these new ones.
Snapchat's yellow branding is a familiar visual identity, with the social network boasting almost 2 billion users worldwide. This is a subtle re-imagining of the current logo, with a tweaking of the ghost icon and a few changes to make the line art less heavy: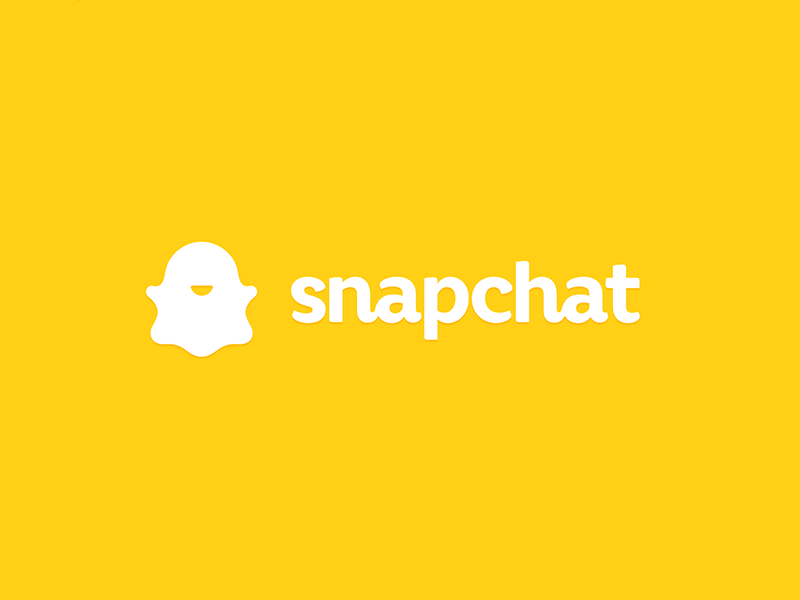 Pin ItRedesign by Diana Wieczorek, via Dribbble
Millions of users see SoundCloud's logo every time they stream a song, so it makes sense for it to look as good as possible. This is another subtle refresh, giving the existing logo a more modern shape and updating the type to a cleaner, lower case sans serif face: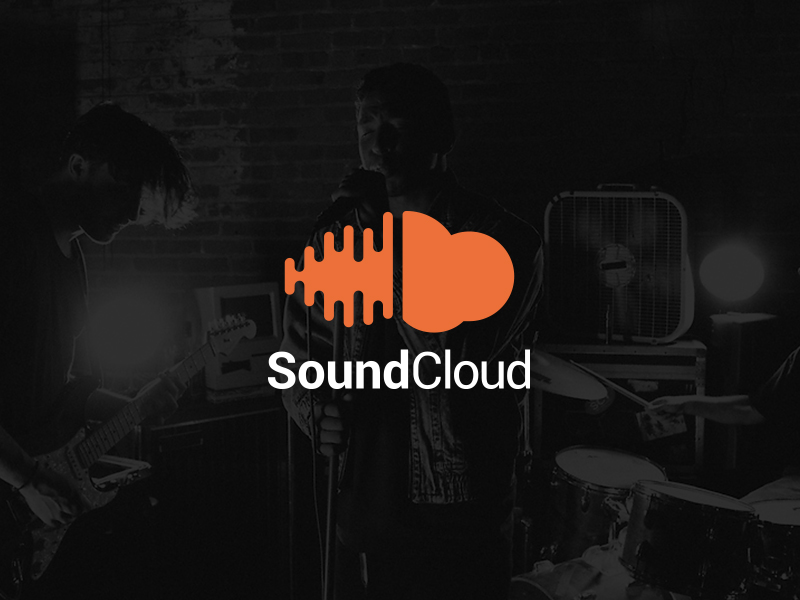 Pin ItRedesign by Chris Salvador, via Dribbble3 – NASA
NASA's current logo is an iconic one for sure, but there's no harm in what imagining what could be. After all, that's what space exploration is all about. We like this negative space solution: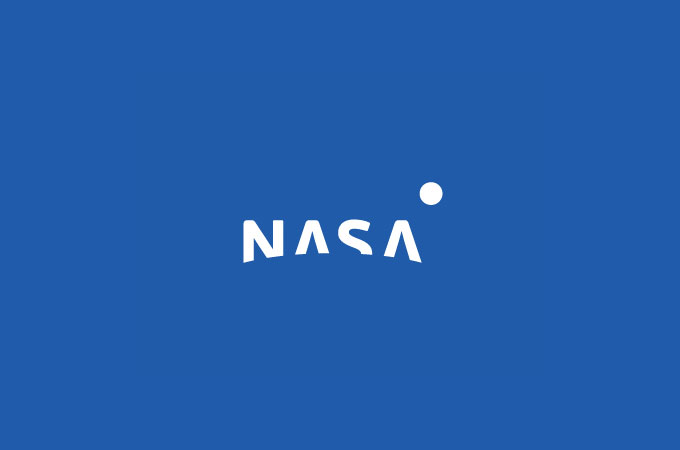 Pin ItRedesign by Max Lapteff, via Dribbble
LinkedIn is a corporate brand, so it's unrealistic to think it could ever have an off-the-wall, experimental visual identity. Instead, this redesign doesn't stray too far from the mark and simply gives it a bit more of a humanistic, friendly feel: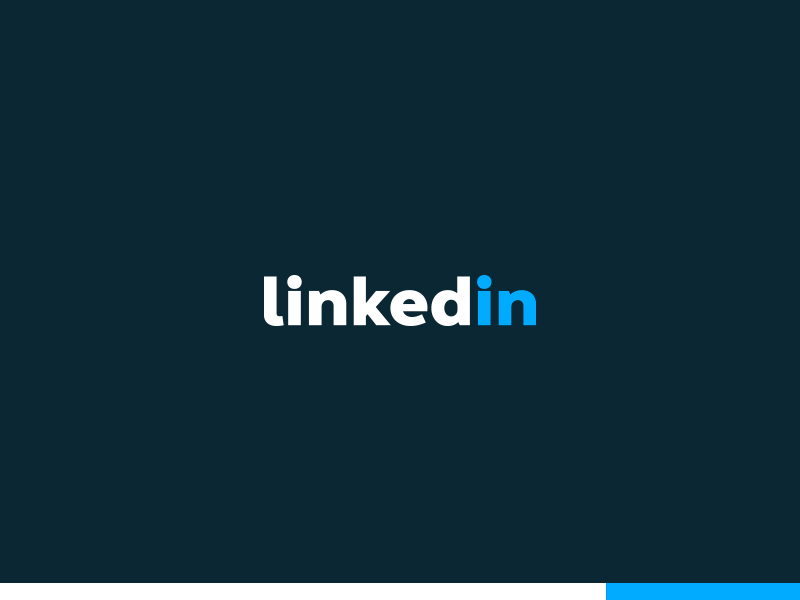 Pin ItRedesign by Juho Henell, via Dribbble
Instagram is another brand with over a billion users around the world, so there's a lot of users to keep happy. We like this gradient-driven approach with its fresh colors and flat look, it brings the brand in line with design trends of late: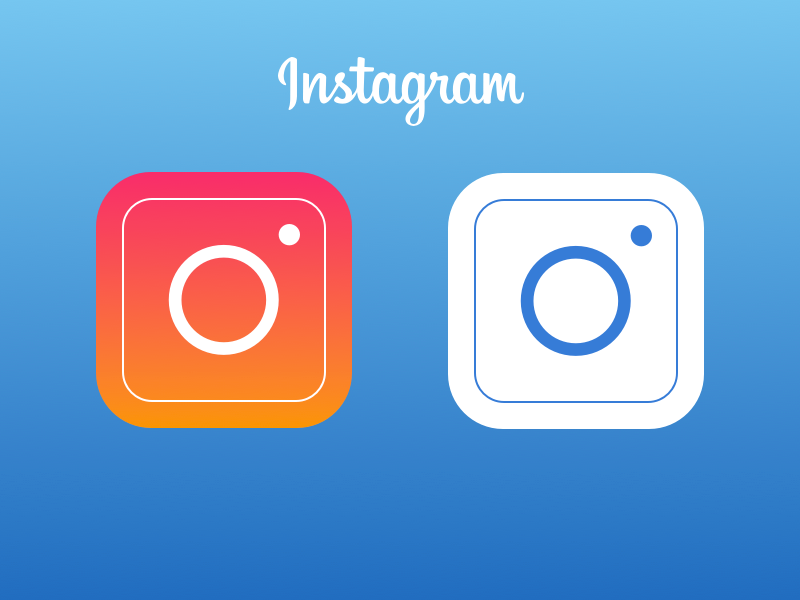 Pin ItRedesign by Anton Kovalev, via Dribbble
While Yahoo! is perhaps not as popular as it was a few years ago, it's still important to keep the brand looking as fresh as possible. This reimagining takes inspiration from the smiles found in other logos like Amazon's, and gives the brand a friendlier face so to speak: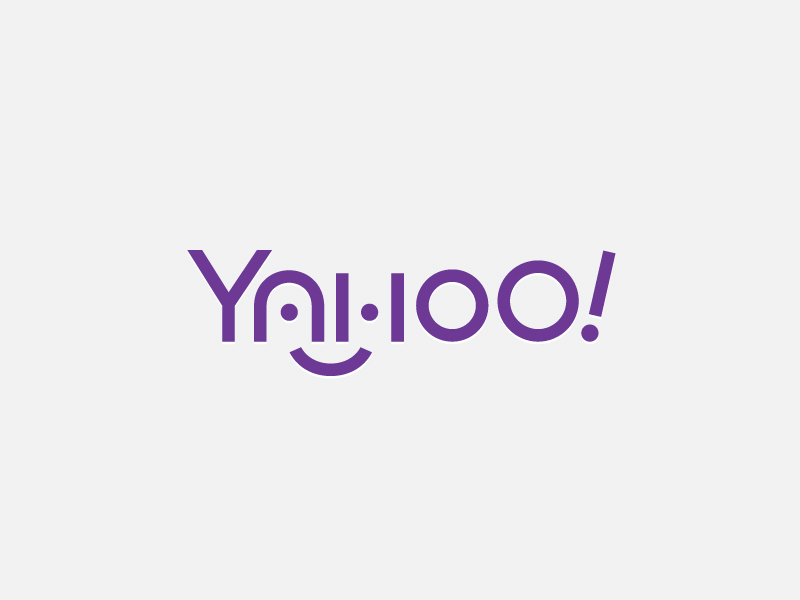 Pin ItRedesign by Adrian Brand, via Dribbble
The current Chicago Bulls logo is widely regarded to be one of the greatest sporting marks of all time, and rightly so. But there's nothing wrong with a little imaginary tweak now and then. This fresh coat of paint makes the logo a hair more modern, and the incorporation of a basketball into the identity is a clever touch: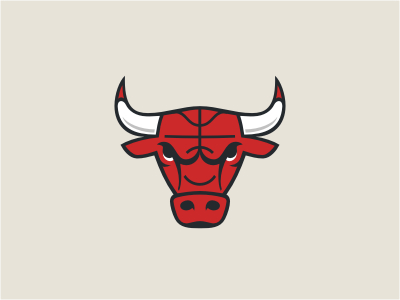 Pin ItRedesign by Alen Pavlovic, via Dribbble
A strong, confident sans serif typeface; and a subtle lightning bolt glyph for the 'S'. This logo has loads of energy: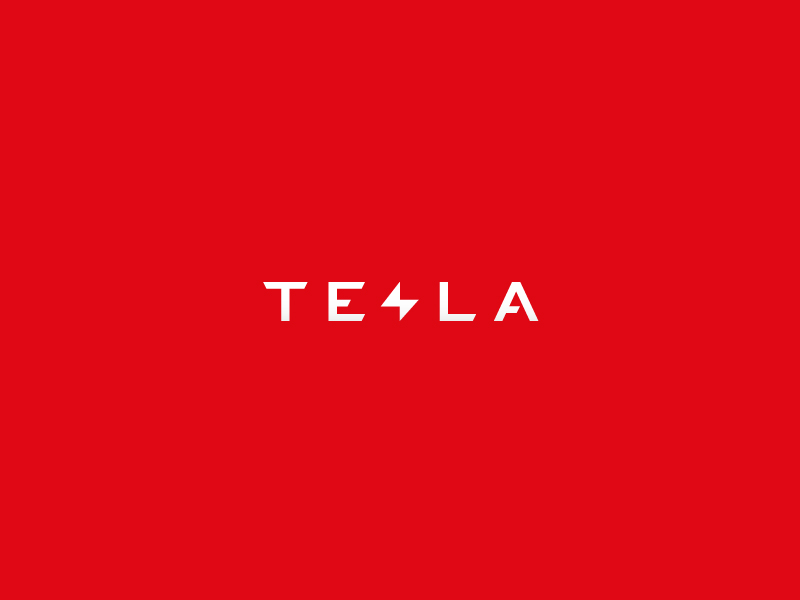 Pin ItRedesign by Ameen Al Saqqaf, via Dribbble
Yelp is one of those brands that seems to have outgrown its initial visual identity. We like the freshness of this logo redesign concept. Five stars. Would look at again: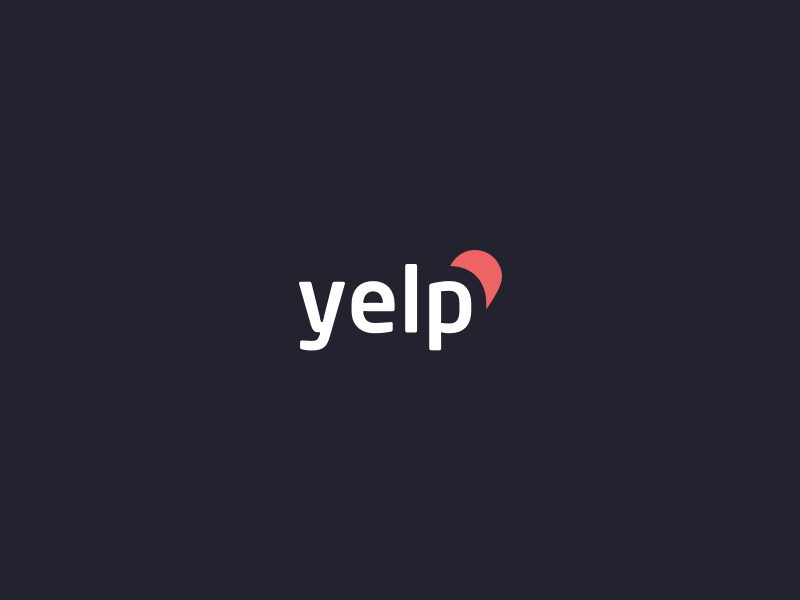 Pin ItRedesign by Pontus Börjesson, via Dribbble
Here's one that's a bit left of centre. MTV benefits from having an eccentric branding history that allows it to stray pretty far from their core logo and still be recognised in the minds of consumers. This culinary-inspired mark is no different: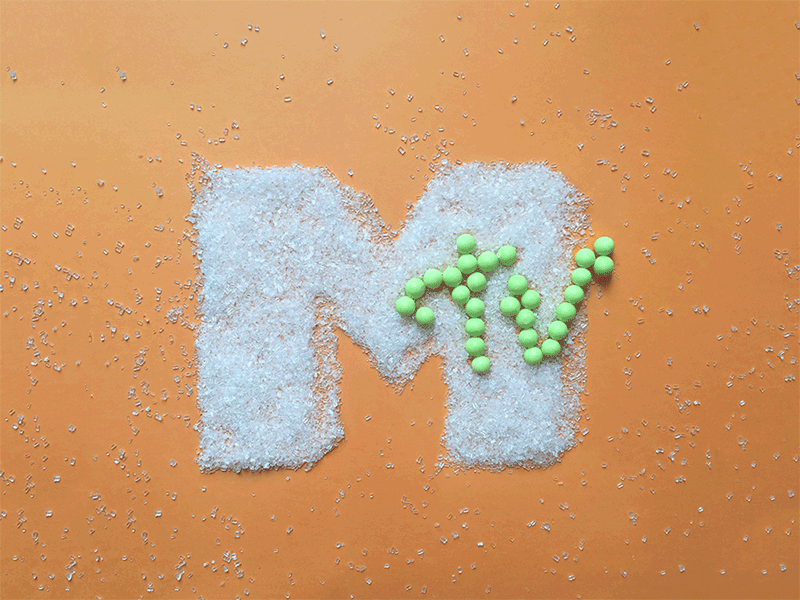 Pin ItRedesign by Danielle Evans, via Dribbble
And finally, one that we know McDonald's would never use, but is nonetheless pretty funny. We're lovin' it: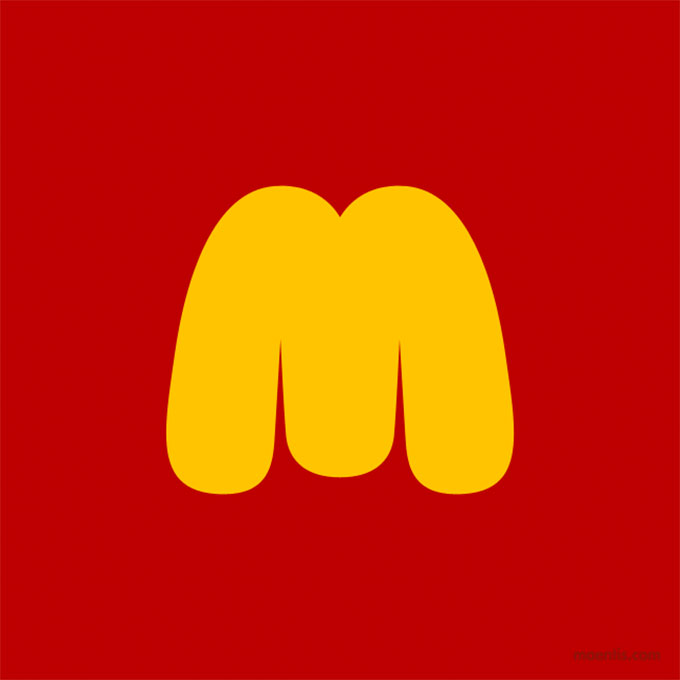 Pin ItRedesign by Maentis, via Tumblr
What's your take? Which logo redesigns would you like to see? Let us know in the comments below.
Free lettering worksheets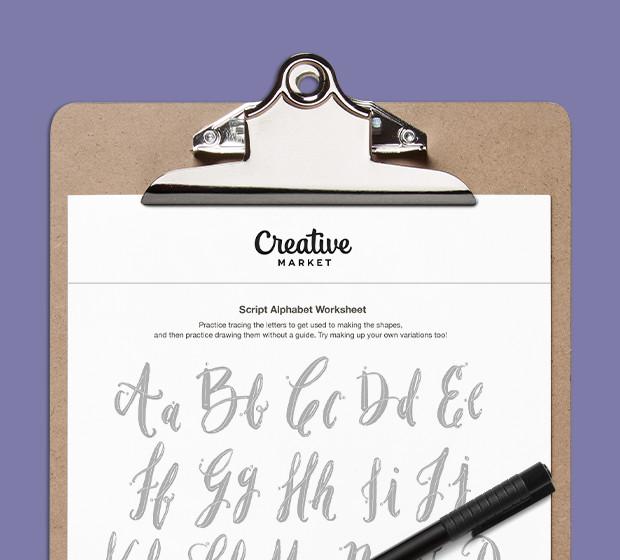 Download now!

Getting started with hand lettering?

Download these worksheets and start practicing with simple instructions and tracing exercises.
---