8 Must-Read Books for Color Lovers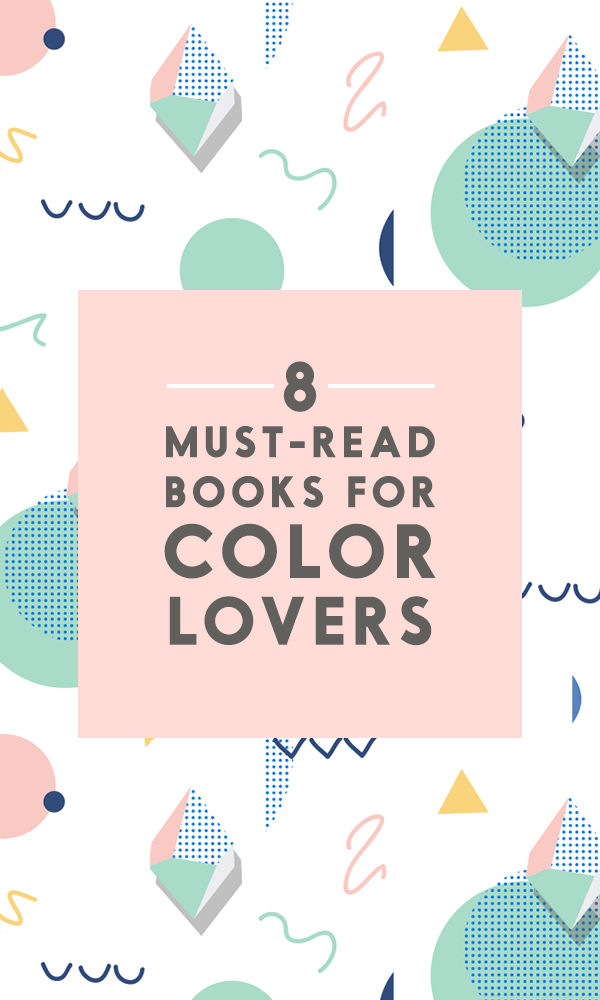 Every pro designer knows what a huge role color plays in design. It's that one element that can greatly damage your output, or make it the masterpiece it was meant to be. Considering the huge impact that color has on your work, it is important to keep color education a top priority. And it's not even something that will make you stop with the basics. Because design trends evolve, color theory moves along with it, requiring the constant need for you to update your knowledge.
Books Every Color Love Should Have
Below are some of the best books about color that could widely enhance your knowledge about color, how to use them and where to use them. It doesn't even matter whether you're a design pro or an enthusiast who just wants to find out more about the topic. These books are sure to change the way you look at color.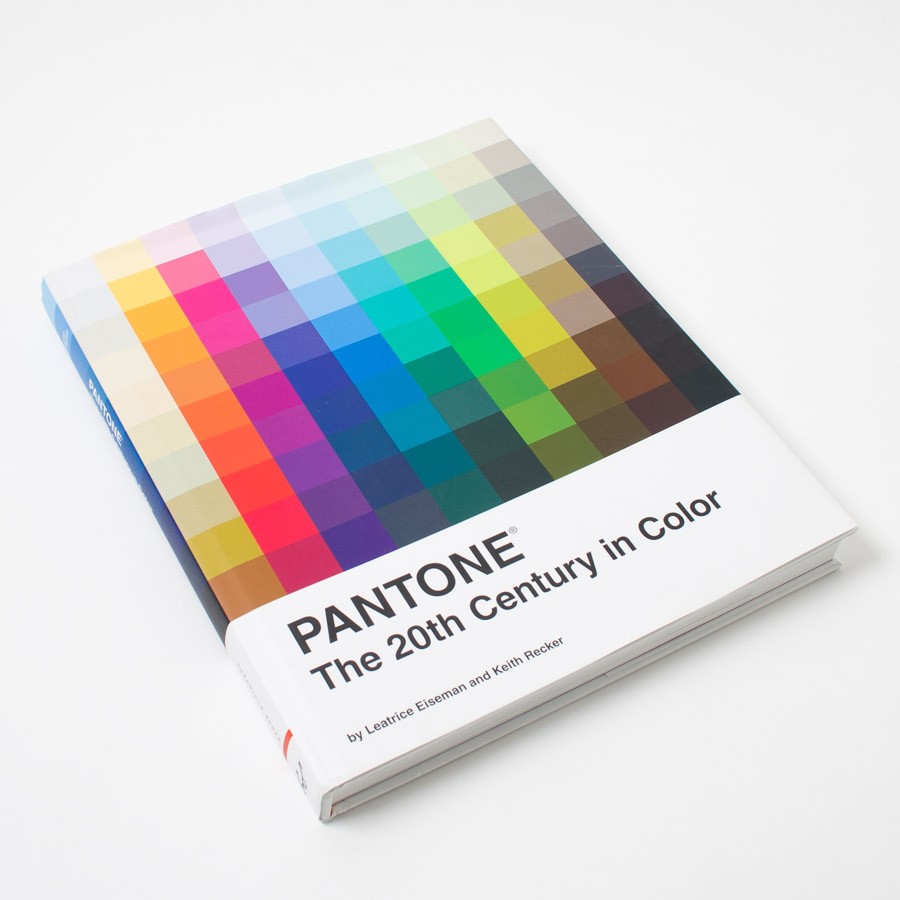 To prove how monumental color's role is in our daily lives, color gurus Keith Recker and Leatrice Eiseman put together a collection of color trends that have shaped how color is used today. Basically, they looked at all the design trends that were used in the 20th century and matched them with different Pantone palettes. This allows readers to look at how life was in that era through the use of color.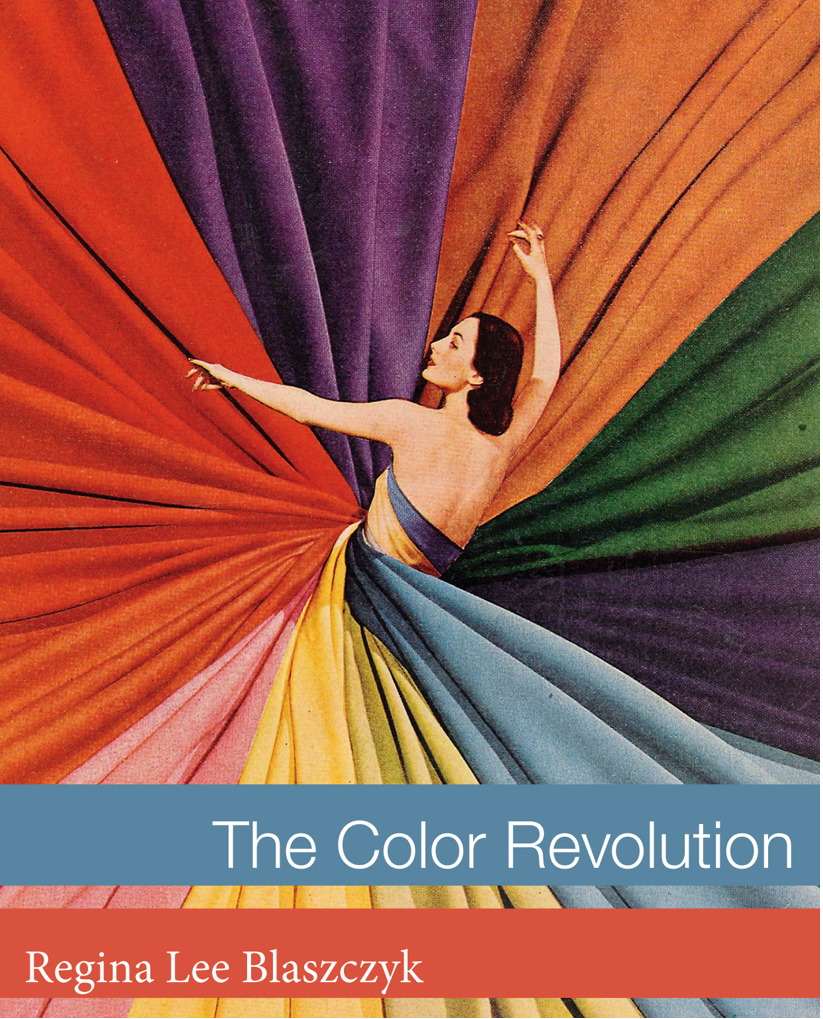 You may not be someone who designs for the fashion or the car industry, but that does not mean that these fields are completely useless in your desire to learn more about your craft. Anything, after all, can be an influencer of color trends year after year. The moment any designer suddenly tells you that coral is the new black, everybody follows suit, affecting your own choice of colors. The Color Revolution shows you how this entire process works. From the color of cars to the colors used in branding a specific product, it explains the correlation between art and commerce.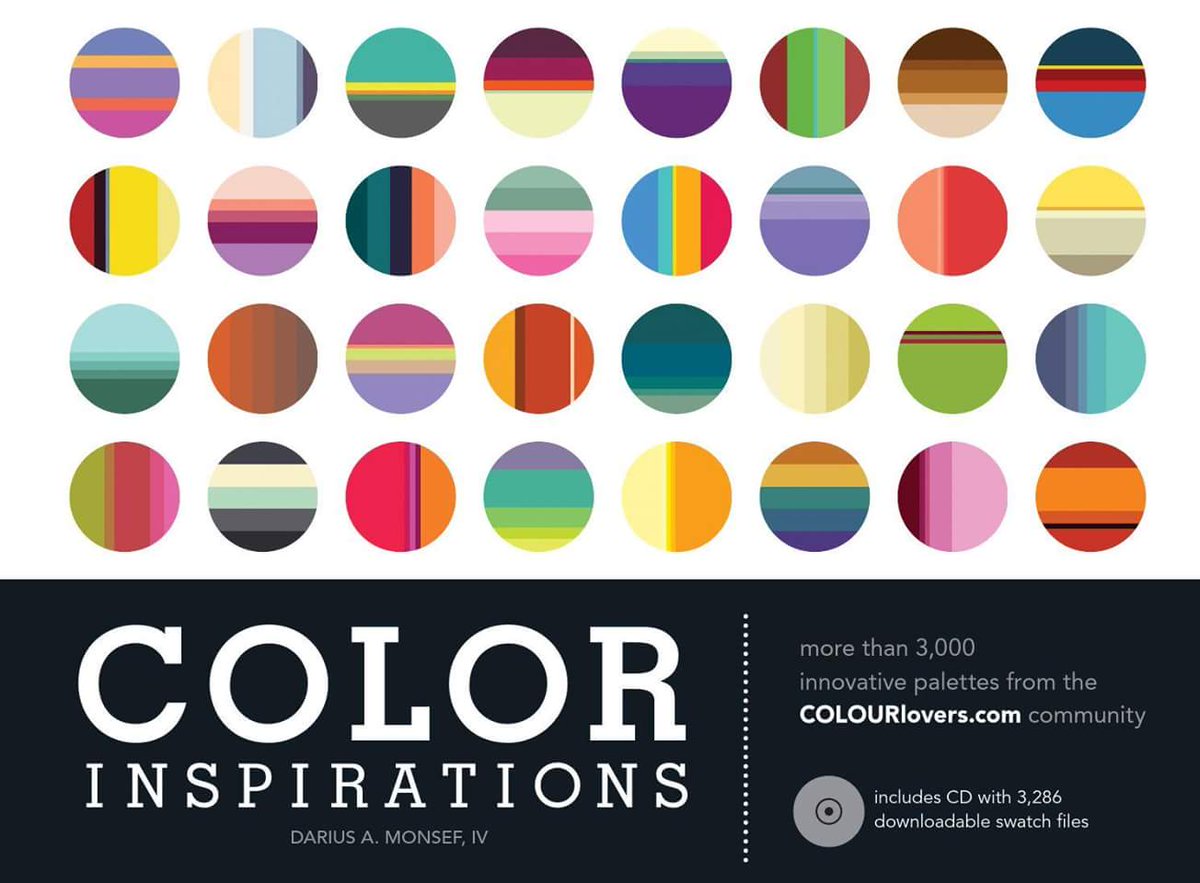 If you're a real color enthusiast, you're probably someone who pops into COLOURlovers.com every so often. Well, this book is something that should grace your shelves if you love the website so much. Color Inspirations puts together the best color palettes found on COLOURlovers.com – 3,286 of them. It's a great resource for any design project you might be working on, especially if you're at a loss on what combinations to use.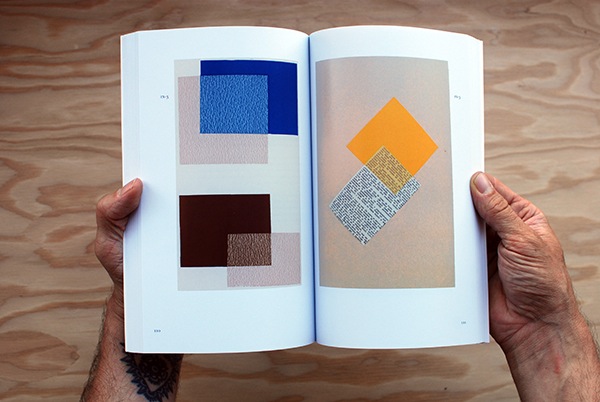 This may be considered a classic, but it still proves to be relevant to this day. Inside this book is a series of different color exercises that may seem simple at first. But as you go through its pages, you'll come to realize that its simplicity is deceiving. This book proves how much you can do with color if you know how to use them correctly. It is one tool that can allow you to manipulate the mind of the viewer in the same way that you will be confused and manipulated yourself as you go through the exercises.
4. Chroma (Derek Jarman)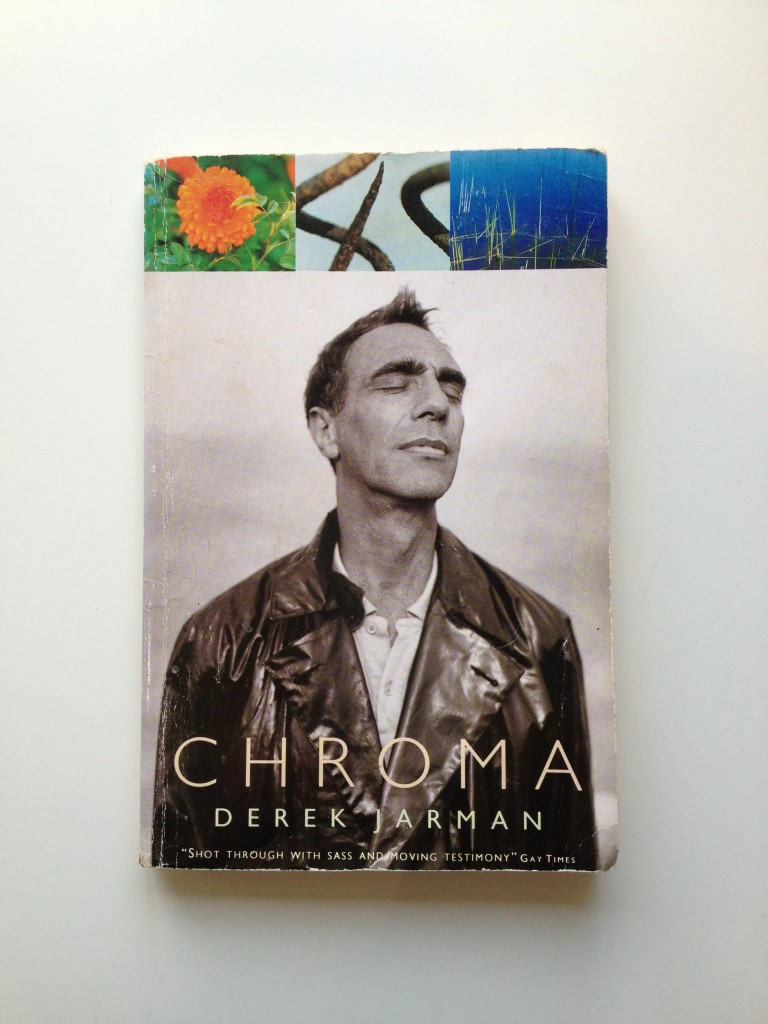 They say that when color is personal, it becomes an even more powerful tool to use in design. This book proves that sentiment. Chroma started out as a collection of essays by the late Derek Jarman. He put into writing all his thoughts about color, and threw in a lot of facts with his own observations in the process. What he came up with in the end is brilliant, with all the information about color intertwined with his own personal stories. This is not just the kind of reading you'll do to gather information – it's the kind of reading that will leave you entertained.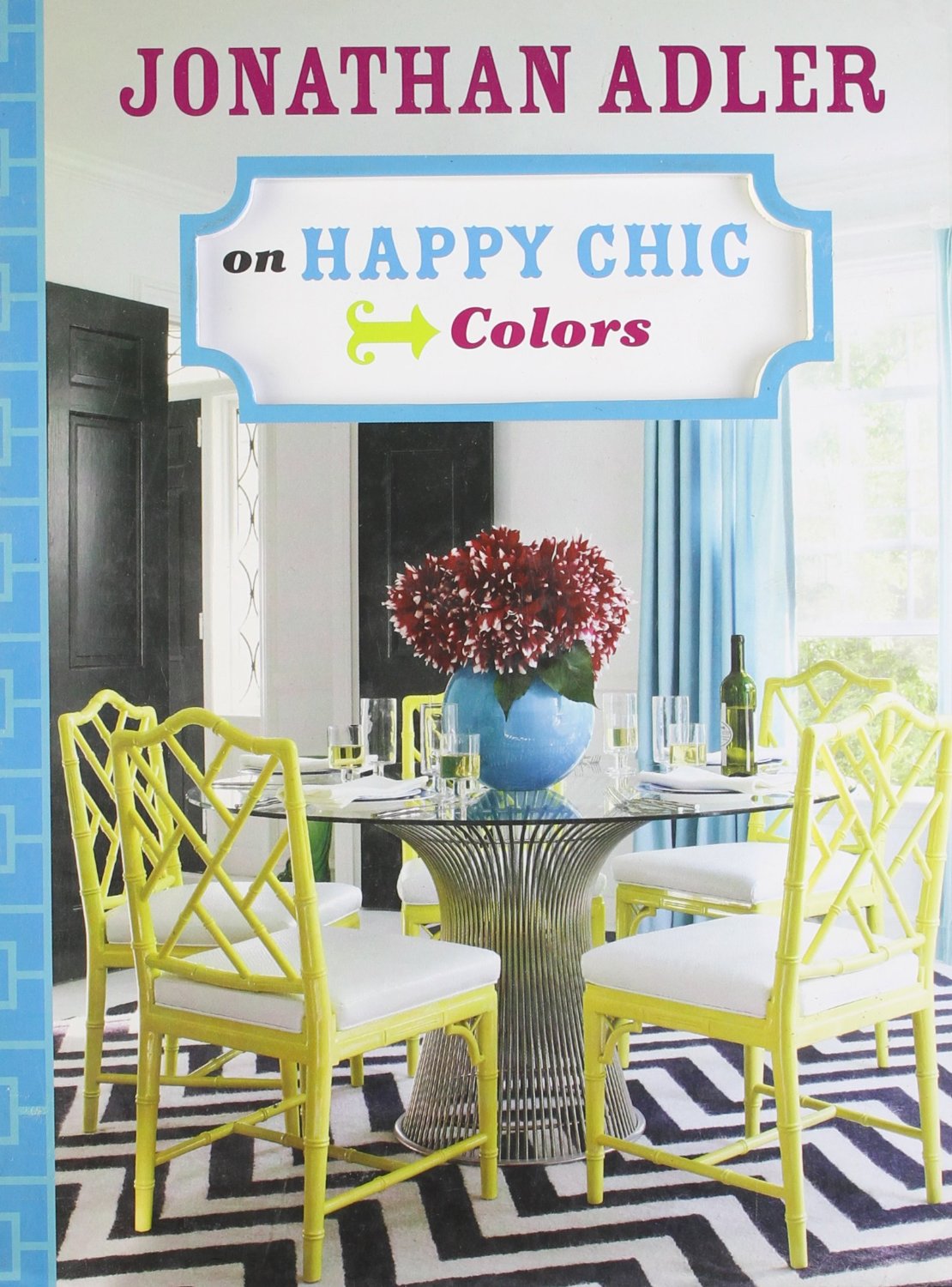 Color is that one thing that can make any room bright and appealing. Regardless if you're into interior design or not, looking at the rooms featured in this book can help inspire you on any kind of project. The book features some of the most colorful rooms you will ever see, designed by people who evidently did not even think twice about using as much color as they can.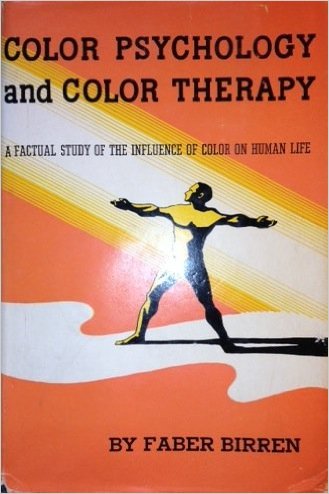 Old as the book may be, it's still one of the best resources that will show you just how much impact color can have on a person's mind and emotions. Color psychology has always been one of the most interesting areas of the art, and a thorough understanding of it through this book can help you create designs that are more relevant to your audiences.
8. Digital Colour for the Internet and Other Media (Burkhard Schmitz, Carola Zwick, Kerstin Kuhl)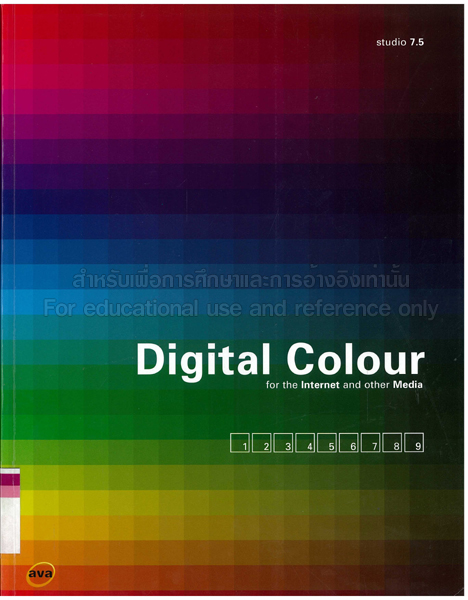 We all move in a digital world, so as a designer, it is pertinent for you to find out every possible resource that will allow you to use different approaches in terms of color. This book focuses on the digital world, making it perfect and relevant for our time. It especially looks at how color works when seen through the screen, the one thing that stands between you and your audience. This means that the more effective you are in the way designs play on different screens, the more effectively your message comes across. These books are definitely worth the time, especially if you truly want to master how color should be used. You don't even have to go through them in one sitting. Just leaf through them when you're running out of inspiration, and you might be surprised at just how much insight you can get.
Coloring Books for Designers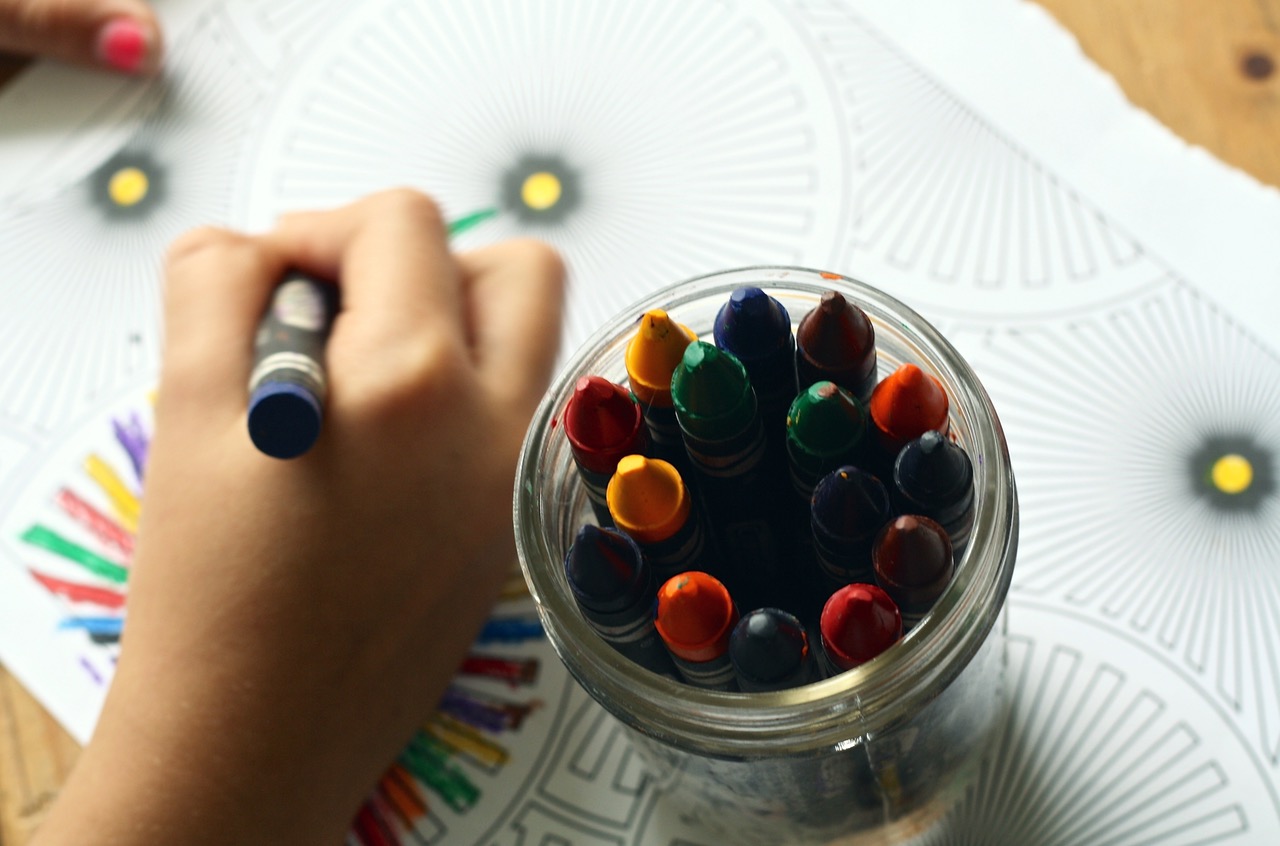 Here's a bonus list! The books previously mentioned show you insights on how you should be using color, but wouldn't it be great if you found a perfect way to apply that right away, but in a non-digital format? These coloring books for adults are a great way to keep you entertained for hours, allowing you to use color in a hands-on manner.
From eccentric doodles to elaborate pieces of art, these coloring books allow you to let go and let your hand move to add color to these black and white designs. In a mostly digital setting, designers may one day feel a lack of connection to their work because of the screen that stands between them. Somehow, these coloring books allow you to get reconnected to your craft through color. Grab these books one by one, whether you're interested in the previous list of resources or in the latter collection of opportunities to do some heavy hands-on work. These books, in one way or another, will help you understand the way color works from different perspectives. This gives you a wider opportunity to explore and experiment with color, especially in the projects you're working on.
---
Products Seen In This Post: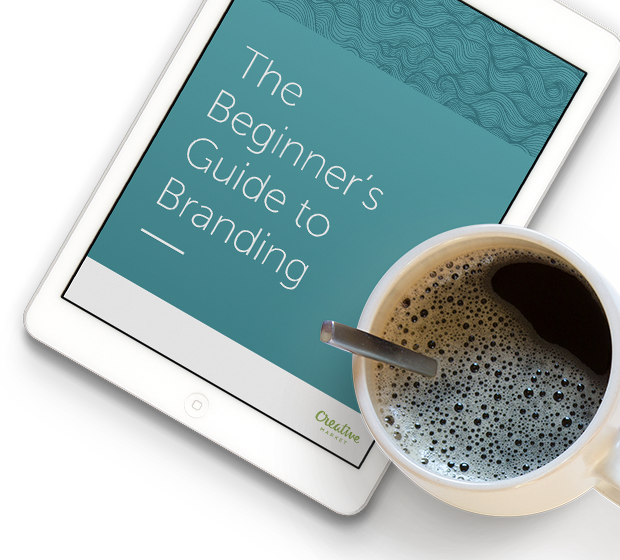 Free Beginner's Guide to Branding
Designing your own brand?
A fun, friendly, FREE guide to build a stellar brand identity.
Download now!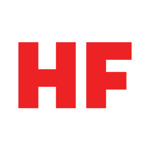 Igor Ovsyannykov
We create fonts, graphics, and produce aesthetically pleasing photos.
View More Posts