80's Design Trends: 20 Amazing Posters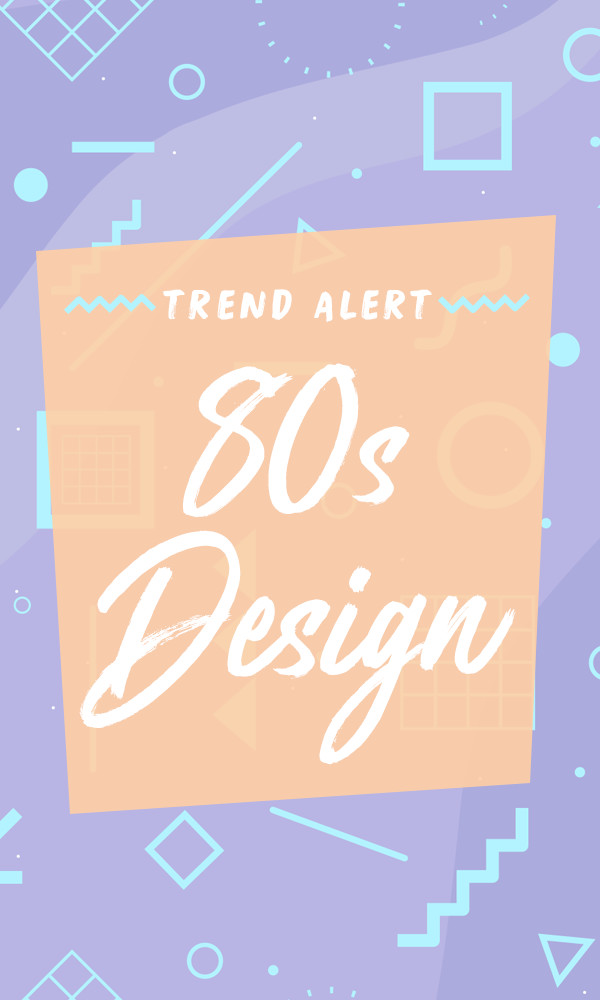 You will always get mixed reactions when you mention the 80's. The era was, after all, pretty iconic, but a lot of it would also be too much to bear for the tamer crowds. One thing's for sure, though – that entire decade introduced a lot of things that are still around (or have been reintroduced) in today's modern world. Consider it a precursor to what's happening now. A lot of trends from those years have resurfaced, some in their original form, some in revised versions. Some trends, sadly, have died sudden deaths. But no matter how loved or loathed those 80's trends are, people sure are still talking about them today. 
What the 80's Were All About
To give you a good idea of what the 1980's looked like, here are just a few of the things that were considered trendy back then:
1. Pastels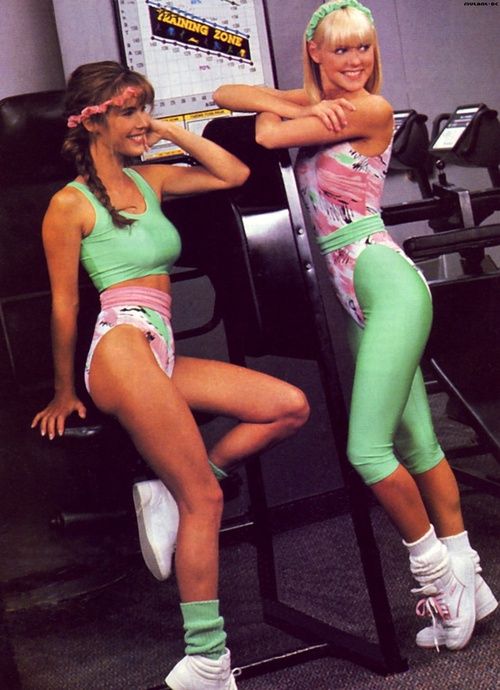 Lots and lots of it! It was all about mixing and matching a bunch of pastel colors in one go. You could be wearing pink pants, yellow earrings, a baby blue top, and a mint green jacket, and no one would think you've gone color crazy.
2. Big Hair
The bigger your hair was, the better! Everybody was getting permed and making sure their hair extended as far as they can make it. You could turn your head and end up slapping the person beside you with your hair, and they wouldn't mind because their hair is probably as big as yours.
3. Nintendo Games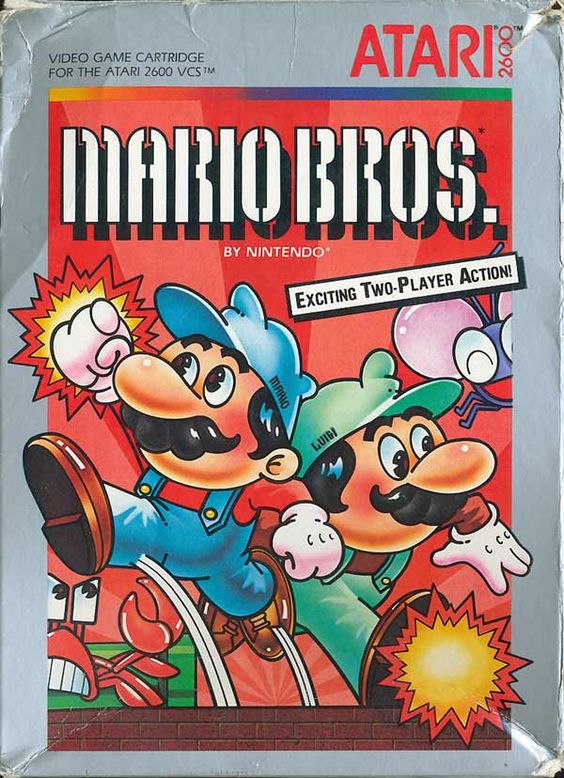 If you watched Pixel and had no idea what those games were all about, then you probably weren't alive yet during the 80's. The games back then were not as graphically impressive as the games you play on your PlayStation or Xbox, but they were definitely addictive. Super Mario, Donkey Kong, The Legend of Zelda, Pac-Man – all these, people spent hours on as they all jumped from one level to another.
4. Mix Tapes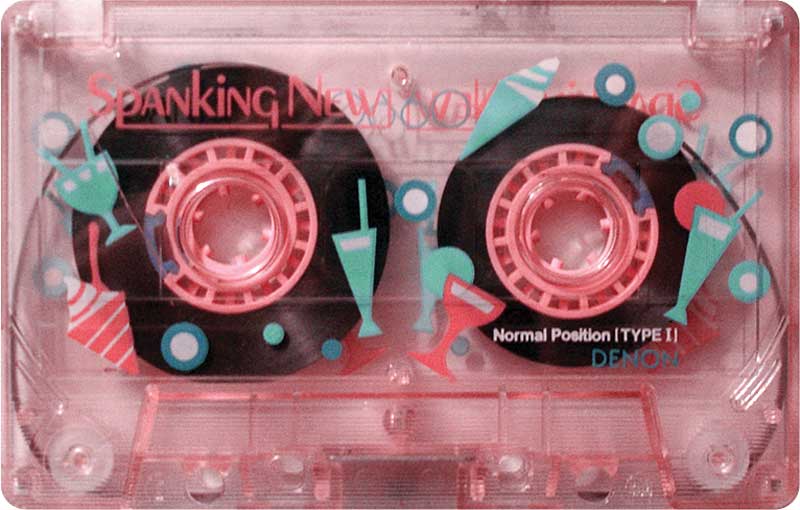 One huge advantage of cassette tapes was the fact that you could record over them over and over again. That's why 80's kids would make mix tapes, a collection of songs from different artists. No, people didn't have the ability to download mp3s in seconds back then, and buying entire albums would not be practical especially if you only like a single song from any of the bands or singers back then.
5. Jellies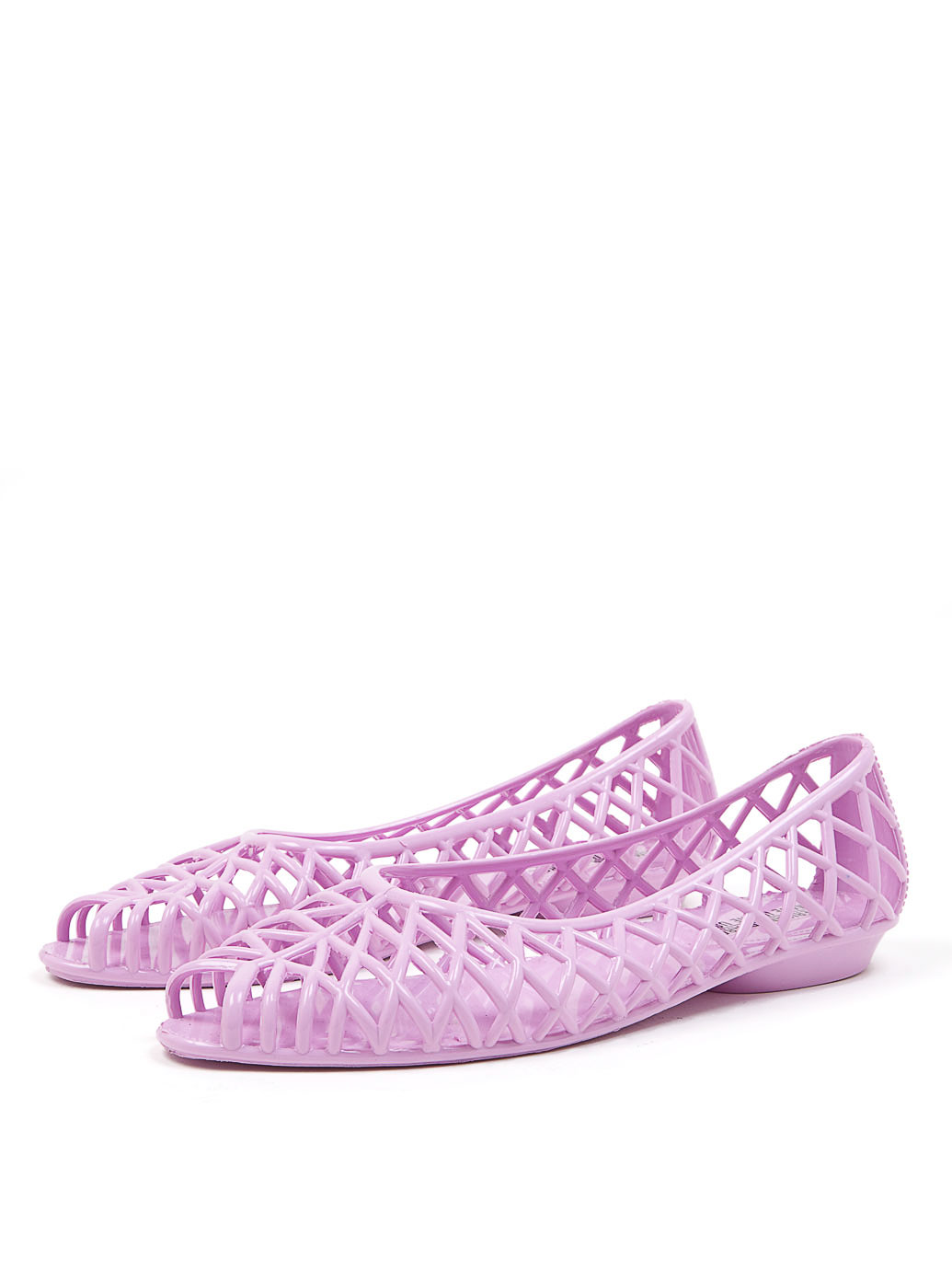 Jelly shoes, jelly bracelets – nope, they're not from this era originally. They were actually from the 80's and just returned to the scene.
6. New Wave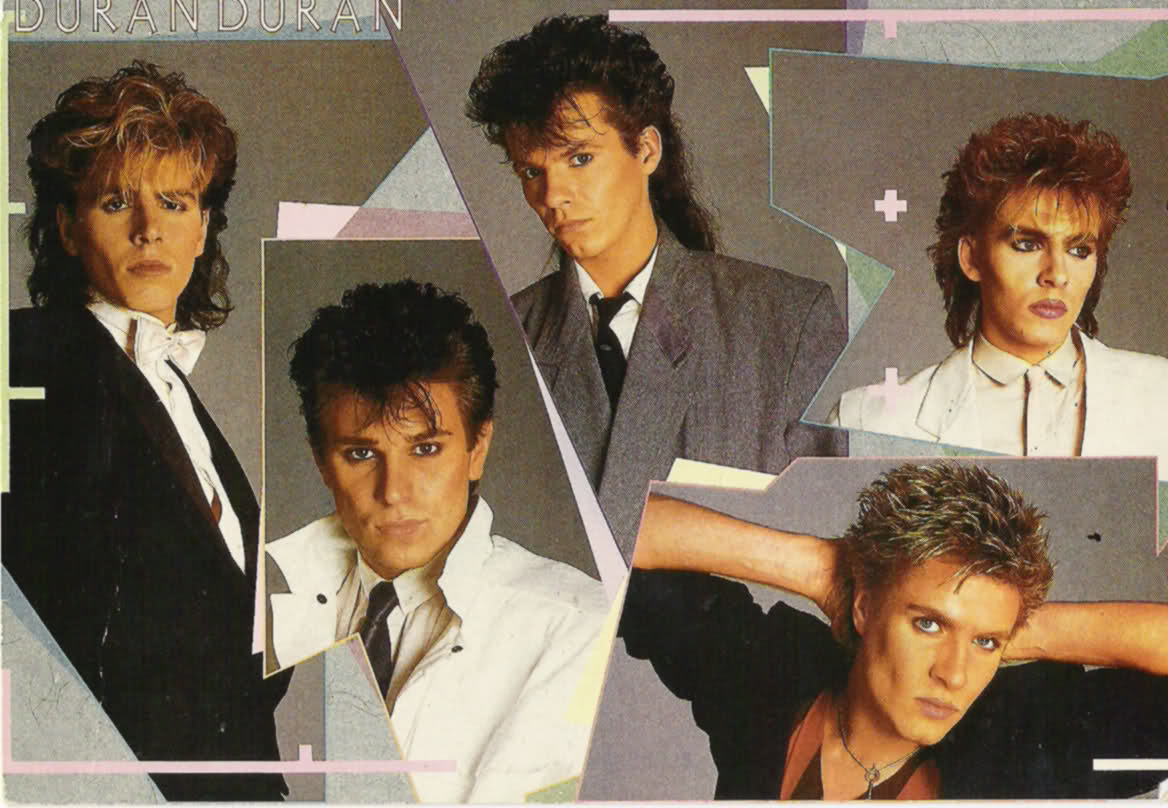 Duran Duran, Depeche Mode, Tears for Fears, Culture Club – these were the iconic names that people grooved to in the 80's. Today's crowd may cringe when they hear these new wave tunes, but remember that there have been so many revivals of songs from the 80's that it's hard to believe no good music came out of that decade.
7. Animal Print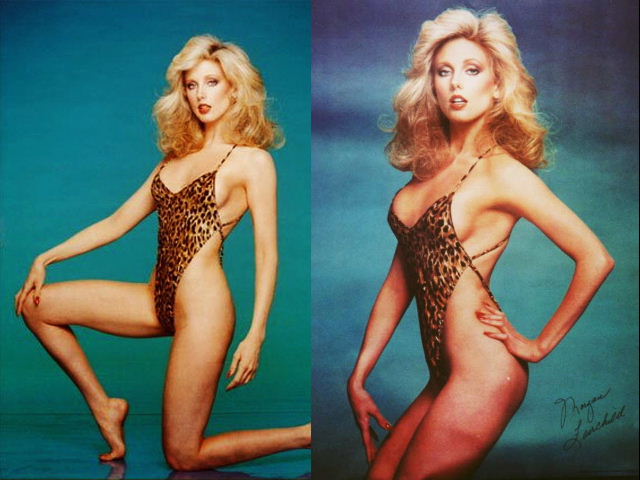 Bold patterns were all the rage in the 80's, and one specific trend that transcended all the way to this generation would be animal prints. It was a bold statement for all people, a way to demonstrate how fierce they are. Just take a glance at this list of 80's trends and you'll understand exactly what we mean.
8. Crop Tops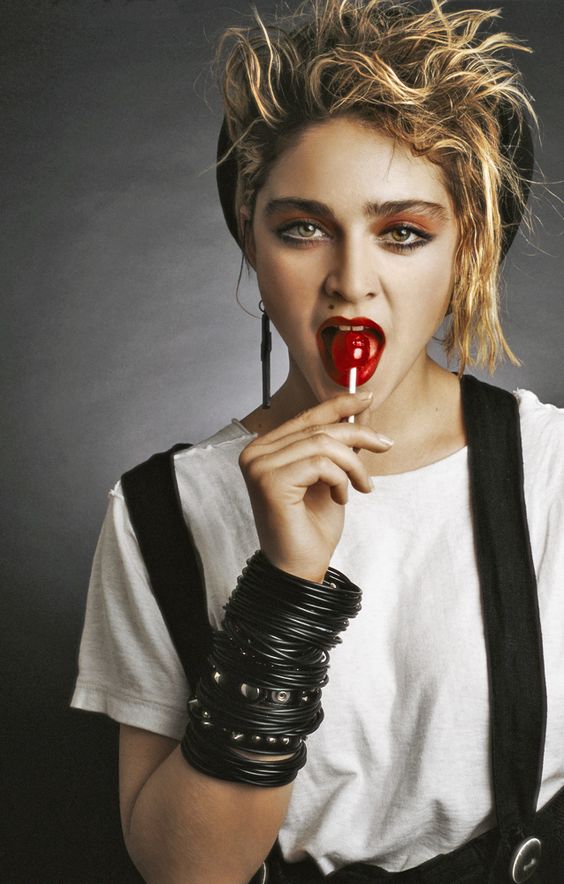 Baring your midriff was huge back then. Not at all a big surprise, knowing that one of the biggest icons at that time was Madonna. Evidently, this is another style trend that has resurfaced in recent years.
9. Pop Art Brights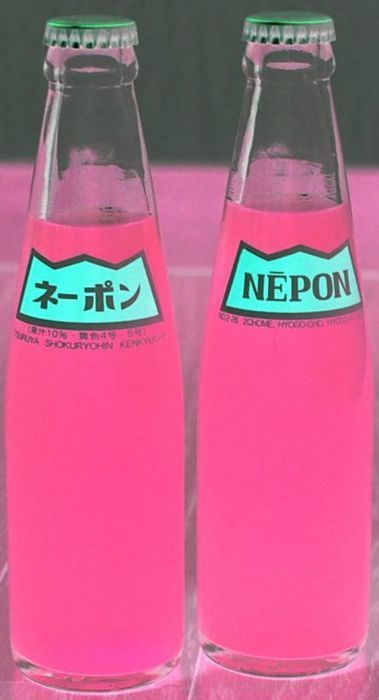 Because the 80's was all about being bolder and louder, bright works of art were also a huge thing. There were bright colors everywhere, from yellows to greens, hot pinks to bright oranges. It was a time when people didn't care if their eyes got strained – it was more important for them to make a bold statement.
10. Bold Geometrics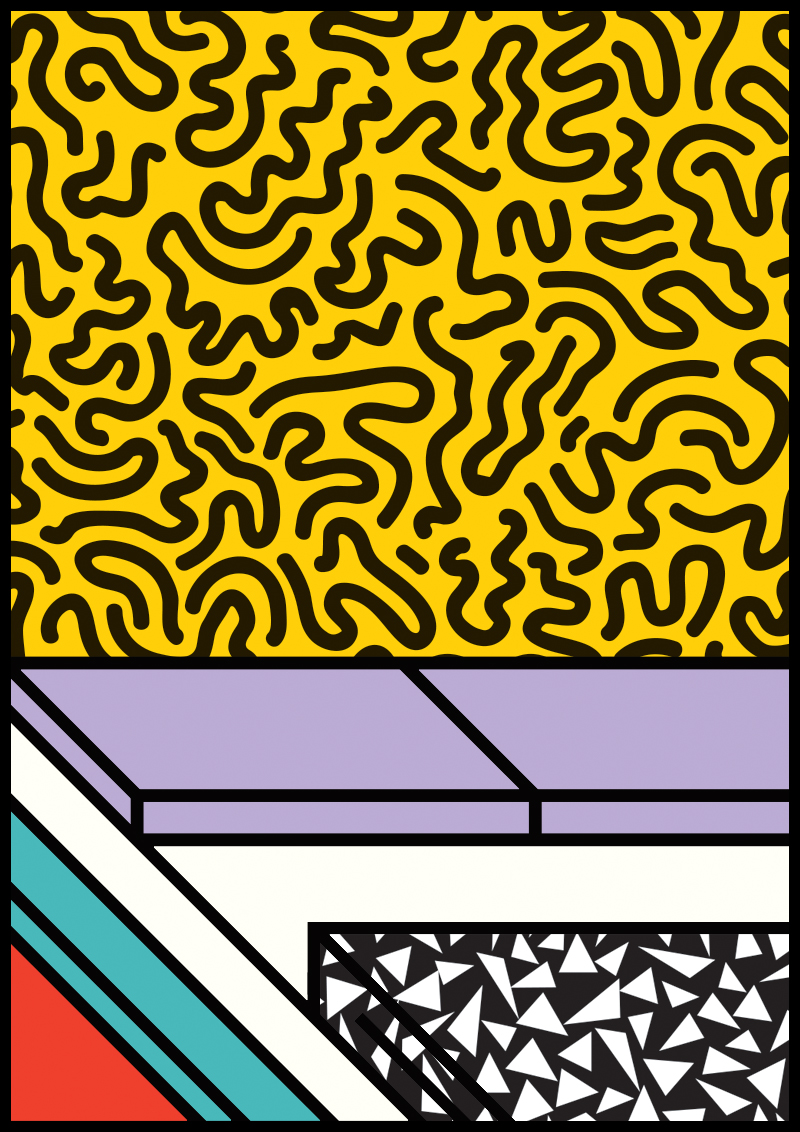 As mentioned earlier, the 80's were all about bold patterns. These geometric patterns ranged from fun faceted random shapes to equally measured prints. One look at this list and you know that the 80's was a fun decade where everyone did not believe in limiting their channels of expression. This does not even cover all the fun things people did in the 80's – it's just the tip of the iceberg.
80's-Inspired Design
Now allow yourself to be transported back to the current setting, but with the 80's still in mind. How can you apply all these awesome trends from the past into today's design projects? As a designer, it's extremely important for you to be just as knowledgeable of past design trends as much as you are about current ones. Remember that trends come and go. People will always wake up one day, tired of what they see around them and crave for something new. Now, by "new" we don't mean something that people just haven't seen in their entire lives. These could be things that they haven't seen in a long time, given a twist to fit today's lifestyle. Here are some 80's inspired designs you can apply to your own work:
1. Neon Noir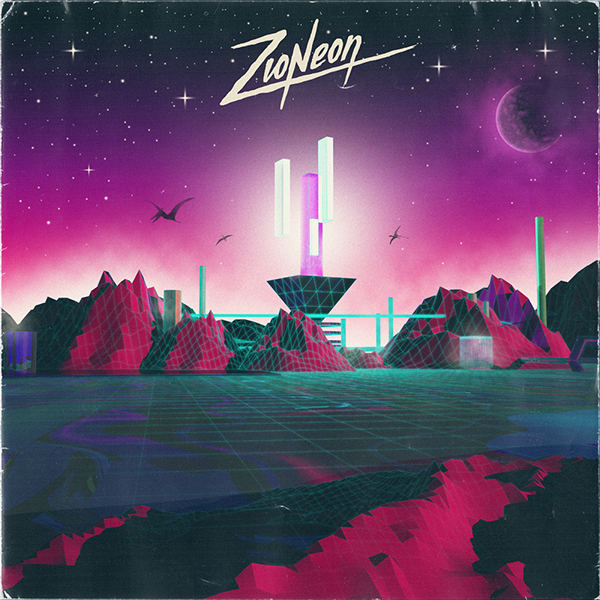 Dj Ten Zioneon by Over Glow It was all about dramatic fonts, big shades, and palm trees. There's always a contrast between bright and dark, as evidenced by movie posters like License to Drive or Risky Business. Sports cars were also a usual scene in these designs, as well as gorgeous, sexy women posed strategically to attract attention.
2. 80's Deco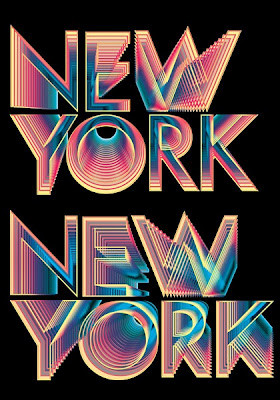 80's deco used a lot of san serif fonts, creating a more clear-cut look. The angles and curves were always pronounced, and it was all about adding drop shadows and outer glows to emphasize text. Look up designs by the artist Razzia, and you'll get a clearer picture of what this is all about. Or you can look up Miami Vice and have a good idea what it looked like.
3. Memphis-Milano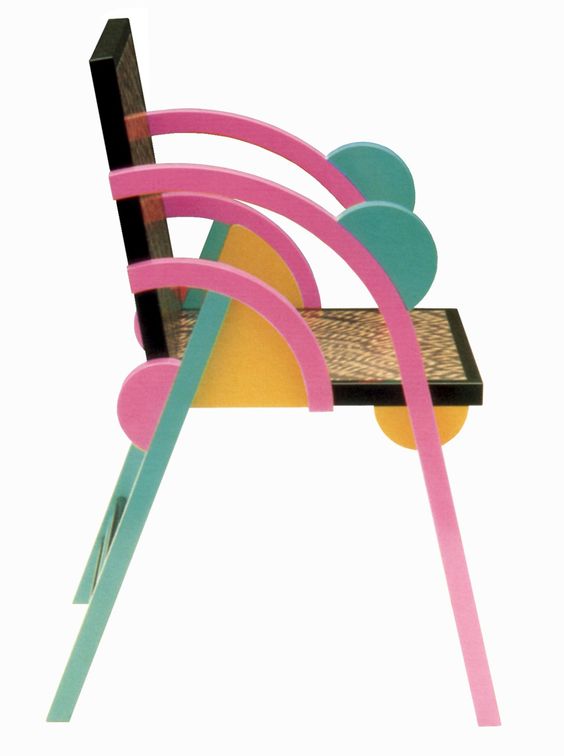 So this is what a combination of geometric patterns and bold colors was called. It was used mostly in fashion and in interior design. It may have come across as just a passing trend back then, but seeing how a lot of collectors actually have pieces like these in their collection, it seems that they made a bigger impact than we initially thought.
4. Tropical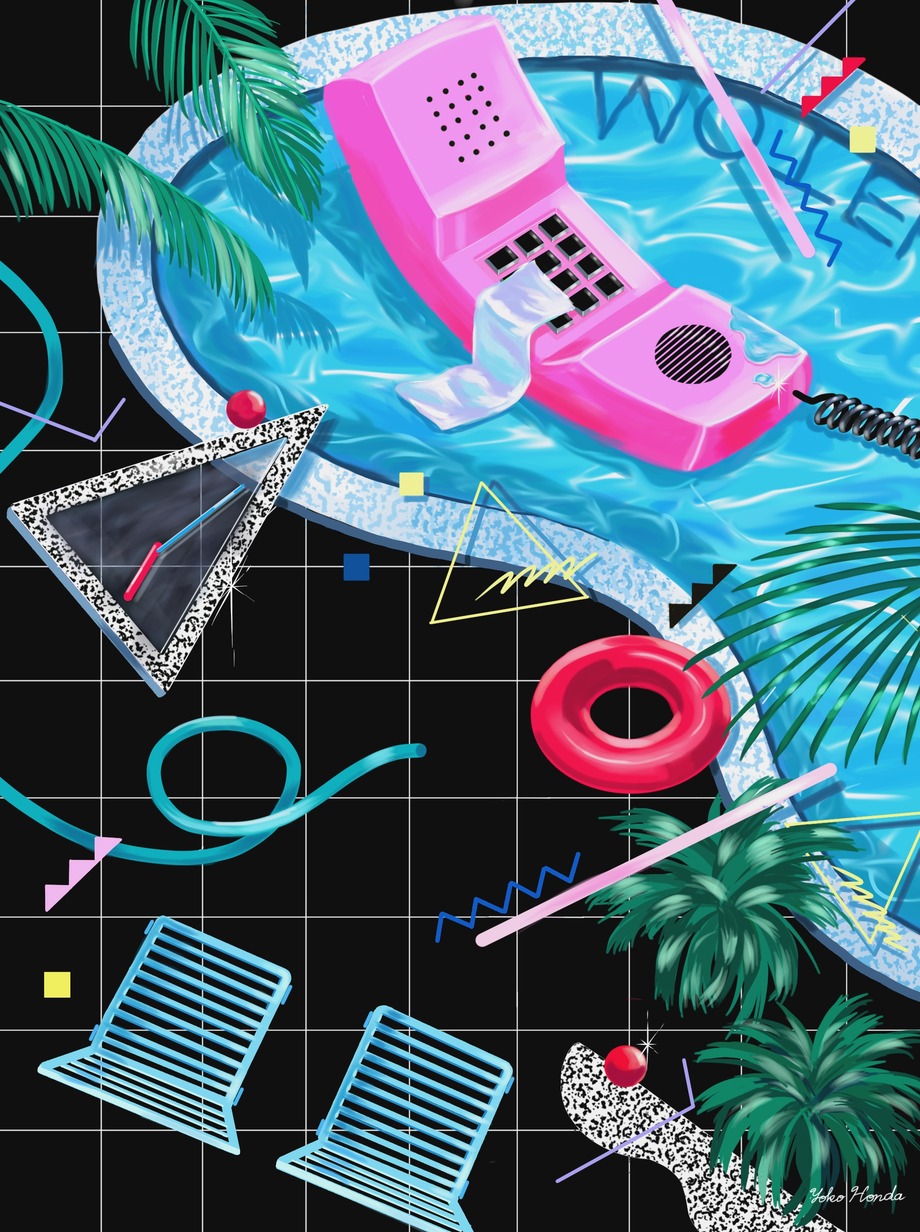 By Yoko Honda The tropical trend reminds you of Hawaiian print shirts. They had all those palm trees (also applied in Neon Noir), waves, starfishes, and tropical flowers that came mostly in pink and yellow. This also featured a few beautiful sunsets, as well as tall glasses of pina coladas.
5. Cute Designs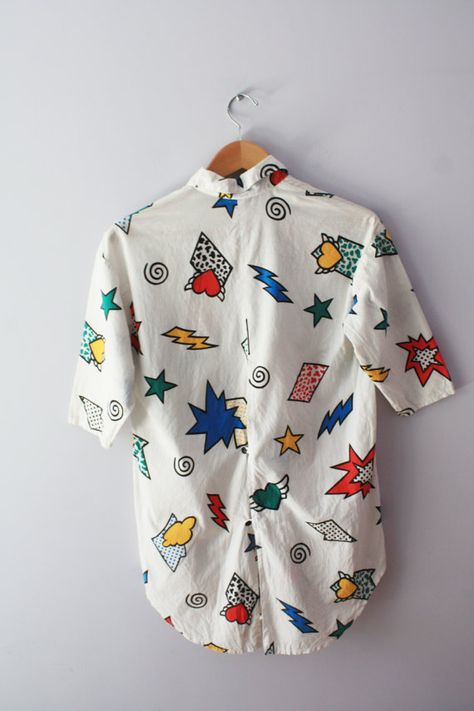 This may seem like a very general description. After all, you can probably think of a million "cute" things. But this era took cuteness to a whole new level by putting together puppies, kittens, unicorns, hearts, ice cream, and all the other sweet stuff and packaged them in bright pinks, purples, yellows, reds and all other bright, happy colors. Ever heard of Lisa Frank? If you haven't, now's the right time to look it up.
6. Digital Designs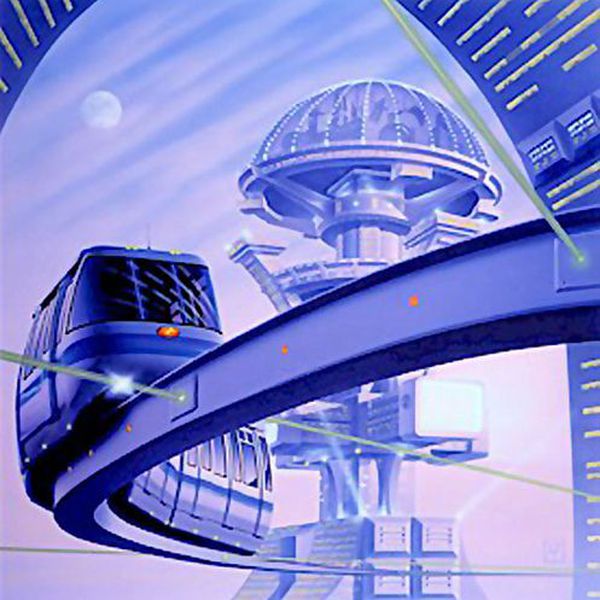 It was a thriving decade for sci-fi, so it's not surprising to see computer and robot fonts, as well as other science-related motifs. To give you a clearer picture of what 80's designs look like, here are awesome posters that beautifully capture the decade: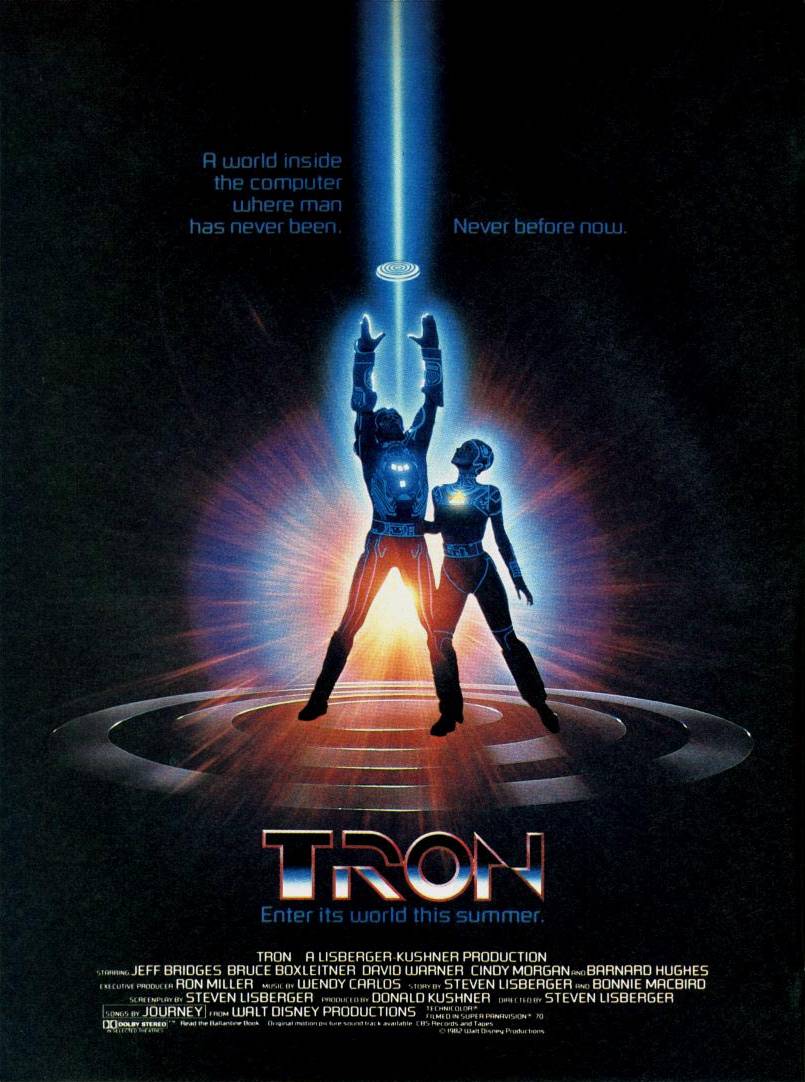 1988 Seoul Summer Olympics Poster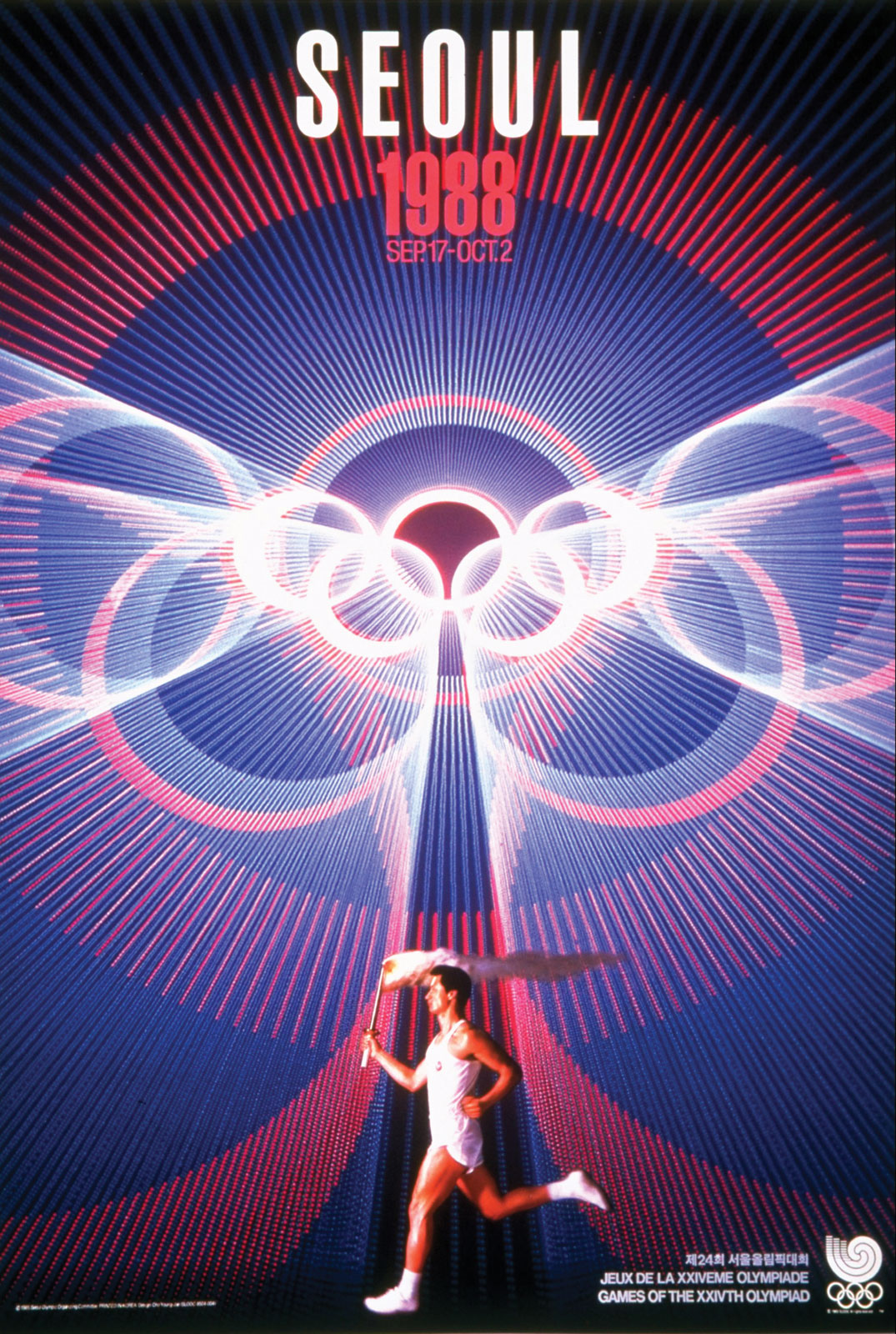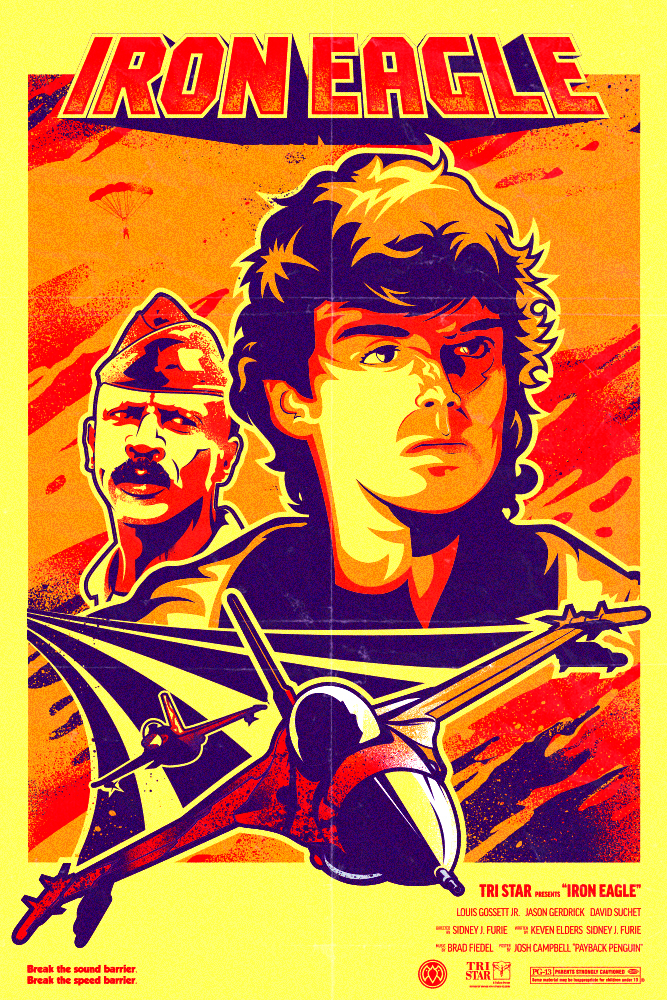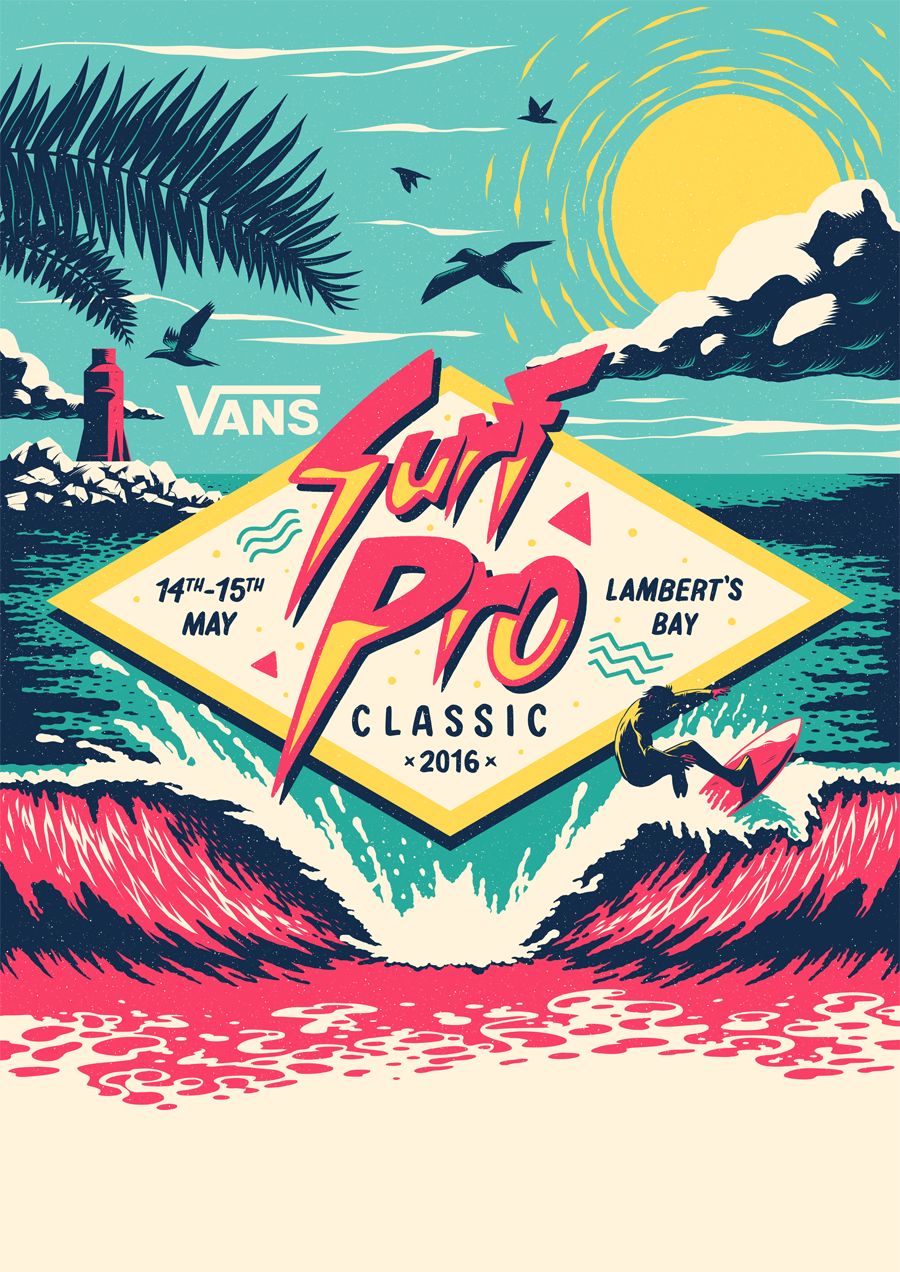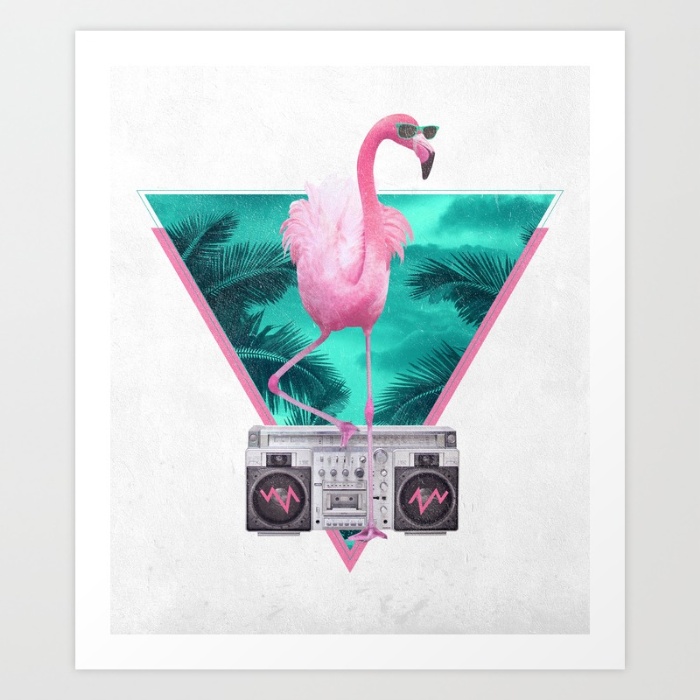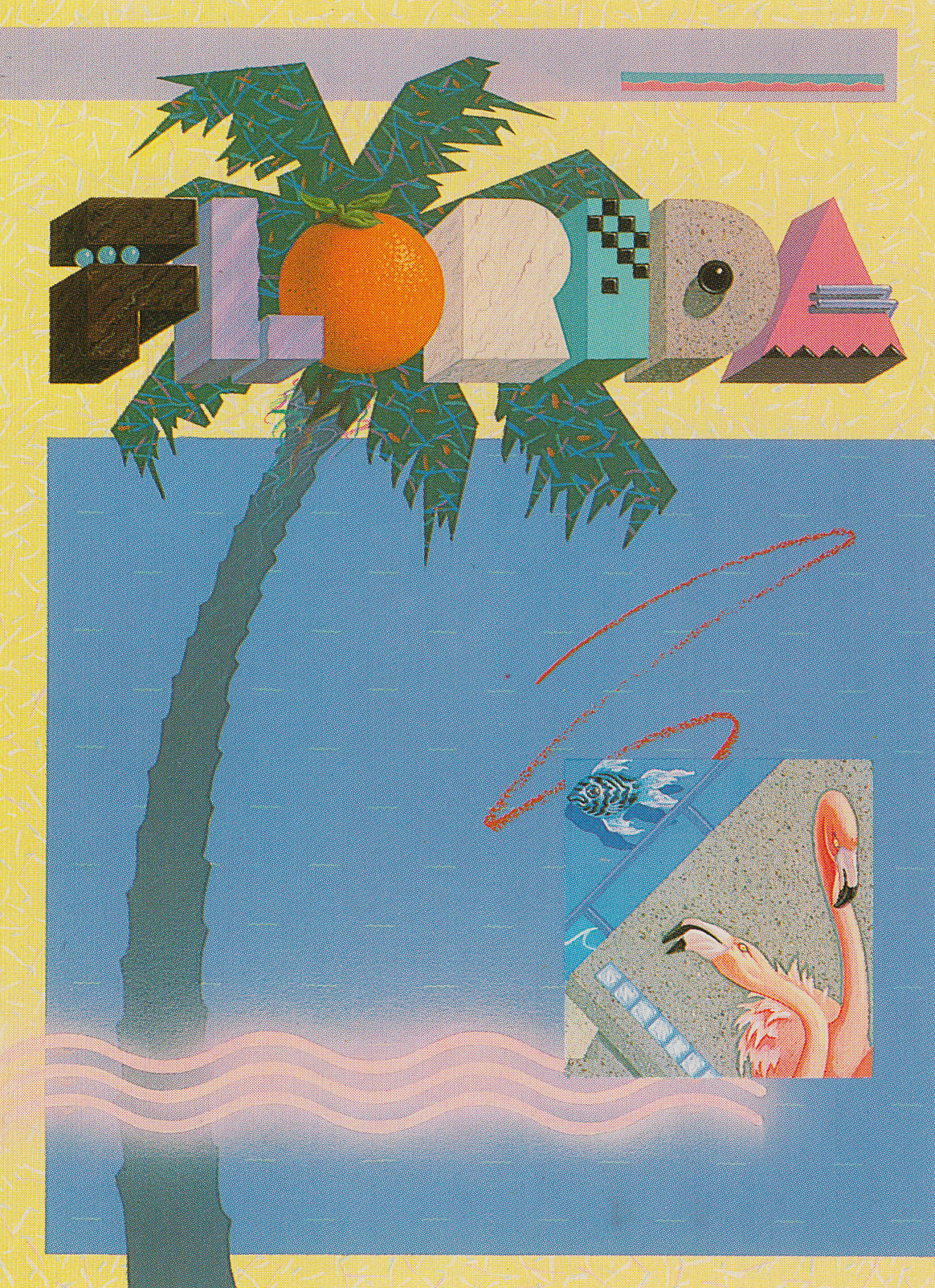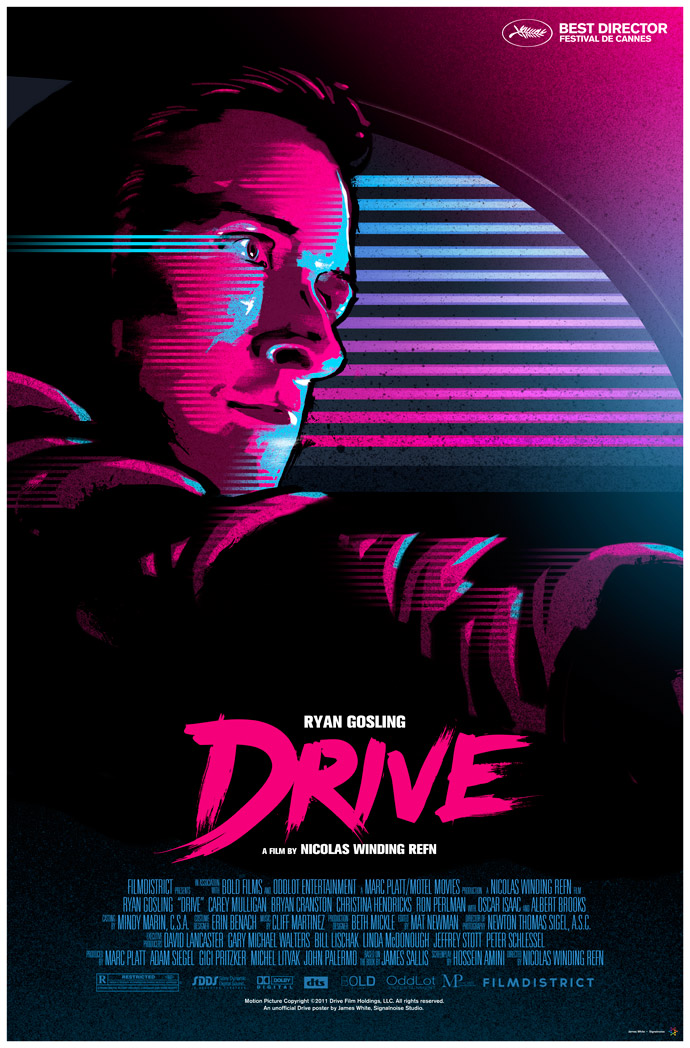 The Complete Commodore 64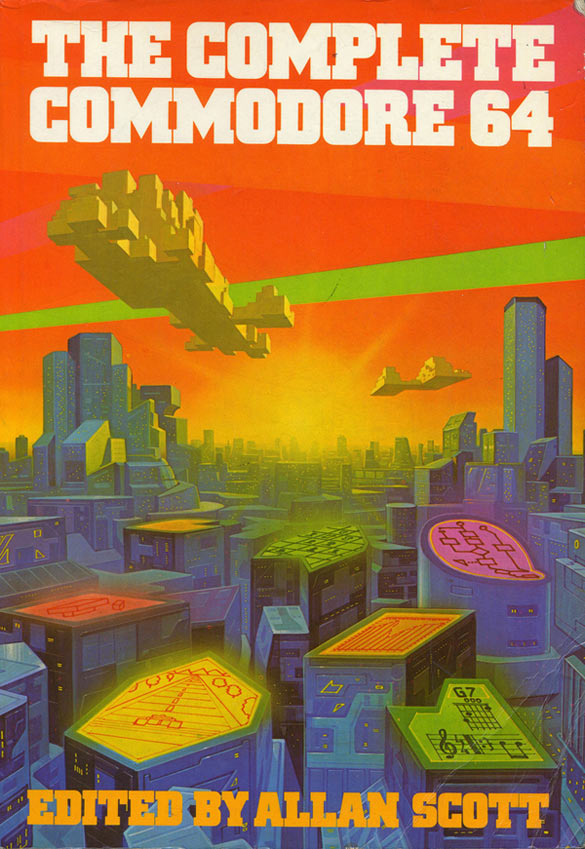 Stained Glass Film Poster by Van Orton Design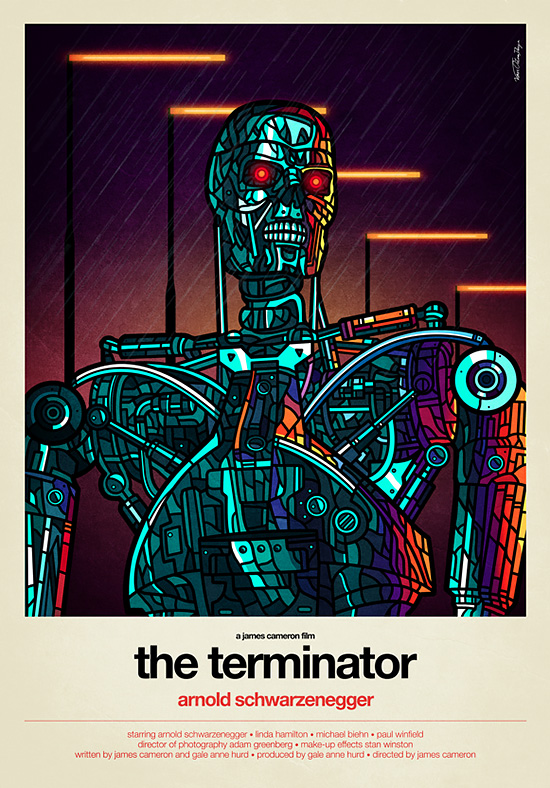 Langnau Jazz Nights Poster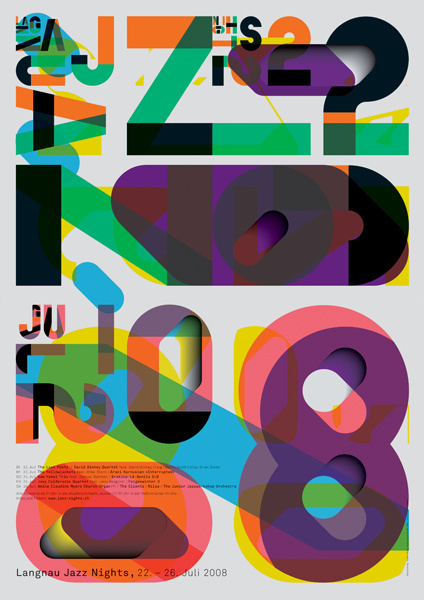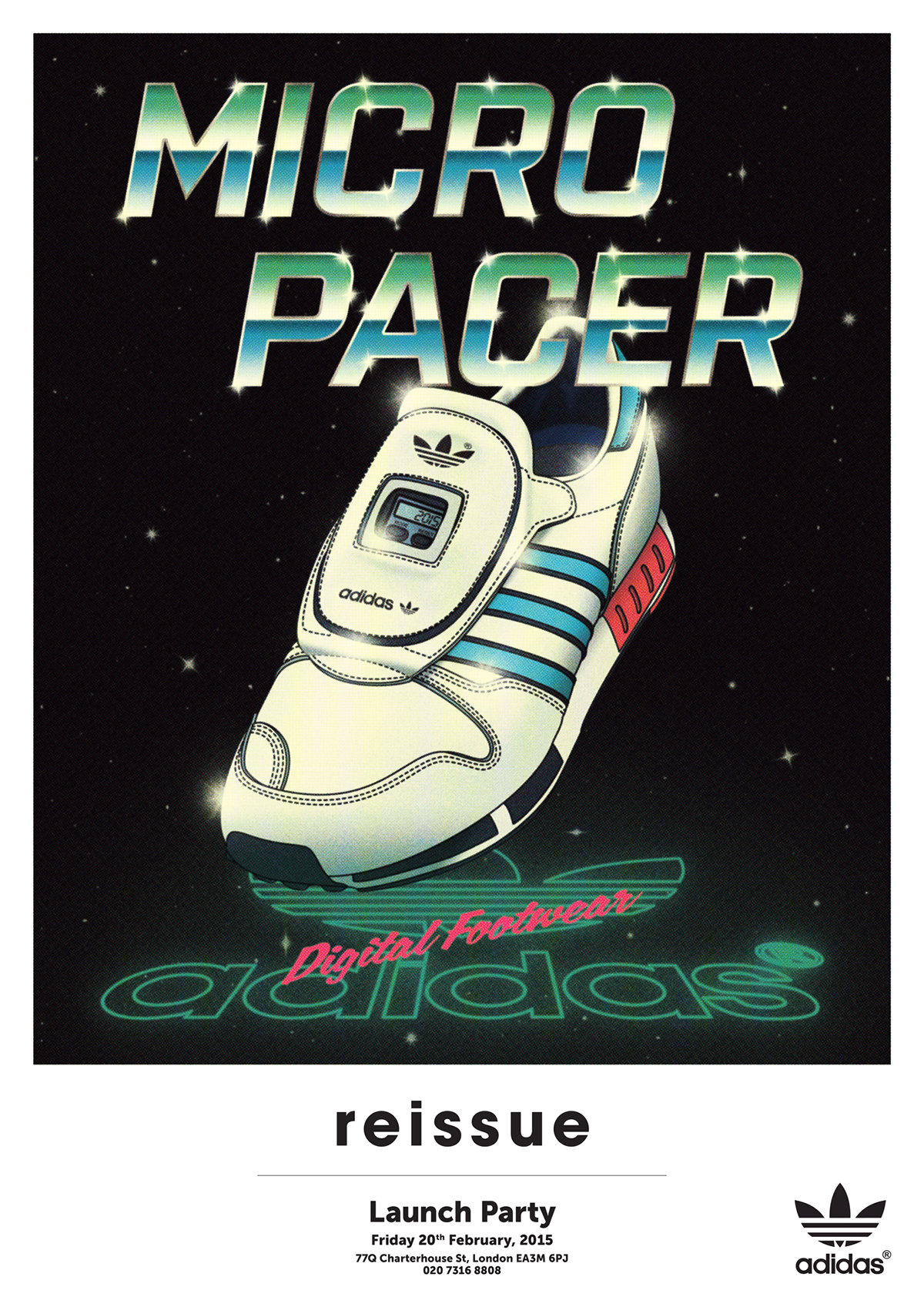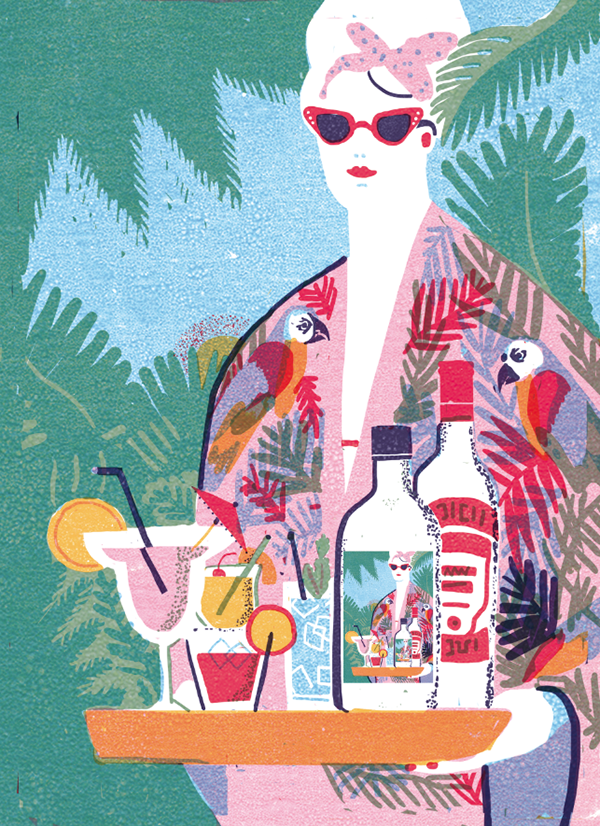 Vectrex Poster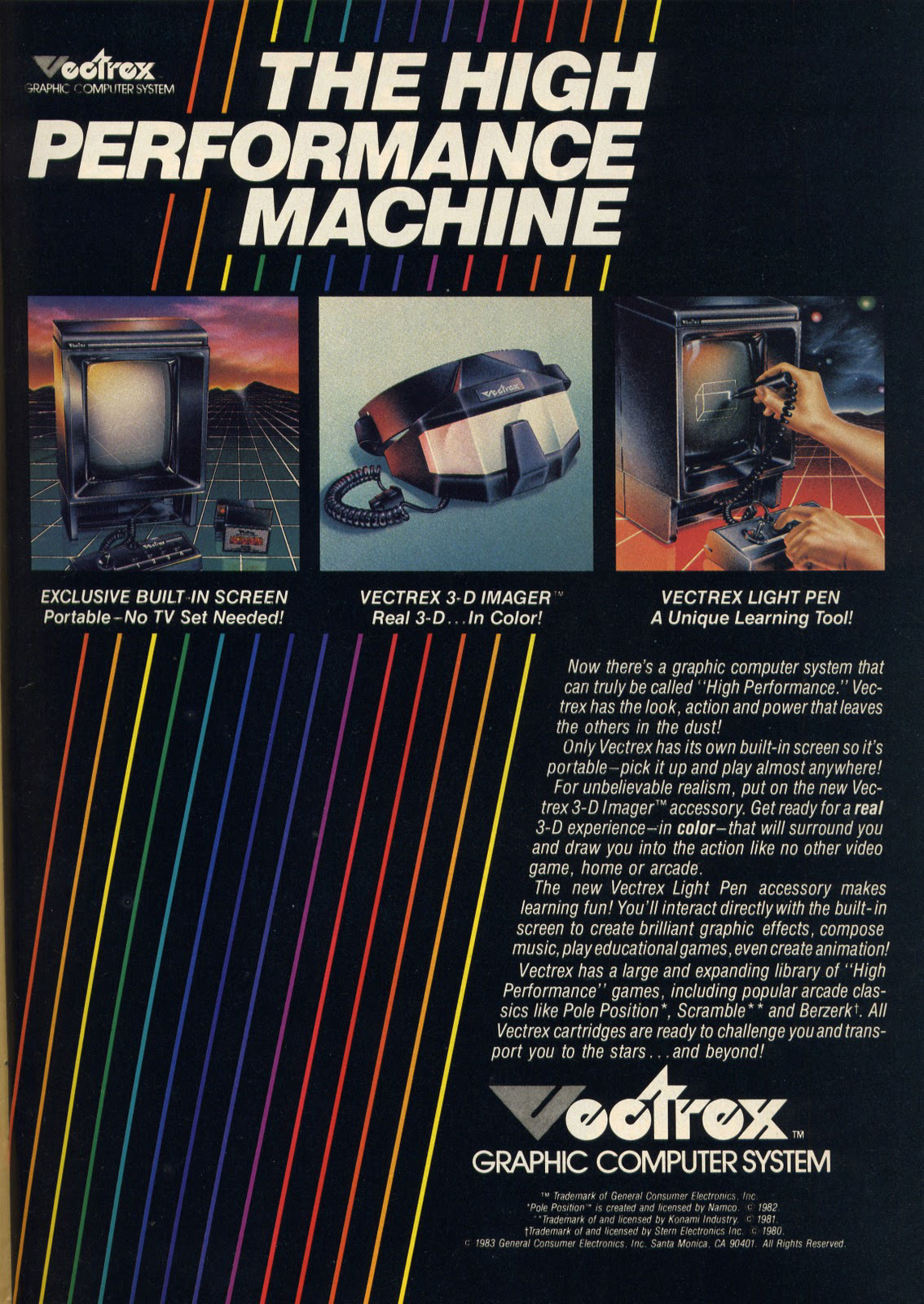 Stranger Things poster by The Sonnyfive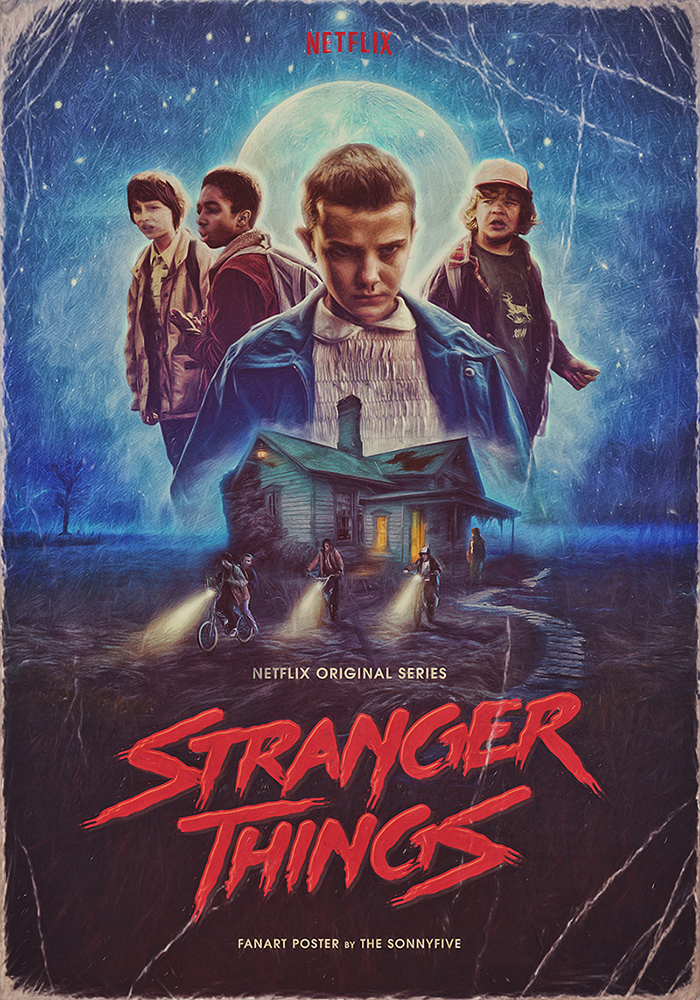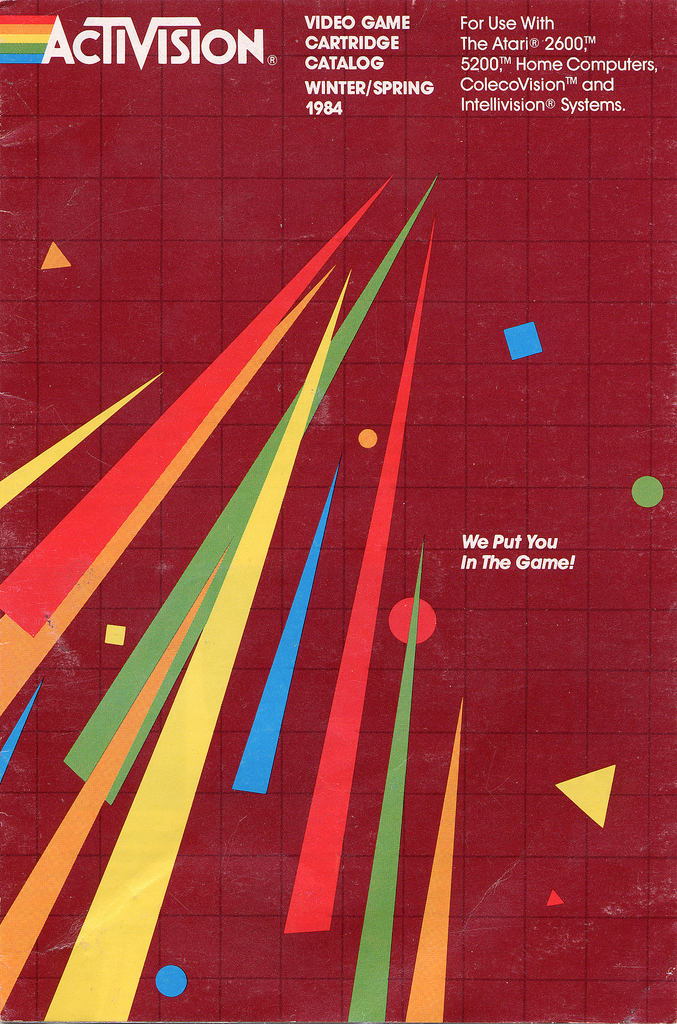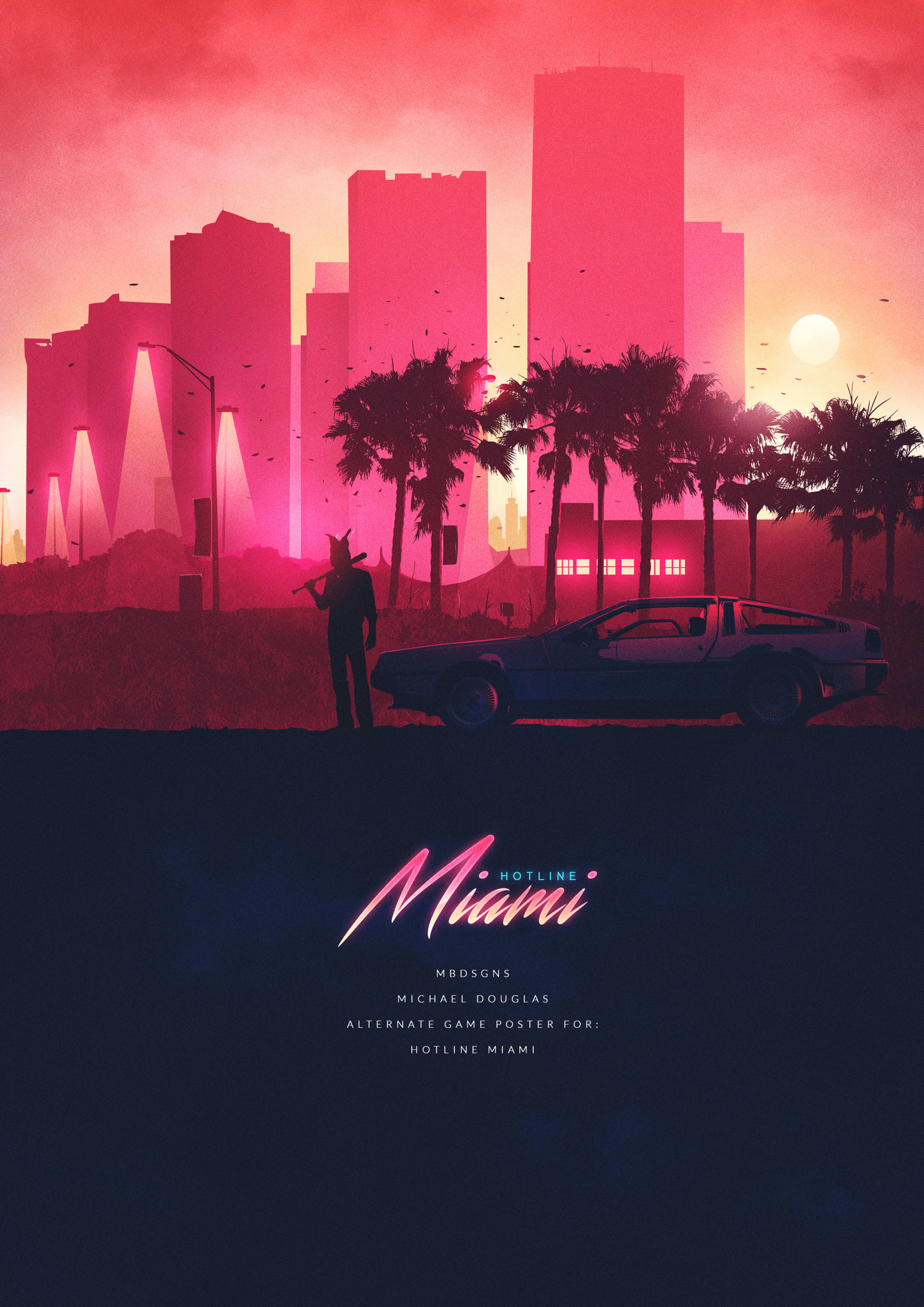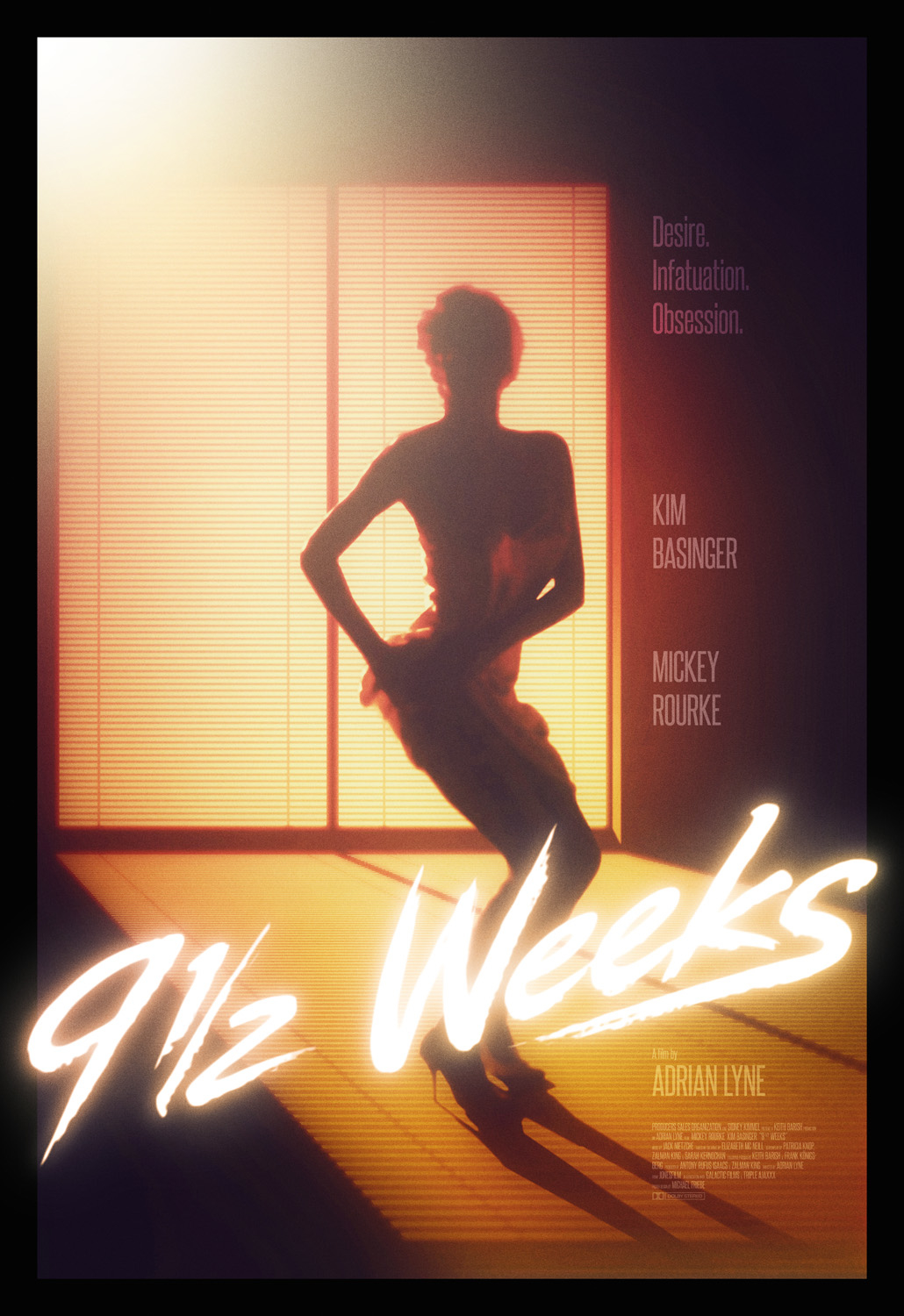 Contra Poster by Konami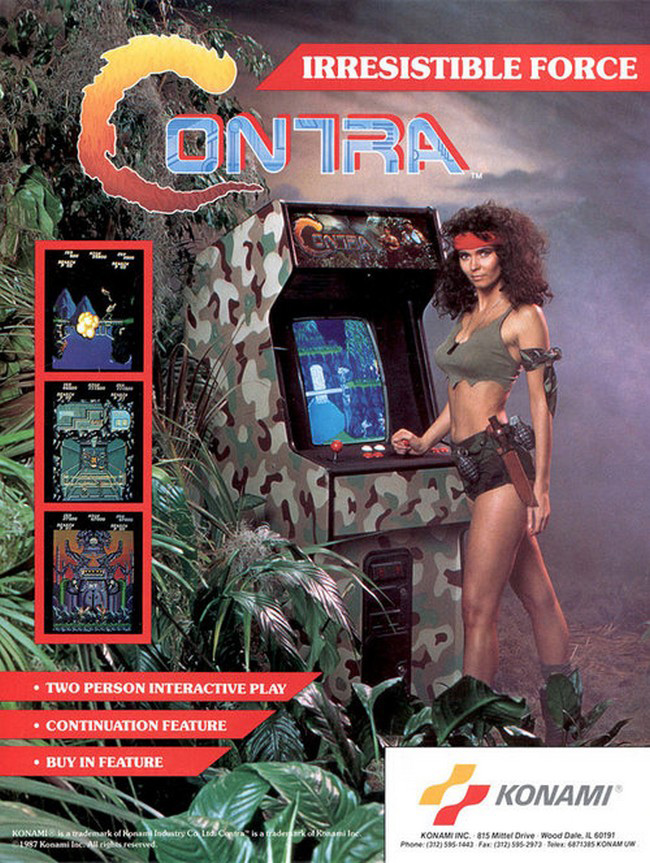 ---
Products Seen In This Post: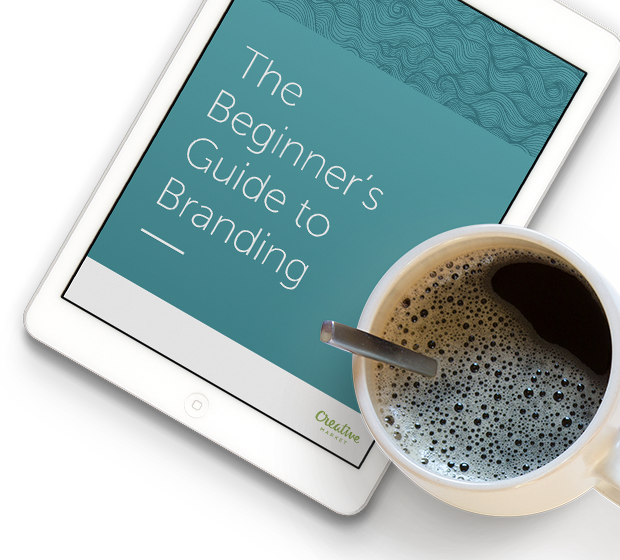 Free Beginner's Guide to Branding
Designing your own brand?
A fun, friendly, FREE guide to build a stellar brand identity.
Download now!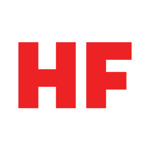 Igor Ovsyannykov
We create fonts, graphics, and produce aesthetically pleasing photos.
View More Posts