Adjusting to Life on The Road: Advice for Digital Nomads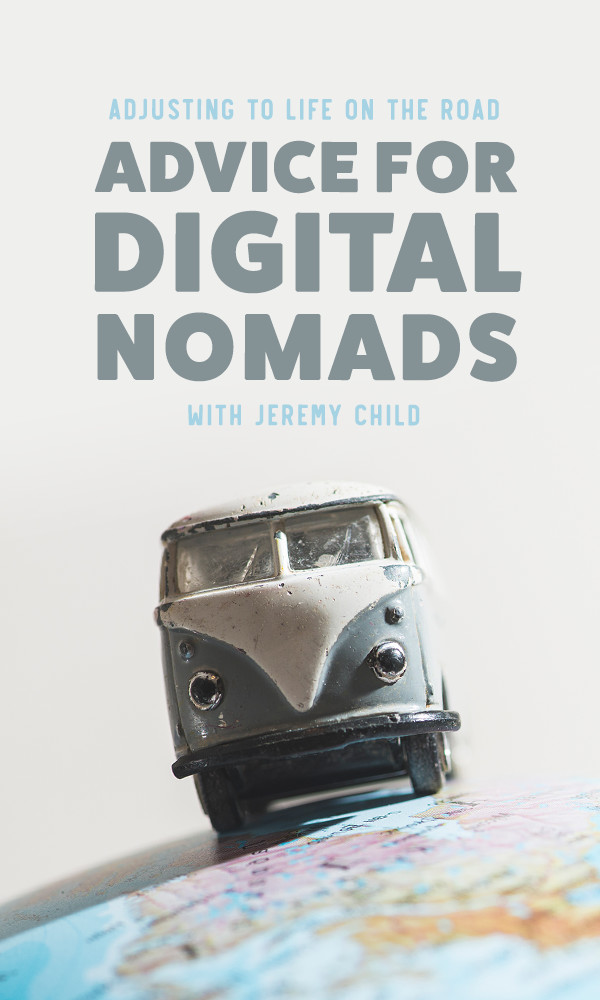 Jeremy Child is a UK-based designer who specializes in useful add-ons for Photoshop and Illustrator. He opened his shop, The Artifex Forge, on Creative Market in 2013, and his add-ons have proved to be quite popular.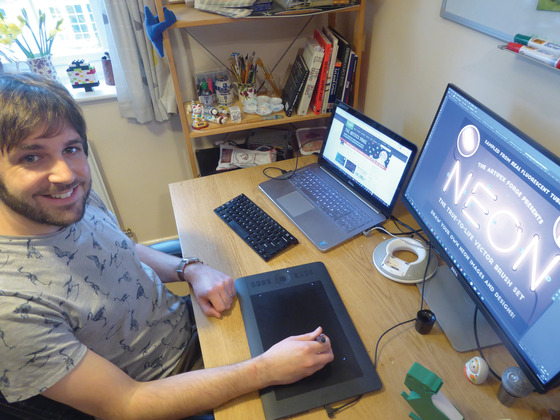 The extra special thing about Jeremy's story is how a stroke of luck gave him the opportunity to become a digital nomad, traveling around the world doing what he loves. This lifestyle is becoming more common, but for designers, it often means depending on client work. Jeremy, on the other hand, has become a master digital nomad without adding client work to his plate. Today, he'll tell us how he does it, while touching on:
His life before becoming a digital nomad
His transition from an office job to a full-time freelancer
How to maintain a good work-life balance
The most common challenges that he faces while traveling and how to deal with them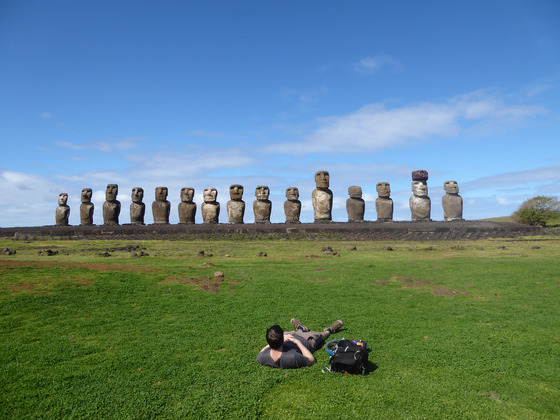 Life as a 9-5er
Jeremy graduated from art school with a degree in illustration. After working as an illustrator for a few years, he moved into design roles in the greetings card and children's book industry. According to Jeremy, the transition "actually turned out to be a positive thing, because it meant that I tried a career in design."
From an Office to the World
Becoming a full-time freelancer was always a dream of Jeremy's, but he couldn't see a way of making it happen until 2014. The opportunity arose when his wife received an offer to do a research project. Jeremy had to decide whether he would keep his job, or give it up to travel with his wife. "My wife got research funding for a project that involved a lot of overseas traveling and it came down to a choice of not seeing her for 6 months, or going with her. As I quite like her, there wasn't really an option!"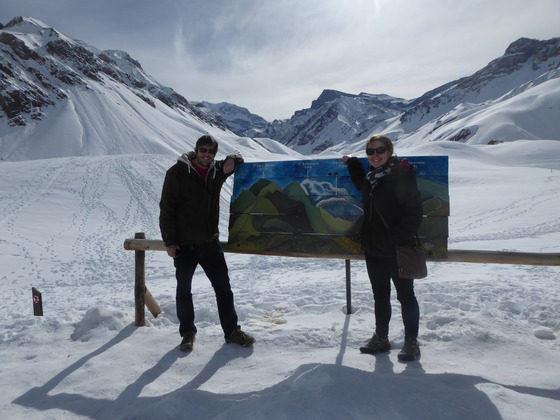 After he quit his office job and embarked on this new adventure, Jeremy went from freelancing part-time to freelancing full-time. Here are some important lessons he learned along the way: 1. Work-life balance – It's important to take breaks to avoid burning out and stifling your creativity. The temptation is there to work all hours but that's rarely the most productive way to do things (more in the following section). 2. Do something you enjoy – Although this sounds obvious, it really helps with motivation. After a holiday Jeremy is always looking forward to getting back. Work shouldn't be a drudge. 3. Be open to inspiration – Don't restrict yourself by only engaging with things in your field. Go outside, look at non-design books, watch adverts, look in magazines and at billboards, go to art galleries and historical sites. This is your best chance to think of something original, and it really helps you understand what people around you are drawn to and interested in.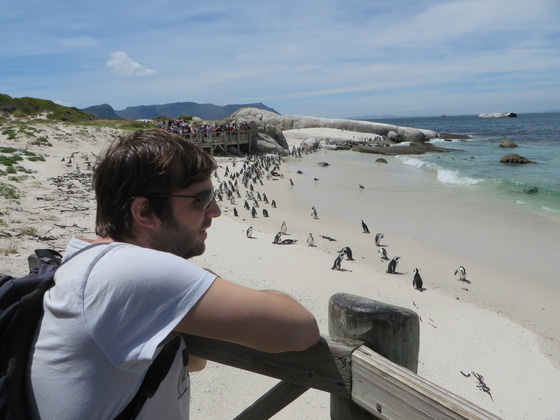 Balancing Work and Personal Life
Although it took some time to balance out his work and personal life while traveling, Jeremy feel's like he has finally figured it out. A lot of it was about breaking old habits, "Once I'd broken the hectic work patterns learned at my old company, and was working in a more relaxed way, I found it was both easier to manage the balance and produce more quality products." It has also helped that most of Jeremy's income comes from his Creative Market shop. It's been a huge load off of his plate not having to deal with the requirements and deadlines client work can bring.
One of the hardest things Jeremy had to come to terms with about the digital nomad life is that it's not always as relaxing as people imagine. In fact, it can be easy to overwork yourself without even realizing it, "You don't have your support network of friends and family around, and without access to your normal leisure activities, it can be harder to find a reason to stop." Contrary to what some may think, the digital nomad life is not the same as a never ending holiday.
Tackling the Struggles of Life on the Road
Life on the road is bound to bring a few struggles. Jeremy has had his fair share of these over the course of his travels. Here are his top three struggles and his solutions for each of them:
Internet
As expected, connectivity is not always fast or reliable in certain places around the world. In most cases, there isn't much you can do to resolve it. So, what's Jeremy's answer here? "You just need to give yourself more time to upload products and relax with a cool drink while waiting." Slow and steady wins the race!
Language
Jeremy's non-English language skills are limited. This became an issue for him while he was spending time in South America. He knew some Spanish phrases, but still needed help, "I generally had to rely on my wife to act as a (sometimes confused) translator." Learning another language is an incredibly useful skill, and there are some great apps to help you get there. Two free, popular, and easy to use apps are Duolingo and Memrise. Cheers to expanding one's horizons.
Access to Materials
Constantly traveling has forced Jeremy own less, becoming a minimalist of sorts. However, his work requires a lot of actual art materials. His solution? Pack only the must-have essentials and make the best of the situation in your new home. Don't be afraid to use your new home as a resource and as inspiration. As an example, while he was in Argentina, Jeremy was inspired by his surroundings and he used the opportunity to practice and improve his photography skills!
Tips for Becoming a Digital Nomad
Even with all of the struggles, the digital nomad life is one Jeremy enjoys. For those of you who may be interested in adopting such a lifestyle, Jeremy has a few final tips:
Income: Determine the base level of income you can survive on. This helps you better determine when to jump or pass on opportunities.
Internet: Get a mobile wi-fi dongle to get a good estimate of your internet costs and connectivity in advance. This could save you from some unexpected headaches!
Equipment Considerations: Think about the weight of your equipment and plan carefully. The first time Jeremy set out, he took his existing A3 graphics tablet. The second time he bought a new A4 tablet. The A4 was lighter and smaller, but still did everything he needed.
Project Prep: When you set out on your adventure, you may be overwhelmed by inspiration for new projects, or you may be distracted as you work on adjusting to your new lifestyle. Plan ahead by prepping a few projects and having the materials on hand.
Currency: Go to places where your country's currency is strong. Additionally, avoid traveling while your country makes momentous political decisions. This could affect the international exchange rate.
International Calls: Jeremy highly recommends getting a mobile app like Viber that will allow you to make international calls through wi-fi. This will be a money saver!
Keep the Conversation Going!
Are you thinking about becoming a digital nomad? Now is the time to talk to an expert and ask all your burning questions! Jeremy will be hanging out in the comment section and he'd love to talk to you and/or answer questions. Products Seen in This Post:
Getting started with hand lettering?
Free lettering worksheets
Download these worksheets and start practicing with simple instructions and tracing exercises.
Download now!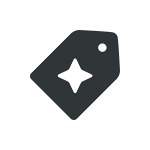 Creative Market