And the Pantone Color of the Year is … Two Colors?
Well all know and love Pantone for numerous reasons, and, as designers, we seem to have a particular affinity for everything the company does. That's why whenever they announce something new and exciting, we all perk up like dogs about to get a treat. So when they let loose that they were announcing their color of the year for 2016, we were amped up to see what it would be. Is it bold? Revolutionary? Dominating?
Nope. It's not one color, it's two: Rose Quartz and Serenity.

Now, I mean … I just … two colors?

Yes, two colors. Pantone says:
As consumers seek mindfulness and well-being as an antidote to modern day stresses, welcoming colors that psychologically fulfill our yearning for reassurance and security are becoming more prominent. Joined together, Rose Quartz and Serenity demonstrate an inherent balance between a warmer embracing rose tone and the cooler tranquil blue, reflecting connection and wellness as well as a soothing sense of order and peace.

And, as usual, Pantone also has a list of complementary colors to match their duo.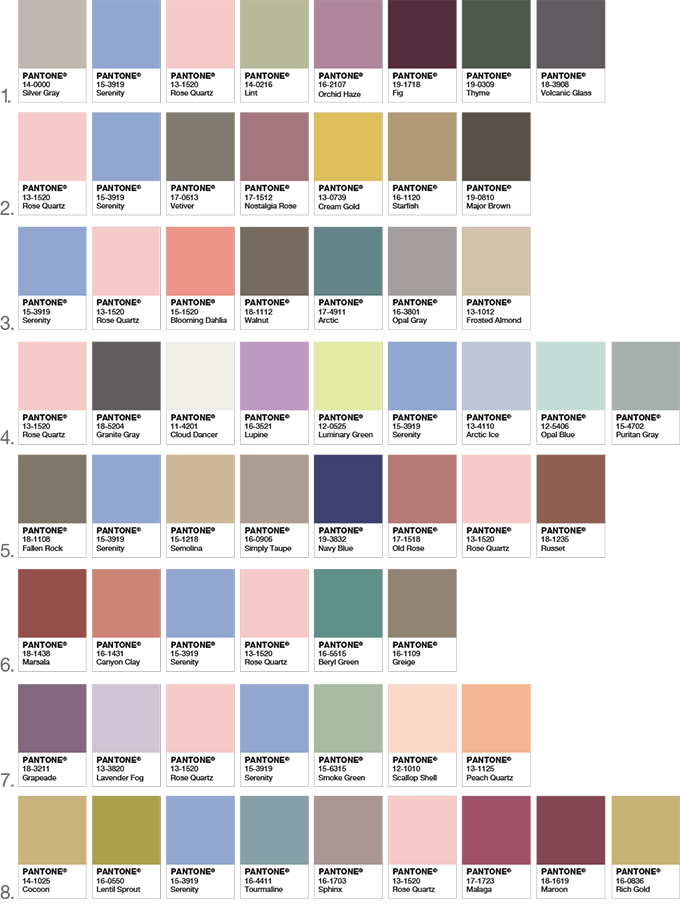 Beauty brand Sephora recently joined the Color of the Year game releasing a full collection of products sporting the chosen shades: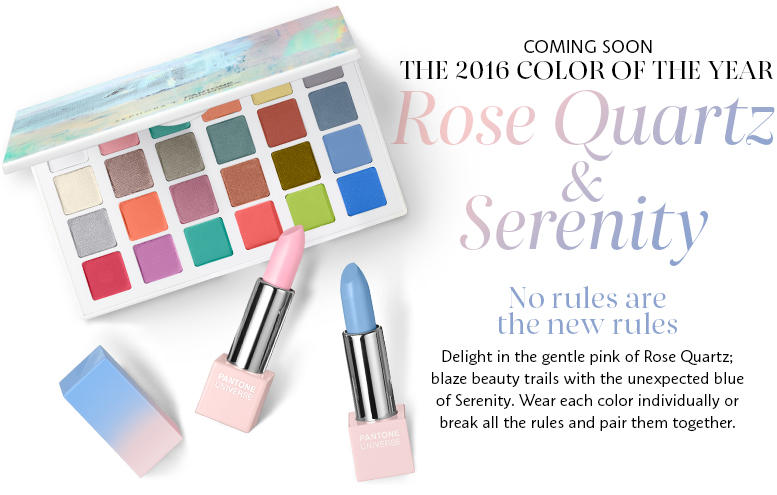 So where do you stand on Pantone's 2016 color(s) of the year? Good call or way off base?
---
Kevin Whipps is a writer and editor based in Phoenix, Arizona. When he's not working on one of the many writing projects in his queue, he's designing stickers with his wife at Whipps Sticker Co.
Getting started with hand lettering?
Free lettering worksheets
Download these worksheets and start practicing with simple instructions and tracing exercises.
Download now!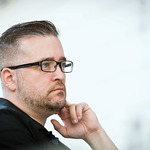 Kevin Whipps
Hi! My name is Kevin Whipps, and I'm a writer and editor based in Phoenix, Arizona. When I'm not working taking pictures of old cars and trucks, I'm either writing articles for Creative Market or hawking stickers at Whipps Sticker Co.
View More Posts