Artist Creates Stunning Pieces Using an Iron and Fabric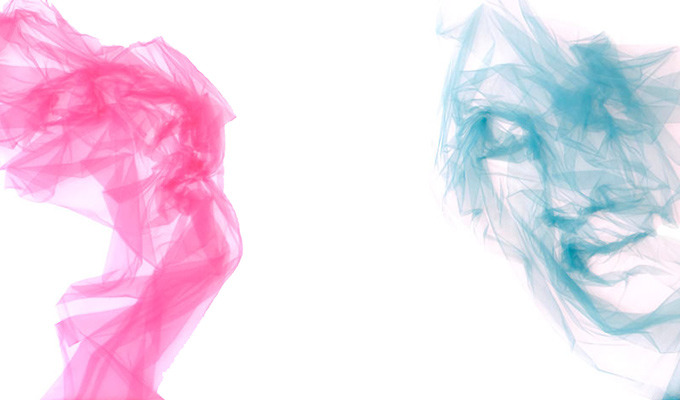 Back in the days when I was a studio art major in college, we went on a field trip to see the warehouse where the graduate students were working on their major projects. It was packed with some quirky stuff, but that day taught me that anything can be a medium for your art, and you can use any tool to create it. Like in the case of Benjamin Shine, fabric and an iron. No seriously, take a look:
Using only tulle (the fabric used to make a tutu), an iron and a canvas, he shapes the materials to form faces, hands and other shapes, all of various complexities. When they're done, they look like smoke on a white field, but in reality, they're three-dimensional works of art. And if you watch that video, you'll see a few other cool things that he's built, including an astounding sculpture for him and his wife. Enjoy!
via Bored Panda
Hi! My name is Kevin Whipps, and I'm a writer and editor based in Phoenix, Arizona. When I'm not working taking pictures of old cars and trucks, I'm either writing articles for Creative Market or hawking stickers at Whipps Sticker Co.
---