Before and After Special Effects from Hollywood's Biggest Movies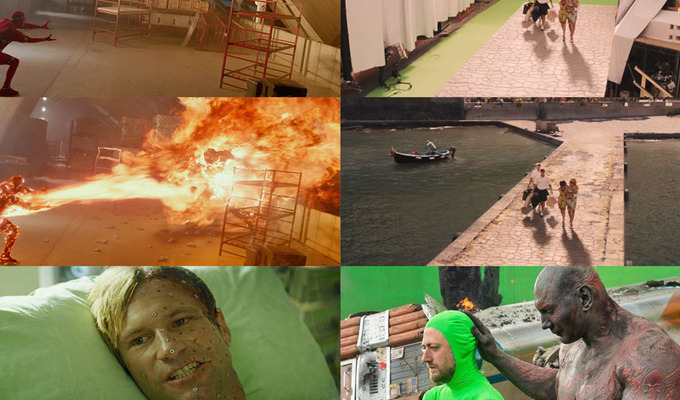 It used to be that movies were made using mostly practical effects. Meaning, if you saw something happen on the big screen, then it actually happened in the real world. But then people started getting hurt really bad (sometimes to the point of no return), and when technology started giving filmmakers more options with blue and then green screens, the move to CGI began. Today's films are shot with lots of green screen work — so much so that you have to wonder what it looked like to begin with. And even more interesting, sometimes CGI is used just to fill in a background or change the sky, like in The Wolf of Wall Street shown below.
Take a peek at some of these cool before and after shots. Some of them make sense (dragons don't exist, after all), but others ...
---
Guardians of the Galaxy
---
The Wolf of Wall Street
---
The Matrix
---
X-Men: Days of Future Past
---
Pirates of the Caribbean: Dead Man's Chest
---
The Dark Knight
---
Game of Thrones
via Bored Panda
---
Kevin Whipps is a writer and editor based in Phoenix, Arizona. When he's not working on one of the many writing projects in his queue, he's designing stickers with his wife at Whipps Sticker Co.
Free lettering worksheets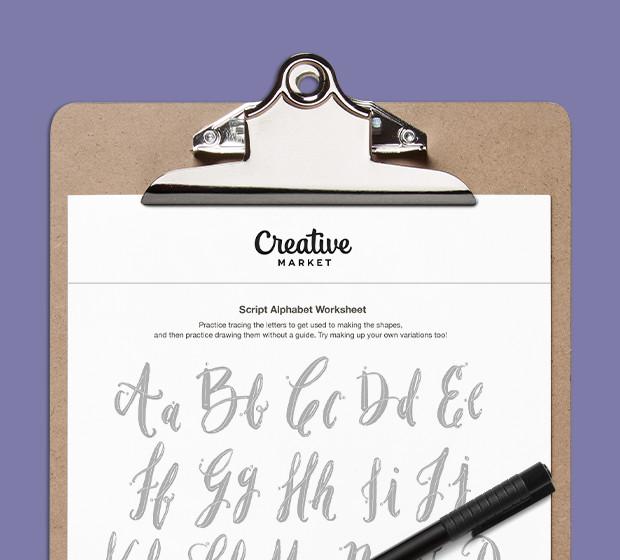 Download now!

Getting started with hand lettering?

Download these worksheets and start practicing with simple instructions and tracing exercises.
Hi! My name is Kevin Whipps, and I'm a writer and editor based in Phoenix, Arizona. When I'm not working taking pictures of old cars and trucks, I'm either writing articles for Creative Market or hawking stickers at Whipps Sticker Co.