The Story of BEYNO, That Awesome Font You Saw on Black Panther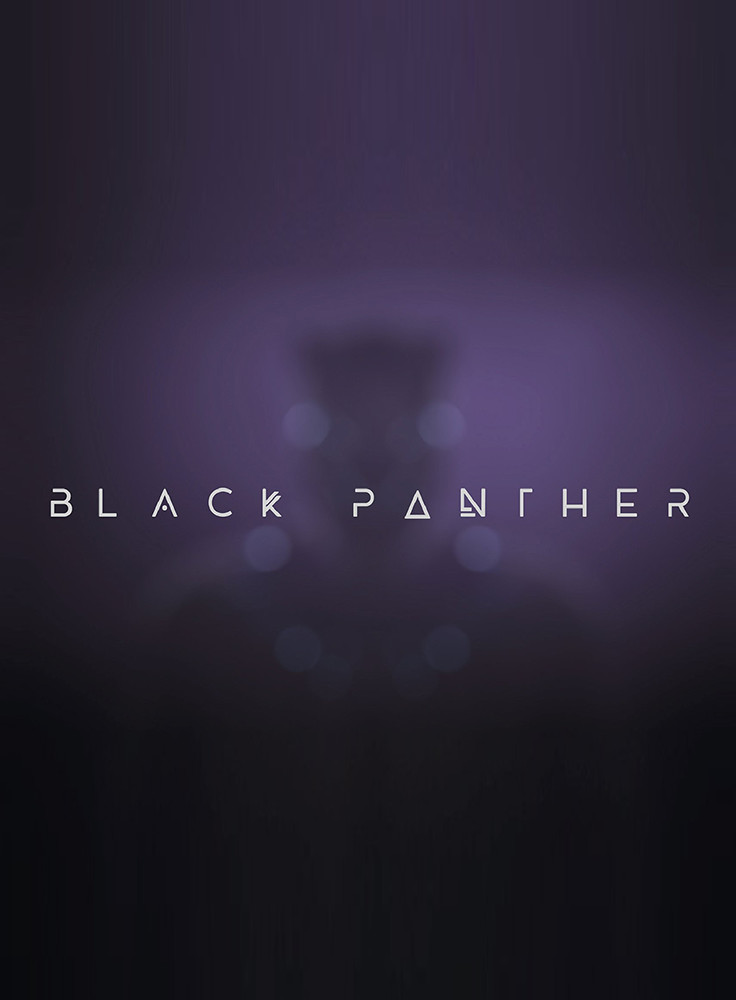 Last February, Marvel Studios and Walt Disney Studios Motion Pictures released Black Panther: a thrilling story about a hero that saves the technologically advanced African nation of Wakanda from being dragged into a world war. The vivid details and process involved in creating the world of Wakanda caught the attention of designers around the globe. Many of them noticed "that title font" that was, at once, modern, minimalist, and intricate.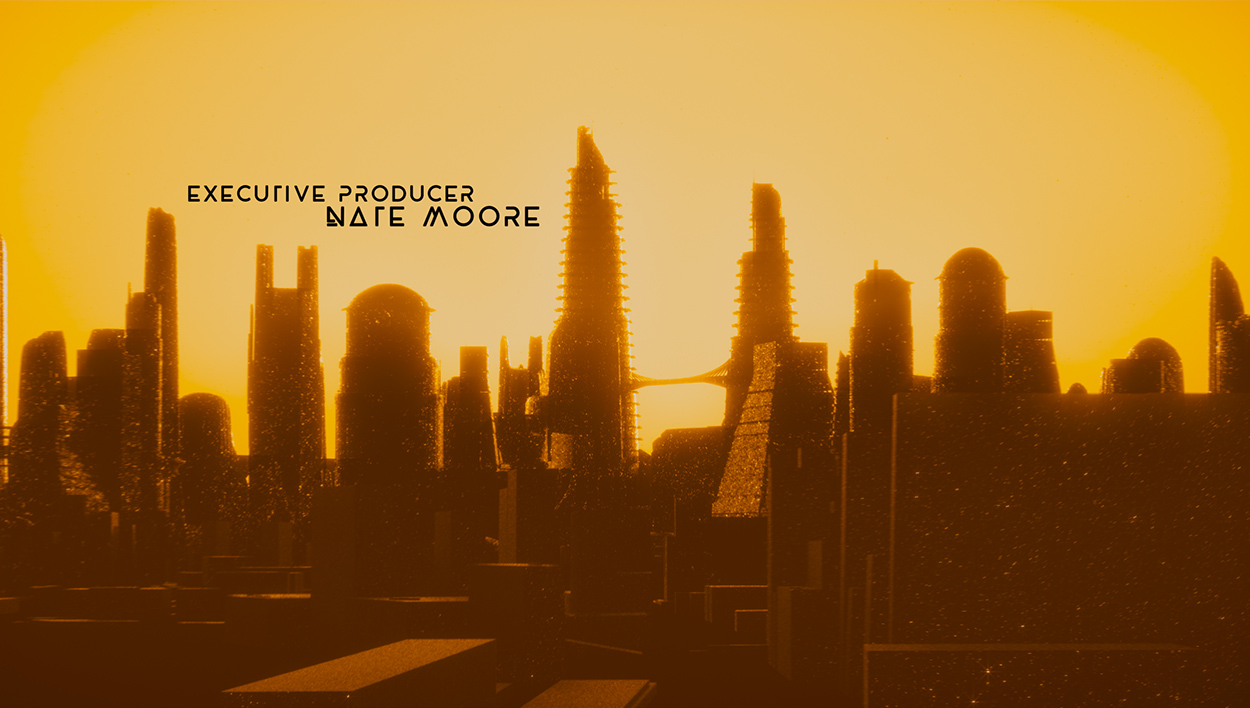 On March 5th, production designer Hannah Beachler confirmed that the Black Panther team had used BEYNO, a sans serif futuristic font created by Creative Market shop owner Fabian Korn. The font is currently available for $7.
The English font was Beyno. The Wakandan was our design, and then there was also logography. Everyone spoke Xhosa. A lot going on in the language and font department.

— Hannah Beachler (@chinchilla1970) March 5, 2018
We couldn't wait to hear more about his background and creative process, and here's the inspiring story we found.
Hi Fabian. Could you share a bit about your background? How did you get started with design and what do you currently work on? I'm Fabian Korn from Schaffhausen, Switzerland. I studied Graphic Design at F+F Schule für Kunst und Design in Zürich, Switzerland. After working for various design agencies, I decided to go my own path and started working as an independent designer/freelance.
The fact that I basically get to work wherever I want was the main reason that motivated me. I like to travel and find it to be a great way to see things and get inspired but also be able to make an income. After years of freelancing, I started a collaborative design studio called FORMAT KOLLEKTIV in 2018 and that's my main focus now.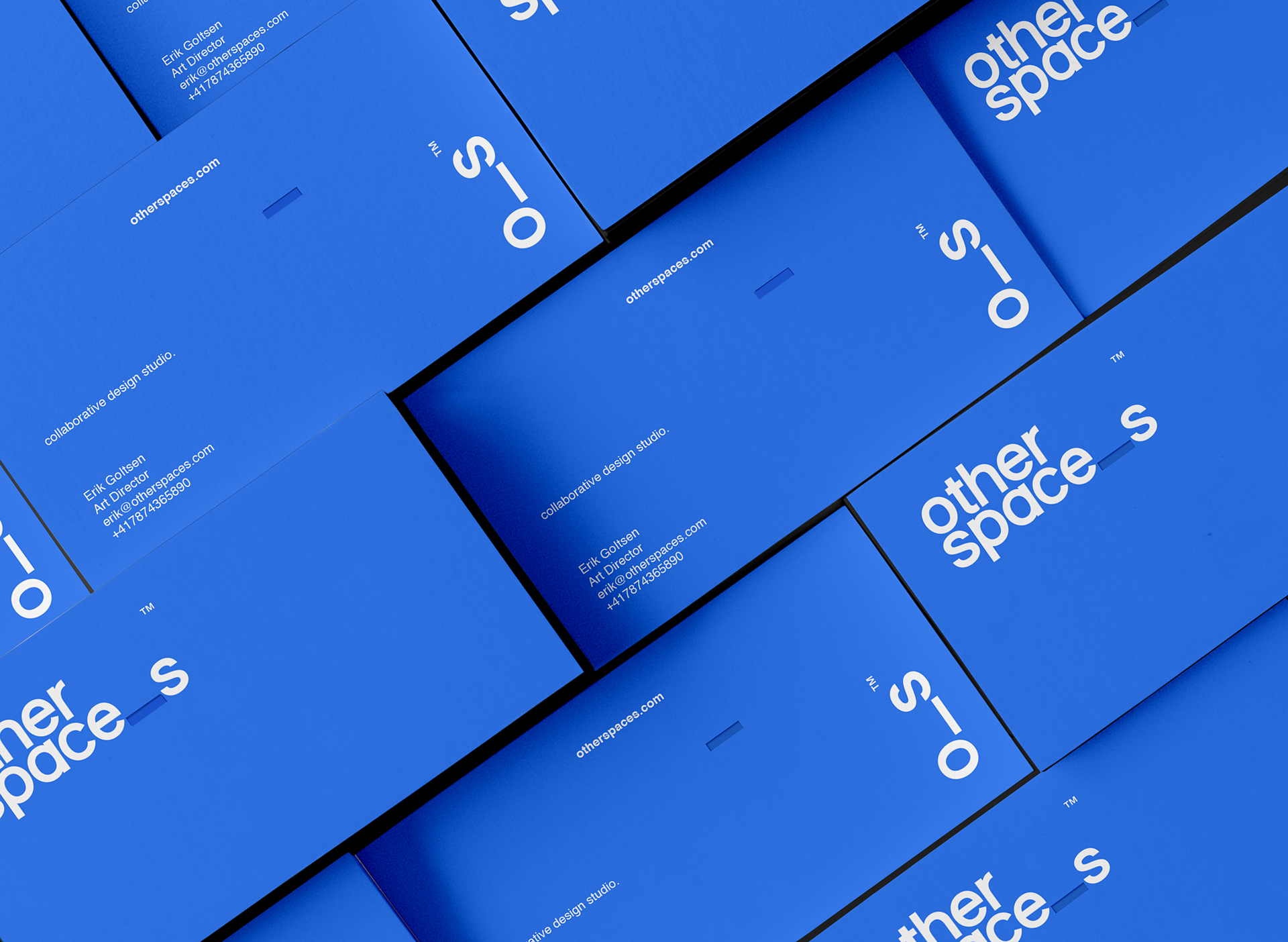 You can check out Fabian's design work in his Behance portfolio What inspired you to create Beyno? BEYNO was made on a trip to Nizza (Nice). I was inspired by the diversity of cultures in southern France, as well as the mix of high society and working class, historical buildings, and modern architecture. I found inspiration in the contrast and blending of old values and modern innovative thinking.
That motivated me to create hundreds of sketches and glyphs and that's when BEYNO was born.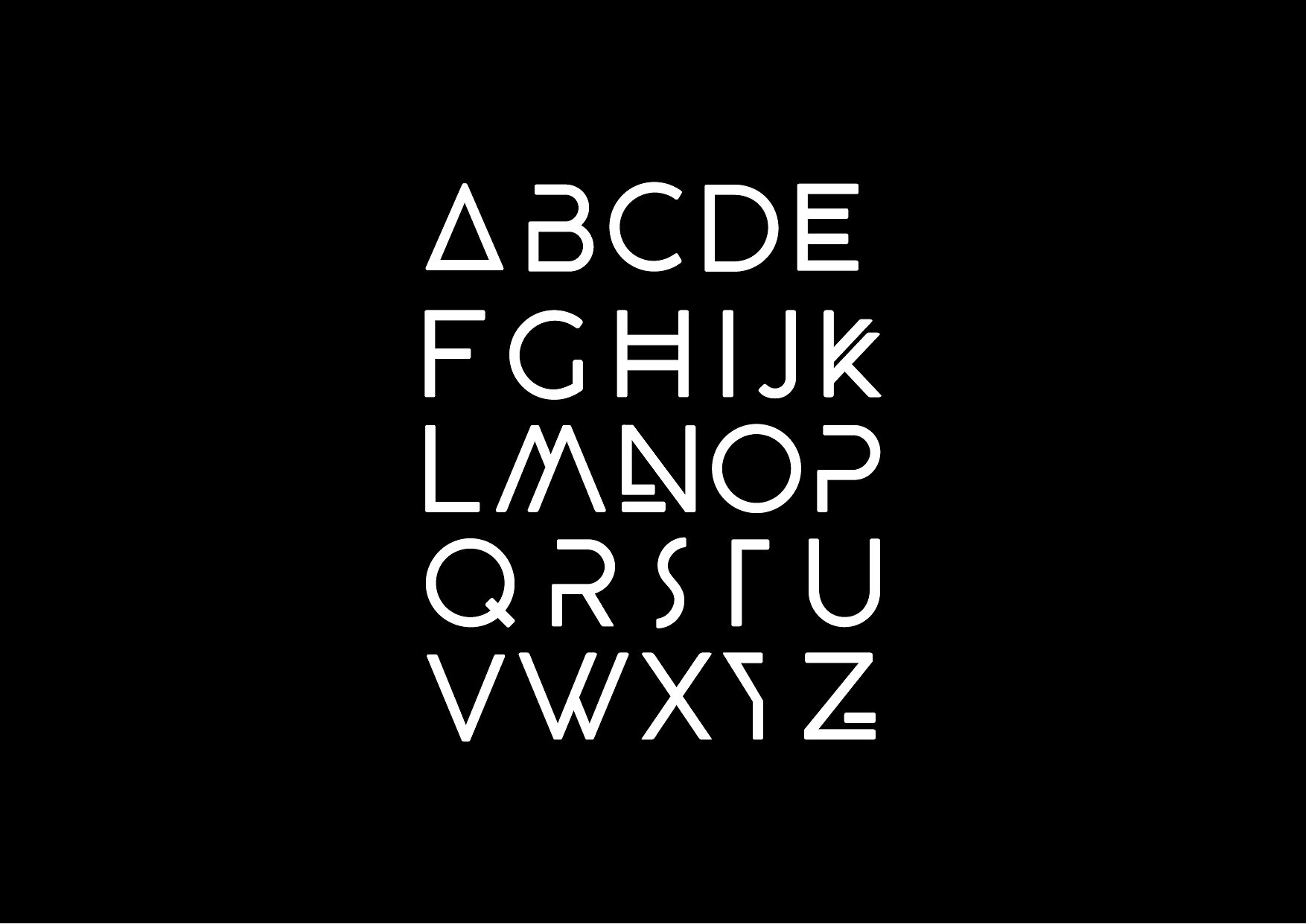 Even though I hate the word, I really think it was the whole "vibe" of the place that became the source of inspiration for this font. Why do you think BEYNO is a great fit for the Black Panther movie?  I think it's a good fit because the movie itself is revolutionary and a new chapter in movie history. The font is also new, and I hope in the future there will be more like it. We need more special and unique fonts to define a certain period in design culture. We do not need a Helvetica 8.0. In the end, it's about finding a middle ground between progress and respect for the values of classic typography. What's the plan with BEYNO and your Creative Market shop moving forward? The plan is to make a more complex version of BEYNO with more glyphs and maybe even some animations. Other than that, there are a lot of different fonts that will come in the future and we are also working on a font software that can facilitate that.
Getting started with hand lettering?
Free lettering worksheets
Download these worksheets and start practicing with simple instructions and tracing exercises.
Download now!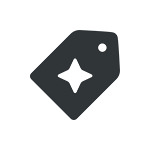 Creative Market