Check Out the Amazing Creative Market Home Office at Pier 9
At Creative Market, we have a few remote staffers who are scattered everywhere from Austin to England, but the majority of the team works out of the home office at Pier 9 in San Francisco. I'm a Phoenix man myself, but I recently took a trip to Pier 9 and thought I'd share the experience with you. Take a look!
Video Tour
I'm not sure if you're aware of this or not, but the Autodesk office at Pier 9 (where the Creative Market team is located) is a crazy place. There's all kinds of stuff going on all the time. On a typical day, you might spot people building websites right next to people building robots or 3D printing crazy creatures! The video below is a brief and random collection of some of the things I saw while strolling around the office.

The Office
As I mentioned above, the Creative Market team works at Pier 9 in an awesome office that we share with other Autodesk subsidiaries.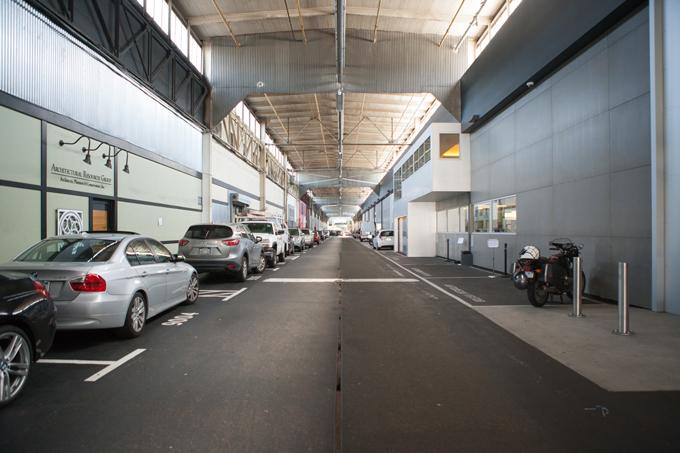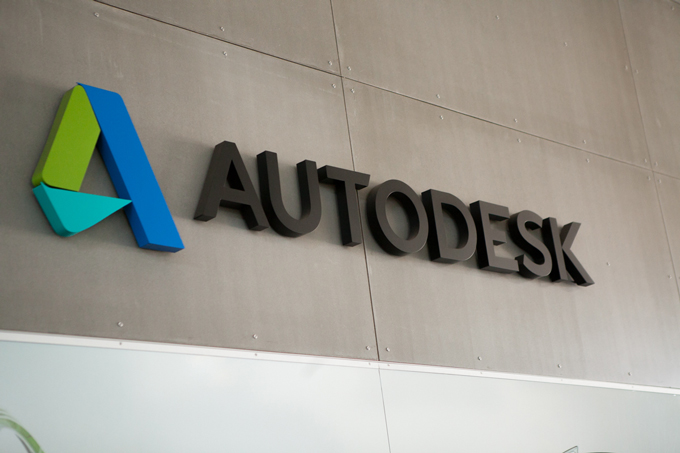 The office itself is one of the coolest workplaces I've ever seen. With every room that you walk through, you encounter something new and exciting, and there are always tons of interesting projects underway.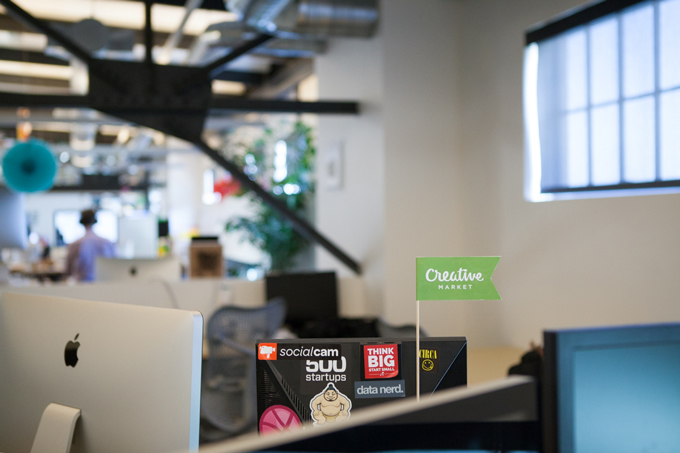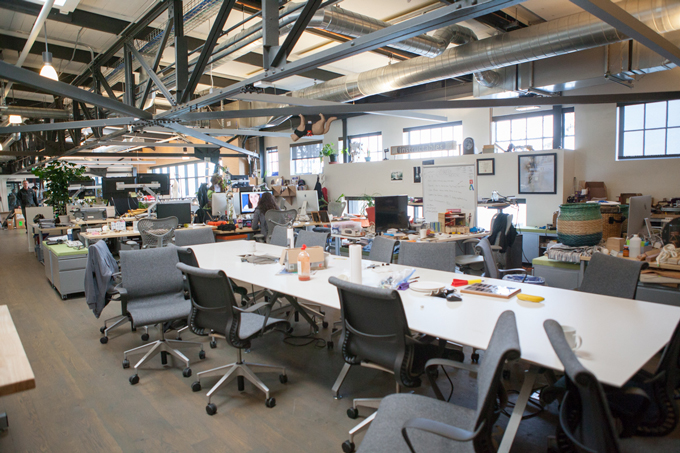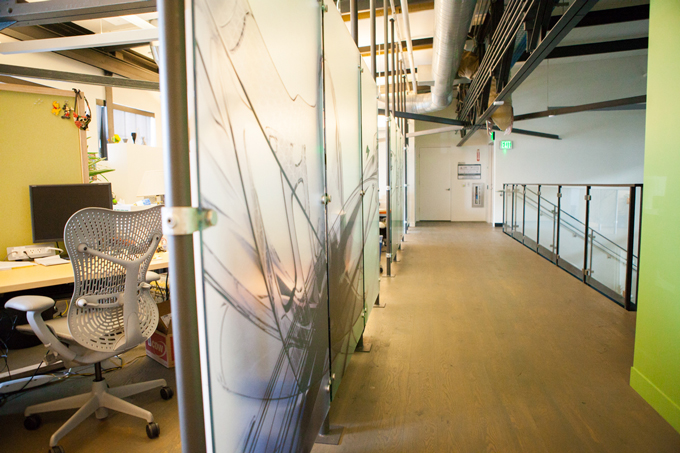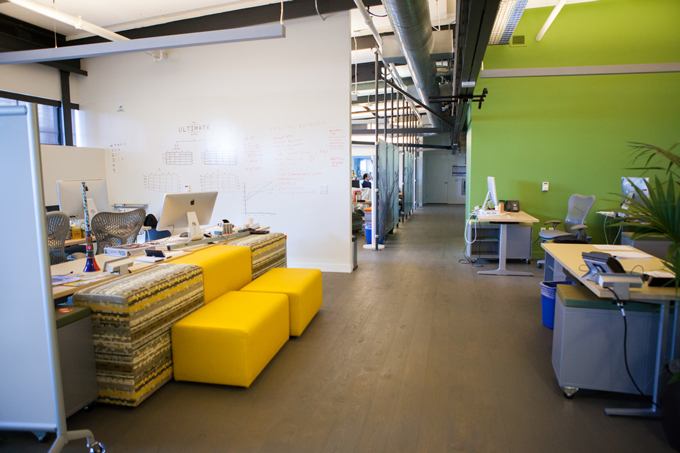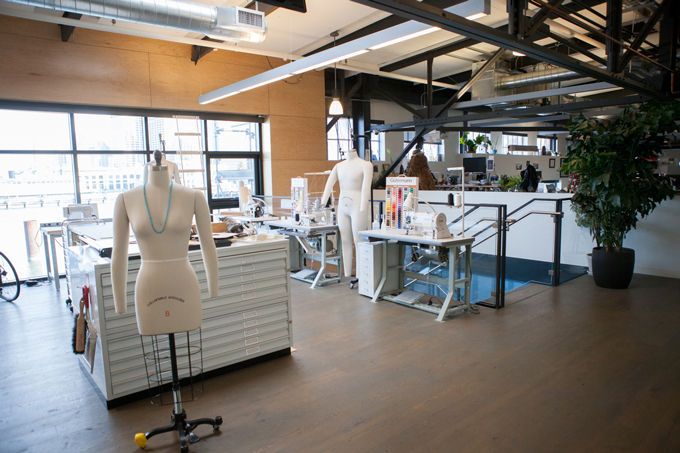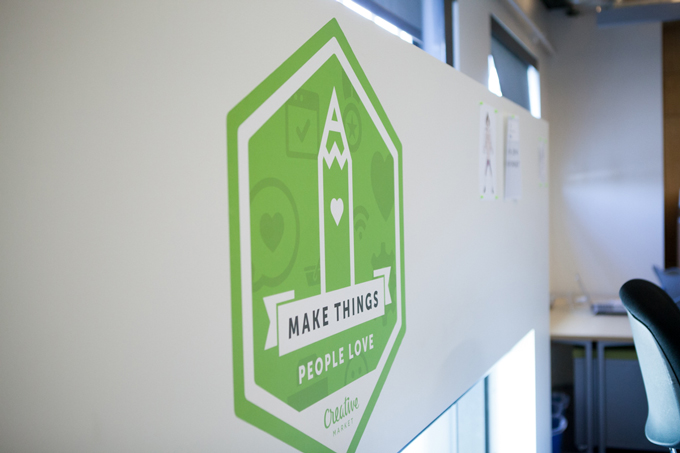 You really have to keep on your toes. Monsters lurk behind every corner. They're all pretty friendly though.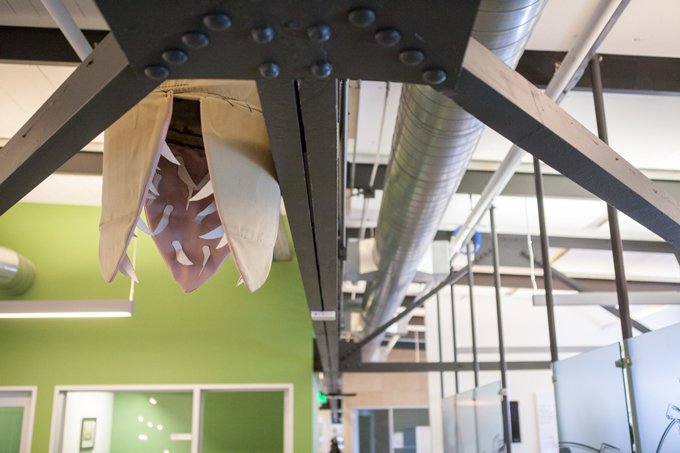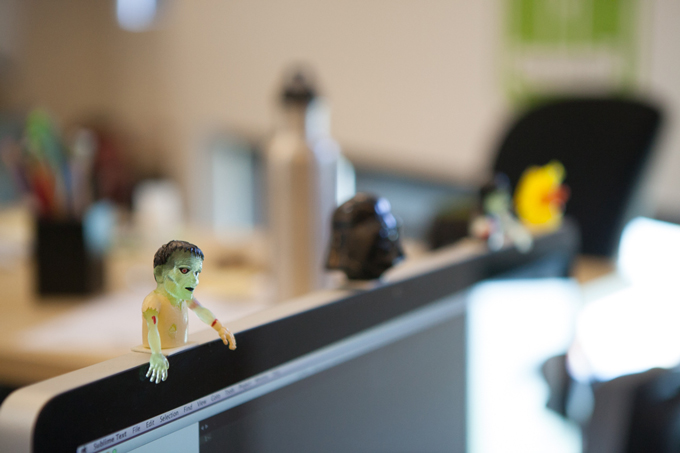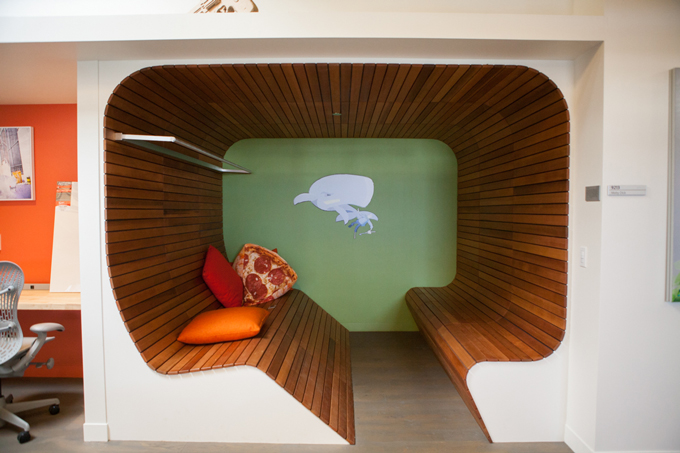 The Creative Market Team
Speaking of friendly folks, let's take a look at some of the Creative Market team, hard at work.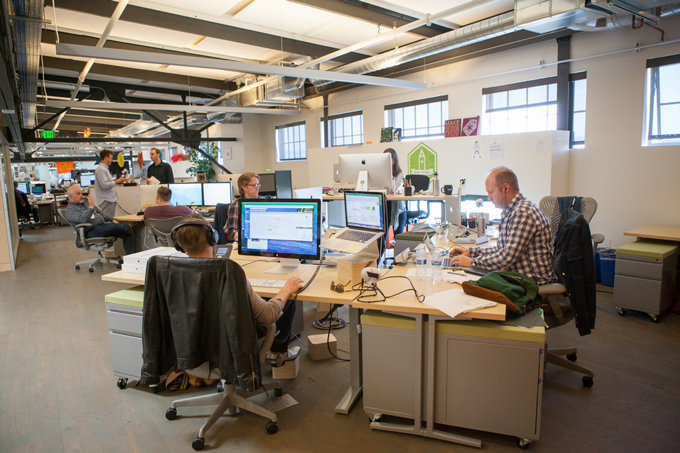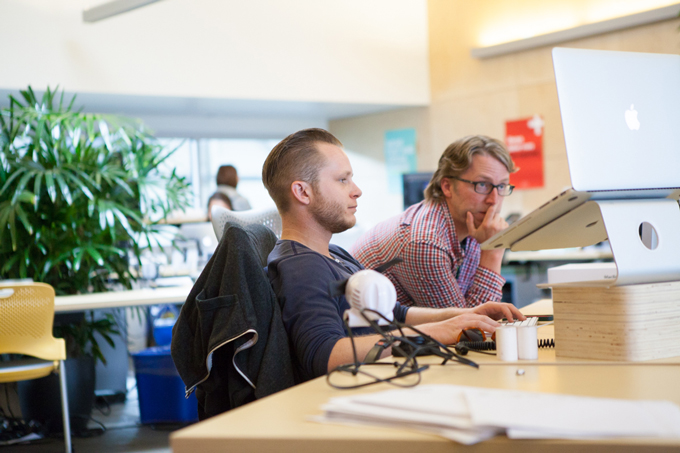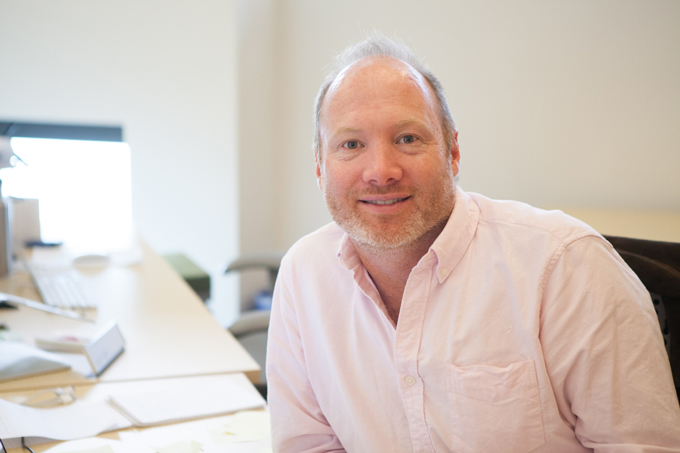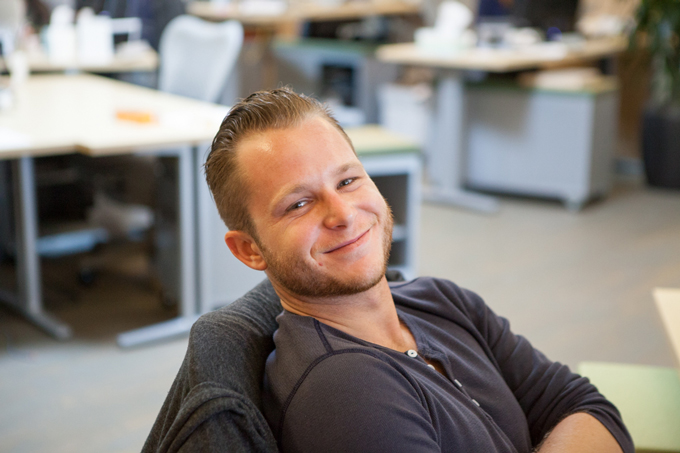 Well… sort of hard at work.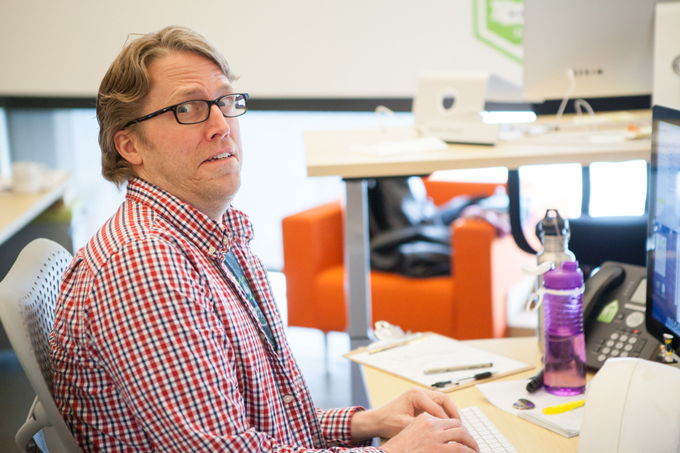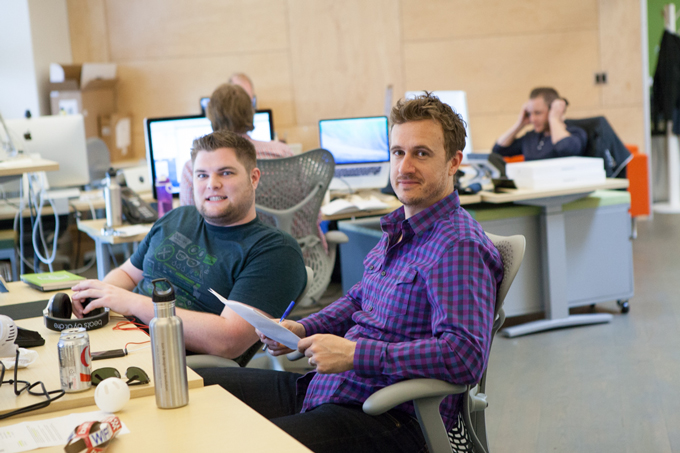 Let's not forget that this place is nestled right on the water in sunny San Francisco. This makes for some outstanding daily lunch outings with the team.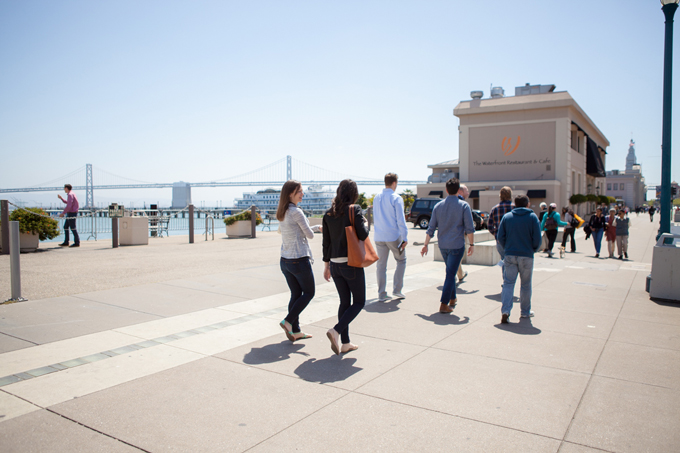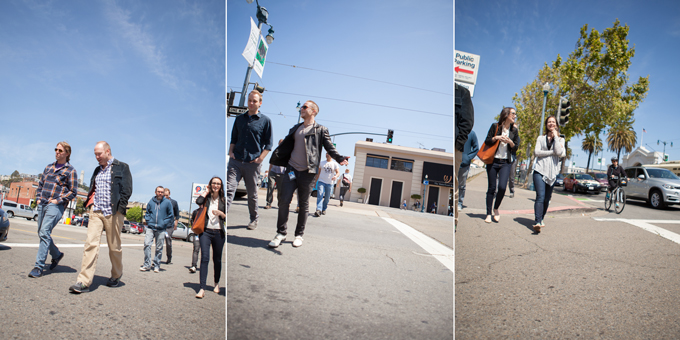 Thanks For Stopping By!
So there you have it, I hope you enjoyed my little tour of Pier 9. It really is a phenomenal place to work, and even better than the place are the amazing people that make up the Creative Market team. It's truly a privilege for me to join their ranks and I look forward to big things in the years to come.
Getting started with hand lettering?
Free lettering worksheets
Download these worksheets and start practicing with simple instructions and tracing exercises.
Download now!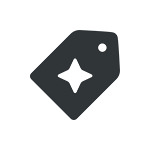 Creative Market