Check Out This Otherworldly Tribute To Animation Legend Hayao Miyazaki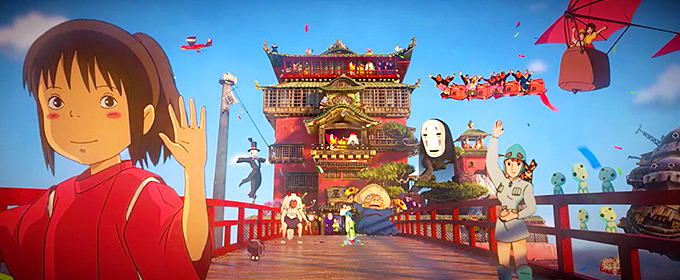 Hayao Miyazaki is an amazing person in the world of animation, claiming titles such as producer, director, manga artist, author, screenwriter and animator in his days. He's currently 74, and has over 50 years in the industry, but he's still going strong. But what's even cooler? Seeing his stuff in 3D.
Vimeo user dono recently created "Tribute to Hayo Miyazaki," where he used tools such as Blender, Octane, Natron and Gimp to turn Miyazaki's work into 3D beauties. Don't believe me? Well look at this:
When you watch the video (which we've embedded below), it seems like you're riding on a train through the tunnel. Through skilled use of depth of field, he gives us a 3D effect in 2D. Another way he does this is by maneuvering the lens around images. Check out these pics, as they cut through in succession:
Notice how the animal in the window isn't visible at first, then how he appears as the building rotates. Crazy, right?
OK, no more stalling. Check out the video now:
---
Kevin Whipps is a writer and editor based in Phoenix, Arizona. When he's not working on one of the many projects in his queue, he's looking for fun and irreverent things online to share with his friends.
Free lettering worksheets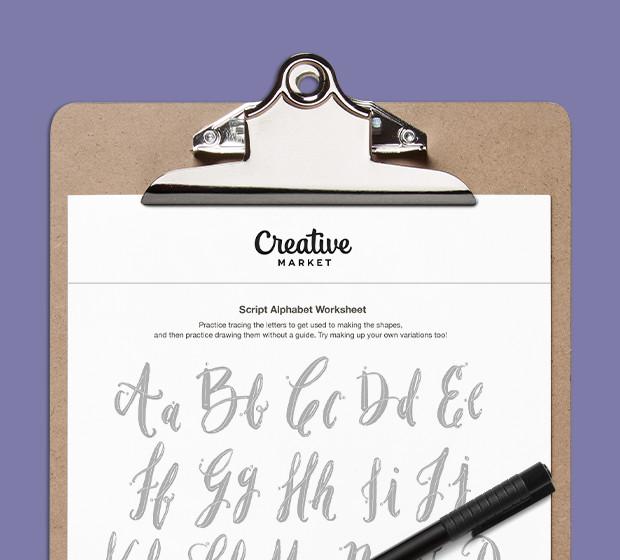 Download now!

Getting started with hand lettering?

Download these worksheets and start practicing with simple instructions and tracing exercises.
Download 6 Products for Free
Hi! My name is Kevin Whipps, and I'm a writer and editor based in Phoenix, Arizona. When I'm not working taking pictures of old cars and trucks, I'm either writing articles for Creative Market or hawking stickers at Whipps Sticker Co.