Confessions of a Guilty Designer: 15 Bold Admissions
I'm willing to bet there are some skeletons in your closet. Hey, it's cool, we've all made mistakes. It's not good to keep all that stuff inside though. It eats at you. A little confession is good for the soul. Here are fifteen confessions from guilty designers who feel that they need to get something off their chest.
If you see something you're guilty of, Pin, Tweet, or otherwise share it out. If you don't see one that relates to your particular case of design guilt, write a new one and share it out on social with the hashtag #designerConfessions. This is a judgment free zone. Vent away.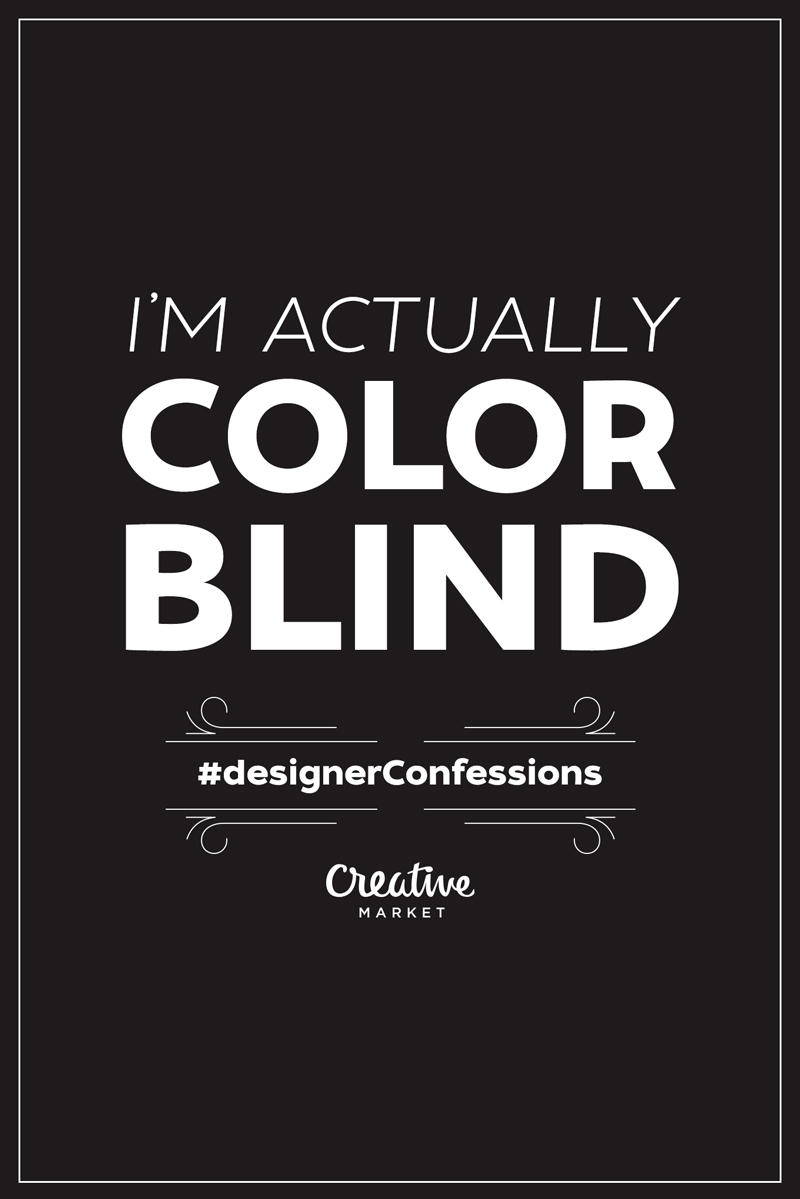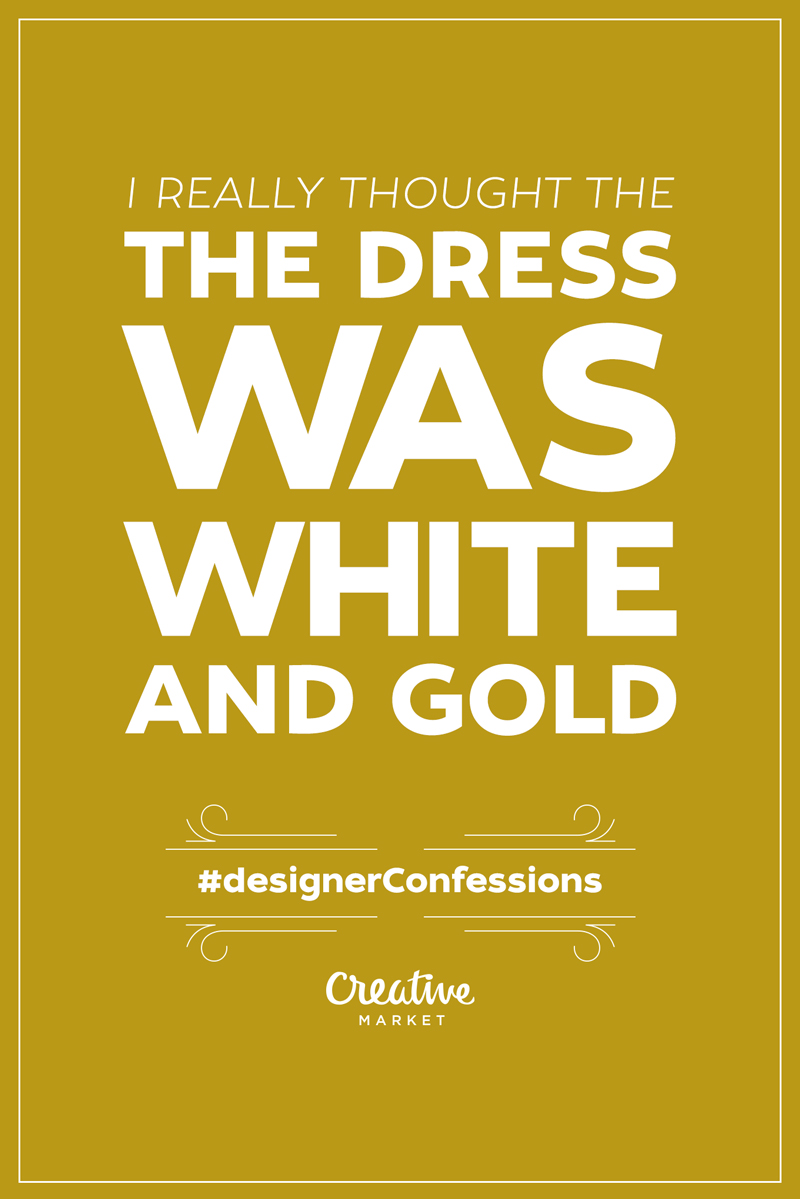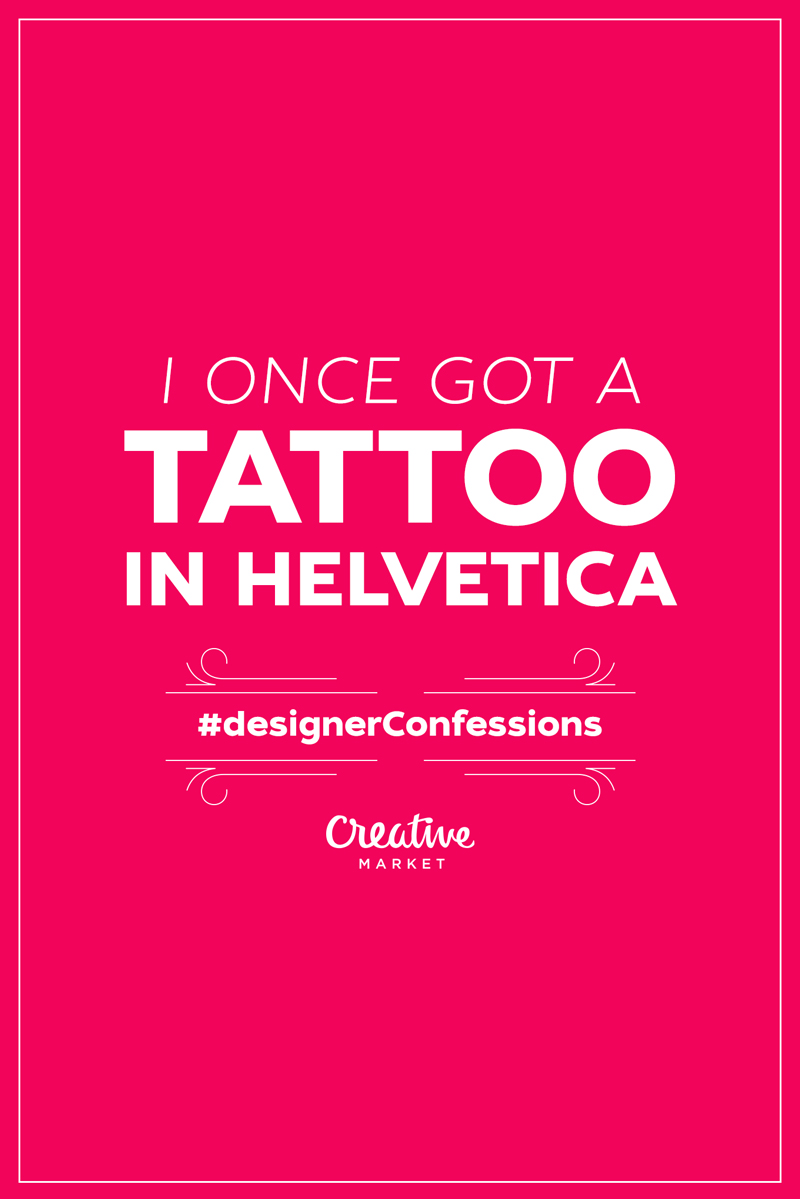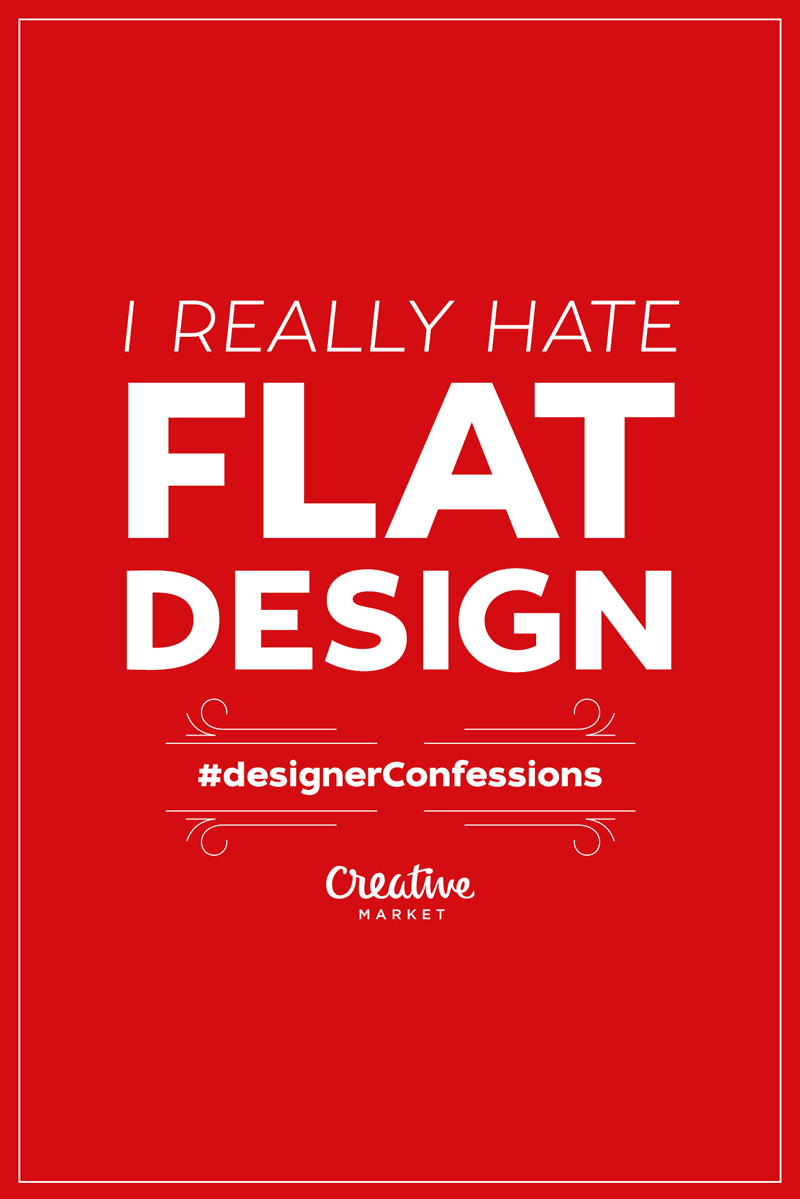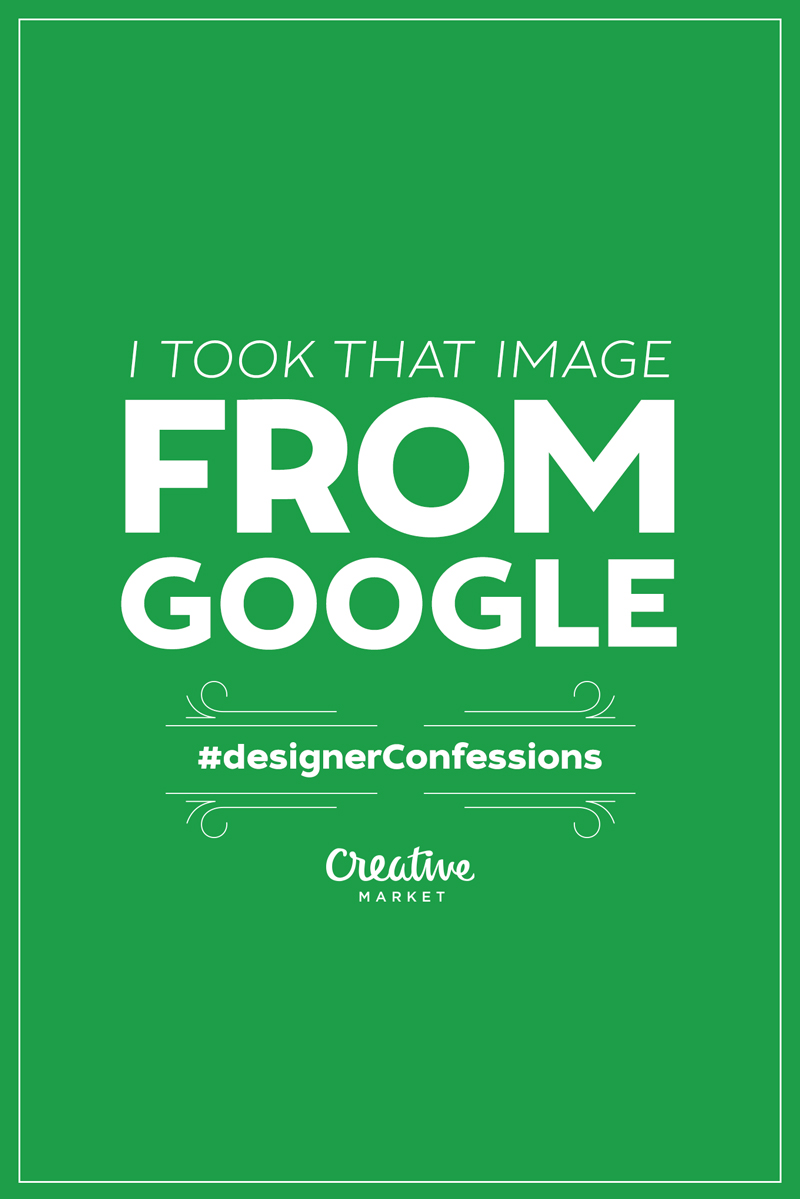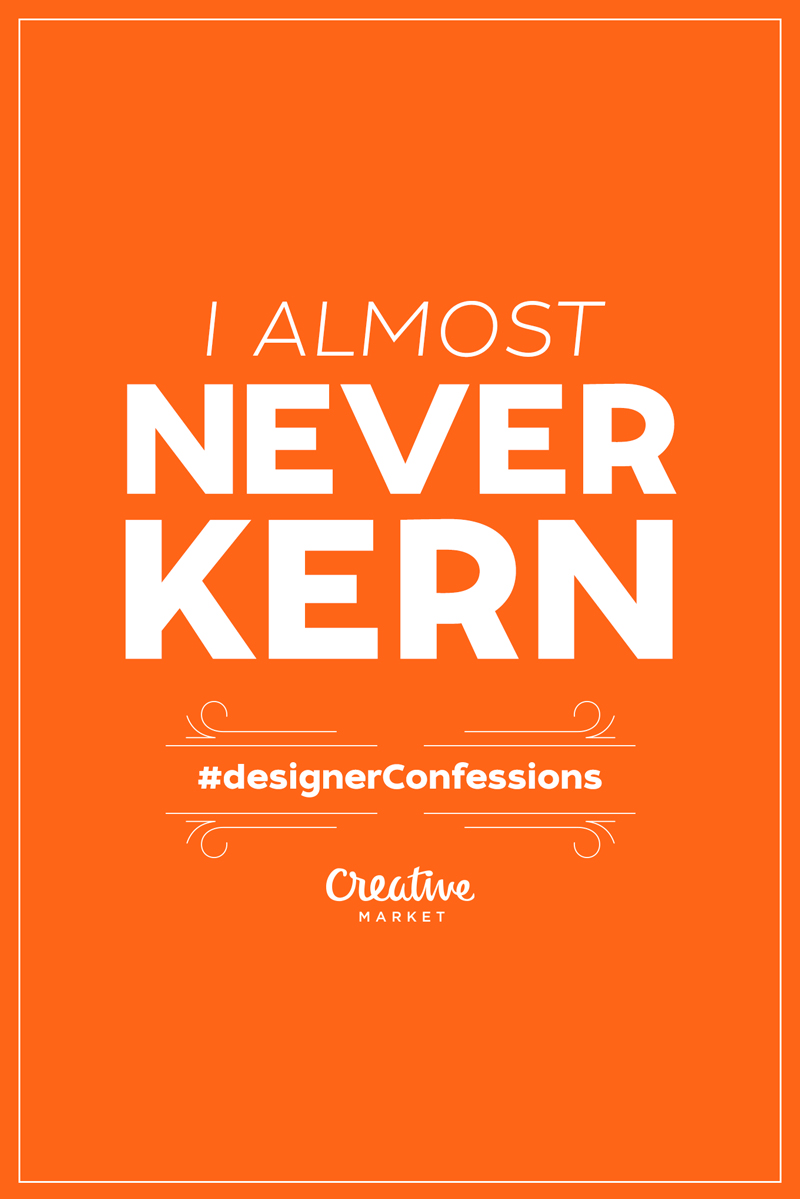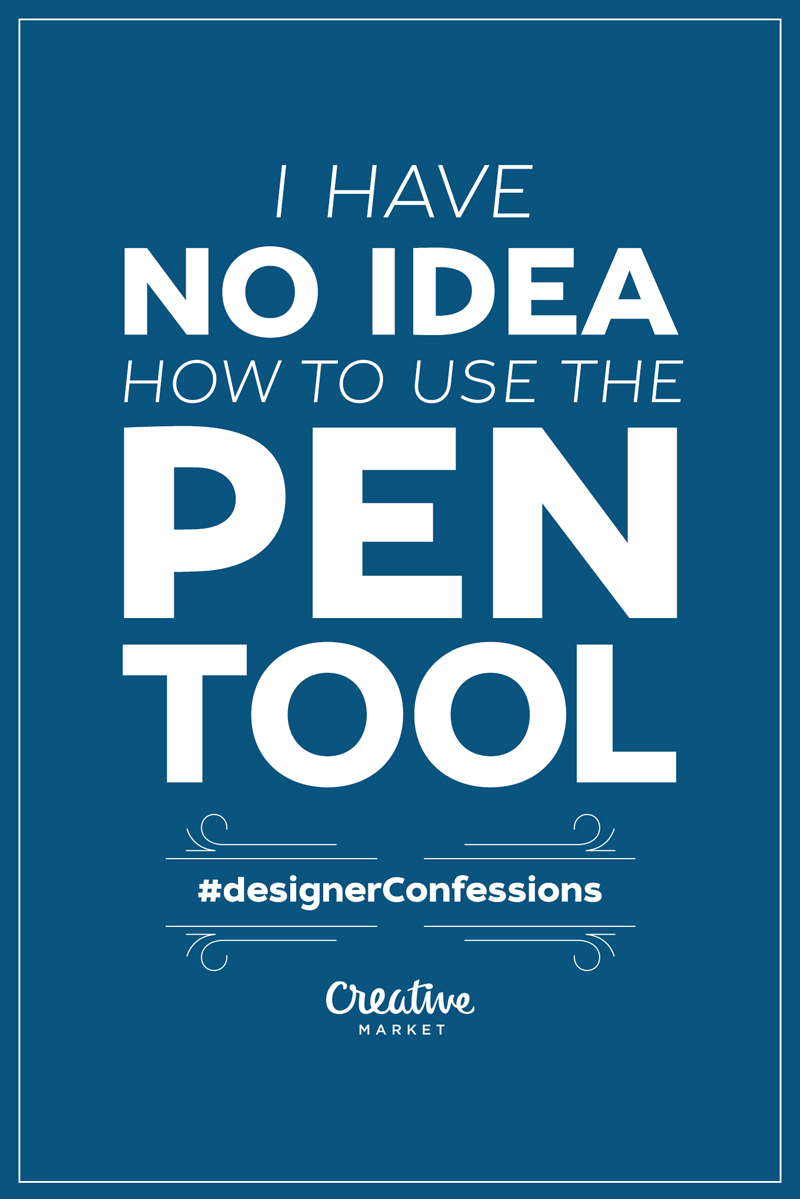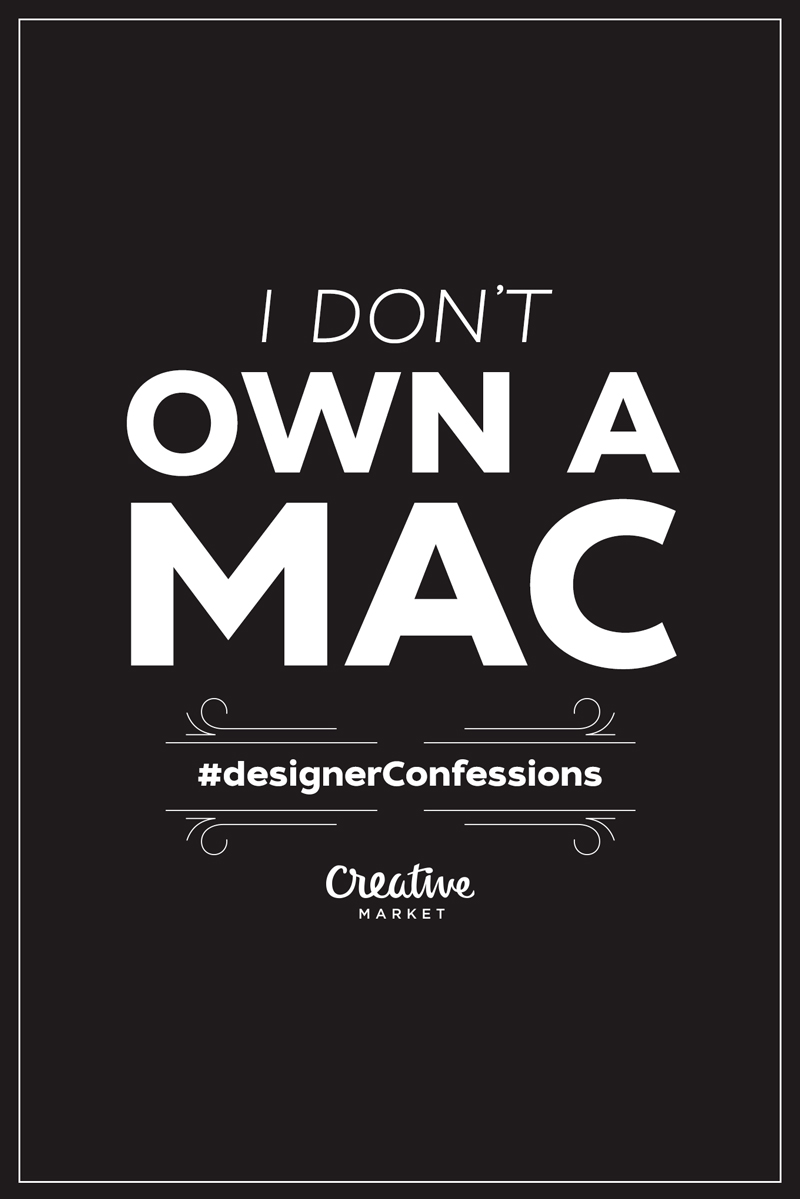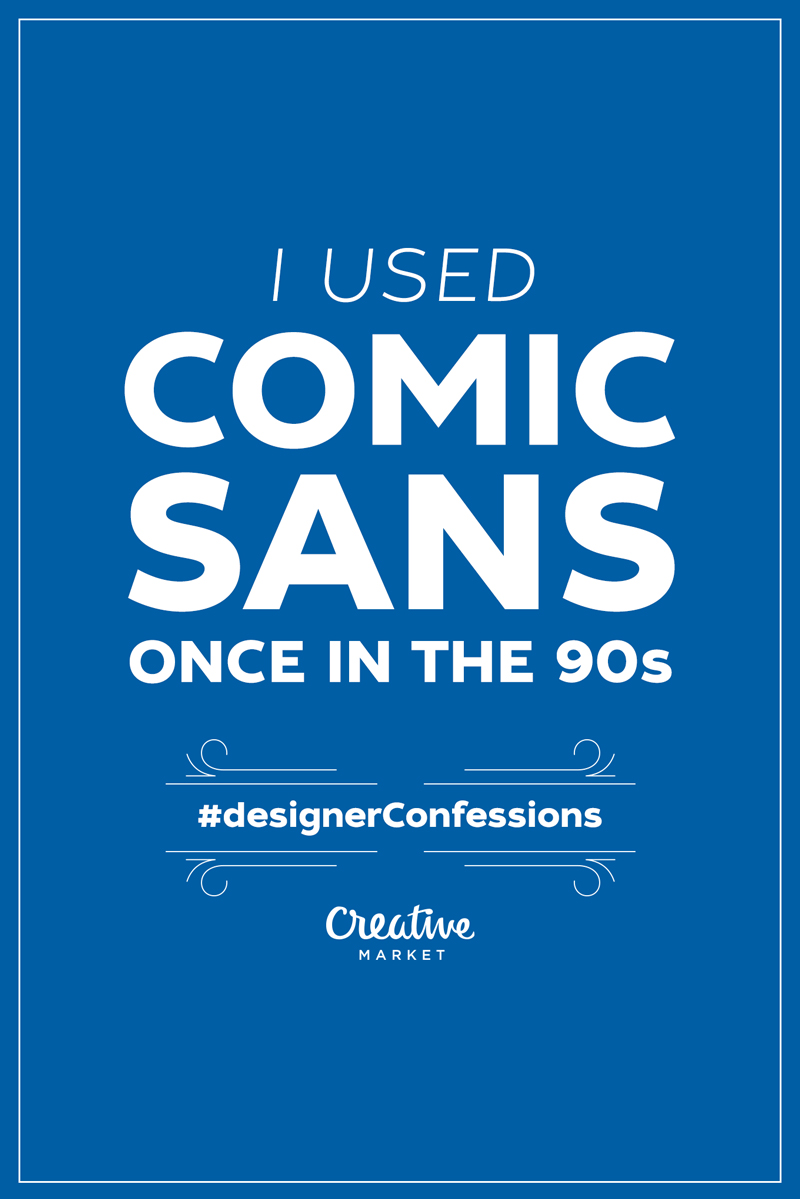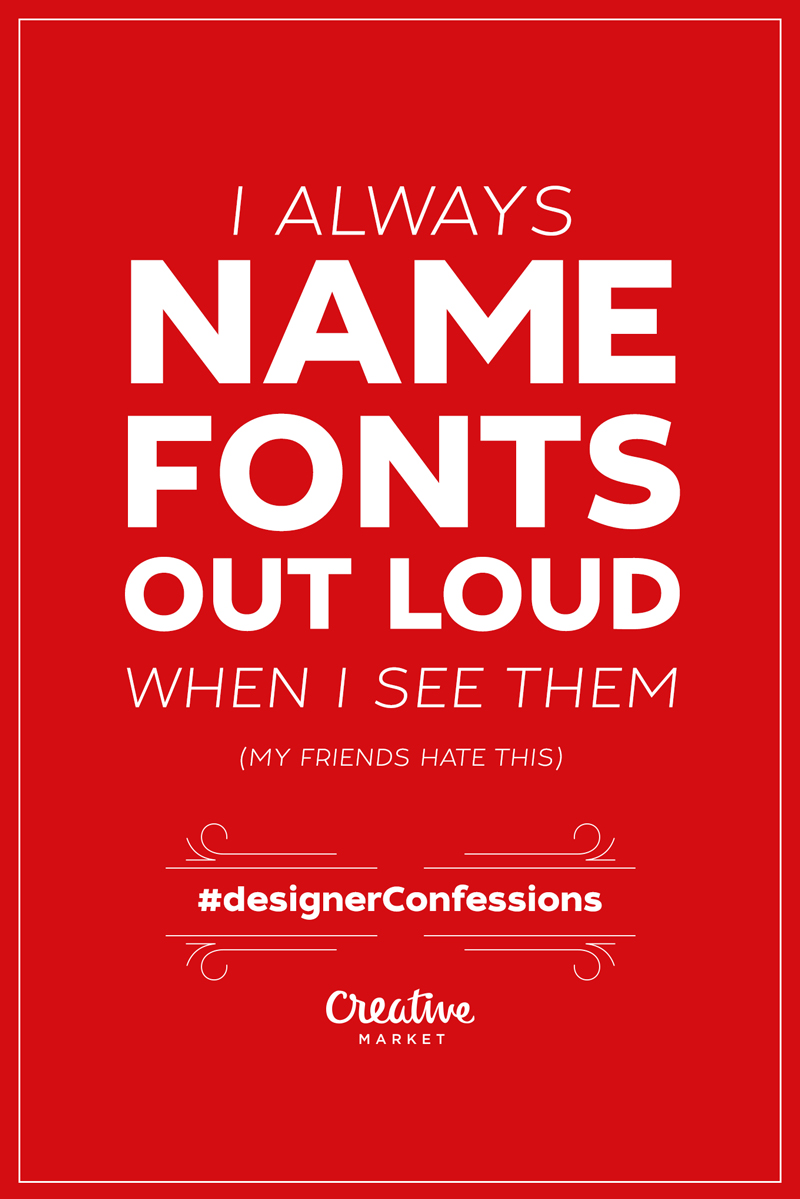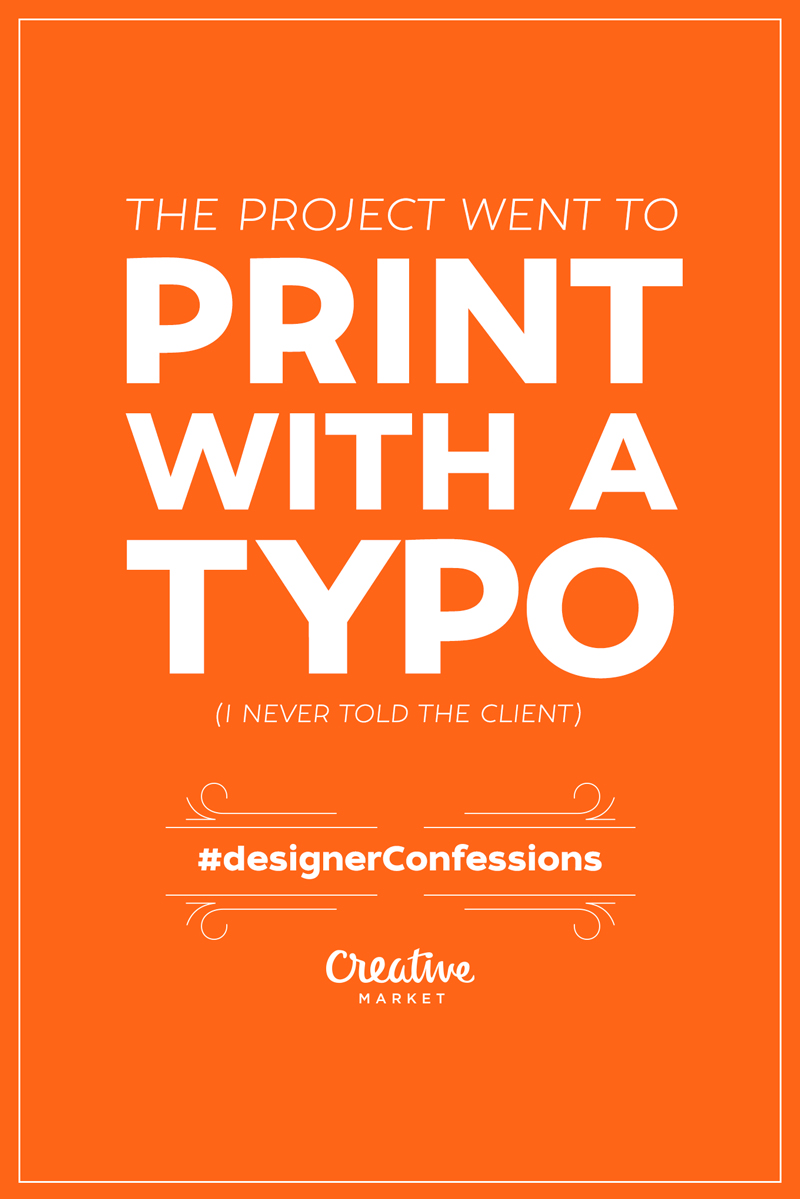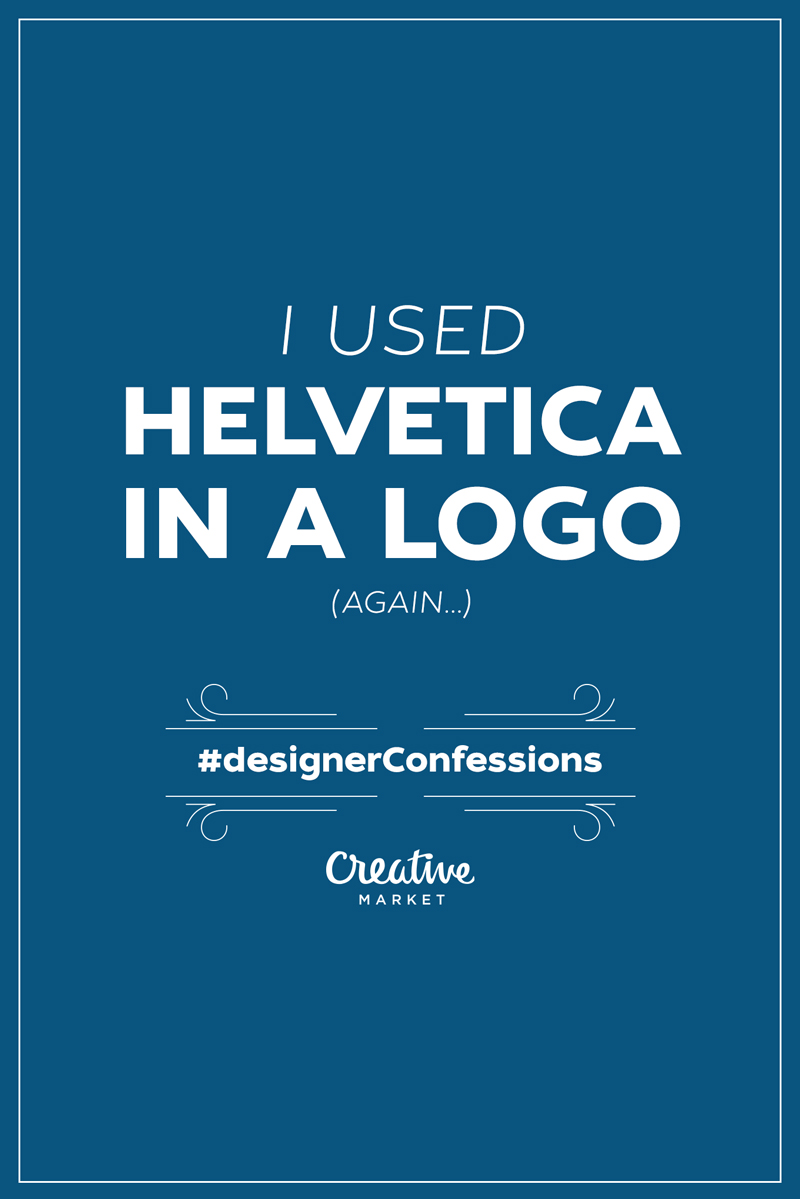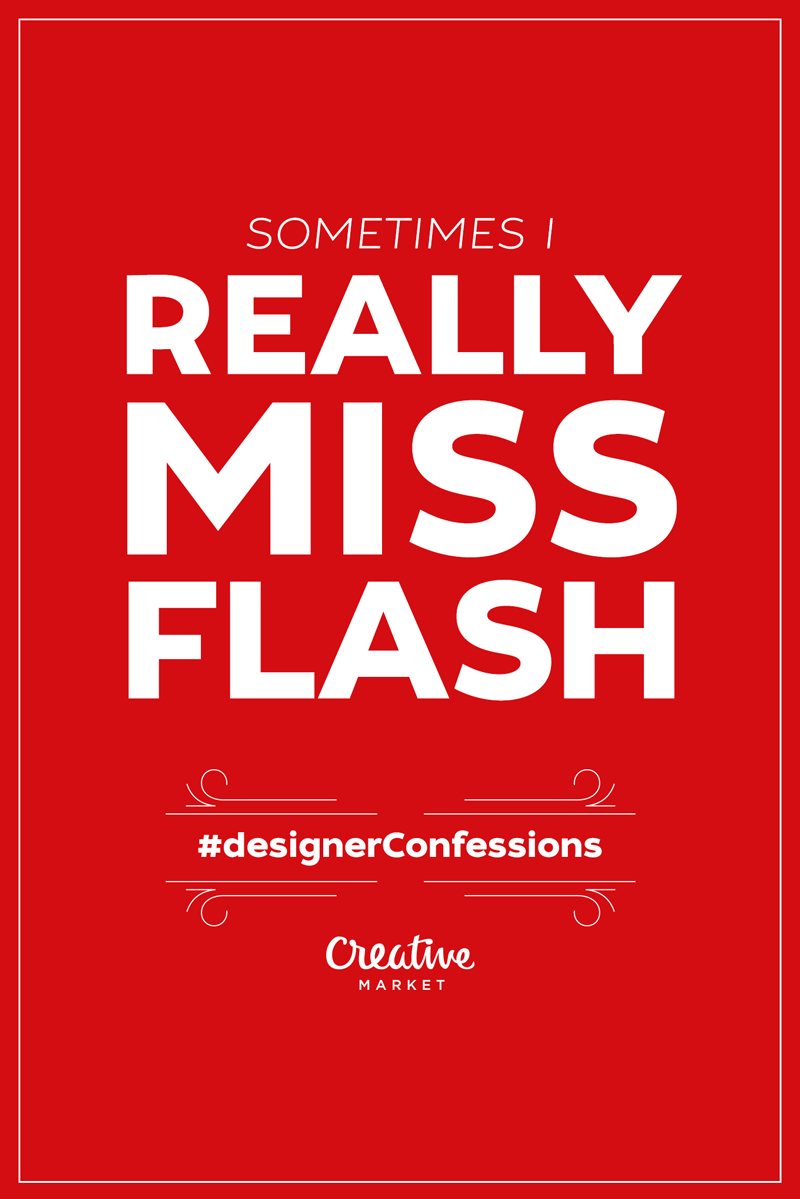 Getting started with hand lettering?
Free lettering worksheets
Download these worksheets and start practicing with simple instructions and tracing exercises.
Download now!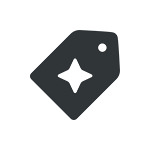 Creative Market