Crush that Job Interview: A No-Fail Guide for Success
It's easy to become overwhelmed by a job interview. Good or bad, an interview can set the course for the rest of your career. This is the no-fail guide for crushing that job interview.
Step 1: Know Your Audience
Ultimately, it's how the interviewer responds to the candidate that determines whether the candidate gets the job or not. Therefore, a candidate should figure out who he will interview with. From there, the candidate should learn what specific concerns the interviewer has regarding the business. The candidate should prepare answers that address the individual interviewer's concerns succinctly and professionally. For example: if the interviewer is especially concerned about the website's UX, you can prepare some thoughts on how to improve it and be ready to share them.

The key to all successful interviewing is to match your qualifications to what the interviewer is looking for. You want to be selling what the buyer is buying.

– Carol King, CEO Headhunter.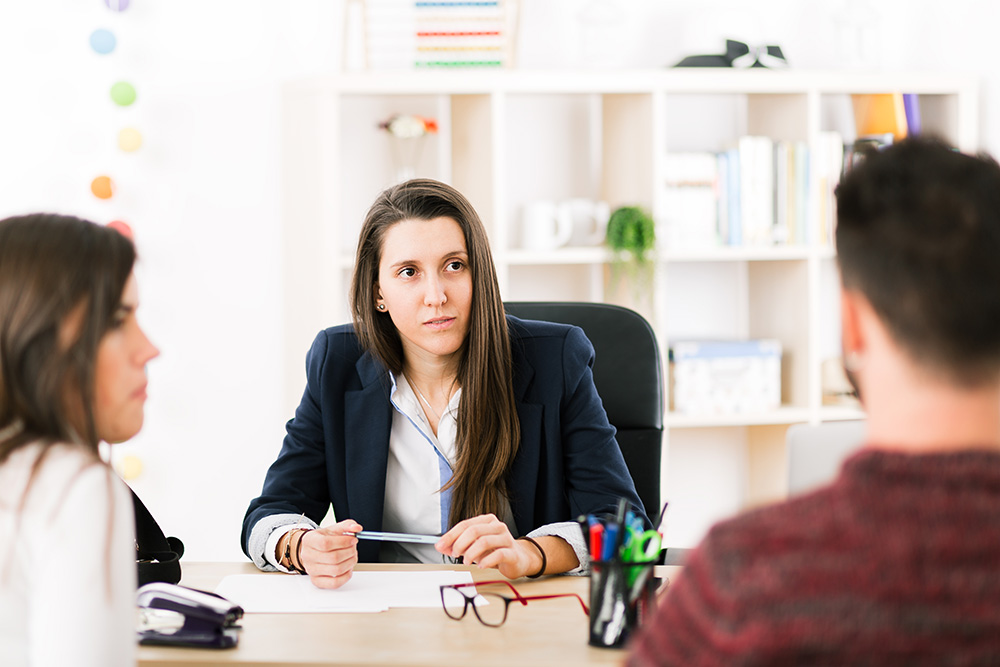 Step 2: Relax
An anxious candidate is one that will be prone to making mistakes, such as saying the wrong thing at a crucial moment during the interview. The morning of the interview, exercise to burn off excess energy and increase endorphins that will boost your performance. Immediately prior to meeting, focusing on breathing leads to a lower heart rate and a clear head. Following these steps will let a candidate walk into the interview ready to overcome any challenge.

Try to relax without perching on the edge of your chair, but don't slouch either. Speak clearly and not too fast. Give yourself a moment to think about your replies.

– Nick Keeley, director of the Careers Service at Newcastle University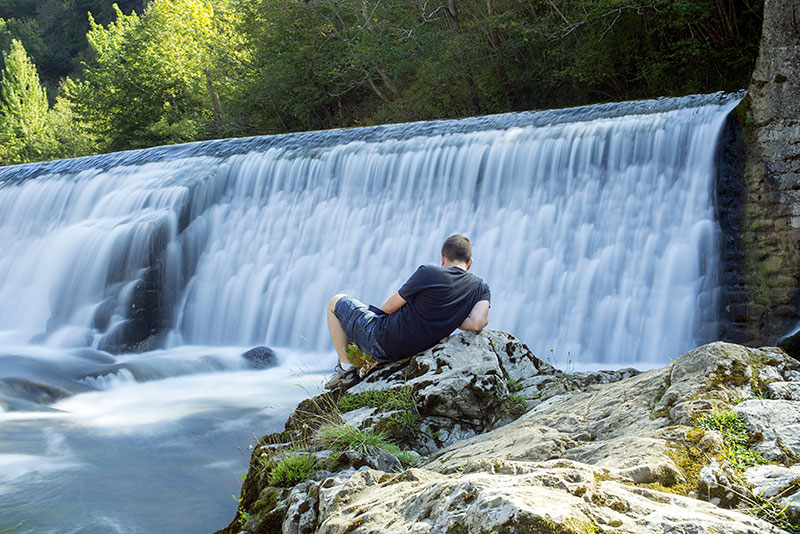 Step 3: Know the Company
When a company interviews for a position, they are obviously looking to satisfy a particular need. While the job advertisement might provide a specific skillset they are looking for, a better way to stand out is to address how you can help them meet whatever challenges or opportunities the company is facing. When possible, review articles about the company's past, present and future. See which new areas they are exploring and what challenges they are facing in existing markets. Ideally, you should be able describe how you can add value to the company.

Ask a hundred recruiters what disappoints them most about the people they interview and I can safely predict the top answer: lack of knowledge of their organization. And for lack of knowledge, they read lack of interest. Interview over.

– Sarah Nicholson, a careers' adviser at Bath Spa University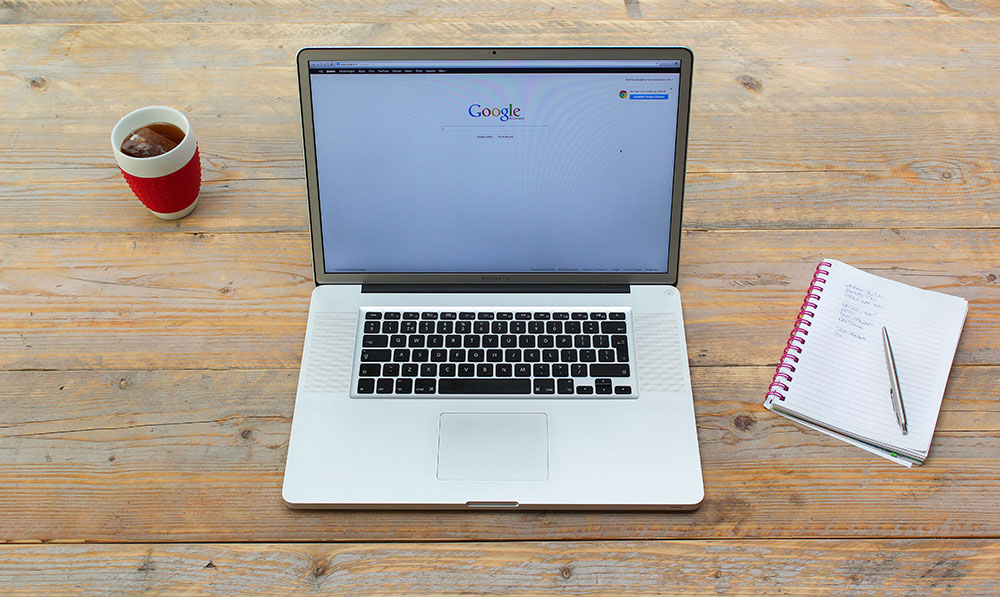 Step 4: Practice Makes Perfect
There are some interview questions that are so common they are cliche. These include:
A top-performing candidate should prepare answers for the common interview questions, such as those listed above. In addition, a candidate should research what specific questions the company tends to ask. Sites like Glassdoor and Quora often provide a list of company-specific questions. Find out what these questions are and prepare thoughtful answers to those questions. Even if they never come out during the interview, you will have developed a script that will come in handy to answer related/simiar questions.
Step 5: Project Confidence
Confidence without being arrogant is what a successful candidate should project. Be open, greet the interviewers with a smile and a firm handshake.

Three-quarters of interviews are failed within three minutes of entering the room. Interviewers are put off by weak handshakes, a lack of eye contact, poor body language, poor posture (slumped shoulders suggest a lack of confidence) and a grim demeanor.

– Nick Keeley, director of the Careers Service at Newcastle University.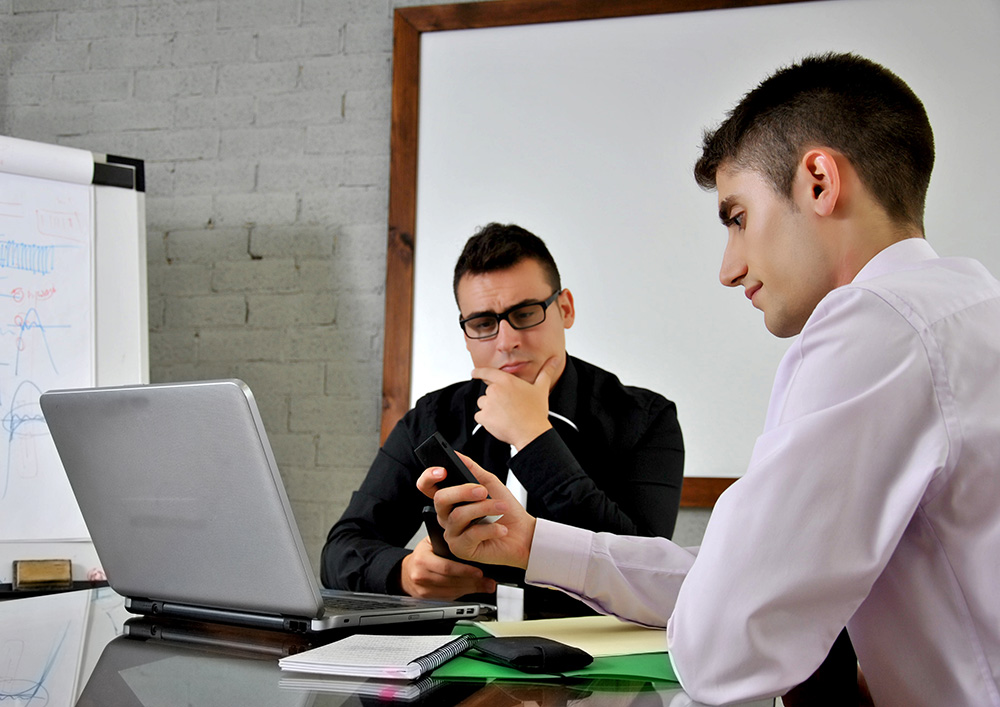 ---
A successful candidate will sit up straight and answer questions while maintaining eye contact with the interviewer instead of looking around the room. Do your homework, understand what the company needs, figure out what you can add to the team, and be confident enough to express it. Go get them!
---
Products Seen In This Post:
---

Getting started with hand lettering?
Free lettering worksheets
Download these worksheets and start practicing with simple instructions and tracing exercises.
Download now!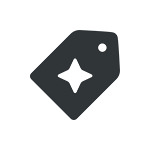 Creative Market