14 Day Planners That Will Boost Your Creative Career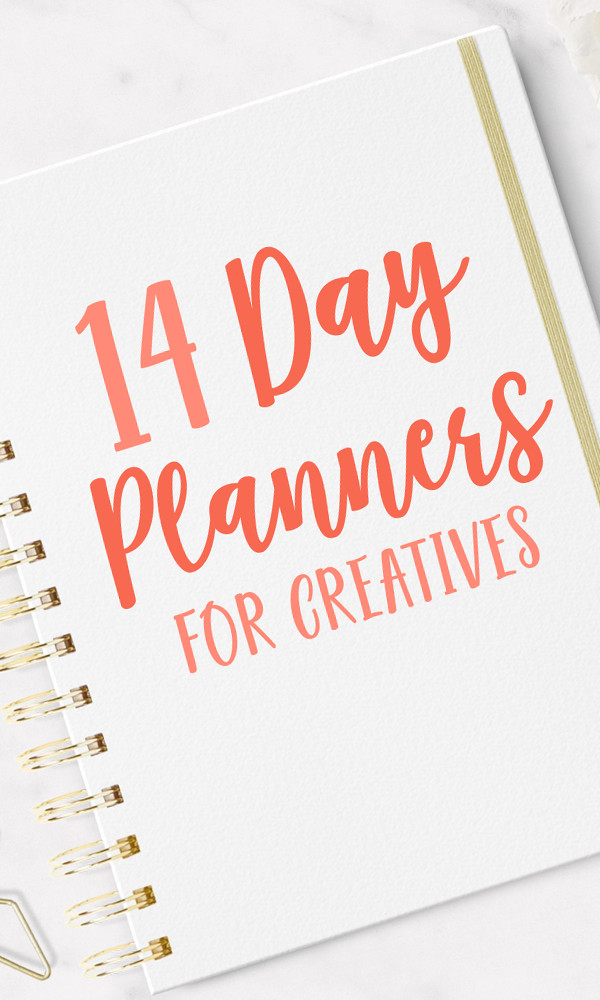 Being an independent creative presents its own set of challenges — and one of the most important is figuring out how to plan and structure your days. Luckily, designers have created a slew of planners for creatives — and these planners allow you to record and follow your goals, staying on track without having anyone else hold you accountable. If you're a designer looking for design planners, check out the list of freelancer planners below; these tools are excellent planners for entrepreneurs who seek to stay motivated and on top of deadlines.
1. The Freedom Journal
The Freedom Journal is one of the most popular of all entrepreneur planners. It is a beautiful, faux-leather journal created by John Lee Dumas — host of the top-ranked business podcast EOFire. The Freedom Journal is designed to help creatives tackle a specific goal within 100 days, and the basic edition costs $39.
2. Get to Work Book
Looking for something to help you get to work? Look no further than the Get to Work Book. The Get to Work Book is a daily planner and goal-setting workbook that helps creatives break their goals down into one-day-at-a-time tasks. The creator of the Get to Work Book, Elise Cripe, runs a blog intended to help people get more done and feel better in their daily lives. The Get to Work Book costs $55.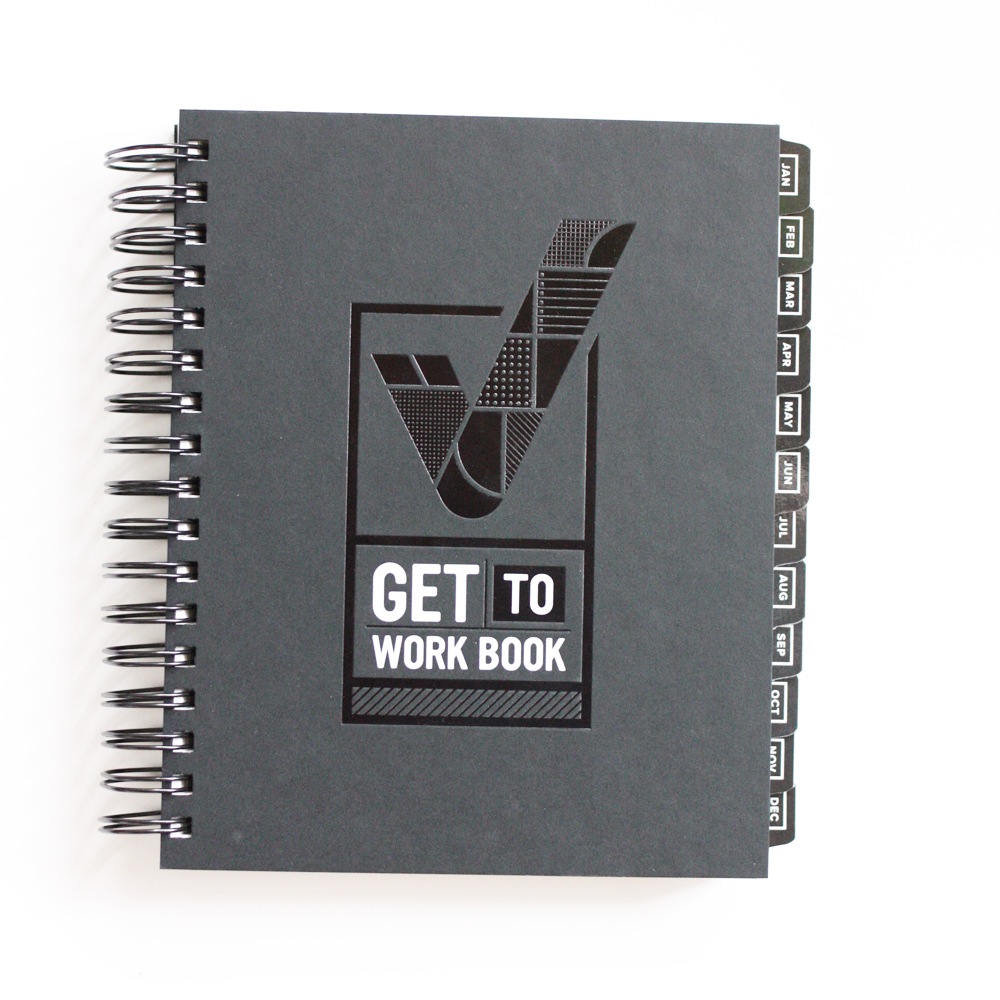 3. Productivity Planner
One of the best designer planners for productivity is actually called the Productivity Planner. Intended to help creatives overcome procrastination, the Productivity Planner costs $24.95, and it was created by Intelligent Change — a company dedicated to helping people make positive changes.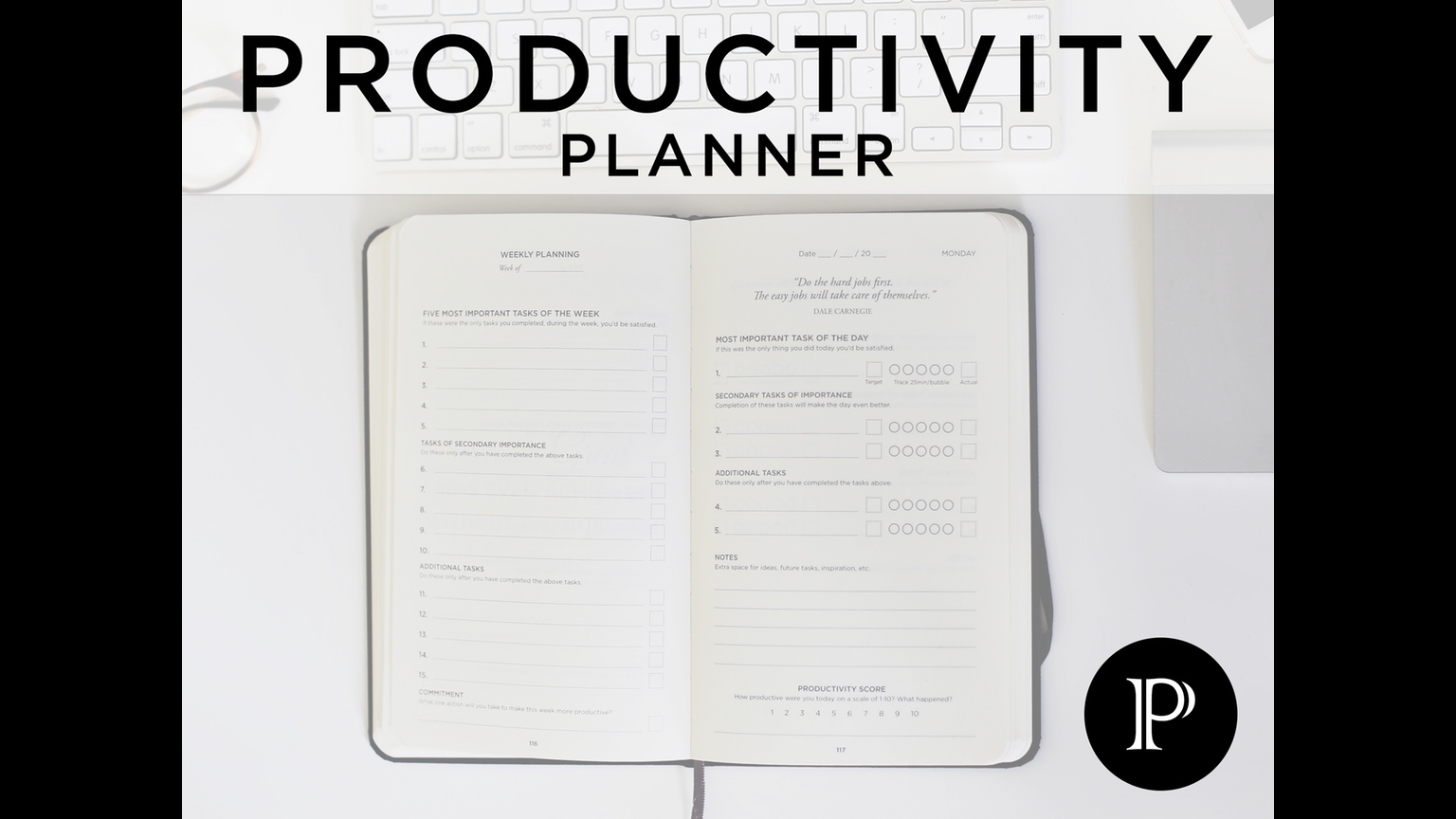 4. Medium Monthly Planner
The Medium Monthly Planner is a 34-page planner that helps freelancers plan up to 17 months in advance. The planner is a minimalistic blank slate — so creatives can come in and add to/decorate the planner to their own liking. The Medium Monthly Planner was created by Mochi Things, and it costs $8.95.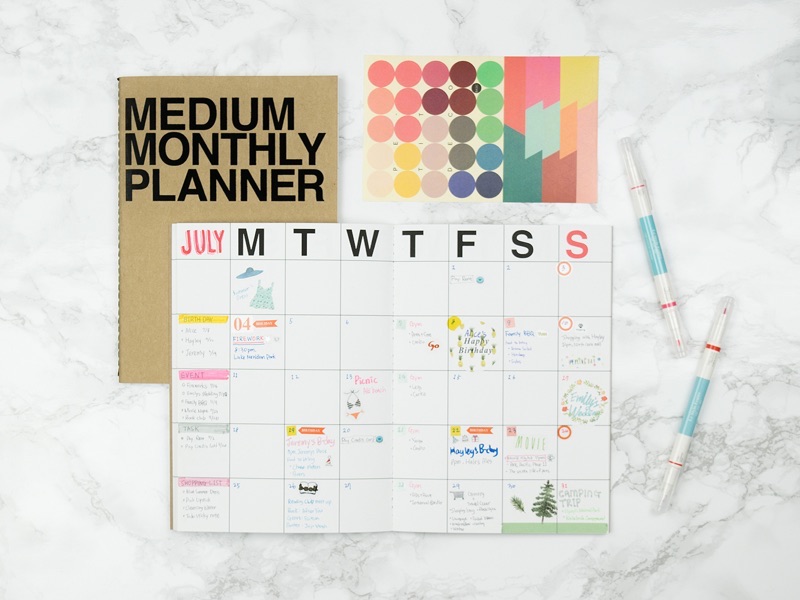 5. Rifle Paper Co. Classic Planners
The planners from Rifle Paper Co. are elegant, gold-covered books with spiral binding. These planners for designers include 17 months, and they have tons of standout features, such as yearly overviews, holiday lists and pocket folders. Rifle Paper Co.'s classic planners cost $34.
6. NeuYear's The Week Dominator
Everyone wants to dominate their workweek. The Week Dominator planner can help, since it allows you to break your projects and goals up for the week, track pending tasks and designate the time you have to handle everything. This planner from NeuYear costs $27.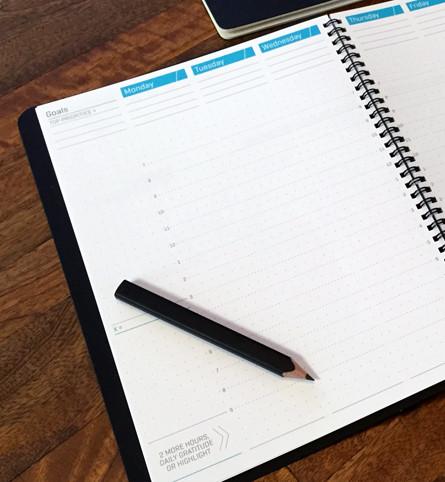 7. Poketo
Stationery company Poketo has created a journal called the Moment Planner. The Moment Planner costs $30, and it comes in six different colors. One of the best features of the Poketo Moment Planners is that they are open-dated, so you can start using them any time of the year.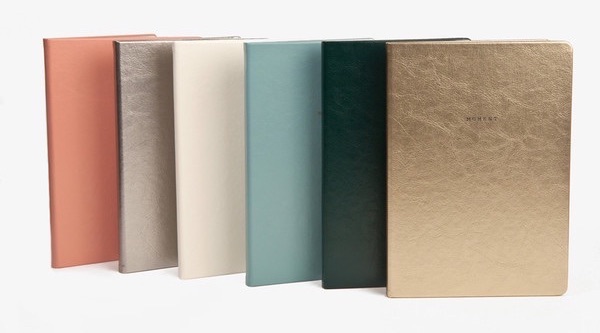 8. Day Designer Planner
Day Designer's planners are feminine, decorative and full of personality. The Day Designer planner helps creatives break down their goals by days, months and year — helping them tackle to-dos in order of importance and priority.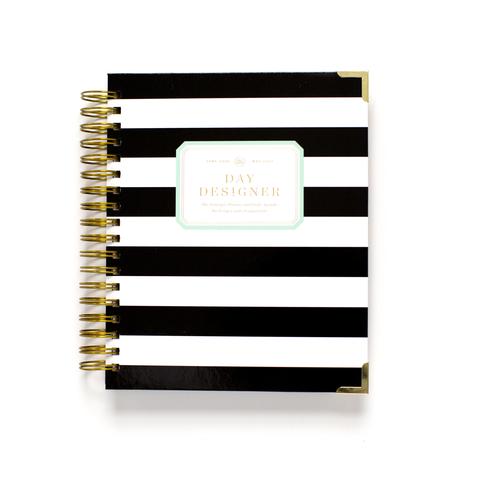 9. Midori Traveler's Notebook
The Midori Traveler's Notebook is an elegant journal that's convenient for travelers who are always on the go. The journal, which costs £40, comes with a cotton carry case and spare brown and orange bands to keep the journal together. The Traveler's Notebook allows you to add in or take out accessories to make the planner all your own.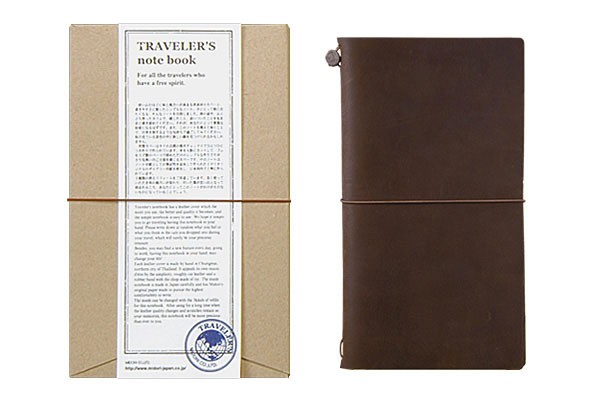 10. The Happiness Planner
Planners don't only help us stay on top of professional goals, they can also help ensure we stay happy. The Happiness Planner is a planner determined to keep your spirits lifted. It costs $59, and it intends to help people be more self-aware about how they are feeling daily and what makes them happy overall.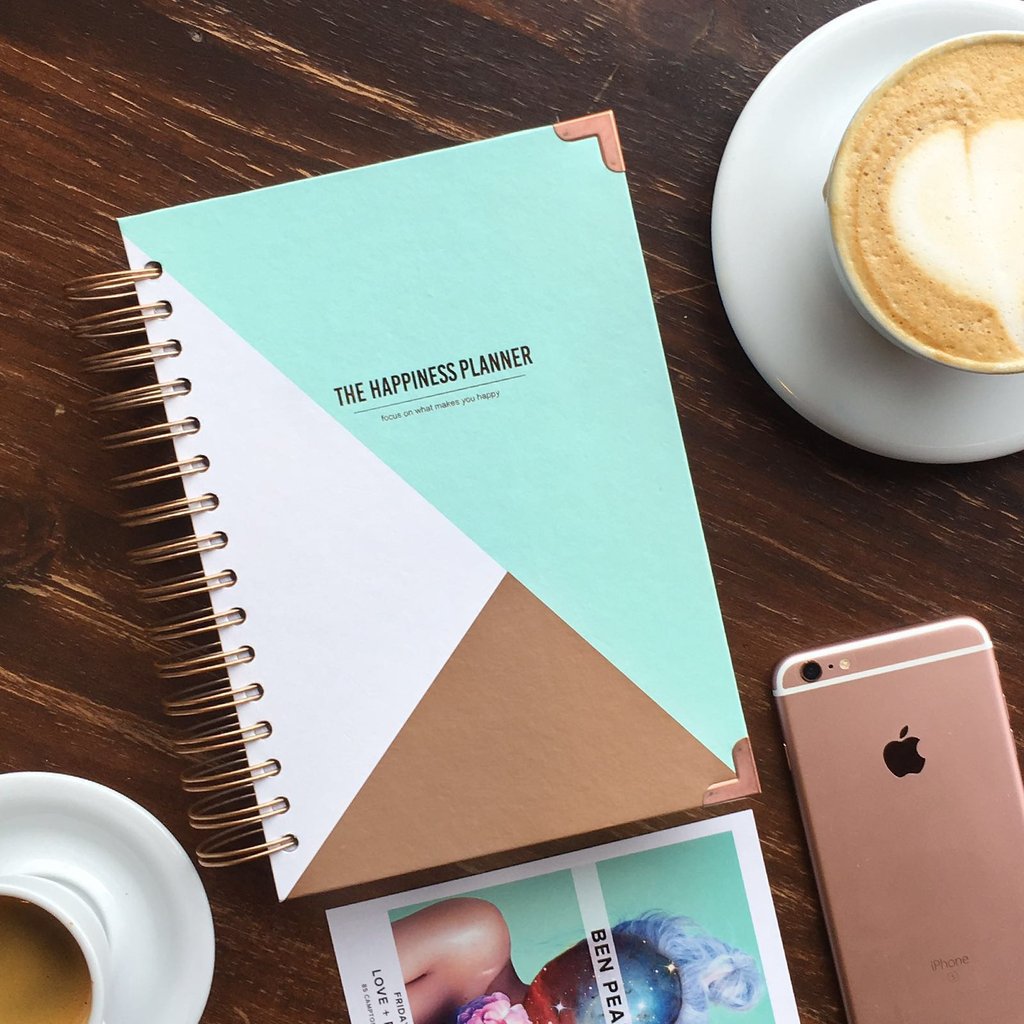 11. Happy Planner
The Happy Planner was created by Me & My Big Ideas. It is an 18-month planner for creatives that helps you both exercise your creativity and lay out the tasks and goals ahead. The Happy Planner costs $29.99, and it includes inspirational artwork and motivational messages inside.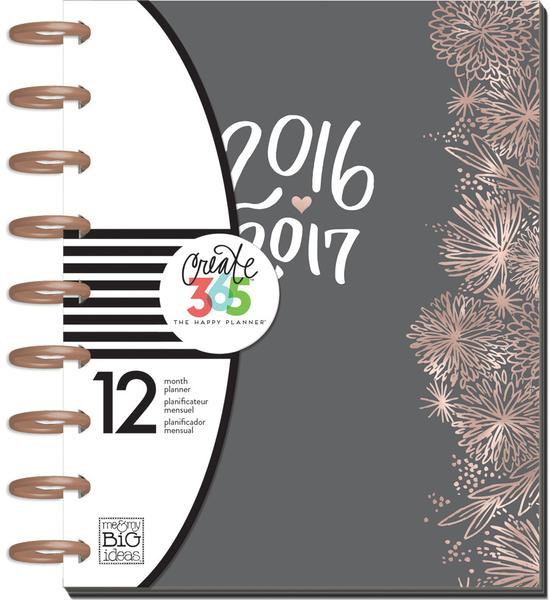 12. Emily Ley's Simplified Planner
The name of Emily Ley's Simplified Planner fits perfectly. The planner, though elegant and decorative, is minimalist in terms of substance. It offers users blank, customizable calendar pages, and it can also be monogrammed to make it more personalized.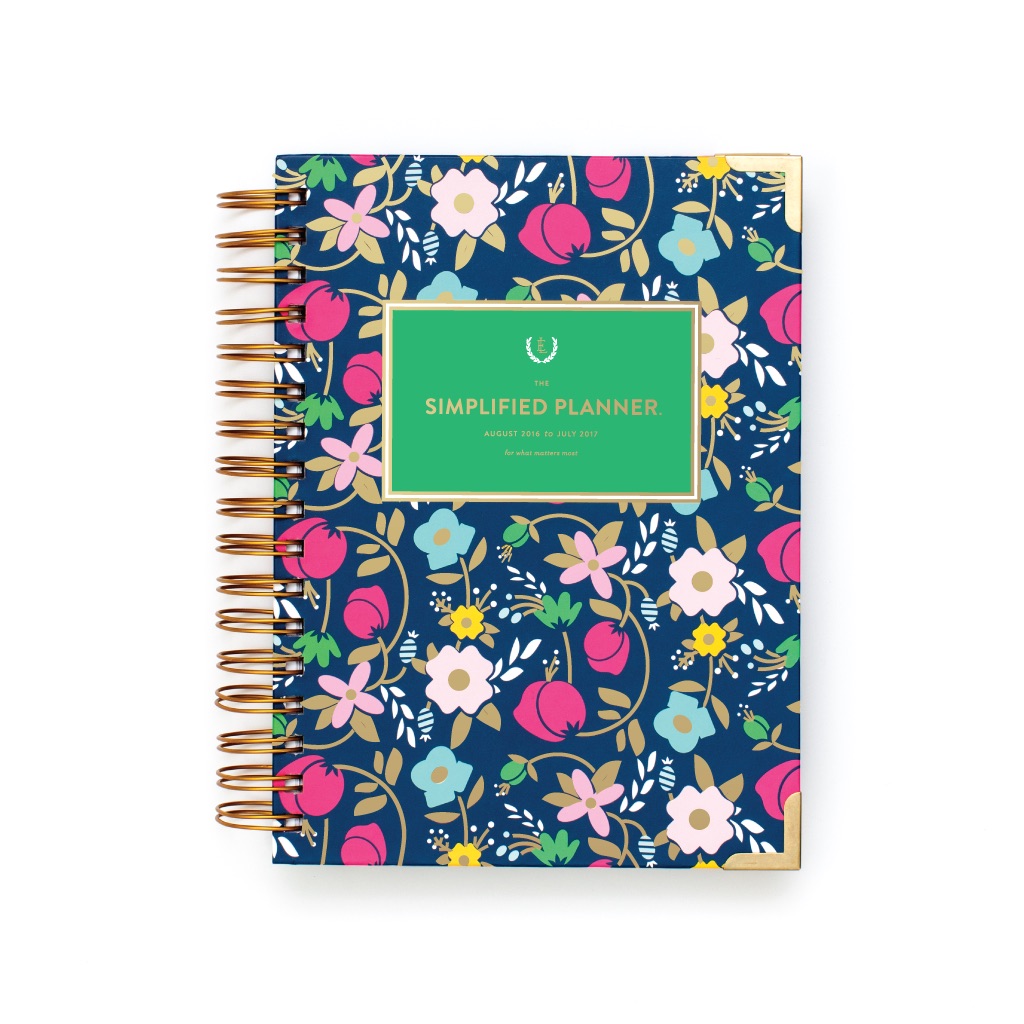 13. 12 Months Planner Weekly Notebook Panoramic Slim Size
Moleskine is one of the most famous journal and notebook companies out there. Today, the company also makes planners for creatives, and the 12 months planner offers a clean, simple calendar layout for people looking to keep track of their job and work schedule. The planner is small and lightweight — which means it's easy to tote with you on-the-go.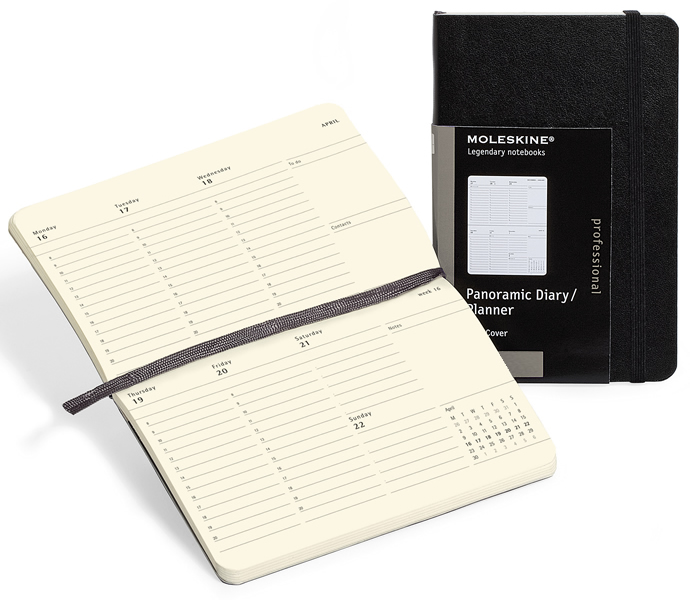 14. Passion Planner
The Passion Planner is a weekly planner that includes appointment calendars, journaling space, goal-setting guides and to-do lists. The planner is the creation of Angela Trinidad, a blogger and designer, and it sells for $29.99.
If you're a freelance creative, there's a good chance you have work coming at you from all over the place. To make sure you stay on top of the work you have —and the goals you've set to improve —use a planner to keep track of what you're working on and remember what you strive to accomplish.
Pin it for later!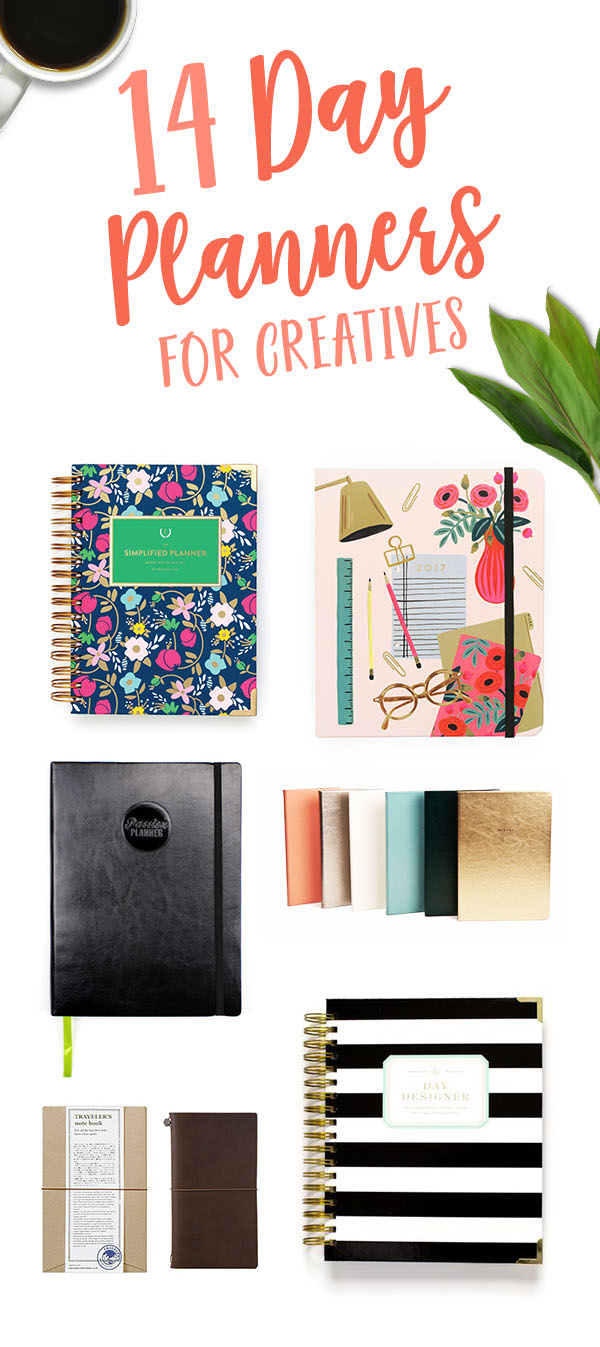 ---
Products Seen In This Post: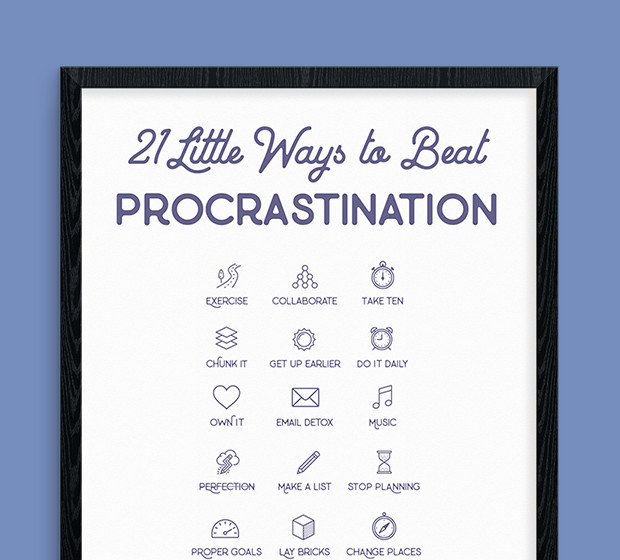 Beat procrastination with these 21 reminders
Get your free printable
Tired of putting off goals and projects? Kiss procrastination goodbye with these smart tactics. Download and print this sheet to stay on top of your productivity game.
Download it now!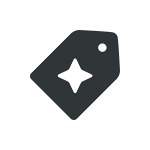 Creative Market