Design News for June 28 – July 4
Extra! Extra! Read all about it! Every Friday, we'll be sharing a round-up of what's happening in the Design Industry, such as new digital product announcements, platforms being launched, unique peer projects, interesting experiments and much more. Follow along as we keep a pulse on exciting news in design each week.
Here's our recap for the week of June 28th through July 4th, 2014.
Our team at Creative Market loves sharing animated gifs with each other. Recently, a new animated gif group competition app launched called Yix that I think we'll love! The concept is simple. You initiate a "game" with your friends, and everyone posts their best conceptual animated gif in relation to the question or statement posed, and voting and hilarious commentary ensues! Available for free in the Apple Store today.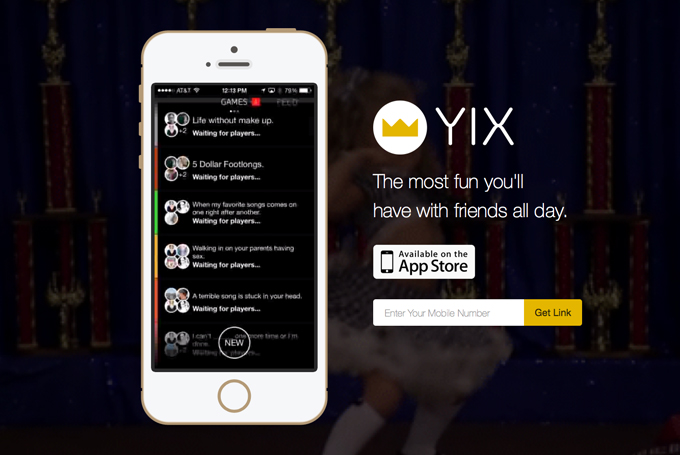 On the heels of the announcement last week that Ebay decided to shut down Svpply (also called "sunsetting"), Ben Pieratt (with the support of Fictive Kin) immediately decided to create a new iteration of the popular shopping platform and took to Kickstarter to begin funding it. Learn more about Very Goods and consider backing this project.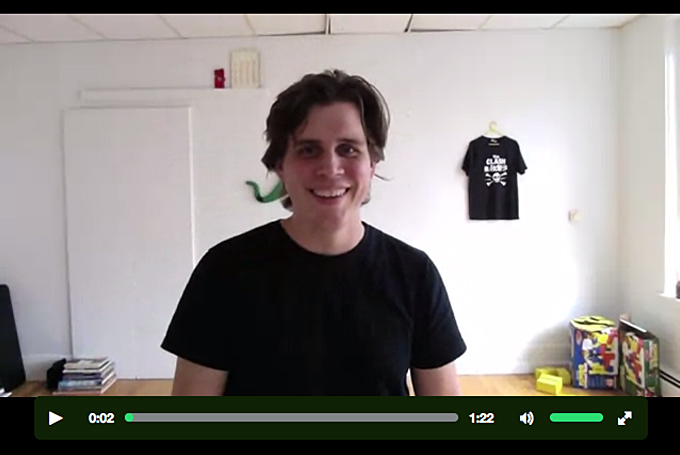 An interesting, experimental side project in which Ester Photoshops an image of a female to produce the idealistic standard of beauty for 25 countries. Explore the untouched before and enhanced after photos on this page.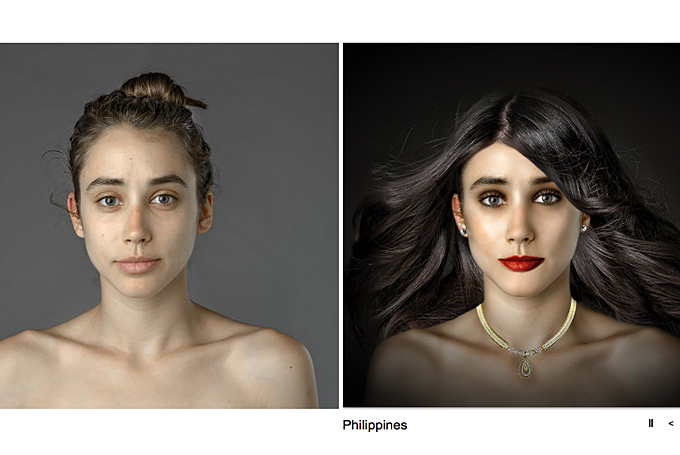 An interactive map that streams the attacks that hackers across the globe are making in real-time. Works best in Chrome.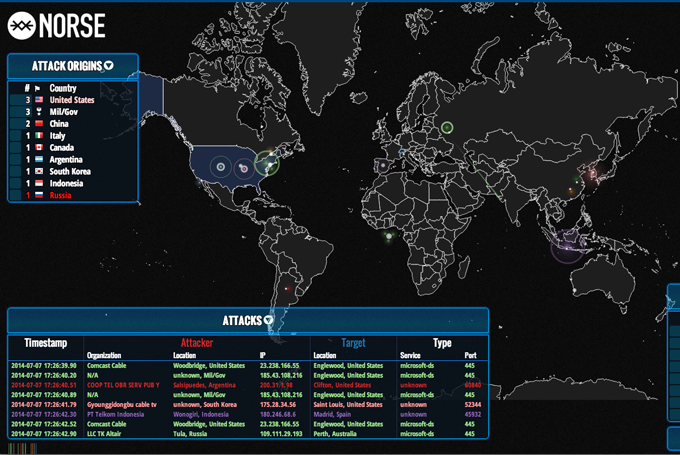 After working on Forrst for over a year, Zurb has breathed new life into the platform by announcing changes of the original into a new direction, called Tavern — a place where designers can have their say on Product Design. Read more about the change on the Zurb blog. Don't miss a few stories about how this decision came to be, such as the following: Forrst is Growing Into Something New, Design Feedback Requires Investment and Why We Turned Forrst Upside-Down, and The Dribbblification of Design and What We Learned for the Next Iteration of Forrst.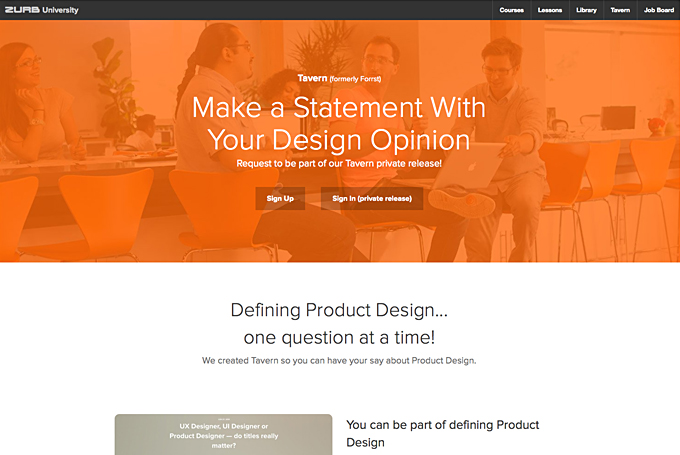 Random Type is a tool designed by Emil Kozole and built by Quinn Keaveney for Ten Dollar Fonts. The digital experience shows an eye-catching expressive type treatment with six automatically shuffled alternatives in the display. It's pretty neat to see what unique contextual combinations of characters will turn up!

Check out this free web and graphic design tutorial platform by the folks behind Shutterstock. With over a proclaimed 35,720 video tutorials for free, users can learn essential skills in design thinking, Photoshop, Illustrator, In-Design, CSS, HTML5, or PHP. Totally worth a look.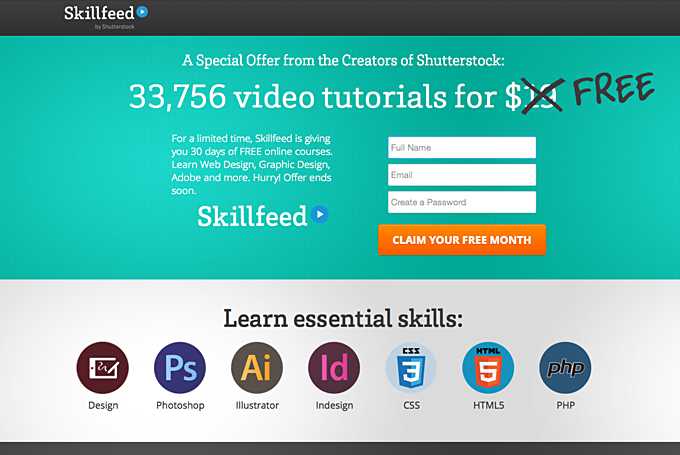 A joint side project by Guuster Beek, Tayfun Sarier, Jordon Cheun and George Grace, explore this side project in which multiple designers envision a better user interface and user experience for the World Cup. Most of the project centers around a time-score widget, icon systems, in-game notifications, and much more — all executed very well in terms of good design sensibility.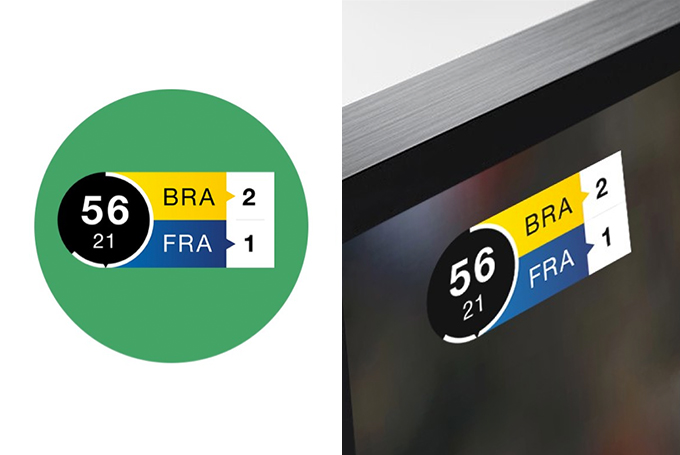 An open source HTML5 chart platform for displaying data on websites. Enjoy an easy to implement simple, clean and engaging way for designers and developers to add charts to their platforms. The icing on the cake? The charts resize in a responsive manner as the browser changes sizes.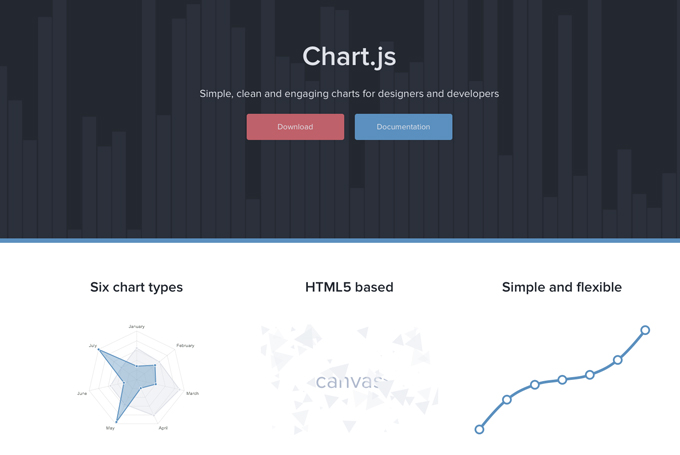 A platform that connects developers and designers that are working on side projects — the new core element with which creative professionals are building their online portfolios. Finish your side projects. Find your next one.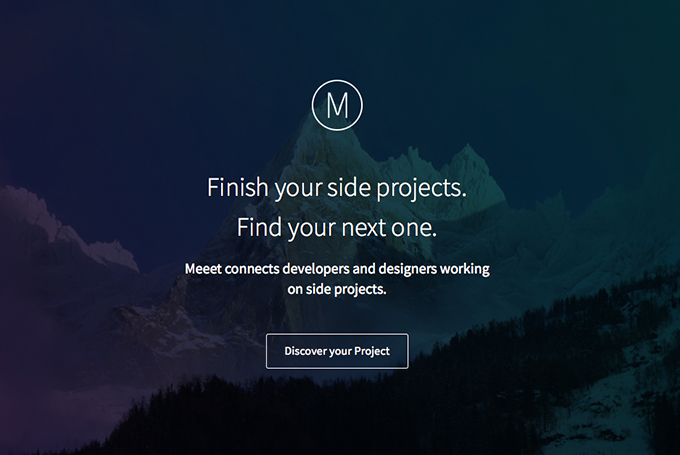 Check out this lightweight OS X player for The Hype Machine. It's currently in beta 0.10, but definitely worth a look if you love discovering new music.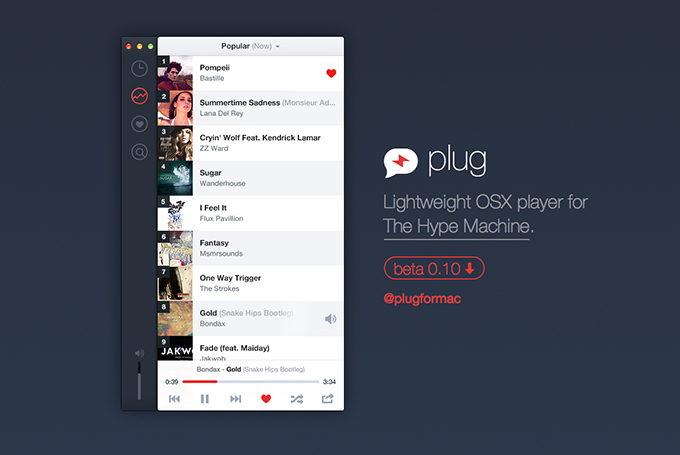 Dig into an in-depth article by James Gill about the 5 design problems that the team behind GoSquared decided to tackle at the start of 2014. GoSquared is an easy to use web analytics platform that currently servers over 50,000 data-driven teams.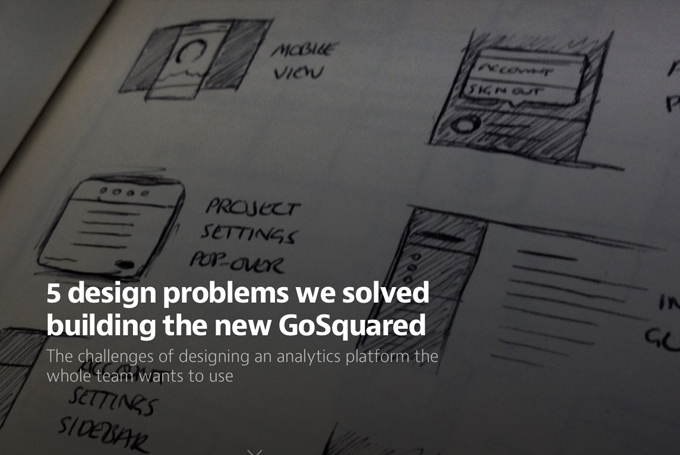 Stand In is a great way to design for mobile that's built on top of Photoshop CC. Users can add buttons with press states, content that scrolls, modals, transition samples, animation queues and more — right from within their standard design app. Designers can also preview their prototype work in real time through automatic updates.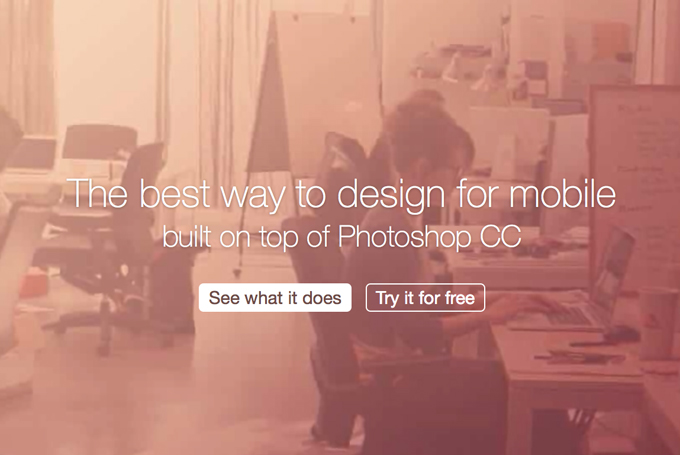 Read through this well-written article by Sacha Greif on how to find a great designer for your project.

Explore a generous portion of UI elements created by —— from the starting point of the popular Teehan+Lax iOS resources — re-purposed and extended just for users of Sketch.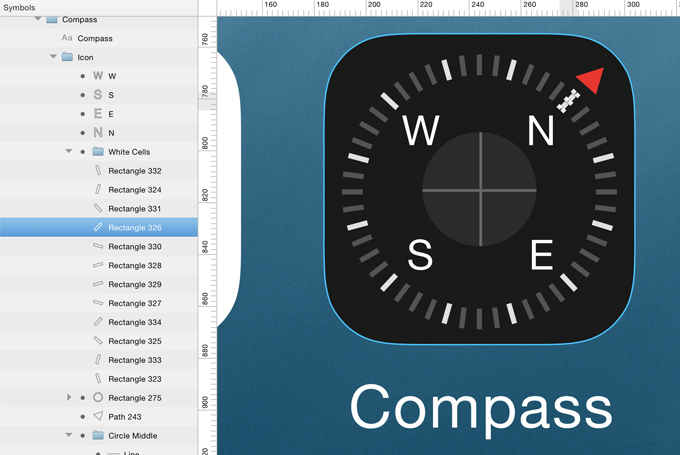 Love Product Hunt? Read through this story about how the platform came about — two friends (Ryan Hoover and Nathan Bashaw) who wanted to build something cool over a weekend.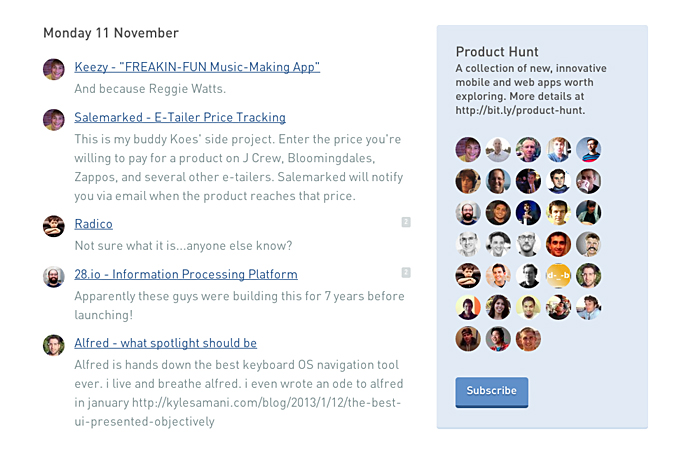 dConstruct is a one-day conference gathering of talented speakers who will gather at The Brighton Dome in south England to discuss this year's theme of "Living With The Network." The new conference page was designed by Adactio (Jeremy Keith), and he shared some thoughts about it in his online journal (blog) too.

A high-quality platform that teaches web design, web development with video training and screencasts. Founded by Ryan Irelan of Happy Cog, who recently made the jump to run Mijingo full-time. Ryan also helped produced The Happy Cog Way — a bundle of 8 instructional courses highlighting the best practices and Happy Cog's methods.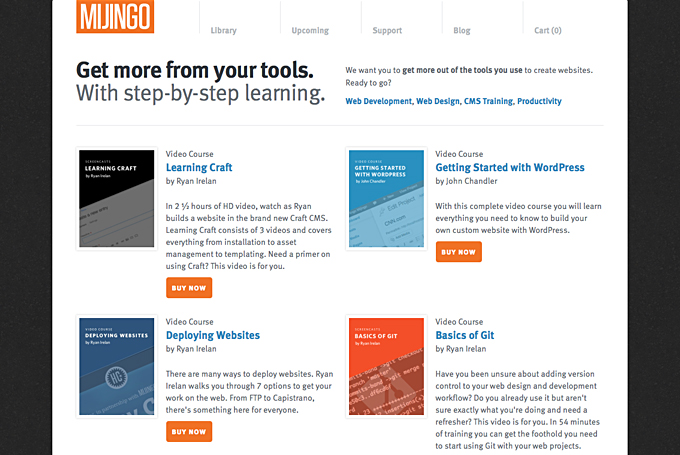 Who doesn't love receiving hard mail? Explore this beautiful collection of Canada-based greeting cards from prominent Canadian designers and illustrators. The project is led by Ever Lovin Press (Vincent Perez) and Tom Froese, and volume I features designs from folks such as Riley Cran, Jacqui Oakley, Doublenaut and more.

With the rise of interest in animation and interactive transitions, Paul Stamatiou wrote a compelling article about why motion design is now a required skill for designers on his personal blog. Give it a read.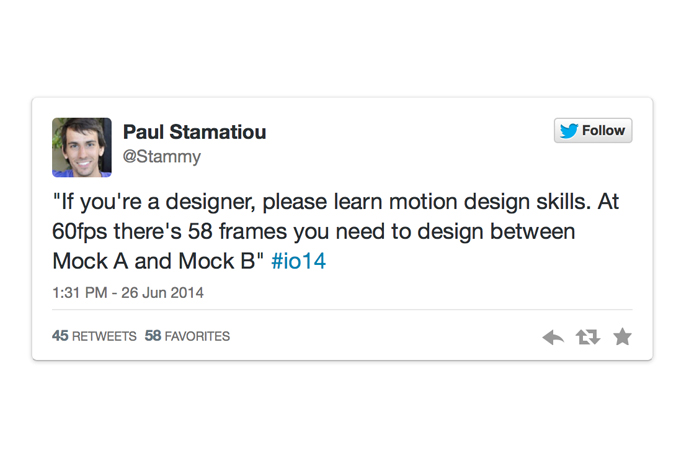 Explore curated colors by hue group or a collection set to pick pretty colors for flat-based UI design projects.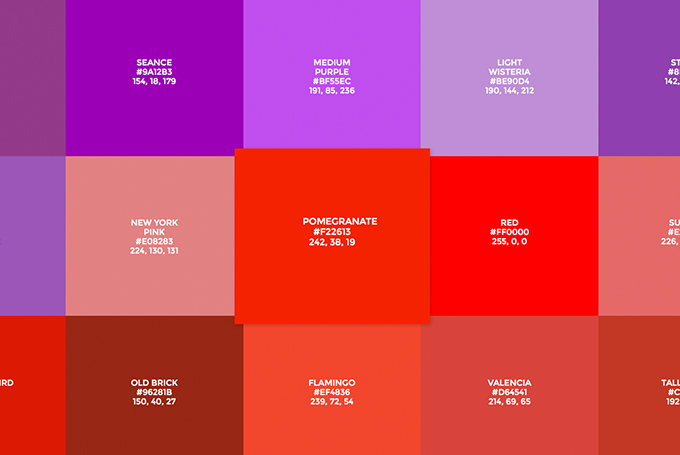 Have a hard time picking good keywords for Google search engine? Try Keyword Tool — which claims to be the best alternative to Google Keyword Planner and Ubersuggest.

It's pretty simple. After logging a server that you care about in this system, you'll receive a Yo message when it goes down.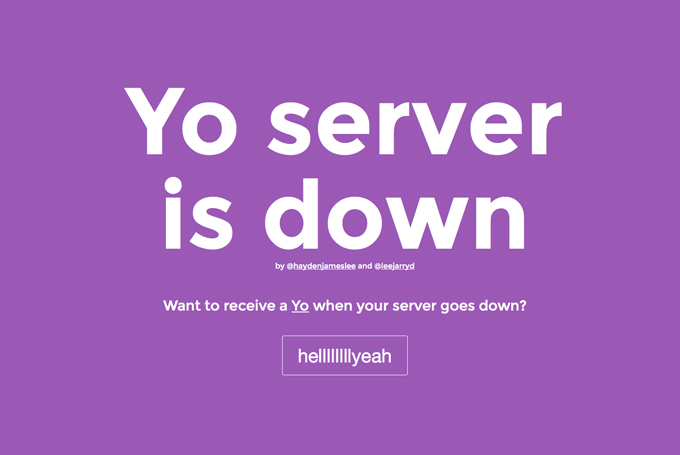 Google recently launched a new Google Map app addition that puts trivia on the map, called Smarty Pins. Available in the Apple App and Google Play stores.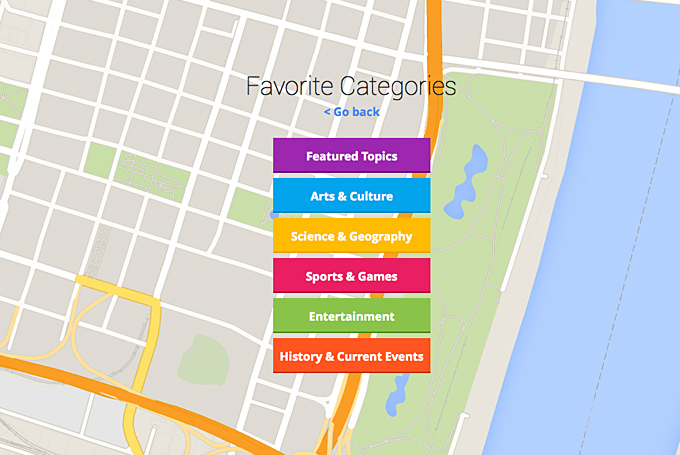 Drew is a talented illustrator, lettering and font designer who is making the move to give up clients in favor of designing fonts — which he taught himself to do. Read more about it on his Tumblr blog, and browse some of our favorites in his Creative Market shop.

What Did We Miss?
That does it for all the great design industry links we found this week. Join the conversation by adding interesting sites or resources you found below.
Getting started with hand lettering?
Free lettering worksheets
Download these worksheets and start practicing with simple instructions and tracing exercises.
Download now!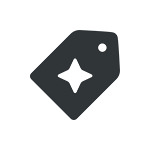 Creative Market