Design Your Perfect Wedding Invitations: Watercolor
Are you getting married and getting ready to plan your big day, or are you a designer looking for a little inspiration? Watercolors are an incredibly delicate and subtle way to bring designs to life! Today, we've brought you some of the best watercolor invitations we've found from around the web as well as the tools to create your own DIY watercolor wedding invitations.
Watercolor Wedding Invitations
Thinking to do a watercolor theme for your wedding? Here is some colorful and creative inspiration to help you figure out how to incorporate watercolor into your wedding invitations. You can choose to go bold or subtle, its up to you!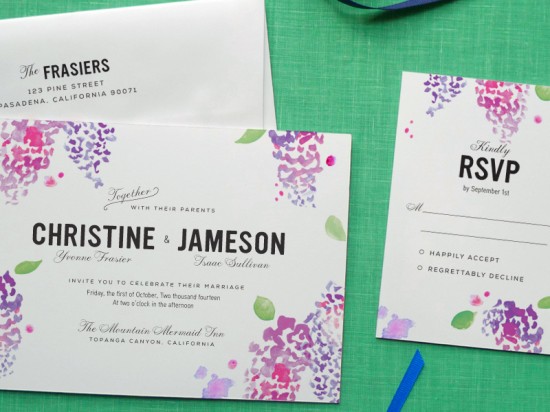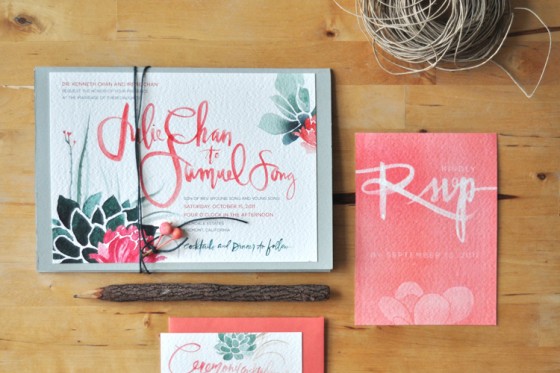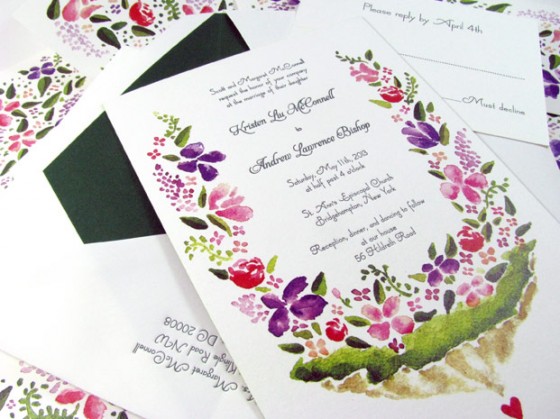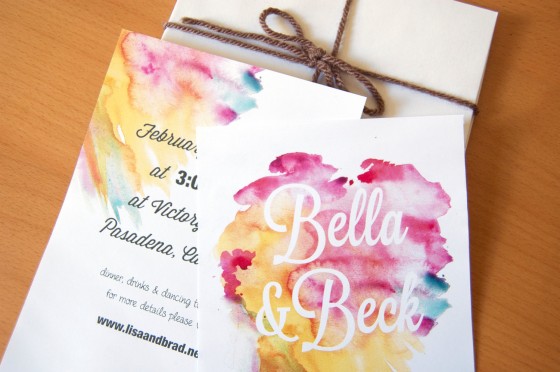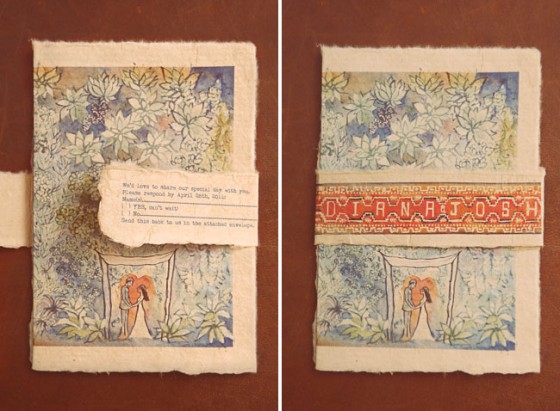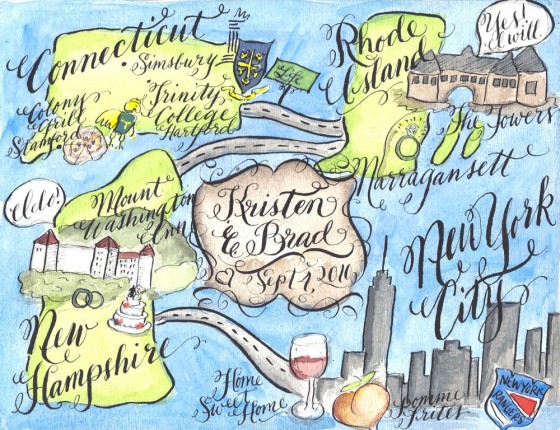 Watercolor Wedding Inspiration
Need inspiration for more than just the invites for your wedding? Here are a few other items to help you complete the perfect watercolor themed wedding: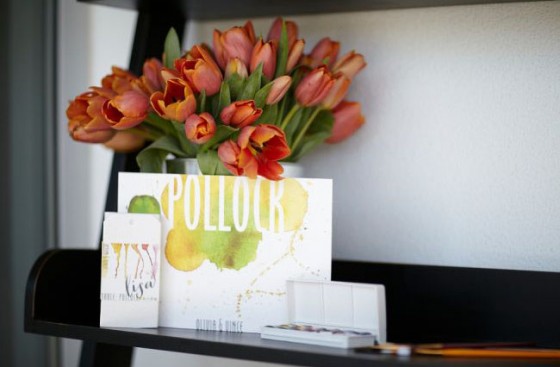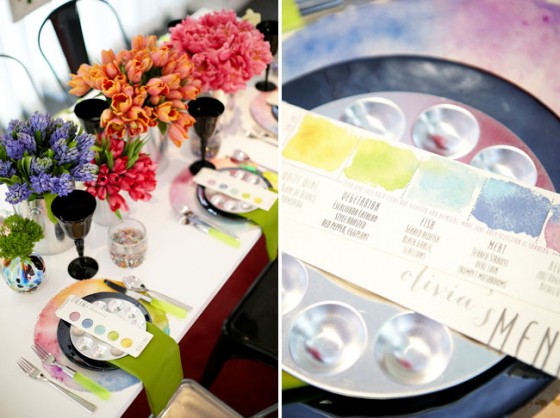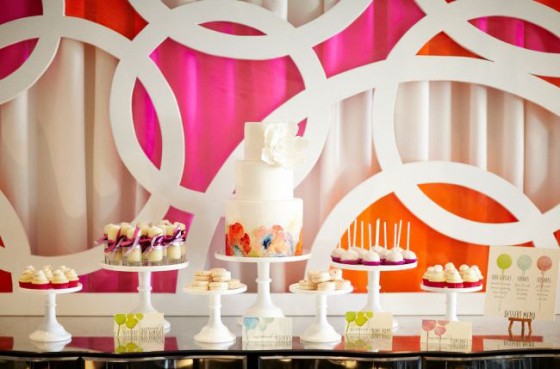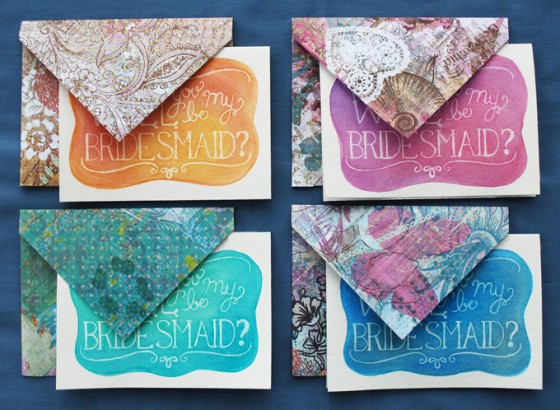 DIY Watercolor Wedding Invitations
Are you head over heels in love with the watercolor trend for weddings, but haven't been able to fine the perfect invitation suite for your big day? Today, we've put together all the tools you'll need to craft amazing and special watercolor invitations for your wedding. Pick your favorite elements, featured below, and experiment and play with them until you create a design that suits you!
Lunchbox Typeface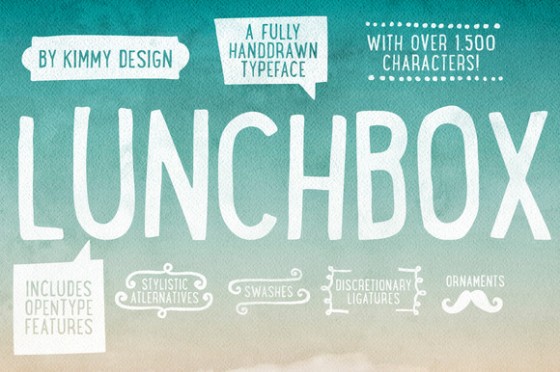 Lunchbox is an incredible font that works perfectly with watercolor backgrounds and designs.
Watercolor Banners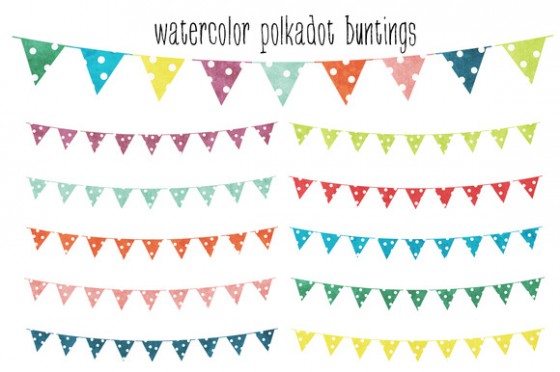 These polkadot watercolor banners are perfect for showing that your wedding is going to be the best party around.
Watercolor Roses
These watercolor frames are perfect for partitioning your invitations into different sections or for helping you highlight specific information. They also come in yellow, gray, and pink.
Watercolor Roses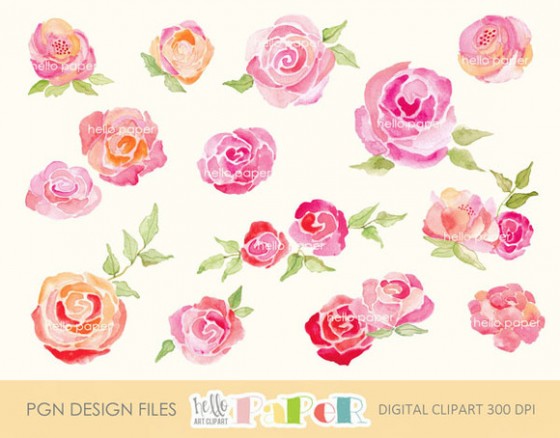 These watercolor roses are beyond gorgeous and will add the perfect sweet and romantic touch to your invites.
Watercolor Flowers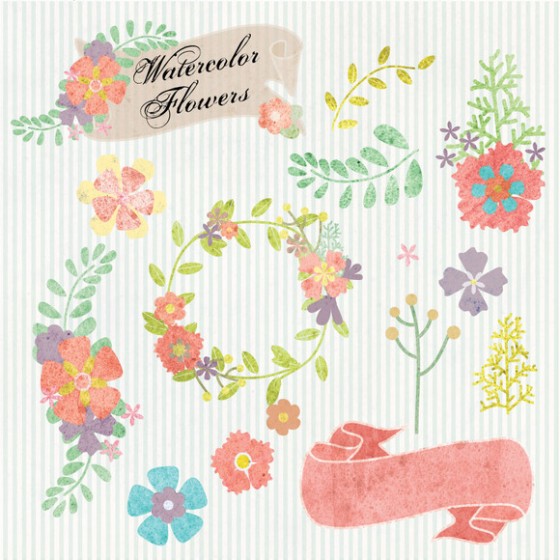 These watercolor flower accents are perfect for simple and delicate invitations that need a handmade touch.
Voyage Typeface
Voyage, an incredibly whimsical and romantic script font is the perfect accent to your watercolor wedding invitations. It won't overpower your wedding suit, but will make it look perfect!
Watercolor Floral Brushes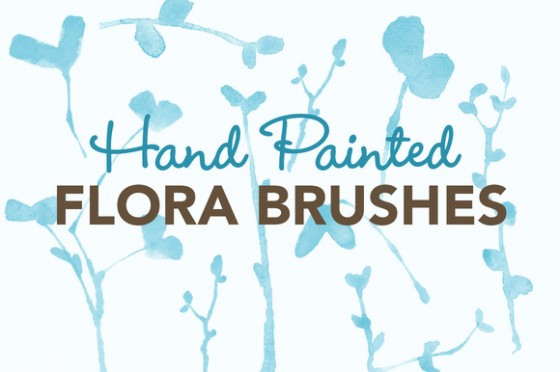 These handpainted watercolor floral brushes will make your invitations look hand painted!
Watercolor Borders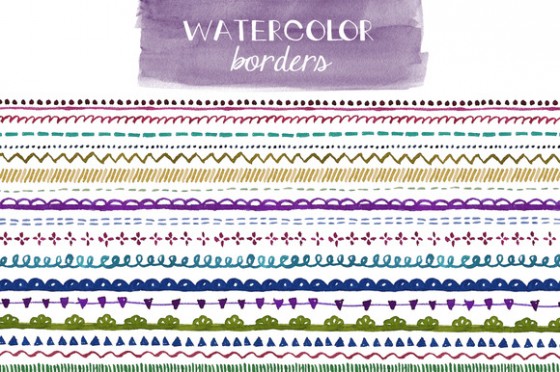 These watercolor borders are small delicate accent pieces to help you frame certain parts of your invitations, or create borders around placecards and other items in your invitation suite.
Watercolor Hydrangeas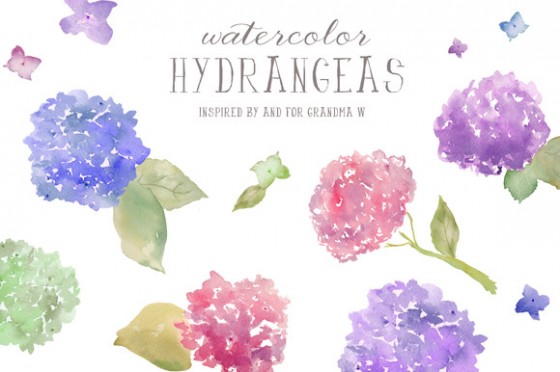 These delicate watercolor hydrangea flowers are the perfect accent pieces for your wedding invitation suite. Incorporate them in the corners of your invites or as accents on your menu cards.
Watercolor Lace ClipArt
These watercolor lace clipart elements are perfect for the borders of your invitations, or even as part of the header for your wedding website.
Melany Lane Typeface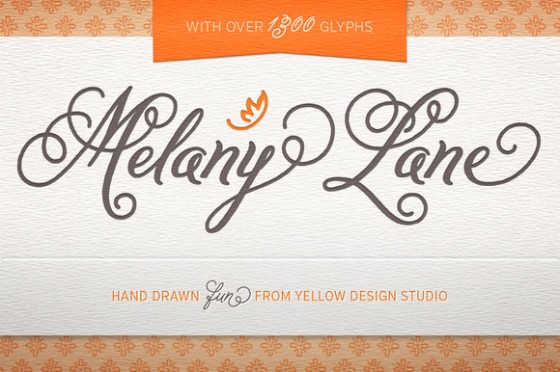 Melany Lane is a flourishy handdrawn script font that will add elegance and romance to your watercolor wedding invitations.
Watercolor Butterflies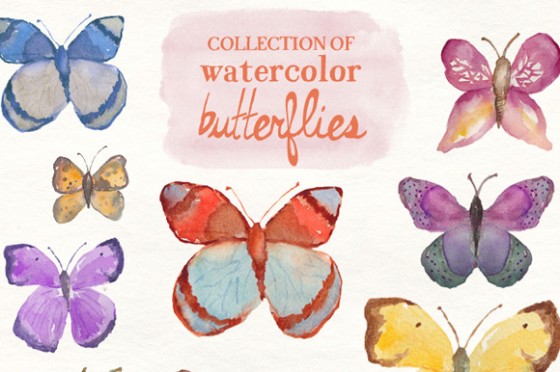 These colorful rainbow watercolor butterflies were initially hand painted and then digitized for your design use. Use them to add a delicate touch to your invites or put a different butterfly on certain placecards so your guests know where to sit during the reception.
Watercolor Gradient Backgrounds
Want your invitations to have a watercolor background? These watercolor gradient backgrounds are of exceptionally high quality and come in a variet of different color schemes you can choose from.
Getting started with hand lettering?
Free lettering worksheets
Download these worksheets and start practicing with simple instructions and tracing exercises.
Download now!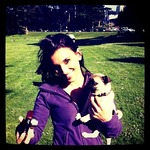 Maryam Taheri
I'm a recent graduate of the University of San Francisco with a degree in Biology and a passion for the creative arts. I love building websites, trying new things, and I have a passion for social media.
View More Posts