How Successful Designers Face Critique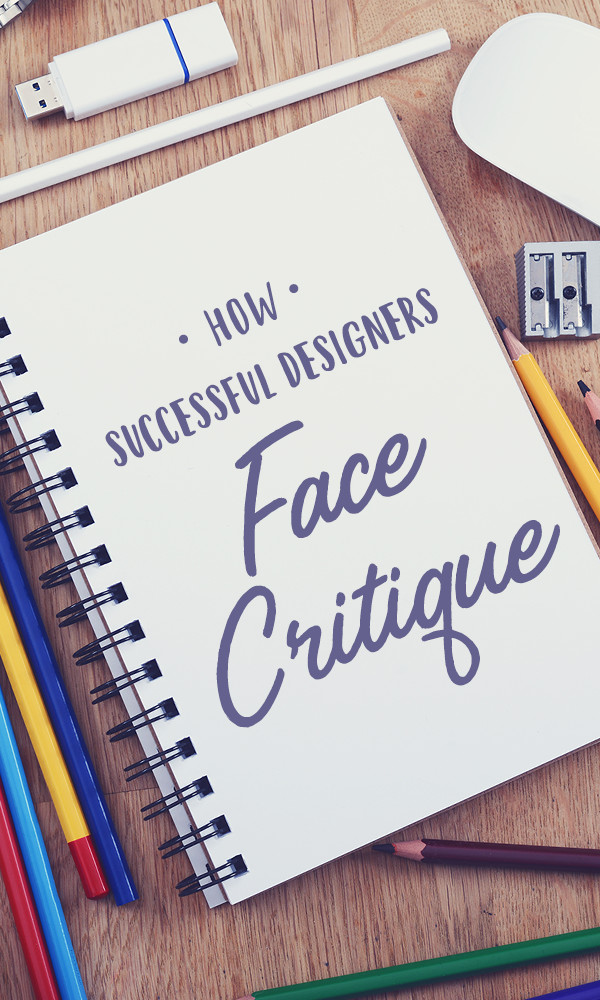 Critique. To some designers, it's the literal equivalent to doom because some just can't take it. Okay, at the very least, it's really hard to take for some designers, but receiving critique is part and parcel of being a designer. If you want to become a really successful designer, it's all the more vital that you learn to cope with it because, frankly, critique isn't really a negative.
Sure, not all critique will be helpful or useful, so feel free to ignore some of it. However, every now and again, some form of critique will be offered to you that is very worthwhile because it touches on something about your work or approach that you can't see or won't admit yourself. Sometimes, it's great to hear that from a third party (as long as they're impartial, qualified and offering it in good faith).
To inspire you to learn how to roll with critique, I've dug deep to find impactful examples of how successful designers deal with this sometimes-dreaded reality in their industry. Here are seven examples and approaches of how successful designers tackle critique.
William Merritt Chase
William Merritt Chase was a famous American painter who was active in the 19th and early-20th centuries. He's also directly responsible for founding the prestigious and famous Parsons School of Design by first establishing the Chase School, its predecessor. William was associated with the Impressionist movement. Suffice it to say, he was constantly in the line of fire, as far as critique was concerned.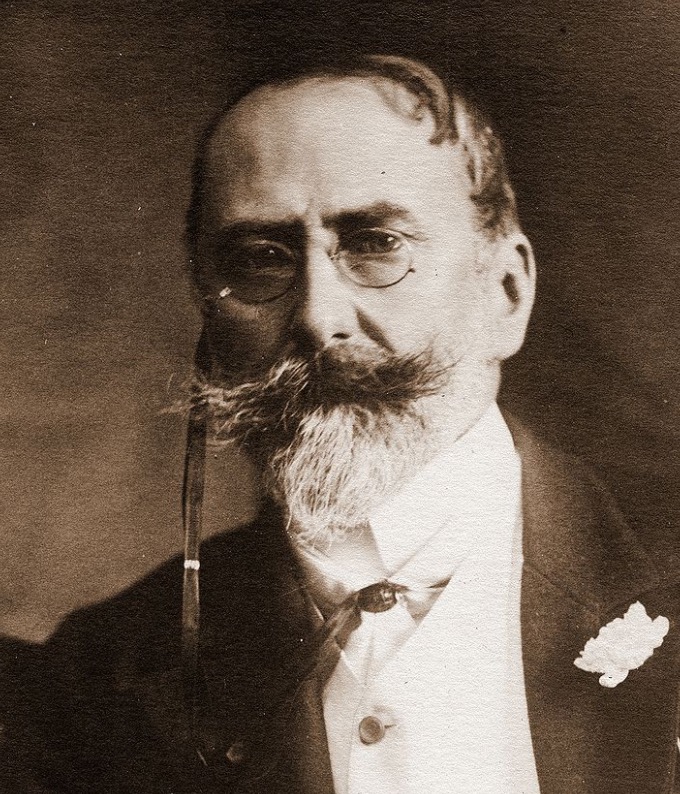 When he worked as a teacher, he had a unique approach to the concept of critique. He would apply it to his students as a way of staying grounded in his own point of view as an artist/designer. In this way, William didn't resist or ignore criticism; he incorporated its very reality into how he taught his students.
Unafraid to offer critique when he thought students needed it, he also realized how useful critiquing other's works was to keeping himself true to his own point of view as a creative.
Paula Scher
As the first female principal at noted design firm Pentagram, Paula has been around design for a long time. She has been involved in designing for the Museum of Modern Art, and she even designed Microsoft's Windows 8 and Office 2010 logos.
As a woman with copious experience in the design world, Paula seems to take the more direct and no-frills approach to criticism, saying that designers can only grow by making mistakes and first being bad at what they do…to become good at what they do.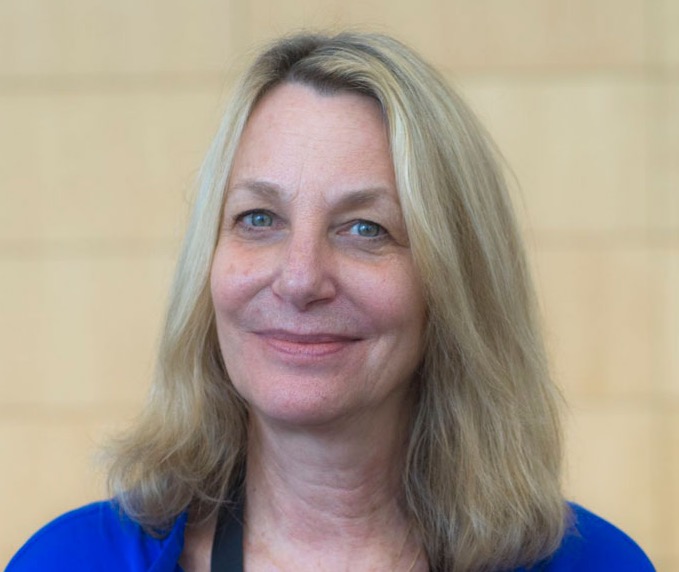 This mentality shows an open-mindedness that's refreshing among designers, as one of the premier ways of being made aware of mistakes is not to self-correct or notice mistakes on one's own, but instead to listen to critique from third parties, who oftentimes are able to spot mistakes that designers by themselves can't spot on the first attempt.
Paul Arden
This legendary creative director had a great, long-lasting career with ad agency Saatchi and Saatchi. Perhaps his most famous contribution to design was how he masterminded British Airways' ads that single-handedly helped to transform that airline's fortunes.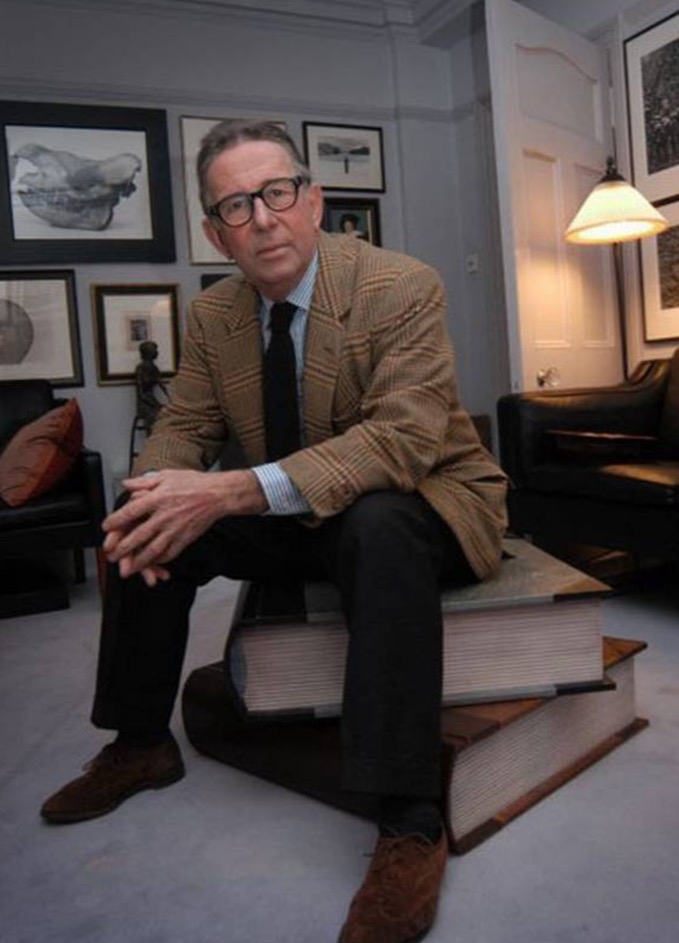 As far as being afraid of criticism, Paul simply didn't know what it was to know fear from critiques. His most on-point quote about how to handle critique is the following:
"Do not seek praise. Seek criticism."
While this may be a bit too hardcore for all designers to approach in this way, it nonetheless teaches us a winning attitude to handling critique. Paul was clearly of the belief that criticism is good and extremely helpful to the designer, as it arms one with more useful information than praise can ever hope to achieve. In this way, his approach to critique was viewing it as positive feedback instead of a negative.
David Airey
A graphic designer who hails from Northern Ireland, David has done brand-identity design for various businesses and, as a bonus, is also the published author of a couple of books. Safe to say, David's been exposed to a fair share of critique, just because his work has been out there in the public eye where it's noticeable.
Curiously, David has explored the reality of critiquing and being critiqued in design with a short piece questioning the concept of constructive criticism. While he doesn't reach a surefire conclusion, he does put out an interesting thought: What if critiquing turned into a discipline where all of the critique was in fact positive, thereby lessening the anxiety a designer would feel about getting something wrong?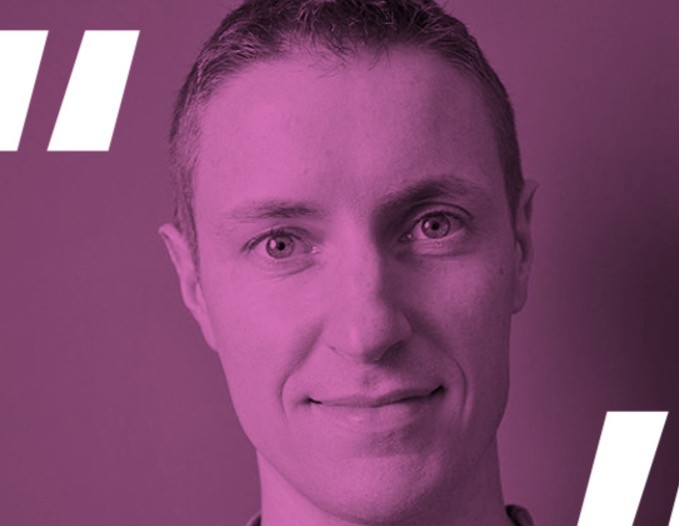 Potentially, this option could make a designer more open to exploring new ideas. Then again, such an approach may not really prep designers all too well for their clients who will have negative things to say at some point in time!
Cassie McDaniel
The design director of the Mozilla Foundation, Cassie's an accomplished designer who's been published in different design magazines, spoken at conferences, and worked with big brands and nonprofits. Being critiqued is something that she's utterly familiar with, which is why it's no surprise that her take on design criticism is so tolerant and wise.
For Cassie, critiques are simply a natural part of the design and creative process that:
Empower designers to navigate processes more efficiently
Improve designers' creative outputs
Help designers produce, when all is said and done, more original work
Cassie's one of those designers who looks at critiques as just the start of a negotiation process, as various people on a team or the client himself provide helpful feedback…which simply starts a healthy conversation and communication.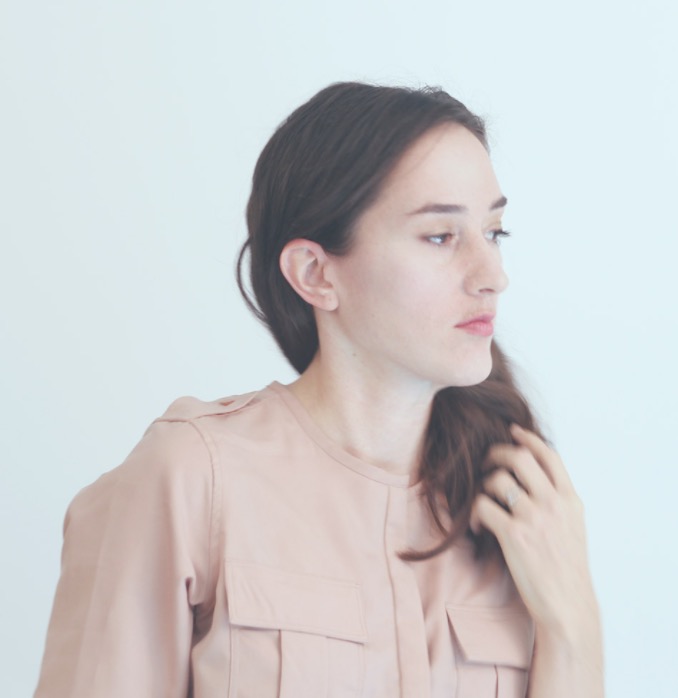 Her proof that critique is healthy and helps designers with their creative output? The plethora of sites that allow designers to show off their work to the whole world, such as Dribbble, Behance and Forrst!
Elliott Walker
Another designer working with Pentagram, Elliott enjoys taking critique and feedback head-on. In fact, he demands it. Always realizing the great value of critique to designers, he's firmly of the belief that critique can only make designers better at what they do.
His advice to designers is that they have to surround themselves with folks who aren't worried about giving intellectually honest feedback—even if that can actually end up being brutal honesty.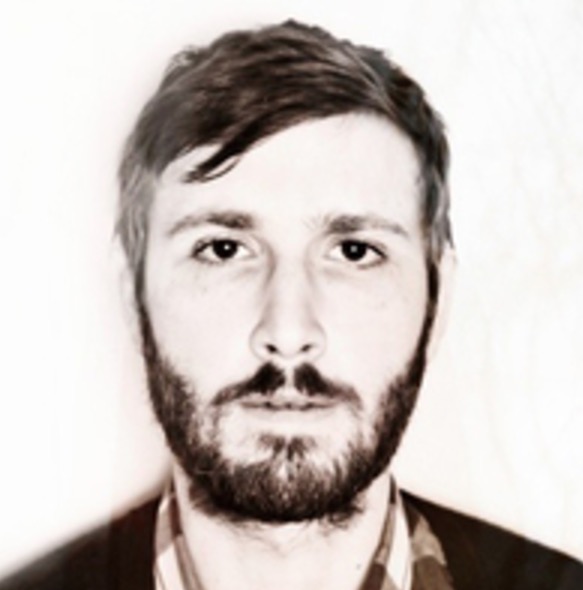 One of his prerequisites for people who are able to give useful feedback is their ability to say that something sucks when it does indeed suck. Such feedback isn't a personal attack by any means; on the contrary, such critiquing only leads to designers improving their game, which all designers should strive for.
Tim Sutherland
Tim is Studio Brave's founder and creative director, a company that has done brand design for a slew of different businesses. Naturally, he's been exposed to critique throughout his career, whether from clients or the public. Maybe unsurprisingly, his view on critique is basically to take it with a grain of salt because the big picture is really what's important.
See, when someone is critiquing your work as a designer, it generally means that you've made something of an impression and will be remembered.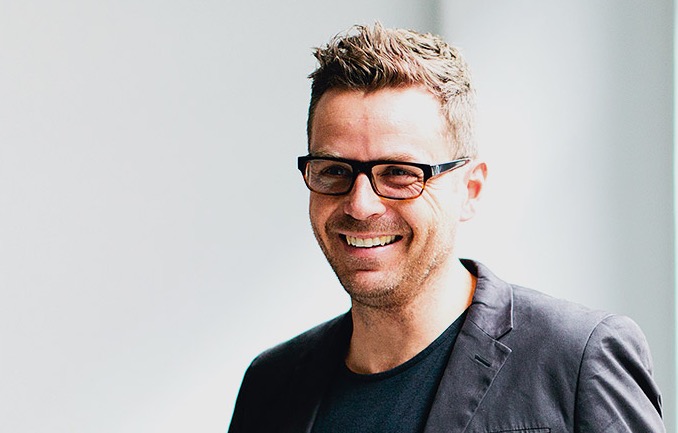 Here's one of Tim's most famous quotes, delivered while giving a lecture at Melbourne's Shillington Design School:
"Be remembered. I'd rather have work loved or hated than not remembered."
To hear Tim tell it, getting hated on (read: critiqued) is better than being forgotten by failing to produce a design that gets people talking or somehow stimulates feedback and a reaction. So while criticism isn't necessarily what anyone wants or is looking for, it's still valuable because it essentially confirms that your work is being recognized…for better or worse.
But at least it's being remembered, which designers should find flattering.
Critique: A Necessary Evil
The thing about critique isn't that it's actually a negative although it's tempting and understandable to see some designers take it that way. From these examples of how noteworthy designers approach critique, it's plain to see that being a successful designer means being able to cope with critique in a well-adjusted way.
We see that critique accomplishes the following:
Helps designers grow and learn
Promotes better communication and discussion between designers and clients
Assists designers in being able to stay true to who they are as designers, not who others are
Gives designers intellectually honest feedback that they can use
Makes it easier for designers to stand out and be remembered in an often crowded industry
In sum, it seems that critique can actually accomplish a lot of positive things for designers. Just look to these examples of successful designers who have found their way around critique and learned to deal with it healthily. If these notables can do it and become successful, then any designer can master critique.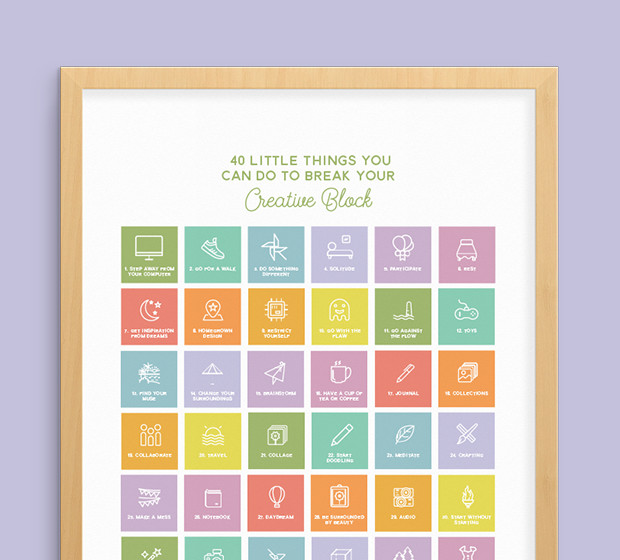 Break your creative block now.
Feeling blocked?
Say goodbye to that awful creative slump. Download this printable with 40 little things you can do to break it.
Download your free print
Marc Schenker
Marc is a copywriter and marketer who runs The Glorious Company, a marketing agency. An expert in business and marketing, he helps businesses and companies of all sizes get the most bang for their ad bucks.
View More Posts