Designing for Good: The Inspiring Story of Make a Mark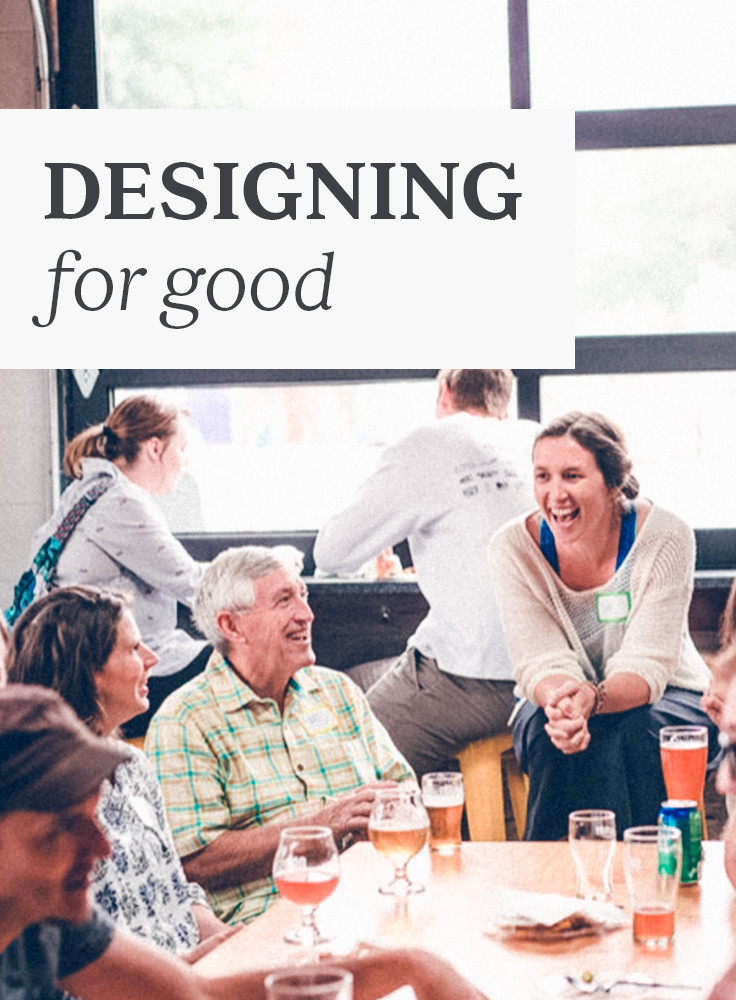 This is a guest post by Sarah Obenauer, CEO of Make a Mark. Our friends at Make a Mark hold 12-hour design and development marathons benefitting local humanitarian causes.
---
Design has incredible power—it sells products, builds revenue and persuades audiences—but more importantly, design tells stories and builds communities. Design gives an organization the power to reflect their inner purpose to the world. And designers equip those organizations with the tools they need to make that happen.
When I was working at a nonprofit that helped reduce teen fatalities on the road, I saw the power of design for a nonprofit organization—more engagement, more grant funding, and more lives saved. In that time, I also saw the difficulties faced by organizations that can't afford to hire someone or pay a staff member.
After several years, I started talking to other creatives and technologists. I was hearing from these people that they wanted a way to use their strengths to better the community. They could donate some time at a food drive or a marathon benefiting a cause, but they had certain skills that they could use in a more impactful way. There had to be a way to bridge the gap between these two worlds and that is how Make a Mark was born.
A Design Marathon to Support a Cause
Make a Mark's foundational event is a 12-hour design and development marathon benefiting nonprofit organizations and humanitarian causes. The event has now expanded to eight innovate and unique locations across the globe—New York City, San Francisco, Baltimore, Chattanooga, Charlotte, Asheville, Roanoke – Blacksburg, and Brussels.
For one day, we gather teams of local creative volunteers to work on projects for the most impactful nonprofit organizations in their area. These projects include brand refreshes, websites, print materials, social media toolkits, videos and more.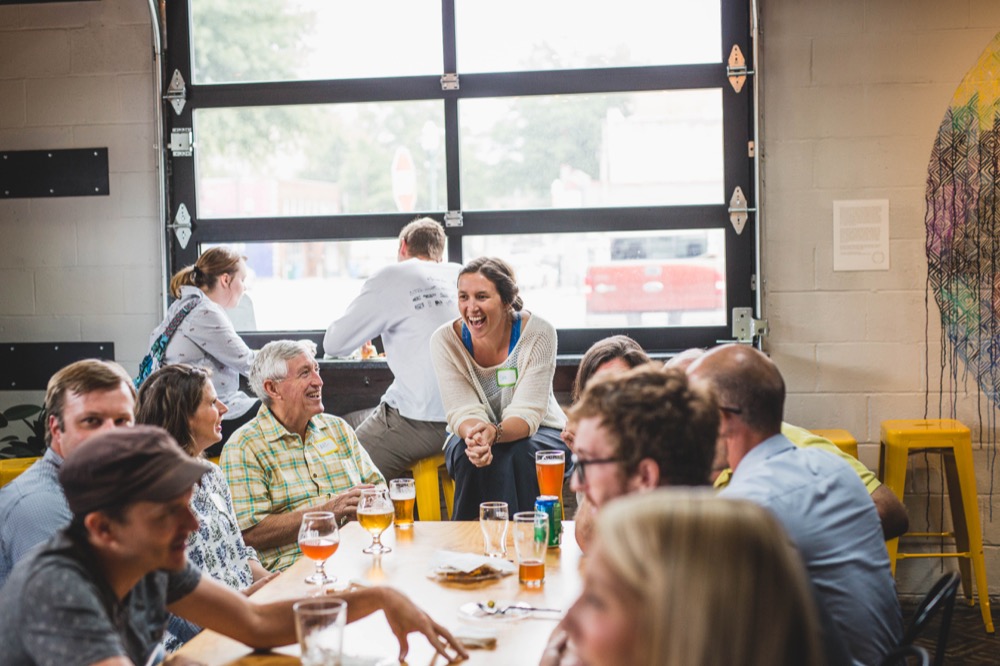 In just 12 hours, talented makers can rejuvenate a nonprofit's design efforts and create something beautiful and functional that helps to tell their stories. As a result of this work, many nonprofits receive additional grant funding and have felt encouraged to pursue high-quality design and technology as part of their work. The impact of just one day is significant.
Solving Challenges with Design
What has stood out to me the most over the years isn't necessarily the event itself, but its byproducts. There is a community forged and worldviews that expand as an extension of the day. These makers build connections with the nonprofits that they are serving.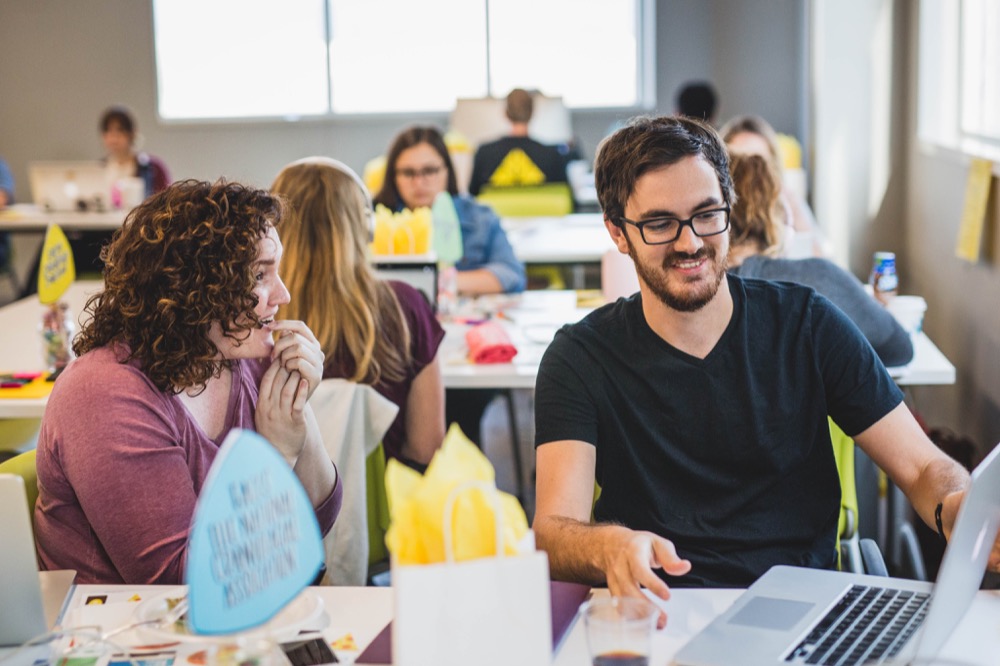 Not only do the nonprofits get a broader understanding of the power of design and technology for the humanitarian sector, they themselves shine a light on the problems that those in our towns and cities face—problems that can be hard to imagine. Like what happens to those experiencing a terminal disease when they are homeless or how do those with substance abuse issues and mental illness find a community when their insurance won't cover psychological help?
The makers and nonprofits become one team working together, not contractors and clients, but part of a larger movement in the community. Makers are fueled by using their skills to support a nonprofit that they have become a part of.
It isn't about giving away free design and development labor all year, it is about creating a safe and controlled environment for pro-bono collaboration. It is about truly valuing your design work, so much so that you give your skills to the most meaningful efforts in this world.
It is also about creating an equity of design for organizations that worry about the toughest problems in our towns and cities, slave over grants and reports and sacrifice money and time with their families so we don't have to think about or solve these same problems.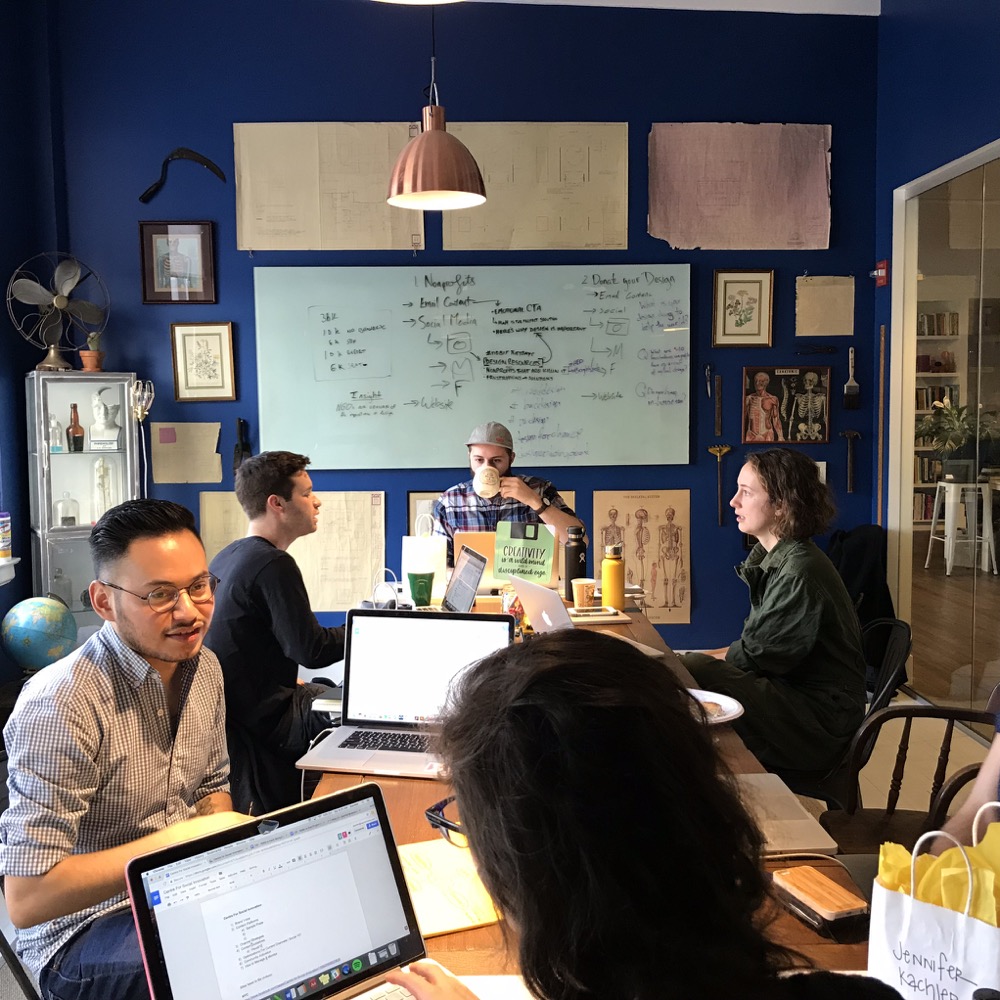 A Toolkit for Nonprofits
Because of this passion, we worked with a team of makers in New York to create a digital resource to distribute to all nonprofits and altruistic creators. The Design Equity Series is an asset for nonprofits as they advocate for high-quality design in their organizations, as well as a tool for our maker audience to use as they work with these organizations. This series focuses on crucial, yet fundamental, design elements including typography, color, imagery, and more.
Want to Contribute? 
We just launched the Global Awareness Challenge. The Global Awareness Challenge is an opportunity for the world's maker community — designers, developers, podcasters, videographers, writers, and more — to create projects that can dramatically improve the efficacy of the work done by many nonprofits all at once.
What you create is up to you: Want to build an interactive microsite? Create a mini documentary? Design a protest poster or infographic? Have other ideas on how to spread awareness? We can't wait to see! You can work on your project as an individual or a group.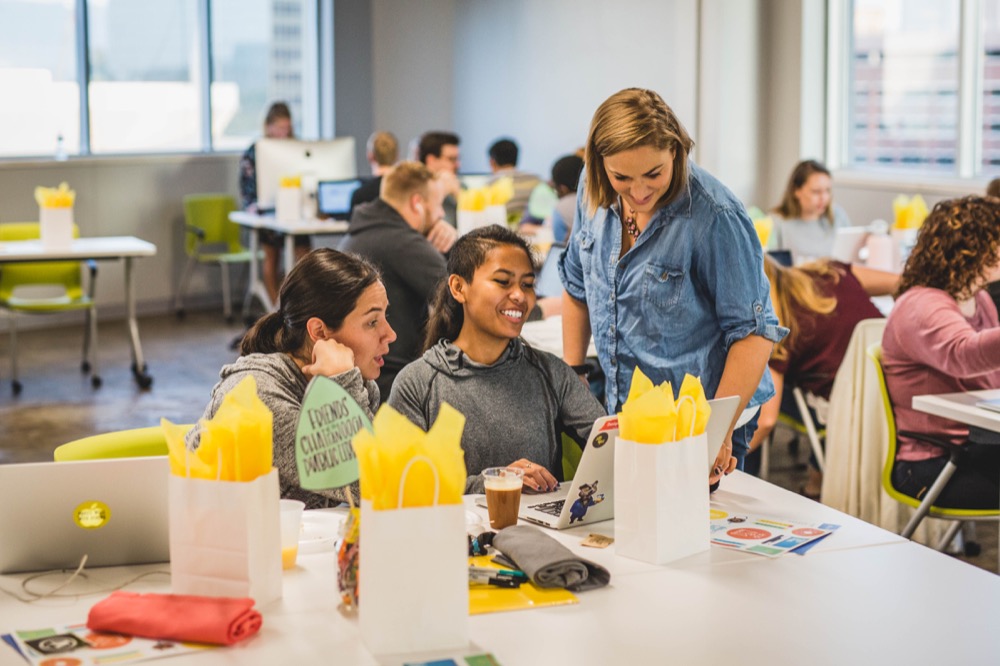 We, as designers, marketers, and technologists, are able to serve nonprofits that spend their days being underpaid, understaffed and under-appreciated to do the work that saves our neighbors, our friends and even those that go forgotten.
And through our work to help nonprofits, we are providing beautiful design and technology that can provide grants and share stories. But more importantly, we are sharing experiences and spreading hope to one another. We are saying a small thank you to those in our society that work tirelessly. We are building empathy in a world that needs it desperately.
For more information on Make a Mark visit letsmakeamark.org or send us an email at hello@letsmakeamark.org.

Other Make a Mark Resources
Blog:  https://medium.com/makeamark
Case Studies:  https://medium.com/makeamark/case-studies/home
Videos:  https://vimeo.com/257576583, https://vimeo.com/237962908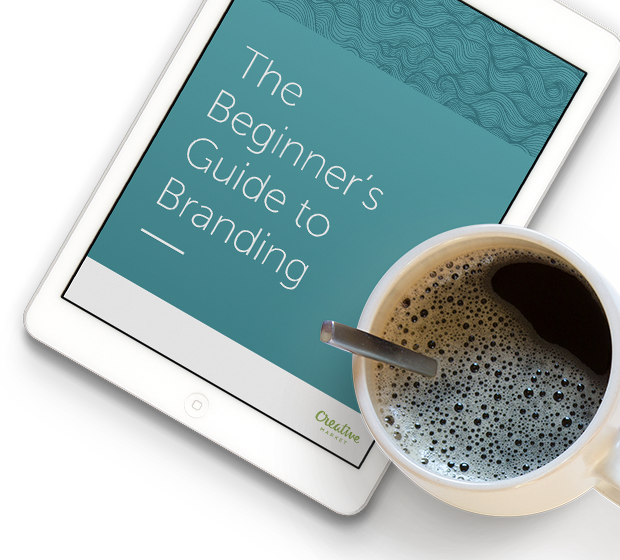 Free Beginner's Guide to Branding
Designing your own brand?
A fun, friendly, FREE guide to build a stellar brand identity.
Download now!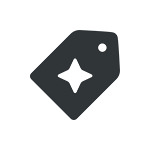 Creative Market