Introducing Our Color of the Season: Crimson Cherry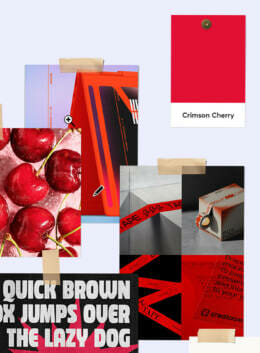 Plump, fearless, and tenacious, this red is here to turn heads and hearts. Crimson Cherry captures the raw passion that fuels our creative projects and ensures no two are ever identical.
This magenta-based poppy red refuses to stay in the background, exuding an in-your-face, unapologetically human intensity. Its boldness reminds us of the unbound emotions and spontaneity that dye our creative point of view.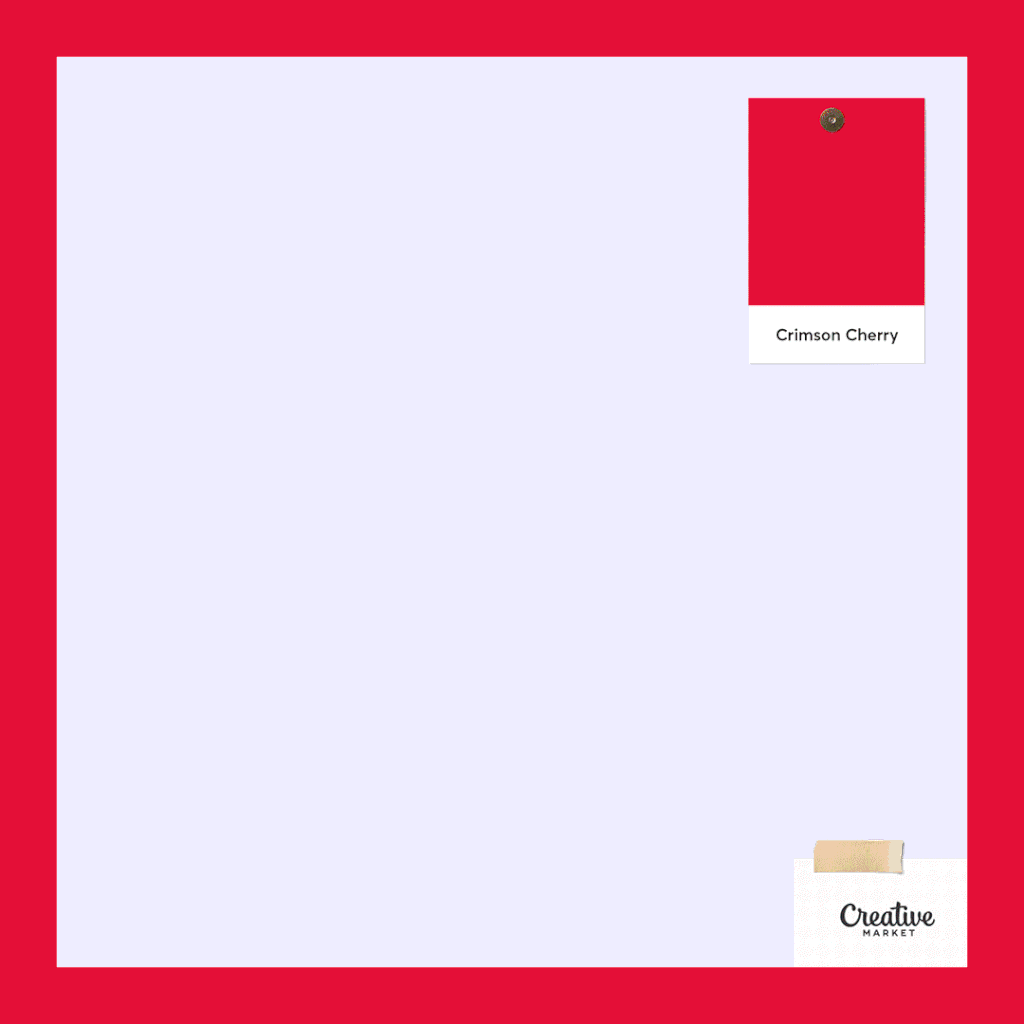 Meet Crimson Cherry
To make sure you're working with the same color, we're providing equivalencies in hexadecimal, CMYK, RGB, and Pantone systems below.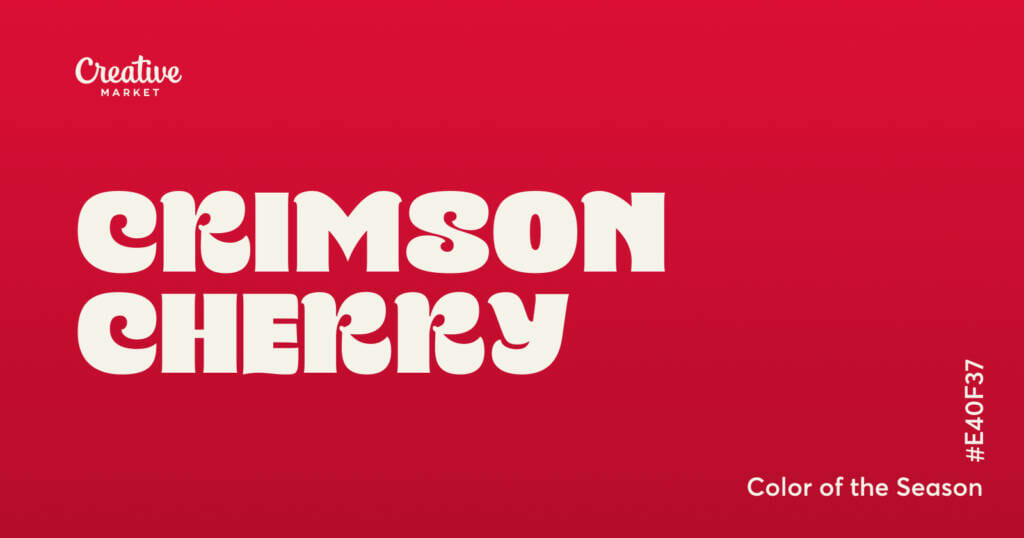 HEX: #e40f37
RGB: 228, 15, 55
CMYK: 4, 100, 82, 1
Looking for a refresher on the various color codes, what they mean, and their applications? Make sure to check out this article where we explore the differences and technical details you need to know.
Our Crimson Cherry Collection
We have curated inspiring Creative Market products that are already using our Color of the Season or slight variations of it. Check out the full collection, featuring some of these outstanding assets:
Vibrant Palettes Using Crimson Cherry
Wondering how to apply Crimson Cherry in your next project? These palettes complement our Color of the Season and are ready to use. To download the free SVG file, make sure you're signed into your Creative Market account.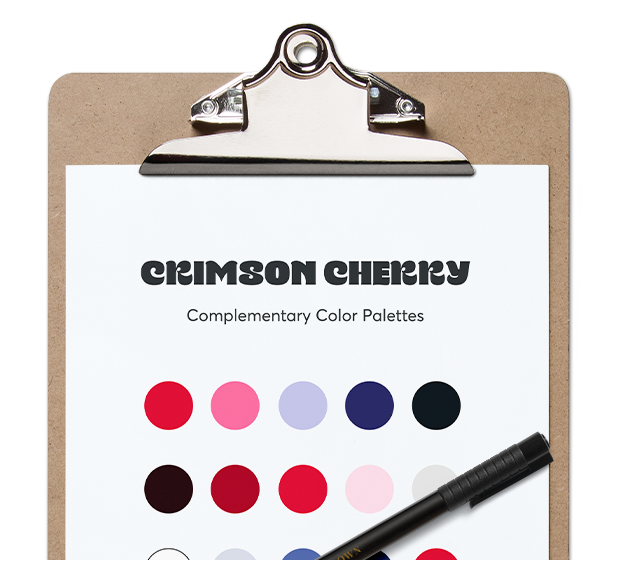 Try our Color of the Season
Download color palettes using Crimson Cherry
Download our set of color palettes in SVG and start using them in your favorite design app.
Download the palettes
Start Using Our Color of the Season
Try your hand at this hue with a template or graphic that is well-considered and ready to use. Check out our collection here.
---
Products Seen In This Post: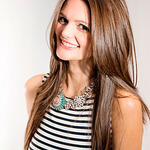 Laura Busche
Brand strategist. Creating design tools to empower creative entrepreneurs. Author of the Lean Branding book. MA in Design Management from the Savannah College of Art and Design (SCAD).
View More Posts