Find the Perfect Hue with This Handy Color Thesaurus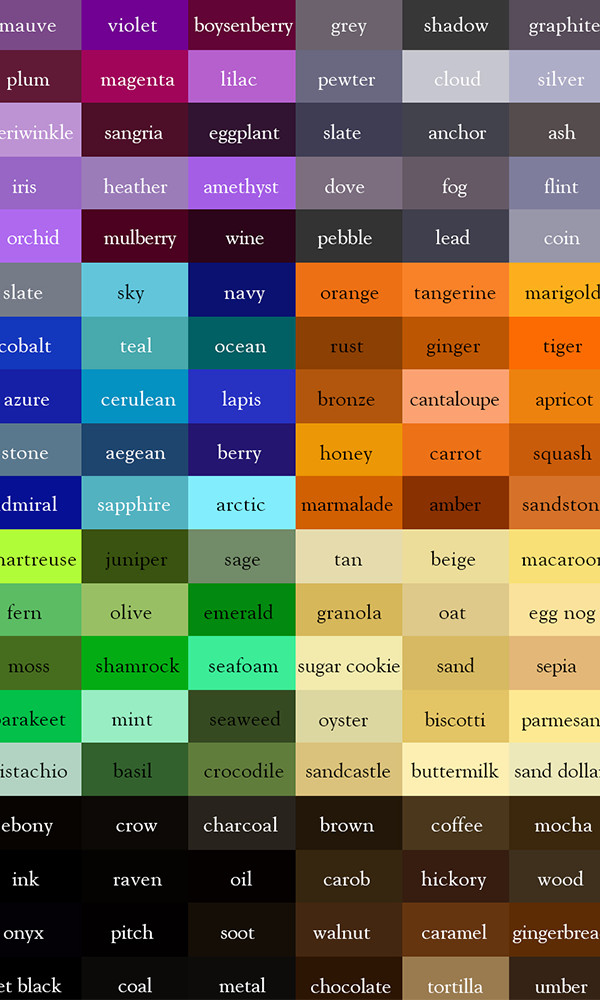 If you're a color addict, then you know the struggles of picking the perfect color. How do you put into words that exact shade you're looking for? Well, you need a color thesaurus. If only something like that existed. Oh wait — it does? Yup, and here it is.
Ingrid Sundberg is a writer and artist based in California who has spent some time doing children's books. She even just finished her first novel. Sundberg came up with the Color Thesaurus back in 2014, and as she wrote in a blog post, "I can paint a more evocative image in my reader's mind if I describe a character's hair as the color of rust or carrot-squash, rather than red." So she created the Color Thesaurus, and here we are. She's even working on a poster of the project, too.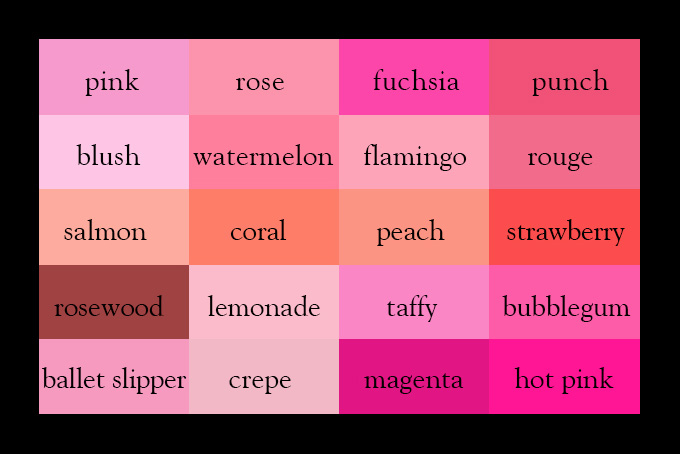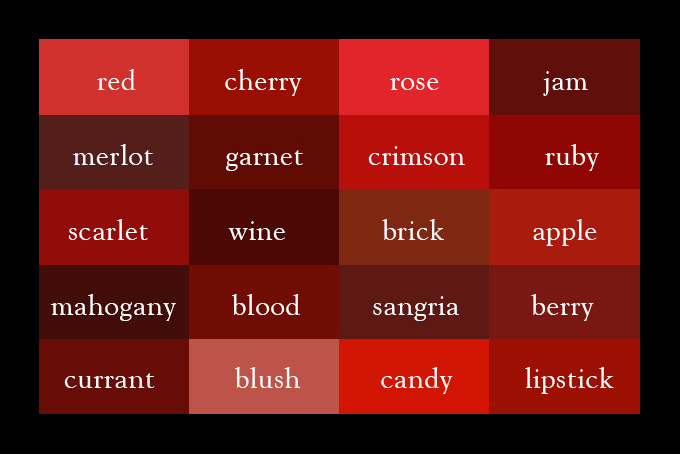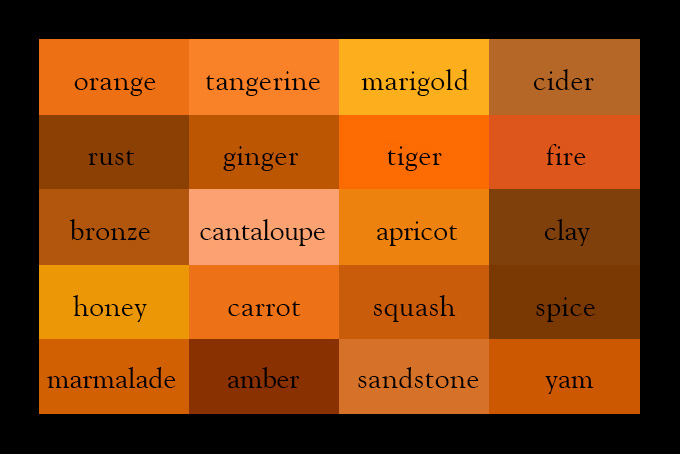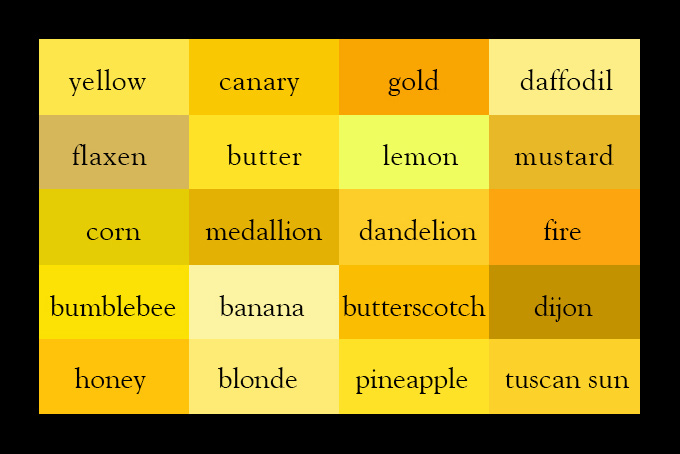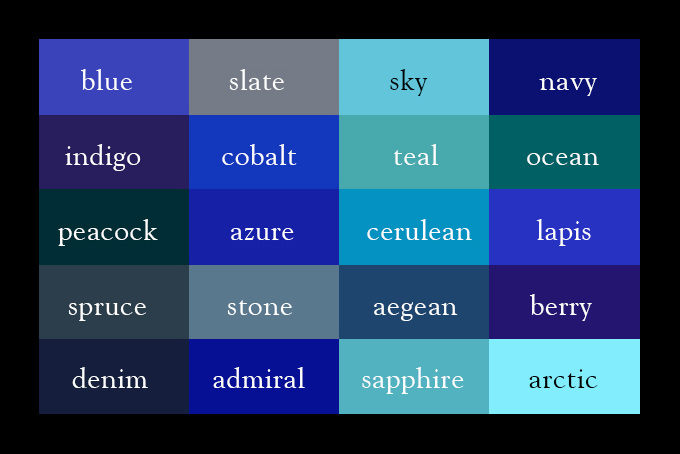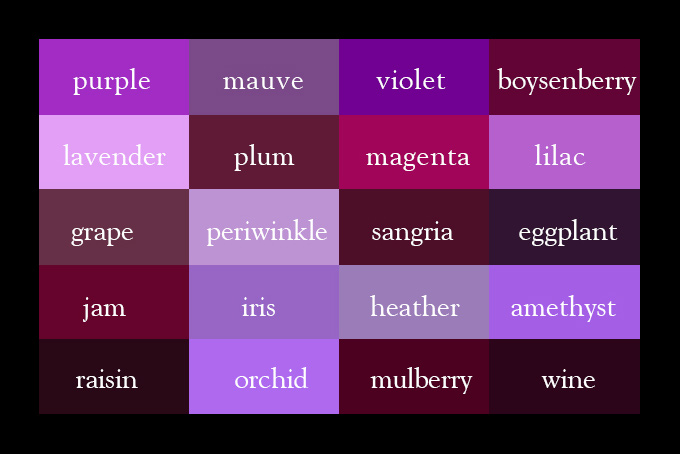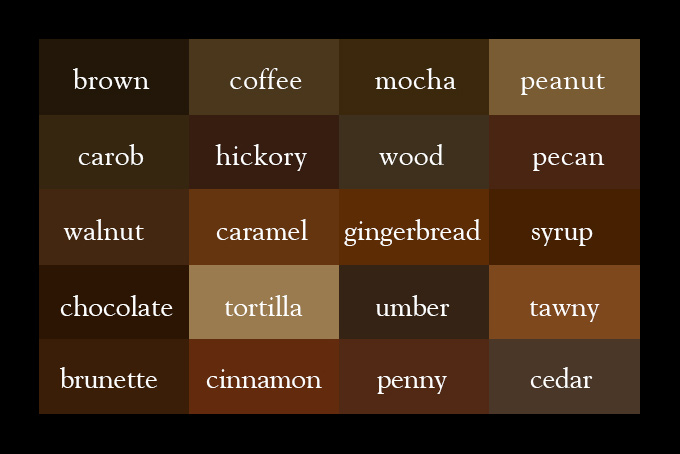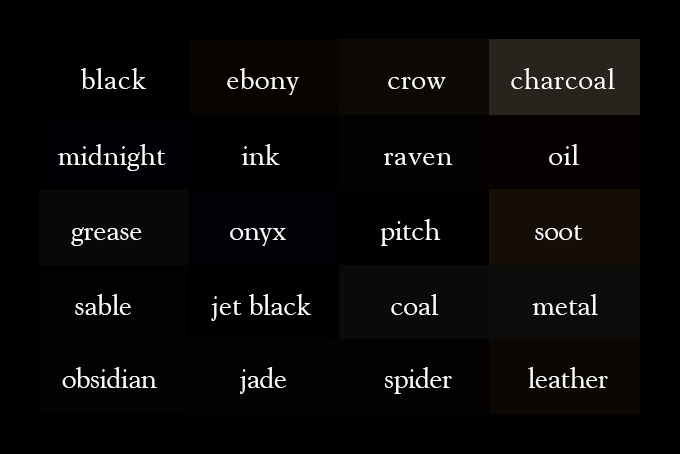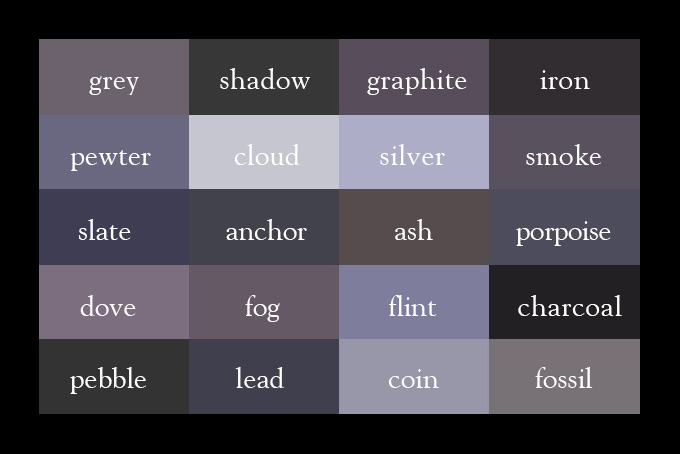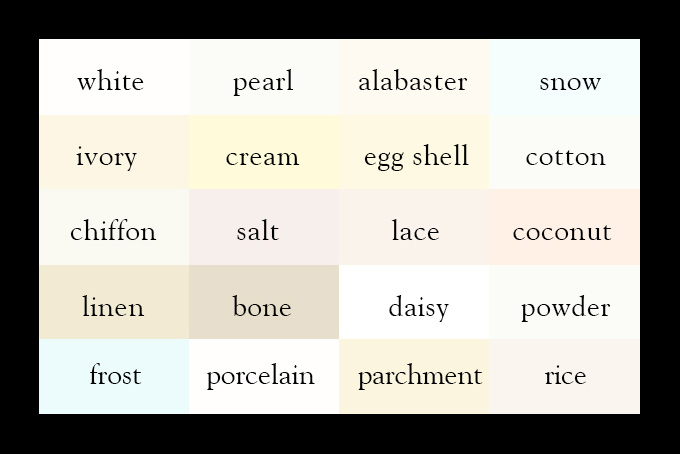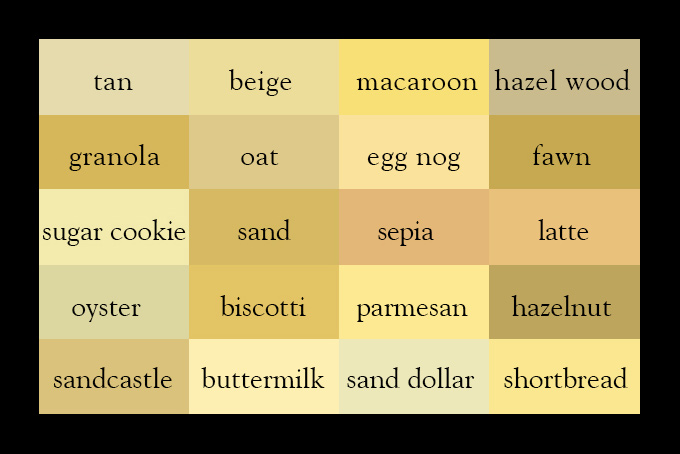 This is a great start. Now we just need to pair these with some more obscure hex codes and Pantone shades, and we'll be all set.
---
Kevin Whipps is a writer and editor based in Phoenix, Arizona. When he's not working on one of the many writing projects in his queue, he's designing stickers with his wife at Whipps Sticker Co.
Getting started with hand lettering?
Free lettering worksheets
Download these worksheets and start practicing with simple instructions and tracing exercises.
Download now!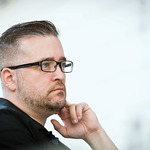 Kevin Whipps
Hi! My name is Kevin Whipps, and I'm a writer and editor based in Phoenix, Arizona. When I'm not working taking pictures of old cars and trucks, I'm either writing articles for Creative Market or hawking stickers at Whipps Sticker Co.
View More Posts