Which Font Should I Use for My Resume?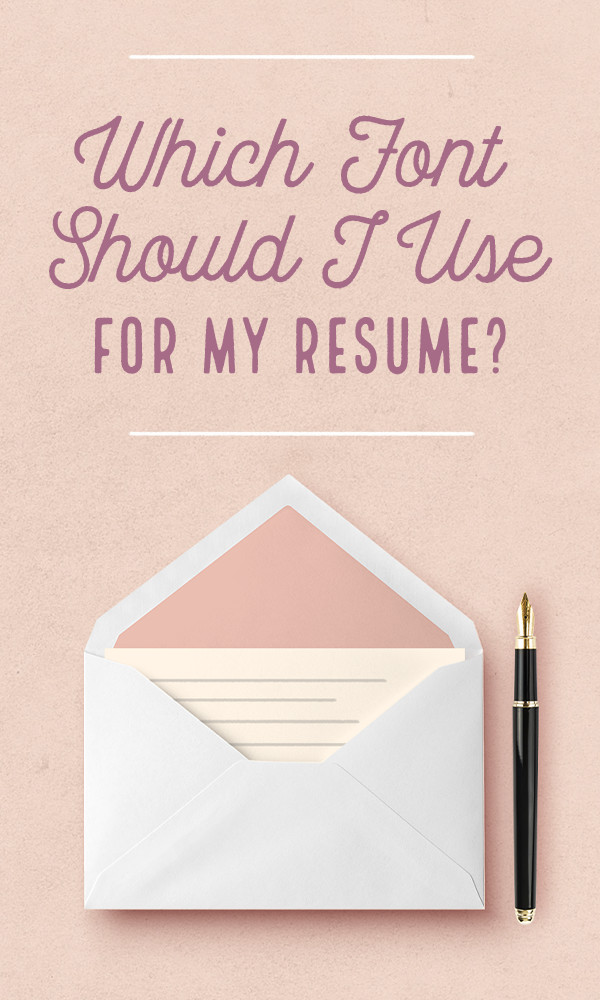 Oh, the great font debate. When you've got 10,000 to choose from but a resume to get out the door, what do you do? There are some clear options to avoid, sure, but will you be judged for what you choose? Obviously, the answer there is yes, so choose wisely.
Not all of these options are going to get you all excited. After all, the point here is to choose a font that's easily readable, works well for all sorts of applications and — most importantly — gets you the job. This is not the time to try out something new; you need tried-and-true. That's why I've assembled a list of some of the best fonts for your resume, which should help narrow things down a bit.
Maybe.
---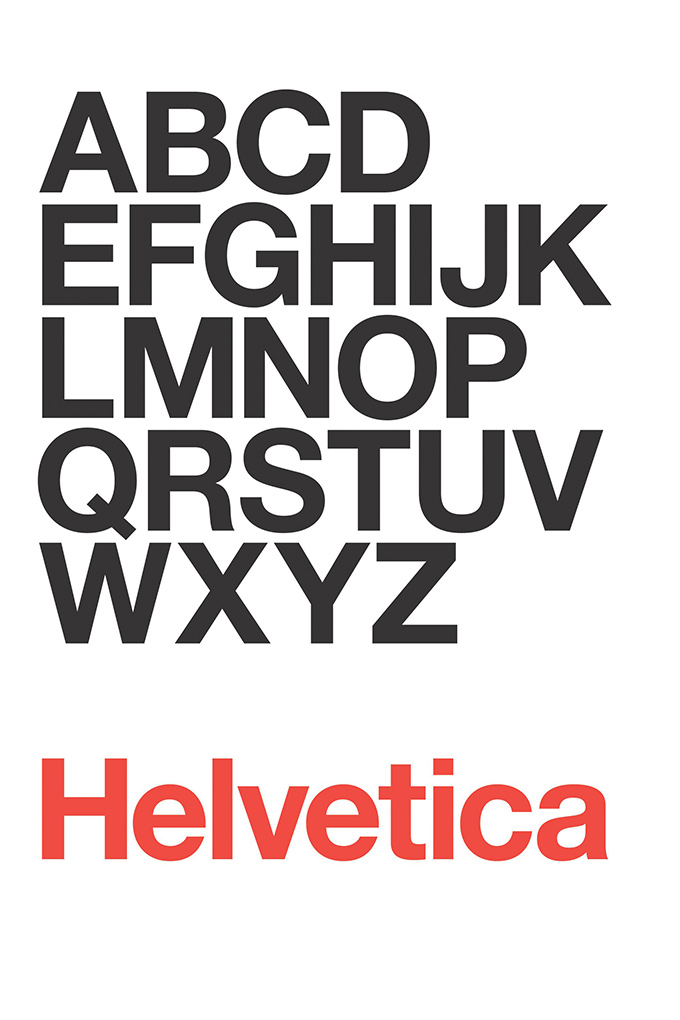 Helvetica
Ah, the old stand-by, Helvetica. Loved by millions, reviled by Tom in accounting, it's the sans serif font that you've seen a millions places before, and they've even made a movie about it. What other font can claim that?
So yes, it's a bit … boring, but that's OK. It won't distract from the message you're putting out there with your resume, and it also pairs well with lots of other options. That means you can use Helvetica in your body text but something relatively fancier in your headers, to at least add a little bit of flair. And if it means anything, it's the first font that Bloomberg recommends when it comes to this scenario, so there's that.
Helvetica alternatives
---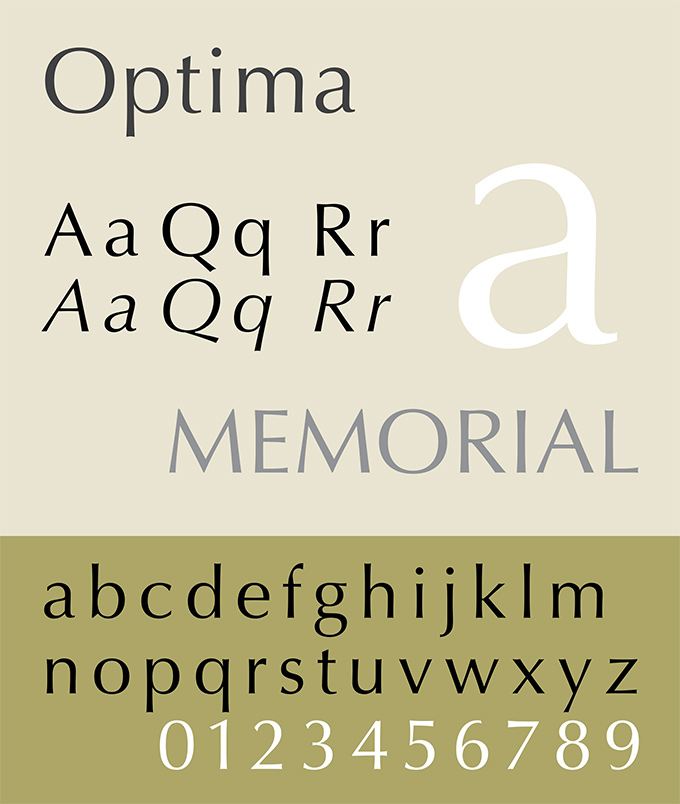 Optima
A few months back, my wife, who is a kitchen designer, was in an argument with her colleagues about what font to use on their floor plans. Traditionally, they went with Architect's Daughter or something similar, but my wife felt that had a bit too much of a Comic Sans vibe, so she wanted to pitch something different. "Kevin, what would you choose?"
Fortunately for her, I had just written a piece about the legendary designer Hermann Zapf, and Optima was fresh in my mind. It comes standard with lots of machines, plus it's clean and simple. They even used it for the September 11th memorial in New York City. Turns out that was the perfect font choice for my wife's company, and frankly, it would work well on a resume for the same reasons: it's clean, classy and legible.
Optima alternatives
---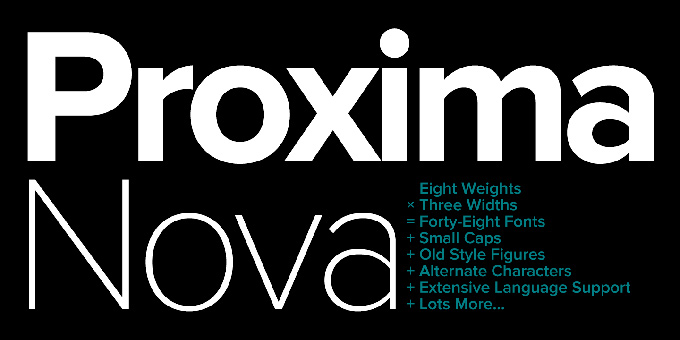 Proxima Nova
I love Proxima Nova. Back in the day, we used it as the main body text font for a magazine I edited, and it was super popular with our readership. Not only is it easy to read, but it's easy on the eyes, and it's fun to read. Is that even possible? Heck, I don't know, but I will say that for me, Proxima Nova is pretty high up on the list of fonts to use for your resume, and it might just stand out from the rest.
Proxima Nova alternatives
---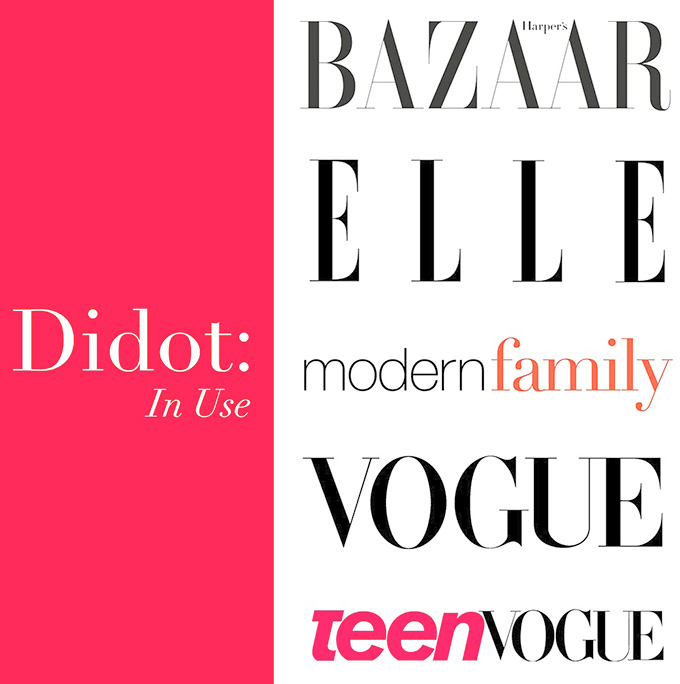 Didot
Bloomberg likes Didot because it's, "a little fancy, [and] it's a little feminine." I get that, plus I agree with their sentiment that it might work best if you were applying for a position at a fashion gig, like being a designer at a magazine. It's not for everyone, nor is it the perfect font for all text, but it might work out for you.
Image via Luc Devroye
Didot Alternatives
---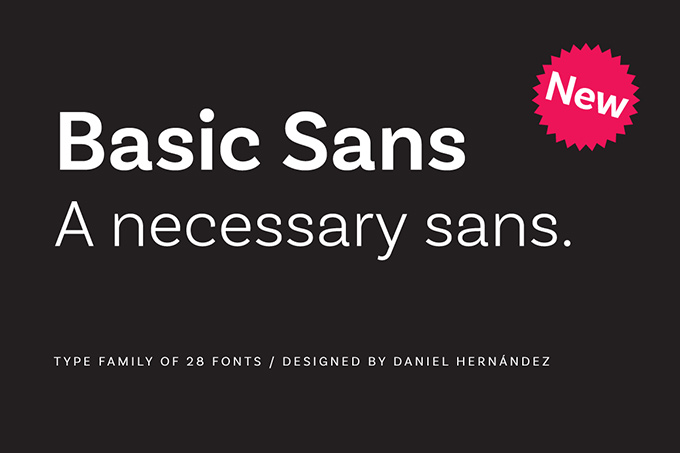 Know why I like Basic Sans in this context? For one, there are a ton of weights, which can come in handy on a resume, particularly when there's so many things to highlight. It's a clean, sans-serif font with a clean look, but when it's puffed up a bit, it can add a bit of flair to the design. So yeah, for me, Basic Sans is a pretty nice option that's conveniently located right here at Creative Market.
---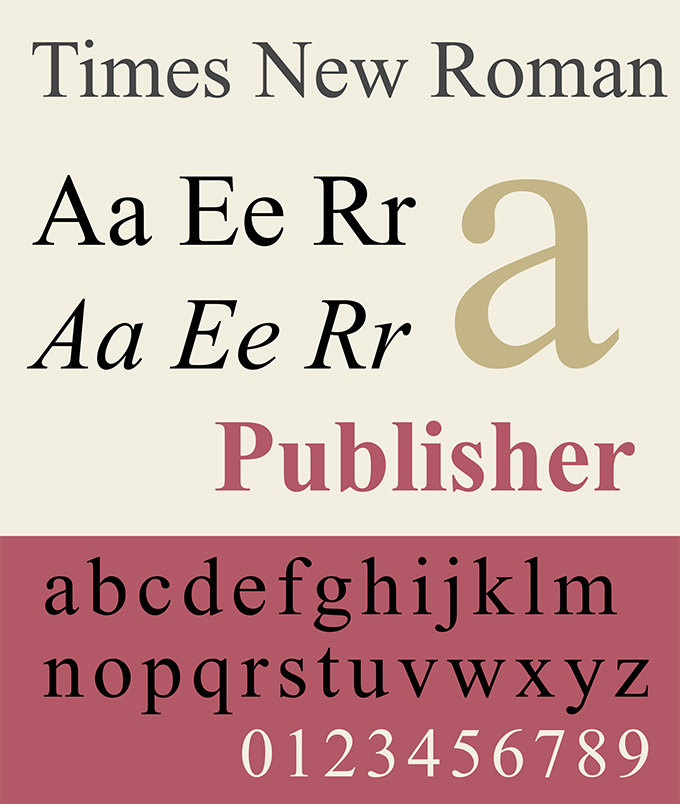 Avoid: Times New Roman & Calibri
Wait — so I don't want you to use Times New Roman? Why? Isn't it the most popular font for this type of situation out there?
Yeah, exactly. That's why you shouldn't use it.
Times New Roman is a fine font, and it's perfectly suitable for a lot of different materials. It's also the standard font for Microsoft Word (as is Calibri, depending on which version/OS you're on), which means that everyone is using it for everything. You're a designer; you know that people will use whatever font is given to them as the default, so make sure you stand out by picking something different. Heck, I'd make the argument that Arial is a better option, and that's holding my feet to the fire.
---
Remember: Size Matters
I know we all love to make text as small as possible because it looks "modern" and "sophisticated," but you have no idea who the person is on the other end of your email, and if your resume's font choice is too small and/or difficult to read, it could be tossed in the bin right away. In case you didn't know, both men and women aged 40 and older develop vision issues, which is particularly frustrating if they're saddled with looking at documents written in 6-point text with very thin lines. Start at 10.5 points and go up to 12 for your body font. I know, it's not as sexy as the alternatives, but if it works, that's the important part. After all, you want the job. Nobody is going to give you props for your resume's elite look if it doesn't pay off in the end.
---
Choose Wisely
Here's the thing: the options here are virtually limitless. If none of these appeal to you, know the important part is to make sure that you choose a universally appealing font that won't distract from your message: you are the best candidate for the company you're applying at, and this resume will drive home that message.
---
Products Seen In This Post: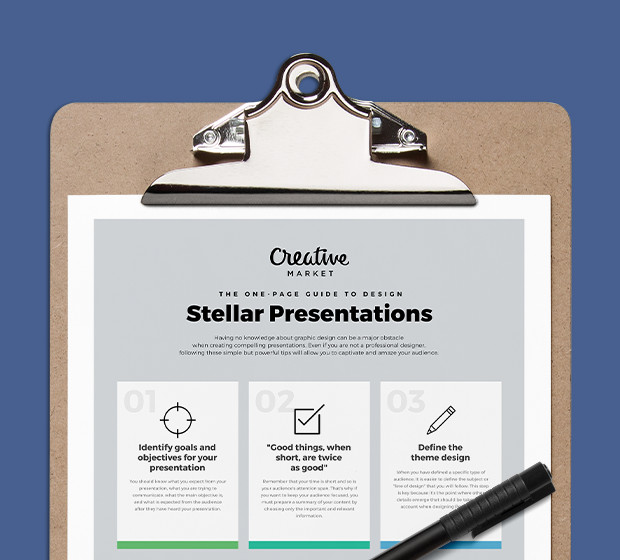 Here's the free guide you need
Make your next presentation your best presentation.
Grab this one pager with a summary of key tips to create a powerful presentation from scratch.
Download now!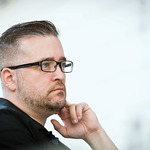 Kevin Whipps
Hi! My name is Kevin Whipps, and I'm a writer and editor based in Phoenix, Arizona. When I'm not working taking pictures of old cars and trucks, I'm either writing articles for Creative Market or hawking stickers at Whipps Sticker Co.
View More Posts