Free Procreate Tutorials to Hone Your Craft
While Procreate makes the creative process easier, if you truly want to achieve expert-level work, you must take the time necessary to truly hone your craft. Check out these free tutorials to help you make the most of the app and create stunning digital artwork.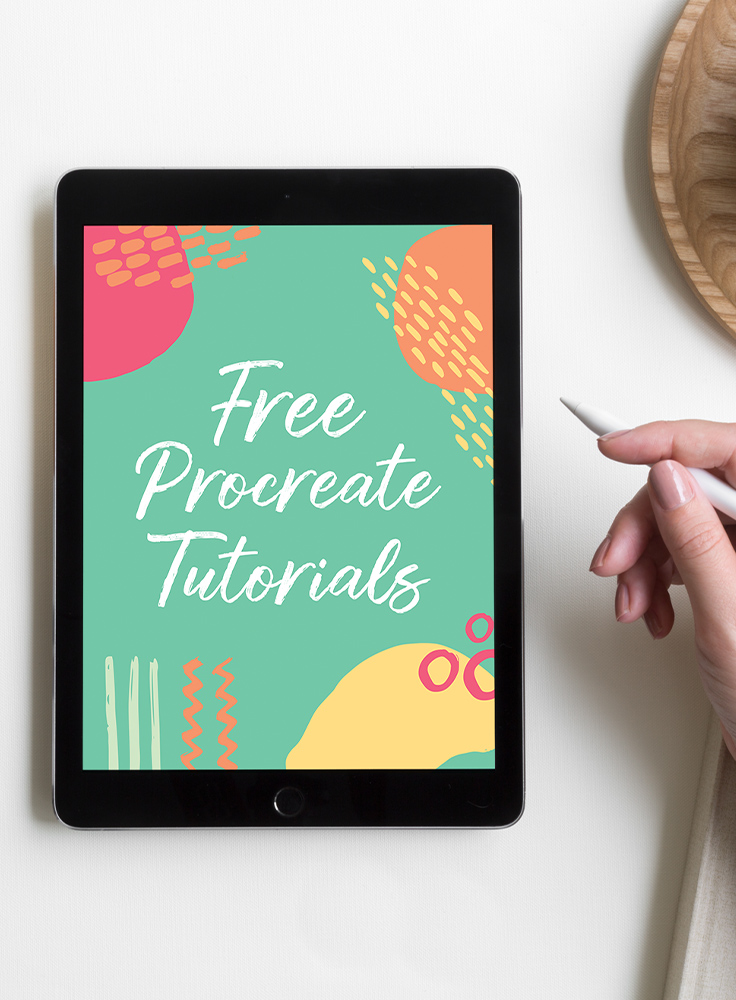 One of the most powerful tools for digital artists, Procreate, is known for being one of the most profound, innovative, and intuitive illustration apps available to iPad (and iPhone) users today. While Procreate makes the process easier, if you truly want to achieve expert-level work, you must take the time necessary to truly hone your craft. Check out the following free Procreate tutorials to help you make the most of the app and create stunning digital artwork.
iPad Painting Tutorial
Created by James Juliar, this helpful tutorial shows how to create snow landscape art in Procreate. Using majorly airbrush (per his personal preference) this masterful artist shows you firsthand how to draw amazing snow landscape art, with the help of a few custom colors that can be used to create the perfect palette.
Every Day Drawing
On another note, Bardot Brush offers a wide variety of tutorials meant to help you learn every day drawing techniques. Although it is only approximately 20 minutes long, this tutorial contains an immense amount of information. Tune in to learn the following techniques:
How to work with color
How to undo/redo/ and erase in Procreate
Smudging
How to work with layers
Quickline
Liquifying
How to trace from a reference photo
Lisa also sells Procreate brushes in her Creative Market shop:
Creating 3D Lettering
Another way to create an array of eye-catching digital paintings and graphics, learning 3D lettering can be as fun as it is useful. Created by Chelsea Ekberg, you will learn quite a bit of useful information about lettering, all in this short 14-minute tutorial. See the process from sketch to completion first-hand, then try to make some letters of your own! In the tutorial above, Chelsea is using "My Favorite Illustration Brushes" — a pack that's also available here:
Drawing With Masks in Procreate 4 Tutorial
Simply put, masking is a technique that allows you to cover up or mask certain areas of your painting. In this brilliant tutorial, Brad Colbow will show you how to make your artwork pop with the use of masks on the Procreate app. Learn how to create interesting texture in your lettered pieces in order to take your artwork to the next level with this fun, 12-minute tutorial.
10 Procreate Tips for Beginners
No matter how well-versed you may be in using Procreate, there is always room for improvement. This 13-minute tutorial offers 10 tips to help you learn the proper way to utilize this app while minimizing the time it takes to use it and maximizing efficiency. Created by Alice Thorpe, this tutorial will help you to be more productive with Procreate.
Procreate's 10 Best Features
Another brilliant piece from the brilliant, Brad Colbow, this 7-minute tutorial teaches you how to do things such as:
How to use Procreate's paint bucket feature
How to extend the length of time it takes for the eyedropper to appear
How to use brushes to make clean gradients
How to draw straight lines and lines at 90 of 45 degrees
Change video export quality
iPad Lettering: Masking in Procreate
Another tutorial that delves into the art of masking, this video shows you how to use masking to create vibrant pictures and drawings of all kinds. Created by Teela Cuningham, this tutorial helps users how to experiment and create intricate drawings with lots of texture and design, without having to worry about starting over if you make a mistake. Teela also owns a Creative Market shop called Every Tuesday, where she sells unique fonts, textures, and patterns with a hand-drawn feel:
Making Art with Procreate on iPad Pro (Part 1)
For even more help learning to navigate the Procreate app, this tutorial is an excellent option. This 2-part tutorial is just under 30-minutes long and offers users guidance on using the app for layering, mirroring, brushes, photo overlays, and much more. Created by Art and Design, this tutorial is great for those who are just getting started on those who simply want to polish their skill sets.
Procreate Tutorial: New Tools Explored
Created by Tatiana Svistunova, this tutorial shows users how to use the new features to draw characters and use Procreate more efficiently. The tutorial is broken down to the following steps.
Sketching an idea
Adding solid lines
Introducing local color
Setting up a wet mix
Adding light and shadows
Considering Anatomy
Adding patterns to the clothing
Moving on to the ravens
Making use of references
Adjusting curves
Developing background depth
Rendering the tree
Finishing the lighting
Adding final details
Painted Calligraphy
A slightly antiquated artsy form of writing that seems to have made a comeback in recent years, calligraphy is essentially decorative handwriting/ lettering that is used to make things appear fancier and more personable. Painted calligraphy is no different. A great way to make messages, invitations, etc. appear more fancy and heartfelt, learning to do painted calligraphy with Procreate can help open up a whole new realm of possibilities for you artistically. To use Procreate to learn painted calligraphy, simply complete the following steps in the Tutorial created by Dawn Nicole:
Step 1- Download the custom color palette (Optional).
Step 2- Open new canvas on Procreate.
Step 3- Tap on freshly drawn layer and click "Alpha Lock" to color the letter.
Step 4- Use the paintbrush, smudge tool, and Splatter 2 stamp in order to add some extra pizzazz to your painting.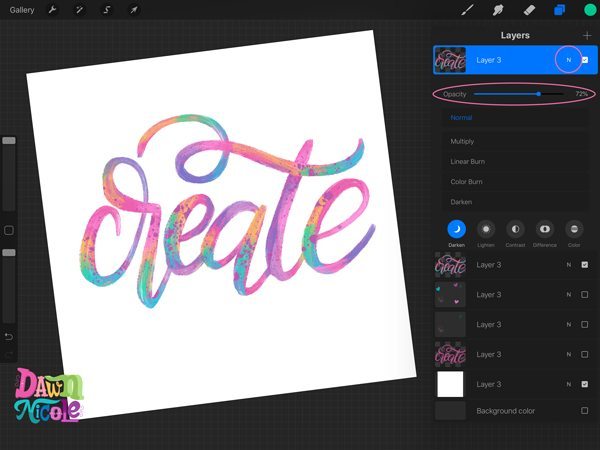 Dawn Nicole offers several handy Procreate tools in her Creative Market shop.
Overall, Procreate is a profound tool for artists of all kinds. By taking the time to watch these tutorials you will be well on your way to mastering this powerful app.
---
Products Seen In This Post:
Getting started with hand lettering?
Free lettering worksheets
Download these worksheets and start practicing with simple instructions and tracing exercises.
Download now!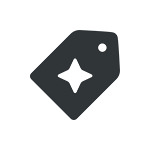 Creative Market