Pantone Greenery: What Every Creative Needs to Know

Every year Pantone chooses one or more hues that are expected to dominate various fields of design — everything from fashion, to interiors, to graphics. In their own words, the Color of The Year is "a snapshot of what we see taking place in our global culture that serves as an expression of a mood and an attitude". That means Pantone's choice plays a huge role in the creative space as a whole! Throughout this article, I will share tips and inspiration to help you use Pantone's Color of the Year for 2017: Greenery.
What is Pantone Greenery?
Green is so pervasive on Earth that we could call it "nature's neutral". Think about the last walk you took around the park or your last incredible hike. Green is present in the most vibrant ecosystems of our planet, and the more time we spend away from it (say on your laptop right now) the more we crave it. It's like we're immediately drawn to its vigor, oxygen, and zest. These were precisely Pantone's reasons for selecting Greenery, also known as 15-0343, as this year's "life-affirming shade". You will find it as Pantone 15-0343 TPG, TCX, or as its closest match for graphic design applications: PANTONE 376 C.
Pin This For Later!
Keep this handy Greenery reference close for future creative projects.
Why does Pantone Greenery have two different codes?
Here's a very common question: if the Color of the Year is Pantone 15-0343, how can it also be 376C? The answer is simple. Pantone has various systems depending on the color's use. When we express Greenery as Pantone 15-0343 (either TPG or TCX) we are actually talking about Pantone's Fashion, Home & Interiors system. In this system, TPG means that the reference was produced on textile paper, while TCX indicates that it was printed on cotton. When you see Pantone 376C, that's the same color being expressed within Pantone's Plus Series — a system designed for graphics and multimedia. Think Adobe Creative Suite. You can go ahead and download ready-to-use ASE color swatches right here.
What are the RGB and CMYK codes for Pantone Greenery?
According to the Pantone website, this is how you express Greenery in the CMYK and RGB color systems: 132, 189, 0 in RGB and 54,0,100,0 in CMYK.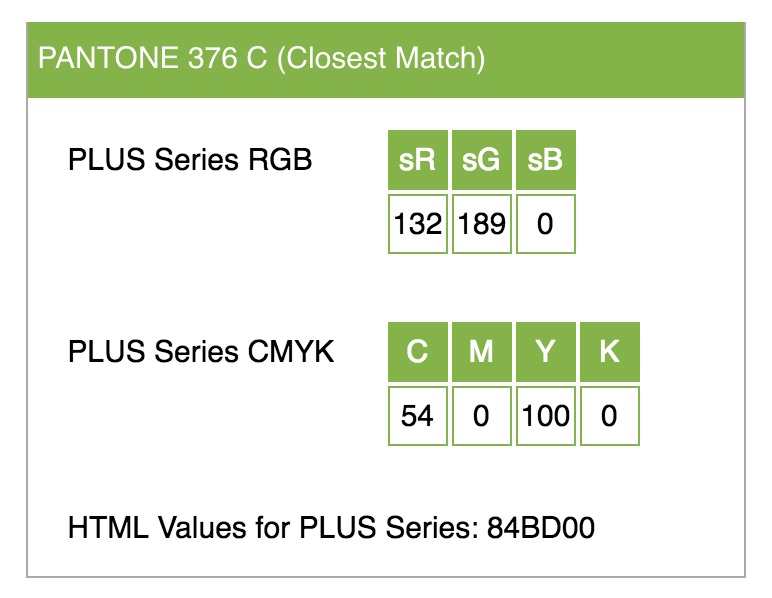 How Greenery is Being Used in Different Areas of Design
Like I explained before, Pantone's color choice has a great impact in the aesthetic we see in fields as diverse as fashion and web design. Let's take a look at some inspiring examples of Greenery in web design, print design, interior design, and fashion design.
Pantone Greenery in Print Design
Greenery adds an organic vibe to print designs, especially when used in combination with natural fibers and textured papers. Use this statement hue carefully, making sure that it is being balanced out by the right amount of white space, light fonts, and neutral tones.
Pantone Greenery in Interior Design
Because of its natural vibrancy, Greenery is a great color for accents. Some of its most exciting applications in the field of interior design include bold lamps, cushions, chairs, and kitchen utensils. When placed in the right amounts and spots, these items can add brightness to a room without being overpowering.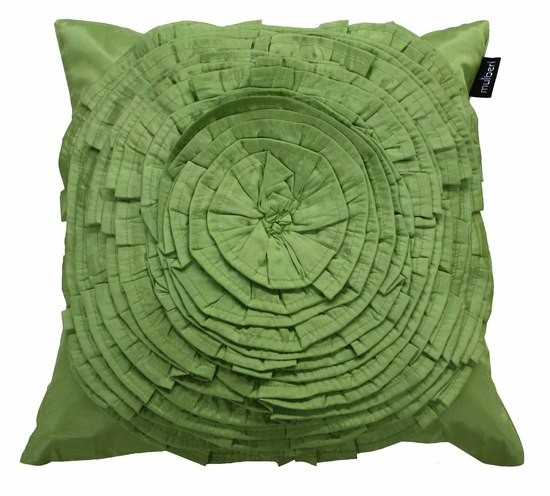 Mulberi Fluff Flor Cushion in Greenery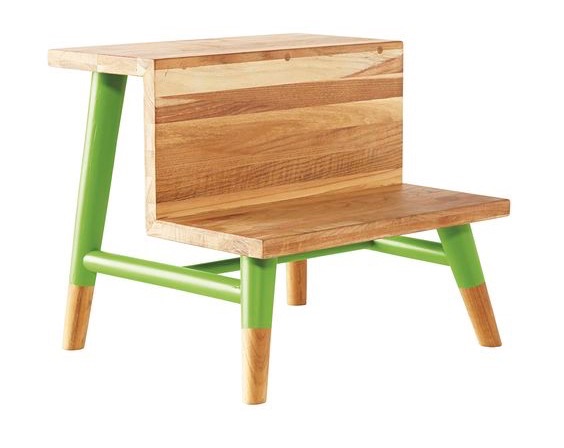 Teak Step Tool by Serena & Lily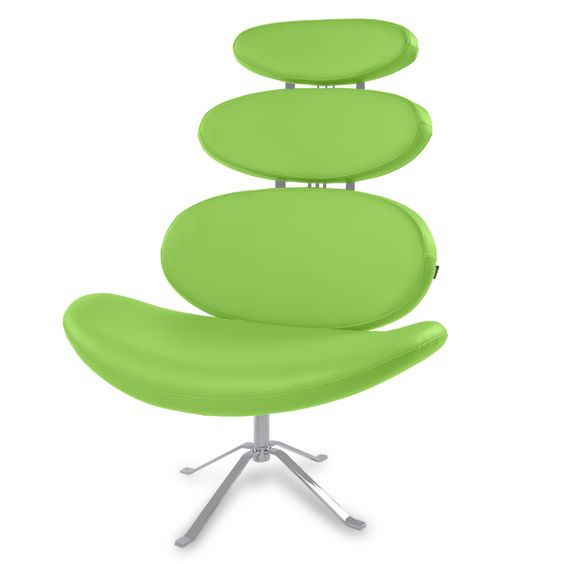 Pebble Chair by Zuri Furniture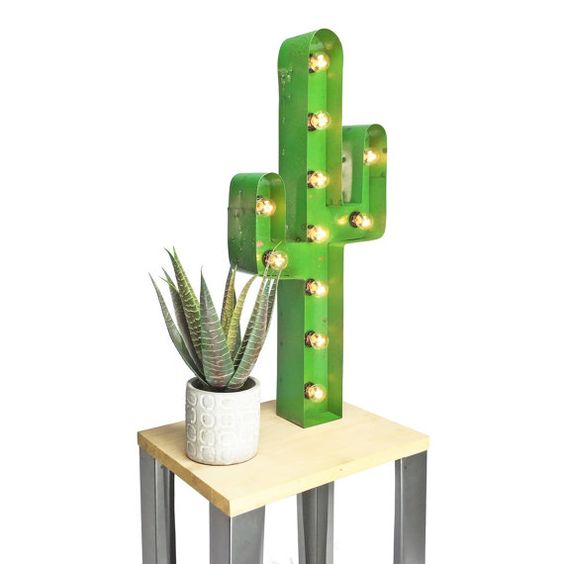 Marquee Cactus by Saw & Steel via Etsy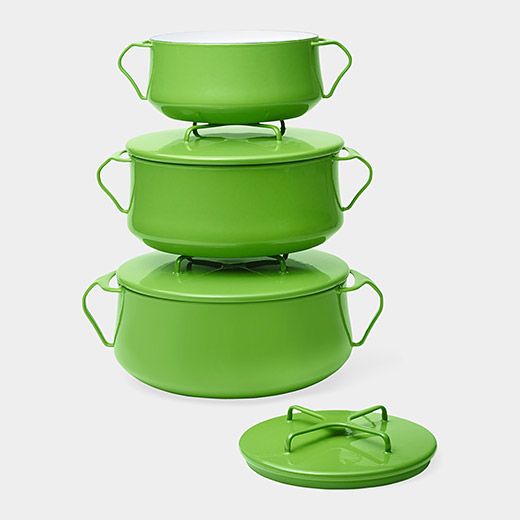 Kobenstyle Casserole at MoMA
Pantone Greenery in Web Design
In the field of user experience, green has historically been associated with action. After all, it does mean "go" in many cultures around the world. This is a convention to be wary of when you are designing a website and plan to incorporate Pantone Greenery. While many of the most successful examples of Greenery in web design are related to eco brands, this is by no means a limitation: try it out and see how it could work for yours.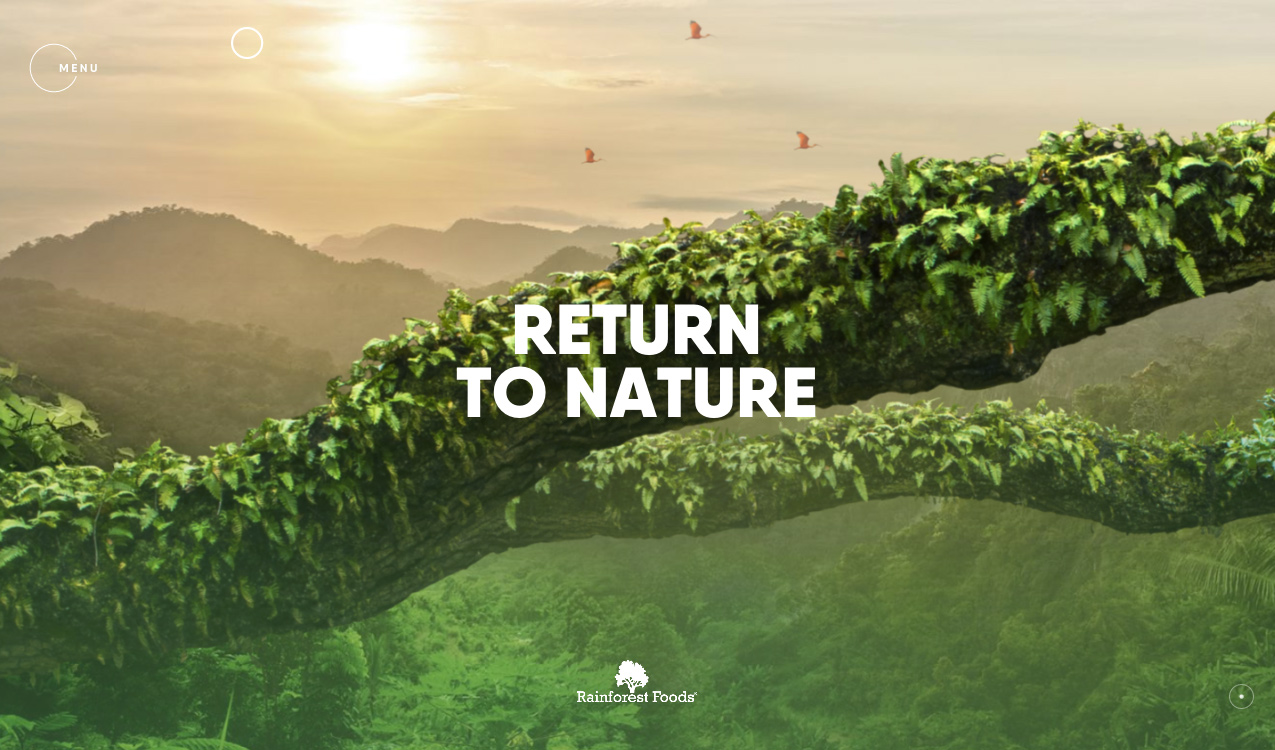 Rainforest Foods is an outstanding example of a primarily green website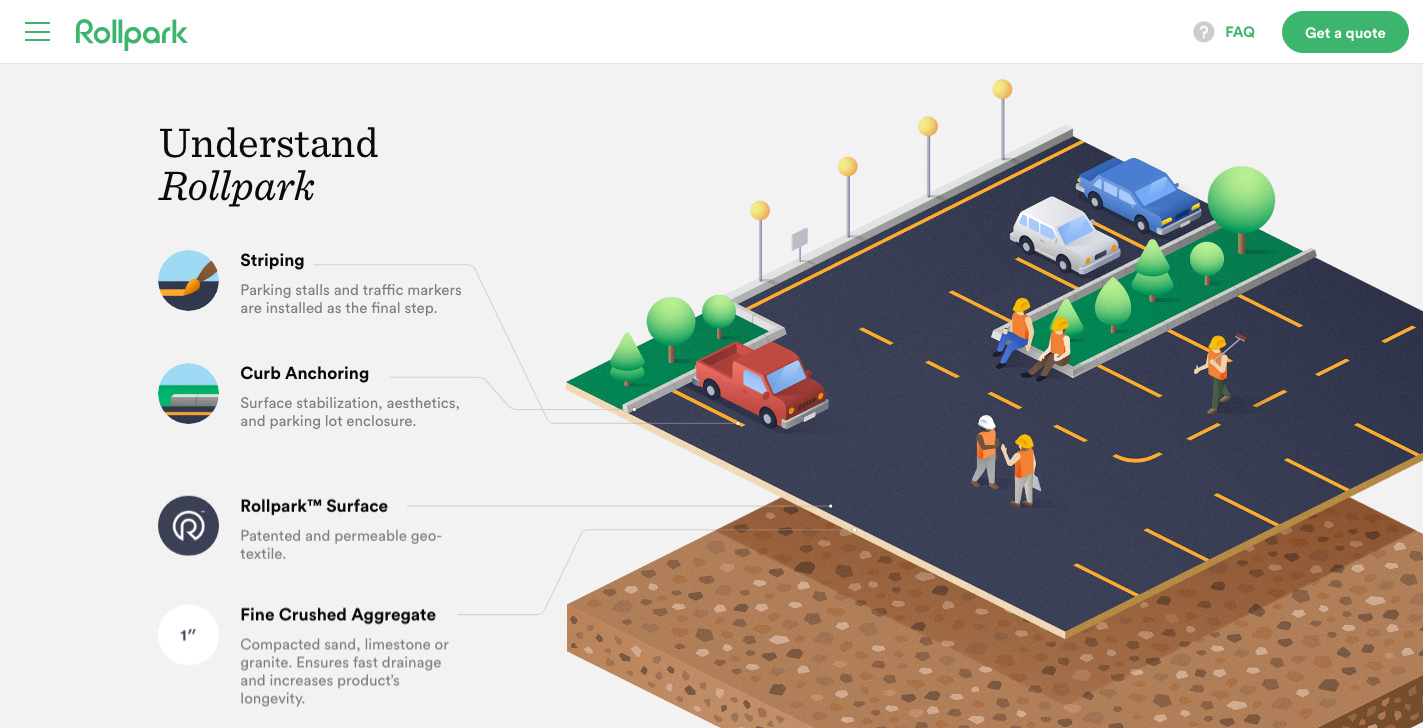 Rollpark incorporates subtle green elements that stand out when surrounded by neutral tones A subtle way to incorporate green on your next web design project is to try out some minimal icon sets like these:
In combination with blue and teal hues, green can add energy and vitality to your users' experience.
It's important to note that the web elements you incorporate in Greenery don't necessarily have to be flat. You could play around with textured graphics like these.
Pantone Greenery in Fashion Design
As with interior design, Greenery can add a touch of excitement to fashion looks. That's why it is particularly effective for accessories like sunglasses, purses, and jewelry. You will also find Greenery in bold pieces like dresses, where print design takes the central stage.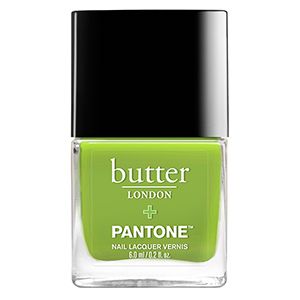 Greenery Nail Lacquer by Butter London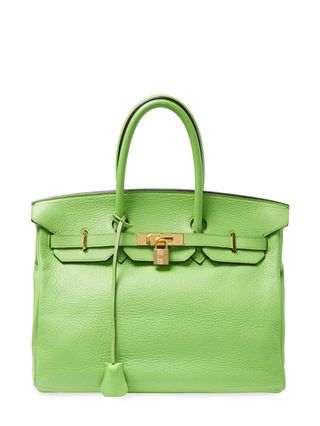 Hermès Granny Green Clemence Birkin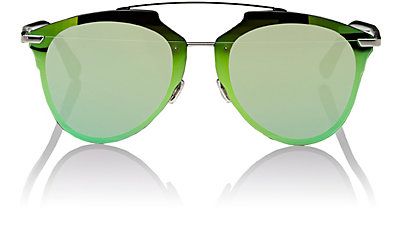 Dior Reflected P Sunglasses
Green Chrysoprase Necklace by Sinus Finnicus via Etsy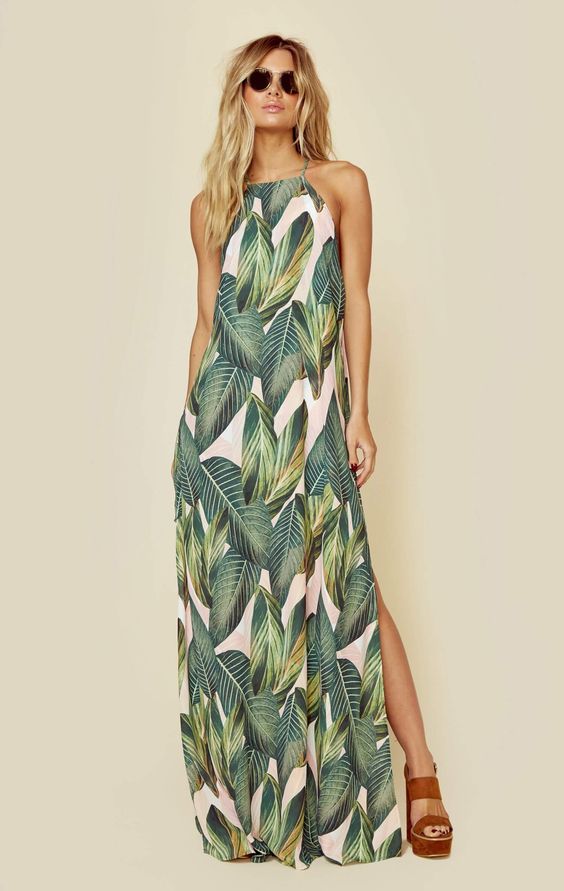 Bronte Maxi Dress via Planet Blue
How You Can Start Using Pantone Greenery Today
I'll be the first to admit that applying Pantone Greenery takes courage. Visual courage, I mean. It takes a certain kind of revelry to bring in one of nature's brightest tones into your creative projects. Here's my take on it: as designers, we tend to fall into a comfort zone of neutrals (I'm talking to you, all-black-24-7) and forget that one of the great joys of our discipline is to expand the boundaries of society's sense of aesthetic. In creating projects that incorporate such a bold tone, we are effectively making a statement that design is a craft where color generates an impact in combination with type, layout, composition, balance, and so many other visual decisions. Ready to take the risk?
---
Products Seen In This Post:
Getting started with hand lettering?
Free lettering worksheets
Download these worksheets and start practicing with simple instructions and tracing exercises.
Download now!
Laura Busche
Brand strategist. Creating design tools to empower creative entrepreneurs. Author of the Lean Branding book. MA in Design Management from the Savannah College of Art and Design (SCAD).
View More Posts