Spooky Halloween Design Assets to Stand Out This Year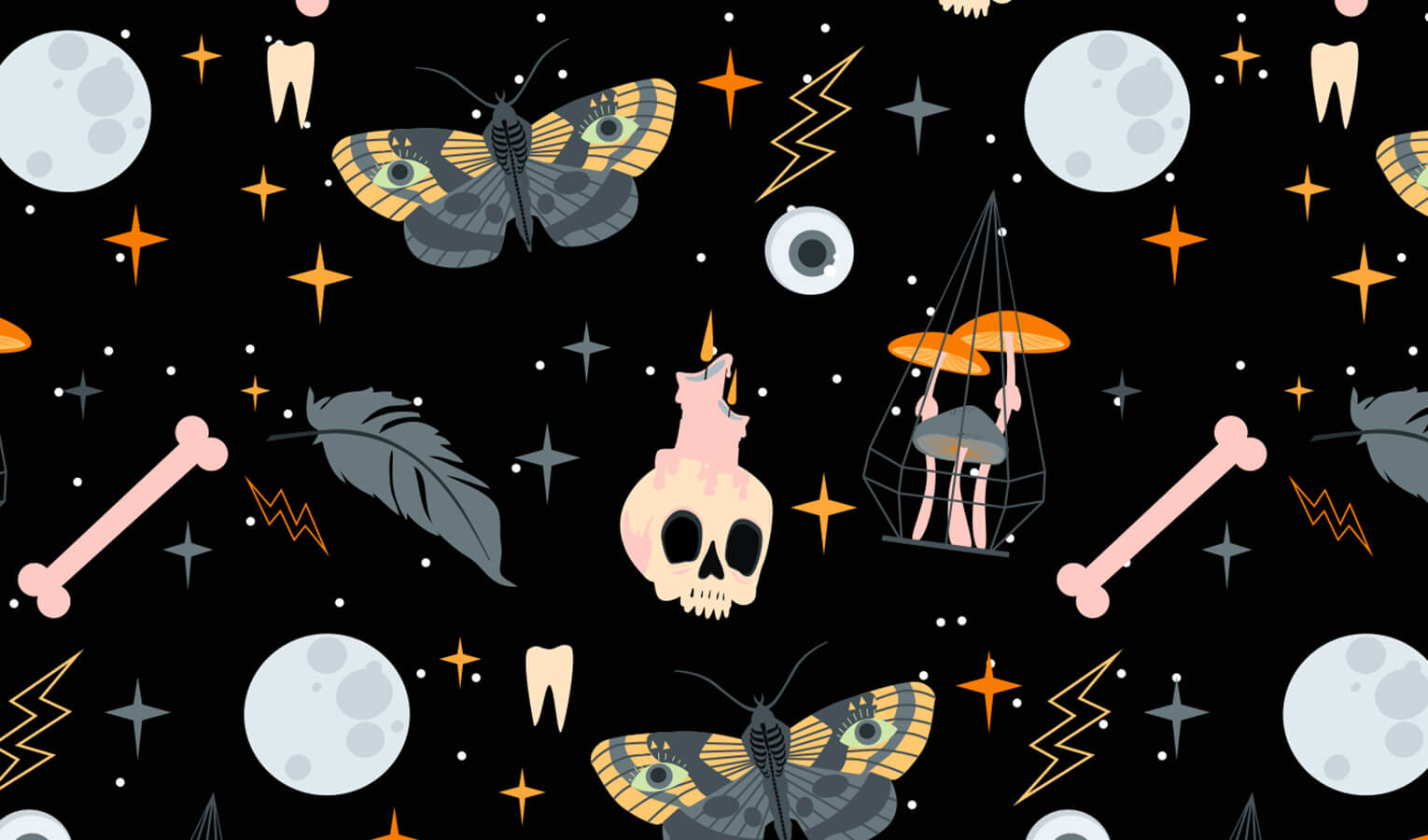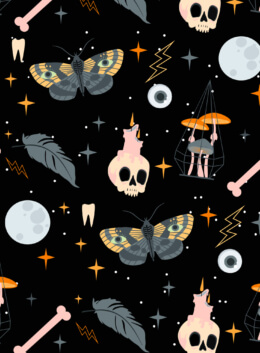 Getting ready to plan an awesome Halloween bash? This year make your spooktacular party just a little bit more creative with this incredible collection of Halloween design resources that you can use for all of your invitations, flyers, and anything else you may need to get the party started.
Halloween Fonts
Dreadful
Add rust, shadows, and textures to your text with this layered font family. Dreadful also includes helpful extras like a graphic pack and flyer template to match your ghostly messages.
Halloween Witch
Here's a font that brings the drama. If you're working on a vintage design project, Halloween Witch can help create that cinematic, moody look.
Endless Sorrow
Sometimes you're looking for something scary but not too dark. Mysterious but fun. You wouldn't think so from the name, but Endless Sorrow is the perfectly playful, upbeat Halloween font you're looking for.
Pentacle
Pentacle is equal parts gothic, eerie, and hand-drawn. It feels rustic and organic, but carefully designed to stay screen-ready. It includes blackletter and sans serif styles, as well as an icon set to match.
Halau, Spooky Edition
This cartoonish font family is the Halloween version of Halau, a 50s retro serif by Vintage Voyage Supply.
Halloween Clipart and Graphics
Halloween Night
Packed with magic balls, spirit boards, and ghosts, this witchy set features a hand-drawn take on the magic of Halloween night.
Groovy Boho Halloween Autumn Set
If you're looking for Halloween graphics that skew a bit retro and groovy, this set by Olga Angelloz won't disappoint.
Halloween Icon Design Set
Halloween visuals don't have to look busy and hectic. Here's a polished icon set that adds a seasonal touch while staying minimal.
Hocus Pocus Art Set
Design in a modern, artsy style, this graphic pack includes illustrations, seamless patterns, papers, and more.
Retro Halloween Vector Clipart
Welcome to Spookville! In this whimsical set, Angelainthefields wows us once again with a fresh, retro aesthetic that has become her signature.
Halloween Vector Illustrations
Not saying you should, but these graphics are tattoo-ready! The pack includes witchy objects in a modern, engraved illustration style.
Halloween Bundle
Annie Konst crafted this edgy illustration pack that adds a touch of mystery and fun without feeling overwhelming.
Halloween Illustrations + Bonus
If you're creating a visual identity for a special event or Halloween campaign, the logo templates in this pack will come in handy. There's also a poster design and complementary illustrations to experiment with.
The Painted Pumpkin
Pumpkin graphics in every size and shape you might need. Drawn by Simone presents this charming illustration pack that is available for personal and commercial licensing.
Halloween Scene Creator
Create a realistic Halloween ambiance and insert your product in no time with Creatsy's scene creator.
Halloween Patterns & Papers
My Halloween: 8 Patterns, 28 Motifs
Illustrator Laura Juliana created this unique bundle of seamless Halloween patterns with a handcrafted feel.
Halloween Pattern and Illustration
Big, bold patterns or subtle spot illustrations? Give yourself some options with this versatile graphic set by Kette Create. Ideal for direct-to-garment printing.
Halloween
Monsters, but make them cute. This scalable pattern set is a great fit for children's apparel and design projects that need a touch of naiveté.
Happy Halloween
Spooky cartoon characters that make a great addition to your seasonal web and print projects.
Halloween Night: Cards and Patterns
Seamless patterns, pre-made cards, lettering phrases, and over 60 graphic elements to mix and match.
Halloween Brushes
Magic Book Creator Kit for Procreate
Letter Elfa Studio has put together an illustrator's dream toolkit to create mystical storybooks.
Halloween Event Flyers
Don't want to create the entire flyer for your Halloween party from scratch? This series of Halloween flyers are easily editable, and you can customize them to your needs.
Freaking Scary Halloween Vector Pack
Everything you need to craft nostalgic Halloween posters that feel realistic and 90's inspired.
Halloween Posters and Cards
It's a zombie party galore. This hand-drawn poster set by Good Studio features candles, vampires, ghosts, and tons of scary characters with enough space to add your text.
The Magical Halloween Party Kit
Anja Kaiser has designed a printable Halloween party pack complete with food labels, stationery, invites, garlands, and more.
Getting started with hand lettering?
Free lettering worksheets
Download these worksheets and start practicing with simple instructions and tracing exercises.
Download now!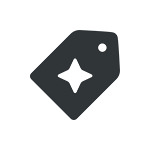 Creative Market