Hello Teal! Introducing Our New Brand Color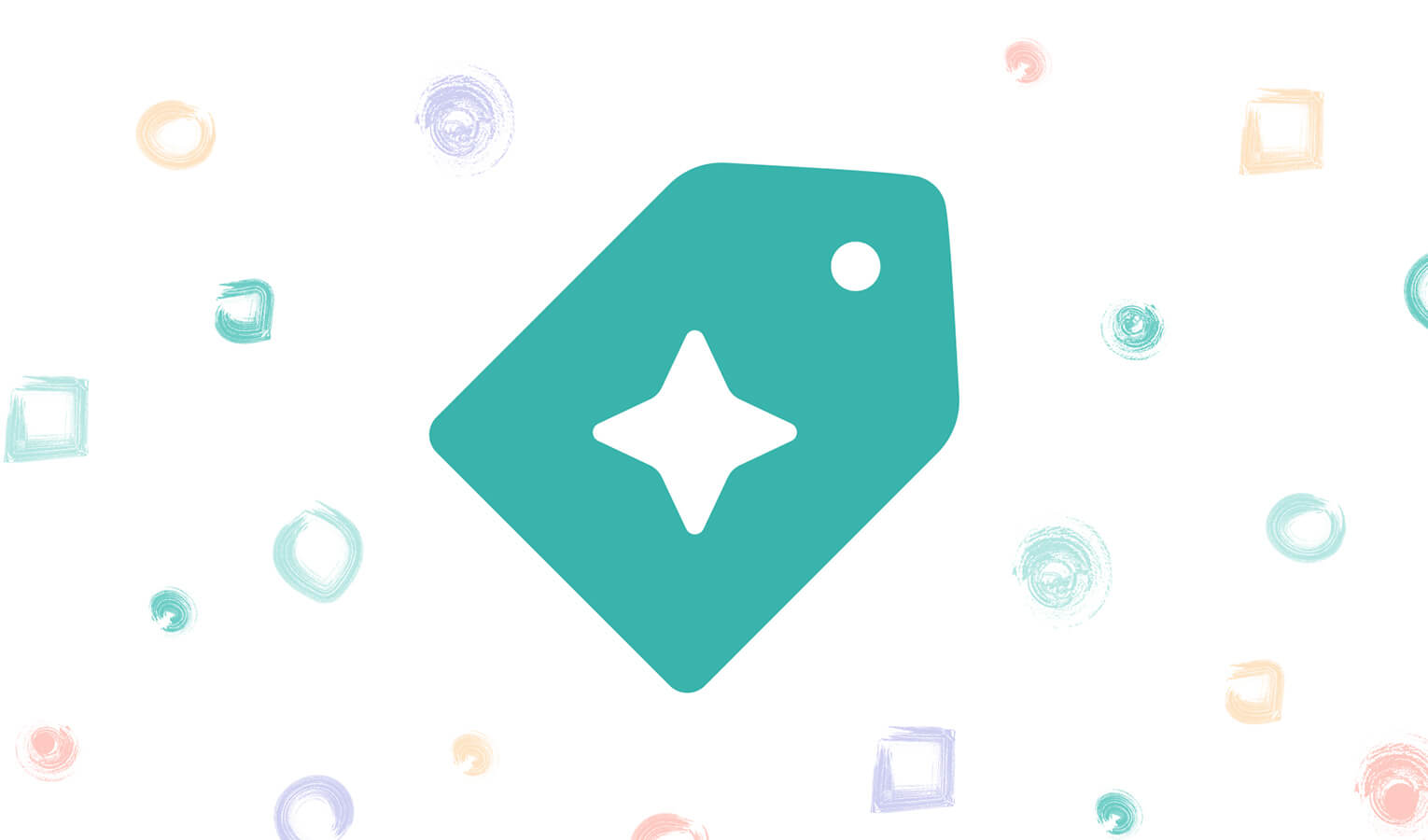 Have you noticed a subtle change in our website? This week we updated our brand color from green (#8BA753) to teal (#39B4AC)! You'll also notice that our logoscript is now set in a cooler, darker gray (#303538). If you're a fan of teal, you probably already love the sense of freshness and cleanliness it adds. Beyond personal preferences, though, we wanted to share some of the design intentions behind this change and why this teal and cool grey pairing was a great answer for the challenges we set out to resolve.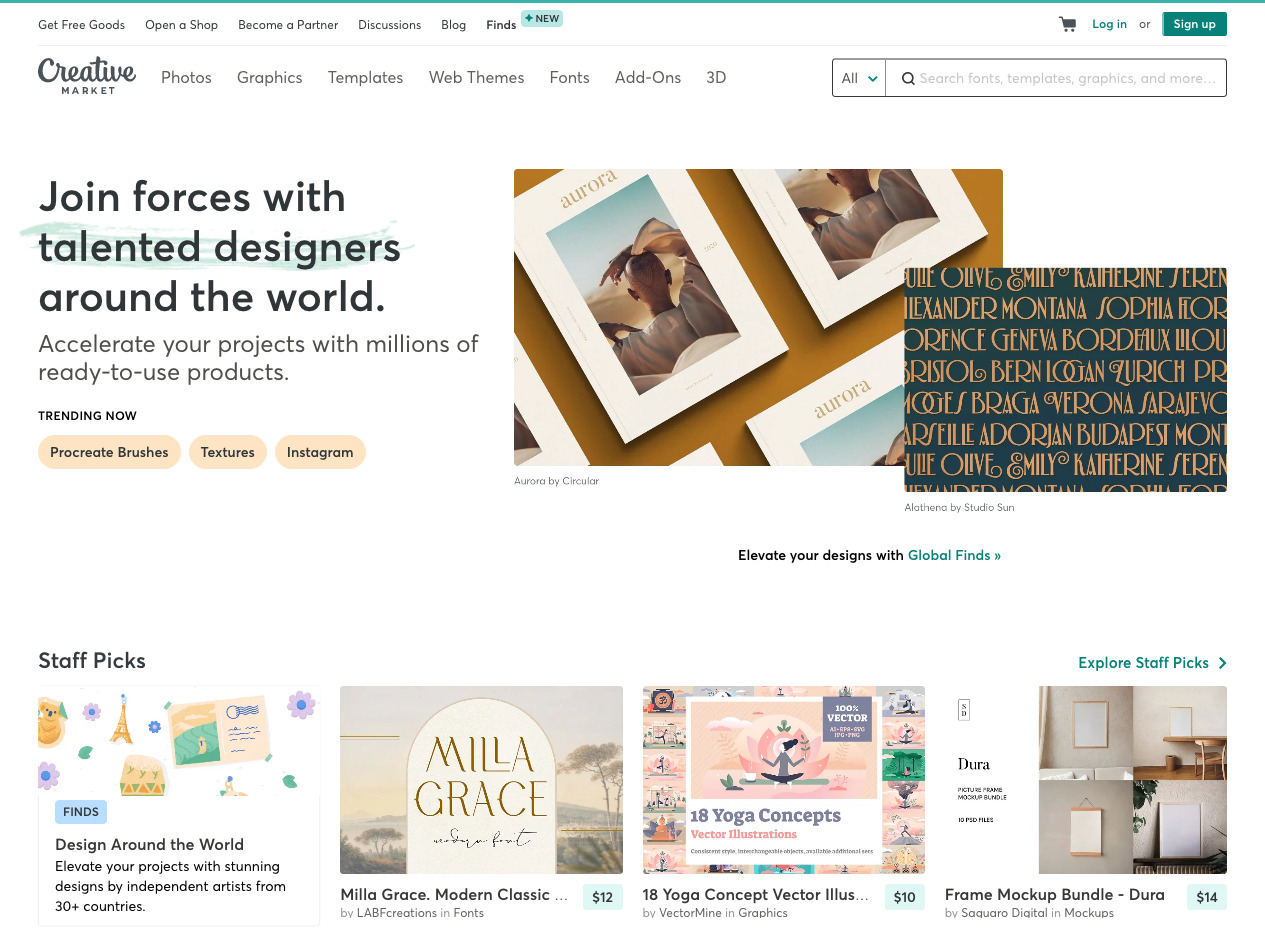 On the user experience front, these new colors offer a huge improvement towards more accessible design. According to Mai Nguyen, from our Product Design team, "the previous brand green had a lot of accessibility issues—it was too light and too desaturated to be a functional color, making it difficult to create a user interface that met AA standards." Increasing accessibility is an ongoing process and we recognize that this is one of many steps in that direction.
We also wanted to arrive at an identity that would complement, not compete with, the millions of design assets we're home to. In that sense, Mai shares that "the monotone logoscript, always set in either #303538 or black, will visually elevate our diverse catalog. It's a more scalable and legible logo, making our brand timeless and resilient."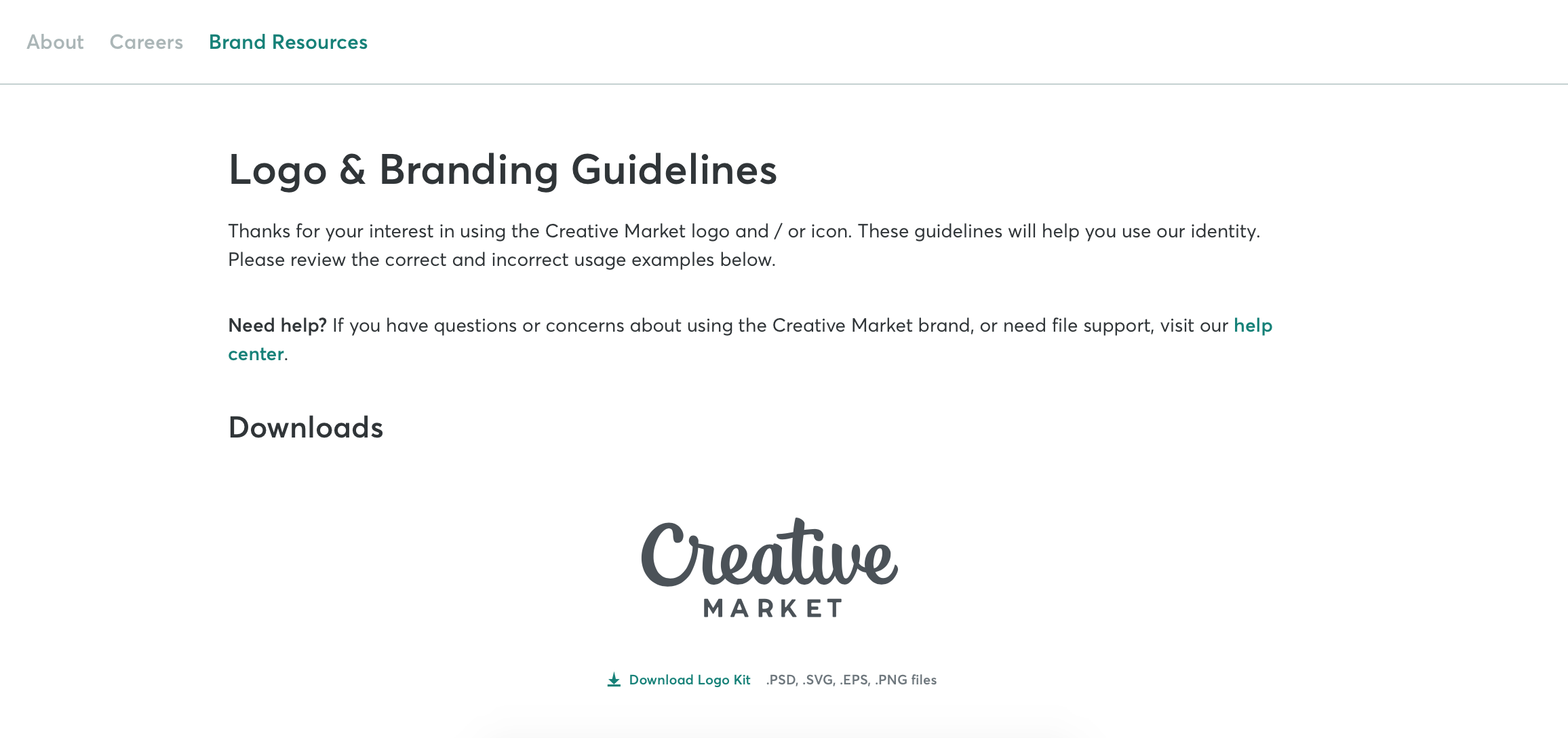 Check out our brand guidelines page for more information on how to apply these assets
Regarding our brand identity, the new teal truly refreshes Creative Market — representing some of the newer product categories we've added over time. The previous green had a hint of gray in it, making it a slightly aged, desaturated hue. The brighter teal helps clean up and freshen up our user experience. As we've discussed here before, colors carry important associations that express what your brand is all about without a single word. Teal, as a combination of blue and green, captures the best of both colors: vitality, transformation, freshness, and creative possibility.
At launch, this marketplace was known for a certain textured, vintage aesthetic that is still (very!) popular, but not the only visual style we're home to in 2020. With UI kits, 3D assets, and upcoming categories, we're building a global marketplace for design that welcomes a range of creative disciplines and aesthetics. Teal expresses and celebrates those new possibilities!
Getting started with hand lettering?
Free lettering worksheets
Download these worksheets and start practicing with simple instructions and tracing exercises.
Download now!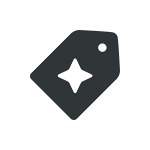 Creative Market