Help Natural Disaster Victims When You Buy Great Design Assets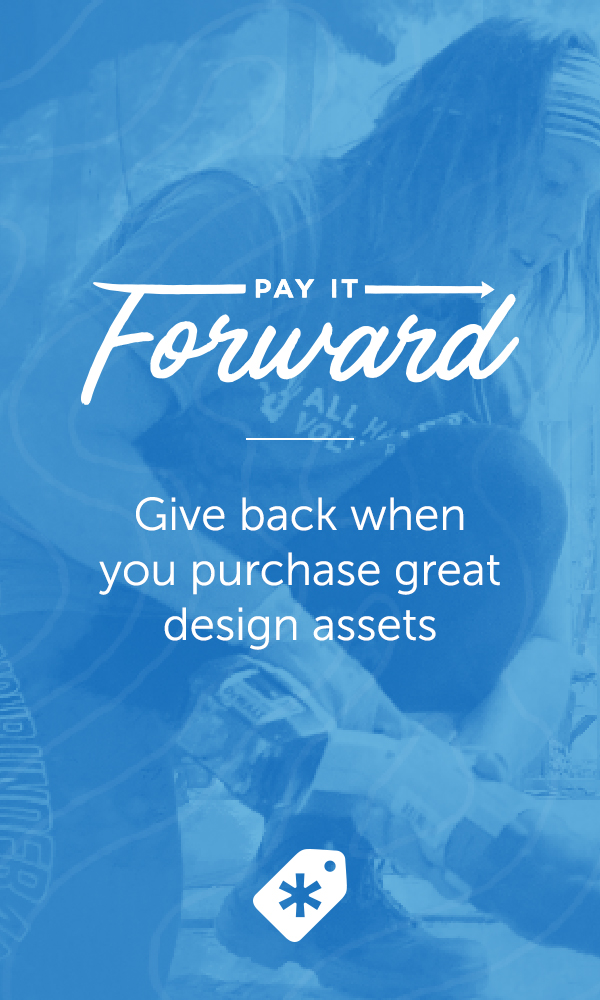 With the recent flooding and hurricane damage in Louisiana, Haiti, and around the globe, we know that our amazing community will be anxious to jump in and make a difference for those affected. To accomplish this, we're teaming up All Hands Volunteers and our talented Creative Market shop community. During the month of November, any time you make a purchase from a participating Creative Market shop, a portion of the proceeds will go to All Hands Volunteers to help with disaster relief efforts around the world.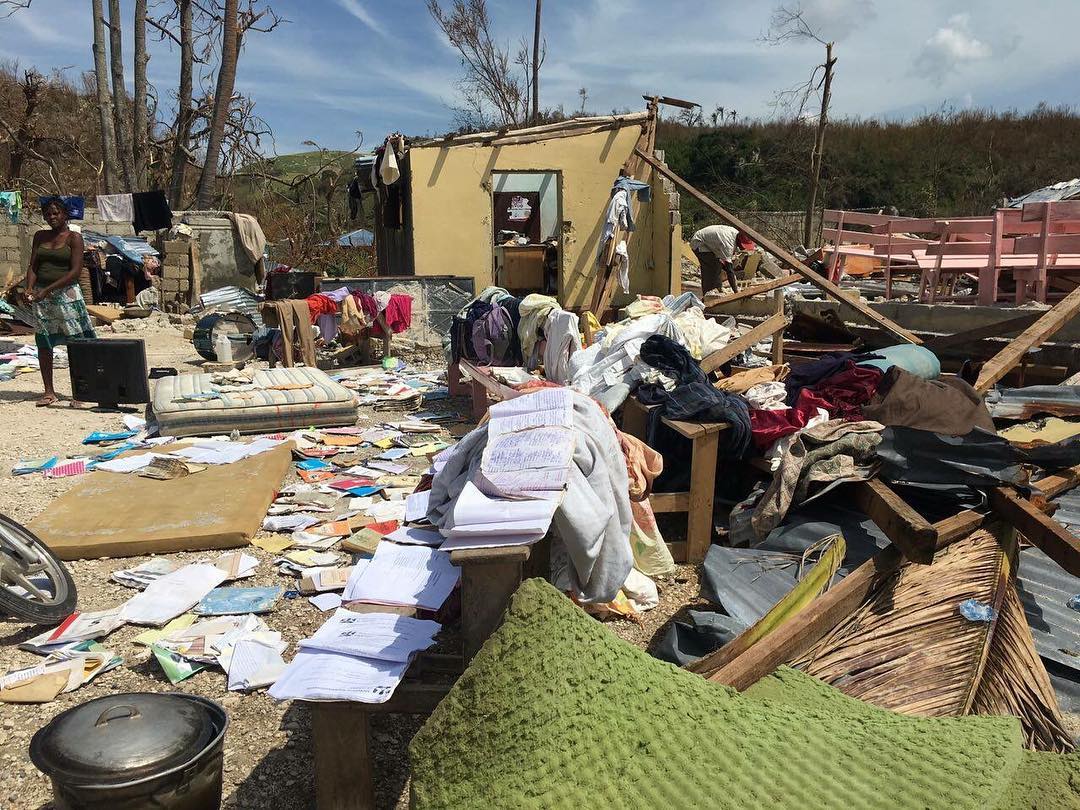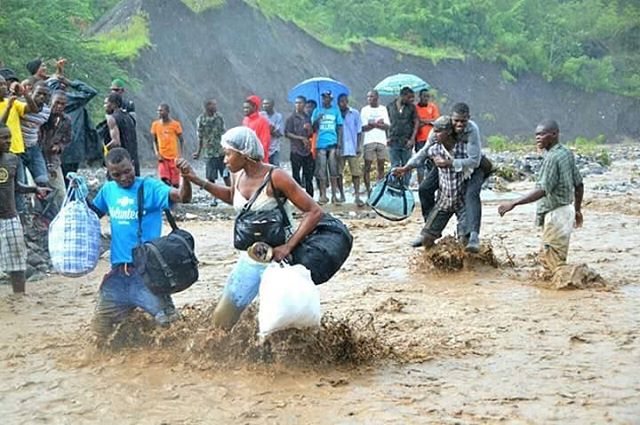 Devastation from Hurricane Matthew in Haiti
Help Us Make a Difference
We are beyond proud to announce that over 200 Creative Market shops, with over 11,000 products will be donating a percentage of their shop earnings to All Hands. These shops are pledging up to 100% of their sales earnings for the month of November, and Creative Market will be giving back as well with a $20,000 donation. In addition to that, the Creative Market staff will be flying to Louisiana to personally help with the rebuilding and cleanup efforts there.
As you shop on Creative Market, look for the banner and badges below. When you see them, you'll know that the products you're purchasing are donating a portion of each sale.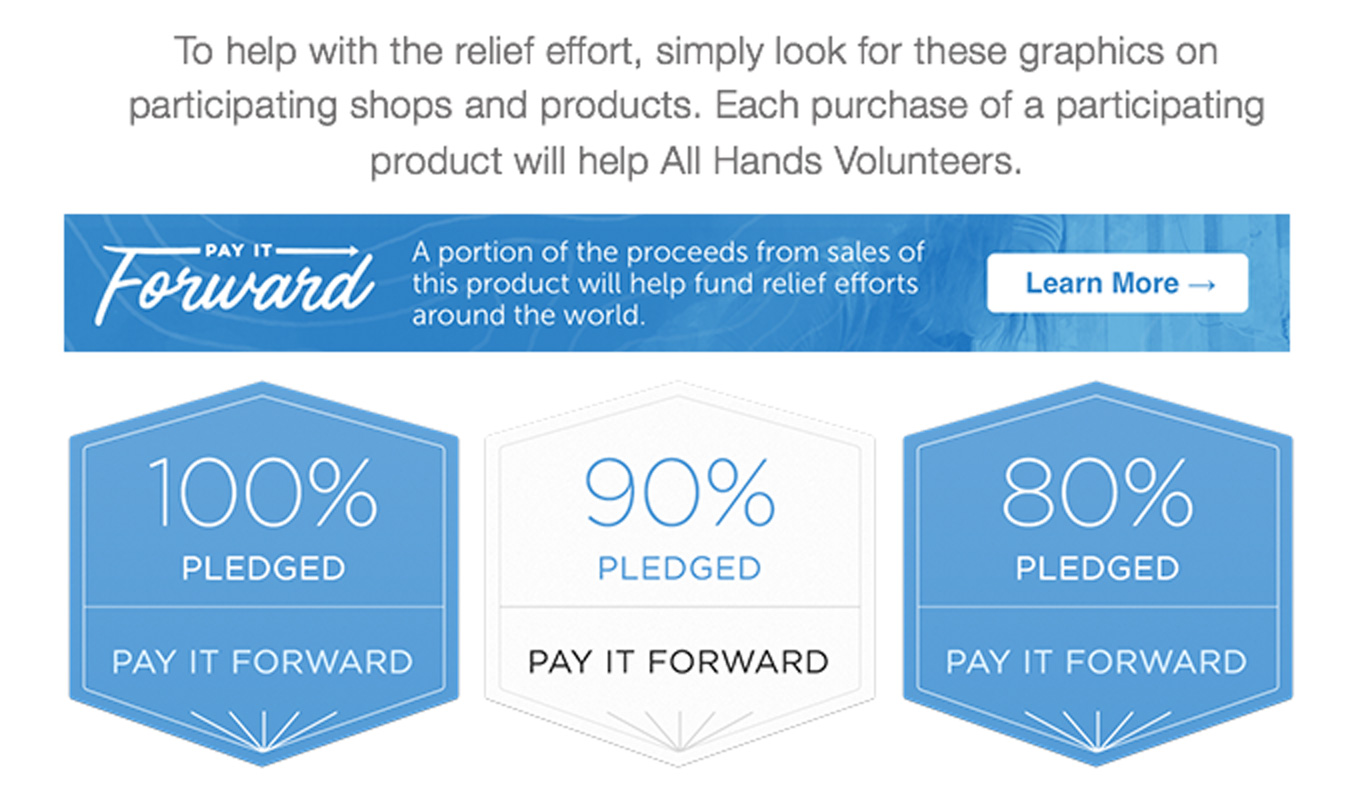 More About All Hands
All Hands Volunteers is a US-based, 501(c)3 non-profit organization. They work to engage and leverage volunteers, partner organizations and local communities when natural disasters strike. In the past 10 years All Hands has mobilized over 28,000 volunteers from over 70 different countries, on 50 disaster response and rebuild projects, in 9 countries around the world. They pride themselves on being a transparent organization and all of their financial records and reports can be found here. All Hands is currently sending people and resources to help with disaster relief in Haiti, Nepal, Ecuador, Louisiana, and more.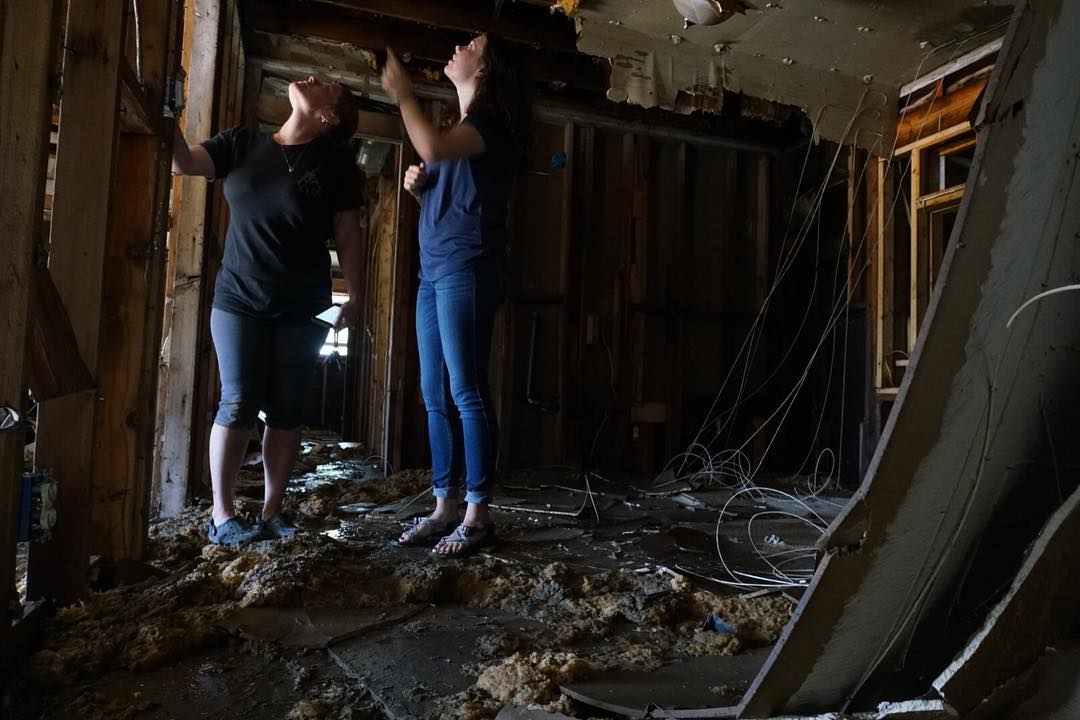 All Hands Volunteers assessing the damage from Hurricane Matthew in North Carolina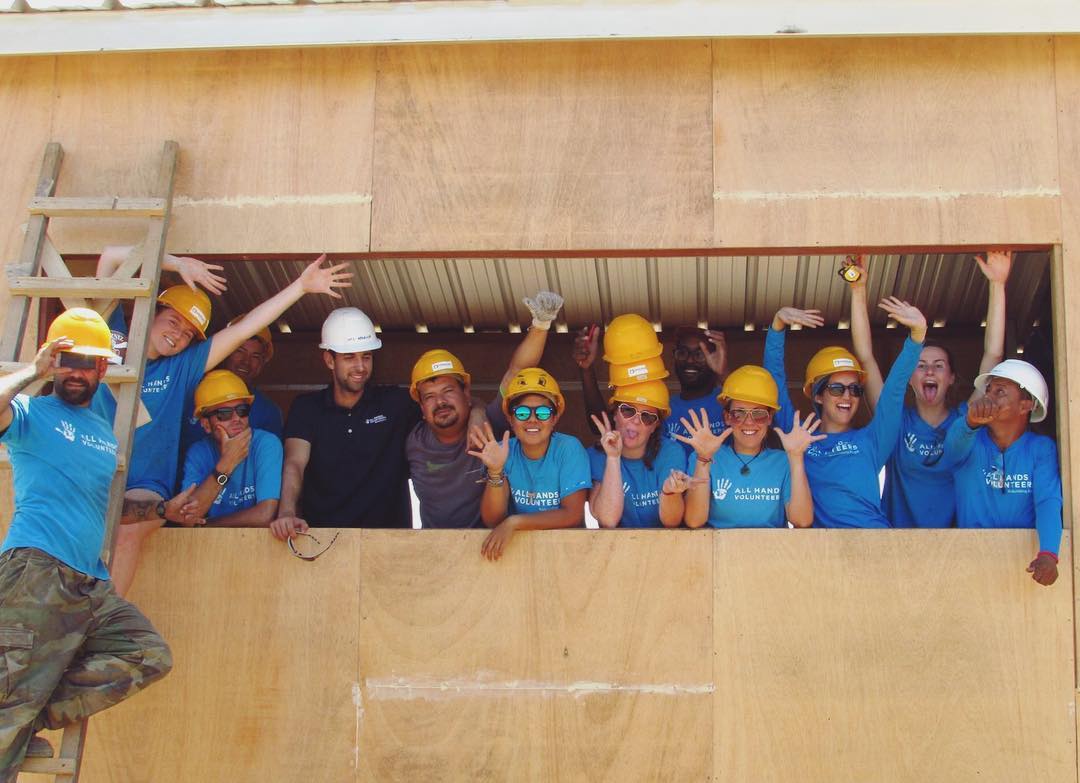 All Hands Volunteers in Ecuador building a Community Center for earthquake-displaced families
Thank You
From both Creative Market and All Hands Volunteers, thank you for helping people in need all over the world.
Getting started with hand lettering?
Free lettering worksheets
Download these worksheets and start practicing with simple instructions and tracing exercises.
Download now!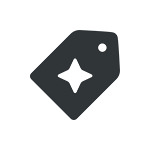 Creative Market