How Pantone Creates Unique Colors for Celebrities and Public Figures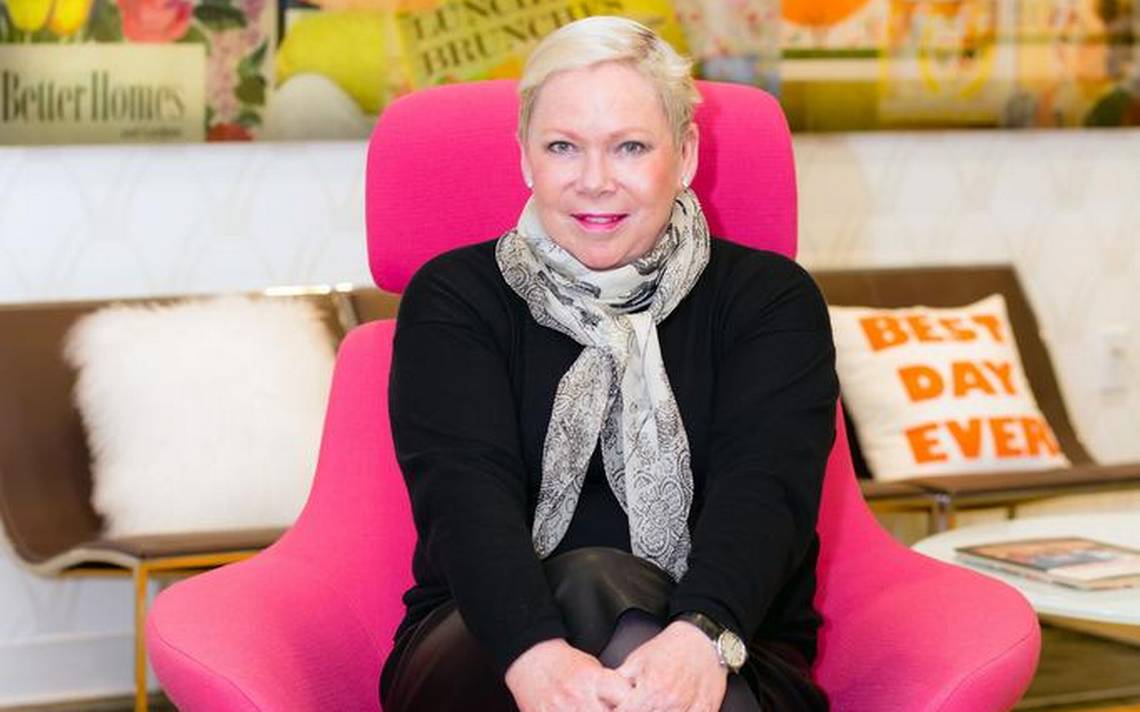 Pantone's branding division—the Color Institute—has created the official colors for some of the world's most iconic brands: they chose Tiffany's aqua, Gap's navy, Barbie's pink, and every color used by the Army.
Hiring them costs "tens of thousands of dollars," though, so they're almost never used by individuals. Until recently, only one person had his own Pantone color: hip-hop tycoon Jay Z, who enlisted them to create a pearl blue he's used in his personal branding ever since.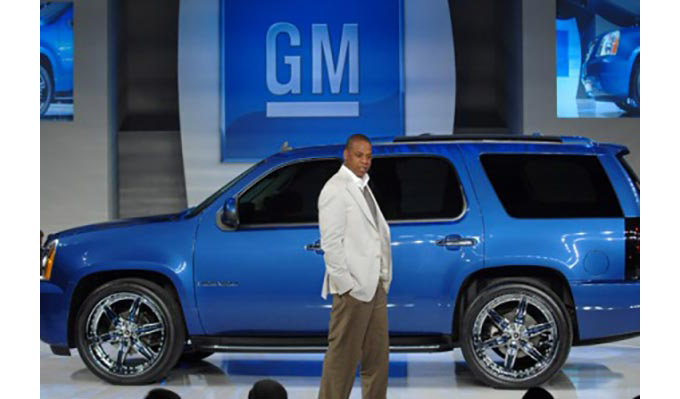 Jay-Z with his Pantone-colored GMC Yukon. From Scalemodels.su
But now there's a second: Real estate CEO Sherry Chris, who hired them to define one shade of her favorite color, hot pink, as her own.
So, how does Pantone decide on a color? First, they ask the client to bring in an object whose color they like the look of.
"Jay Z brought in a piece of his old motorcycle," says Carmine Matarazzo, the company's technical director. Chris brought in her favorite scarf.
From there, the Institute analyzes the object, looks at the company's image, and generates hundreds of swatches of potential colors. From there, as production designer Yarrow Cheney puts it, "It was sort of a process of narrowing it down to that one … color that represented the spirit for the [project]."
Once the process is done, Pantone gives the client swatches and samples of it, generates CMYK values to make sure it can be perfectly duplicated in print, and assigns it a unique number in their catalog—Sherry Chris Pink is SC 2011.
If you have some spare "tens of thousands of dollars" lying around and want to order a color, here's the form.
…Or, honestly, you can probably do the same thing at home.
Getting started with hand lettering?
Free lettering worksheets
Download these worksheets and start practicing with simple instructions and tracing exercises.
Download now!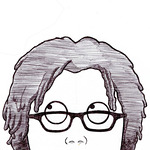 C.S. Jones
C.S. Jones is a freelance writer, artist, and photographer.\r\n\r\nIn the past, he co-founded an art gallery and worked at a product photography studio. These days, he does photo tutorials (and gigs), online copy, and content marketing for a living. He also writes about webcomics at Webcomicry.com…
View More Posts