How This Memphis Grizzlies Uniform Subtly Honors Martin Luther King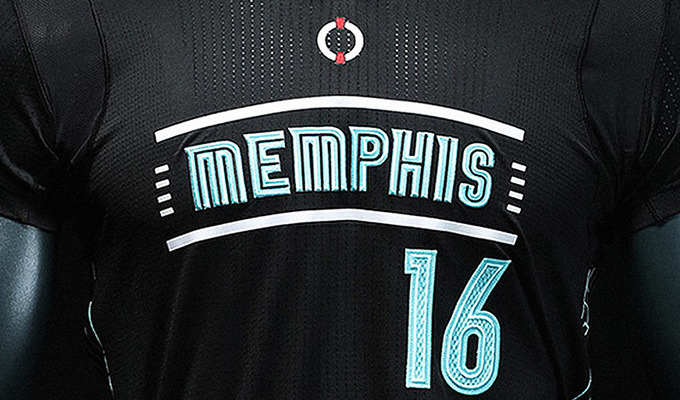 A new Memphis Grizzlies uniform commemorates the upcoming 50th anniversary of Dr. Martin Luther King's assassination. The design takes subtle style cues from the famous Lorraine Motel, the site where King was assassinated just outside of room 306 on April 4th, 1968.
We spend a lot of time talking about logos and color around these parts, and while the new uniform design is pleasing to the eye, it's the story behind the details that make it such a powerful statement.
The circular icon below the neckline symbolizes the wreath that hangs at the motel by the spot where he died. The wordmark takes the style of The Lorraine Motel's logo, while the blazing teal green of its doors is used as the primary accent color. If you look even further you'll see that the piping along the edge of the jersey and shorts is identical to the railings located around that second-floor balcony.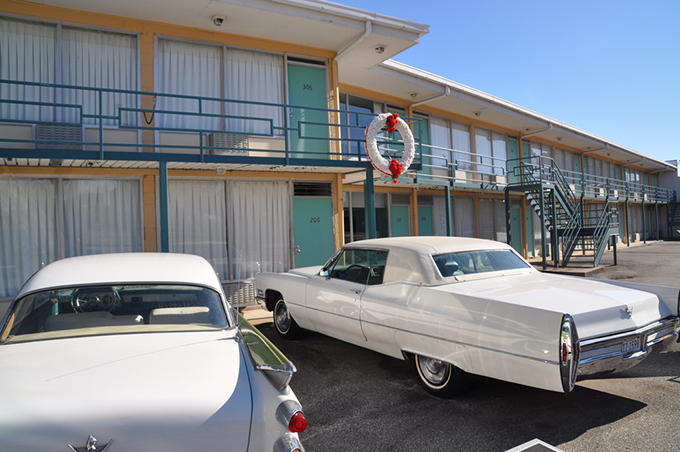 Save
Image via Kees Wielemaker on Flickr
It's brilliant, bar none. Sometimes it's easy to dismiss athletic gear as being generic or all about flash, but this is a genuinely well-designed piece of work, and it should be recognized as such.
The Grizzlies will debut the new uniform on Martin Luther King Jr. day 2017.
via FastCo. Design
Download 6 Products for Free
Hi! My name is Kevin Whipps, and I'm a writer and editor based in Phoenix, Arizona. When I'm not working taking pictures of old cars and trucks, I'm either writing articles for Creative Market or hawking stickers at Whipps Sticker Co.