How to Become an Illustrator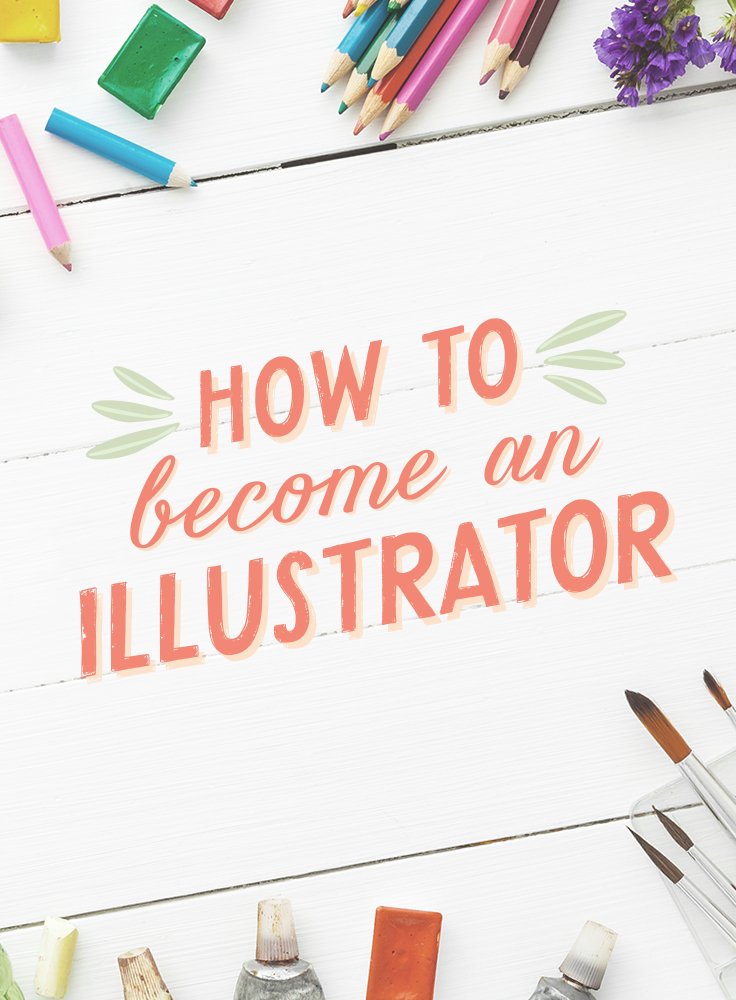 What do you want to do for a living? Depending on where you stand in life, this question can either be the easiest or an incredibly tough one to answer. Ok, so if you're at least a little bit aware of the design industry, you've probably seen or heard the word "Illustrator" in at least a few different places on the internet. So, what does it take to make a career in illustration? Or, more precisely, how can you become an illustrator? In today's article, I'm going to explore the world of illustration and flesh out some tips that can assist you in this new career path.
Hiring an Illustrator: Job Description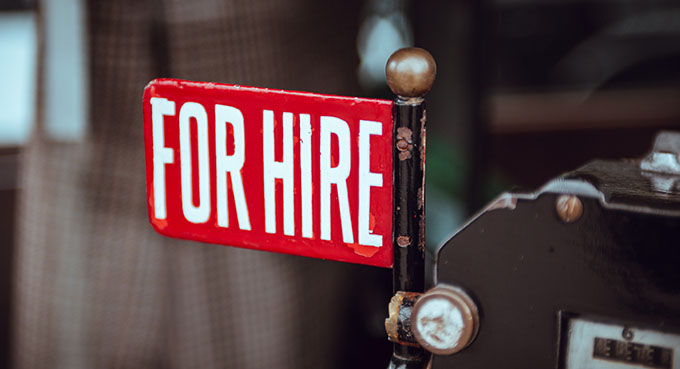 Before listing the key ingredients, it's important for you to understand what an illustrator does. Explore different job boards to get a clear picture of the expectations and responsibilities attached to the role. Dribbble and Linkedin both offer great starting points. Illustrators participate in a wide range of industries from advertising to book publishing. Designing and drawing these images requires multiple techniques and practice. Over the years, this profession has become very competitive, with more illustrators looking for assignments than the jobs available. But there's always room when you're bringing something different to the table! So let's get started.
Get Focused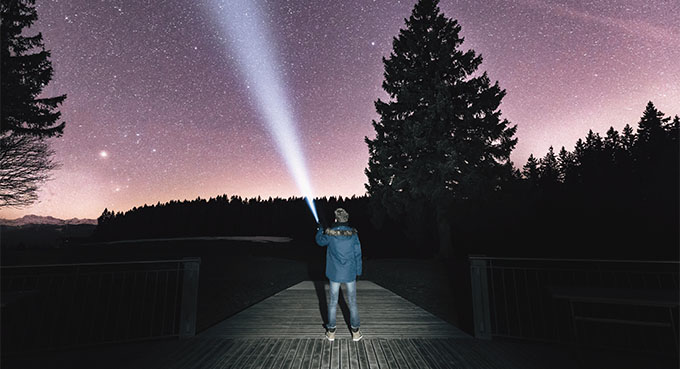 There is no hard and fast rule to become an illustrator, and it all begins with finding focus. Many illustration jobs are temporary or require self-employment so focus is the most critical trait you will ever possess. Sometimes there will be no one to motivate you and you'll have to build the confidence to move forward on your own.
Get Educated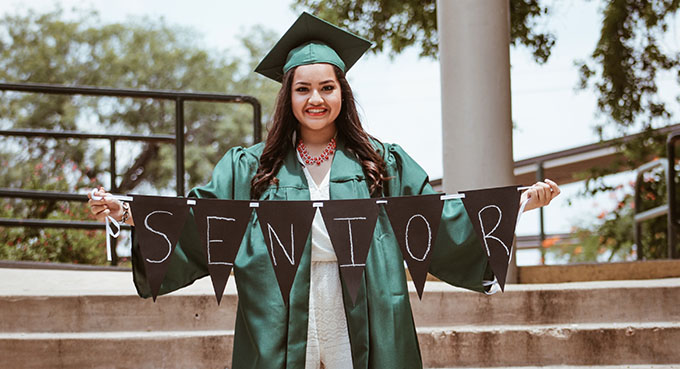 The next important step in getting started is to seek education. To become a successful illustrator you will need the following skillset:
Ability to think and express creative ideas.
Drawing skills, both in traditional and digital mediums.
Familiarity with color palettes, patterns, and visual textures.
Knowledge of current trends in illustration and design.
Ability to interpret client needs and work with strict deadlines.
Some people are naturally talented to cultivate these attributes, while some of us have to work a bit harder. If you're a beginner who is pretty serious about making it in this world, then you should consider enrolling on a course or some kind of formal accreditation program. Many agencies and clients expect illustrators to have qualifications like a foundation degree in illustration or any other art-related certification. While being self-taught is a route that many illustrators follow, it may not feel right for every personality and career path. Working for a multi-tier project, for instance, might require advanced and technical education like advanced drawing, painting, and computer-aided illustration skills. Getting such practical knowledge helps you build confidence with your client and sets you on the path of creating a professional portfolio that showcases your illustration skills.
Your Digital Illustration Toolkit
The right set of tools not only improves your workflow but also plays a vital role in your progress. As far as digital illustration is concerned, the set of tools can be broadly classified as:
Hardware-based tools
Software-based tools
Hardware
This basic setup can be initially done even in your bedroom if you are short on funds for opening an office space. Still, if you can't afford a dedicated studio or a spare room, there are many coworking spaces available for freelancers. Most coworking spaces allow you to rent a desk in a shared room, which enables social interaction and networking opportunities with like-minded creatives. The ideal way to get started with digital illustration is with a pen tablet and reliable desktop computer. Many illustrators go for Macs, but Windows has been releasing great desktop computers geared specifically for digital creators. A popular supplier for graphic tablets is Wacom. These tools are vital for illustrators because they facilitate the digitalization process.
Software
Software-based tools for digital illustrators are plenty and the list grows every day. Let me divide them into the following:
Software Programs
Adobe Photoshop, Illustrator, and FreeHand are a few software programs you should be familiar with. Most graphic tablets and styluses will work well with this software, replacing your computer's mouse with a digital drawing tool.
Online Courses & Books
The internet is full of quality tutorials to learn Illustrator skills. You can find both beginner and advanced level courses in sites like Lynda and Skillshare. There are also many books like How to be an Illustrator designed to help you start out.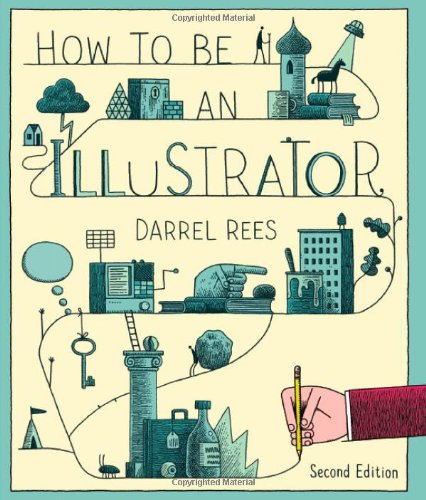 Illustrator Add-ons
If you are planning on becoming a professional illustrator, then you should learn the art of integrating third party add-ons in your designs. These not only save time but also add a layer of polish to your work. Once again you find numerous options on the web — both paid and free. Thankfully, there's a vast range of these add-ons right here on Creative Market. Though some of my personal favorites are:
Gold Rush For Illustrator: This intuitive plugin allows you to add metallic, glitter and foil effects to your design. It includes 218 swatches for Adobe Illustrator in Gold, Rose Gold, Copper, Black, and Silver.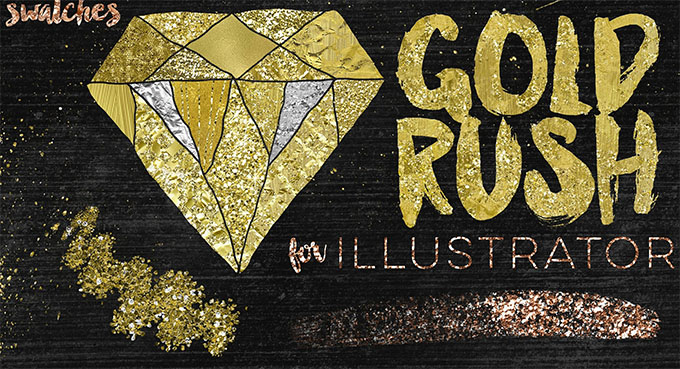 792 BRUSHES – ProBrush™ BUNDLE: With this add-on, you get access to 792 high-quality classic, ink, brush, pencil, coal, pastels, flowmaster and many other brushes. This is a complete professional illustrator brush bundle which is intended for designers, illustrators, and artists.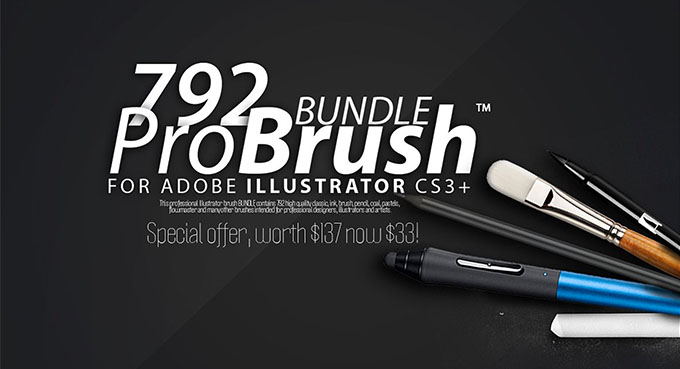 A Portfolio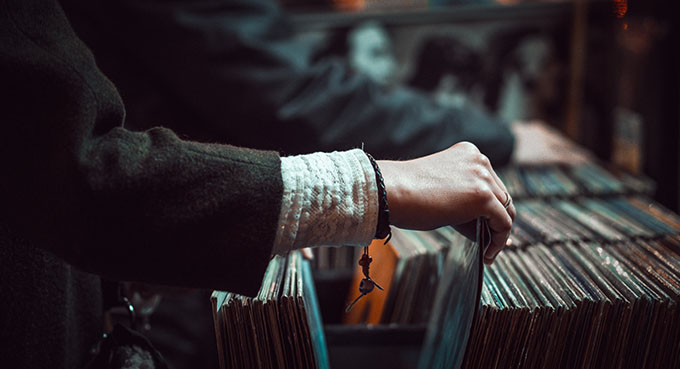 Once you're through all the steps mentioned above, it's time to step up your game by getting new clients. This is not possible without setting up an impressive portfolio. Your portfolio is the showcase of your work, skills, and potential. Today, creating a portfolio is easier than you think. Just kick off with a portfolio theme to give your work exposure in no time.
Make sure the theme's design reflects your artistic skills and caliber. Just focus on simplicity, ease of use, conveying your message, and you'll end up with a successful portfolio website. Once you're done, let potential clients know that it exists.
Can "I" Become an Illustrator?
If you think that:
You're creative enough to draw from your imagination.
You can communicate a story or idea.
You are good at promoting yourself.
You are confident enough to handle criticism.
…then you might find a career for yourself in illustration. Illustration is a fantastic career path for people who love narrating stories through drawing. Developing a unique style of your own takes time and effort, but it's not impossible. If you believe that you have the talent then pull up your socks and get yourself geared towards making an exciting career for yourself. I hope that you will find this piece helpful. Feel free to suggest any new tips I did not mention. You can do this by leaving feedback in the comments section below.
Getting started with hand lettering?
Free lettering worksheets
Download these worksheets and start practicing with simple instructions and tracing exercises.
Download now!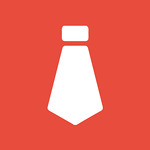 WP TiE
WPTiE | (Ahmad Awais & Maedah Batool) 🙌 Two WordPressers fell in love and got married. They're bold enough to call themselves The WordPress Couple. 🎩→ Ahmad Awais (Full Stack WP Dev / WP Core Contributor) and 🎩→ Maedah Batool (WordPress Journalist / WP Core Contributor).
View More Posts