How to Increase Your Products' Views: Free & Paid Tactics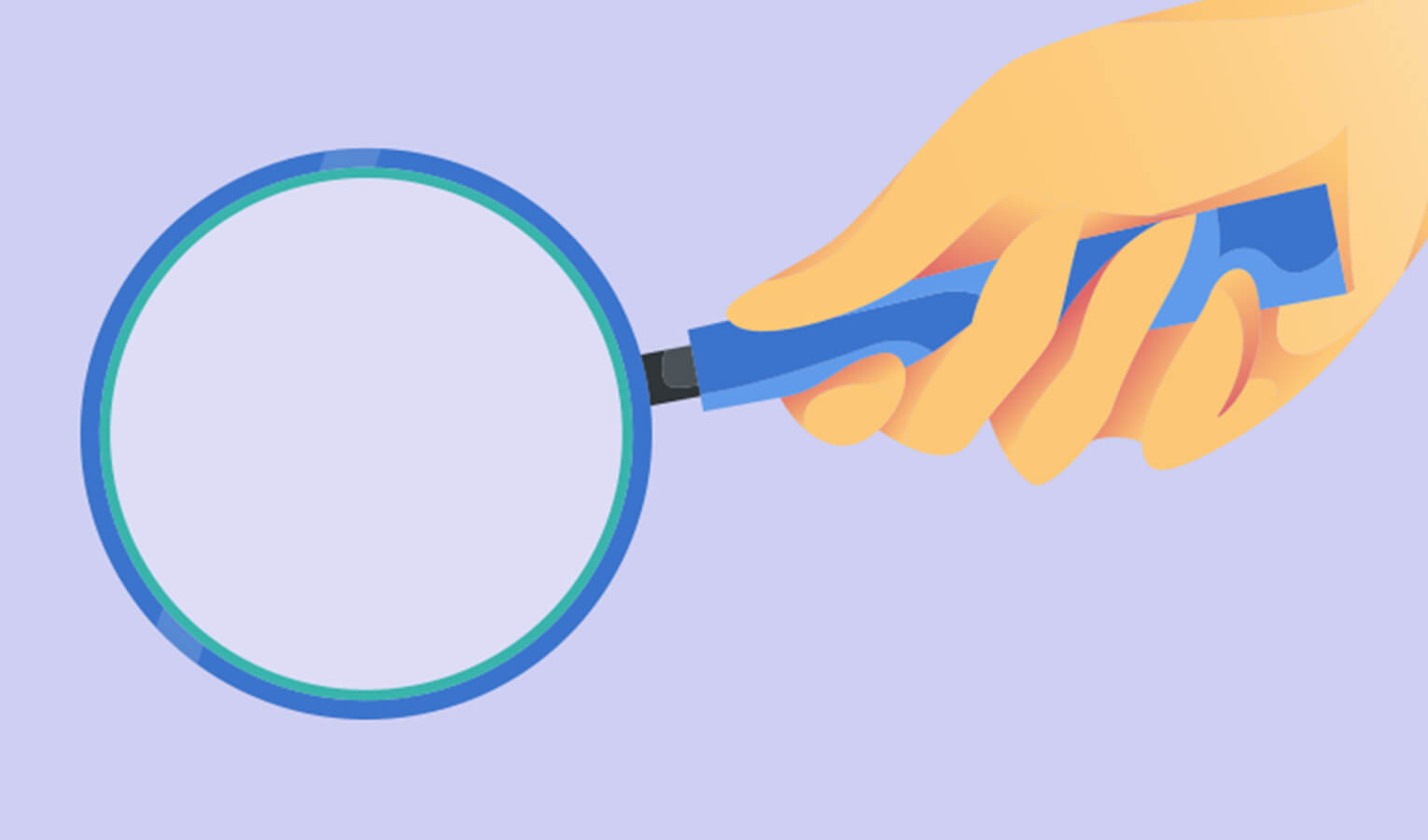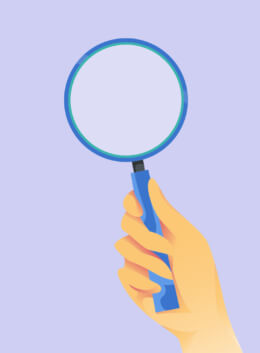 Has this ever happened to you? You've sacrificed hours of hard work and have poured your heart and soul into your latest product, and no one seems to be noticing it. Personally, I am all too familiar with that feeling of being overlooked. Gaining that initial visibility can be one of the most difficult things about being a shop owner.
When I first opened my shop in May of last year, I really struggled with getting my products noticed. My products got a few views and a like here and there, but it wasn't until late June that I made my first sale and earned a whopping $4.90. I made two additional sales that month, and while it was exciting to see people purchasing my designs, I was really disappointed that I wasn't doing as well as I had expected.
Over the next few months, I tried out several different strategies to help get my products seen, and I'm happy to say that most of them really helped. Since then, my shop traffic and sales have steadily increased each month, and recently, I hit the big milestone of making my first 100 sales.
These tactics I used really helped my shop gain some recognition and continue to do so. I hope that by sharing them they will help you out too!
Offer a Free Good!
It is a little frightening giving a product away for free; however, it is an excellent way to get a lot of exposure and can even help generate some sales!
As of now, I have had the pleasure of offering two of my products as free goods on Creative Market: my Outer Space Seamless Patterns () and my Sacred Geometry Vectors Volume 001.
My first free good was downloaded by over 40,000 people and my second was downloaded by over 42,000! Each time I offered a free good, I would see a dramatic boost in traffic to my shop. As far as sales go, when I offered my first free good I was actually a bit disheartened because most people see an increase in sales and that week I had zero. Although, when I offered my second good a couple weeks later I made 11 sales.
Now something that I wish someone had told me that week I didn't see any sales is don't let it discourage you. You have thousands upon thousands of people checking out your shop and a lot of them may choose to start following you. Your products may not be what they're looking for at the moment, but those new followers are all potential customers and they clearly see something that they like. Stay excited about the exposure that comes with offering a free good!
Strive to Get Handpicked
Every Wednesday, Creative Market sends out a newsletter showcasing the latest handpicked goods. This newsletter goes out to a lot of people and can give shop owners a big boost in views and in sales. While I have yet to make it into the newsletter, I have made it into the handpicked section of the site a few times. It does offer some exposure and helps get your product seen by those who would've otherwise missed it.
One of my goals for 2020 is to release 1-2 new products every week. It's a bit ambitious, but I've been sticking to it so far. The reason I'm wanting to launch consistently this year is to help increase my chances of being handpicked and hopefully make it into the newsletter. Not to mention, the more products you have in your shop the more chances you have to make sales.
Search Engine Optimization (SEO)
SEO is oh-so-important because it is going to help customers find your products. Something I've noticed with a lot of shops on Creative Market is that people are not using keywords in their preview images. I often see images named "main.jpg" or "cover-1.jpg". When you don't use keywords in your image name you're missing out on potential search results with Google. Properly name your images!
When adding a new product, it's also important to make sure that you are using keywords in both your product title and description. Don't forget about that tag section either! You want to think of all the possible words and phrases your customers might search for. What type of product is it? What trend does it follow? What is it used for? Using keywords is going to help your product show up in search results on both Creative Market and Google.
Share on Social Media
While most of my views come from Creative Market's site, I do get a lot of help through social media. There are several different networks you can share your products through: Instagram, Facebook, Pinterest, Twitter, Behance, Dribbble.
For me personally, Facebook and Twitter have not helped my shop out much. I have even tried paying for a few ads on Facebook to help drive more traffic to my shop, but it didn't help out at all. This doesn't mean that they are bad platforms to share on or that you shouldn't think about ads at some point. Everybody is going to have a different experience with different social networks.
Pinterest, on the other hand, has been the best source for driving free traffic to my shop. It's so easy to save your preview images directly from the product page to your Pinterest board(s), but I also like to go above and beyond for some of my products by creating special pins. For example, with my Celestial Seamless Patterns (https://creativemarket.com/CussYeahDesigns/4316430-Celestial-Seamless-Patterns) I created Pinterest-sized images showcasing the different pattern swatches. One swatch in particular has made over 60k impressions, has been saved over 500 times, and has been clicked on nearly 200 times just in the past 90 days! Pinterest is such an amazing tool and I cannot recommend it enough.
It's also important to note that Pinterest works more like a search engine, so, those SEO strategies from the previous section are going to work here too.
Be an Active Member of the Creative Market Community
This is something that I am still working on myself, but I've been steadily increasing my activity on the site and I'm seeing the benefits of it. If you're regularly liking, commenting, and sharing other people's products then they most likely will return the favor. Helping others get their products noticed can sometimes help your own!
The Discussions section of Creative Market is another great place to help get your products in front of more people and it can help you build up your network. Use the discussion boards to let people know about your latest product or even a milestone you recently hit. Or create a post asking for feedback on a product that may not be performing well. Joining in on the conversations lets others get to know you and your shop more, and allows you to build strong relationships with other sellers.
What Are You Waiting For?
I wish running a shop was as simple as creating and releasing products, but it does take some effort on your part to gain that initial visibility. So, go on and try out some of these tactics for yourself! I hope they are as helpful to you as they have been for me. Also, please feel free to leave a comment if you have any other strategies or advice for getting your shop noticed. I'd love to hear what's been working for you and I'm sure others would greatly appreciate it too!
Finally, a special thanks to the Creative Market team for giving me this opportunity to write about my experiences and how I've grown my shop over the past several months! It is truly a privilege to be able to share this advice.
---
Products Seen In This Post:
Getting started with hand lettering?
Free lettering worksheets
Download these worksheets and start practicing with simple instructions and tracing exercises.
Download now!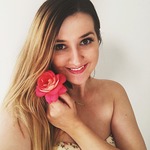 Hannah Hathaway
Hi, I'm Hannah! I'm a USMC Wife & mommy to two little kiddos. I blog all about my passion for digital design (and give away lots of freebeis) over at www.welivedhappilyeverafter.com Work With Me: welivedhappilyeverafterblog@gmail.com
View More Posts