How to Launch Your First Blog: 50 Templates and Tips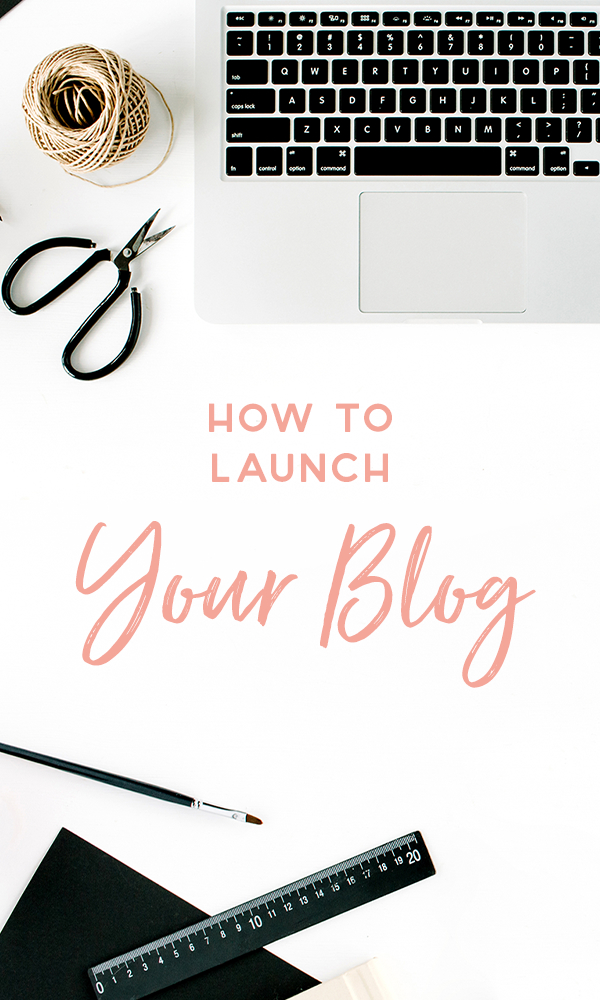 For any entrepreneur, small business, or company selling on the Internet today, launching a blog is non-negotiable. It's a must-have on your site, since blogs are excellent lead-generation tools that also help with your SEO rankings. While anyone with a business can launch a blog, it's altogether a different story to launch a successful blog. Blogging needs to be much, much more than just simply cobbling together a few paragraphs for filler's sake, not worrying about formatting, and then sitting back, expecting traffic to flood your site. Not so. Successful blogging means regularly publishing high-quality and unique information that sets your brand apart from others in your industry and makes you a thought leader in your field. That's only when you'll get the benefits of more traffic and conversions. If you're about to embark on the exhilarating journey of launching your first blog, here are 50 templates and tips to master your experience.
Pin this list for later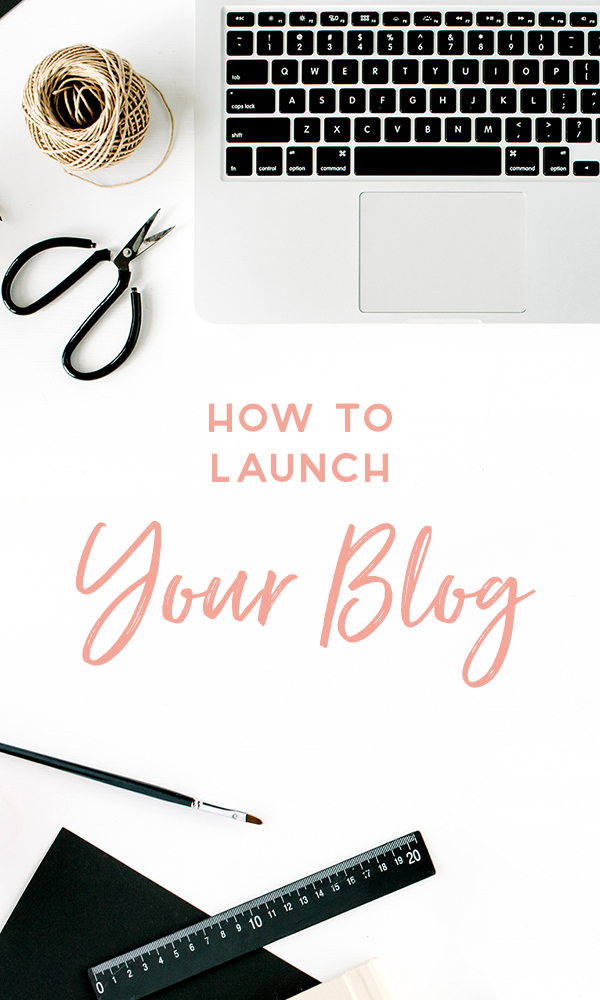 The Essentials
Tip 1: Figure Out What Your Blog is About
Your blog needs to have a specific purpose that's clear-cut and serves an in-demand topic. It should tie into whatever you're selling on your website, for brand consistency.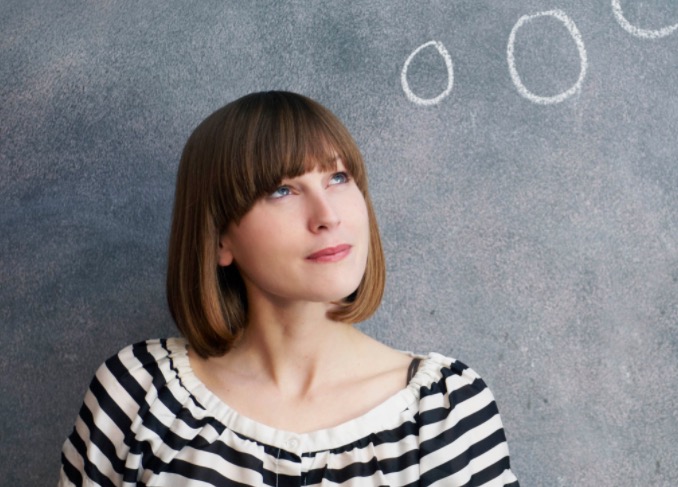 For instance, if you're selling creative digital assets or services, it'd make sense for your blog to be about design.
Tip 2: Educate Yourself About Blogging
Never blogged before? No problem. The web is full of tutorials on getting you started with designing your blog, publishing great content, and drawing traffic to it.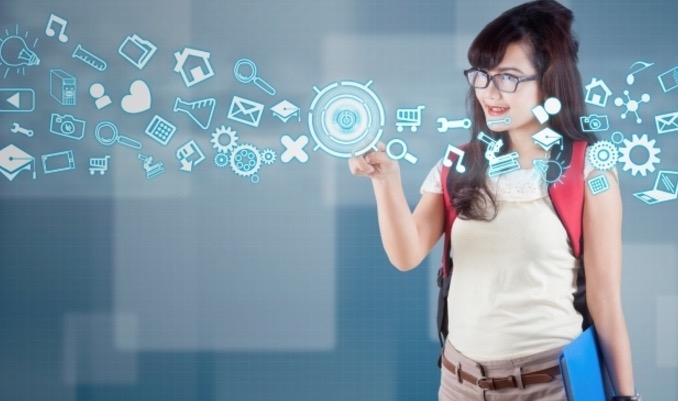 Some of my favorites are:
Tip 3: Find a Gorgeous Blog Template
A huge factor in determining a blog's popularity and success is its aesthetic appearance. You can help this along by settling on a beautiful blog template such as these:
Tip 4: Design a Blog Style Guide
Style guides determine how your brand will represent itself on a blog, including rules on everything from your voice to the type of content that you'll publish.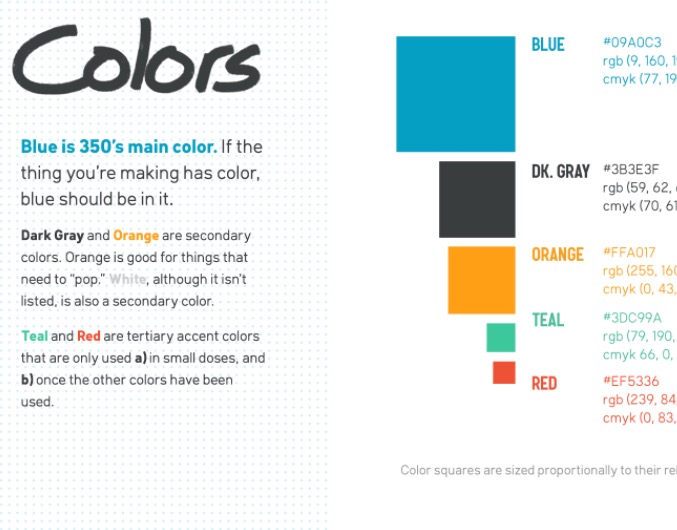 They're helpful for efficiently onboarding new content creators and guest writers, too.
Tip 5: Look at Popular Blogs for Inspiration
To launch a blog that'll eventually become successful, you should take inspiration from top blogs already in existence.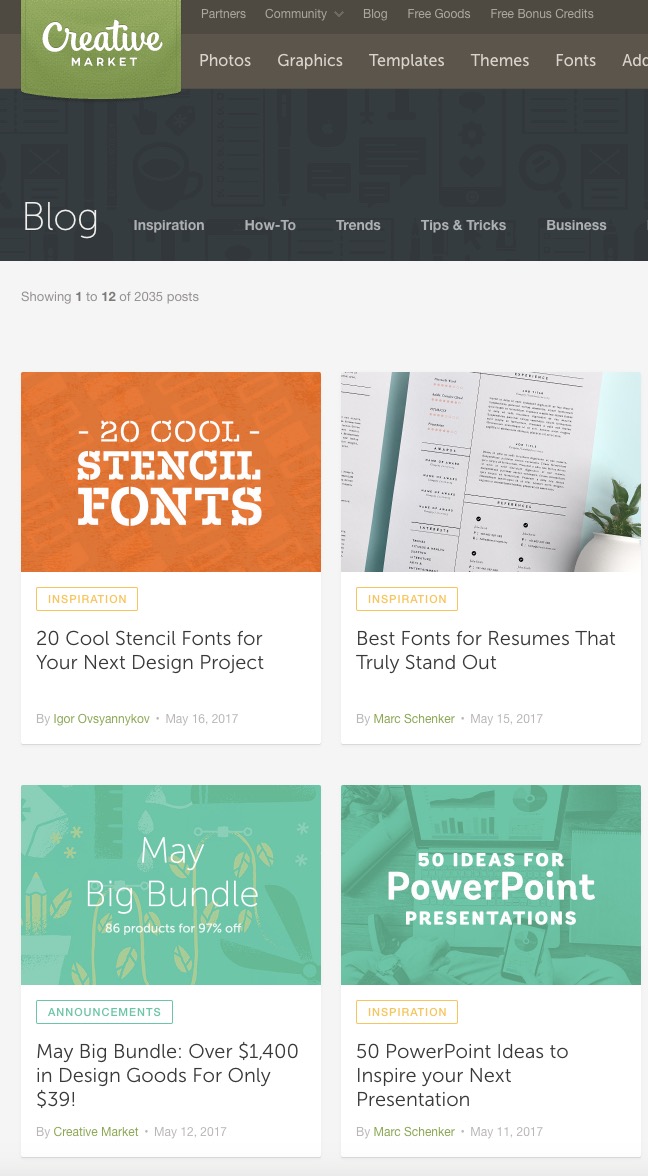 While I'm partial to our Creative Marketplace blog, other inspiring blogs include:
Tip 6: Decide How Often You'll Publish
Your blog will only attract a readership and climb in the SEO rankings if you publish frequently and regularly, so decide if that's going to be several times, a few times, or just once a week.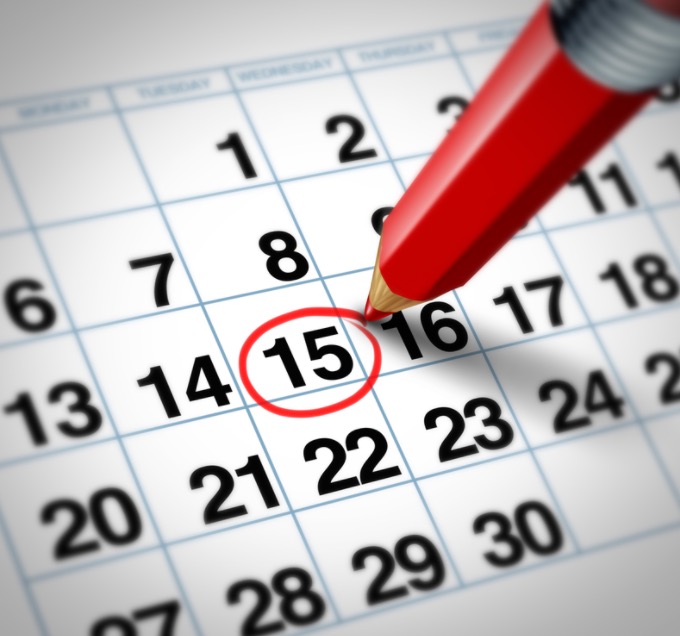 Yes, launching a blog demands dedication.
Tip 7: Create an Editorial Calendar
The editorial calendar is your powerful weapon against falling behind and becoming disorganized in blog content creation.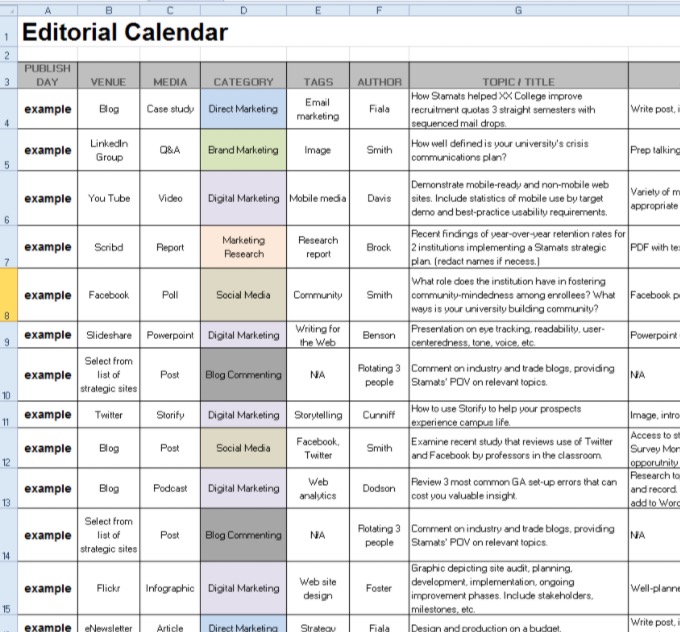 This is where you plan and schedule your content, as much as weeks or even months in advance.
Tip 8: Decide Whether or Not to Accept Guest Posts
Accepting guest posts is a superb tactic to engage other bloggers and content creators to know about your blog.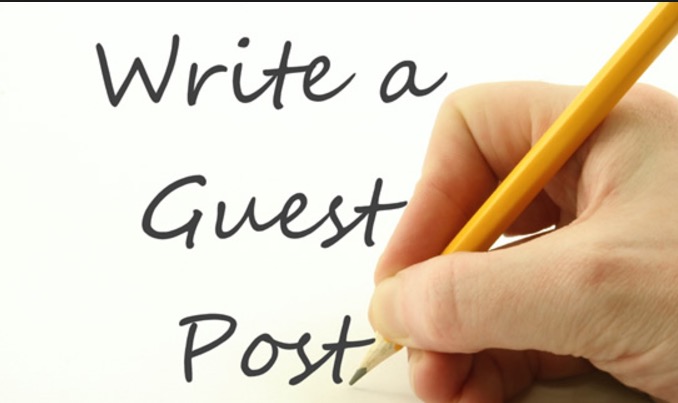 If you accept guest posts, they'll gladly tell their own friends and followers about their new article on your blog, and, presto! Instant publicity.
Tip 9: Choose Long-Form Content
Long-form content is content that's longer than 1000 words (some would say longer even than 1500 words). Back in 2012, SEO thought leader Neil Patel looked at some data that confirmed that the average length for the top 10 search results for any keyword in Google was approximately 2000 words.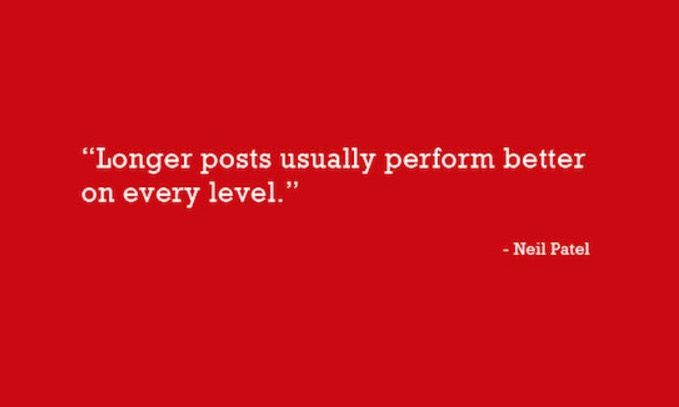 Longer, more in-depth blog posts are prone to better SEO rankings.
Tip 10: Use Lots of High-Quality Images
People are visual creatures, and that applies to your blog readers.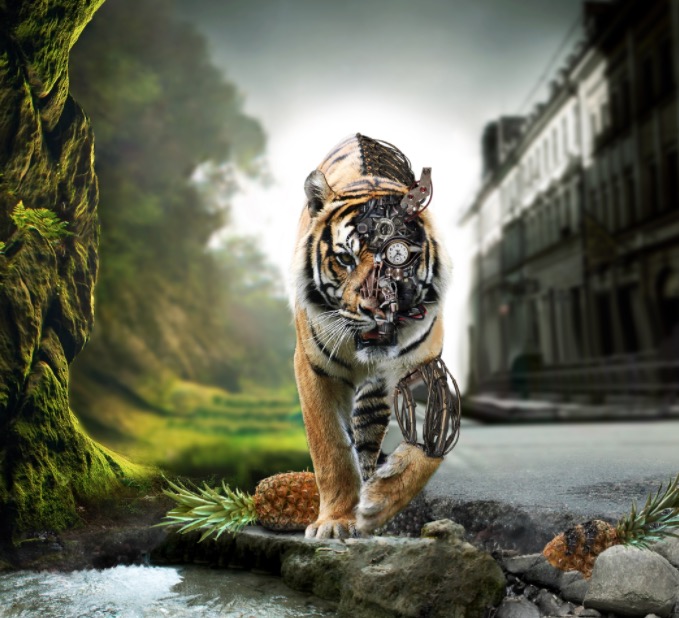 To help you get more traffic, be sure to include stunning, high-quality visuals.
Your Blog's Design
Tip 11: Understand What Makes Stellar Blog Design
On the web, design is everything because it helps to create the user experience, which is a huge factor in whether or not your readers keep coming back to your newly launched blog.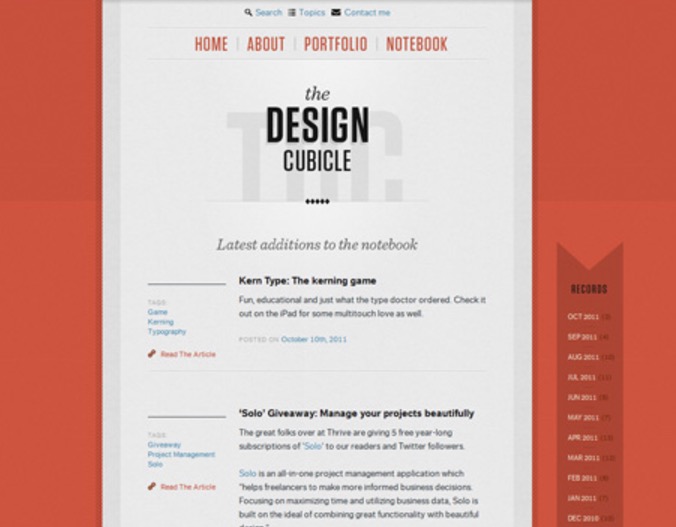 Read various design publications to get a sense of how you should lay out your blog to make it user-friendly (reader-friendly).
Tip 12: Learn About Proper Formatting
With the number of words you'll write for each blog post, it's necessary to have proper formatting to ensure perfect readability.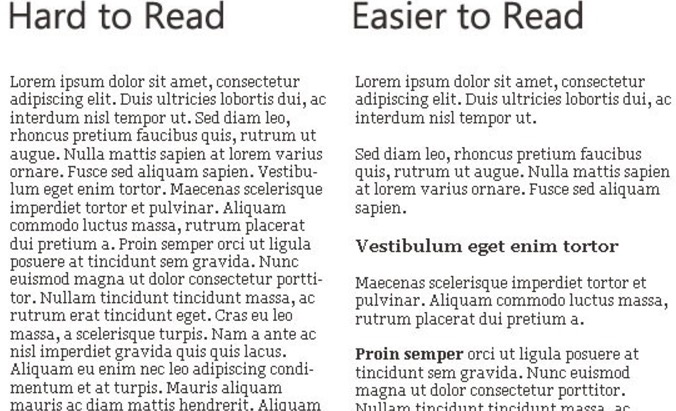 Since readers on the web skim and scan through content, use lots of bullet points, shorter paragraphs, and paragraph blocks or chunks.
Tip 13: Appreciate White Space
White or negative space is the "empty" area around words and design elements. It helps to focus, therefore, reader attention on the words and images of your blog.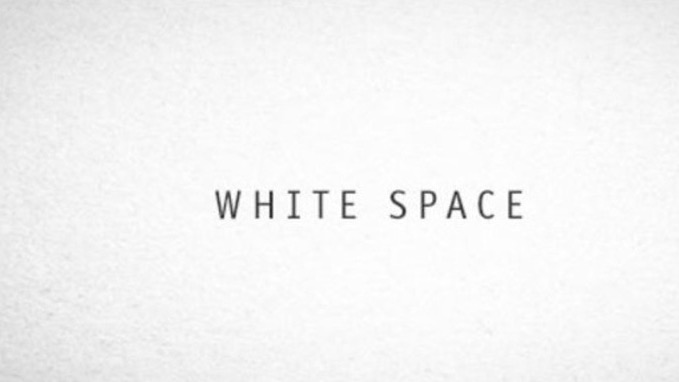 Tip 14: Understand Grid Design
Grids are essentially ways of organizing your blog into horizontal and vertical rows or blocks, for superior usability and readability.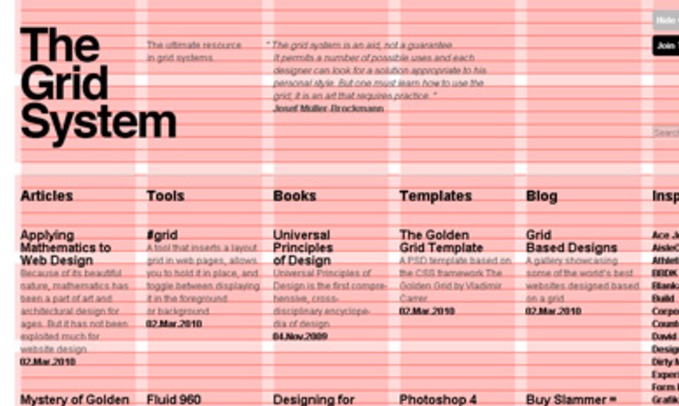 Learning how to use grids to make your content flow better is going to help the user-friendliness of your blog.
Tip 15: Use Legible and Readable Typography
A no-brainer: site visitors won't bother with your blog if it's illegible or they have to squint to make out the words.
In terms of typography, use fonts that have a reputation for stellar readability, such as these:
Tip 16: Implement Color Contrast
Color is a big part of design in that it creates contrast to boost the readability of your blog. Choose good combinations like black on white to highlight specific messages. Here are some templates that make attractive use of color contrast:
Tip 17: Spend Time Crafting Headlines
Users on the web are generally headline readers, which means you'll have to work extra hard to reel them into your blog.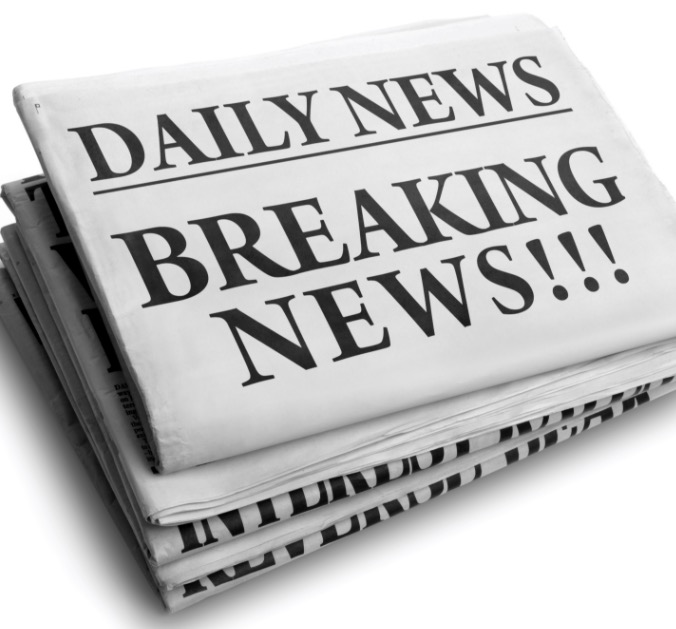 By spending extra time on crafting a persuasive and interesting headline, you can get more people to read your content.
Tip 18: Implement Sticky Navigation
Sticky navigation is when your blog's navigation menu is always visible to readers — even as they scroll down the webpage.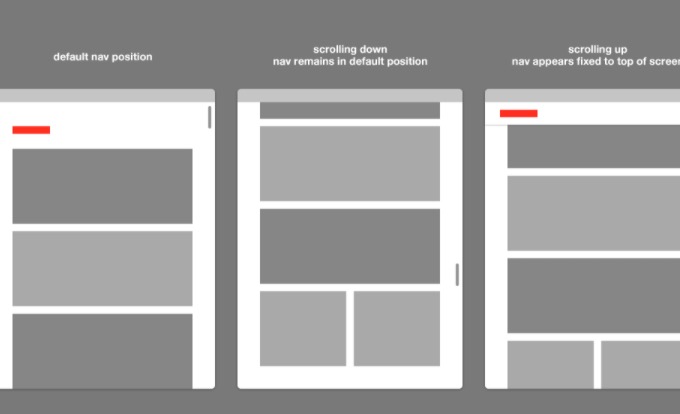 This is a hallmark of clever UX: people should always be able to get to other parts of your site — even when reading your blog.
Tip 19: Rely on Minimalism
Less really is more when it comes to your blog's design, as minimalistic blogs are easier on the eyes and easier to read.Since you want readers to absorb your content, you should really include fewer elements to avoid them becoming distracted. Here are some minimalistic blog templates from our marketplace:
Tip 20: Don't Write Like a Textbook Reads
Blogs are usually more casual in voice and tone: they can convey high-quality information, but they don't need to read like you're reading a high-school textbook.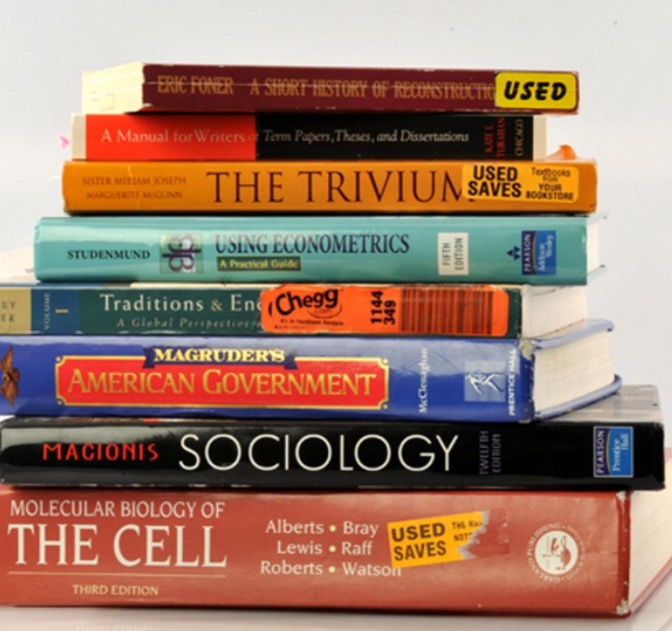 In other words, don't make the tone of your blog boring; instead, make it conversational.
Tip 21: Put Your Logo to the Left Instead of the Center
Studies show that putting your blog's logo to the left of the center on the page makes it easier for users to get around a site.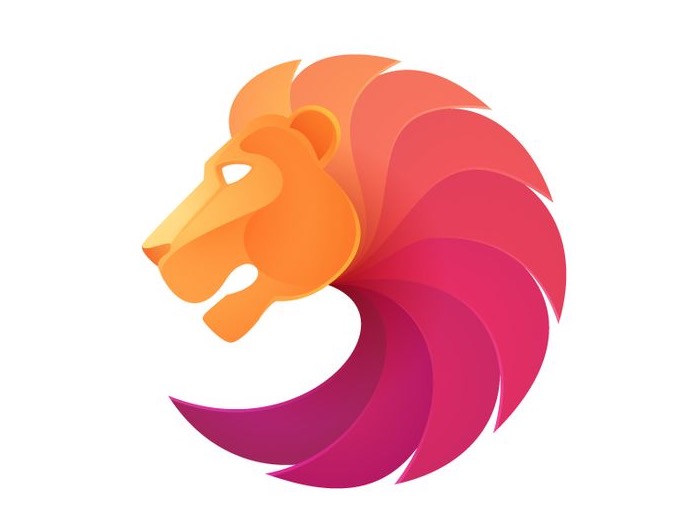 If you look on our blog, the Creative Market logo is also on the left of the page instead of in the middle.
Tip 22: Go With a Card-Based Design
Card-based design has gotten increasingly popular as of late since sorting info in easily understood cards — which also render well across all screens— makes presenting information a breeze.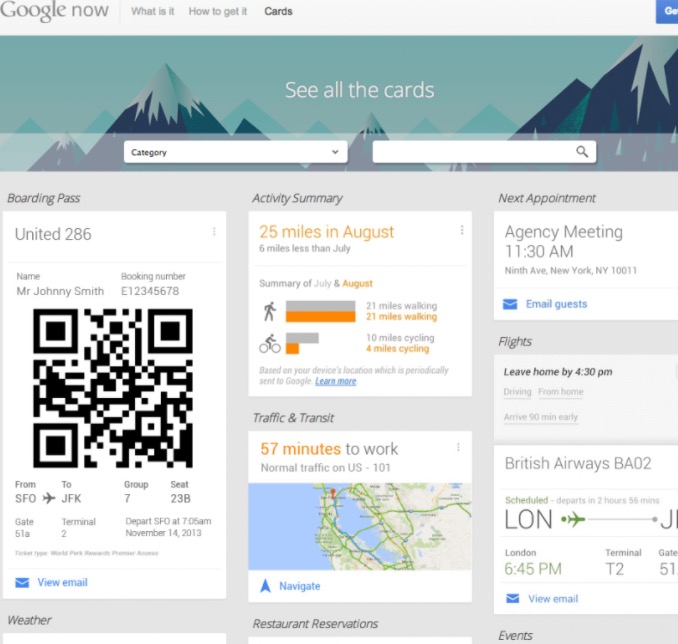 Consider using a card-based design on your blog's homepage.
Tip 23: Handle Infinite Scrolling Carefully
Infinite scrolling is when you endlessly scroll down a site, and it just keeps refreshing with more content, as the name implies.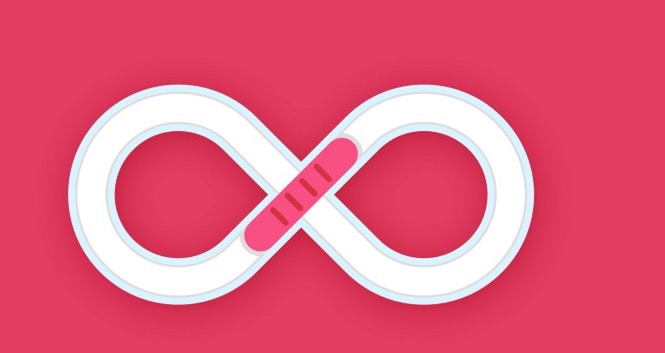 Infinite scrolling might create UX problems for readers that are trying to get your basic contact information that's usually found in the footer of the page. It can also present challenges with slower internet connections.
Tip 24: Use Pagination
Pagination is the organizing of pages into multiple pages, with easy-to-click number blocks for each page.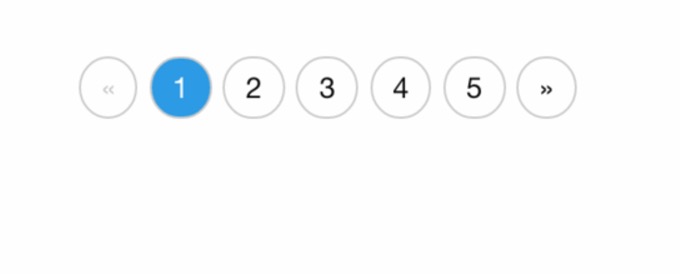 If your blog gets a lot of content, use this technique to organize your blog's information.
Tip 25: Include Social Media Buttons
Social media buttons (they should be sticky, too!) next to each article on your blog promote the sharing of your blog content.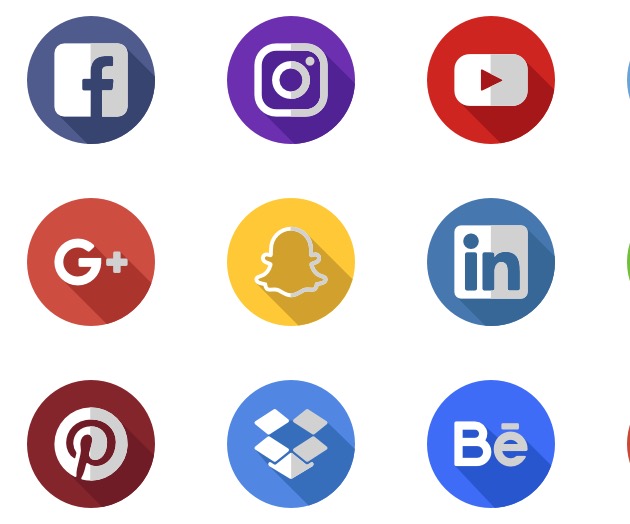 These days, it's standard to have these buttons on any site or blog, so make sure you have them, too.
Tip 26: Feature Big, Noticeable Calls to Action
After each blog post is the ideal spot to feature a great, big call to action to have your readers either subscribe to your blog email newsletter (for more follow-up marketing) or to download a free piece of content (like a white paper). There's nothing like giving away good content in exchange for your visitors' contact info.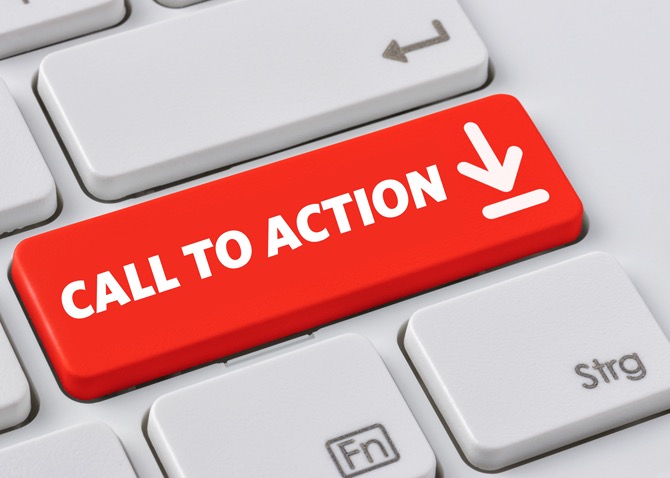 Tip 27: Include a Comments Section
Engagement, engagement, engagement!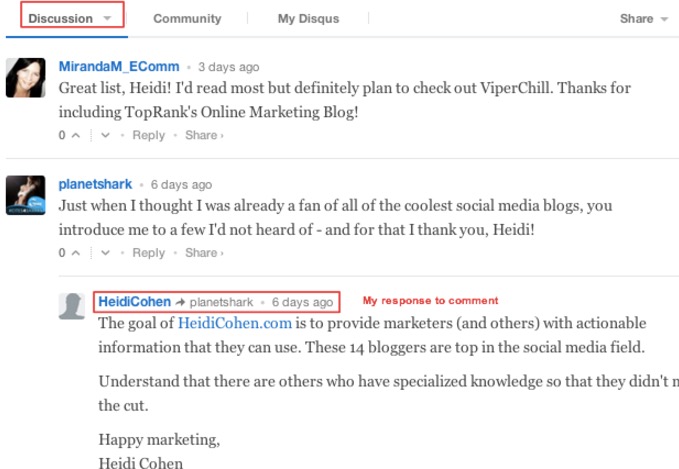 A comments section doesn't just let your readers sound off and participate in your blog; it also tells other visitors that your blog has a vibrant and bustling community of readers.
Tip 28: Feature Related Blog Posts
After every blog post, you should recommend to your readers previously published blog entries that relate to the article they're currently reading.
This prompts them to stay on your site longer by clicking on additional content.
Tip 29: Add Videos
According to a study from Cisco, video content is taking over the web, with 80% of the web being video by 2019.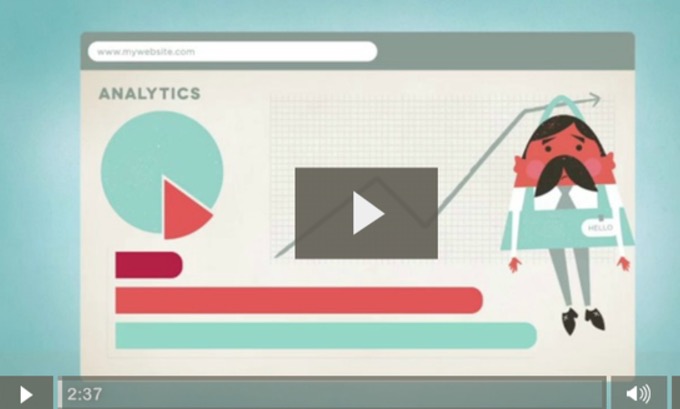 In anticipation of this trend, add more video to your blog posts.
Tip 30: Use Popup Email Signup Forms
Get more regular subscribers to your blog by showing them popup email signup forms on your blog.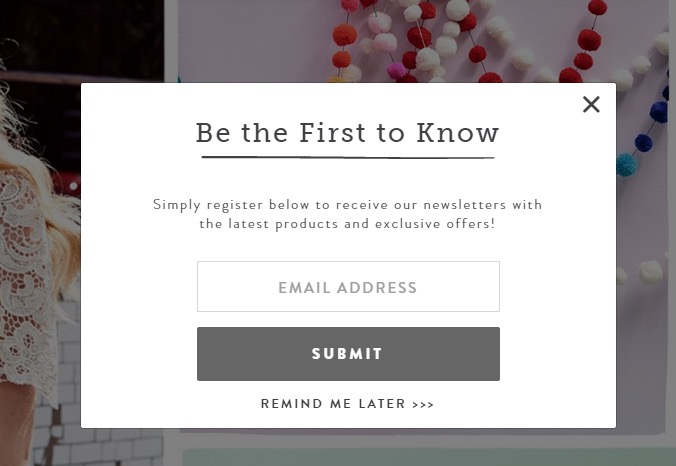 You can design them to appear as soon as visitors land, when they scroll down, or if they're about to leave your site.
Marketing Your Blog
Tip 31: Learn About Influencer Marketing
To get more traffic and readers to your newly launched blog, read about influencer marketing, where you reach out to influential personalities on the web to hopefully get them to plug your new blog.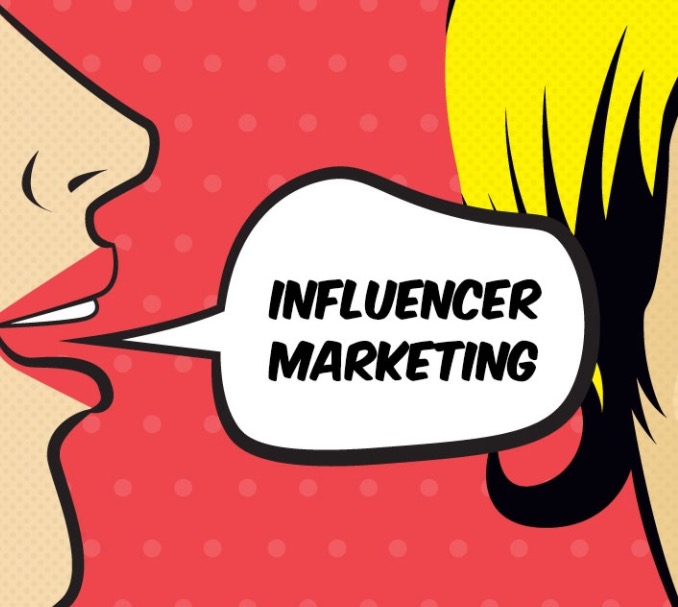 Be sure to offer them something of value in return for a mention of your blog.
Tip 32: Figure out How to Reach out to Influencers
Influencers are important web authorities with lots of followers, to determining the best ways to reach them is vital to your blog promotion success.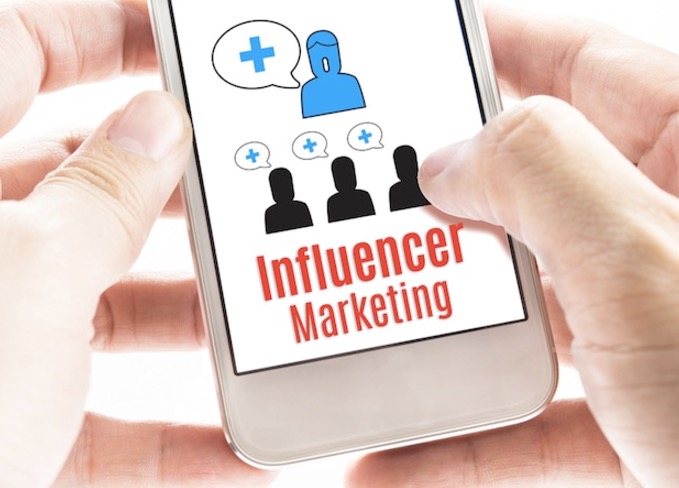 Getting more traffic to your blog depends on it!
Tip 33: Make Your Blog Fast
Faster blogs provide a better UX to readers than ones that take forever to load.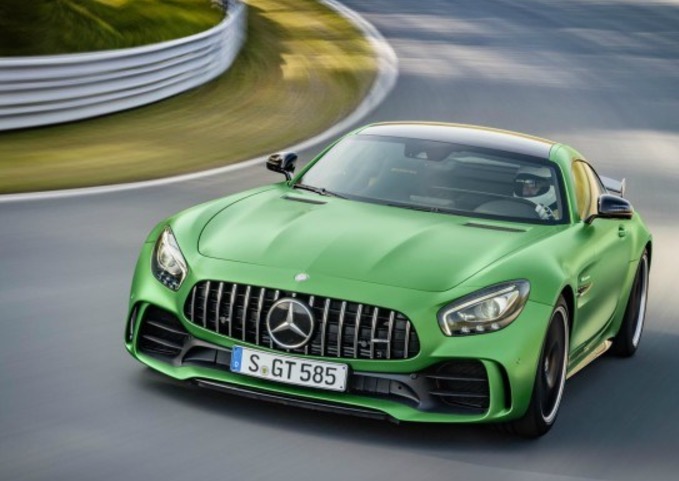 Your blog should load in at most 2 seconds to ensure visitors stay and don't bounce right away due to becoming impatient.
Tip 34: Try Guest Posting
Guest posting is when you write high-quality and useful content for someone else's blog or site (preferably, one with a higher domain authority) for free and then get a backlink to your site in exchange.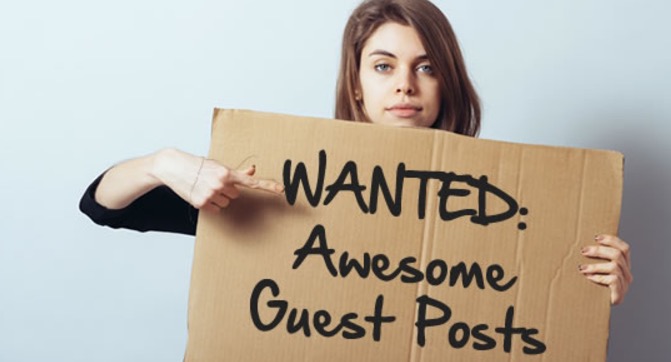 Get in touch with the editors of other blogs in your industry to see if they'll accept your guest post pitch.
Tip 35: Ask for a Do Follow Backlink
If you succeed at landing a guest post spot on another blog, ask the editor to give you a backlink with a do follow link.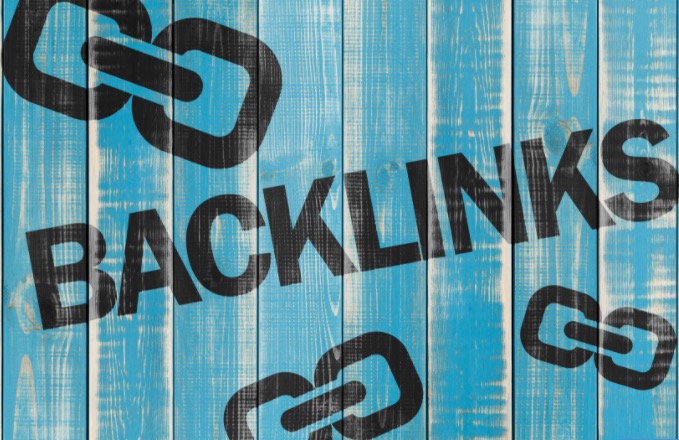 A do follow link transfers all of the site's SEO juice (its ranking power based on its domain authority) to your blog.
Tip 36: Use Twitter
This micro-blogging platform can be a great way to drive traffic and readers to your blog.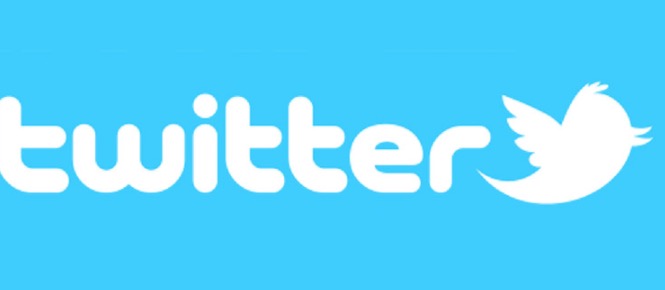 Ensure that your blog's Twitter stream isn't self-promotional; make sure to share more articles of high value from other sources instead of always your own blog posts.
Tip 37: Use Facebook
Facebook marketing is another ideal way to get more traffic to your blog.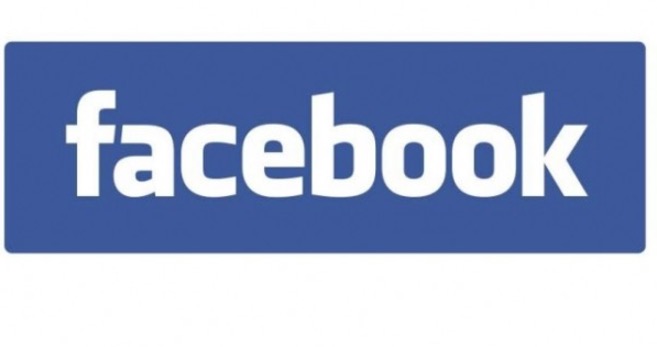 Simply share your blog posts on Facebook and then boost them, or take out ads promoting your entire blog.
Tip 38: Use Instagram
Instagram marketing works best if your blog has a lot of high-quality and vibrant images.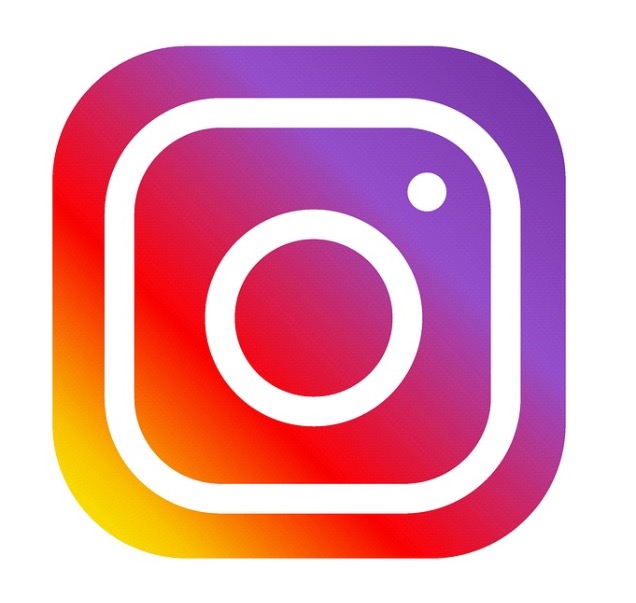 Use this image-exclusive social media platform to drive traffic to your blog by sharing your blog posts' hero images.
Tip 39: Use Pinterest
Pinterest also works well if you have a lot of high-quality images on your blog.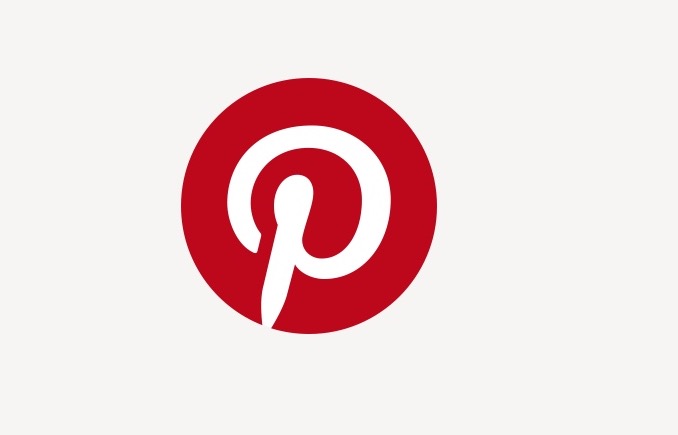 Create a marketing strategy based on sharing rich and vibrant images from your blog each time you pin.
Tip 40: Follow the 80/20 Rule of Content
This goes for all social marketing of your blog: the content on your various platforms should be 80% non-promotional and just 20% promotional.
Be sure to share mostly high-quality and relevant content to your audience that's not from your blog.
Tip 41: Go to Networking Events and Tell People About It
If you go to regular networking events, that's the perfect time to advertise your blog.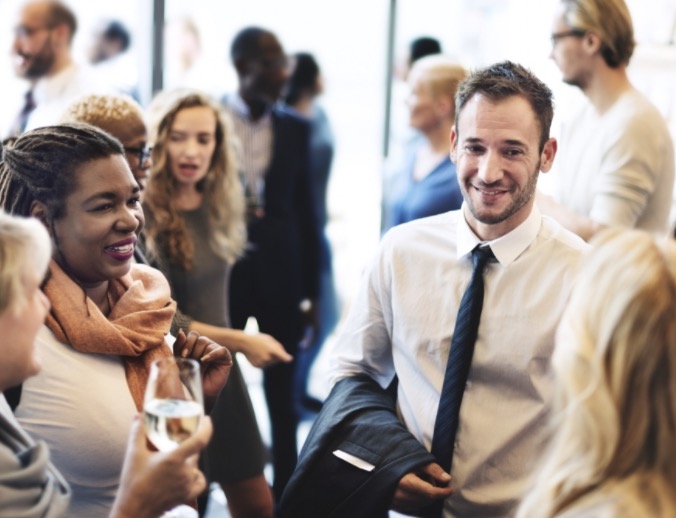 While chatting up people, be sure to mention it, and then hand people your business card with your blog's URL advertised.
Tip 42: Appear on Podcasts
If you're a creative or entrepreneur who already comments on various topics of interest in your industry, then you should definitely try to get on some podcasts to announce your new blog launch.
Podcasts are more interactive ways for you to reach your audience.
Tip 43: Perform Intelligent Keyword Research
Keyword research is how you determine what keywords you want to rank for that searchers will be using on the web to find you.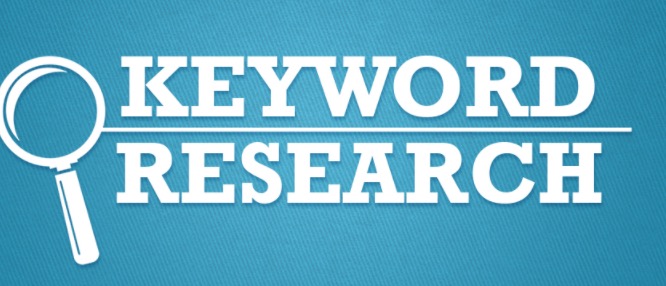 Utilize a tool like KeywordTool.io to decide which are the best.
Tip 44: Go With Long-Tail Keywords
Long-tail keywords are extremely targeted search phrases that are at least three words long.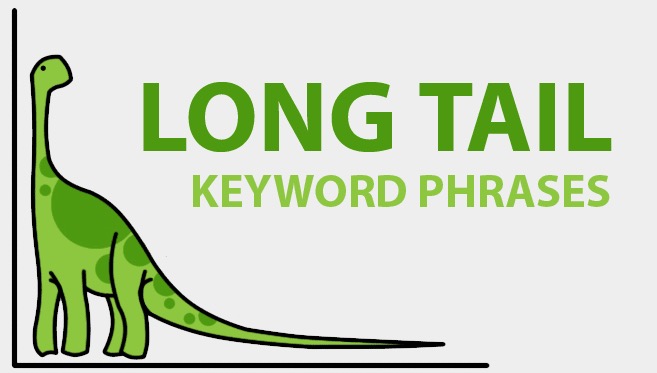 Folks searching by long-tail keywords are more specific and invested in what they're looking for — which means they might turn out to be more qualified leads when they land on your blog.
Tip 45: Optimize Your Blog for SEO
Optimizing your blog for SEO means inserting your chosen keyword(s) into the places on your blog where searchers and readers are most likely to see them.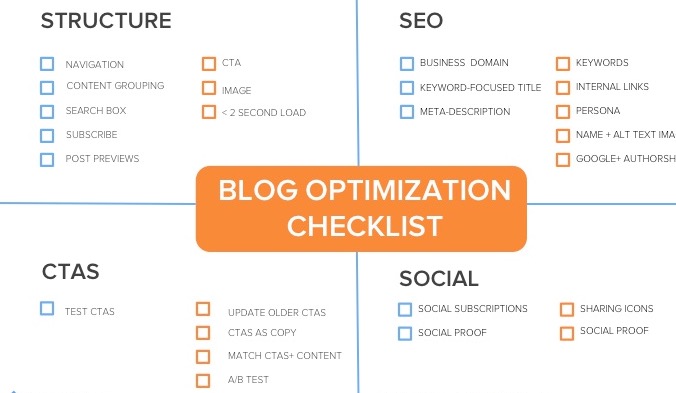 These include in your:
Headlines
Title tags and meta descriptions
Subheadings
Body of blog content
Image file names
Tip 46: Make Your Blog Mobile-Friendly
When mobile readers visit your blog, it should display the content and images as seamlessly as when they're reading it on desktop.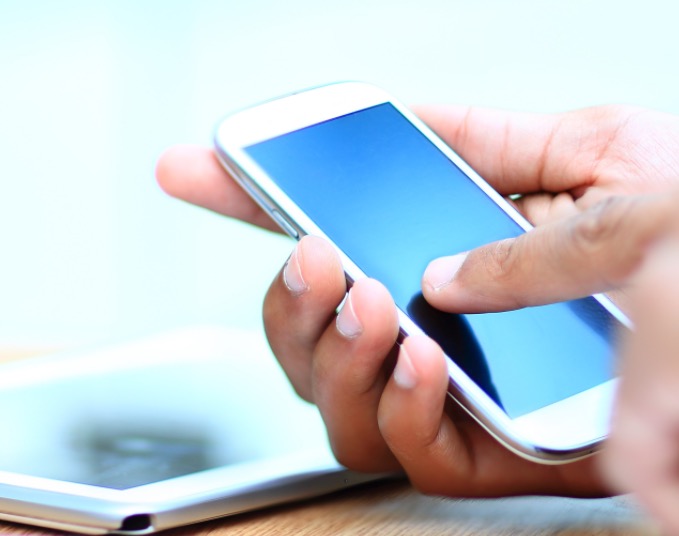 With more people now using mobile than desktop, mobile optimization is critical to blog-launch success.
Tip 47: Link to Internal Content
Link to other blog posts on your blog throughout any blog post, assuming it's a relevant link that improves a reader's experience.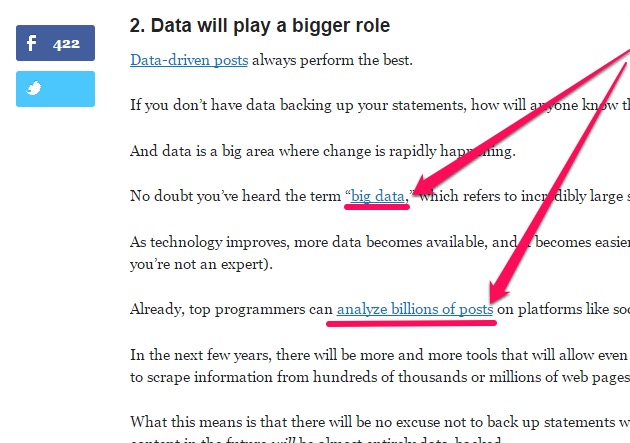 Doing this helps to surface your previously written content to search engines and also encourages your readers to read more of your content.
Tip 48: Consult Google's Search Console
Look for the Analytics Report within Google's Search Console.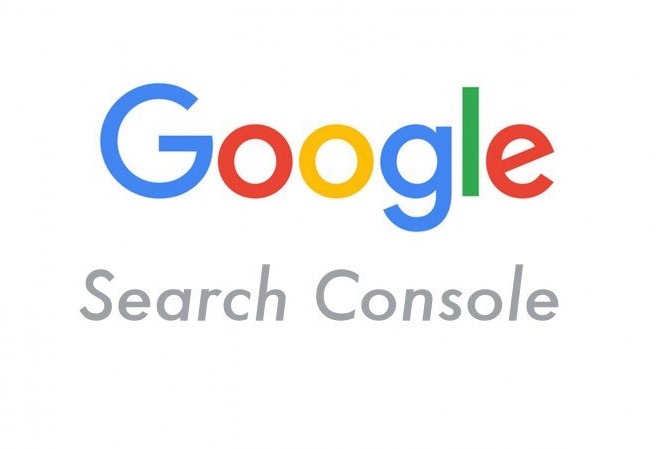 There, you'll get a detailed breakdown of what keywords readers are using to land on your blog, as well as the types of clicks from Google Search.
Tip 49: News-Jack Your Content
Newsjacking is when you inject your opinions into current news stories.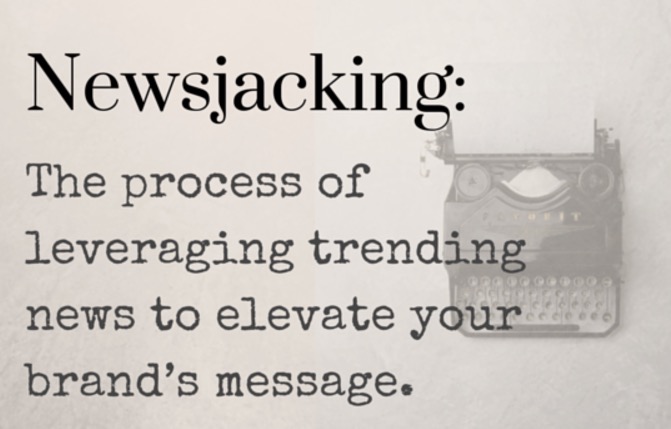 This science and art form can generate media attention with the right promotional efforts, so try including your opinion on the hot news story of the day the next time you write a blog post.
Tip 50: Align Your Blog Content With Your Target Audience
Understand who your target audience is and what they want from your blog.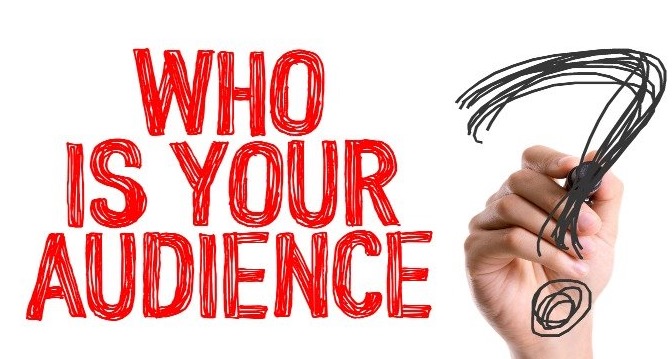 Then, write and publish content that's relevant to their interests, and watch them become the best promoters of your blog.
---
Products Seen In This Post: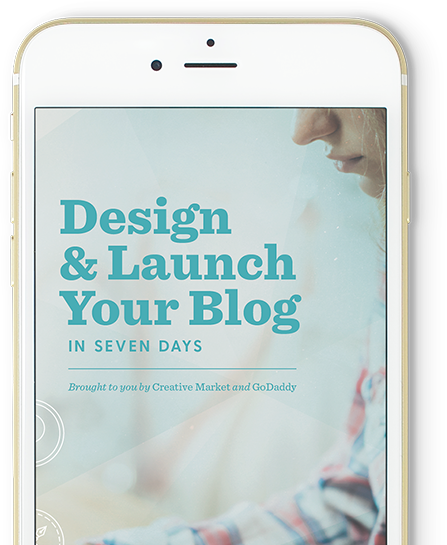 Grab the ultimate toolkit to design your site.
It's time to launch your blog.
Social media templates, a customizable media kit, a comprehensive ebook, and more. Get everything you need to get this project going!
Download your free toolkit
Marc Schenker
Marc is a copywriter and marketer who runs The Glorious Company, a marketing agency. An expert in business and marketing, he helps businesses and companies of all sizes get the most bang for their ad bucks.
View More Posts