How to Make it Big Without a Design Degree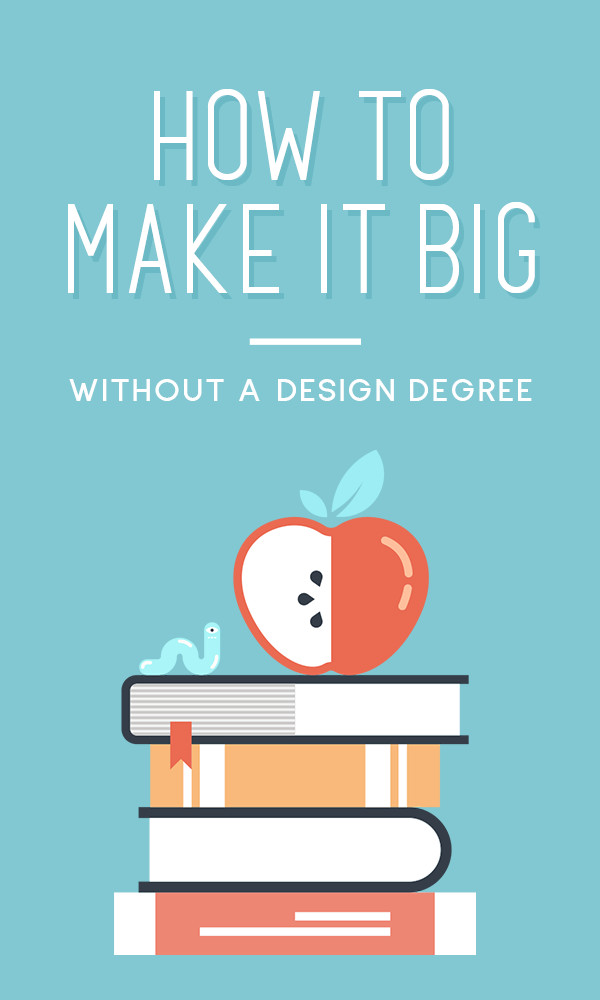 Jen Wagner is a Denver-based creator who has worked in branding, photography, hand lettering, interior design, and now typeface design. She opened her Creative Market shop in July 2016 and has had loads of success with her beautiful products. Now comes the twist in the story: Jen doesn't hold a design degree. She started her career in marketing (and holds a degree in that subject), and then decided to take a big jump into design. Today, she shares her story and offers several tips on how to make it big in the design world without a degree.

Jen will touch on:
How to learn design essentials outside of the classroom

Her must read book list

Why and when content trumps perfection

How to promote and position your products

Staying true to yourself in a world full of trends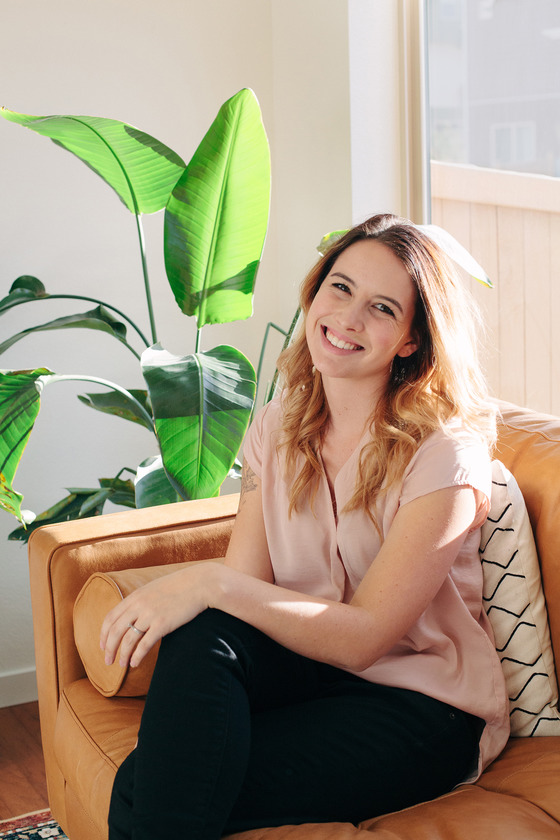 Get Help from People Who Have More Experience
Pursuing a career in a field where you don't hold a degree isn't for everyone. School is a huge asset; if it works for you, and it's an opportunity you can take advantage of, go for it. However, Jen reminds us, "For those who can not only learn on their own but have the skill level to be seen by companies without a degree (the second half is important in today's market), do that!" Jen is in the latter group, and she's quite the self starter. When she decided she wanted to pursue design, she jumped on just about every design tutorial she could find online. While all of those tutorials were helpful, even more essential was surrounding herself with pros.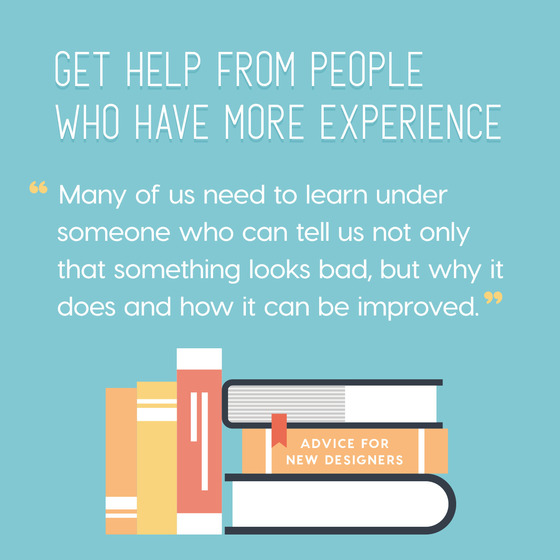 Jen explains, "Despite all the tutorials I did, I think the most important resource I had was my boss at my first job. Many of us need to learn under someone who can tell us not only that something looks bad, but why it does and how it can be improved." The big take away according to Jen? "So if you're starting to learn or have been doing this for a while, find someone better than you! You shouldn't always be the smartest person in the room."
Become a Reader
As is true in any industry, knowledge is key for designers. You can't find success in your ambitious endeavors if you don't have a clue what you're doing. Although Jen learned a lot from online tutorials, she's also a fan of good old fashioned books.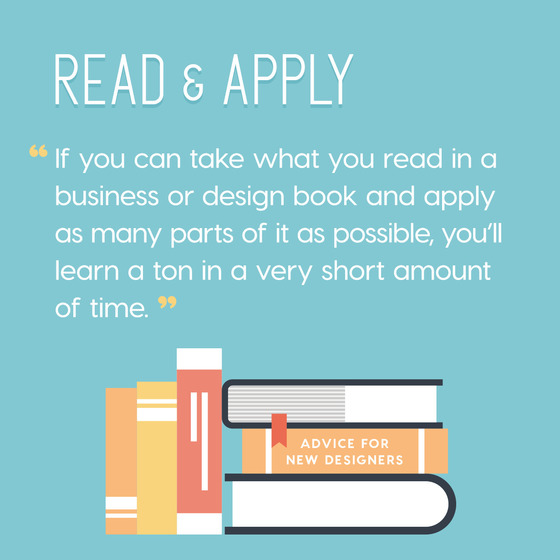 She lists two books that have shaped her career:
Content is King
For most designers, content is what gets your foot through the door. What are Jen's tips for approaching content?
Adopt a lean startup approach

Get things started with minimum viable products (MVPs)
How does that all play out for Jen? It starts with a goal she set for herself to put out 2-3 finished fonts a week. That's a pretty rapid pace for produce work, but remember, it's okay to start with an MVP, and this pace helps Jen build a good content base to showcase her skills.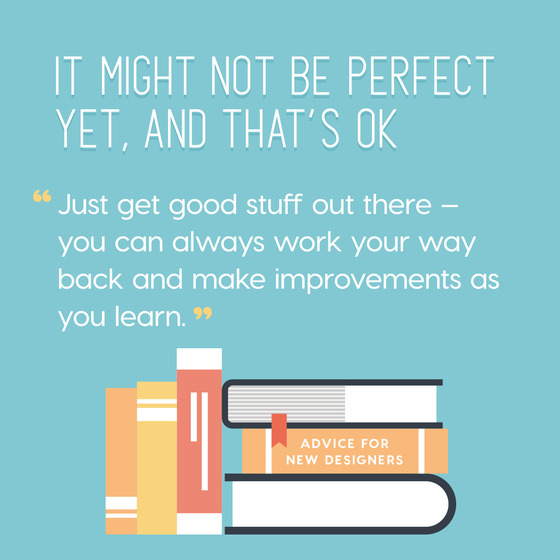 Jen reminds perfectionists, "Just get good stuff out there—you can always work your way back and make improvements as you learn."
Promotion Is an Important Thing but Not Everything
Free, authentic promotion is a gift that keeps on giving. On Creative Market, this comes in the form of getting handpicked, having a product in our weekly free goods, and/or being added to the "Latest Handcrafted Goods" newsletter. Jen has some experierience in these areas and knows the positive impact they can have for a shop owner like herself.
However, there are some instances in which a good product may not get featured for a variety of reasons. If that happens, don't let it discourage you. As an example, Jen's best-selling font, Denver (more on this product in the next section), became popular by itself because as Jen says, "beautiful products will speak for themselves and people will eventually take notice!"
Invest Time in Product Shots
We're taught not to judge a book by its cover, but in the design world, that doesn't always apply. The truth is, first impressions can determine whether or not buyers will purchase your goods or clients will want to work with you. Because of this, Jen advises investing time and effort into making your product images excellent. It's more work up front, but it will pay off in the long-run. Along these lines, let's take another quick look at Jen's most popular font, Denver. She told us that when she first released Denver, this was the cover image: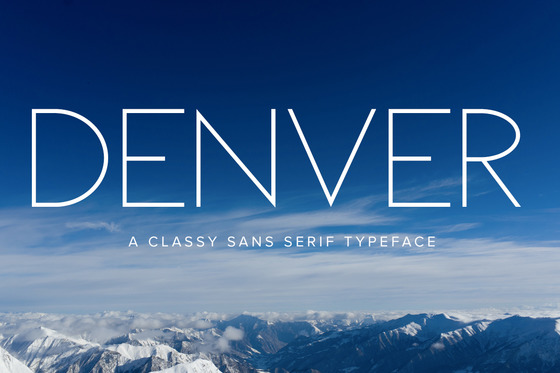 According to her, "It performed terribly. I made hardly any sales within the first couple weeks of it being released and thought it was a dud." Before giving up on the font, Jen started considering repositioning it (see section below on positioning) and decided to rethink the cover shot. This is the new cover image she ended up with: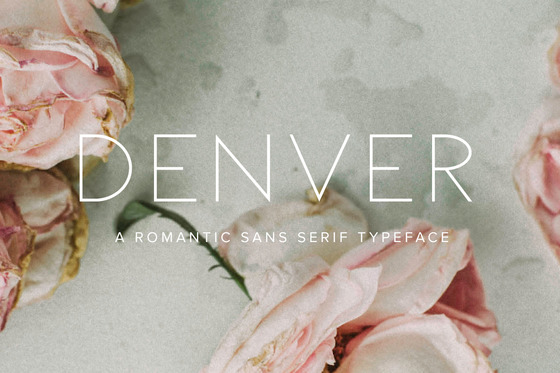 After she uploaded the new image, Jen says, "sales went off the charts almost immediately."
Position Your Product Appropriately
Jen decided to update that cover image based on her thoughts regarding how she had positioned the font. What exactly does that mean? In Jen's own words: "Positioning is a marketing strategy that basically takes a product and strategically presents it in the way you want your consumer to receive it. It's the reason Denver went from mountains to roses, and it worked."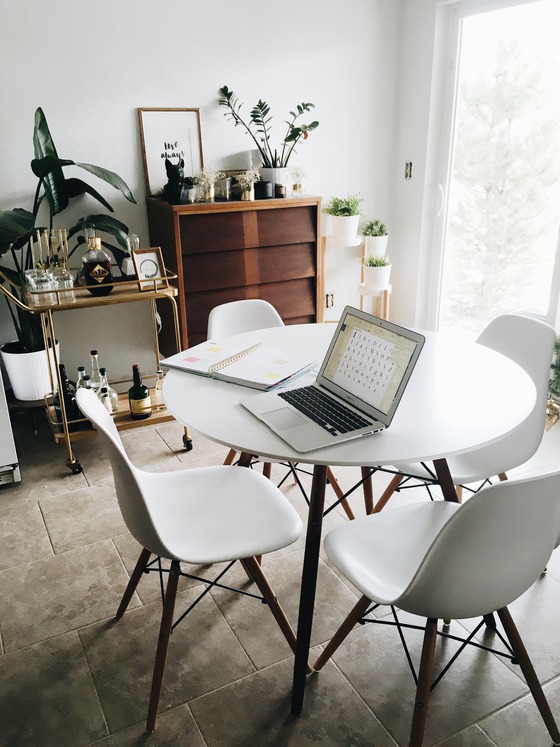 "If I were my "target market" – a 20-something freelance designer whose clientele is mostly women – I would probably use Denver for wedding invitations, special event graphics, and more feminine artwork. When I looked at my presentation of Denver, I saw a beautiful and delicate font surrounded by beefy mountains and saturated colors, which didn't make sense! It prompted me to change all of the graphics to fit the feel of the font." Although it may take some trial and error to get your product positioning just right, the results are worth it.
Be Yourself
In the famous words of Dr. Seuss, "There is no one alive who is Youer than You." By remaining true to who she is as a designer and not flippantly jumping onto fads, Jen trusts her instincts and when it comes to design, she leans towards minimalism.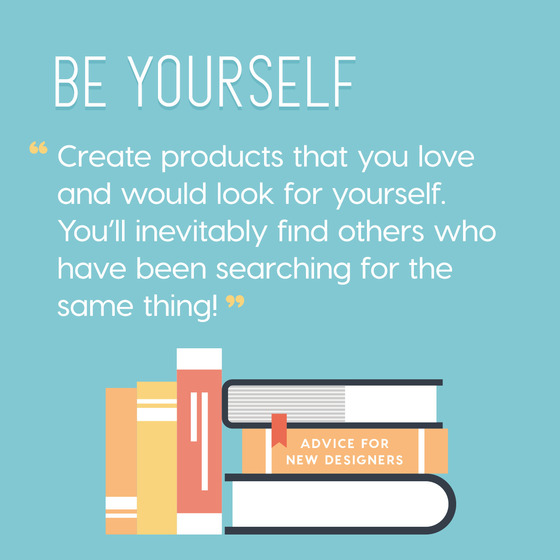 When Jen opened a Creative Market shop, she saw that script fonts were pretty popular on the site. It was tempting for Jen to jump on that trend because she has a background in calligraphy and hand lettering, and she's even in the middle of writing a book on the subject. But, when it comes to the designs for her shop, Jen wanted to stick with her minimalistic style.
It's a decision she's happy that she has stuck with, "I took what I knew about myself as a designer, not a calligrapher – that I obsess over and hunt for beautiful serif and sans serif fonts – and began creating that content myself. Faroe Thin actually came to be because I had been looking for a font like that and couldn't find it. Jackson was created when I needed a scribbly calligraphic font for a client." With this in mind, Jen's parting words of advice are, "Create products that you love and would look for yourself. You'll inevitably find others who have been searching for the same thing!"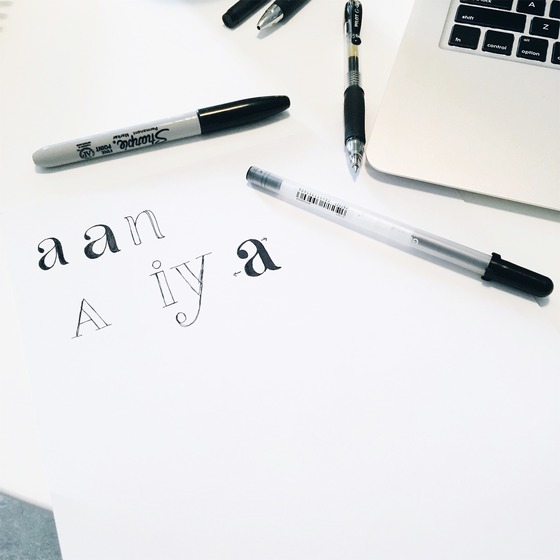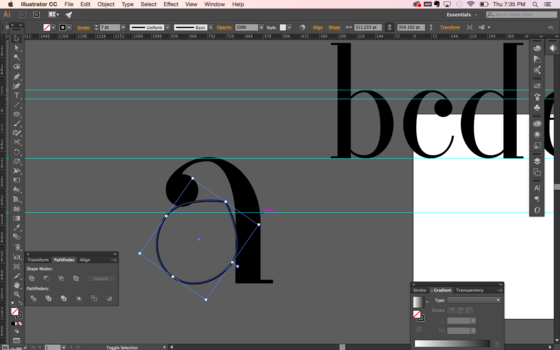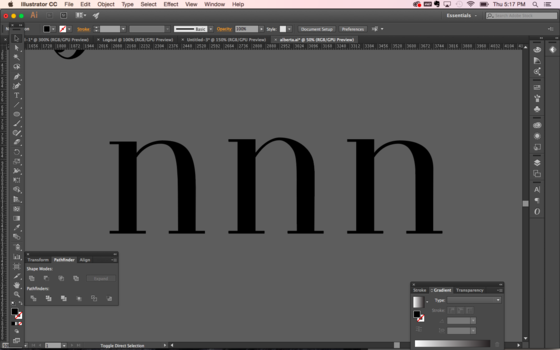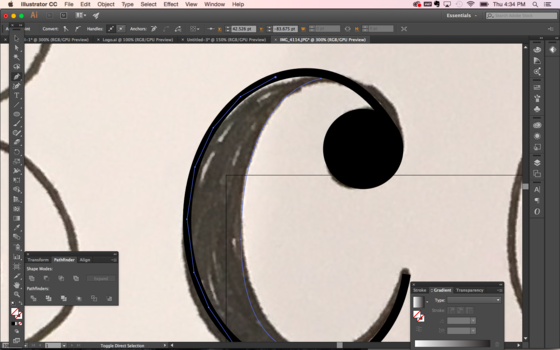 Keep the conversation going!
For those who are new to the design industry and taking a similar path as Jen, she is living proof that no goal is impossible to achieve if you set your mind to it. The biggest takeaway from her story is that you're able to be successful in any field with continuous effort and the right resources. This chat doesn't have to end here! Jen will be hanging out in the comment section below to chat and answer any questions, so feel free to leave a comment if there's anything you'd like to clarify or something you'd love to learn more about. Products Seen in This Post:
Getting started with hand lettering?
Free lettering worksheets
Download these worksheets and start practicing with simple instructions and tracing exercises.
Download now!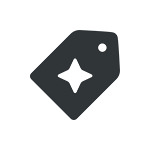 Creative Market