Lettering Styles: 5 Different Designs To Try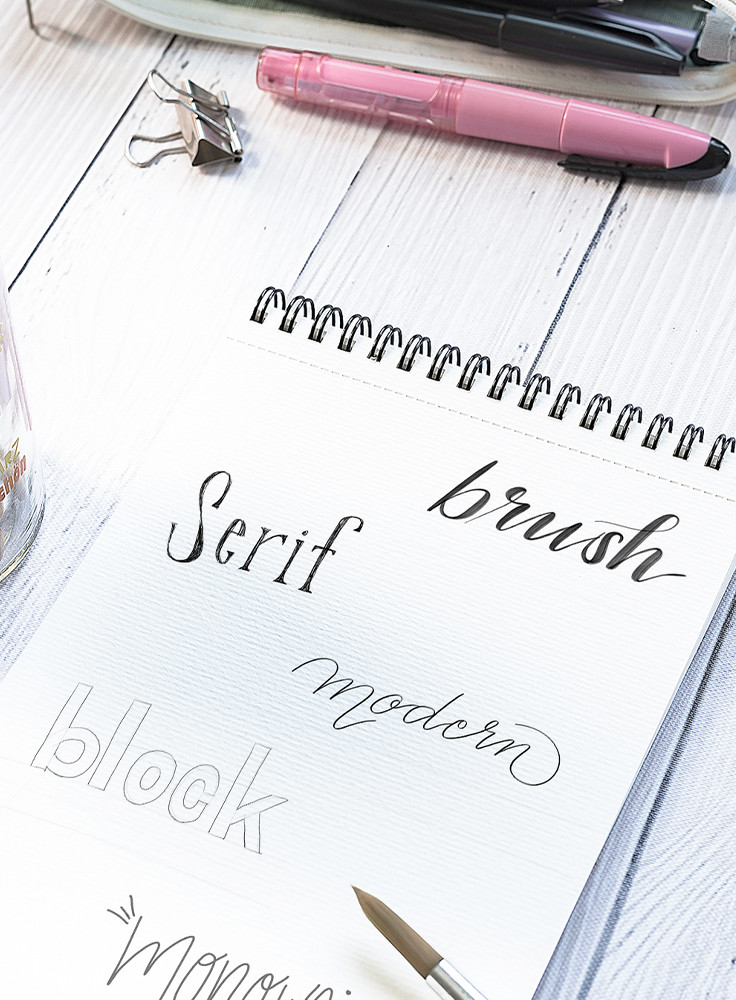 If you're new to hand lettering, knowing where to get started can be the hardest part. Making the first mark on a blank piece of paper can be stressful! In this post, I'll go through five popular (and totally achievable) hand lettering styles you can try. And, if you don't feel up for getting your hands dirty and putting pen to paper, I've included a few font resources you can use for each style.
Brush Lettering
Type in brush lettering in Instagram and you'll be showered with a litany of beautiful pieces from various hand lettering artists—watercolor, ink, marker, and so much more. Brush lettering stands out because it takes the bones of traditional calligraphy—with thick downstrokes and thin upstrokes—and combines it with flexible, more user-friendly materials (in my opinion). While this type of hand lettering can feel daunting, with some guided instruction you can learn brush lettering quickly. The marks of expert brush lettering:
Downstrokes and upstrokes are consistent in thickness
These strokes are also consistent in slant (feel free to make your own angled calligraphy guide!)
Bowls, counters, ascenders, and descenders should feel related; don't use extremely varying sizes between each anatomy piece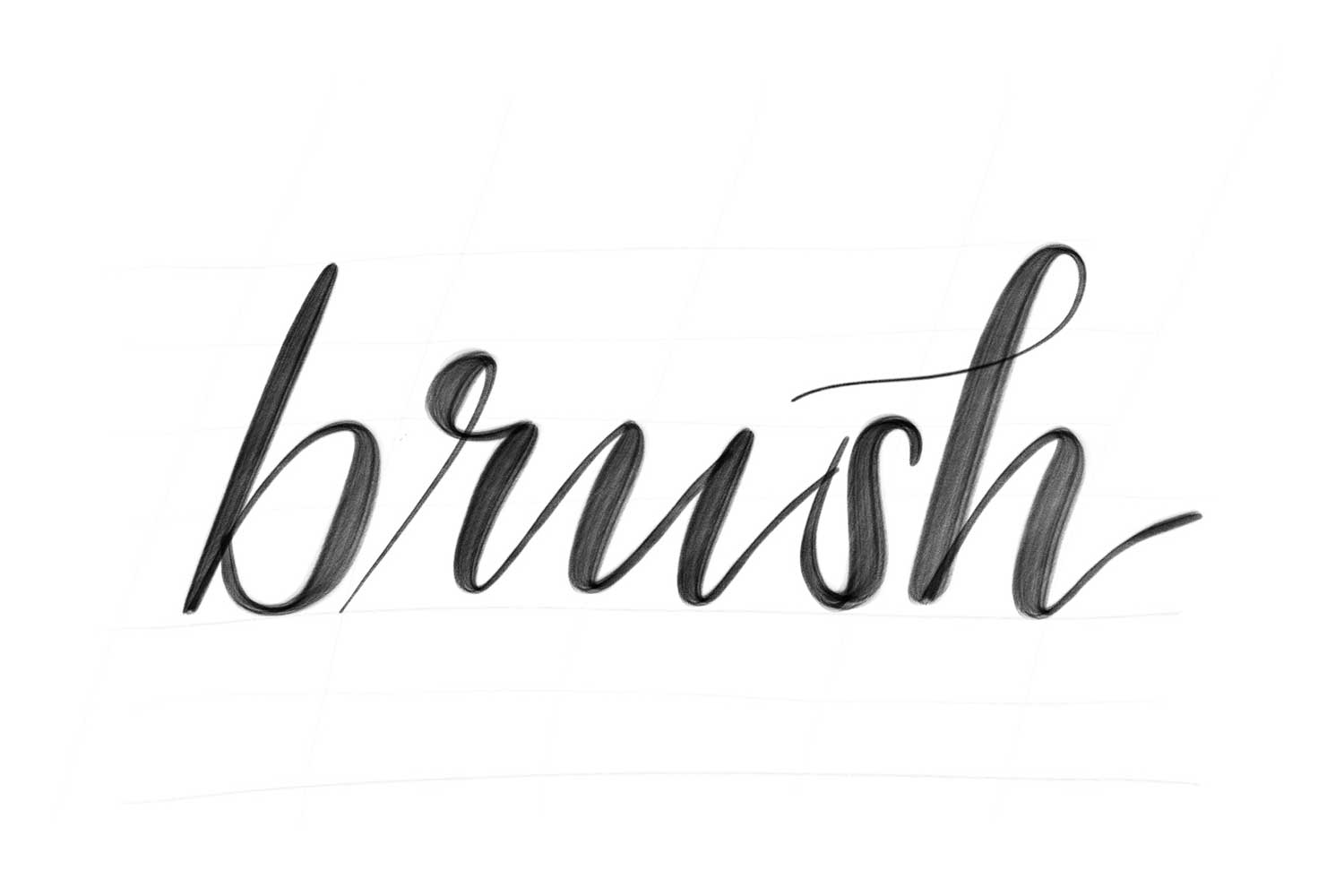 Here are some brush lettering fonts available on Creative Market that you can begin using right away:
Block Lettering
If you're a doodler, you're probably very familiar with the block lettering style. Block letters feature lettering anatomy pieces that are usually uniform thickness, with varying terminal styles. The cool thing about block lettering? It's very easy to draw an entire alphabet after you've developed a style for one or two letters. To succeed with block lettering, start with grid paper and a pencil. Take your time and draw your letters slowly, and when you're happy with the final result, go ahead and ink your work or digitize it!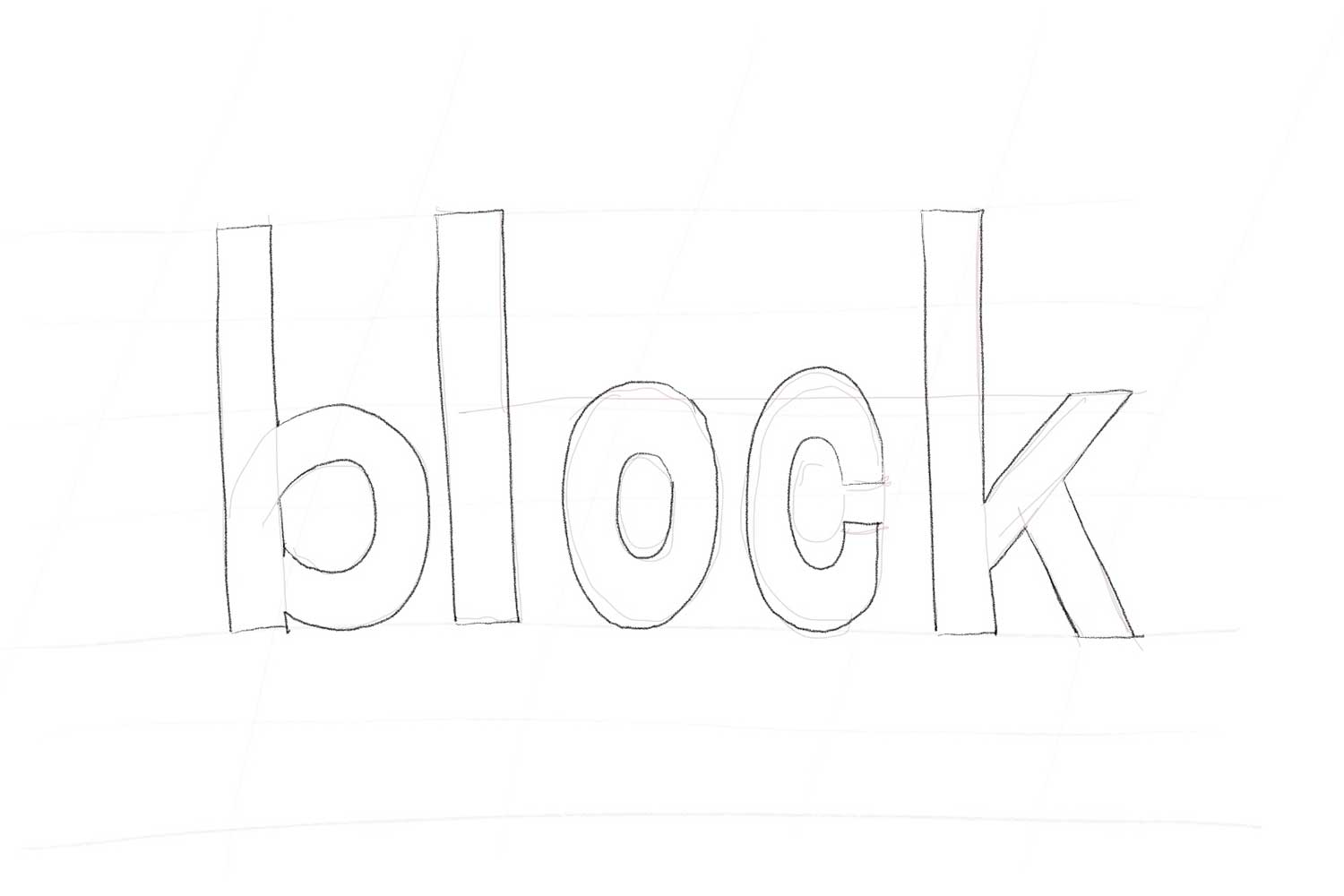 There are so many fun styles of block lettering. Here are a few fonts available to play around with:
Modern Calligraphy
Calligraphy differs from brush lettering because it's usually created with a pointed pen—meaning a pen that is essentially a quill, which holds liquid ink and creates thick and thin strokes based on the pressure you use on the pen. There are several smaller niches within calligraphy, but modern trends lean towards pointed pen calligraphy (instead of square tip calligraphy pens). Modern calligraphy can be mastered by practicing basic drills over and over. These drills are essential in learning how to load the pen tip properly and applying the right amount of pressure in order to get the correct ink flow.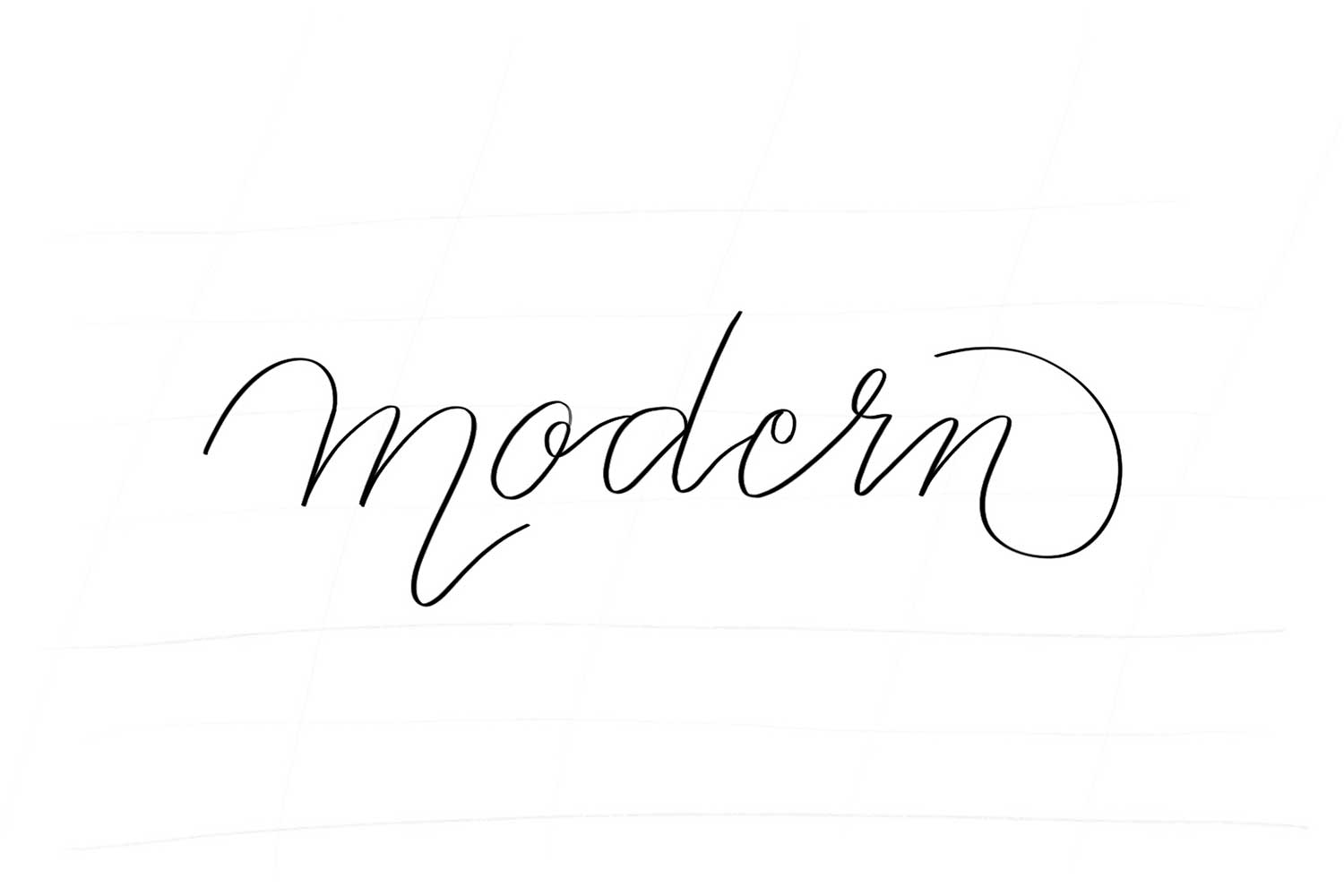 Here are some beautiful modern calligraphy fonts available on Creative Market: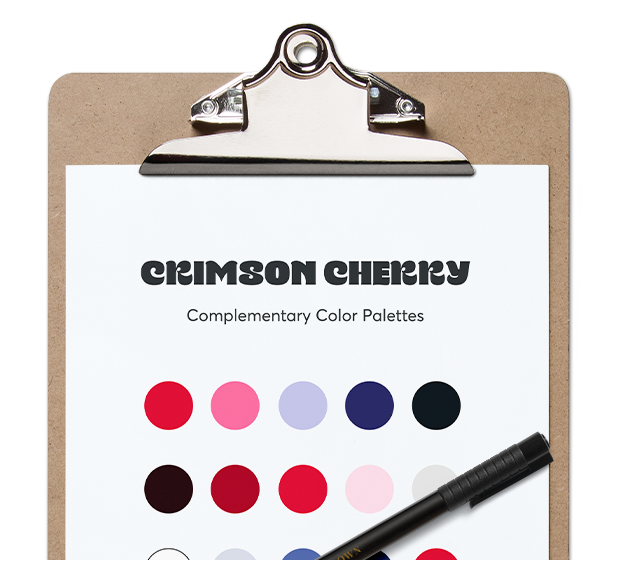 Try our Color of the Season
Download color palettes using Crimson Cherry
Download our set of color palettes in SVG and start using them in your favorite design app.
Download the palettes
Monoweight
Monoweight hand lettering is fun and easy. Because monoweight literally means one weight, you won't be pressured (pun intended) to make thick downstrokes and thin upstrokes. Monoweight hand lettering lends itself well to quirky and modern uses. There are many popular logos being created with beautiful monoweight script. With monoweight lettering, you can practice with just about anything you already own: a pencil, a sharpie marker, or a crayon. Have fun with it and try a bunch of different styles!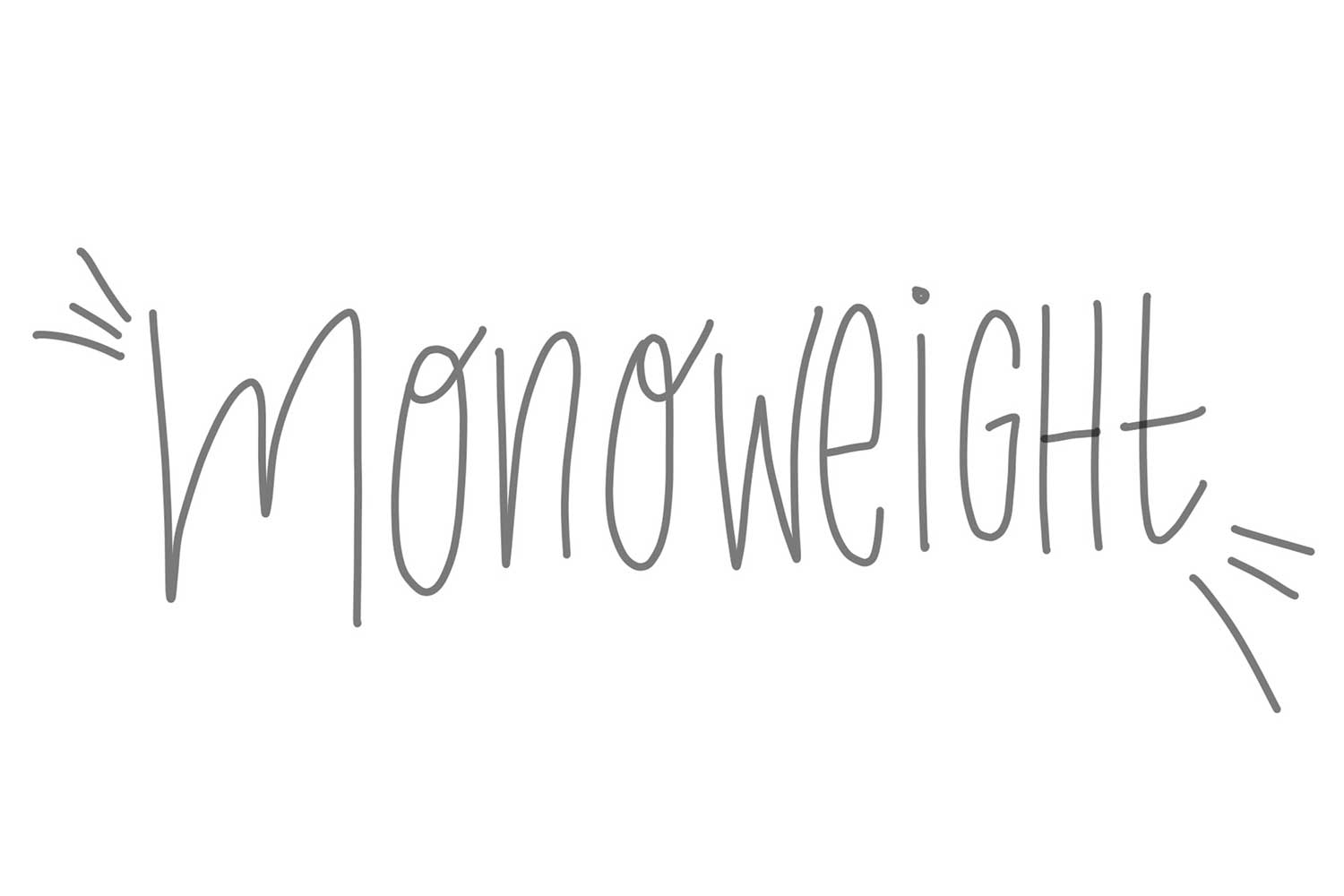 With these examples from Creative Market, you can see how monoweight lettering can be serious or fun.
Serif
Put serifs on block or monoweight lettering, and suddenly you have a completely different, and more traditional, look. Serifs are the decorative "feet" of a letter, and can sometimes help with the legibility of text because they help lead your eye in between letters and words. Generally, there are three types of serifs that are self-descriptive: hairline serifs, square/slab serifs, or wedge serifs.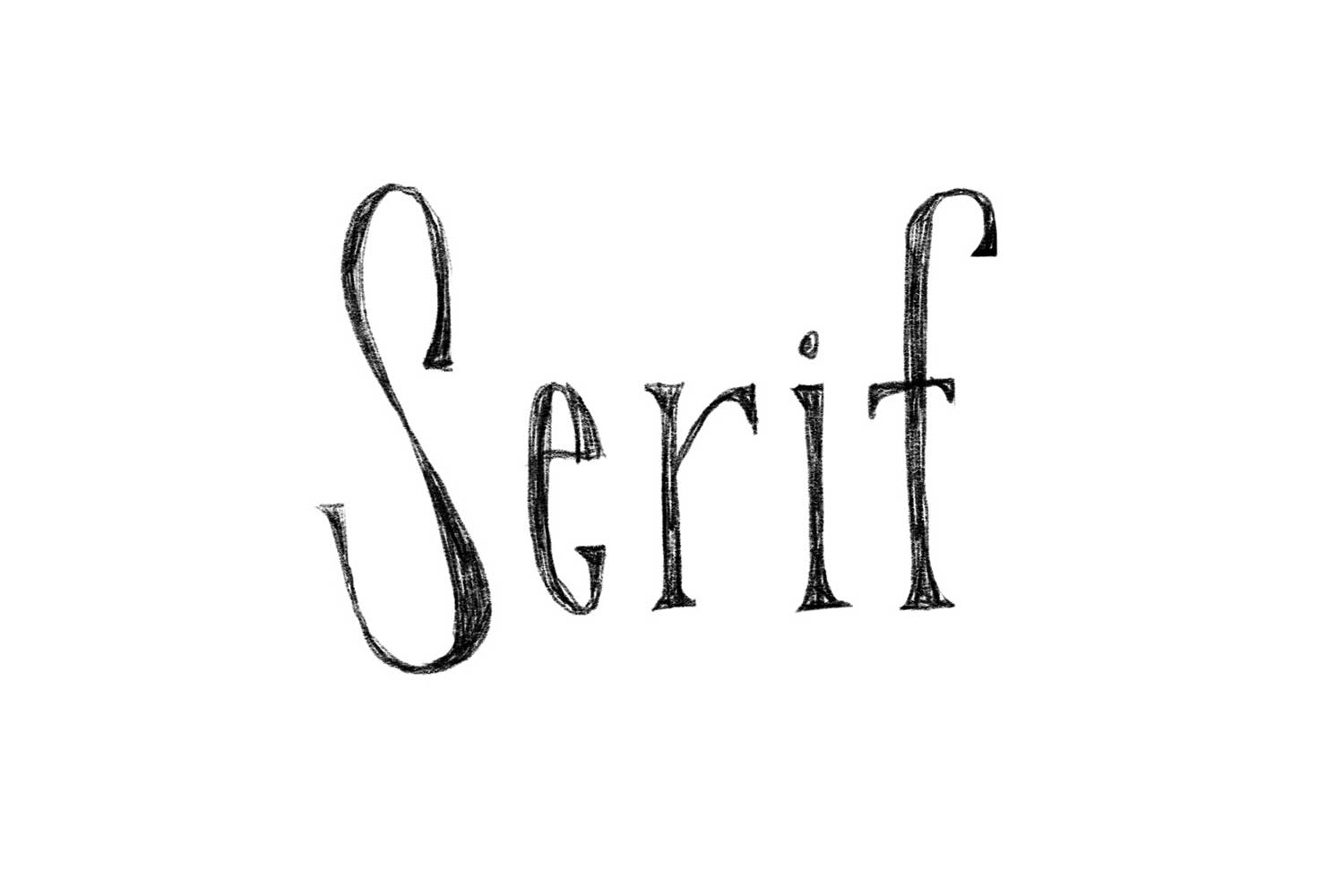 To learn how to draw serif letters, I recommend studying existing fonts and learning how different serifs are formed. Then after time and lots of sketches, you'll be able to develop your own style of serif hand lettering! Serif hand lettering styles have a very large range. Here are some fun examples for inspiration and to use immediately!
What are your favorite hand lettering styles?
If you're looking for more inspiration and tutorials on hand lettering, I'd like to invite you to join my group, Lettering League, on Facebook and Instagram.
---
Products Seen In This Post:
Getting started with hand lettering?
Free lettering worksheets
Download these worksheets and start practicing with simple instructions and tracing exercises.
Download now!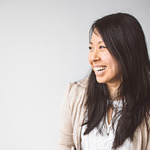 Jenny Lee
Lettering artist, writer, mama, minimalist. Likes iPad stuff. Pays extra for guac. Target makes me 12% basic.
View More Posts