10 Amazing Branding Agencies Every Designer Should Follow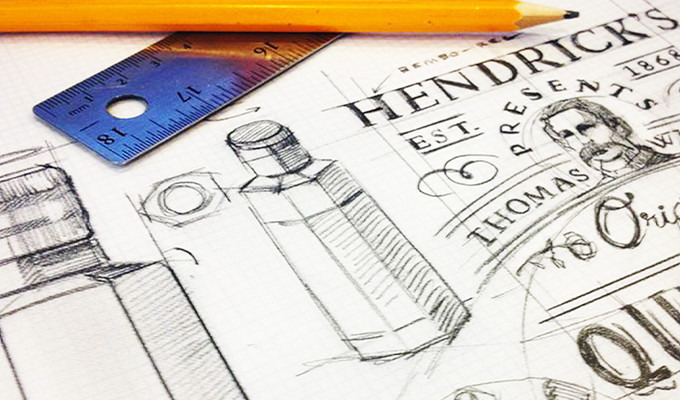 If you've ever been involved in a branding project, you know what I mean when I say it can get pretty hectic. Every time you conceive, plan, and execute on a design direction for a brand's new identity you have to juggle multiple elements: the client's aesthetic preferences, the company's vision, conventions used in the brand's industry, your own creative perspective, and even the expectations your client's customers hold. Without proper organization and prioritization, the whole process can get really messy, really fast.
One of the habits that helps me sort out the many dilemmas tied to a branding project is to constantly look at others' successful creative processes. You can learn a lot by simply observing the steps a branding agency followed, or analyzing their thought process as they went about making design decisions. That's why I'm sharing these 10 great examples today.
Take a look at these branding agencies and allow their experiences to inspire your next project. Spend a few moments going over their challenges and how those were solved with key design elements. I have also added a URL that you can use to follow their work — whether that's their corporate blog, a Behance page, Dribbble, or any other regularly updated social network.
Follow them on Behance
Follow them on Behance
Follow them on Instagram
Follow them on Dribbble.
Follow them on Instagram
Follow them on Instagram
Follow them on Instagram
Follow them on Tumblr
Follow their blog.
Follow them on Behance
---
I hope this mix of creative teams inspires your branding work. In identity design, and life, never forget that looking at the final result just tells one part of the story: the other, more important part, is what had to be done to get there. So focus on process, keep practicing your craft, and never hold yourself from innovating in this amazing field of ours.
Designing your own brand?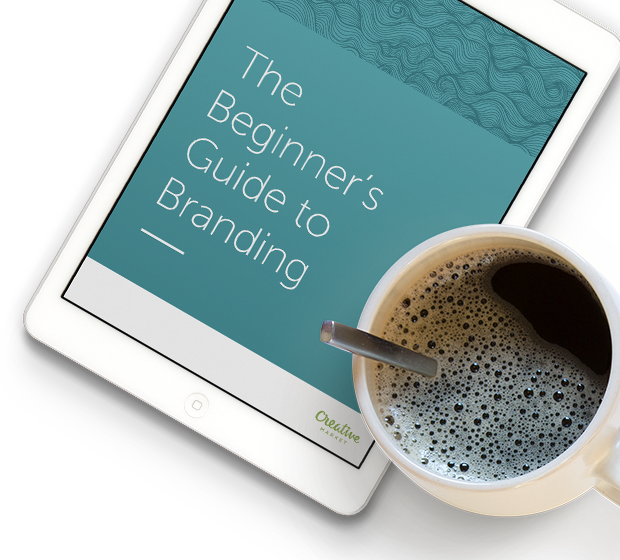 Download now!

Free Beginner's Guide to Branding

A fun, friendly, FREE guide to build a stellar brand identity.
Brand strategist. ✨ Creating design tools to empower creative entrepreneurs. 📗 Author of the Lean Branding book. 🎓 MA in Design Management from the Savannah College of Art and Design (SCAD).
---