Mailchimp Templates: Beautiful Layouts to Design Polished Emails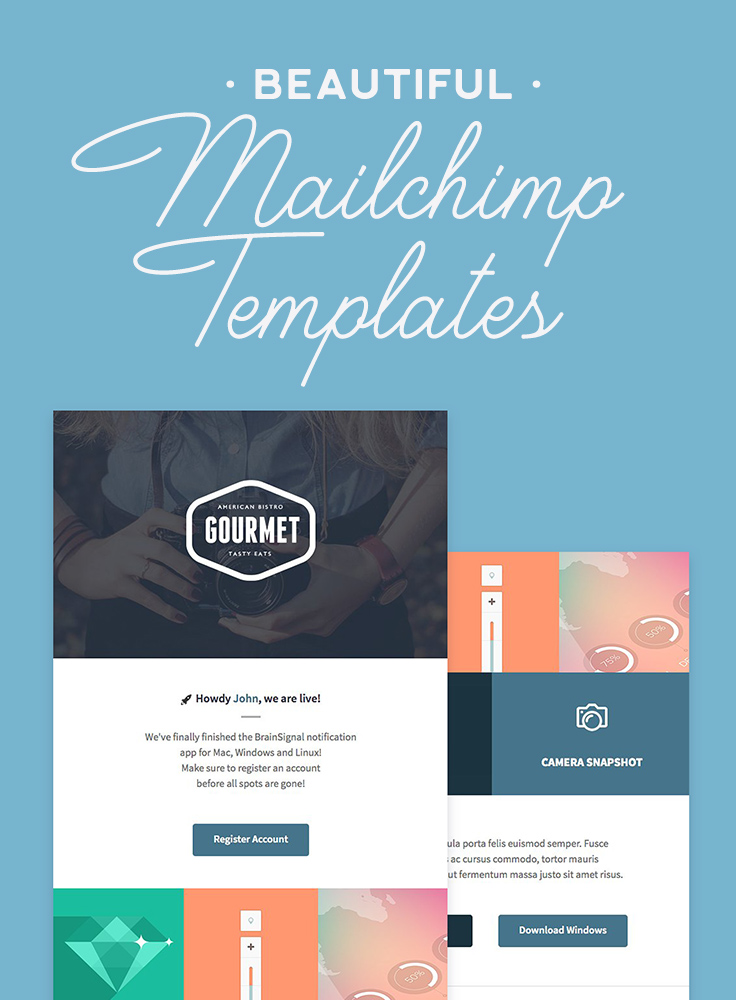 Sending emails is a great way for businesses to maintain and delight their customers. Fortunately, many independent designers around the world have crafted email templates that will save you time while boosting your brand's online presence. Most of these templates are ready to use in StampReady, MailChimp, Campaign Monitor, Gmail, Outlook, and HTML for full customization. If you want a no-frills and easy to use template for your business email or blog, this package is perfect. With a crisp and professional look, any email campaign will benefit from its organized and reader-friendly layout.
Visual engagement can help you sell your product, but you may not have the time or photography experience to take professional photos. This responsive template includes a folder full of images for you to use in your marketing campaign.
Aimed at fashion and media mailers, Twiggy has a hip chic feel while remaining clear and clean. It comes with a variety of colors and layouts while staying highly customizable: you can choose the elements that work for your brand and cut those that don't.
This cost-saving bundle comes with five unique templates that work with most of the major email marketing campaign builders. The documentation also comes with video instructions for easy use — even if this is your first time sending out a mass email.
KODA includes Photoshop source files so that you can tweak the template to fit your brand's visual style. It's also tested for device responsiveness with a tool called Litmus.
Jet is a multipurpose template designed on Mailchimp that features customizable colors and images. Even though it is easy enough for beginners, its functionality will be appreciated by seasoned campaigners.
Fourdinos's Restaurant Template puts your food front and center. Purchase it to level up email marketing campaigns for your food truck, bar, restaurant, coffee shop, or delivery service.
Allison has 20 different modules to be used in its custom builder. Design the exact layout you want with this simple tool.
Along with Allison (mentioned above) Aurora is another highly responsive email template and builder from ThemesCode. All of their templates come with various modules along with great customer support.
E-Shot is a sleek template for an e-commerce or technology startup who wants to send professional marketing emails.
Newsly features the StampReady Builder, a drag-and-drop editor that allows you to build a custom template without coding.
Its bold colors and clean lines make Mosher a exquisite fit for any upscale dining experience. Keep your customers updated on the latest menu items and specials with ease.
This bundle includes a bunch of fantastic email templates. They range from aesthetically pleasing creative to the polished professional B2B templates.
Keeping a variety of templates handy can help you engage with different audiences. This bundle will cover all your bases and serve a wide client base.
Sharon is a very flexible template with multiple uses. Various modules give you options that work with most email marketing platforms, as well as the included builder.
Showcase photos and descriptions with this engaging template. The prominent button styling will likely boost your clickthrough rate. Get readers off your email and onto your website, shop, or blog.
003 lets content shine through with a universally usable theme and a simple professional design.
These Mailchimp email kits will help keep your current clients, fans, and followers up to date on your latest ventures. Save time formatting and elevate your brand with these carefully crafted templates.
---
Products Seen In This Post: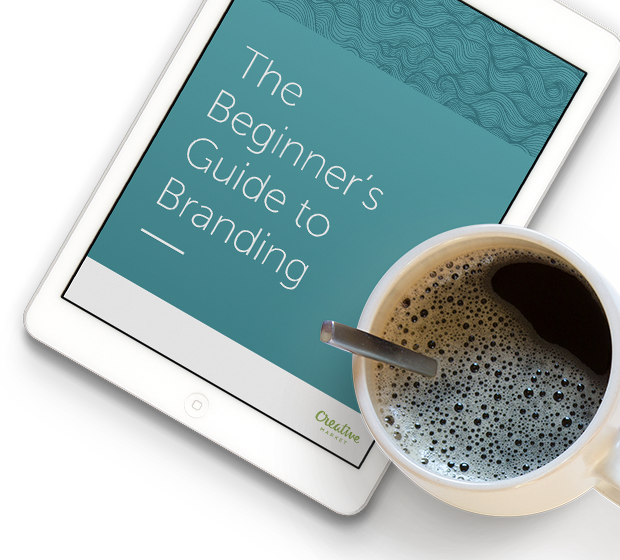 Free Beginner's Guide to Branding
Designing your own brand?
A fun, friendly, FREE guide to build a stellar brand identity.
Download now!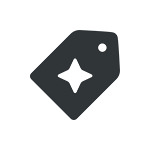 Creative Market